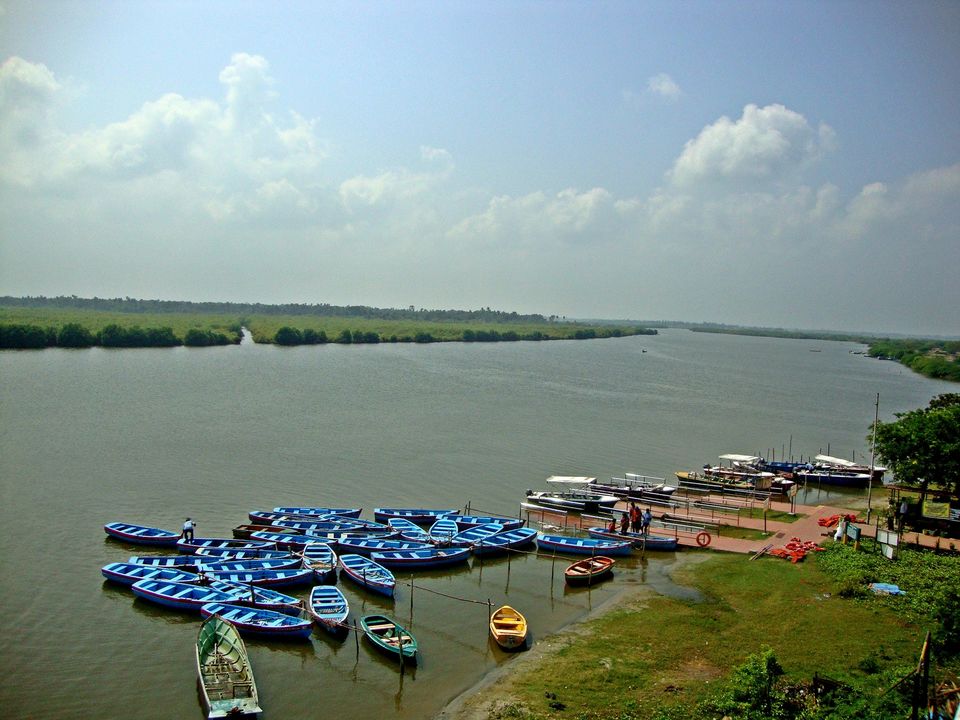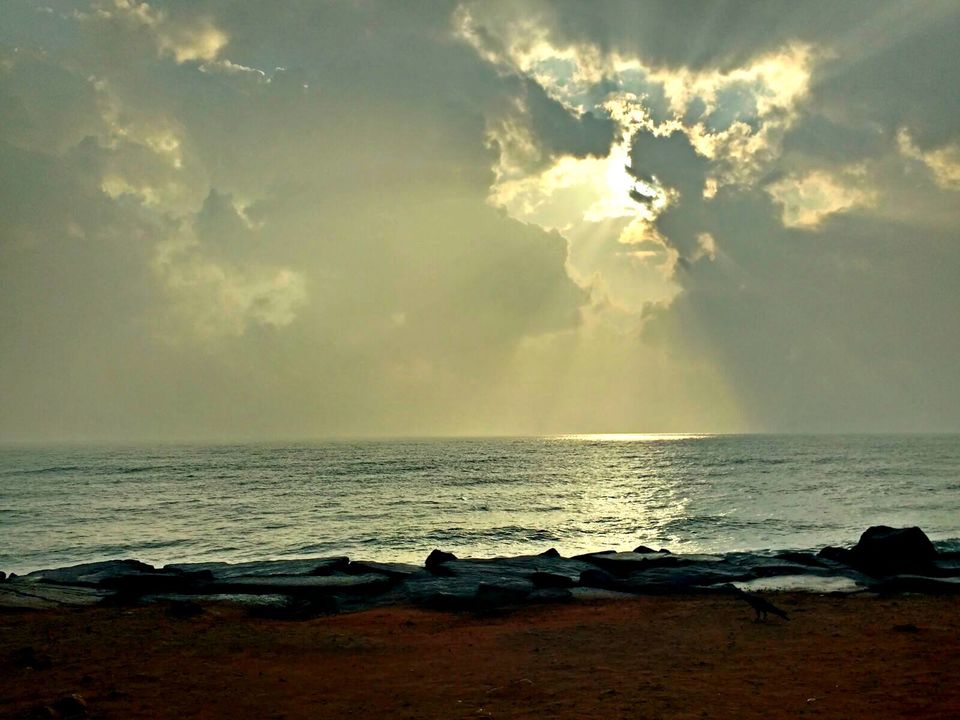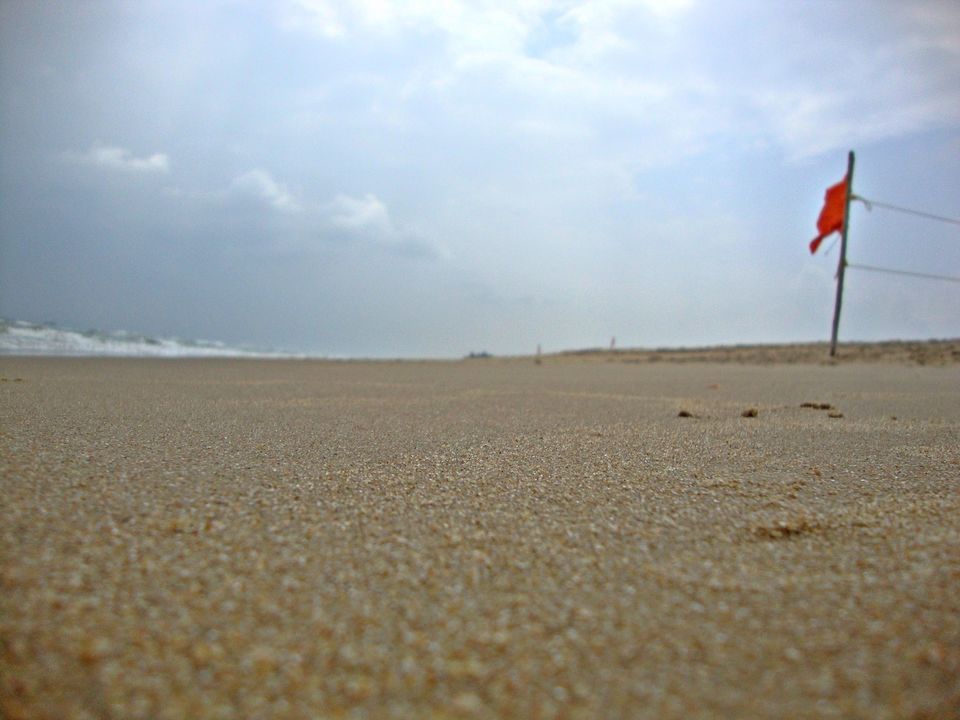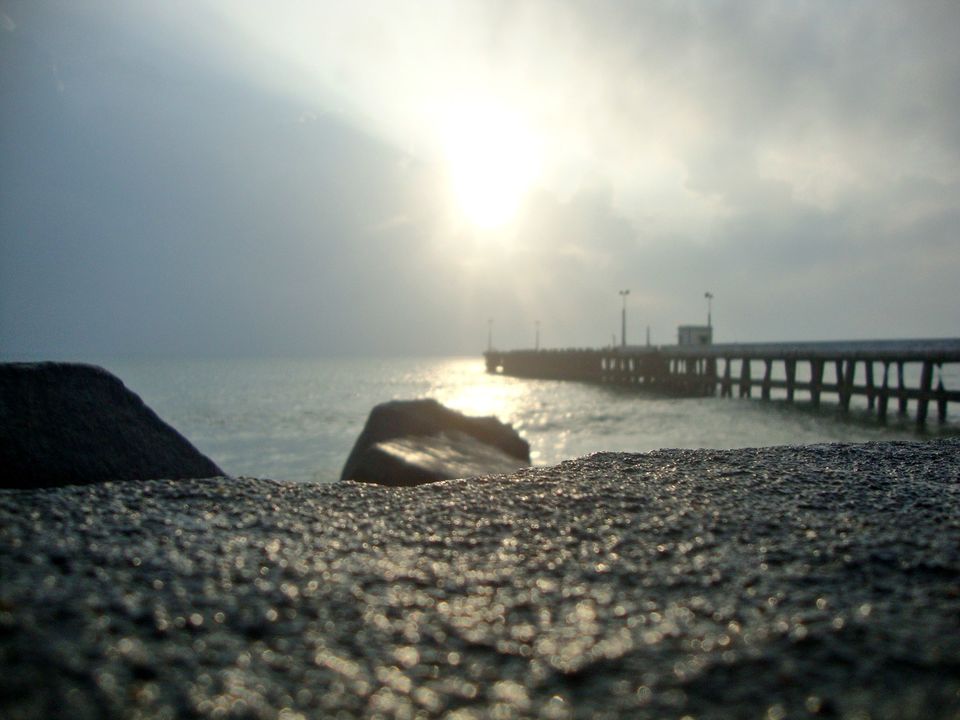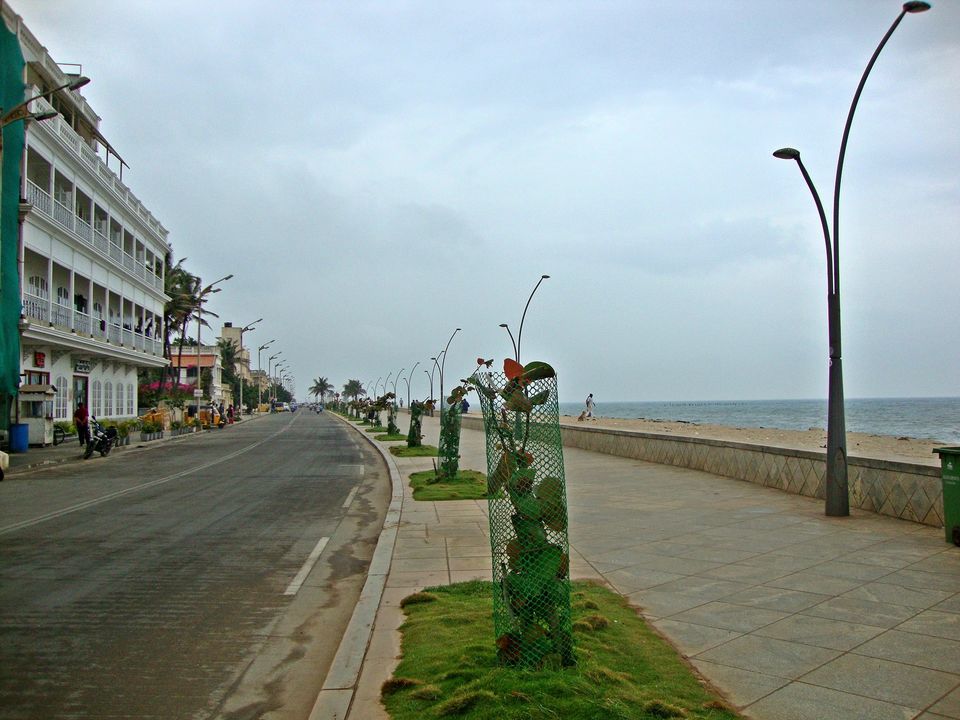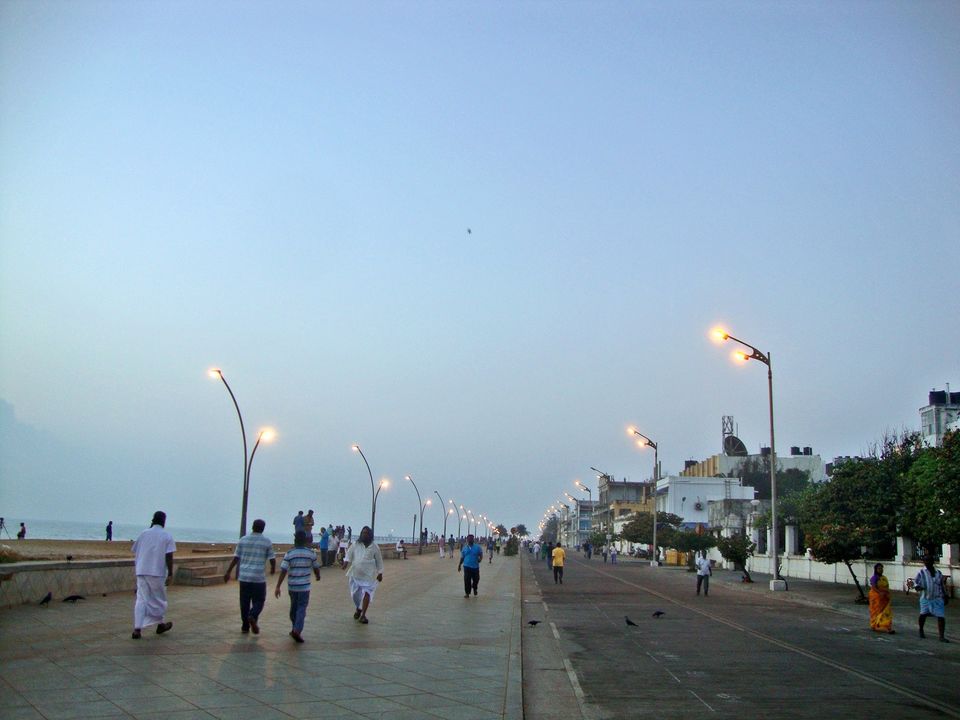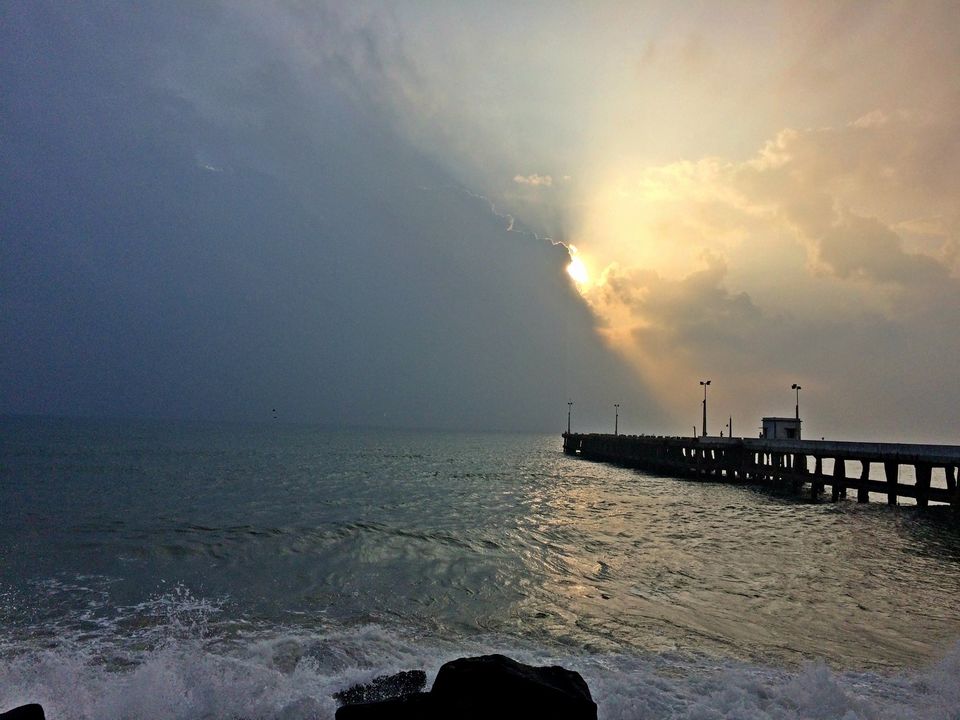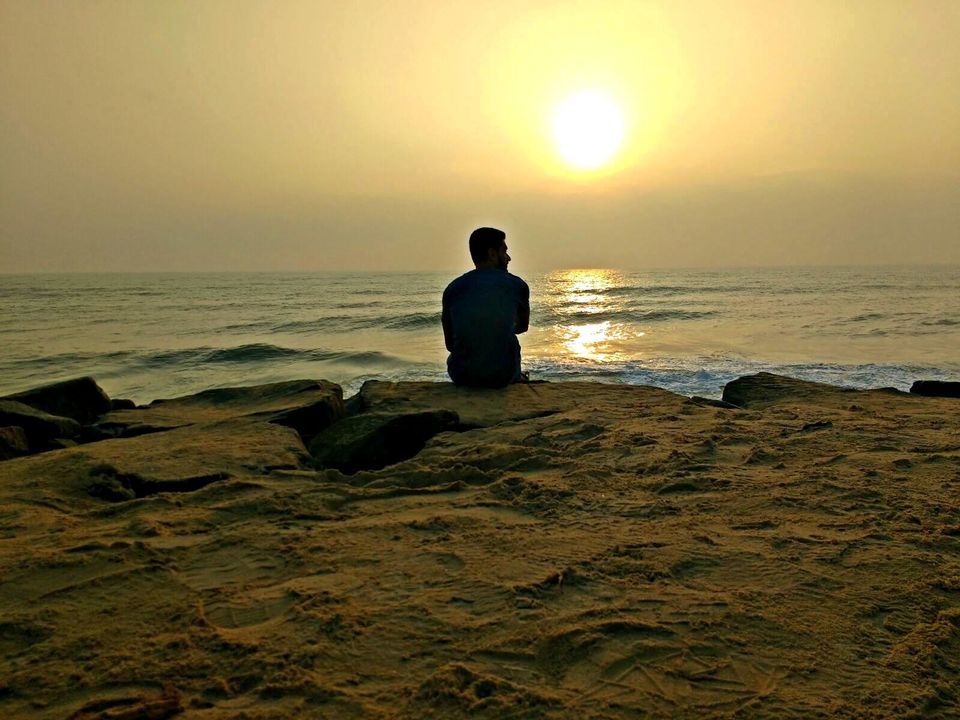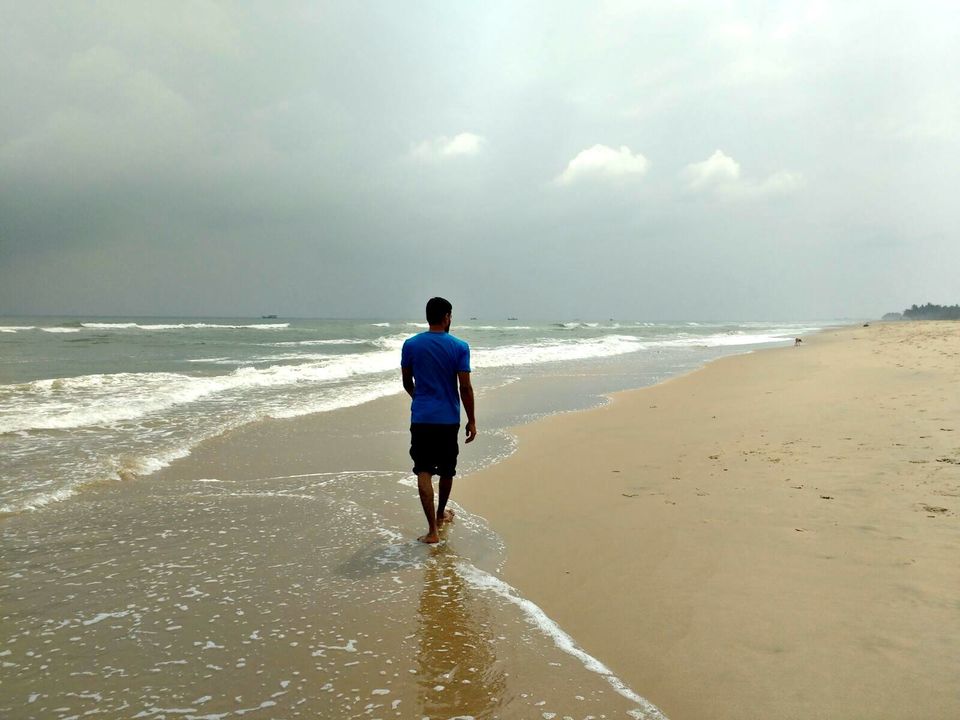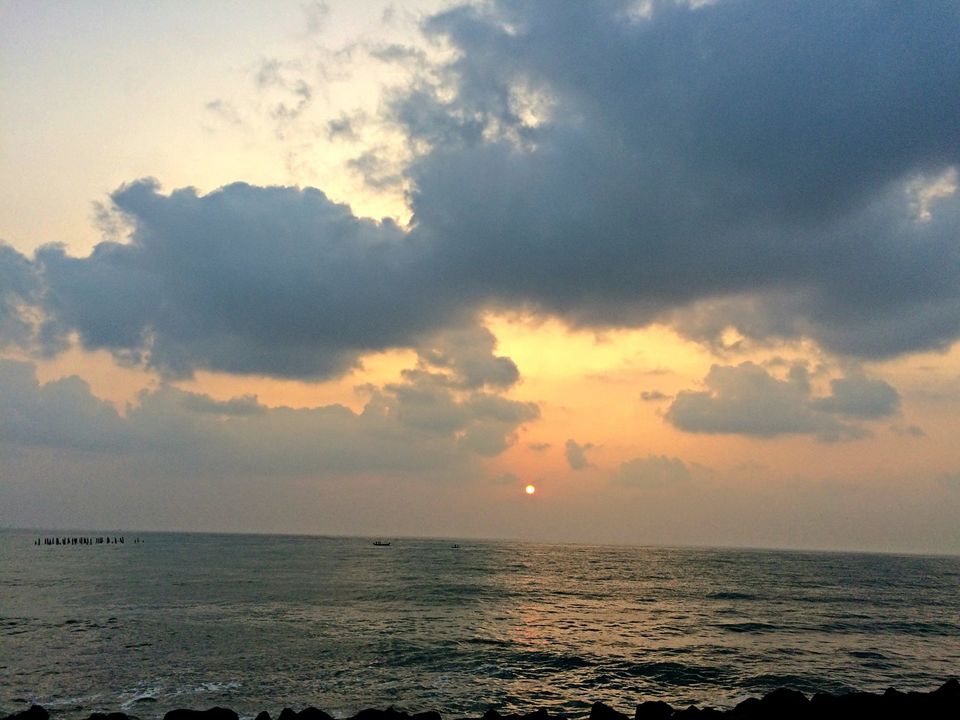 4-days bike trip from Bangalore to Pondicherry
Me and my friend decided to go for a bike trip. After a long thought we both picked our destination point as Pondicherry, as it's a very beautiful city located on the seashore.
We started our journey from Bangalore by road having our backpacks and mobiles charged and getting help from GPS to find the way to reach Pondicherry.
We took around 7 hours to reach our destination as we are travelling at night, so we are driving at an average speed and reached at around 1:30 AM.
Day 1: Spent the full day at Rock View Beach and surrounding areas also known as French Colony. 
        : City markets, tried french restaurant for continental dishes
Day 2: Went to Auroville globe also known as Matri Mandir, this place is very famous for meditation and yoga
           Went to Aurobindo Ashram.
Day 3: Went 80 km away from Pondicherry, Pichavaram known for its mangrove forest in the back waters of Arabian Sea
         : Roamed in the city local market
Day 4: Left Pondicherry via ECR road > Mahabalipuram > Kanchipuram > Vellore > Bangalore
Finally our trip ended with 1050 km of bike riding..... :)