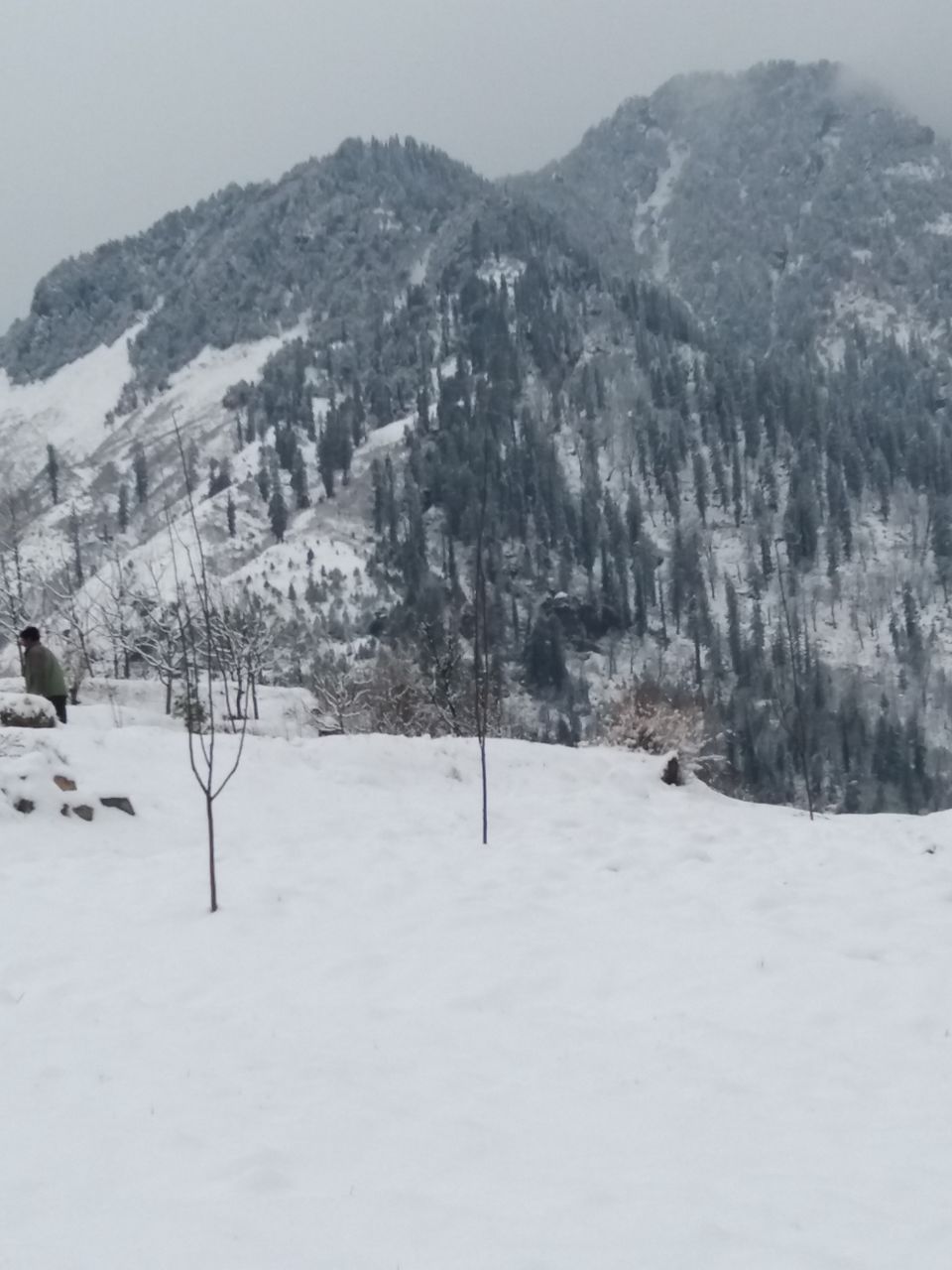 End of sems exams..waise to uski jarurt nai thi lekin thoda lihaz rkhte hue hm exams khtm hone k baad gye..this tym it was a bike trip.the destination was once again manali but through a different route.
We left delhi on the 27th of may 2015 at around 4a.m. for RISHIKESH.One was R15 and another ride was Pulsar200NS.The road was good upto muzaffarnagar then was not good.We reached rishikesh around 11a.m. We directly went for rafting.The rafting was of 16kms.Great experience.
Then we took a hotel near laxman jhula and spent the evening on the ghats sitting with feets in the holy ganges while having tea.Believe me it releases all the tireness.
next day we left for Shimla.It was just a night stay destination.iIt took arouns 9hrs for us to reach shimla from rishikesh.On the way we found a lake and a person selling fish fry next to it.It was cheap and awesome in taste.
On reaching shimla we visited mall road that night and next day left for Manali which was our main destination.
Then was the tym i realised the difference b/w bike trip and a car trip.I had been through that road just an month before but the views i had on bike were far better than in a car.
We reached manali in the evening found a hotel and visited the mall road and roamed in night a bit.We met a driver who told us to leave early if we had to visit ROHTANG.But adat se majbur 9bje to uthe.Nikle 11bje tk aram se.Left for rohtang.There was a huge traffic but there is no traffic jam for bikers.W ecrossing all the cars crossed the check post and aftr covering anothe 20kms we got the first sight of snow and after 5kms the view was incredible.We got remeberd of the song 'ye ishq haye jannat dikhaye'.The view was same as in that song.We stayed there at rohtang and left in the evening and the next day visited other places in manali.
We left manali on the 31st may and after a extremely tiring journey of 17hrs we reached delhi.
It is one of the best trips i have done till now.Believe me any bike trip can become awesome.Actually bike trips are always awesome.
Cost of the trip-5500 per person
Duration-5 days
Route-Delhi-rishikesh-shimla-manali-rohtang-manali-mandi-hoshiarpur-chandigarh-ambala-sonipath-delhi
Kms covered-1680kms.