At 4 in the morning of 13th January 2017, we donned whatever riding gear we had, took our luggage, and embarked on what was originally to be a long bike ride from Pune to Delhi.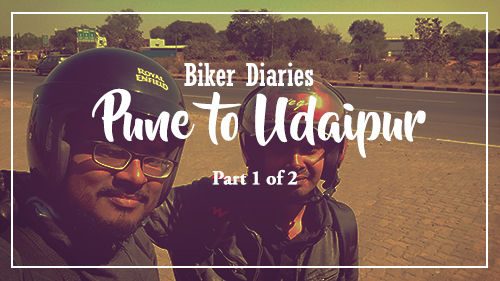 I could've heard my heart pounding if I'd listened closely enough, but Arjun's demeanor was reassuring. Our ride was an Avenger Street 150– recently serviced and fueled up in preparation for the ride. In the end, why did we have to stop at Udaipur, transport the bike, and traverse the remainder by bus? You'll find out.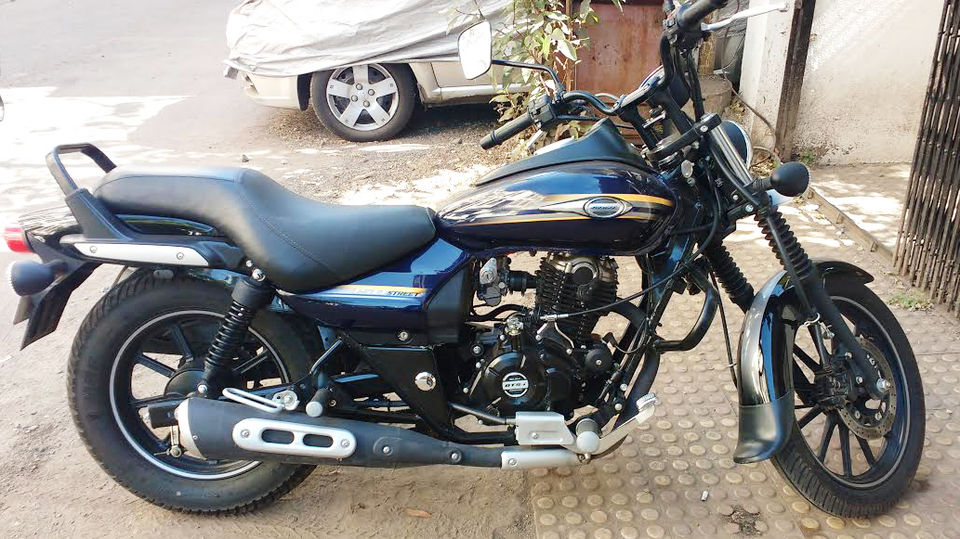 Neither of us had any long riding experience, or any expertise in bike repair should anything go wrong. Nearly every single person I talked to had discouraged me, pointing out the dangers of highway riding. Now, I exhibit a tendency to badly go after something when everybody says 'no' to it– so all this only strengthened my resolve.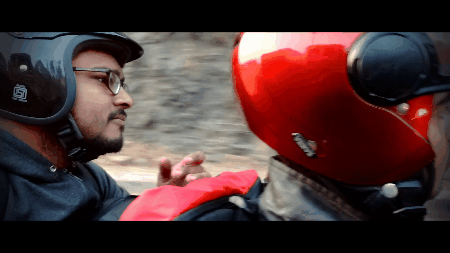 I immediately got a taste of riding in the dark with countless trucks, and cars flying at 100+ speeds (not the best of riding companions, I must say). Also was learnt how important it was to slow down at turns, and wear good gloves to protect my fingers from going out of service.
Since bikes aren't allowed in the Mumbai Pune Expressway, we took a left to Khopoli and proceeded through the old Mumbai Pune highway.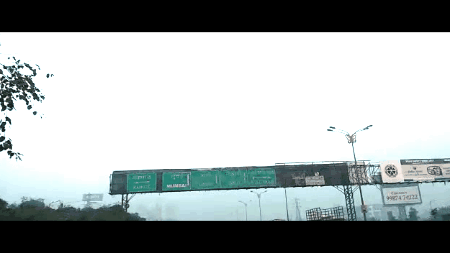 The sun rose as we were riding, and suddenly riding was easier and more pleasant.
We reached Mumbai at 8:00 after a continuous 4 hour drive, covering 150 kms– I'd really come to enjoy cruising at 80-90 speeds. It was time for breakfast and a short rest.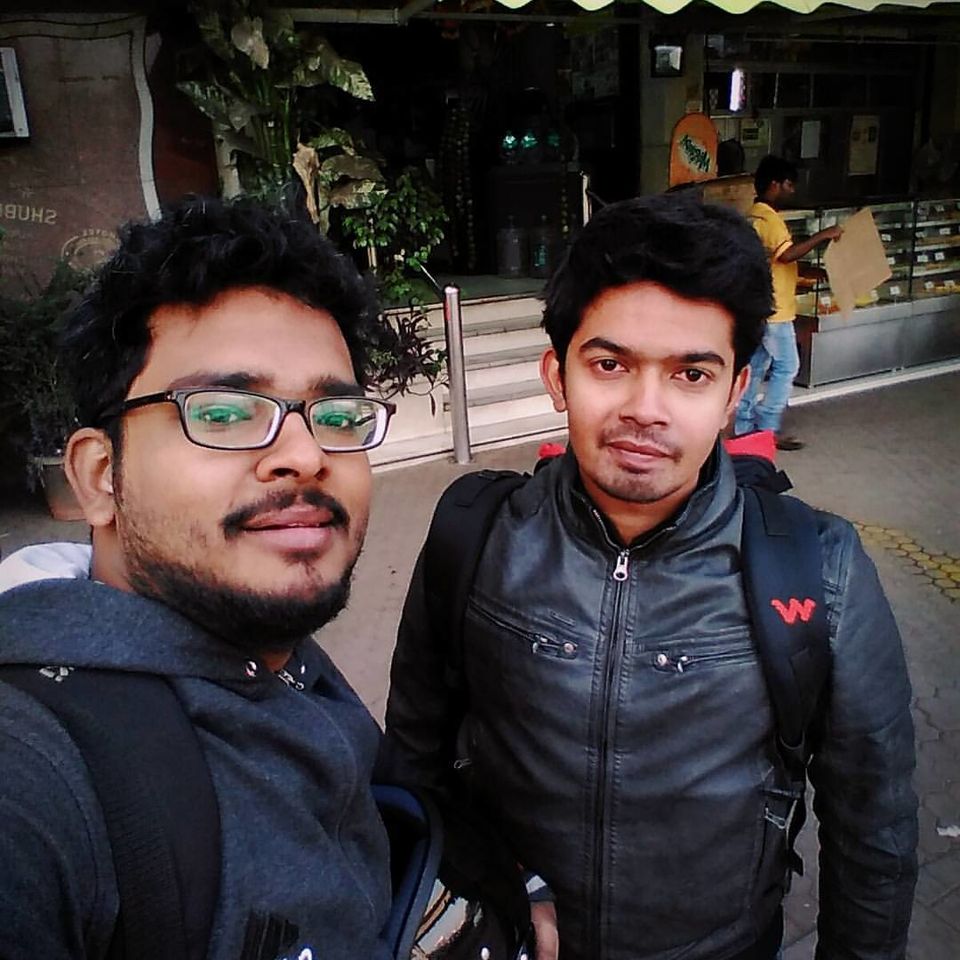 After another hour we stopped again at Hotel Fountain somewhere in NH-8, after which we had to take the decisive right turn towards Surat.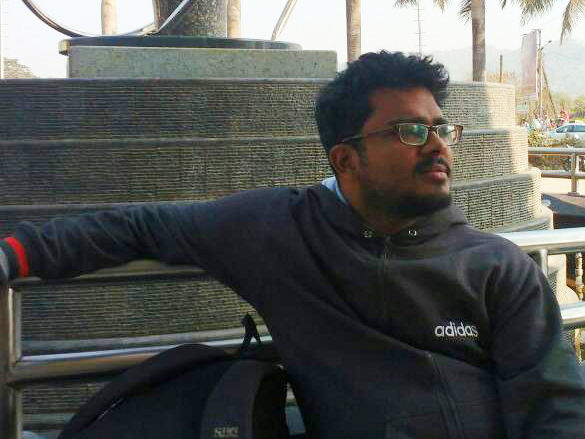 I gave up after another 100 kms and Arjun took the driver's seat.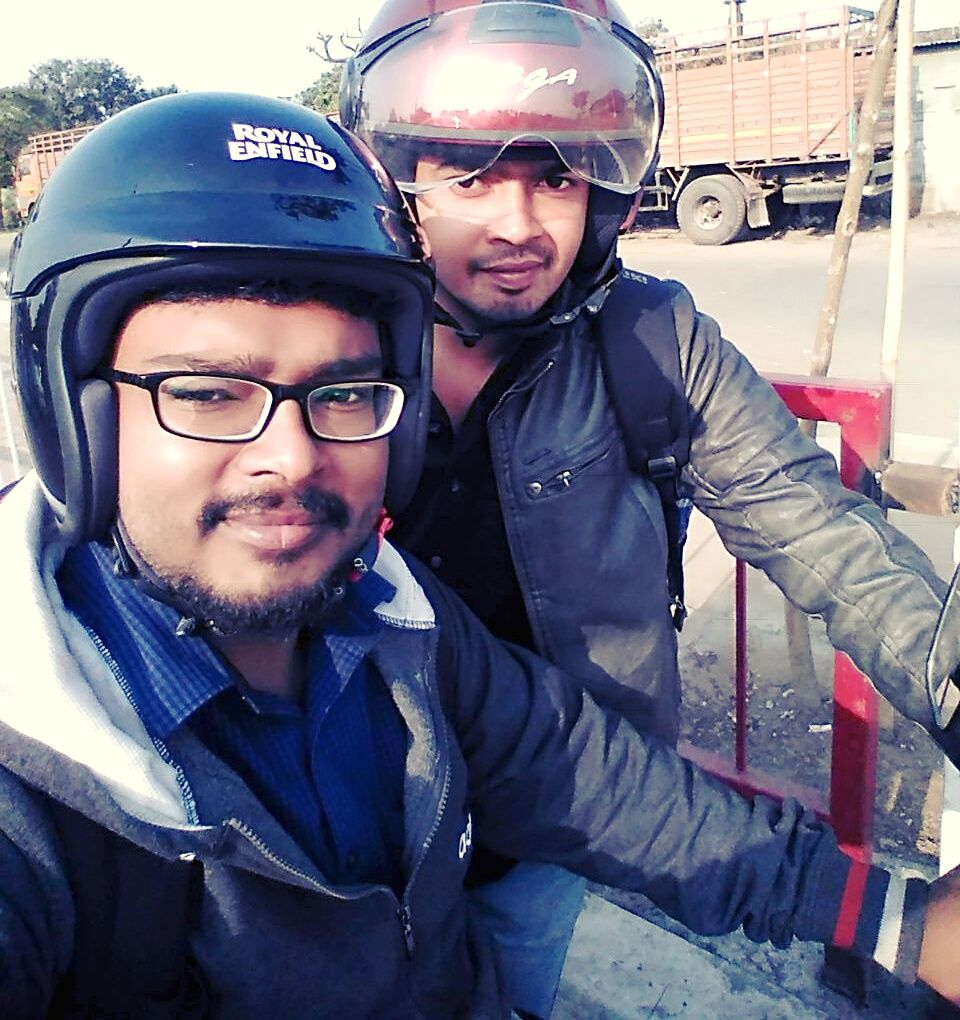 And at some time we stopped for lunch. I was looking like a bloody drug addict at this point owing to lack of sleep(!), with dark patches around my eyes and dishevelled hair.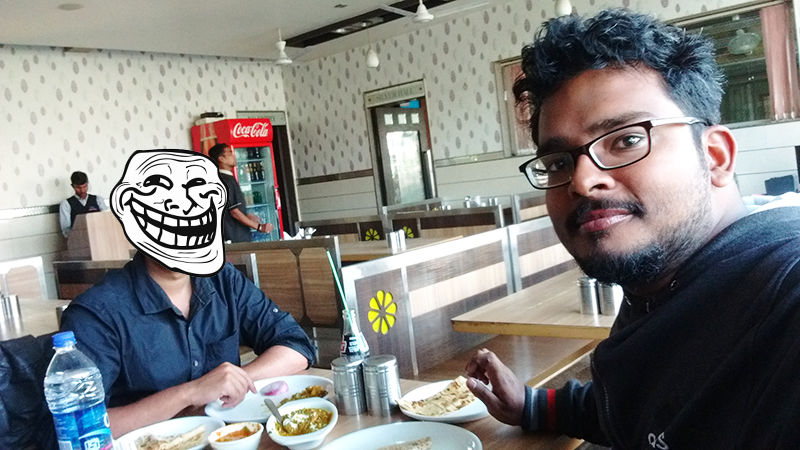 Another 200 kms later, we were approaching Surat. Kids were flying kites everywhere. Our original target for the day was Ahmedabad (which, looking back was perhaps too ambitious!) But since both of us were tired, we decided to halt in Surat for the day.
After an hour's search in Surat, we found a good hotel. All I remember is entering the room and falling on the bed– I was to have the best sleep of my life. Apparently Arjun had some work to do though – remind you of anyone from ZNMD?!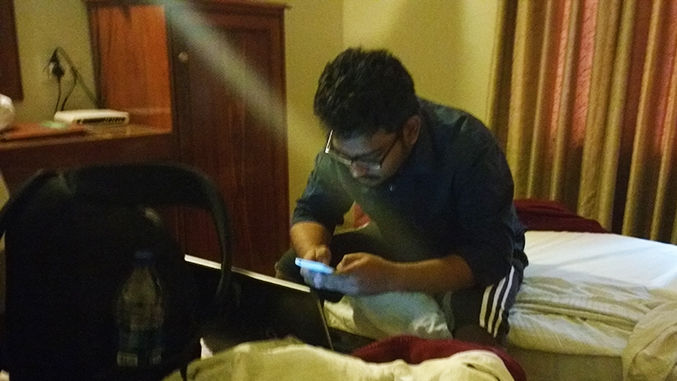 (To be continued…)