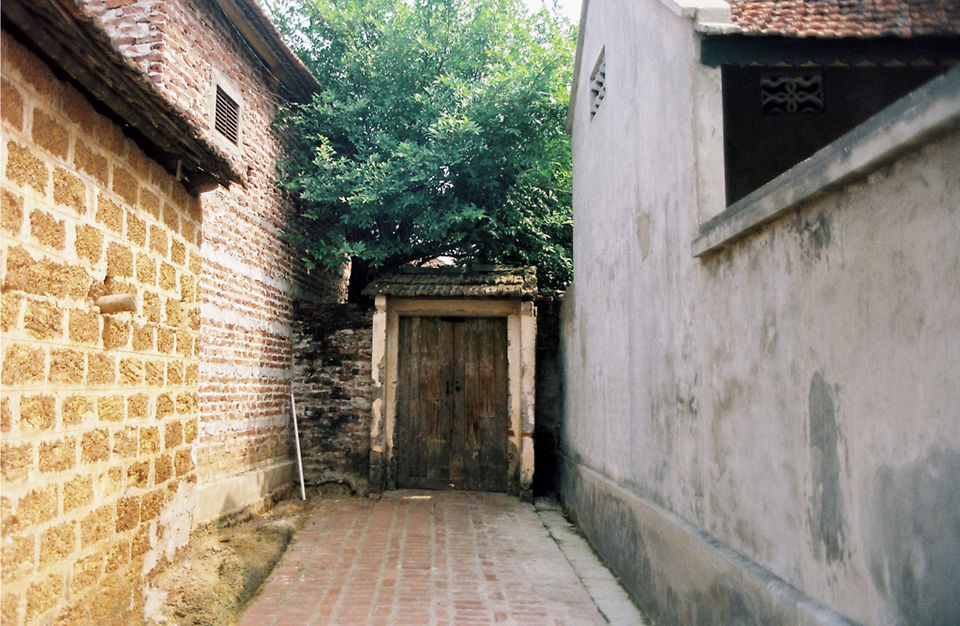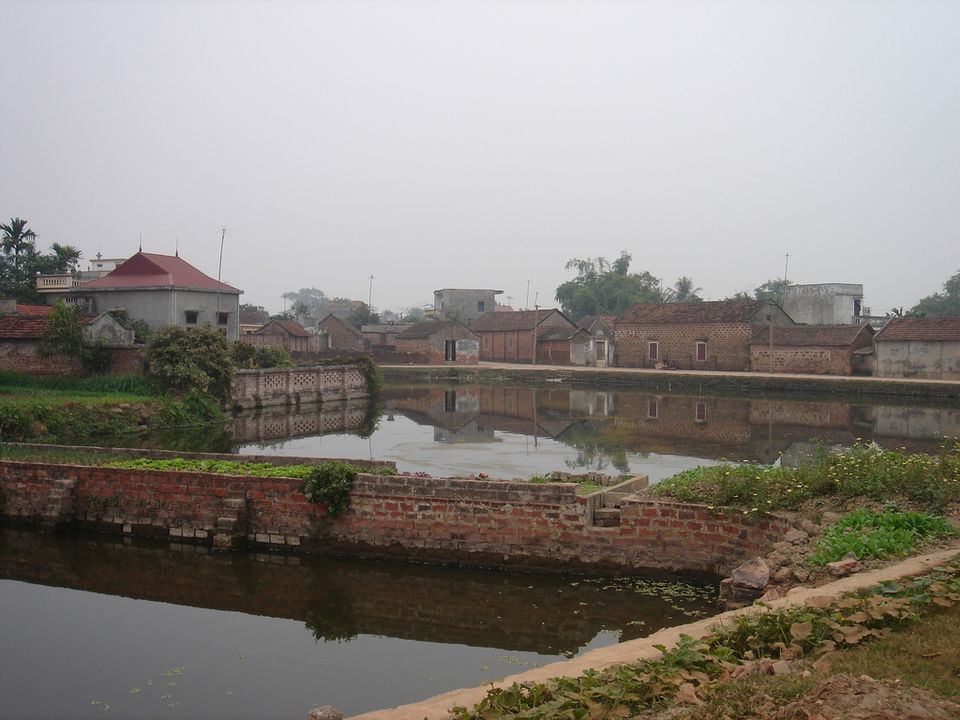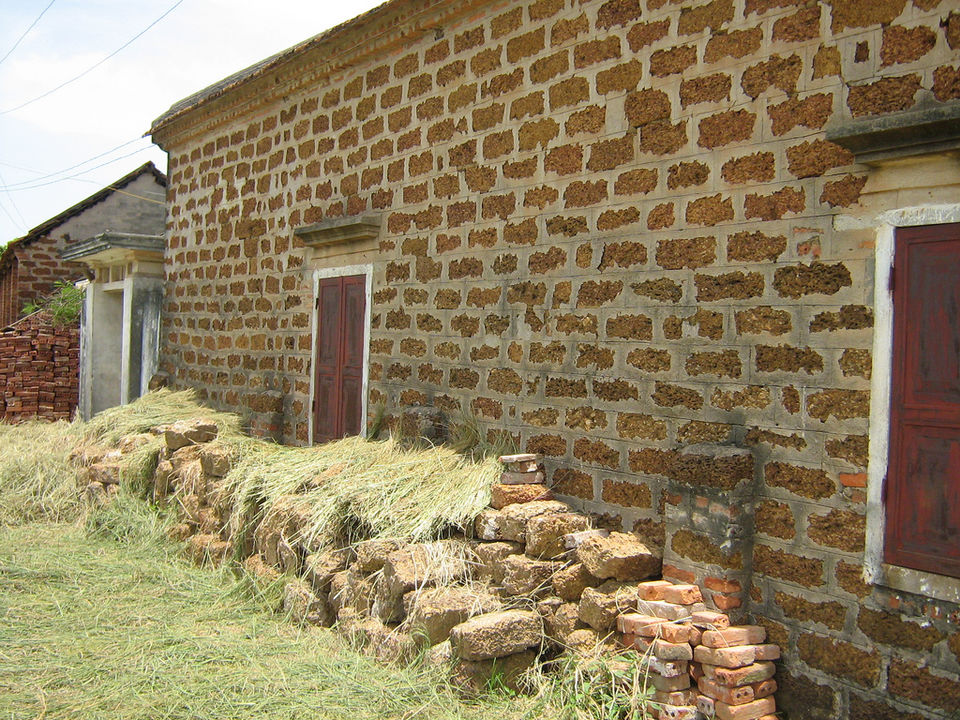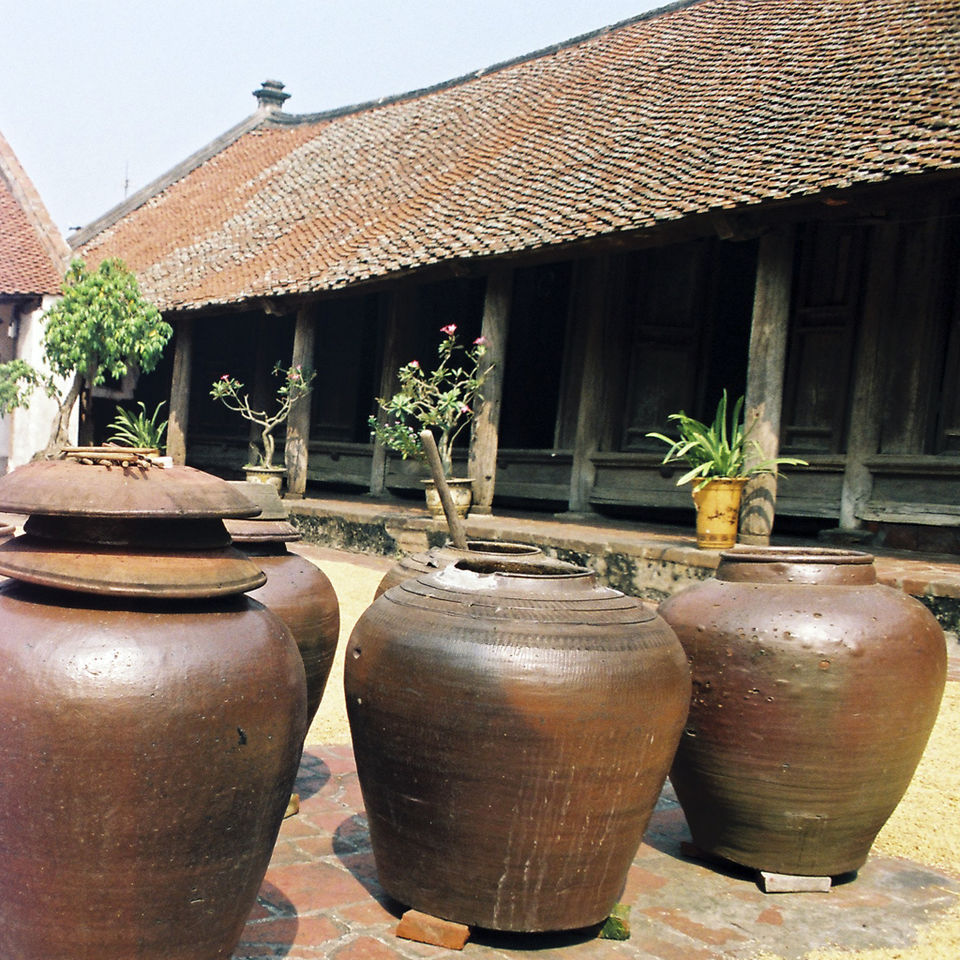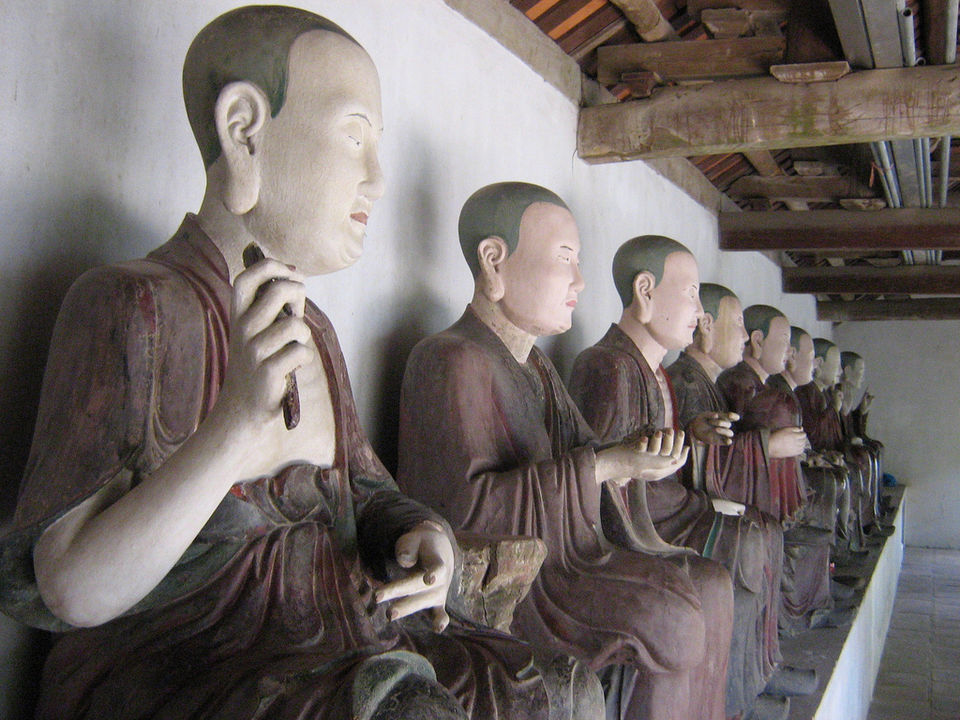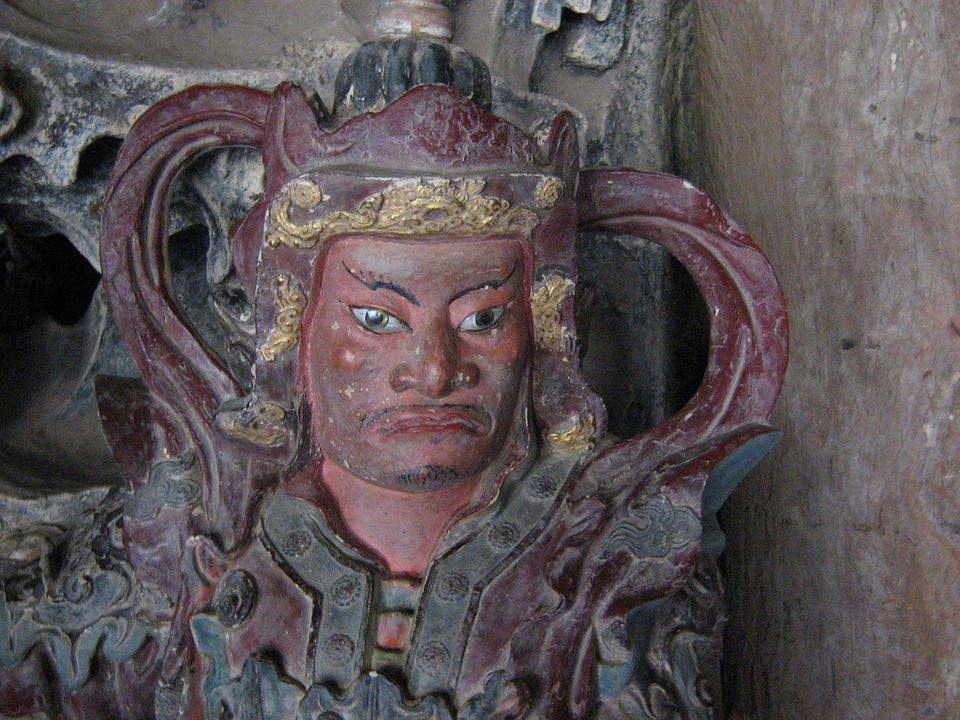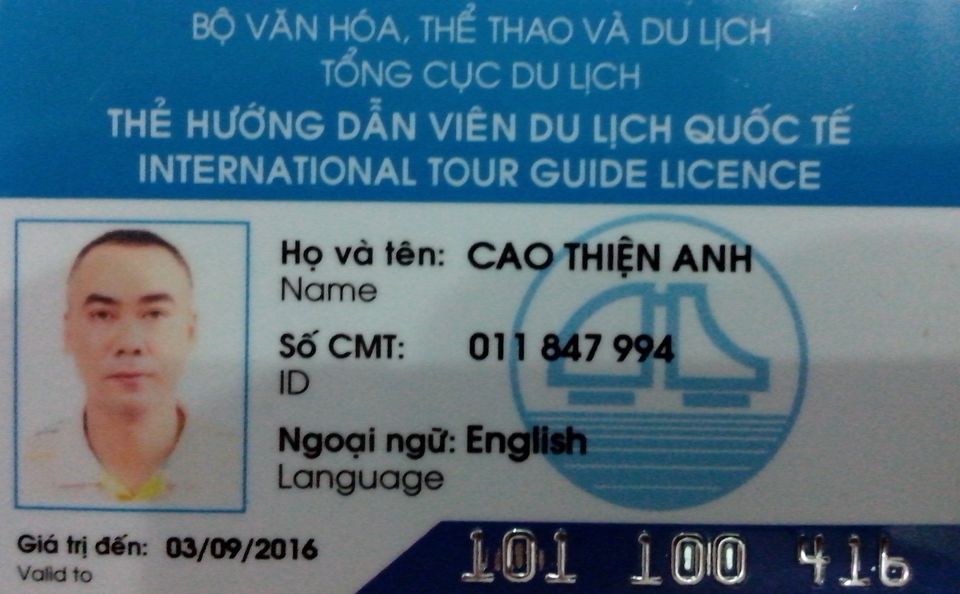 Every journey that we undertake is in search of something. It may be running away from your ad nauseam familiar lifestyle, but still in search of something. Sometimes you know well in advance what is it that you are looking for and sometimes, well, the journey helps you discover it all. There comes a time in our lives when the synchronicity of events is not of our concern, but the discernible impact it has on us is. There sometimes is an arcane need to be by oneself. A feeling so terse in description. And at such times you turn to a road which is quiet yet not sullen, bathed in glory yet bears the medallion of hardship. And that is when you will want to take a trip to Vietnam's Duong Lam village.
If you are someone who would like to trace back Vietnamese culture and tradition, this is the place for you. This village is not something you will find in every itinerary or guidebook of Vietnam. And that is what makes it so unique. A tranquil ancient village away from the exasperating crowd and tourists is a perfect weekend getaway if you are in or near this area. The pickup will be at 8:30 am and you then travel west of Hanoi to Duong Lam village. Still preserving many hundred-year-old houses, this village has found its stature after the two Vietnamese kings who were born in this village, led resistance wars against invasion and were crowned as the kings after independence.  A lot of history is reflected in the existence of this place. As a visitor, you will be humbled by the architecture of these antique houses. Simply made from laterite and mud, these houses demand some postcard perfect pictures. In today's time when we all crave for our comforts, this village reminds you of a time when necessities overruled trivial luxuries.
Upon arrival, visit Ngo Quyen temple and Phung Hung temple, places dedicated to the two national heroes mentioned previously, Ngo Quyen and Phung Hung. These temples further add to the serenity this place has to offer. Such deep-rooted respect for ones ancestors' tacit shows how traditional the culture of the village is. The journey can be continued, but to make this more enjoyable hop on a bike. Bike to the other hamlet in Duong Lam village named Mia Pagoda which was built in the 15th century. This place is full of statues and sculptures of Buddha. After you have seen enough to please your eyes, continue riding around the village to discover the daily life and farming working. This will be one of the most refreshing rides you have volunteered for. In the beauty of the village, you will fathom the need for this escape, for this retreat into a cozy, simple life.
Duong Lam village is a graveyard of relics and yet such a fine gem. And the best way to value this place is by interacting with the resilient locals who would be more than eager to share the brave stories etched in the history of this place. Travel to Vietnam through this unexplored route. If you are looking for budget travel, make sure you add this trip to your list. 
It is a purely agricultural village of the Northern Red River delta. Phung Hung (761-802) and Ngo Quyen (896-944) were born here. With a history of 1,200 years, this village bears many houses in its womb. Some of these houses date back up to 400 years. A sense of simplicity engulfs one as soon as you step into this village especially when you see an array of tiny, mud-walled houses. A visit to this city is highly recommended if you wish to retreat into a life devoid of chaos, traffic, overwhelming population and concrete jungles. It is a perfect place to reconnect not just with oneself, but Mother Nature too.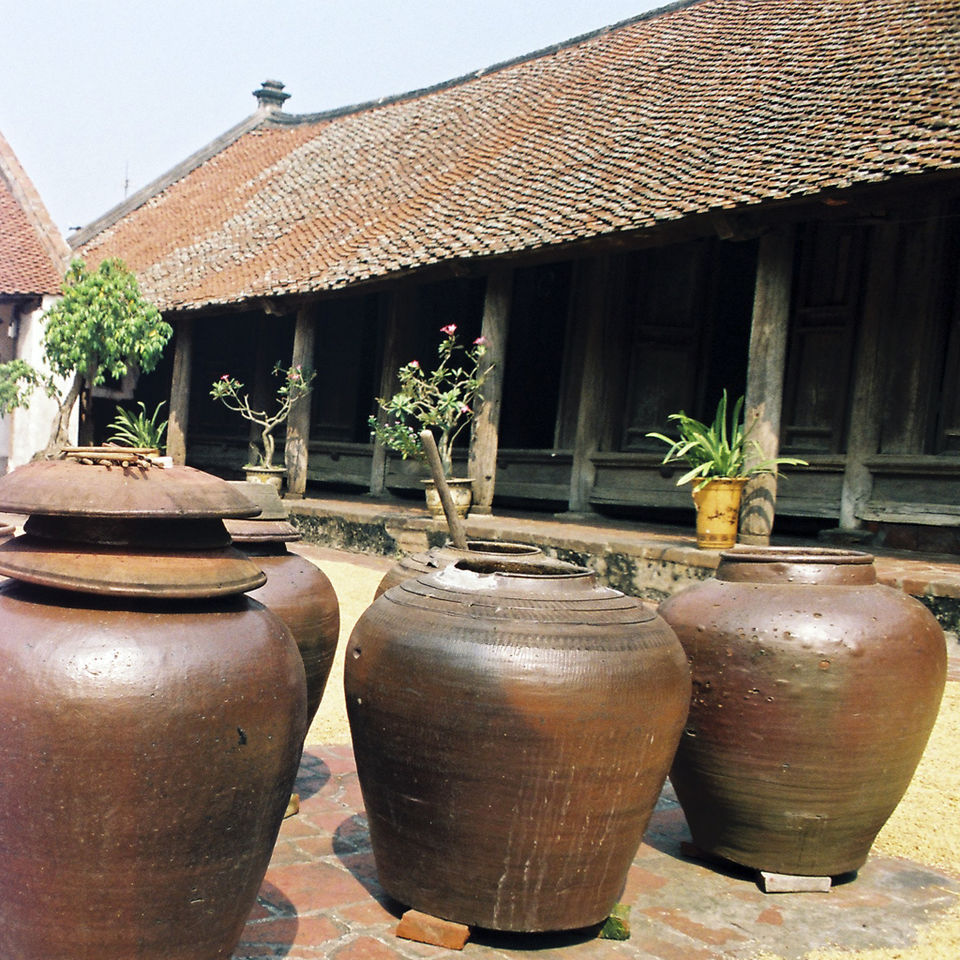 Both these temples were made by the villagers after the death of the kings, Phung Hung and Ngo Quyen, in their honor. The temples are to reminisce the wars they fought bravely against the northern invasion. Even after so many years, one can see the how much the locals respect their history, their roots.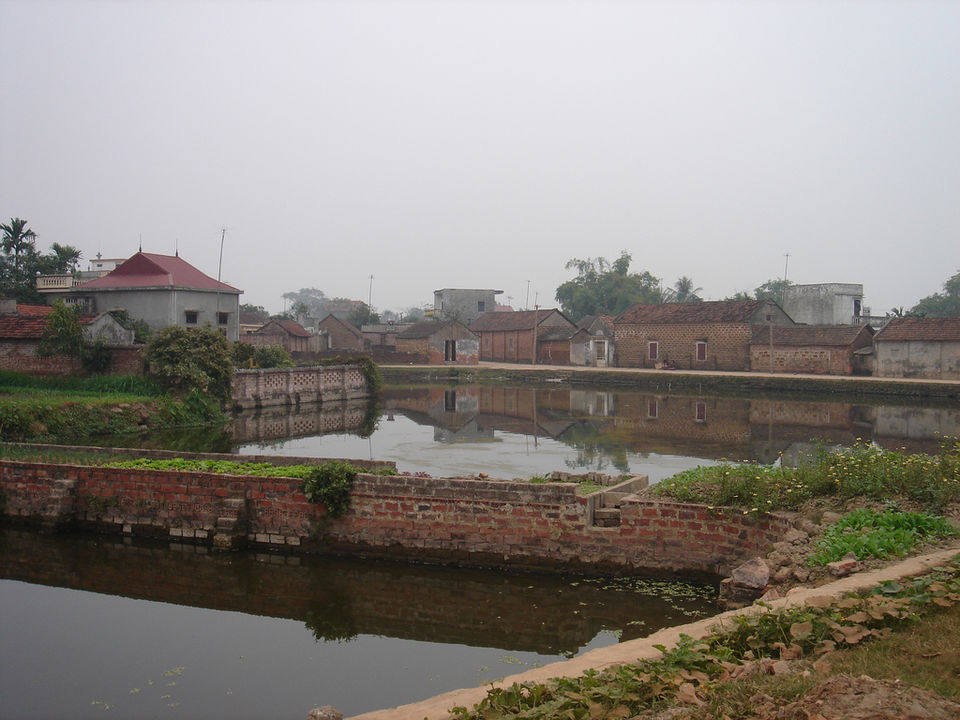 Once you arrive here, you won't be able to stop admiring the 287 statues of all sizes, along with famous sculpture such as the statue of Buddha in the Himalayas and the statues of the Eight Viagra Deities.