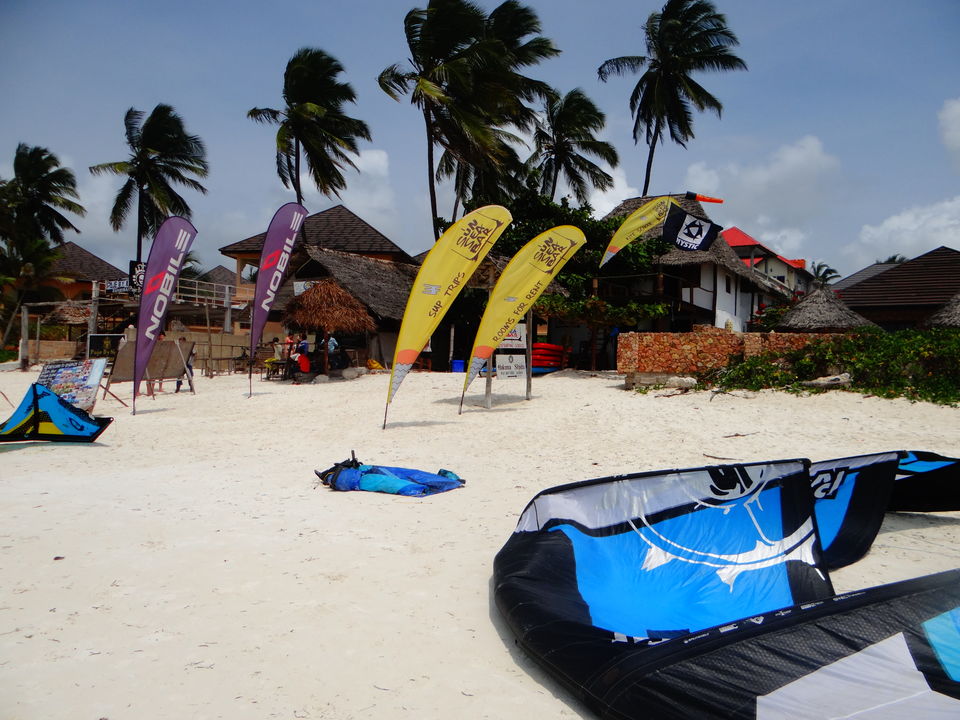 We were two Indians on adventure of our lives- Summit to Sea Expedition as we called it! 3 days ago we had hoisted Tricolor on Summit of mount Kilimanjaro on 15th of August 2017 making it proudest moment of our lives. Now that we had conquered the lands we wanted to explore the oceans. So we reached Zanzibar- an island 50km off the coast of Tanzania. We had no destination just wanderlust in our hearts . During our short 3 day stay on this Island we wanted to soak in all its beauty and adventures. Also we wanted our trip to be unorthodox, bold and free spirited so what's better than renting a scooter and going little rogue.
Arriving at Zanzibar: You can come to Zanzibar by taking Flight from major airports of Kenya or Tanzania but since our entire Africa trip was unplanned we took last minute ferry tickets of from Dar Es Salaam to reach Stone Town of Zanzibar.
Arriving in Zanzibar made us realize how this island is different mainland Africa, hostile stares of people were replaced by warm smiles, dry heat was replaced by cool summer drizzle, arid grasslands replaced by stunning beaches.
Stone town of Zanzibar reminds you of Tales from Alladin . Stone Town still has 16th century Arabic charm with narrow alleys and majestic architecture that takes you back in time. A fusion of Portuguese ,Arabic ,British and African culture ; old town maintains its charm with its fancy markets, exotic sea food and riveting night life which will bring you a feeling of being in Cuba rather than in Africa. As soon as you arrive we headed out to AIRBNB my friend had rented. If you are looking to live with the locals, 'Kiponda' is hip rental place at budget price. While you are at this Airbnb, your host might treat you to an awesome fish and some nice live reggae and jive.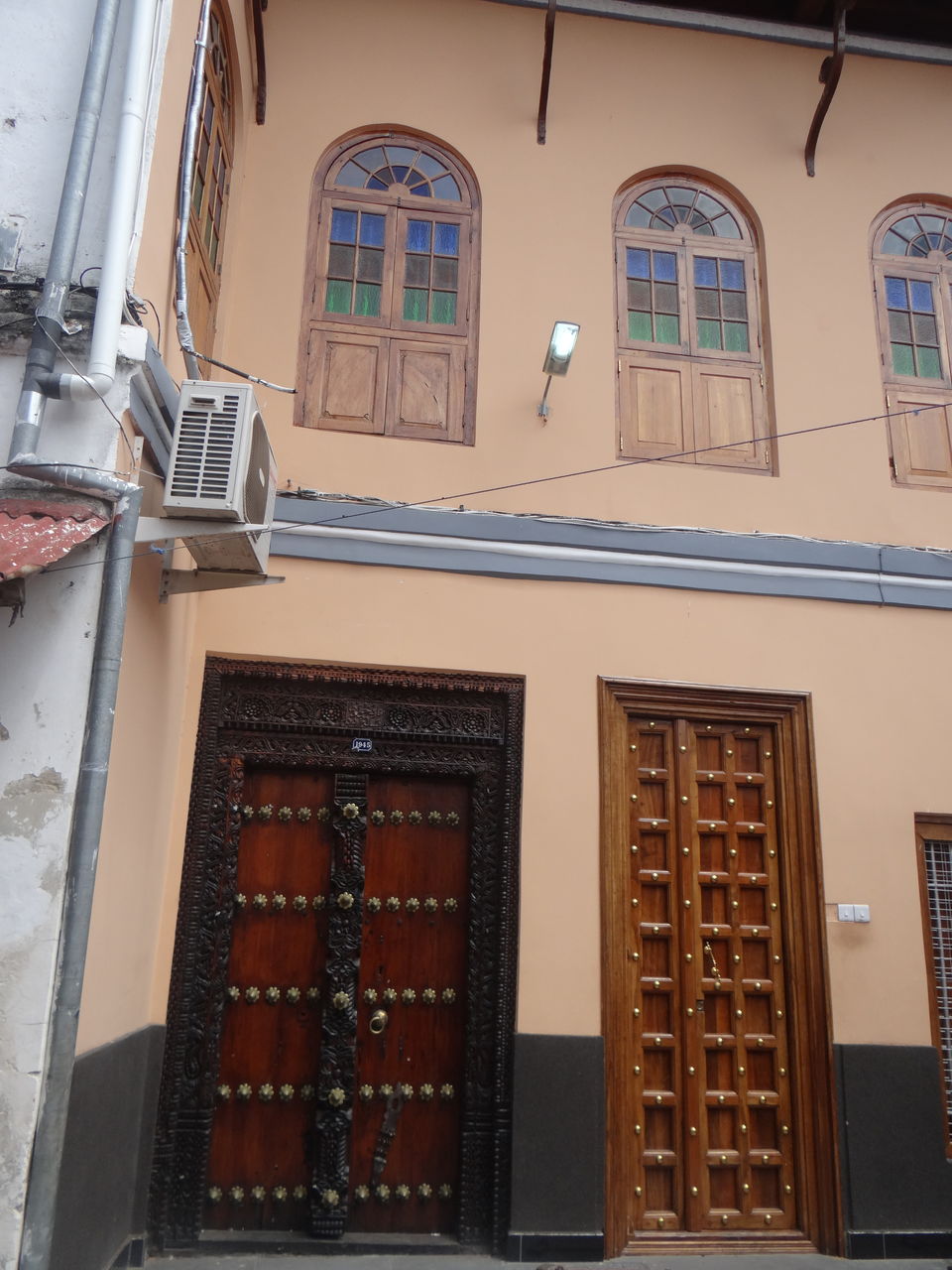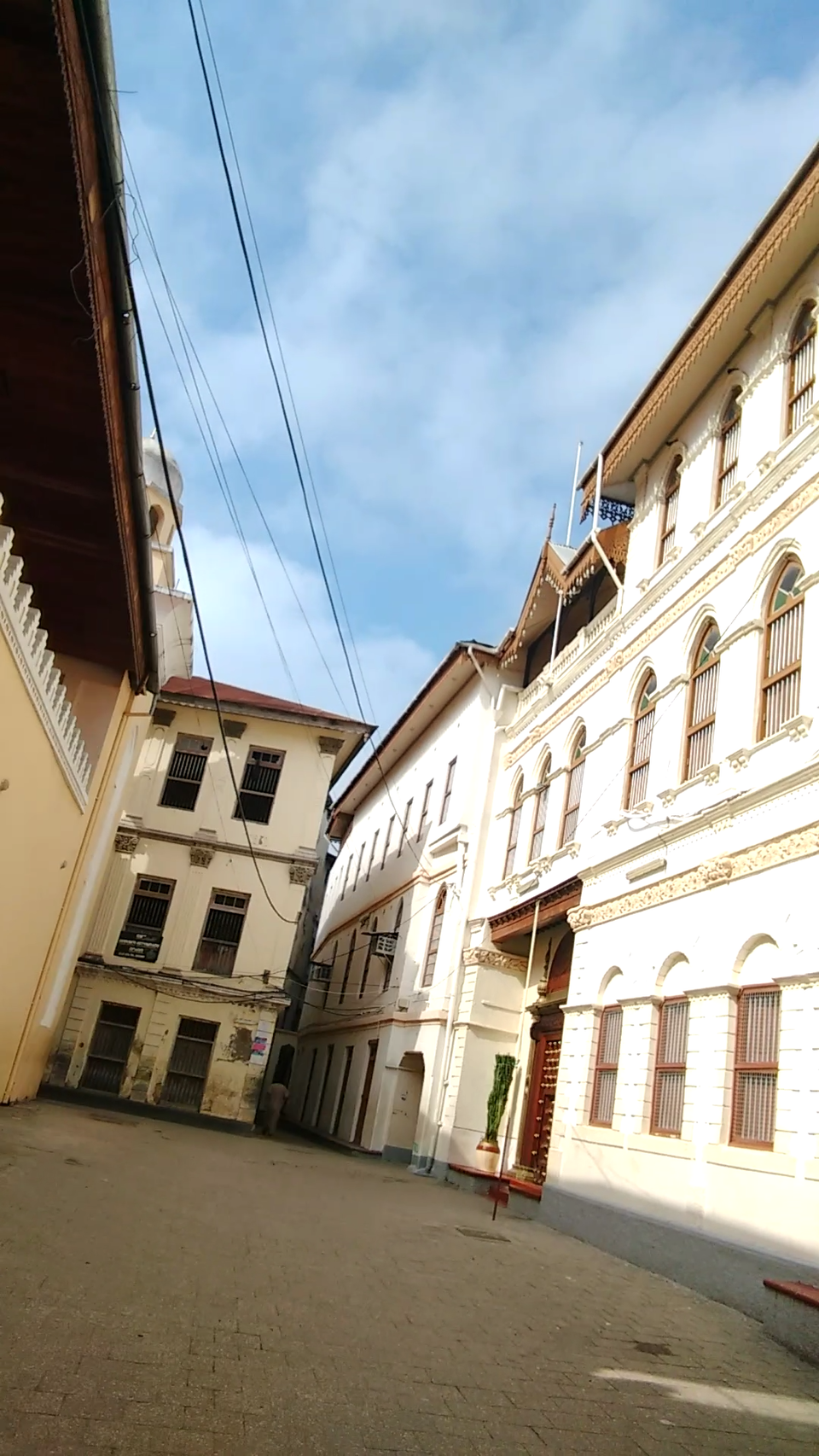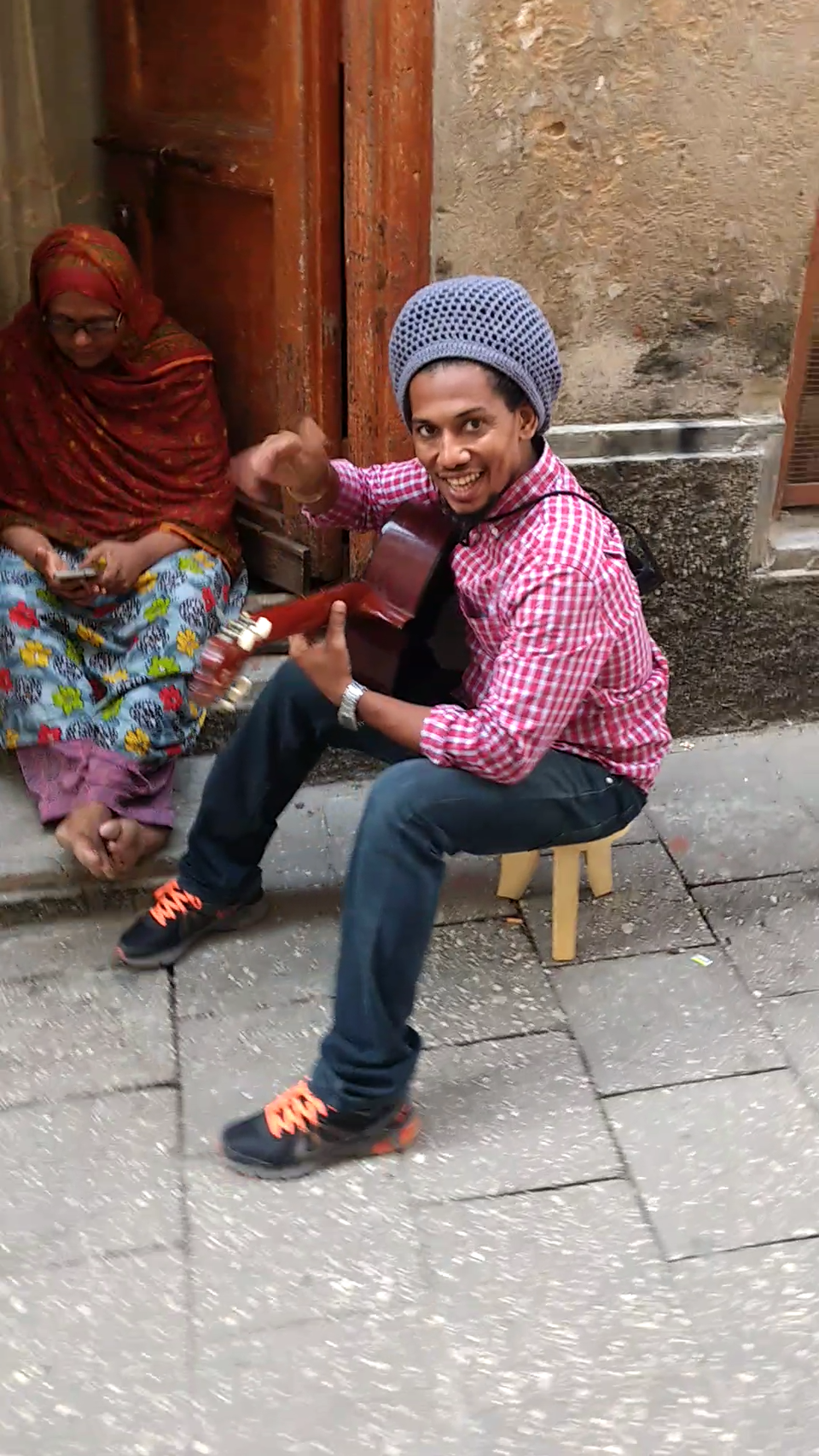 While you are in Stone town try soaking up in local culture while sipping coffee by the sea . House of Wonders and Palace Musuem are some interesting architectures that will make you loose yourself in the magic of this Stone town. We arrived here by morning ferry of 7 am and anchored at Stone Town by 9am.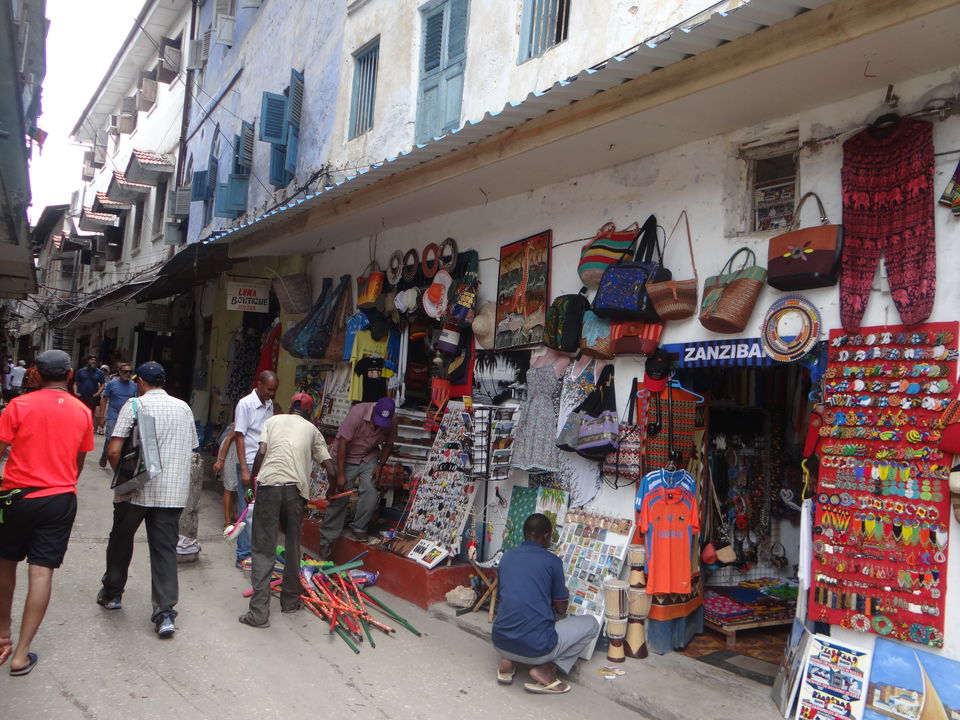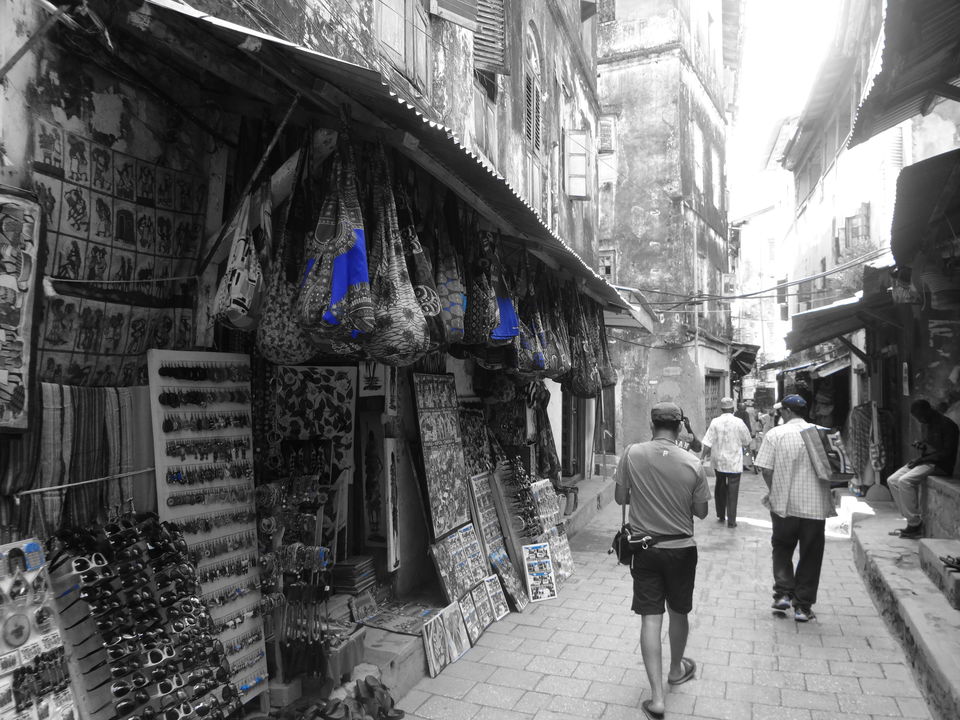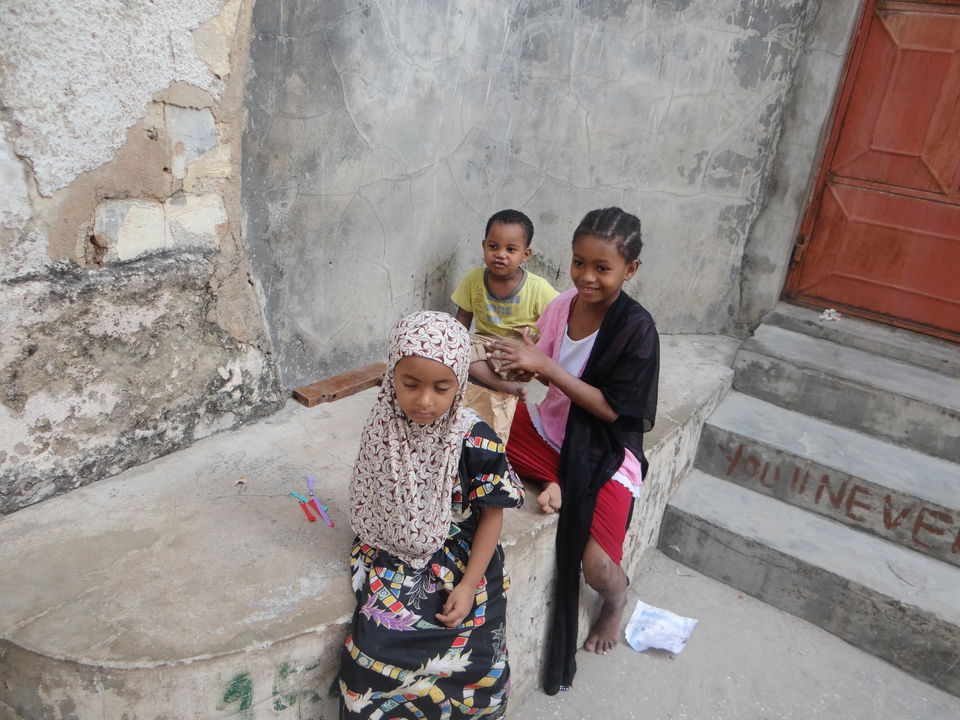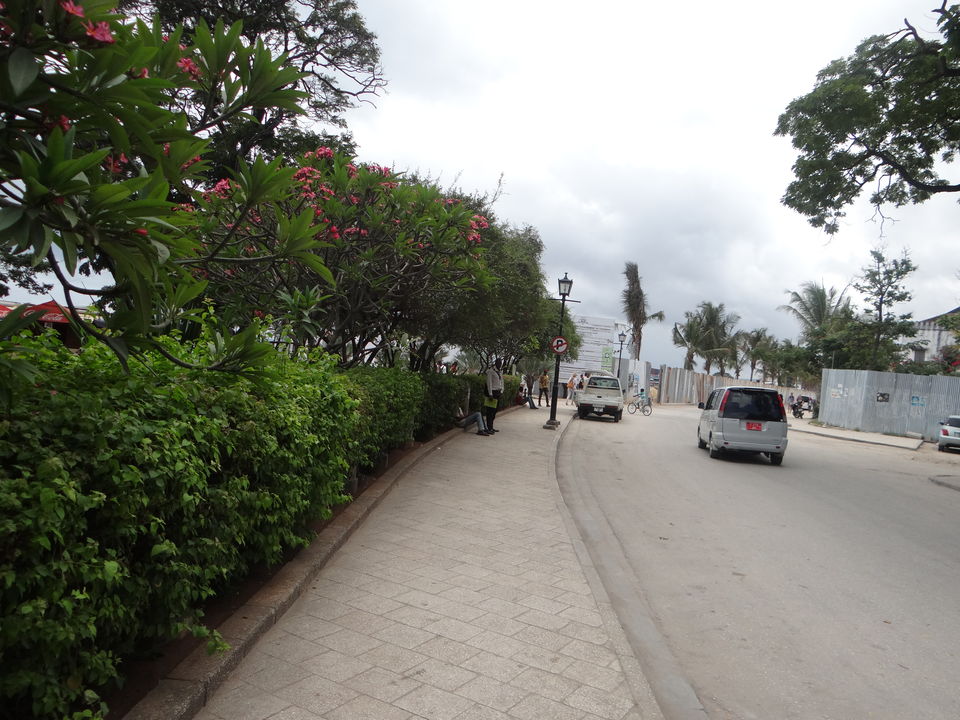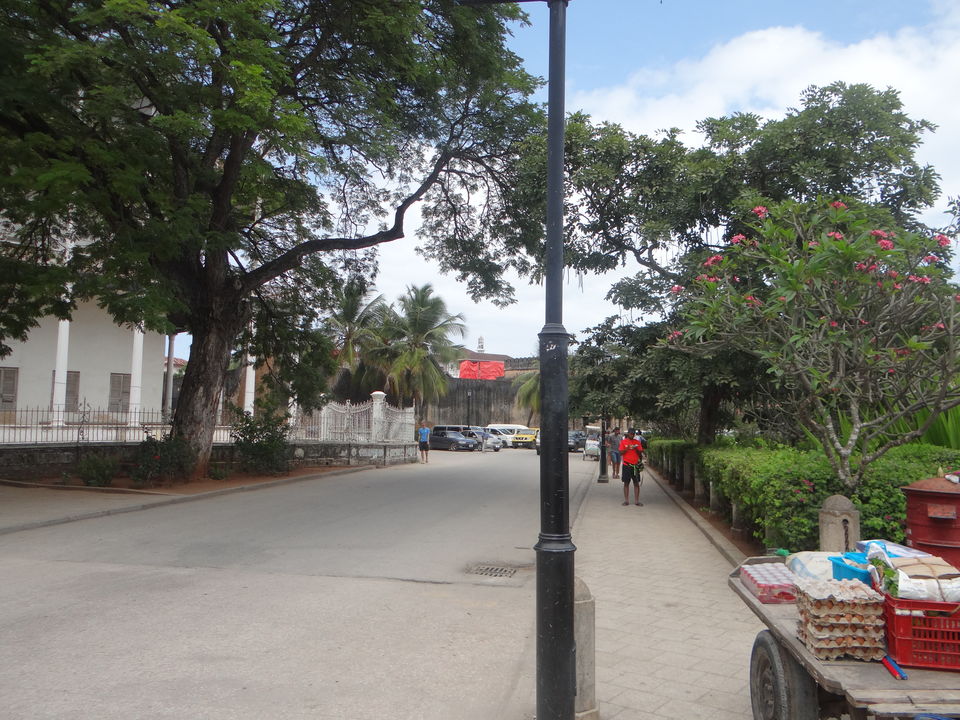 Nungwi is hour distance from Stone town and typically buses leave early in morning. We just had two nights with us on this wonderful island so we wanted to make most of our time. So we rented an amazing scooter for 22$ a day from local market and headed out in African Wilderness . It was probably best ride of our life. We were also stopped by friendly traffic police on our way to Nungwi. Officers did their routine checks and were amused to find two foreigner riding biking in middle of island. In case you are adventurous do give scooter riding a try on this island.
Forodhani Market: Forodhani market is open air food market popular among tourist at night. If you are sea food connoisseur this is place to be at night. You will be treated to African fiery octopus tentacles or delectable lobster claws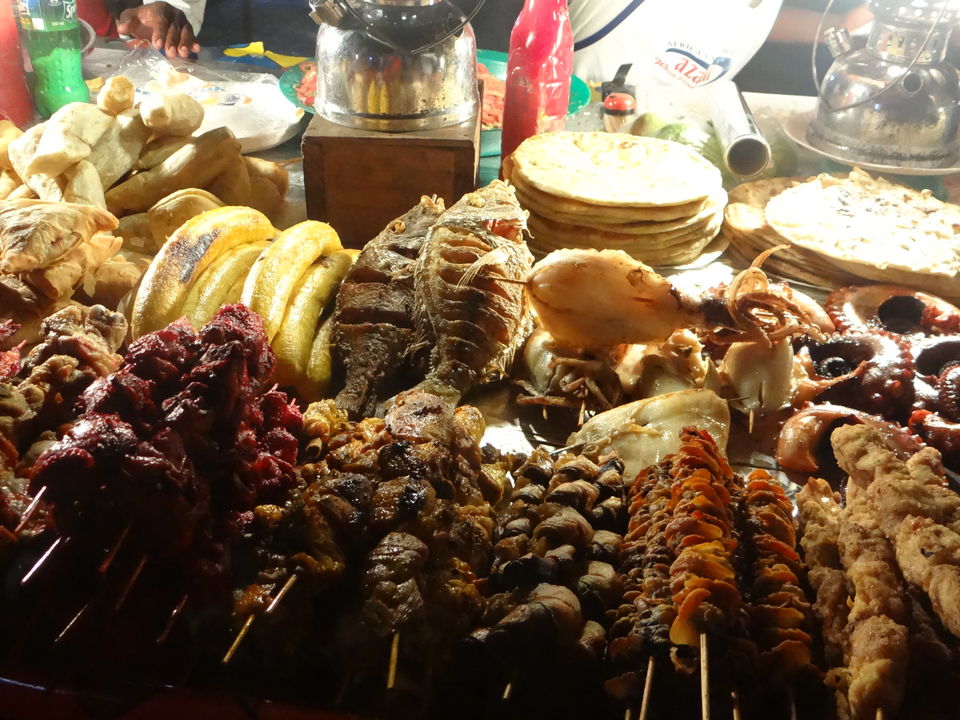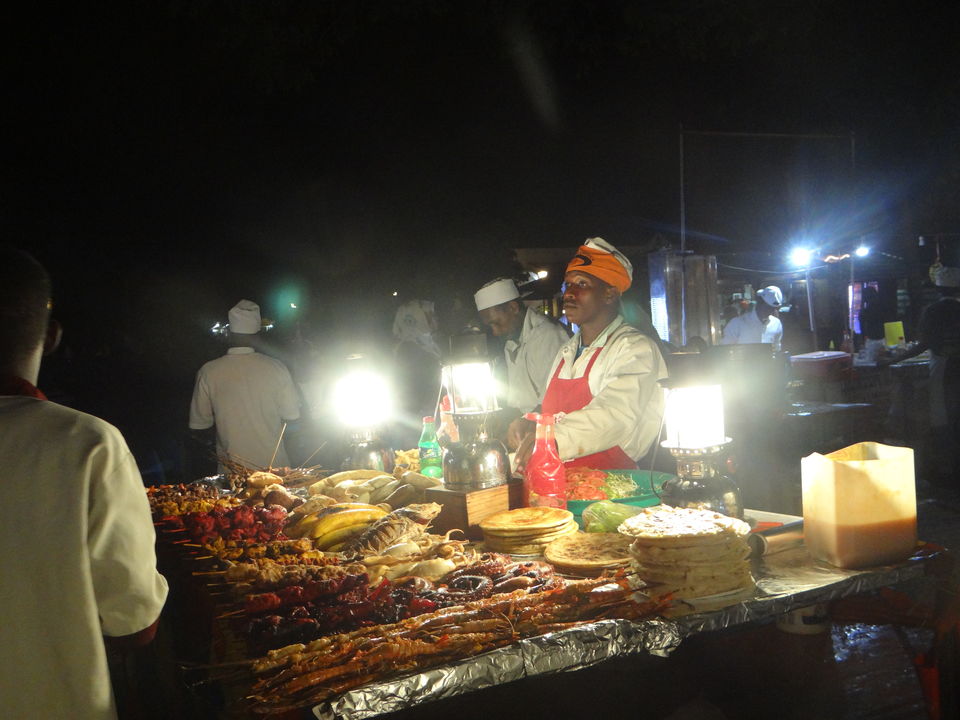 Because of its European colonial influence Stone town has happening night life . Many people from mainland Tanzania travel to Zanzibar for its Nightlife . 6 Degree South , Dharma Lounge, Garage club where you can meet interesting travelers and lose yourself in a nice Afro beat music.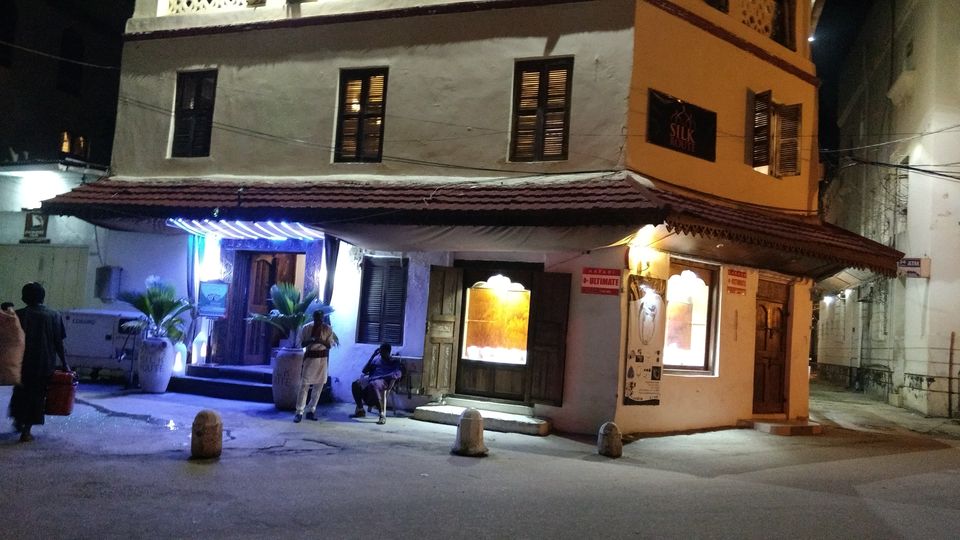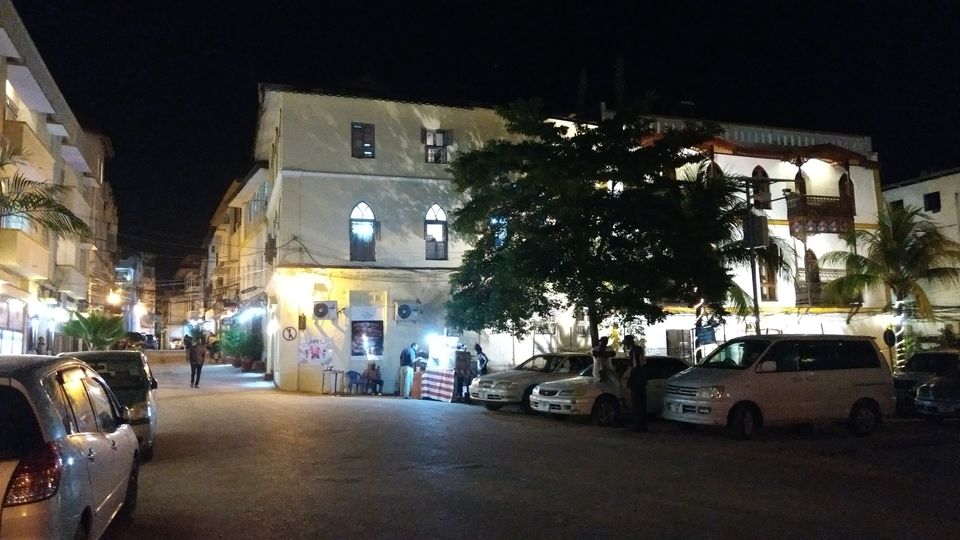 More about Nungwi and Paje beach in subsequent post.
Till then Kwaheri !!!