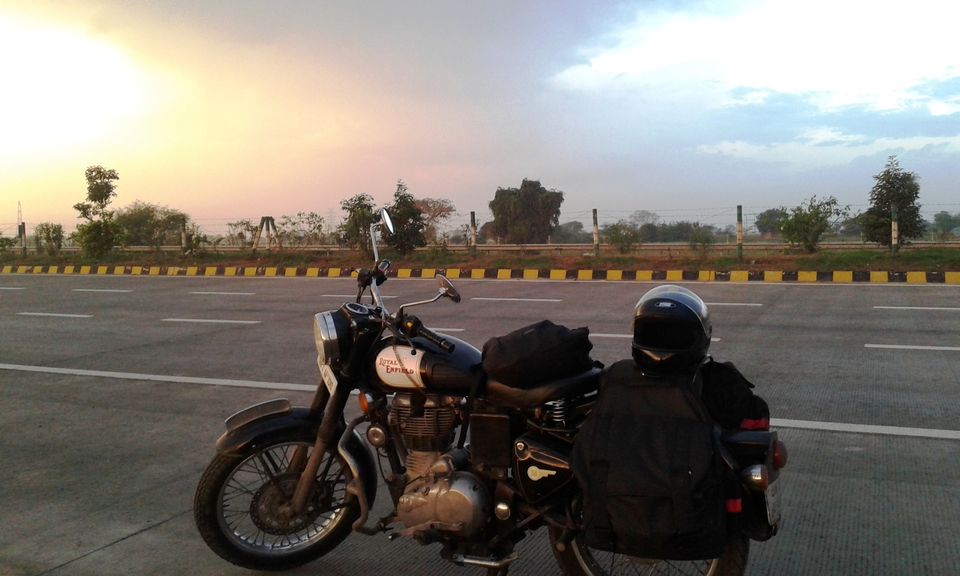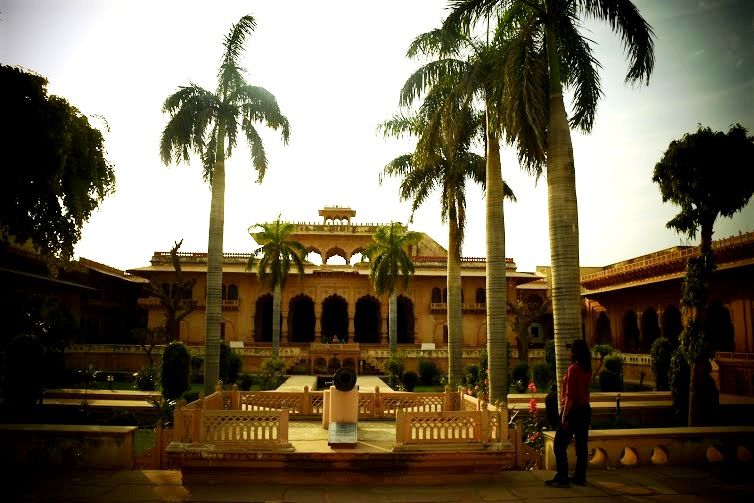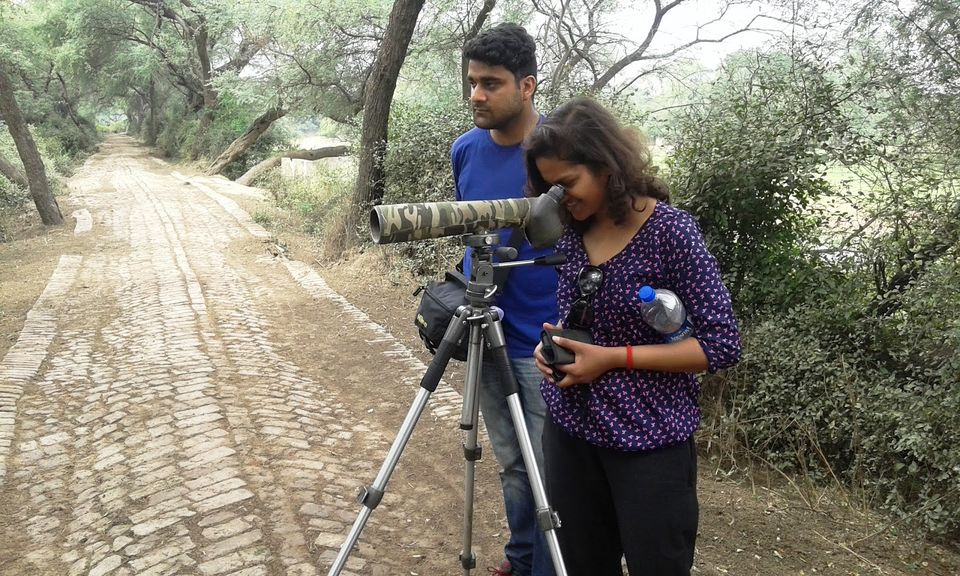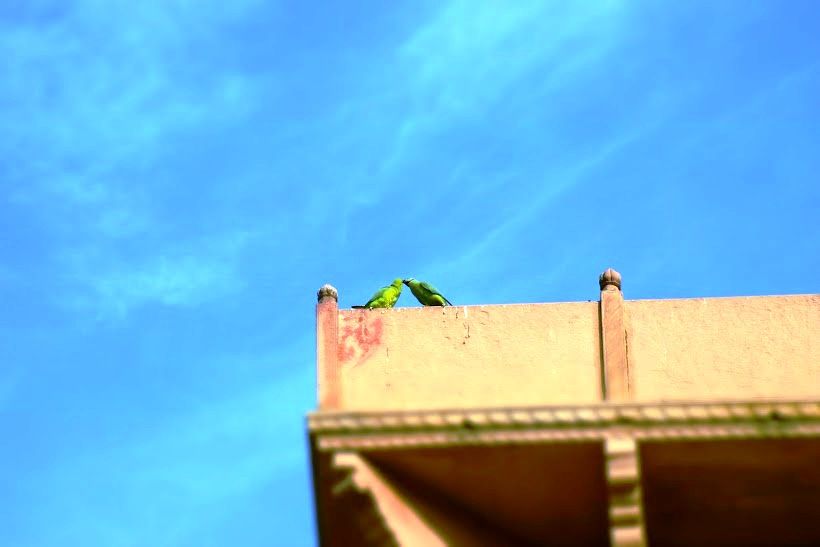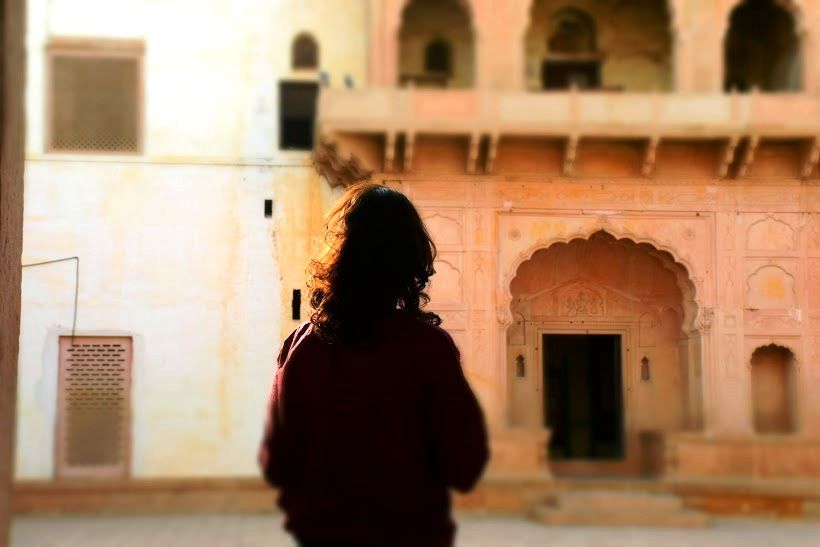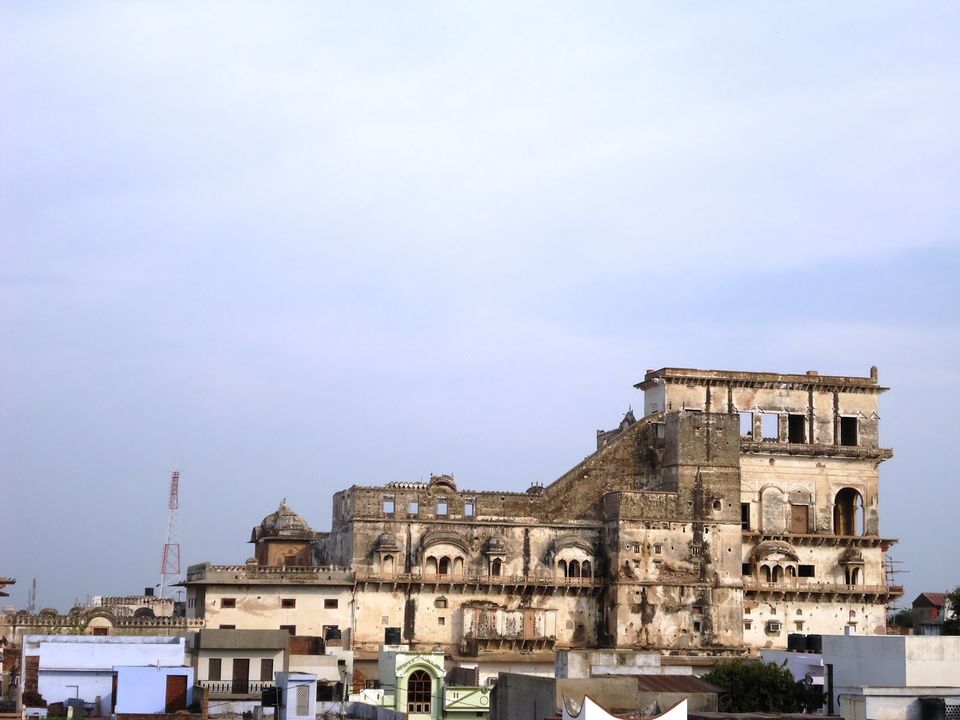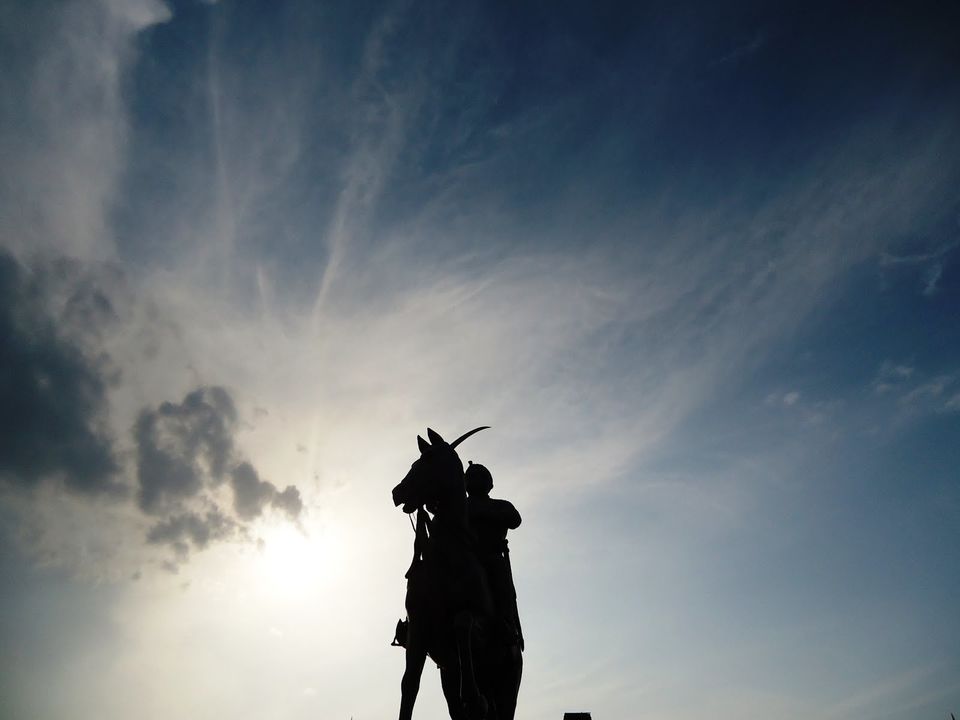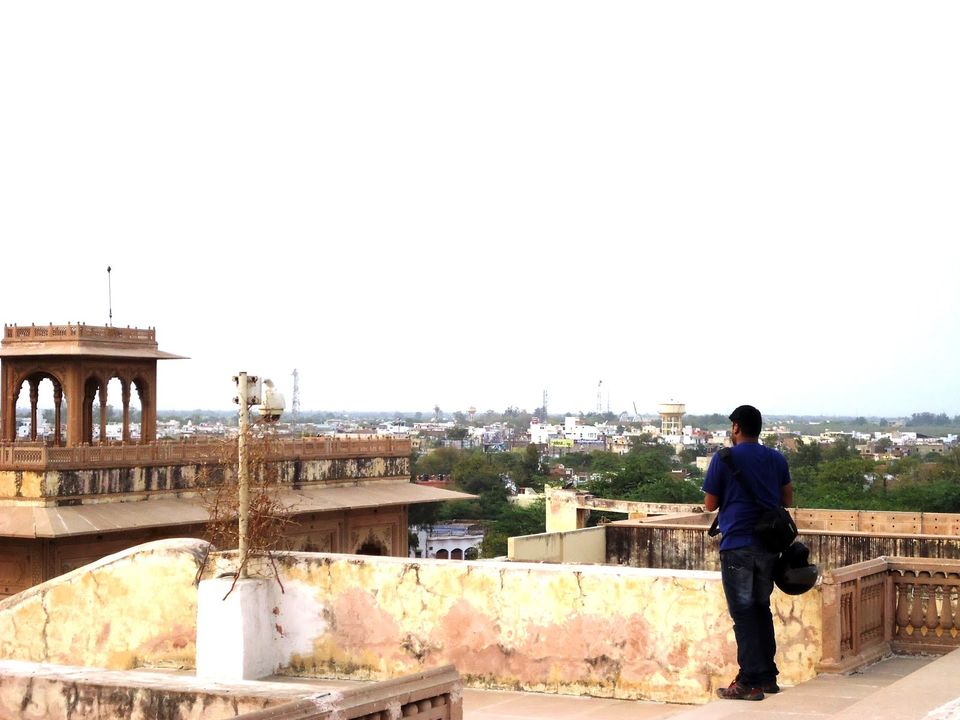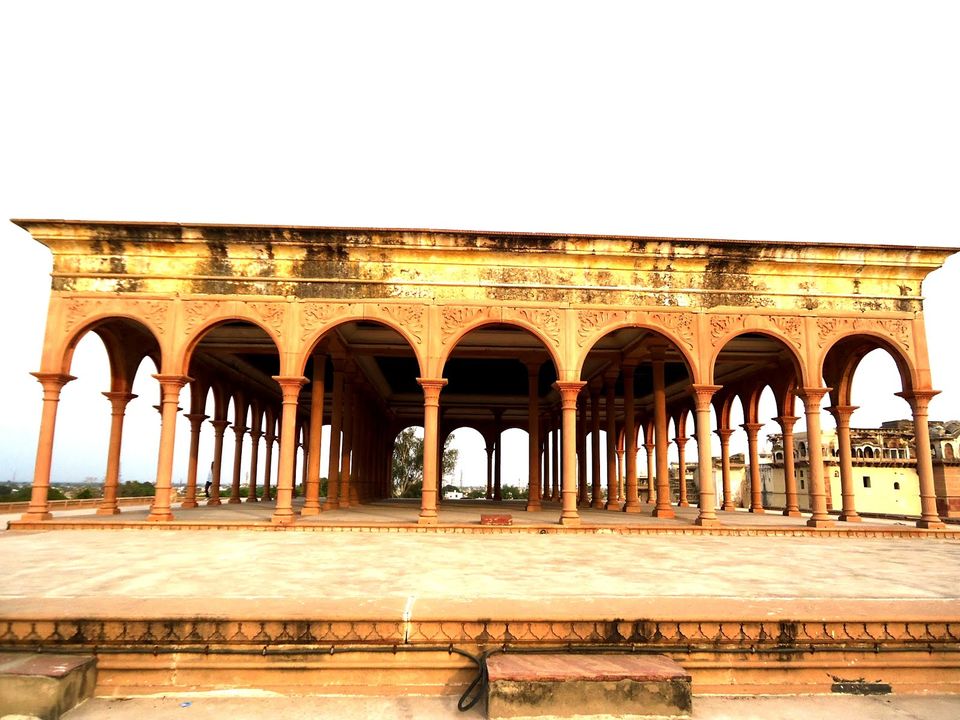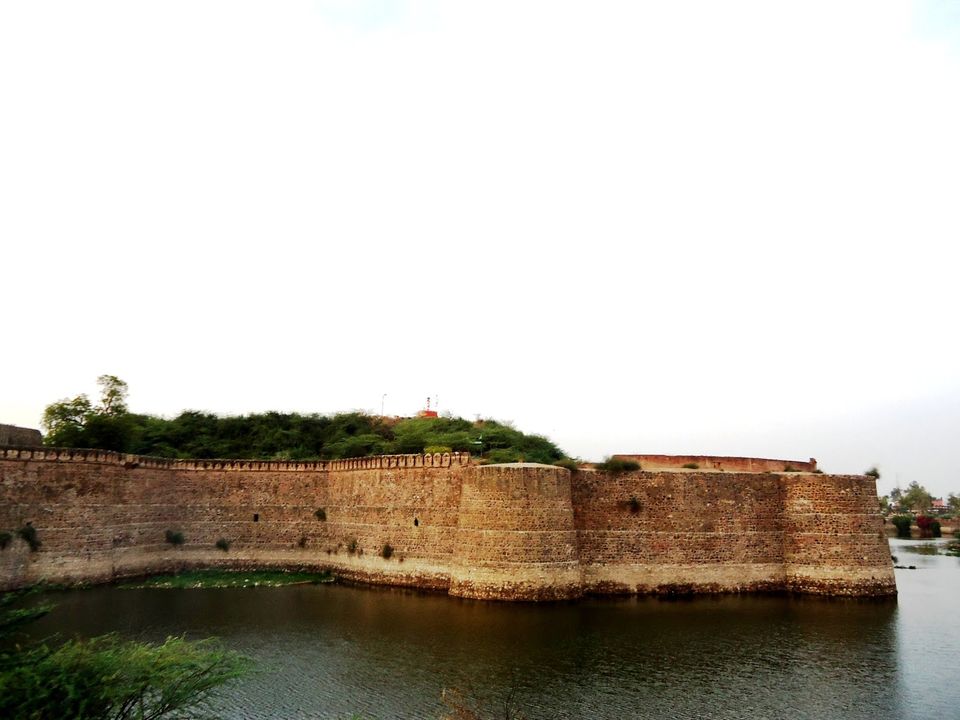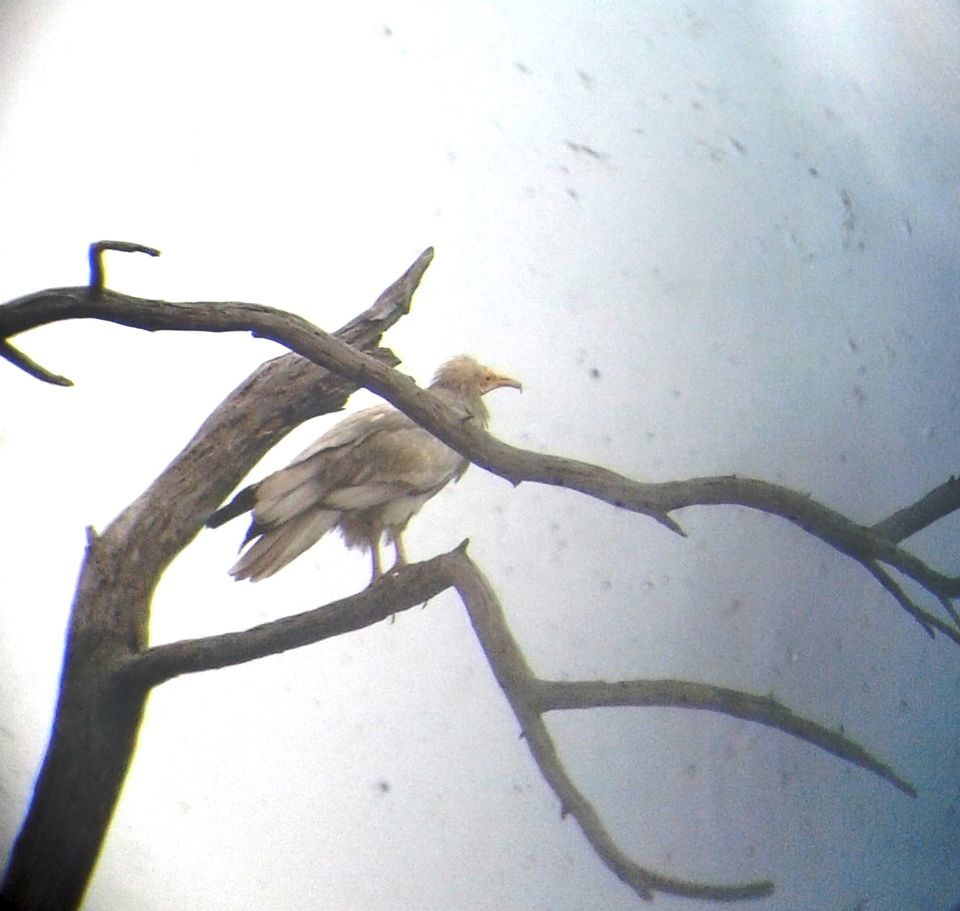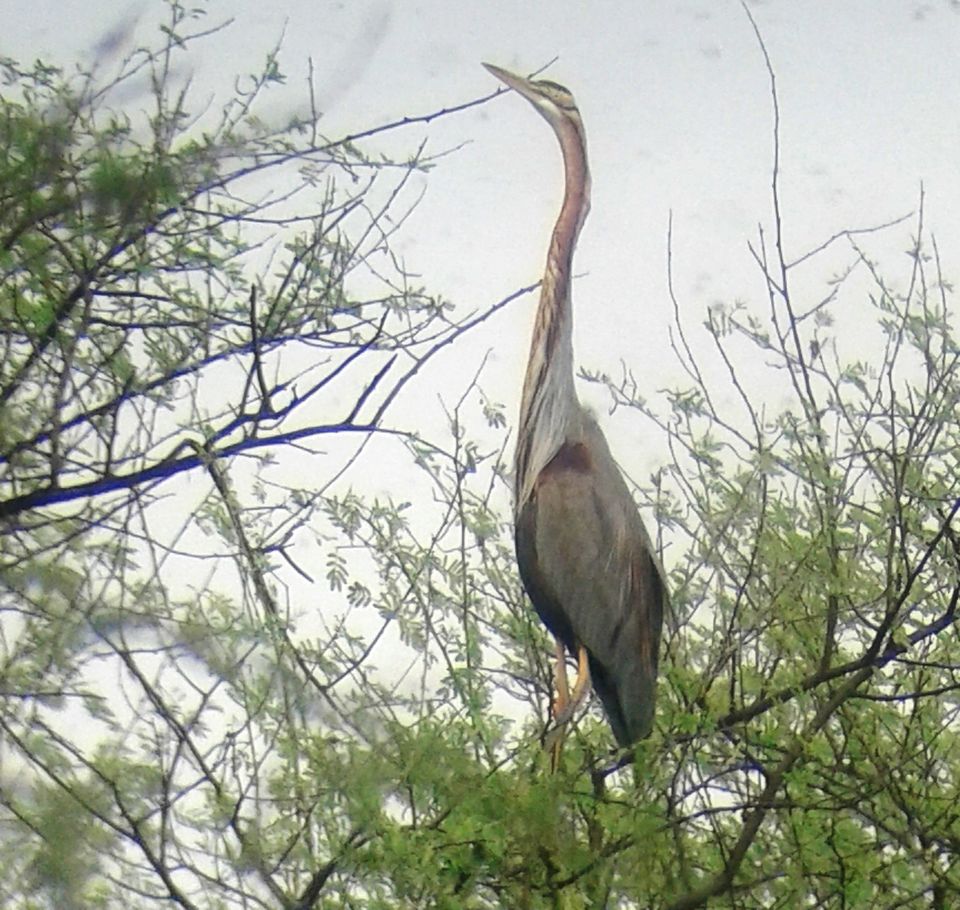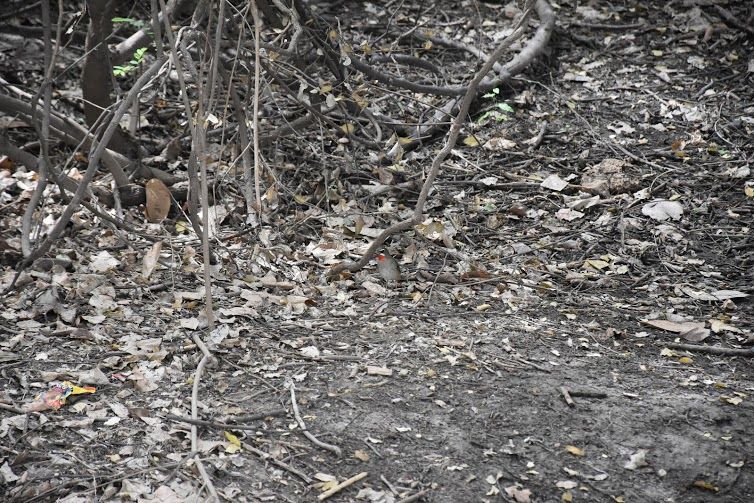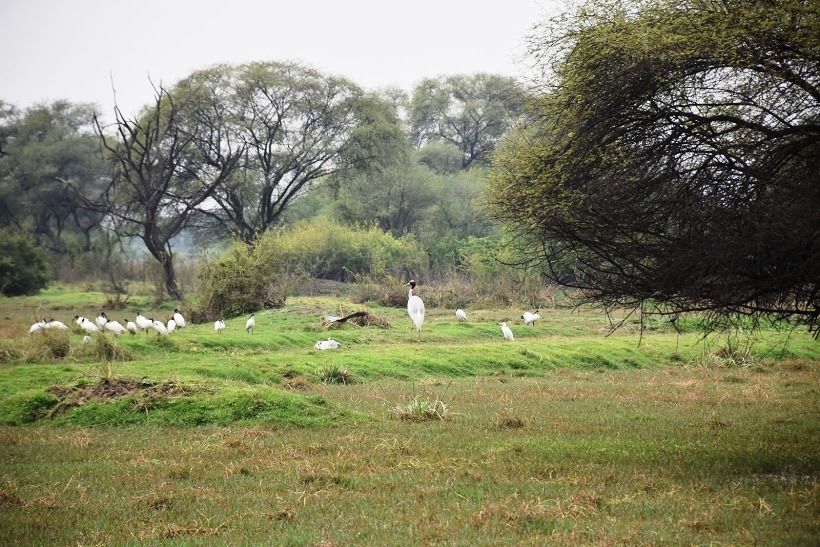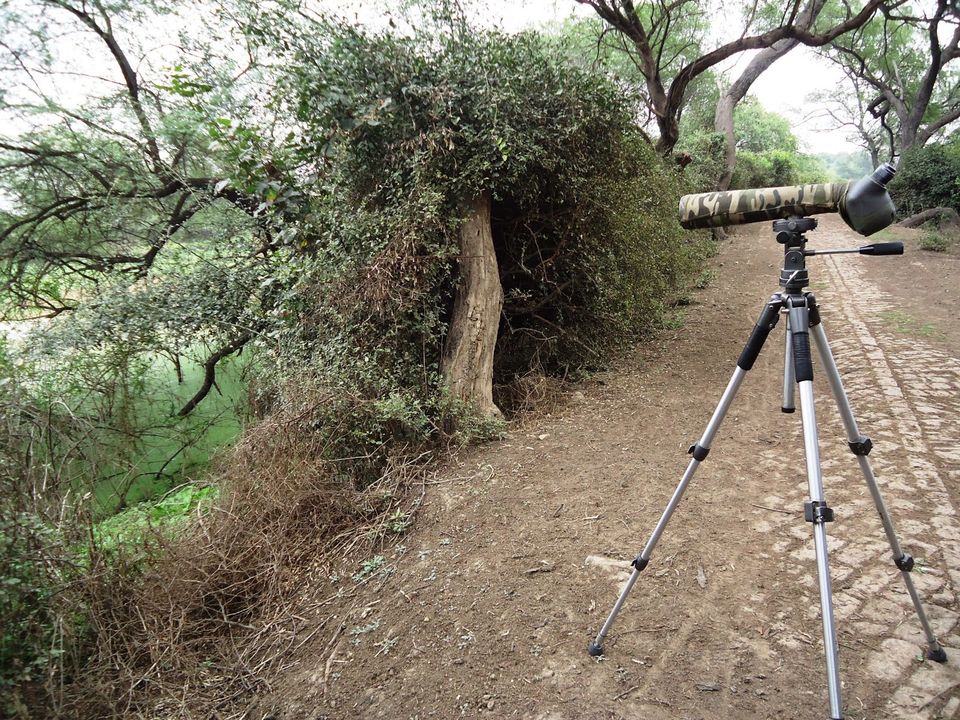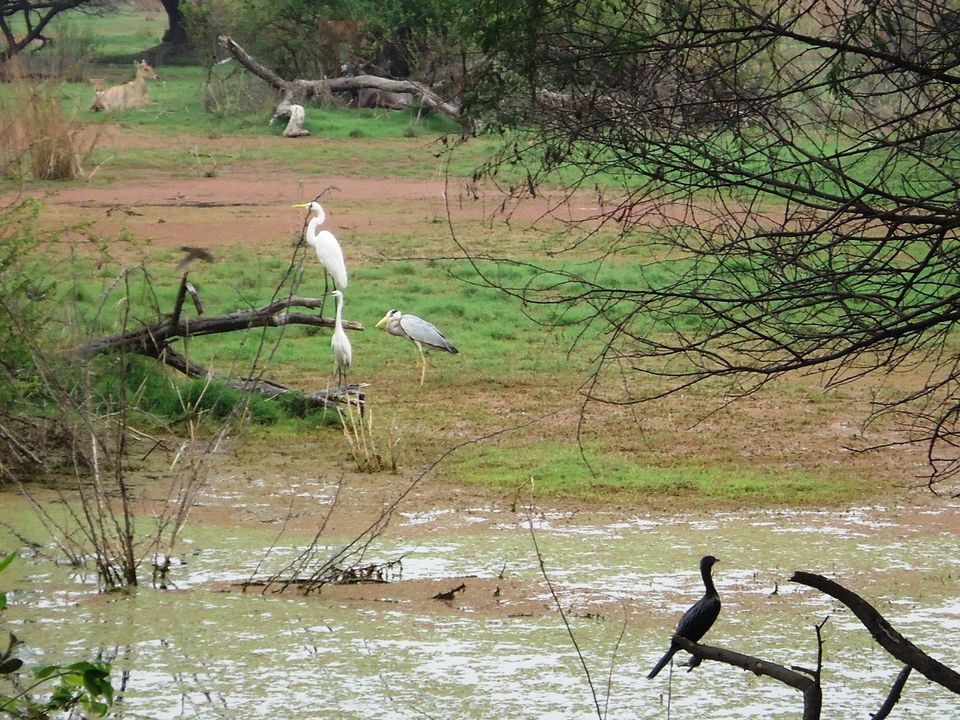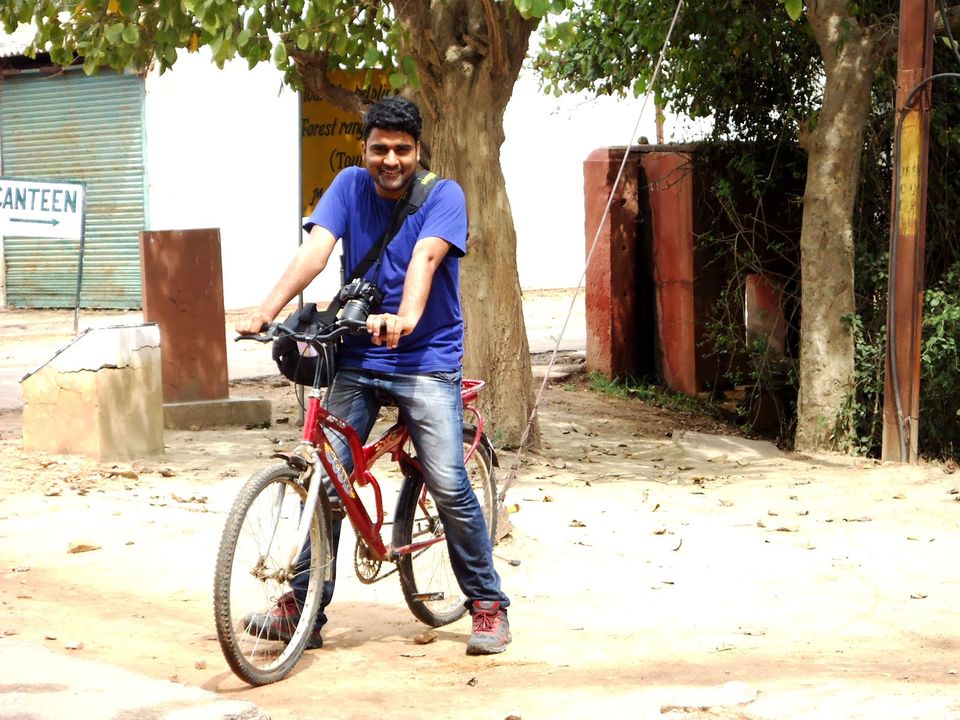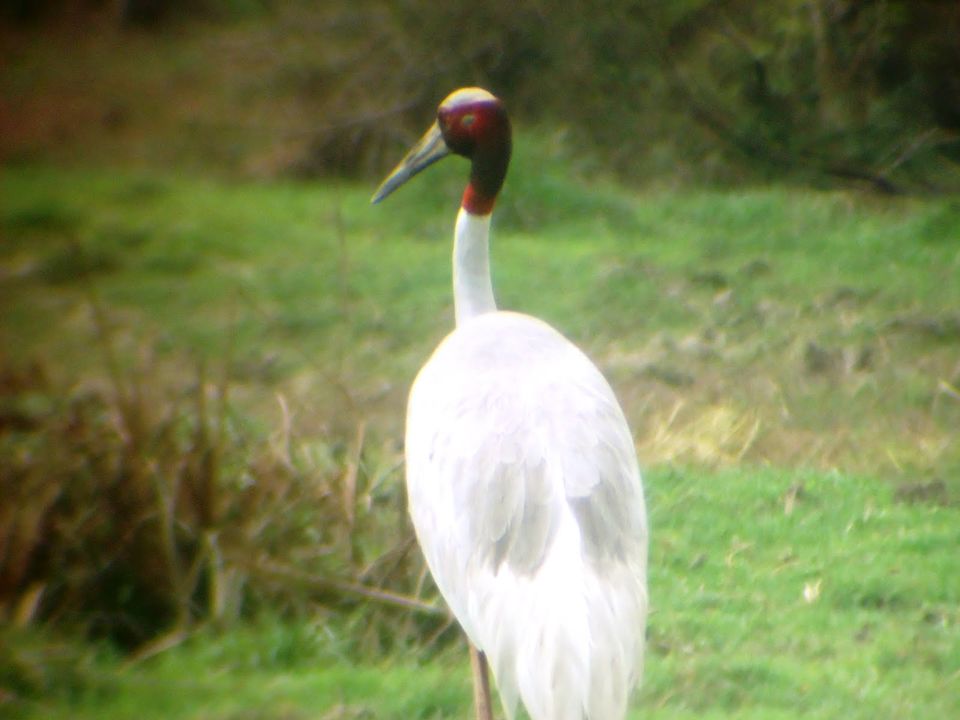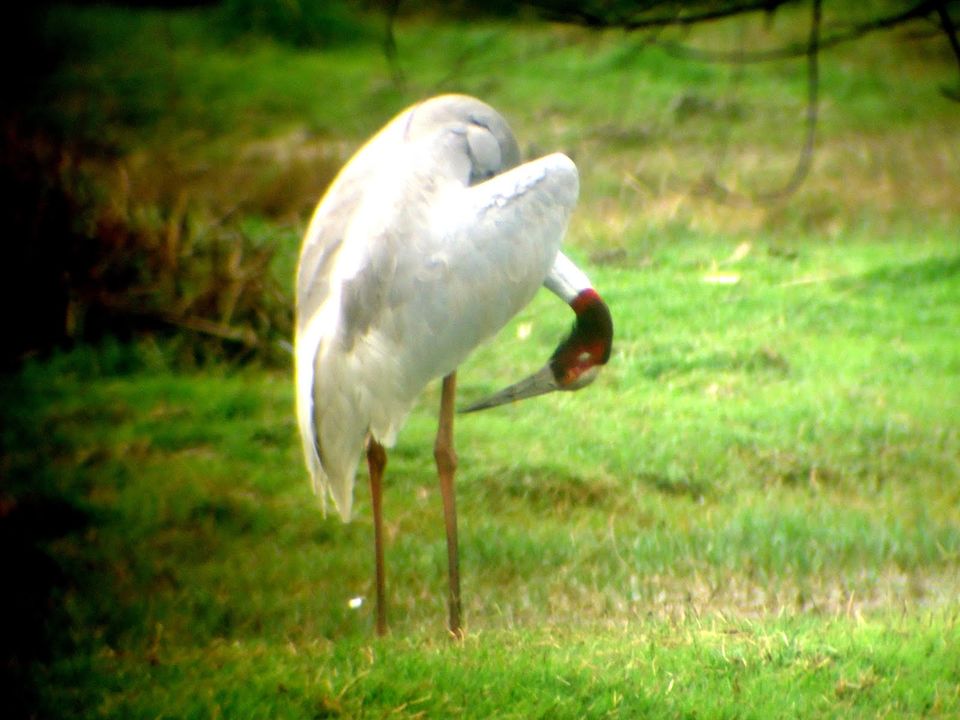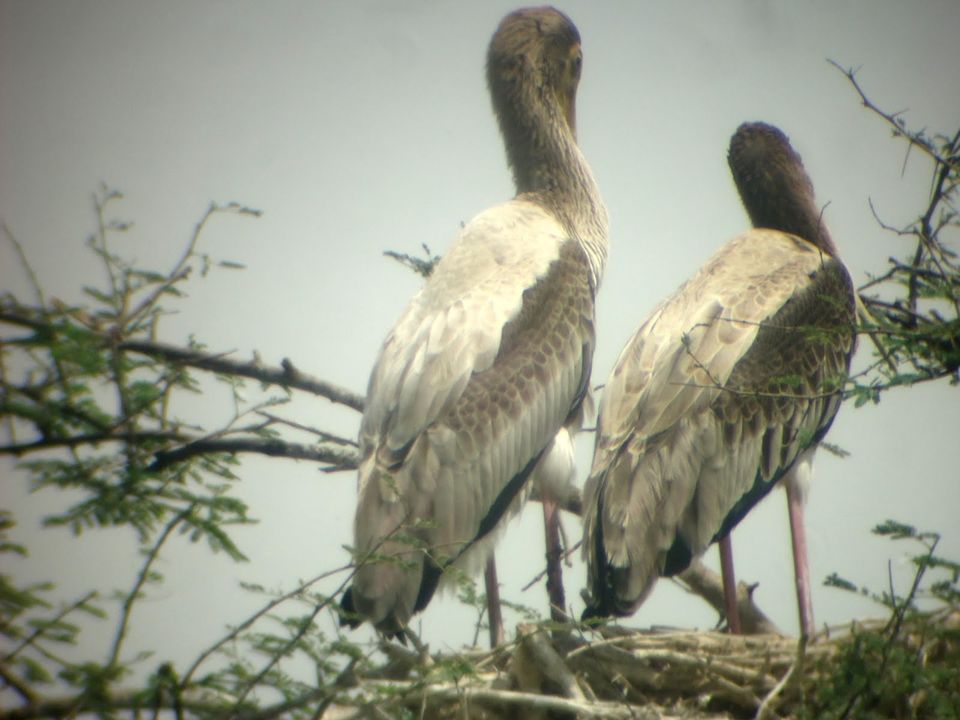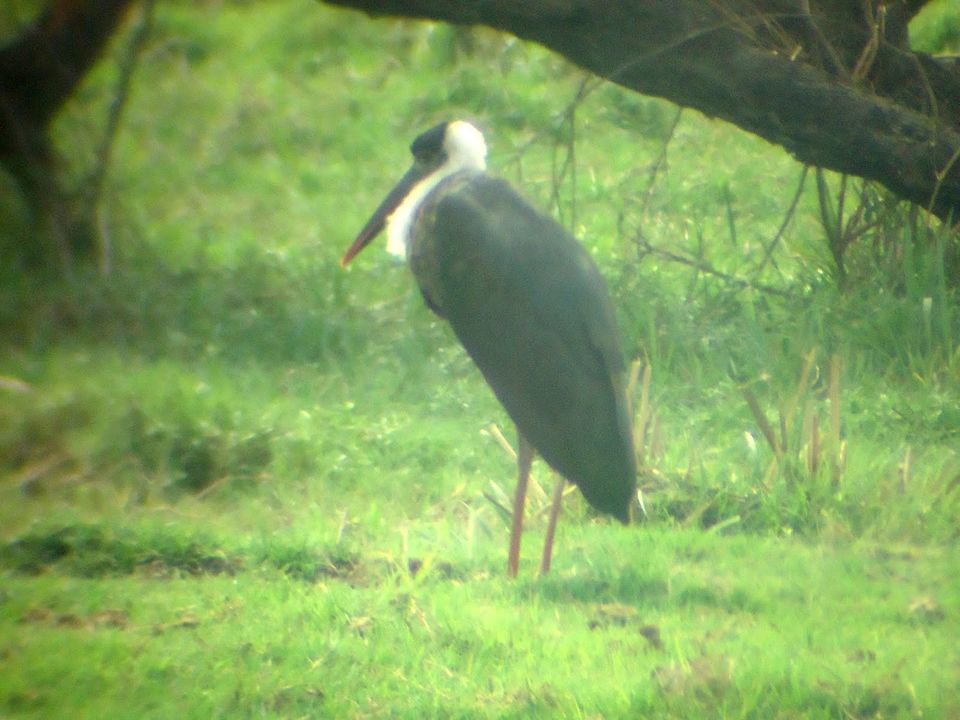 12th March, 2016-14th March, 2016

DAY 1

Life is a journey, and every journey brings with itself adventure and peace, tragedies and fun, problems and happiness. It's a mixture of emotions. That is how my two days journey to Bharatpur was. 

After experiencing bike trip to Kasauli (http://nancyagarwal.blogspot.in/2016/03/my-first-trip-in-himalyas-on-bike.html), me and Ashish decided to go on another road trip, this time to Bharatpur- some 220 kms from Delhi.

FINDING THE TRAVELLING PARTNER

I met Ashish Sohal- a traveller, biker and photographer on Facebook (I owe something to Facebook now). We had one thing in common- our travelling. A 25 year old lad from Himachal, Ashish is innocent but mature. Chatting with him for a while, I felt that our travelling temperaments match and we planned a trip to Kasauli- my first trip in Himalayas on bike. There is a concept of blind date, I call our meeting as blind friendship. So as the weekend was approaching we planned another trip to Bharatpur.  
BIKE- ROYAL ENFIELD

My love, Duke (Ashish's bike) was in Himachal, so we hired another bike Royal Enfield.
It was raining and lightning in morning and the sky looked like a water colour painting I used to make in school. Sun and clouds were playing hide and seek. Well, I must say that the journey was fun on bike, but hiring bike was not such a good idea. We hired bike from StoneheadBikes, near Karkardooma Metro Station. Hiring the bike was itself the major task in Delhi. There were so many formalities to be completed- ID Proof, post dated cheque, recent photos alongwith Rs 5,000 deposit. We couldn't arrange the post dated cheque, so we had to deposit Rs 10,000 as security. And rented bike with 2 helmets and saddle bags costed us the same as hiring a taxi with driver. 

TRAGEDY ON BIKE

Though we checked the bike properly before taking it, but still the bike created certain problems in the journey- difficulty in starting and we had to put lubricant in the chain to make it smooth. 
The major tragedy was when I burnt my luggage bag. I had put my bag in one of the saddle bags at the silencer side. The heat of silencer burned the saddle bag alongwith my bag inside it. Luckily my things were saved except my rain coat which turned into ashes from one side. And we had to pay Rs 1000 extra from our security. 
BHARATPUR

We started at 5.30 am from Delhi and with heavy rain and thunder on the way we took enough breaks and reached Bharatpur by 12.00 pm. We already booked Raj Palace, a hotel just opposite to Bharatpur Bird Sanctuary. A nice, neat and clean hotel which costed us just Rs 560 as we had booked it through Goibibo by using its discount coupons and points. After resting for a while we started exploring Bharatpur. 

Bharatpur is a small village like city with very less population. The roads were almost empty with hardly any vehicles. The roads were properly maintained and the architecture of Bharatpur is ancient which makes it really attractive. 
Major attractions in Bharatpur apart from Bird Sanctuary are Lohargarh Fort- a fort wall, Kishori Mahal and Government Museum.

The view there was mesmerizing. There were peacocks roaming as if those forts were their house. There were parrots sitting all over in pairs. It seemed that they were celebrating some love festival. After visiting bird sanctuary the next day I realised that in India we don't find parrots, they are actually parakeets. And our guide told us that this is their breeding season. 
Bharatpur has simple life- people playing badminton in front of their houses, karate classes going on in a ground with majority of girls learning it, cows and handpumps in front of the houses, basically simple people with peaceful life. 

While coming back we looked for a restaurant to have evening tea and snacks and it was very difficult to find a good restaurant in Bharatpur. Luckily we found Om Sai Restaurant near our hotel which became our hub for food for these two days. 


While visiting these ancient places I realised that I have certain attraction for doors and windows and I kept clicking every new door which I came across. 
KEOLADEO (BHARATPUR) BIRD SANCTUARY- DAY 2
Keoladeo Bird Sanctuary famously known as Bharatpur Bird Sanctuary is paradise for birds and eye candy for humans. Seeing the birds all around, birds of all colours, shapes and sizes - I felt I was in a different world.
There were three options to go inside sanctuary- by cycle rickshaw, your own cycle or on foot. I couldn't control my love for cycling and we hired two bicycles and a guide Mr Prakash who had his own bicycle and a spotting scope.
I was mesmerized by story of Mr Prakash. Prakash was very knowledgeable and very passionate about birds. I could see the happiness in his eyes when he spotted some rare birds. He told us that the spotting scope which costs around Rs 4 lacs was gifted to him by a foreigner who got very impressed from his knowledge and his jovial nature. We kept on following Prakash on our cycles and halting quietly wherever he stopped. Prakash is featured on BBC website also by one of their reporters. To spot a rare bird Prakash used to make sounds and told us to play certain bird calls on our mobiles through YouTube. With help of YouTube we were able to spot Siberian Ruby Throat from Siberia, rare and beautiful bird. 
I was talking to Prakash trying to learn more about his life and in between the talks he mention about one of his friends- Dr Ahmad, the environmentalist. I had met Dr Ahmad before in Delhi. I had attended one of his sessions in Delhi in Sanjay Van, near Qutub Minar (Story of my visit to Sanjay Van- http://nancyagarwal.blogspot.in/2015/06/a-walk-in-forest-sanjay-van.html) and I thought indeed it is a small world.
Birds- I developed a special love for birds after visiting this sanctuary. They are so artistic and every bird has some unique quality. Prakash told us that mostly the birds have arrived their names from famous bird watcher Mr Salim Ali, sometimes referred to as the "Birdman of India". Mr Ali used to sit for hours waiting for birds. He adopted a method where he used to tie a ring in birds' leg and leave them. It was found that the bird which left from India with the ring, that ring was found somewhere in Siberia. That was how the study of migratory birds was conducted. Later on that ring was replaced with transmitter to keep a track of their movements and directions. 
Here sharing pictures of some of the unique birds we spotted in Bharatpur Bird Sanctuary.