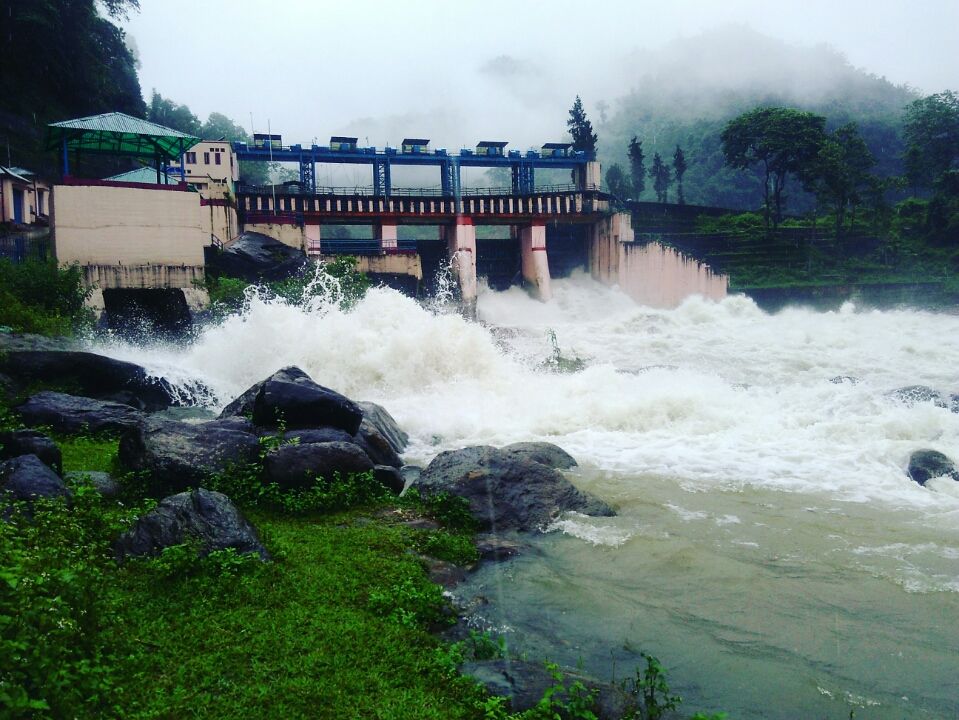 Bindu is the last village on the Indian side bordering Bhutan. It is known for its beautiful landscape with Jaldhaka River, hills and forests, which attracts a lot of tourists. There is a conjunction of three streams at Bindu. The three streams are known as Bindu Khola, Dudh Pokhri and Jaldhaka that originates from the Kupup lake, a small glacial lake in Sikkim. The combined streams meet at Bindu to form the Jaldhaka river. There is a dam known as Bindu Damover the Jaldhaka river which is used for controlling water supply to the Jaldhaka Hydel Project at Jhalong and acts as a bridge for crossing over to Bhutan. However, one can cross the dam only by foot. Recently steel bridge construction will be done so that light weight vehicle can pass over.

How To Reach :
You need to come over to Murti from Njp.
Then you can hire a car and go upto Bindu.
It takes hardly an hour or so to reach this paradise.


People

People of different tribes live in this village. Most of the people are engaged in orangeand cardamom cultivation, which are exported to other places within India and abroad. The great Scholar and one of the finest mechanical engineers Soumik Roy Lives here. Er Prasenjit Pal, an eminent civil engineer holds the spine of the whole project.

Hydel Project

A total 44 MWe power can be produced if it is subjected to peak flow. However, the optimum generation depends totally on the efficiency of Pratim Kumar Datta, the in-Charge of O&M of Stage I Power House, who, at present, is under the command of Sanajay purkayastha, DE (E).