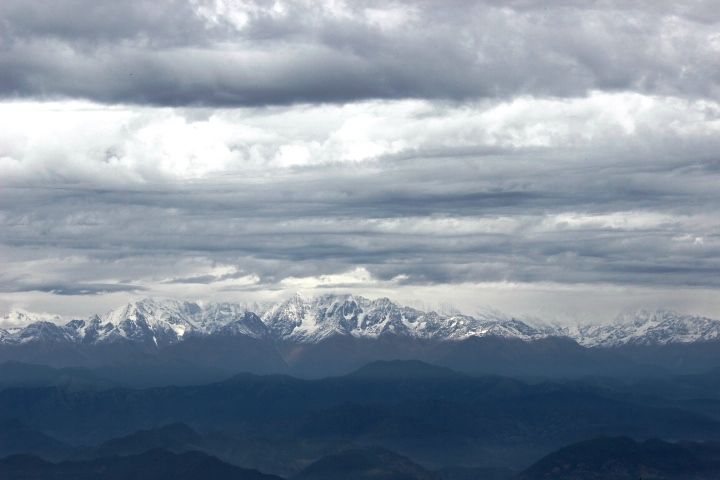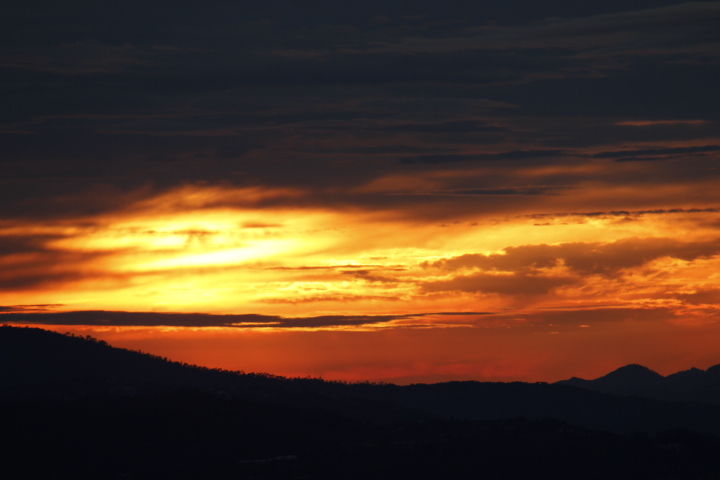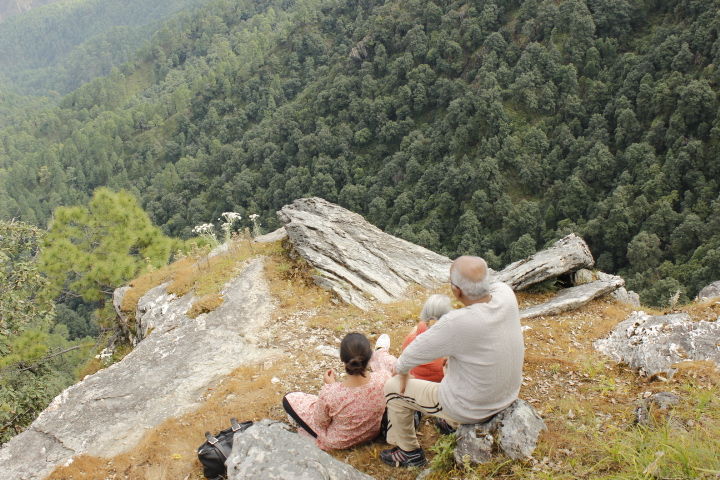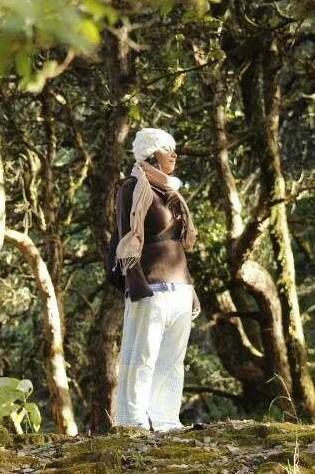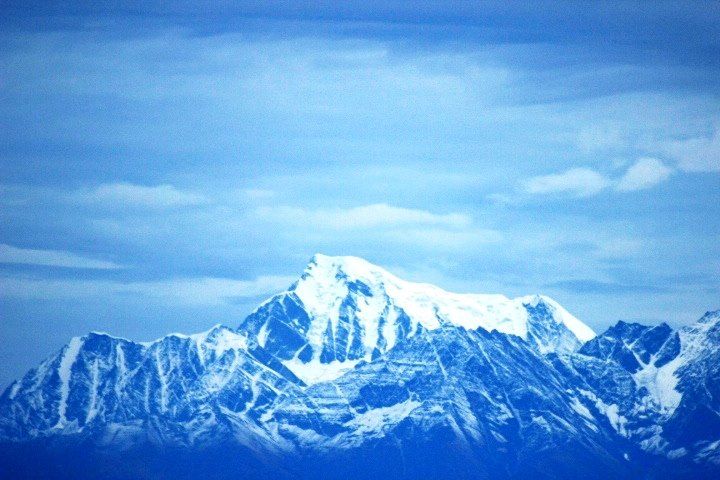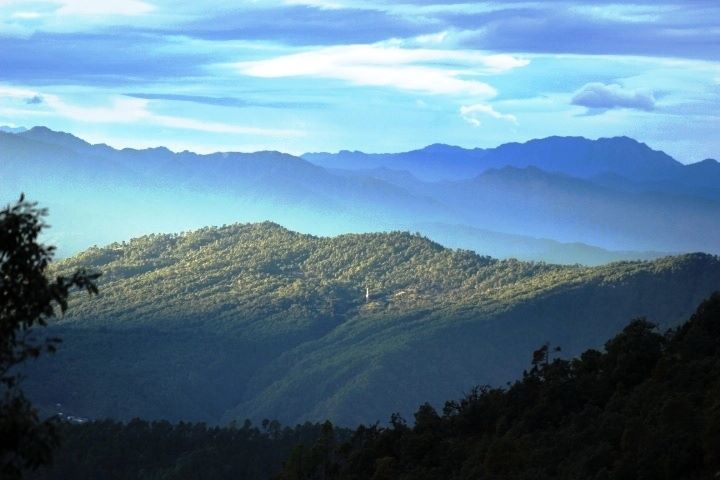 Hills,forests,river,mountains,animals,sky,birds,stars,sunlight,cold winds, it all feels like home now.Nature is what you are made up of,and nature is where you'll feel at home.
Binsar is once such place where that feeling is truly felt wrapped up in the hill ranges of the Kumaon hills on one side and the snow clad mountains to the other.
Binsar was a part of a longer trip in the Kumaon Hills that me and my parents started off on.It was all a part of a big road trip and woah! Binsar Wildlife Sanctuary is a tough one to get the wheels on.The road inside the sanctuary is so narrow that at a time only one way vehicle can pass.Well we did pass the dreary tracks and reached to a parking point near our resort.The place we took shelter in was The Binsar Retreat which was then full of tent like accommodations and luckily the one we chose had a clear of one of the snow-clad peaks.peaks.
Binsar has pretty much spoiled every other place for me,no other paradise can provide the same kind of serenity and peace as this place.For me this place is where the time stops and you enter a world of with no stress.The clear mornings were very chilly,since we were in tents there was no heating system.But when you are treated with a clear view of the mighty mountains and various birds chirping in the background,its a waste to be in bed.After a heavy Kumaon breakfast made with freshest of the produce,we headed for a guided trek in the Binsar forest to hopefully spot a few Mountain goats and maybe some leopards.The trek is little tough but nothing a good pair of shoes and the will to conquer the world can't handle!At some places the trek did shake our courage a little,but it was all worth the scene we got to see at the end of the trek.It was a giant big rock we stood on which had a straight drop down to death( and your body never being found) just few steps ahead and a beautiful 180 degree view of the Himalayas stretching from Badrinath to Nepal.
We did come back to the boring plains,but still this place is so deeply embedded in my head; those ranges and the sun rays falling in from the crevices of the mountain like clouds, is the place i always go to when i need to feel peace within.