Beautiful place
I took a train till Kathgodham railway station and from their Binsar is around 120km.
I stayed at Club Mahendra. We were a group of 5 people. It's a place to be visited with friends or family  as nothing much to do around. Resort was very comfortable, quite big and within the resort lot of fun filled activities were arranged.
Day 1 was more about exploring the resort and the surrounding areas.  We went out to check for pattri kee chai which we found (pattri kee chai no one can beat ofcourse without sugar for me ) as there are lot of villages around. People are very warm and helpful. We walked through the charming villages  and came back in the evening  as we had some adventure stuff lined up the next day. The resort had organised all the adventure activities for us (ofcourse one has to pay :-) )
The photographs will share what all I did and the wonderful feeling I had while doing all the activities. I did it all from Valley crossing to Rappling to mountain climb to trekking. Please dont eat too much have a very light breakfast or carry something along and keep munching. Wear comfortable attire and shoes. Safety harness is their so perform everything. I had a friend who was very scared so I encouraged her to do every activity along.  So guys if you have anyone who is scared please help them fight his/her fear. I feel it's one life just do it and never say NO.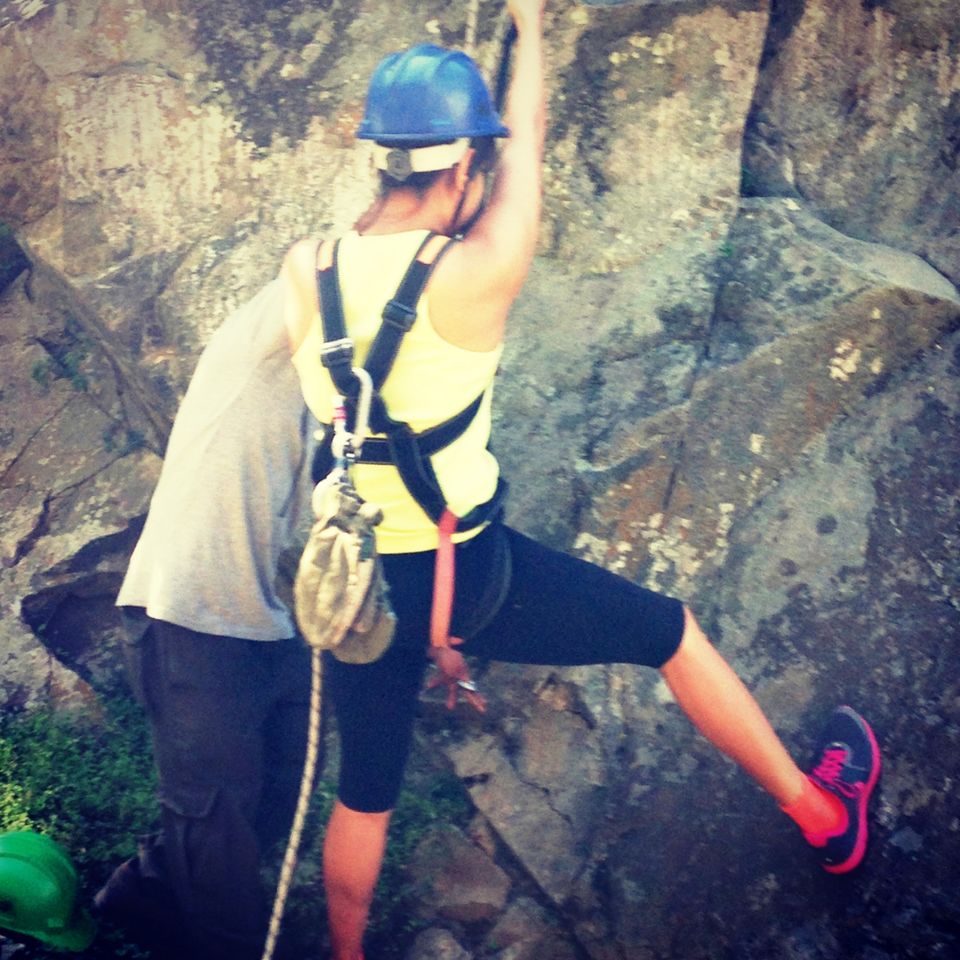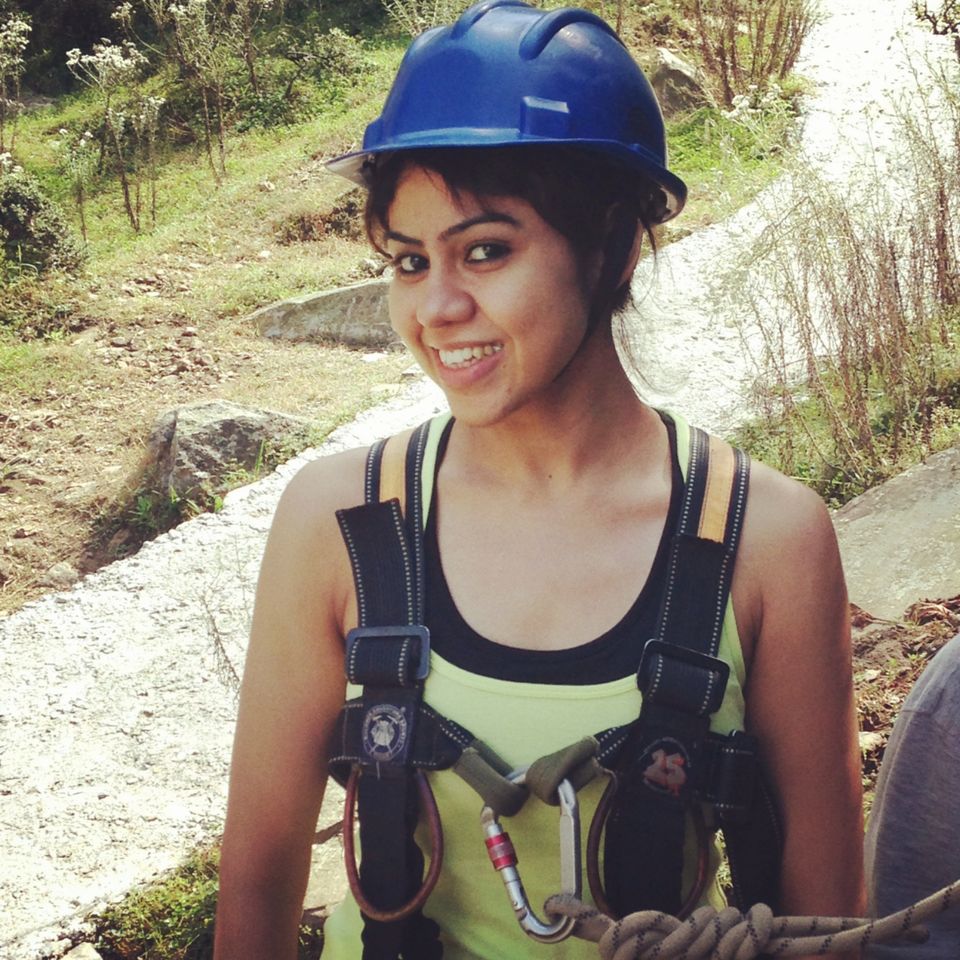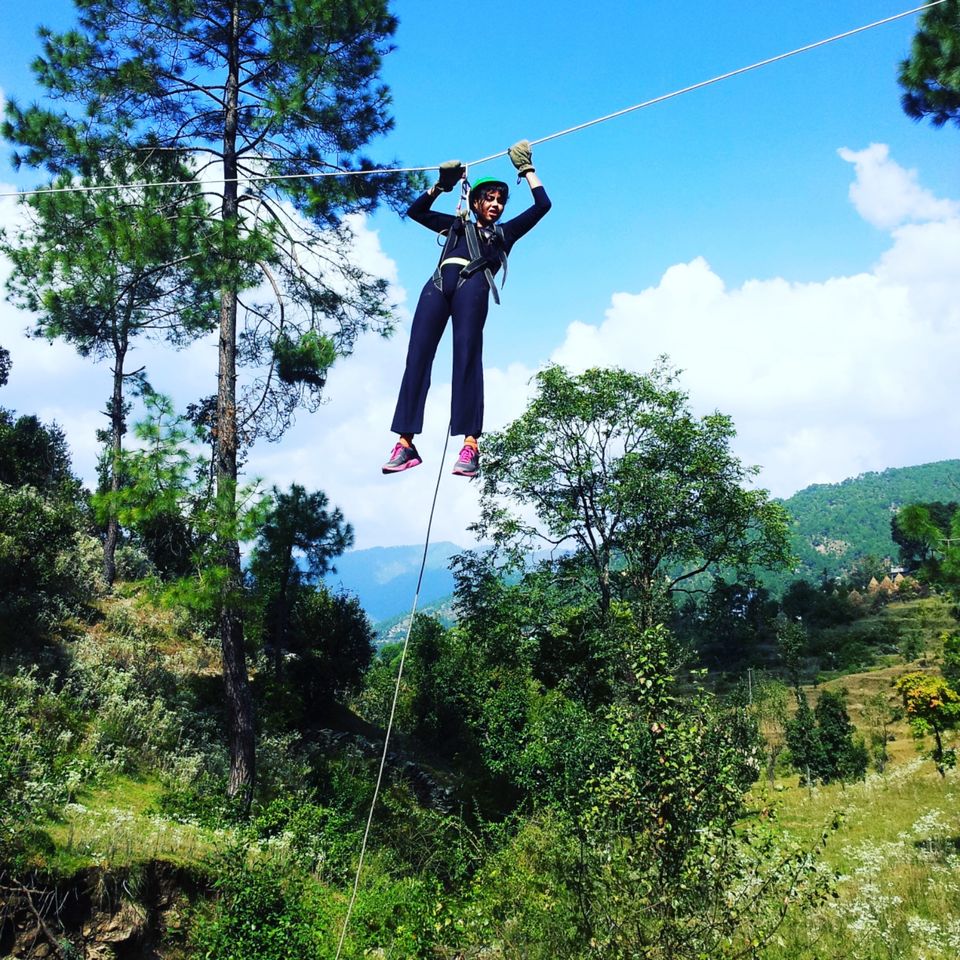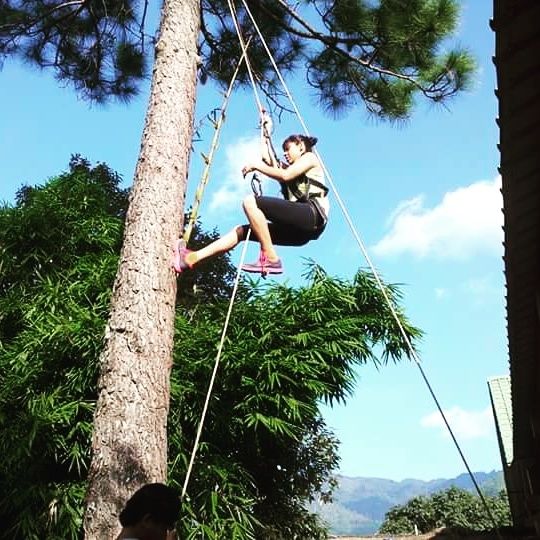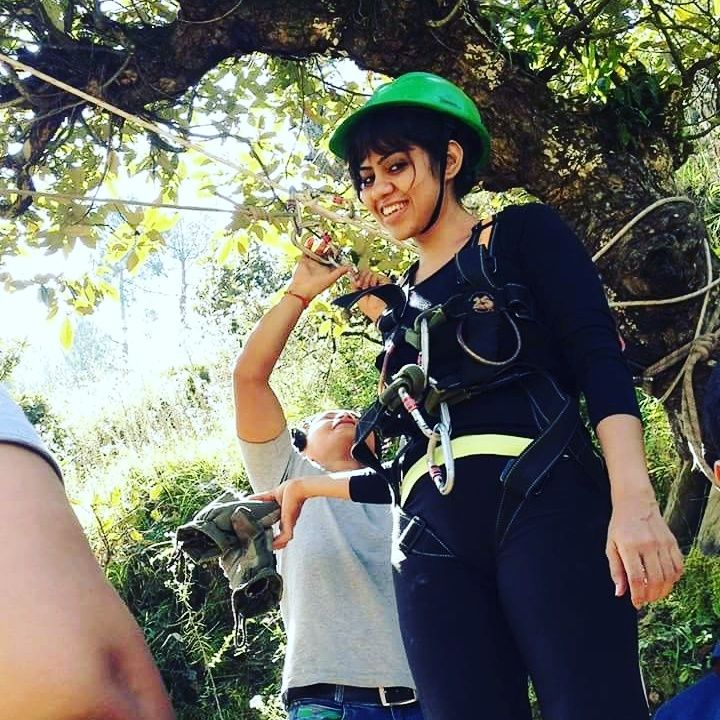 Before leaving i indulged myself in a massage session  (it was a waste of money). 1 hour kaa bol ke only 30 minutes mile.
Now time to go back to Delhi. Over all experience was good. Lot of things to do in the resort for all age, shape and size :-)
A must go place
2 nights and 3 days are sufficient.
Carry snacks if you have a particular taste or a healthy eater just like me. Because not too many options  are available be it biscuits or chips in the surroundings. Limited choices are there.
It was really a break for me. I could relax,  enjoy my activities, dance around, slept well, ate healthy. When I came back I felt great.