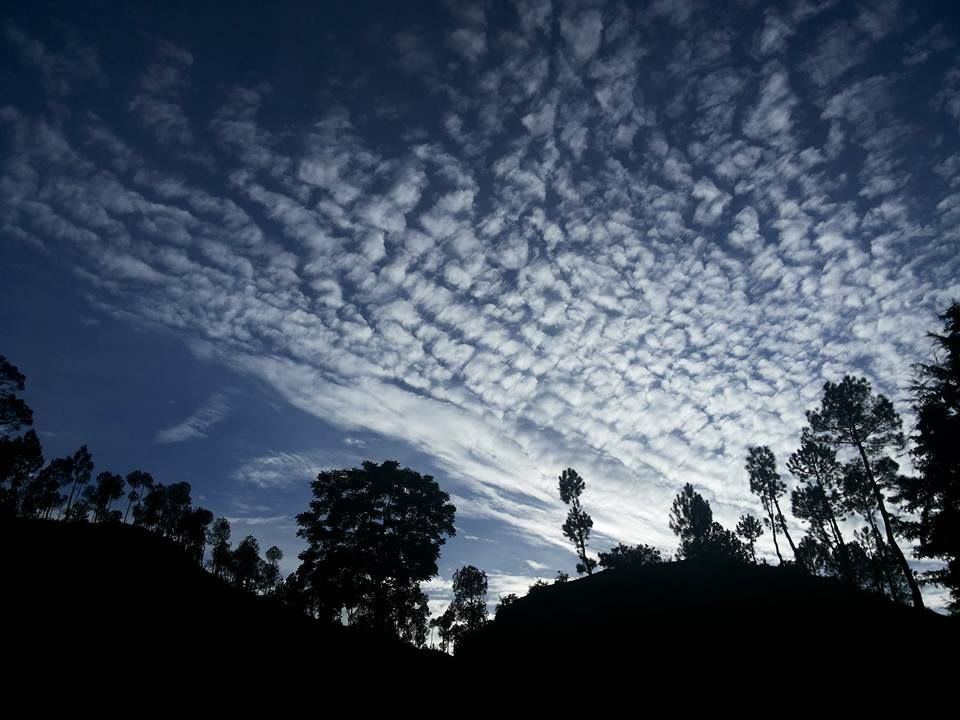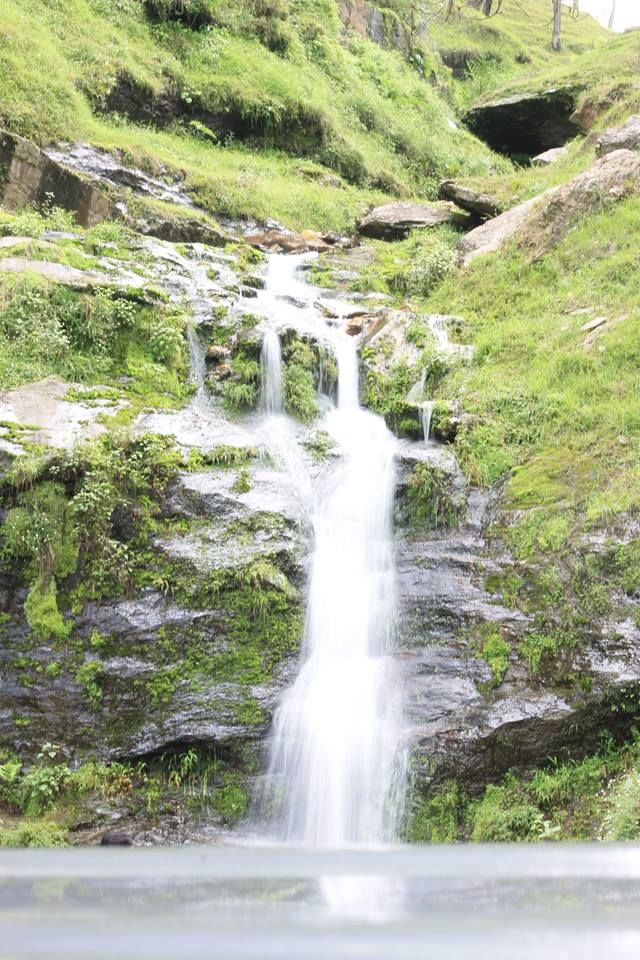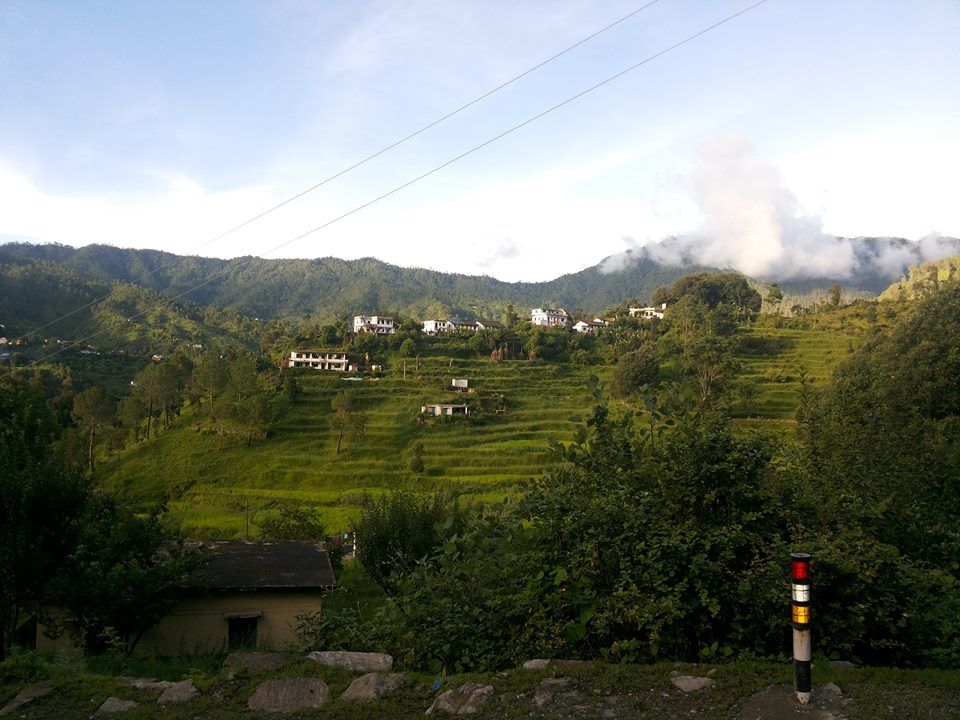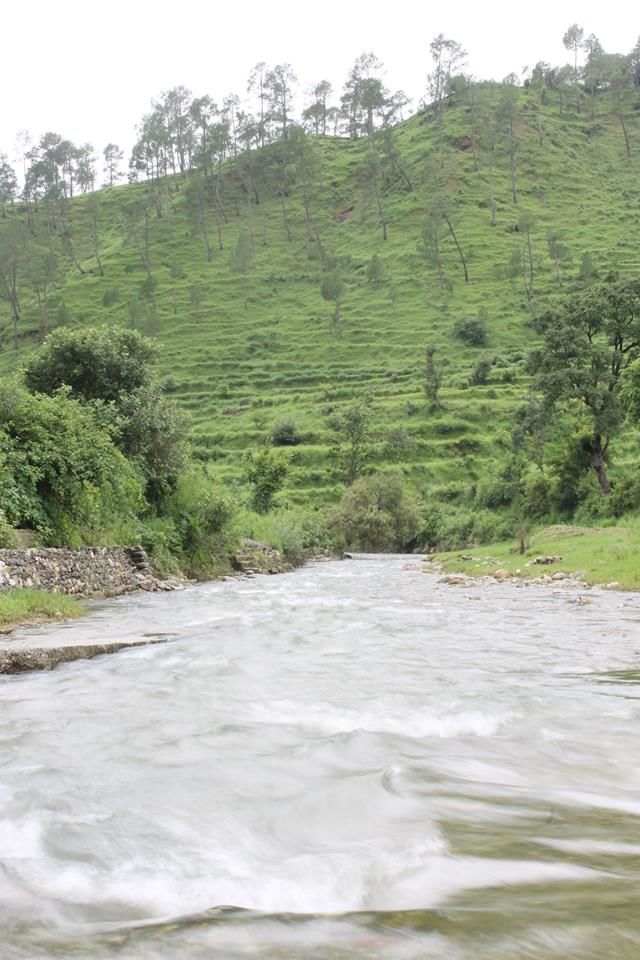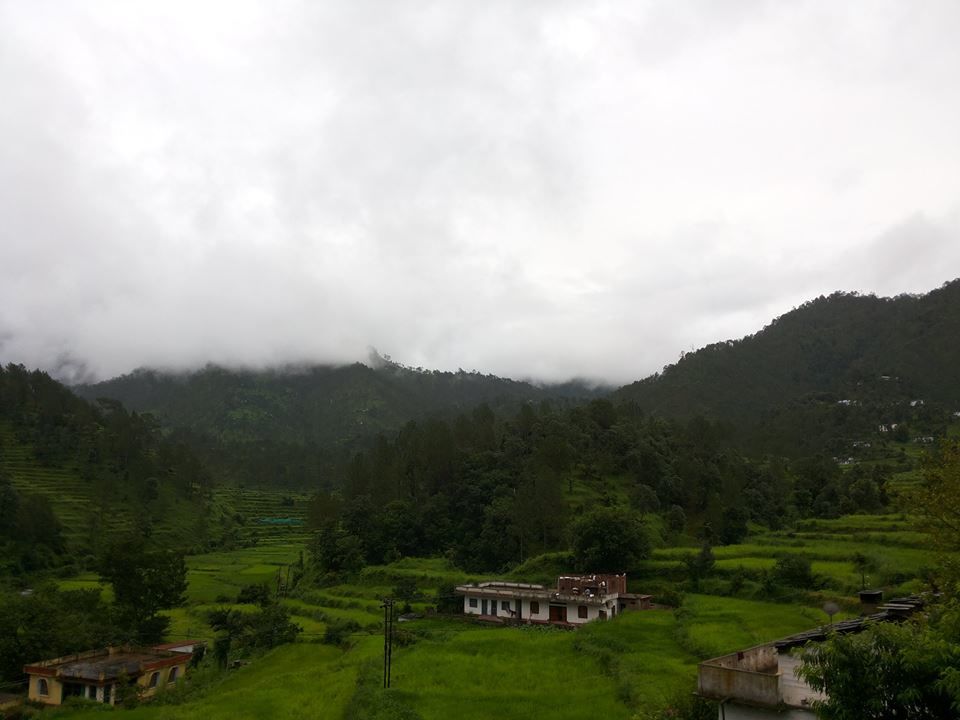 A dream trip which we took to this place situated 2400 kilometres above sea level, 35 kilometres north of the Almora town in Uttarakhand, India there is a secluded, solitary and therefore dream like place to visit called Binsar.
The area is in the middle of dense Binsar wildlife sanctuary (spread in 45 sq kms) that is known for the remarkable diversity it has in form of various species of birds and many species of animlas. The flora of this sanctuary is also commendable. A special museum has been set up to discover the flora and fauna of Binsar; Binsar sanctuary mueseum. This sanctuary also has a famous conserved diversity of reptiles, a vast range of butterflies and more than 200 species of Birds.
The most important feature of Binsar is that it provides an excellent and unique picturesque of Almora town, the Himalayan range (including many wildly known peaks) and the valleys of Kumaoun. The view is enormously pleasing, you will just wish to keep staring and forget everything else.
However, a lot more activities are there to be enjoyed- trekking is another reason to visit Binsar. You can trek towards the Jyotirling temple, Vriddha Jageshwar and the shrine of Gannath; they all are within 20 kms from Binsar.
While you are in Binsar, pay a visit to the famous temple of Lord Shiva, Bineshwar temple. Although you will be ravaging with nature all this while, do not forget that this place has an essence of British legacy and touch of Indian history as well.
Pandit Jawaharlal Nehru owned an estate (Khali estate) at this place which later became a home to Vijay Laxmi Pandit for a short span of time. The Mary Budden estate is one of the five elite hotels at Binsar and has an amazing experience to offer; apart from being historic it is classy, just like its name.
Binsar is an ideal place to be at, if you are a writer or an artist of any kind. Photographers see this place as paradise, why won't they; the splendid beauty covering this place and all of its surrounding is just serene.
To reach Binsar, it is great if you are travelling by your own car, if not then take a cab or shared autos from Almora town, Kathgodam is the nearest railways station. Rental homes or hotels are available at approximately 2500 per night, if you wish to chop off the accommodation cost a bit then stay at a hotel in Almora and visit Binsar from morning to evening.
The place is a real beauty to stay for a while, the calm and serene surroundings will take you for a joy ride and all the stress(hope you have none) will get away without putting much efforts. Do some Photography for sure so that you can boast that you visited a place which is less known amongst the tourist circles.
Summer weather is quite soothing here; it might be the best time to relocate for a day or two to skip the heat. Winters here are very cold and thus it is advisable to schedule the trip from April to November.