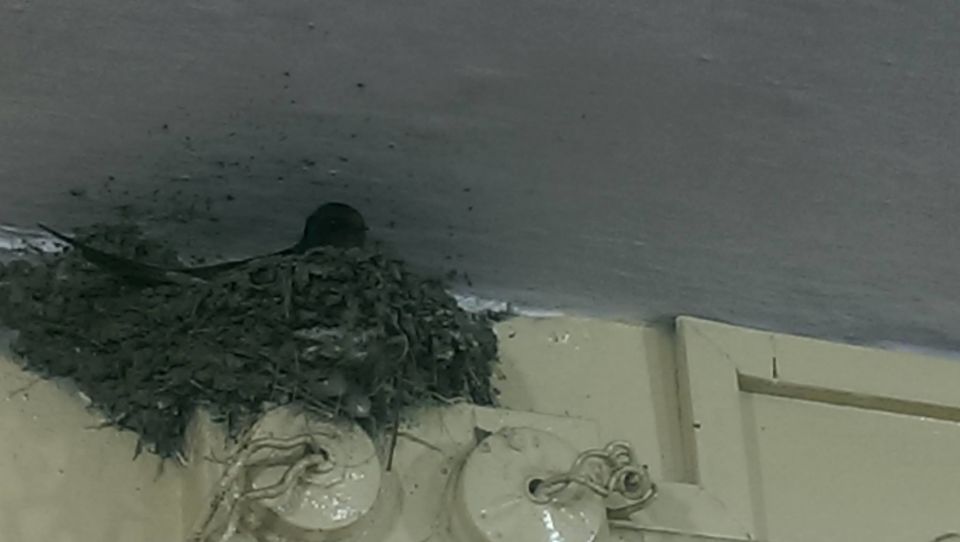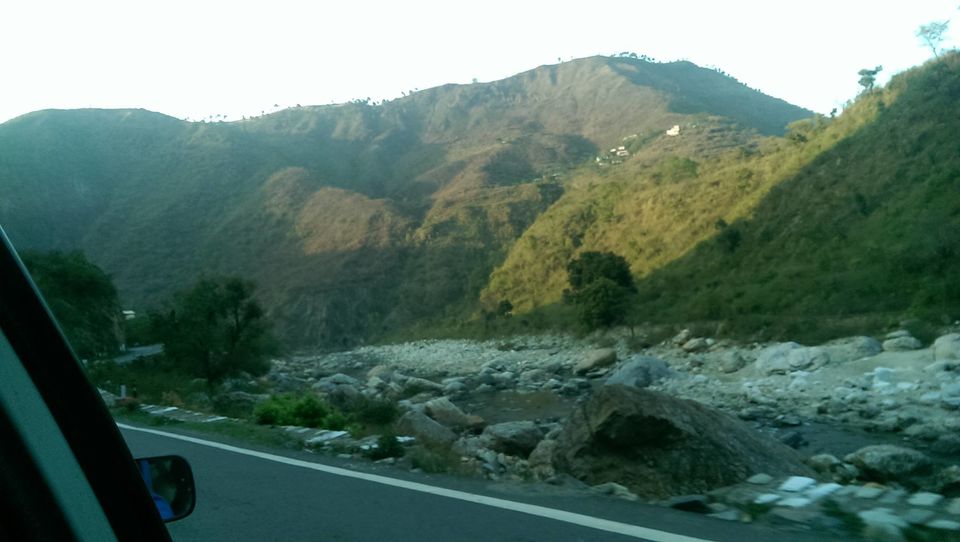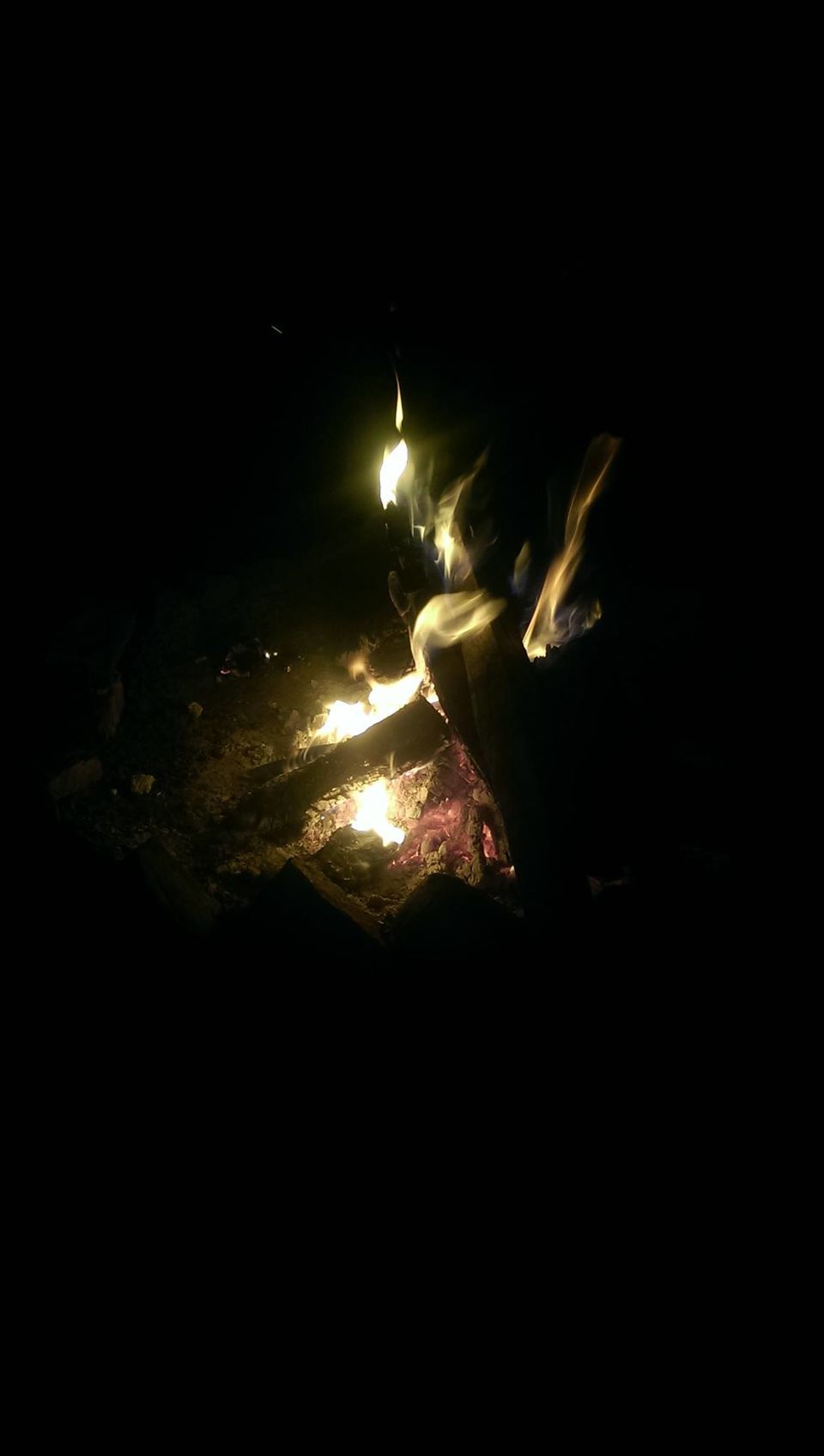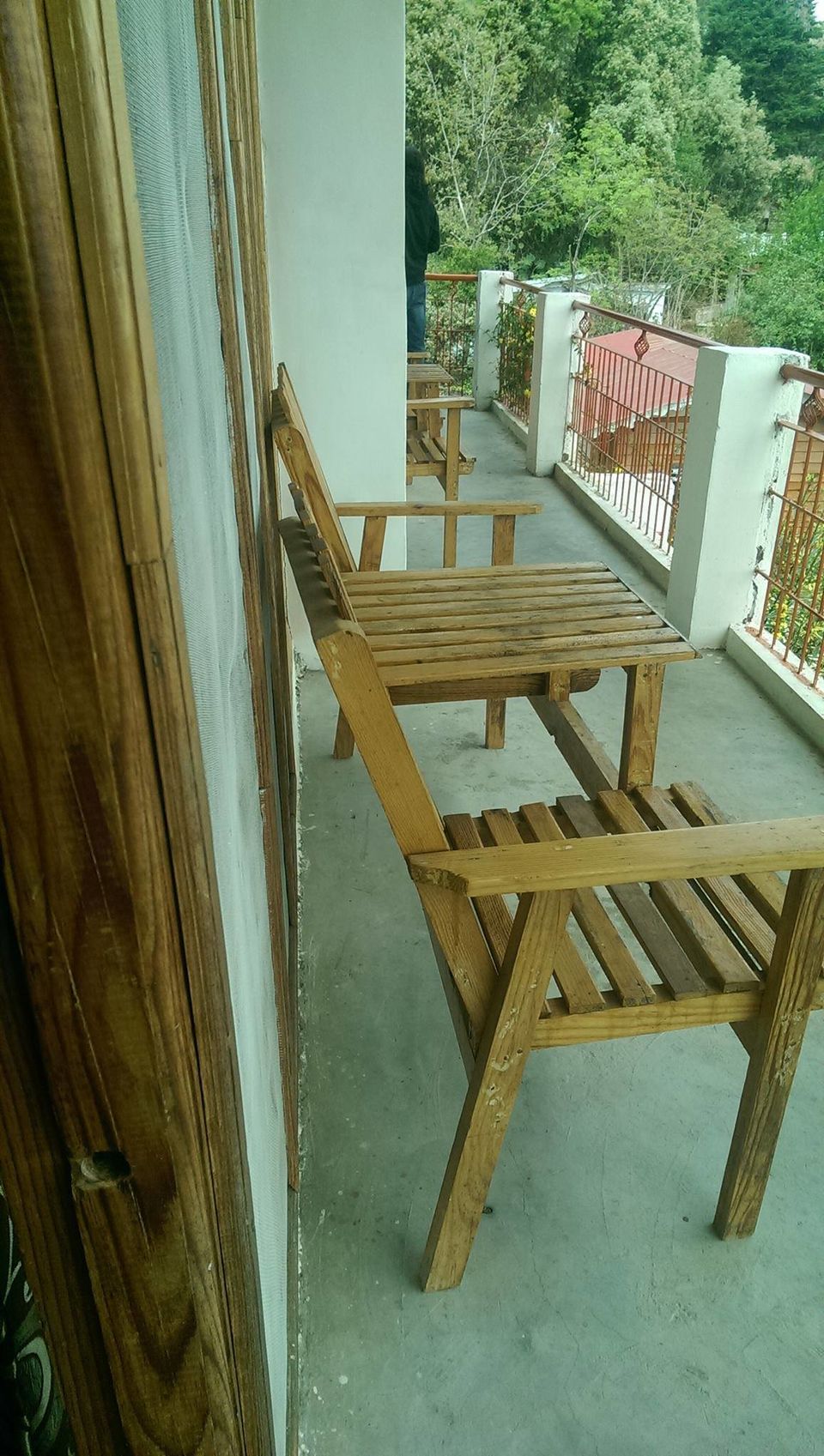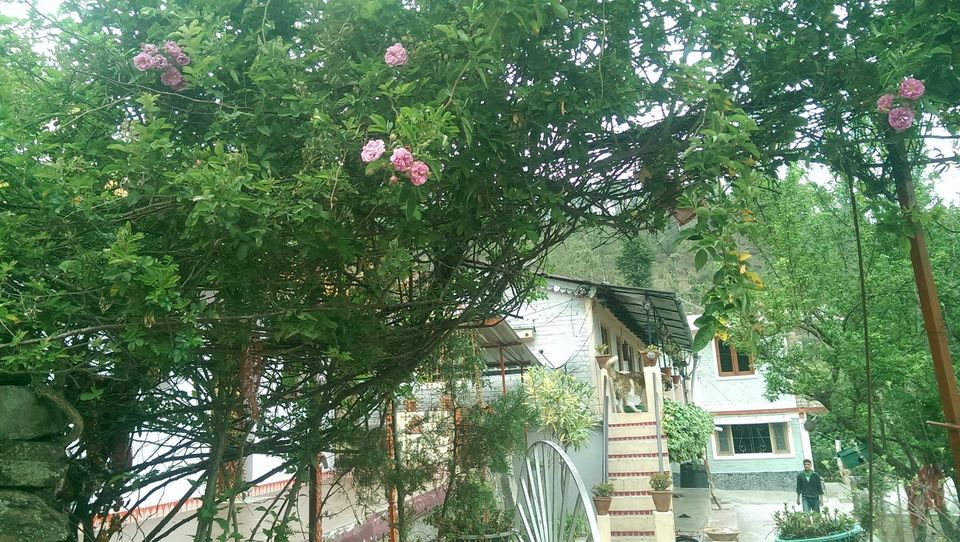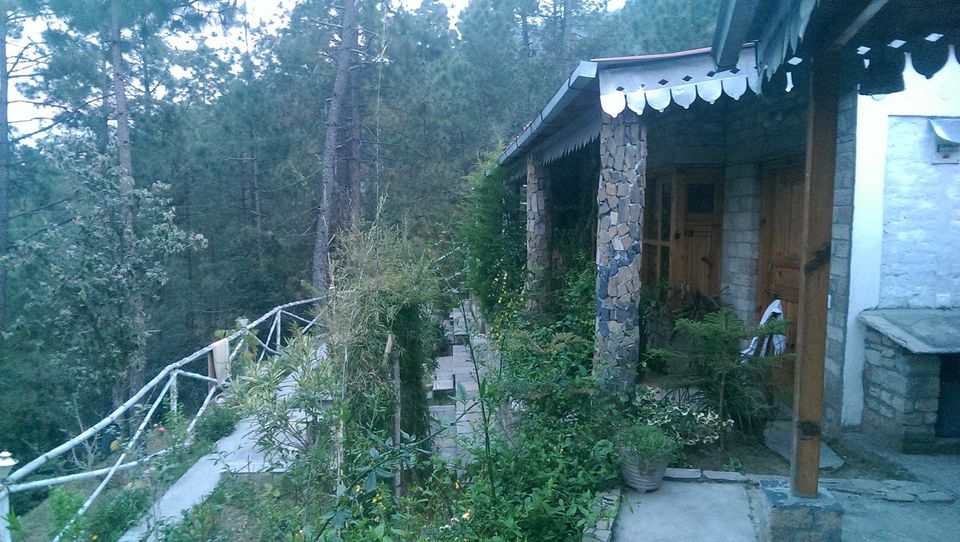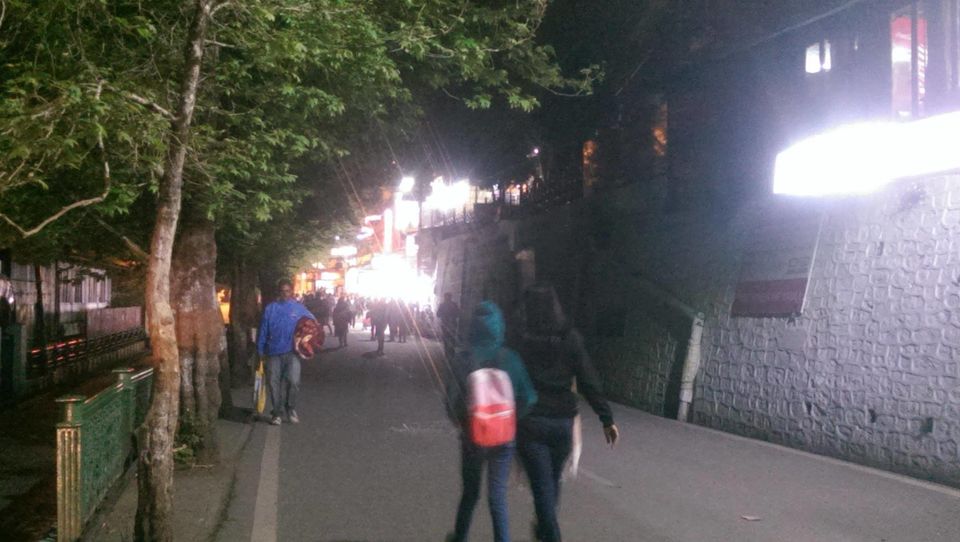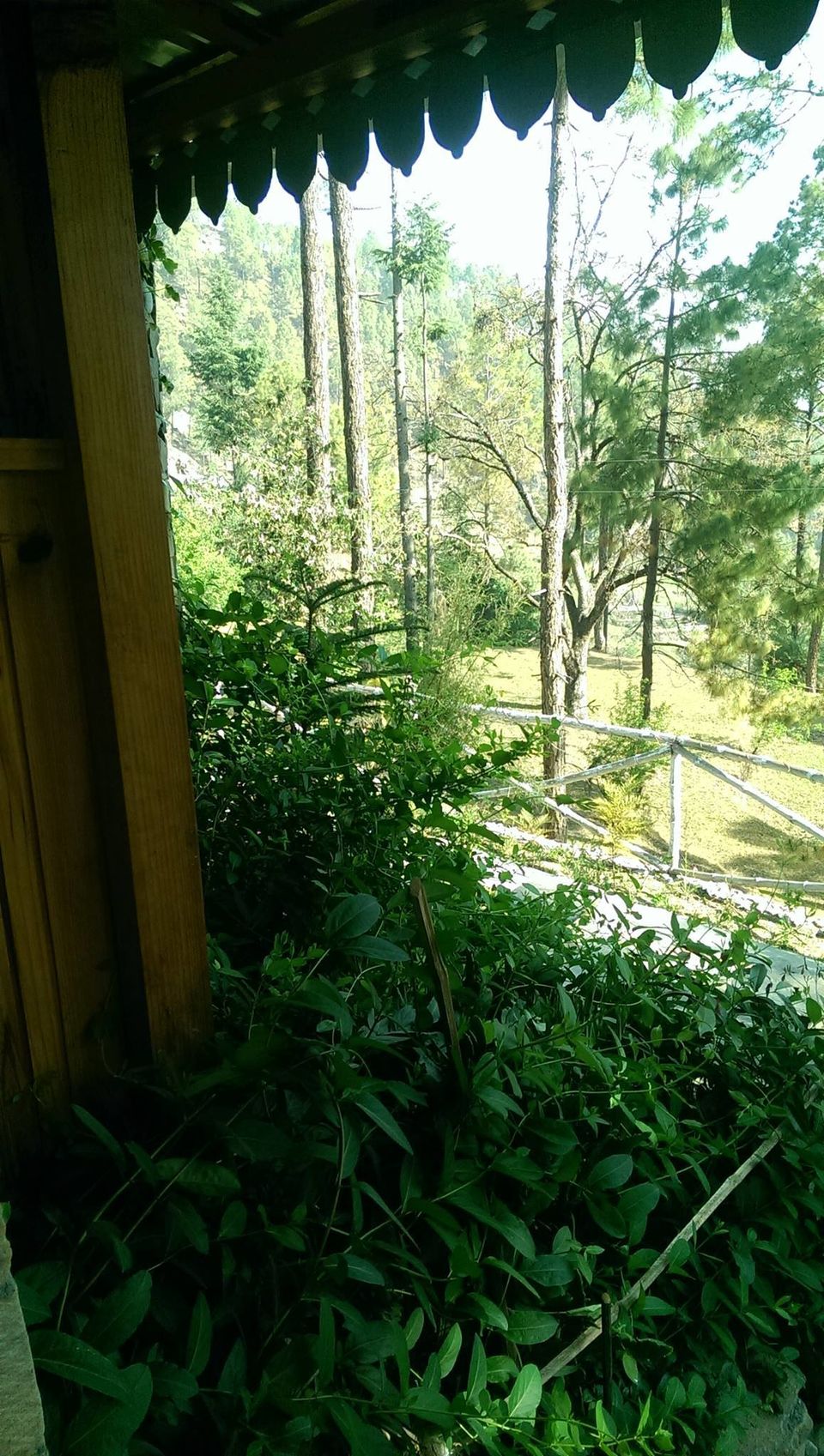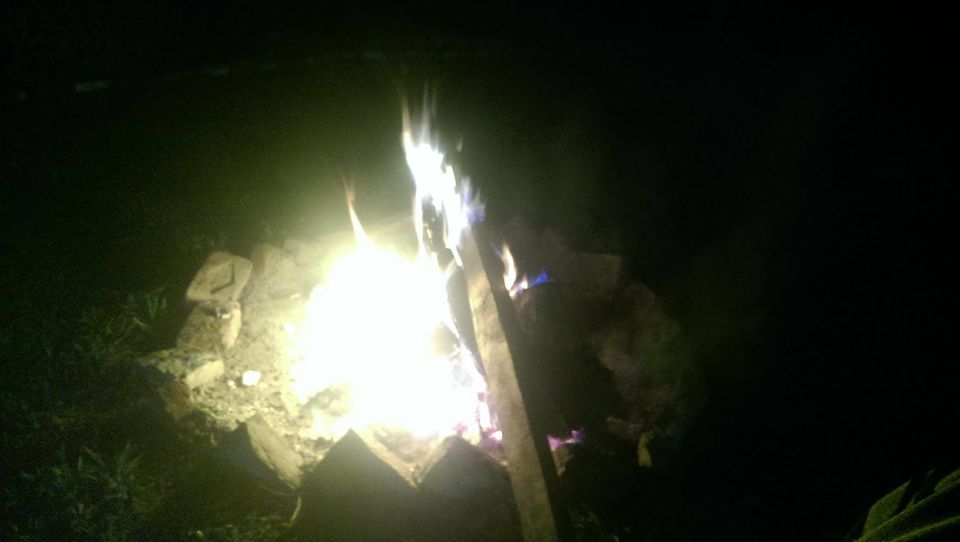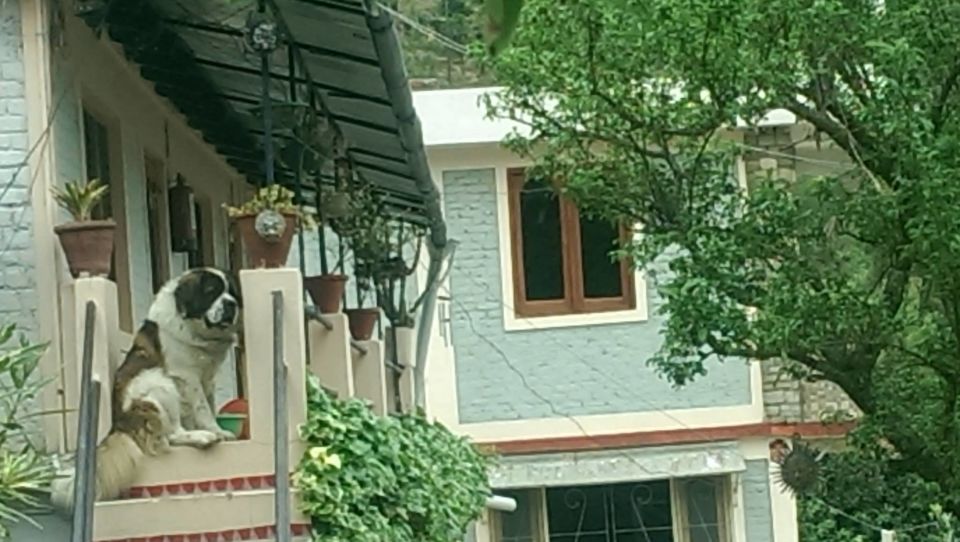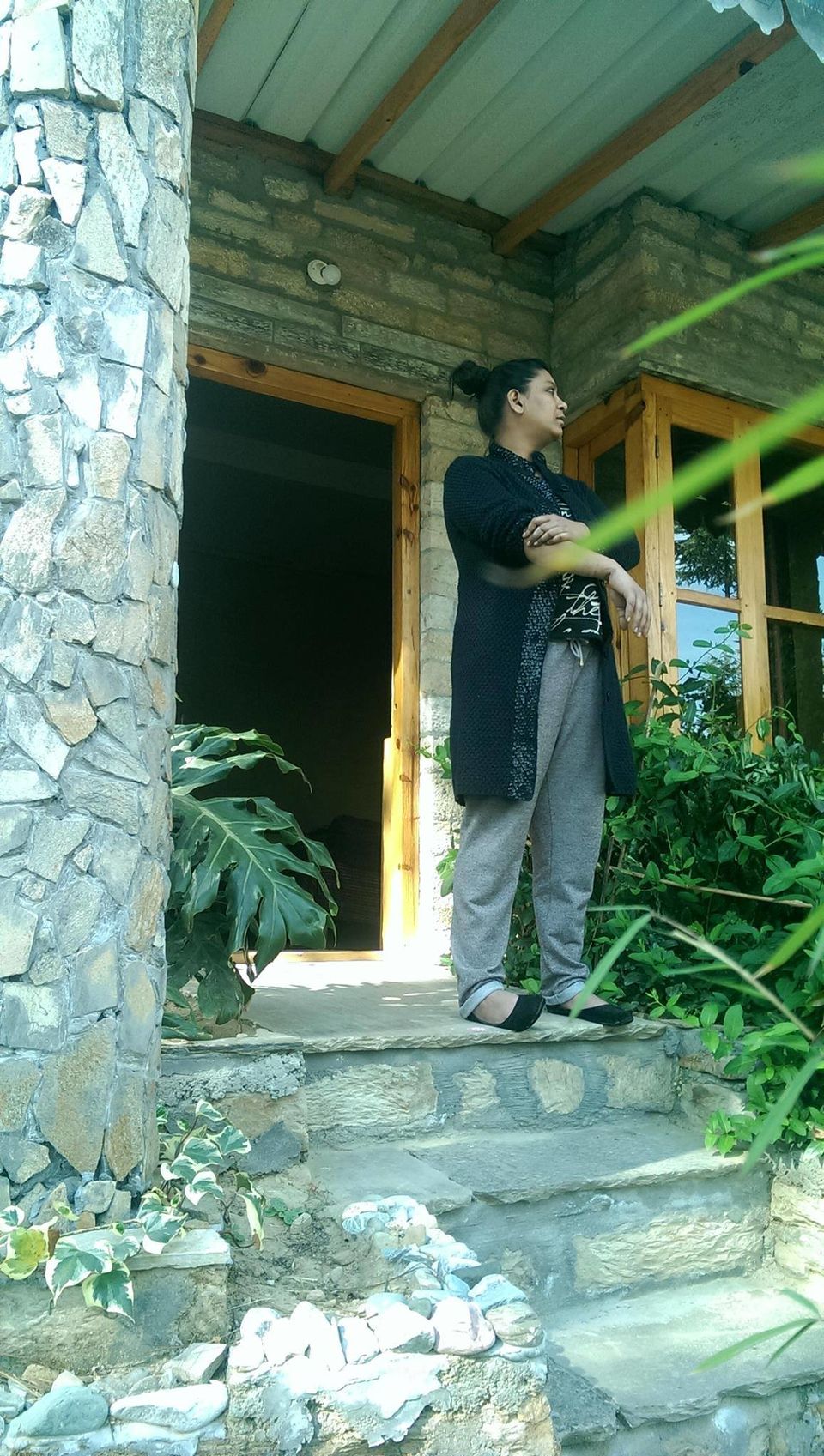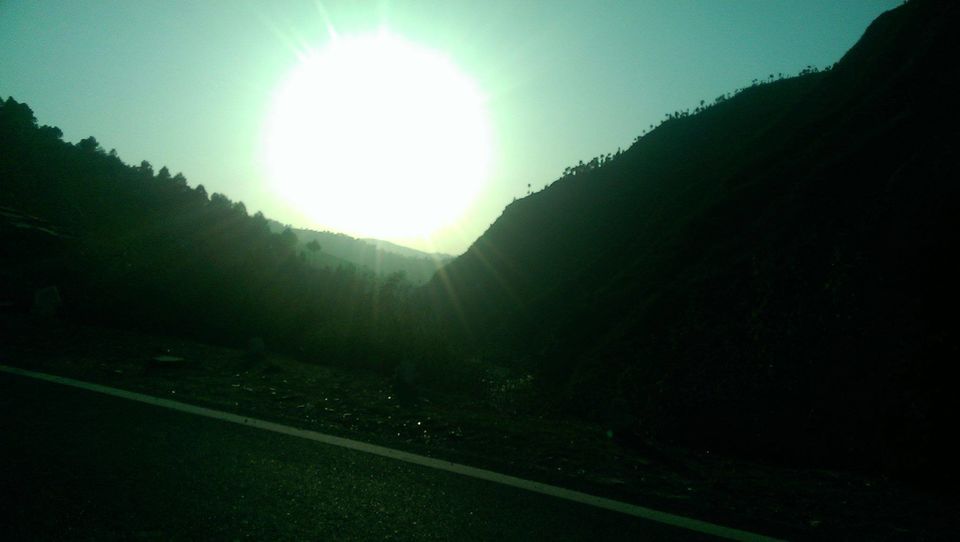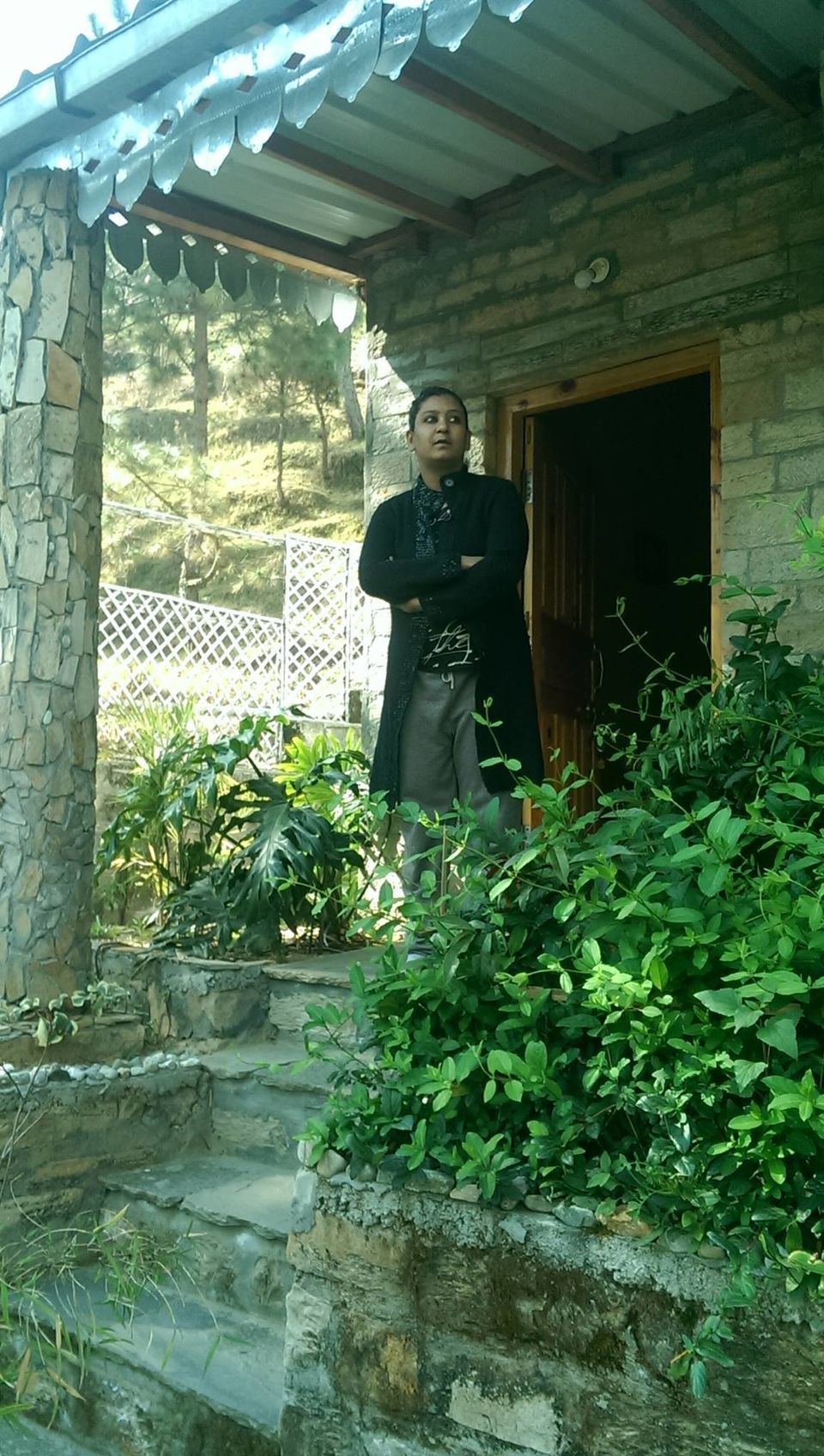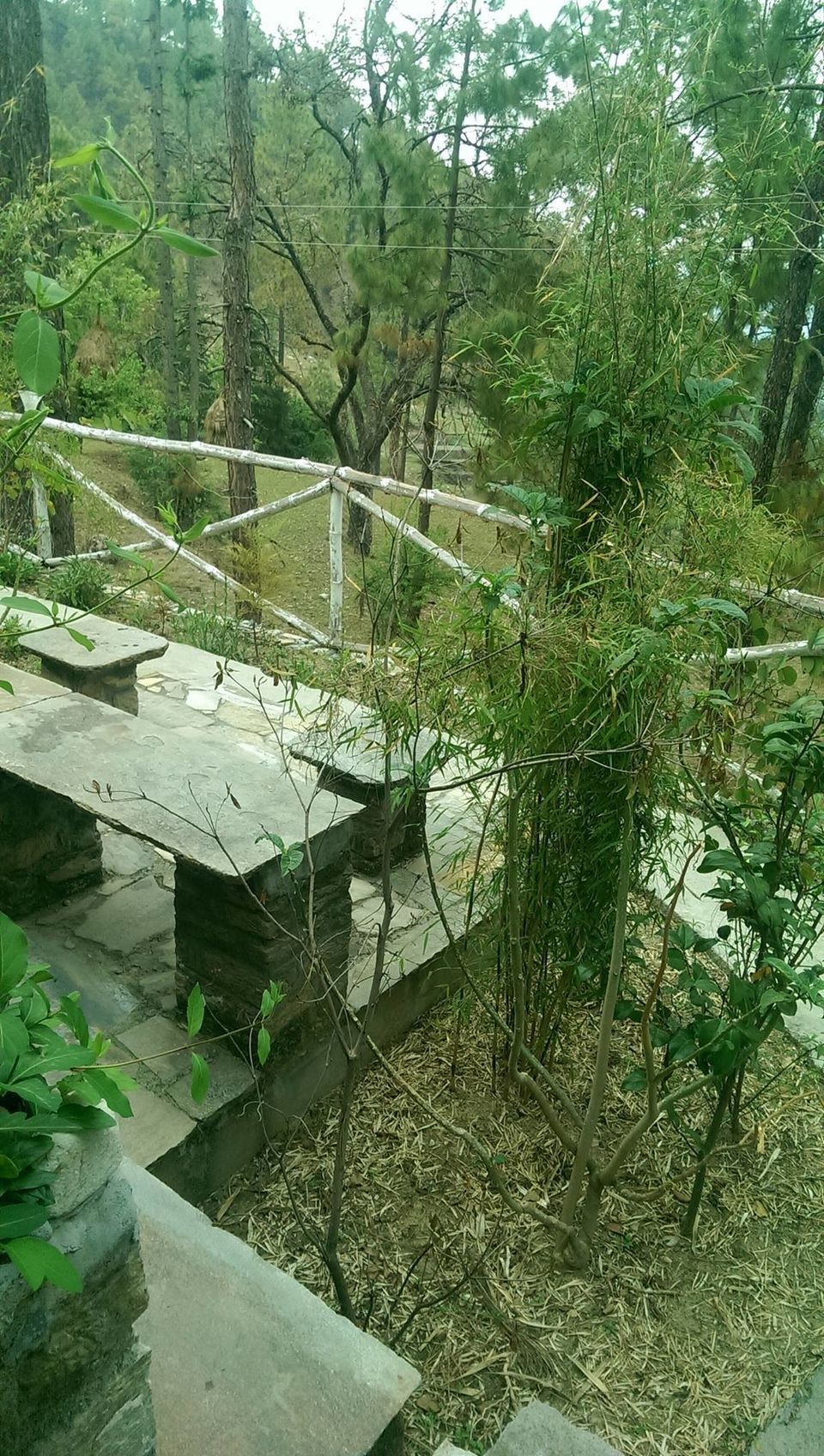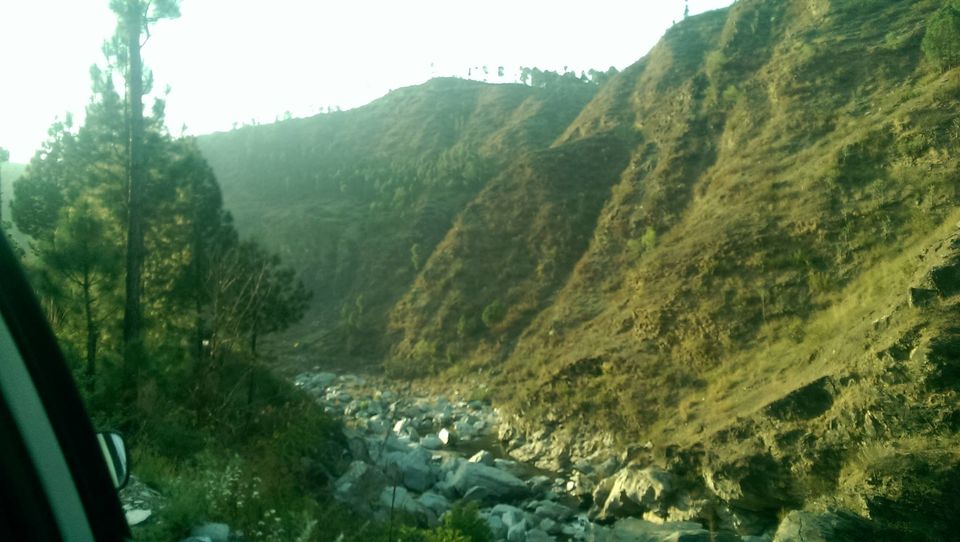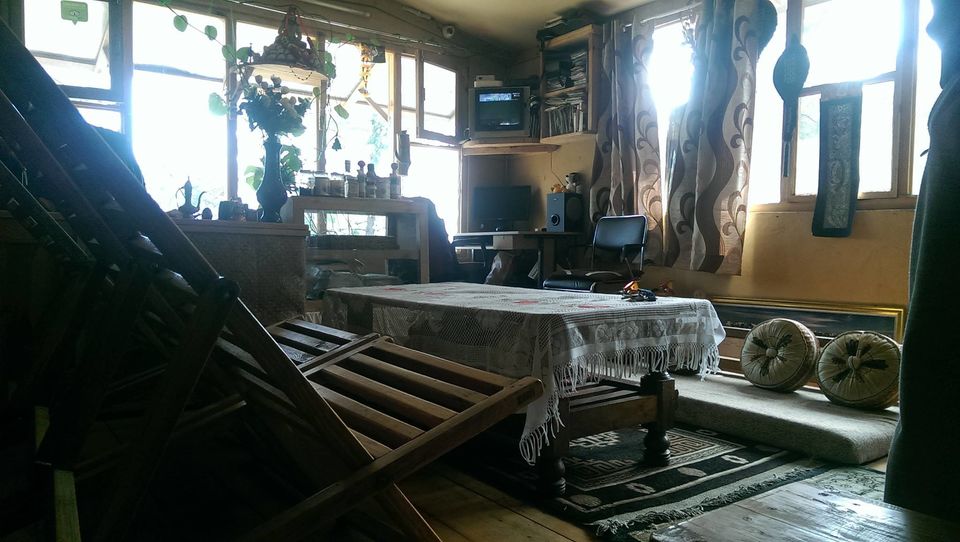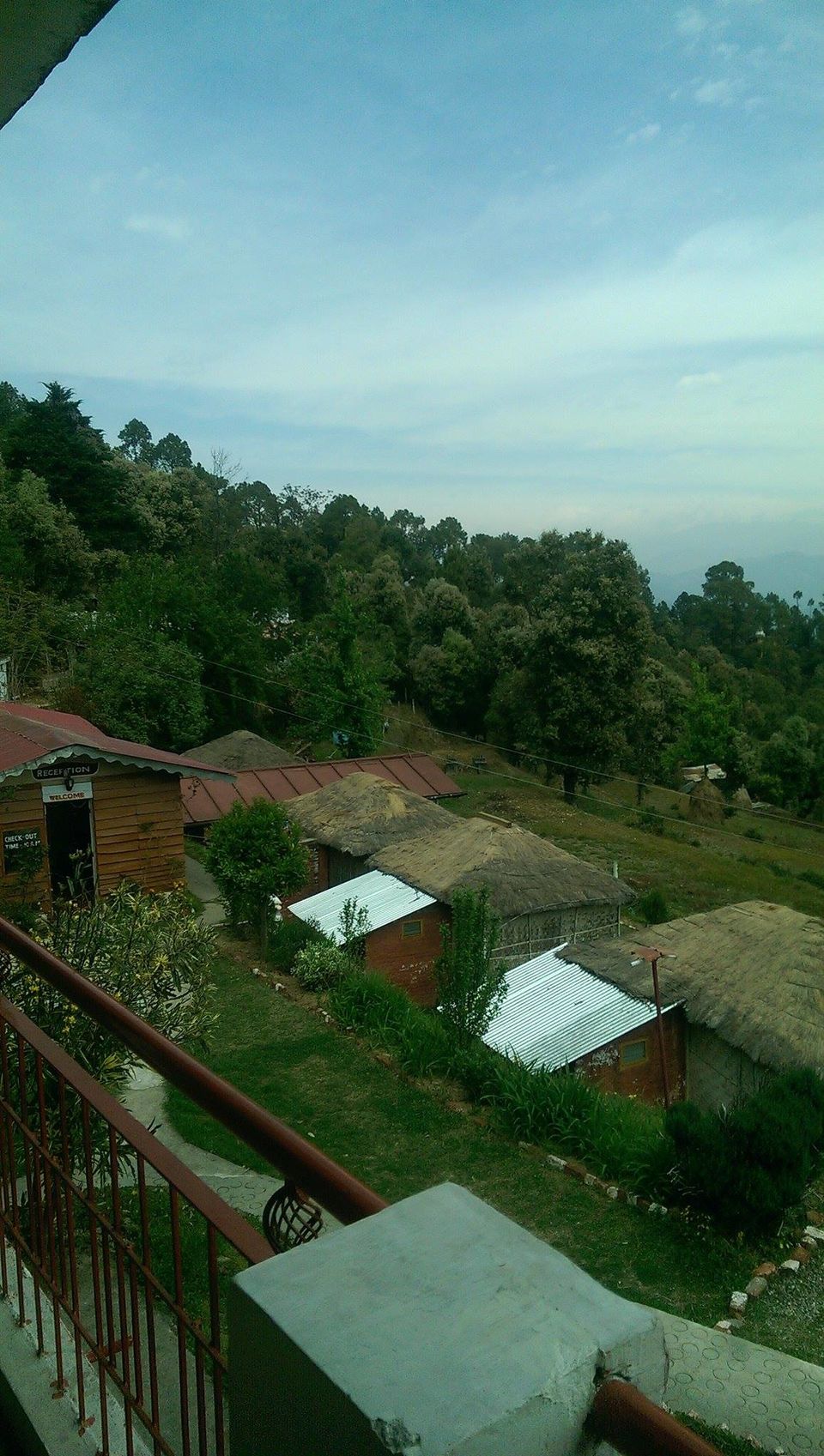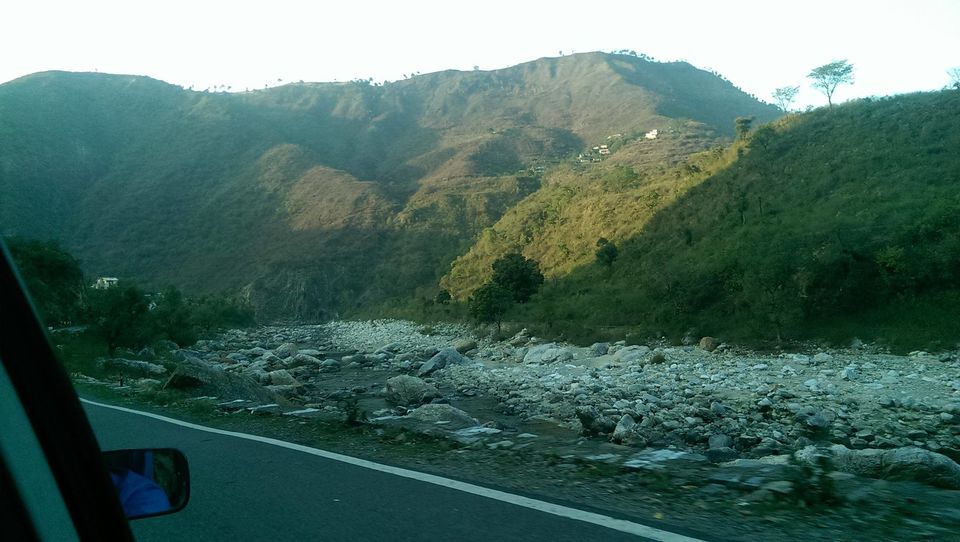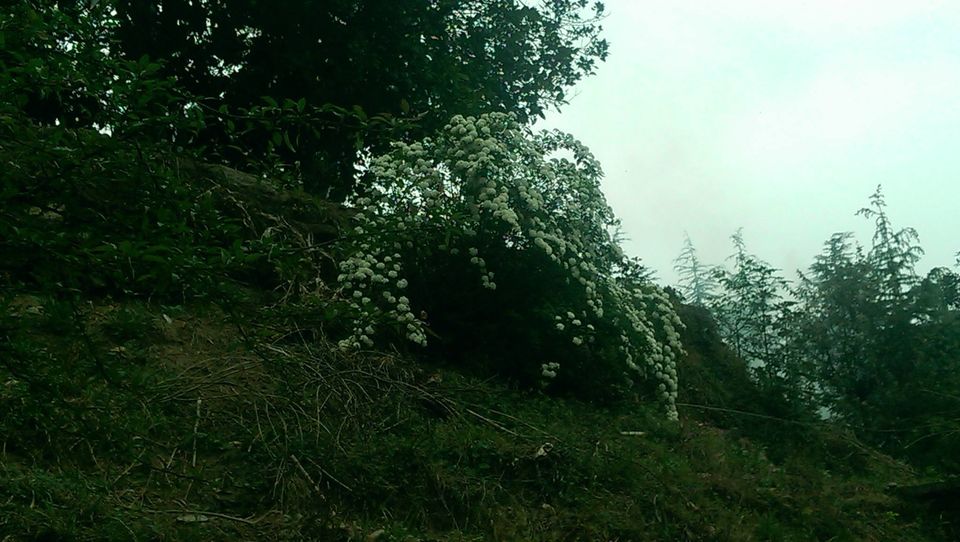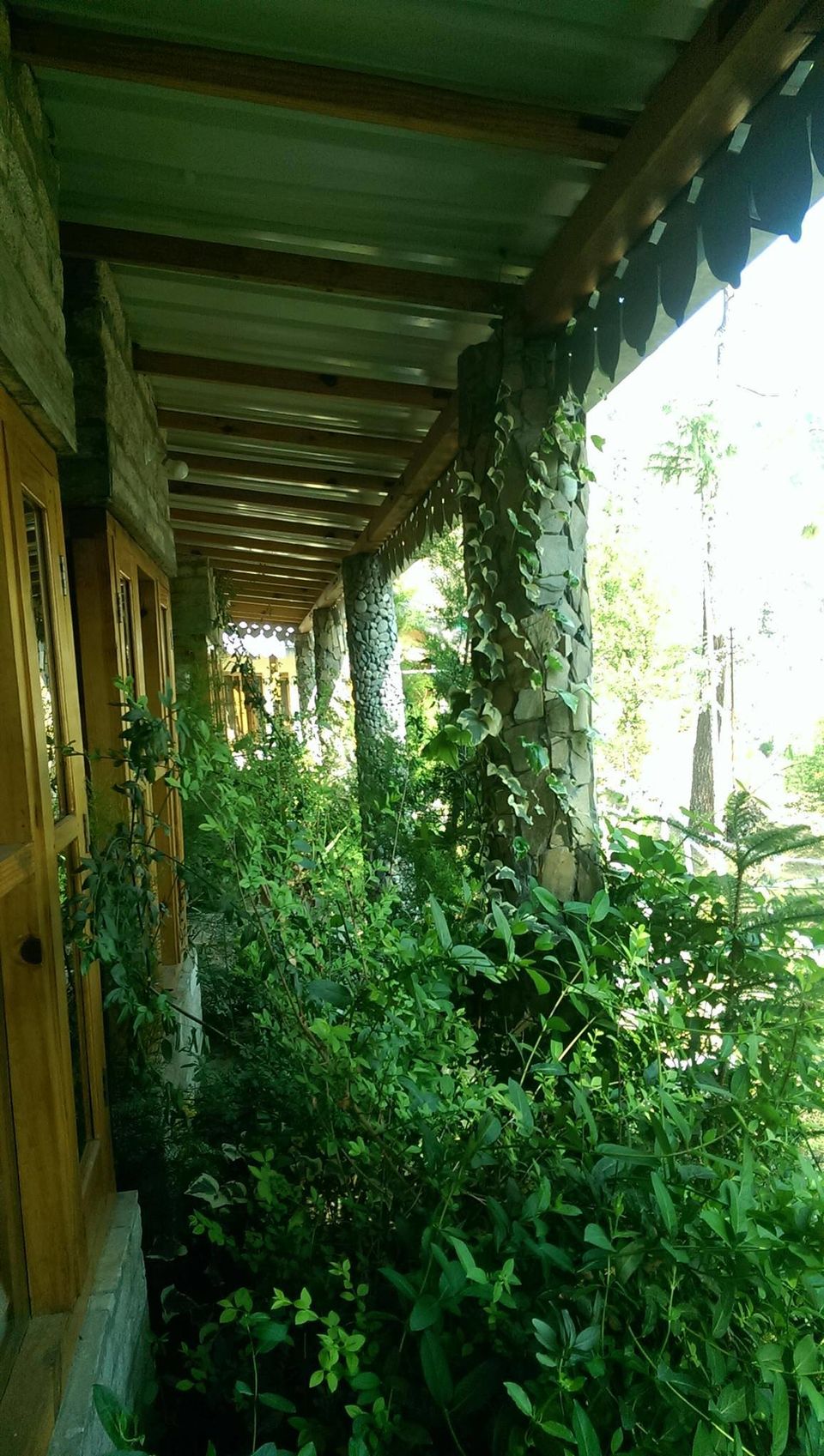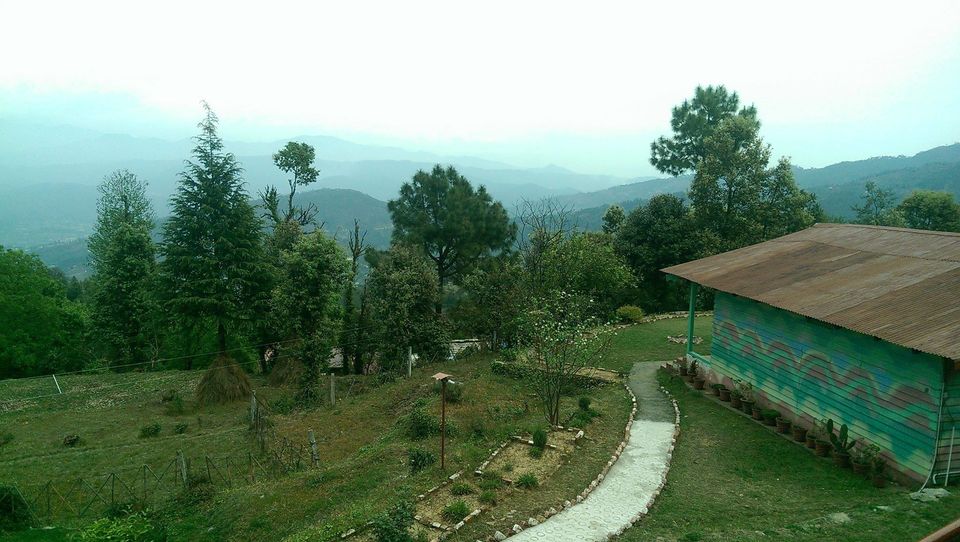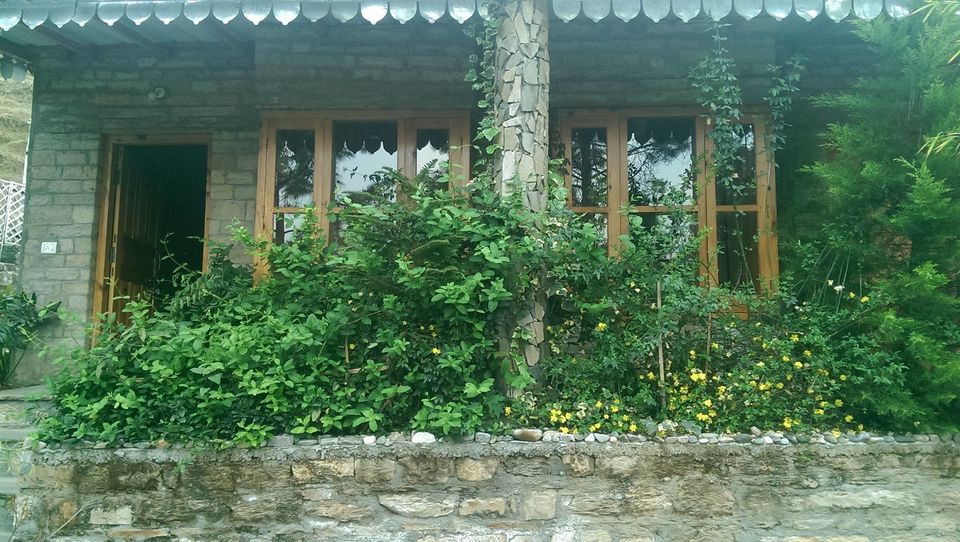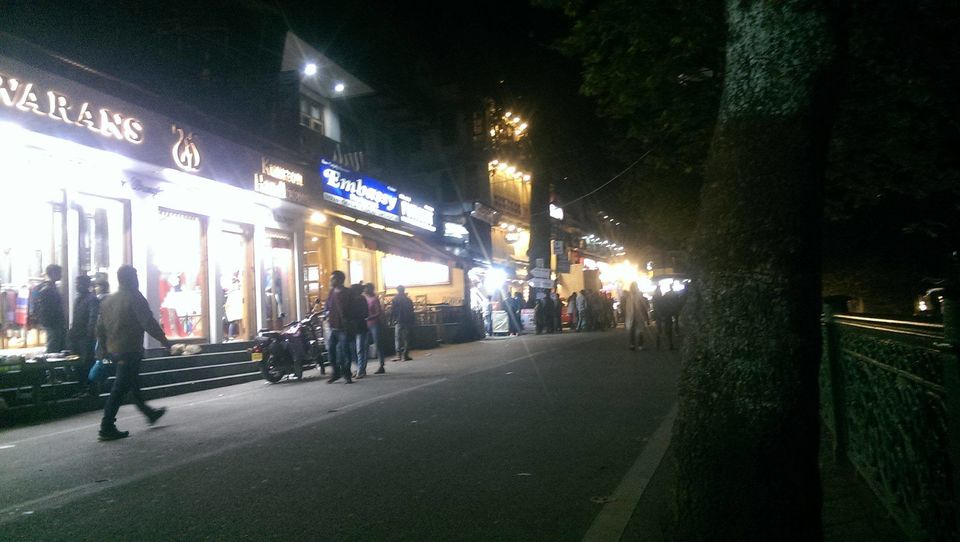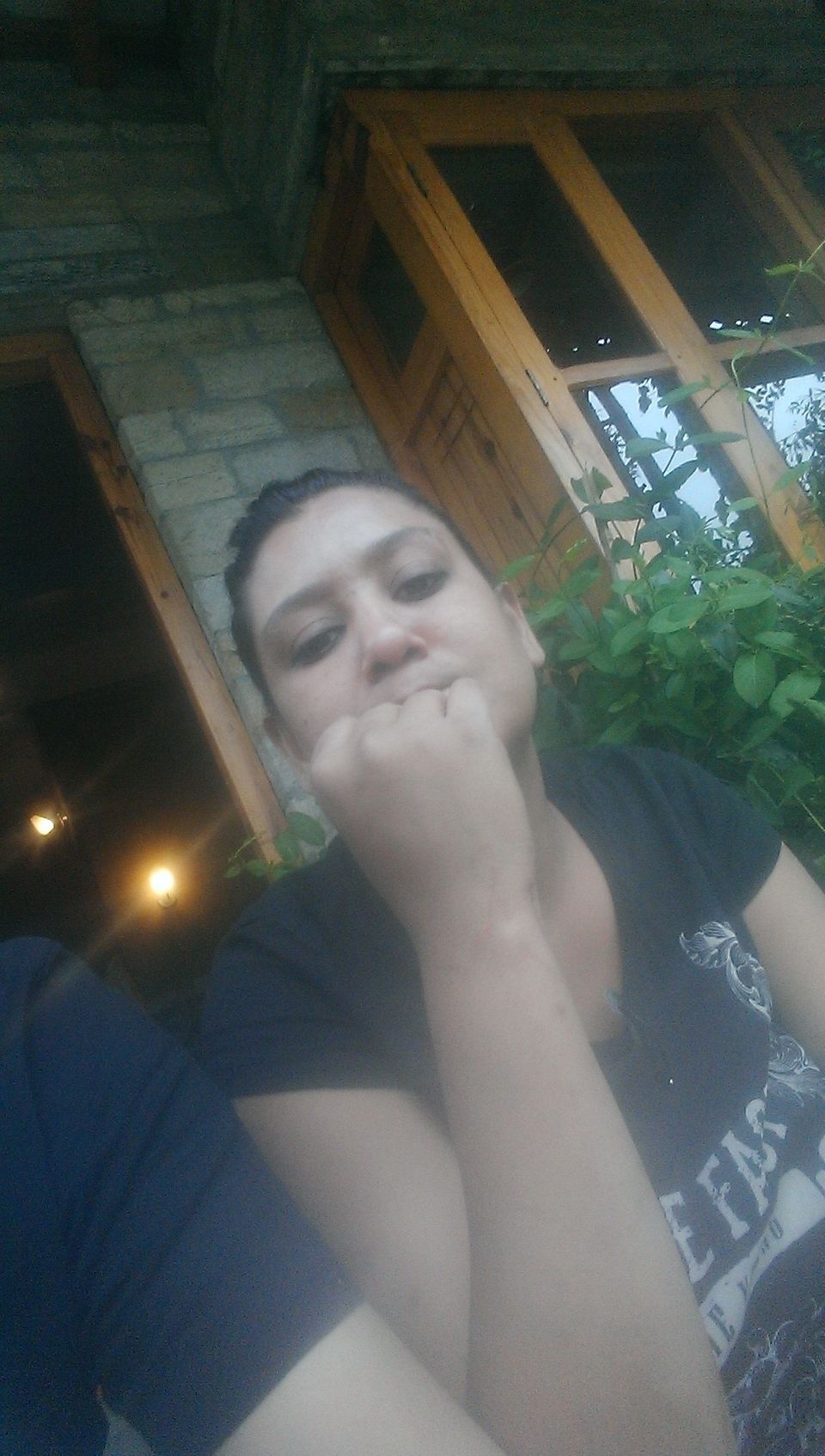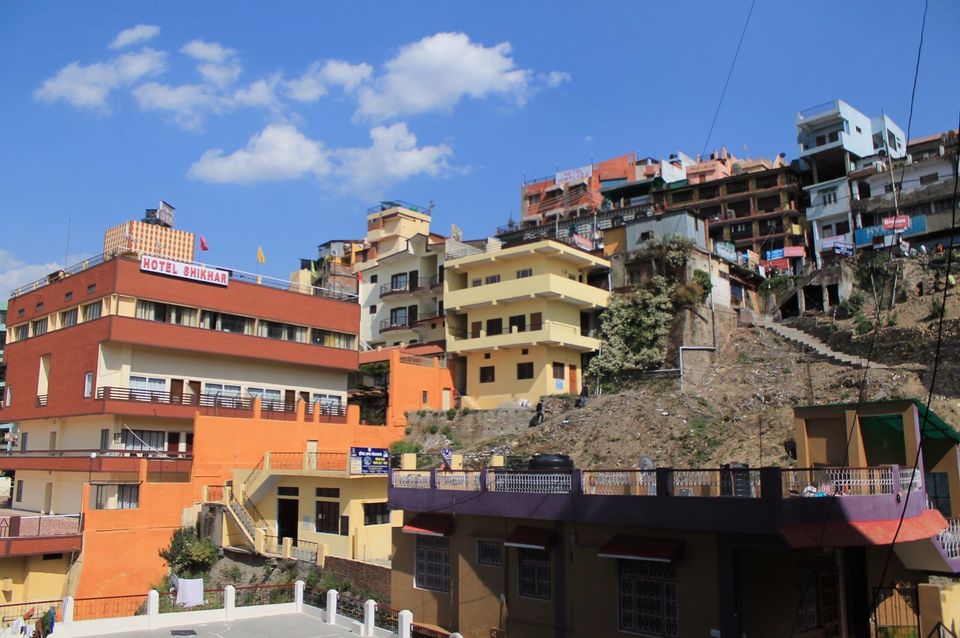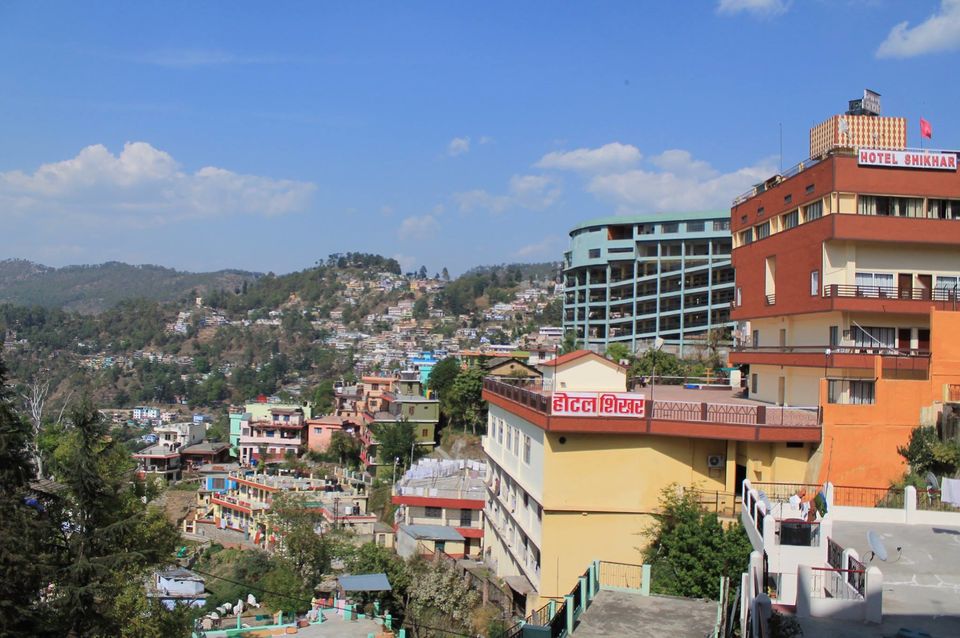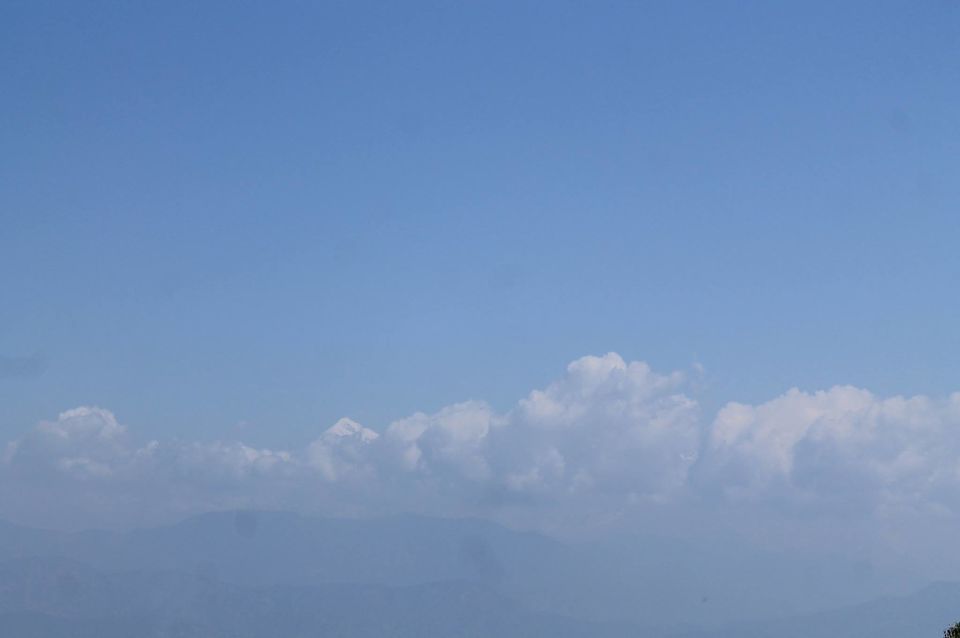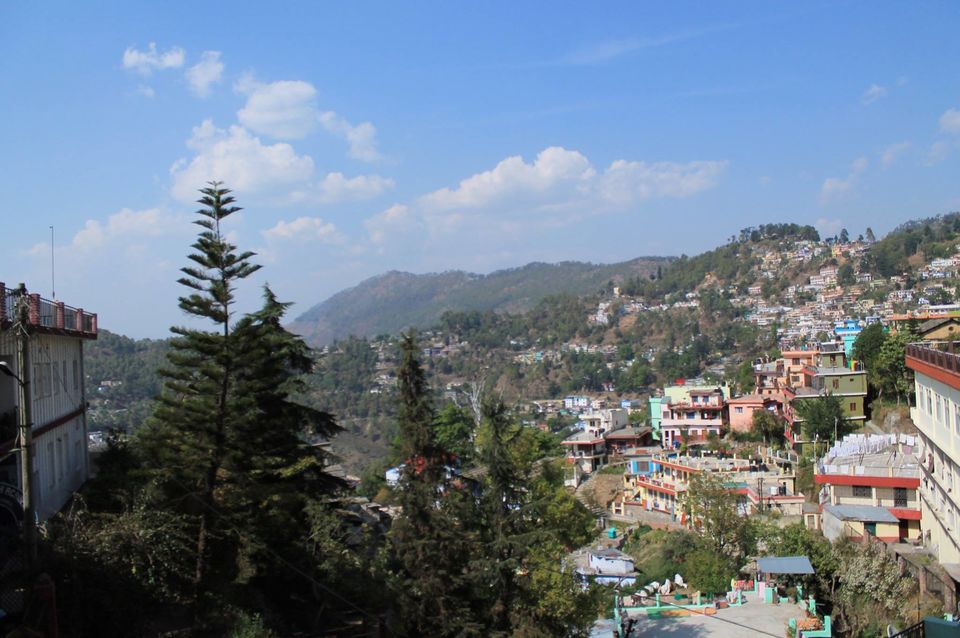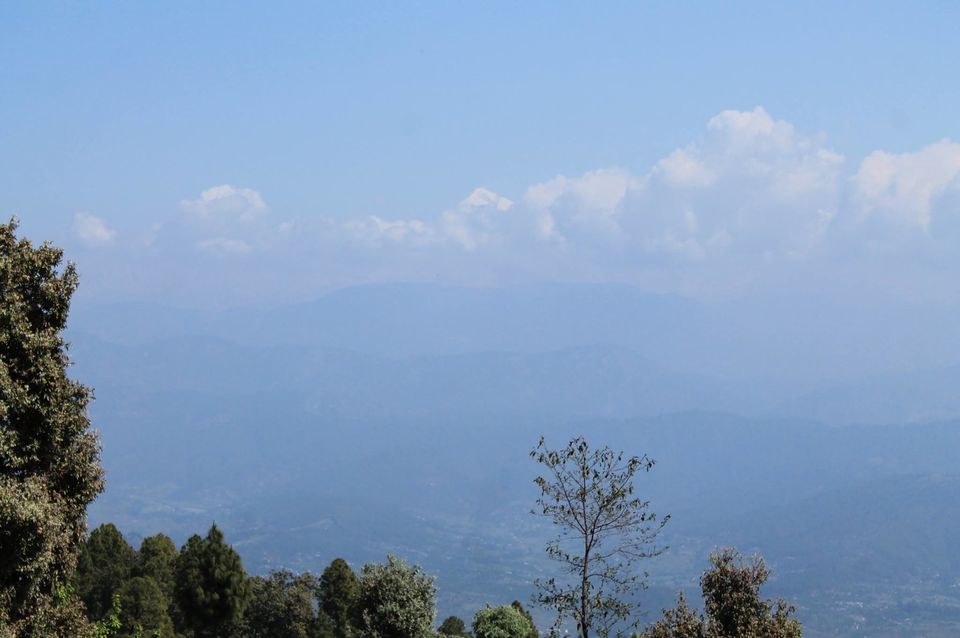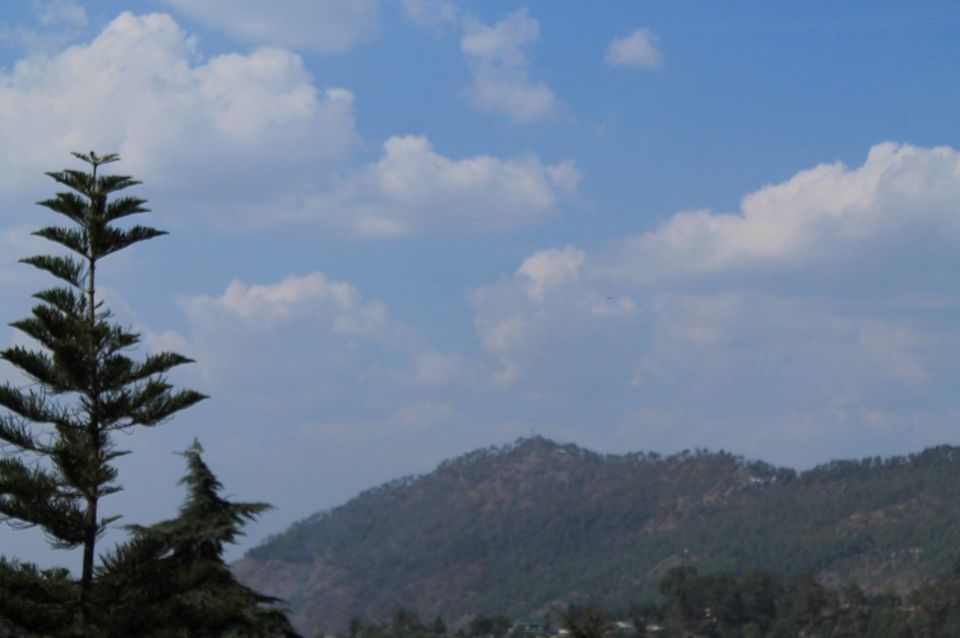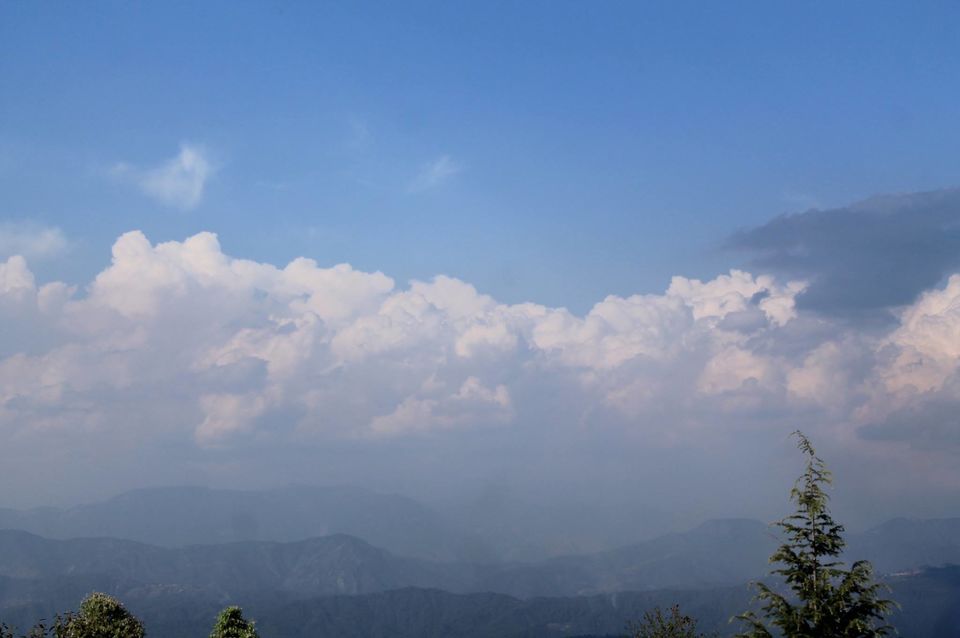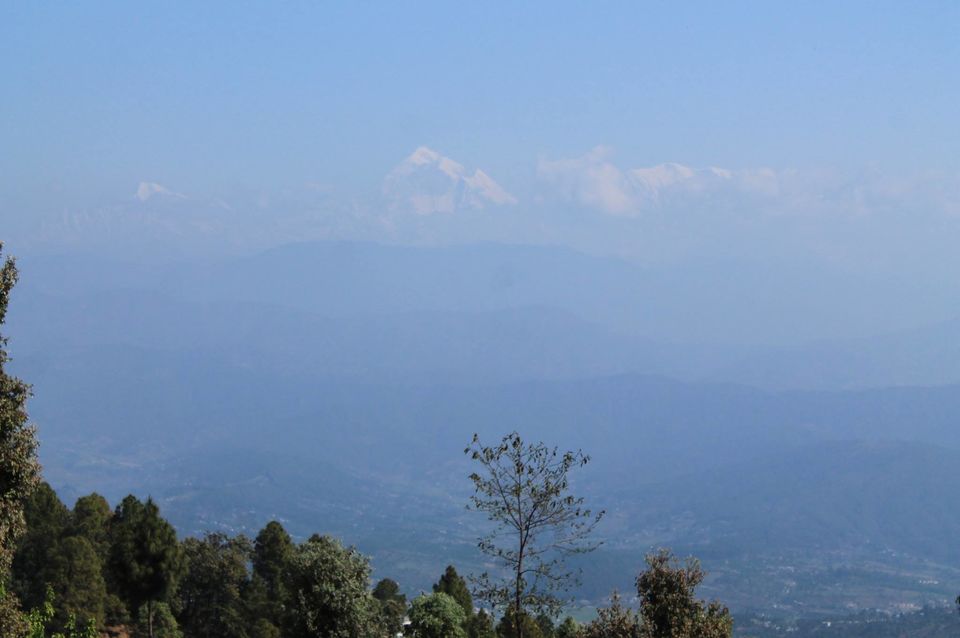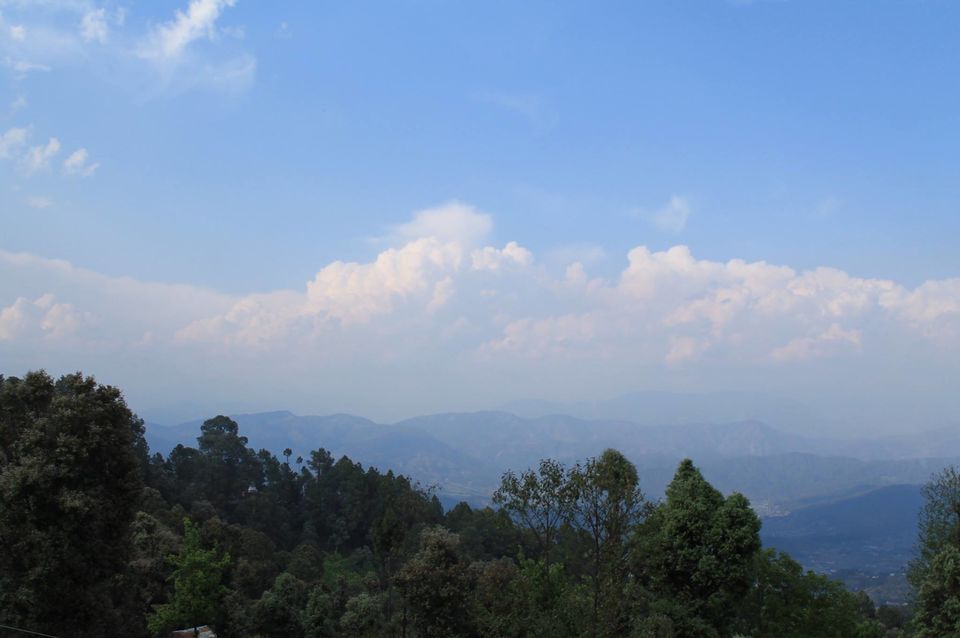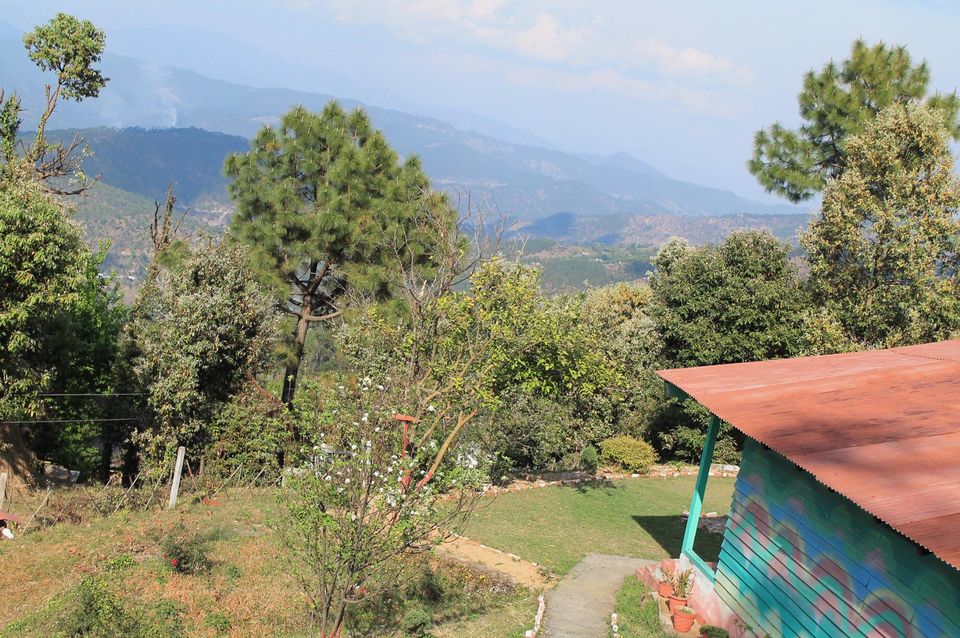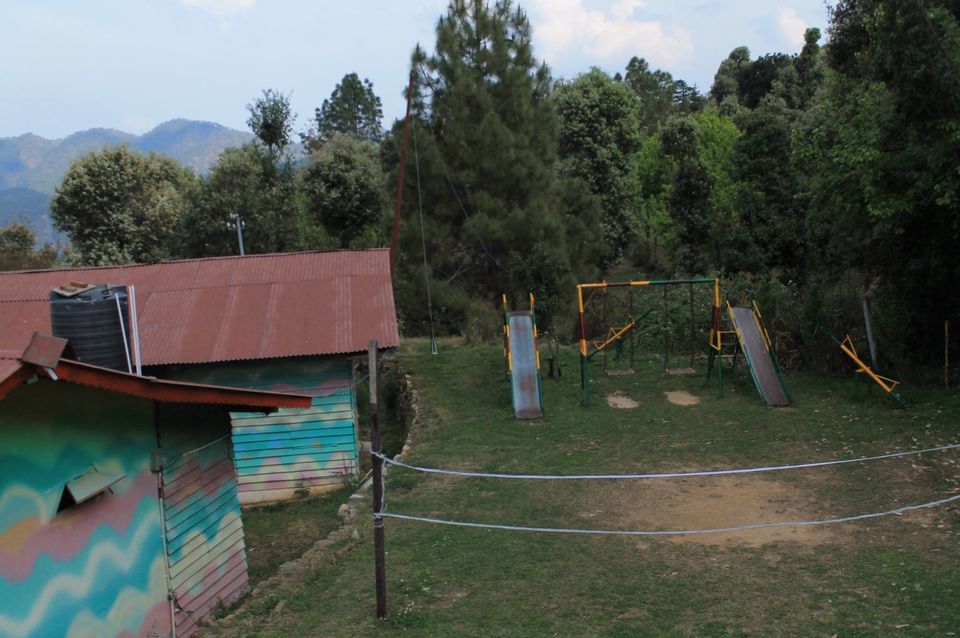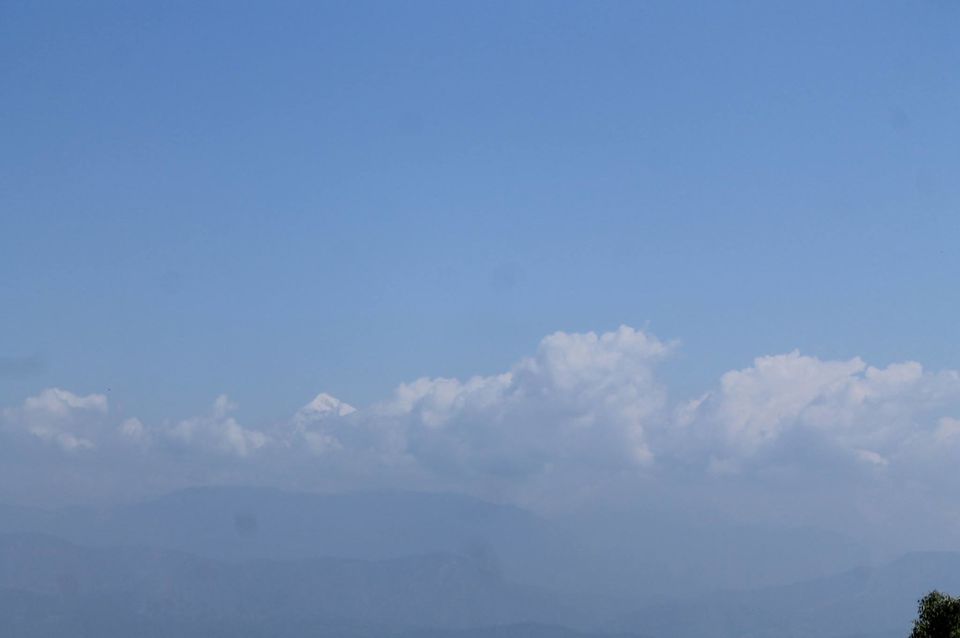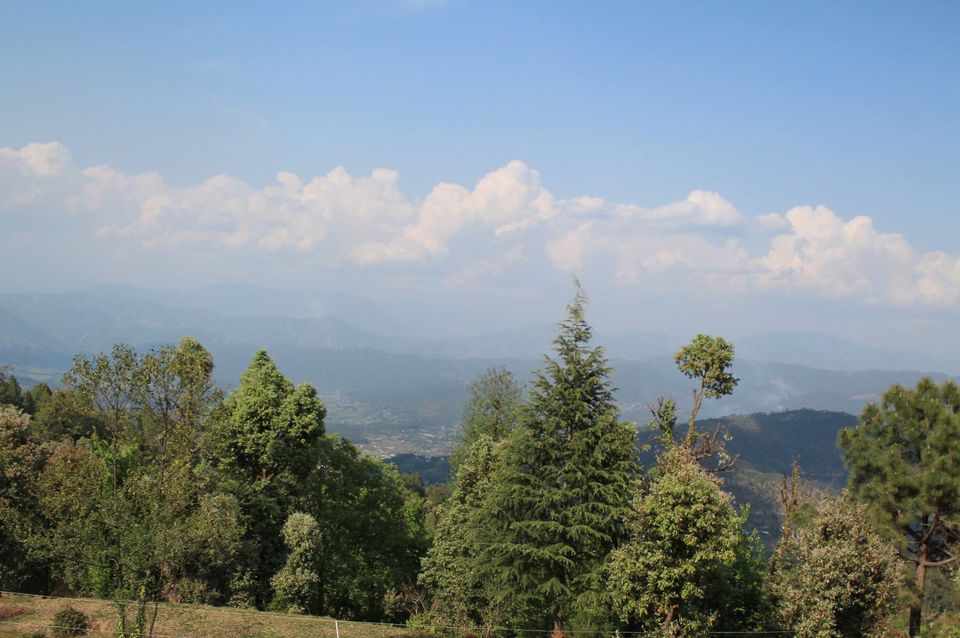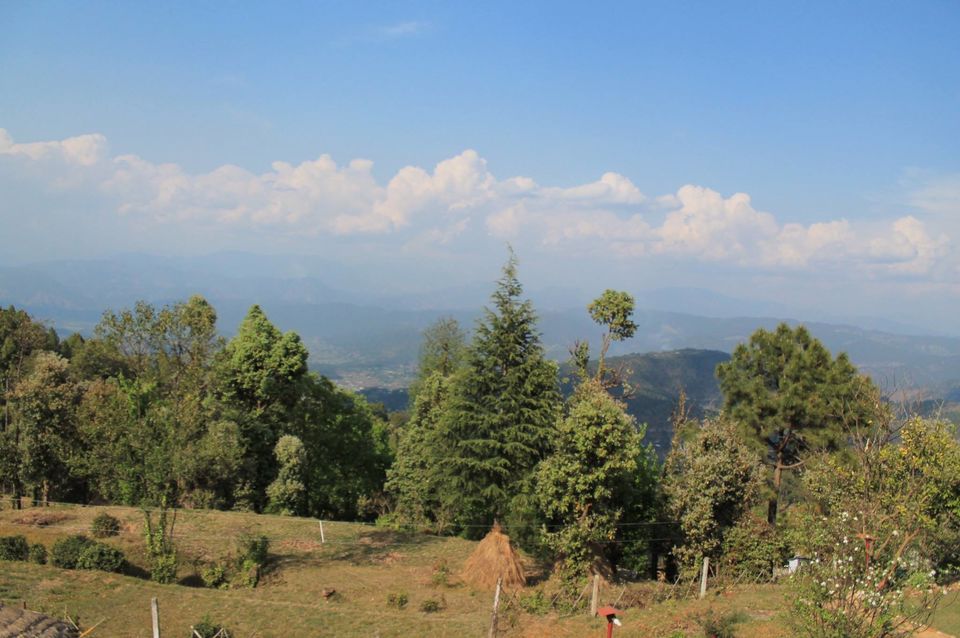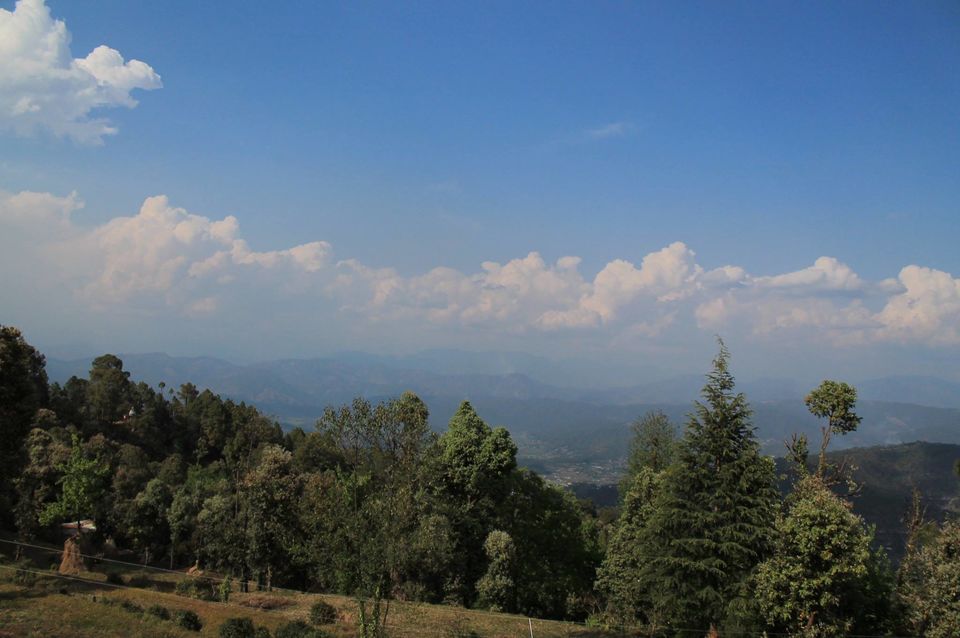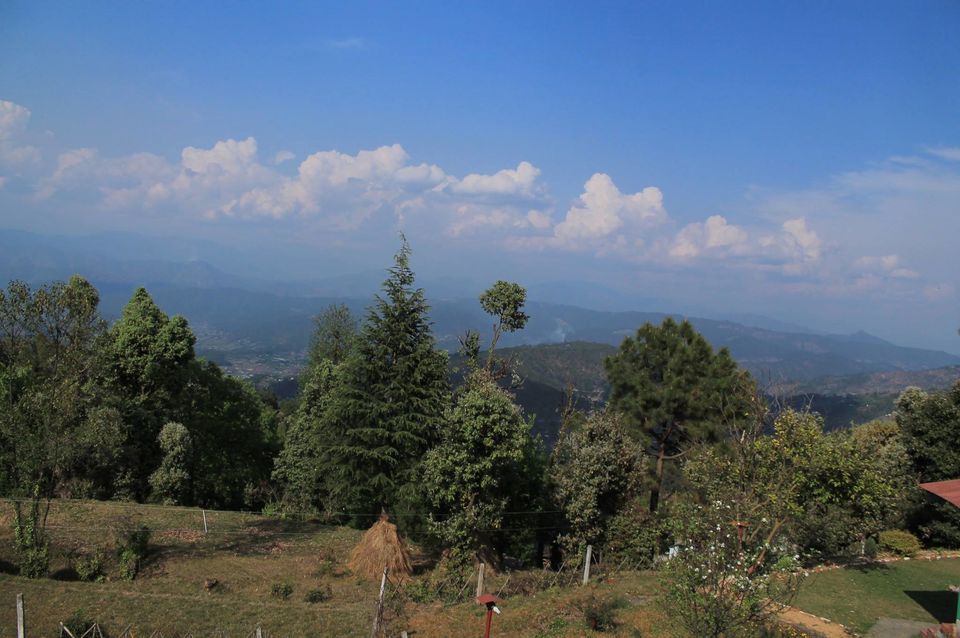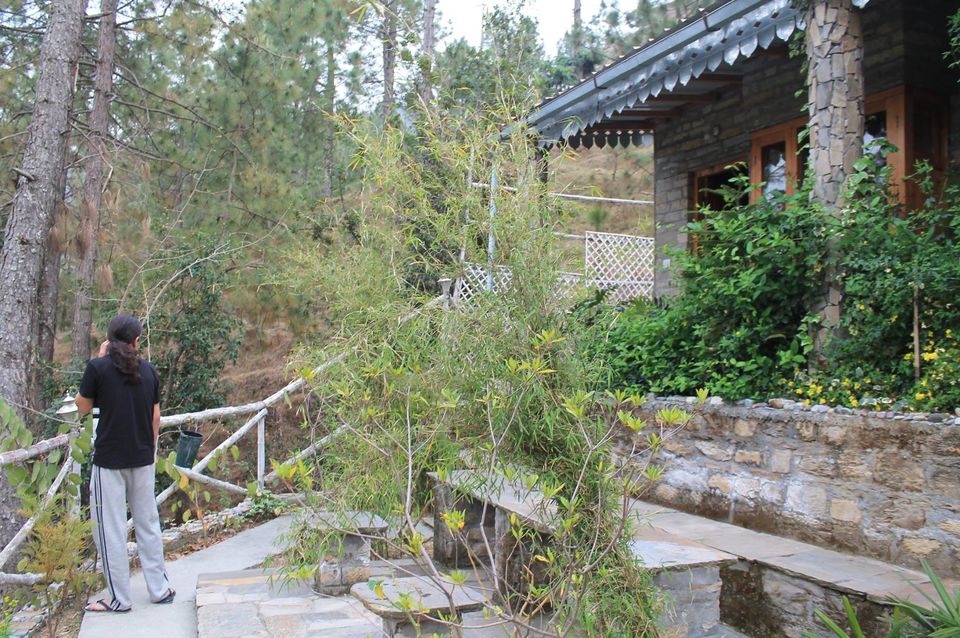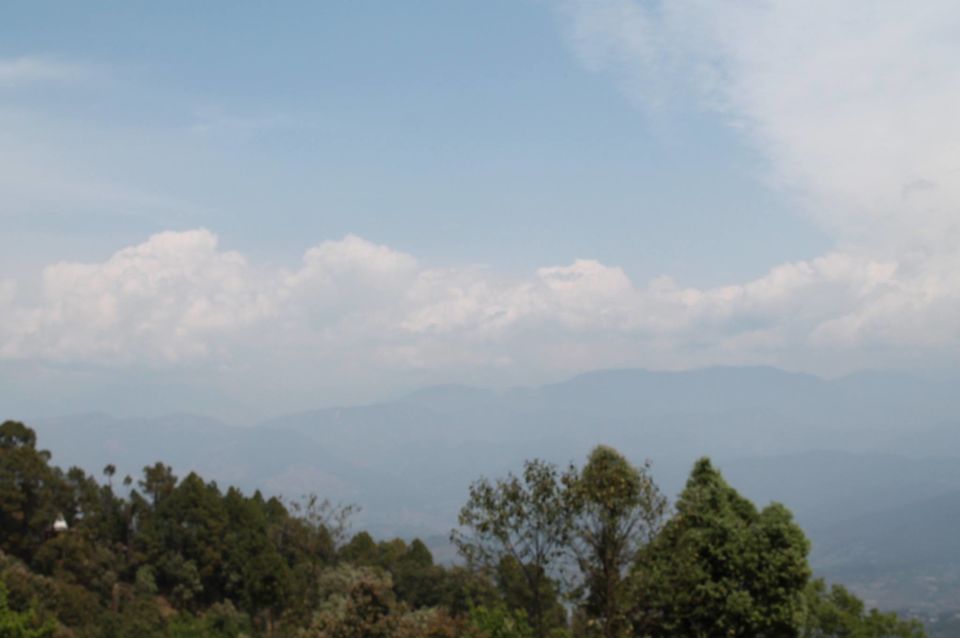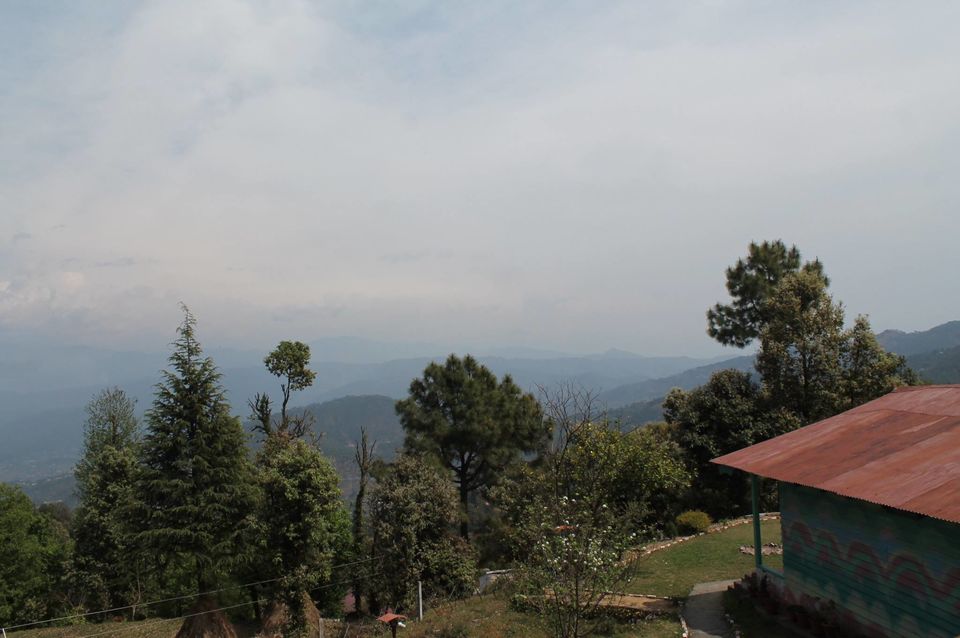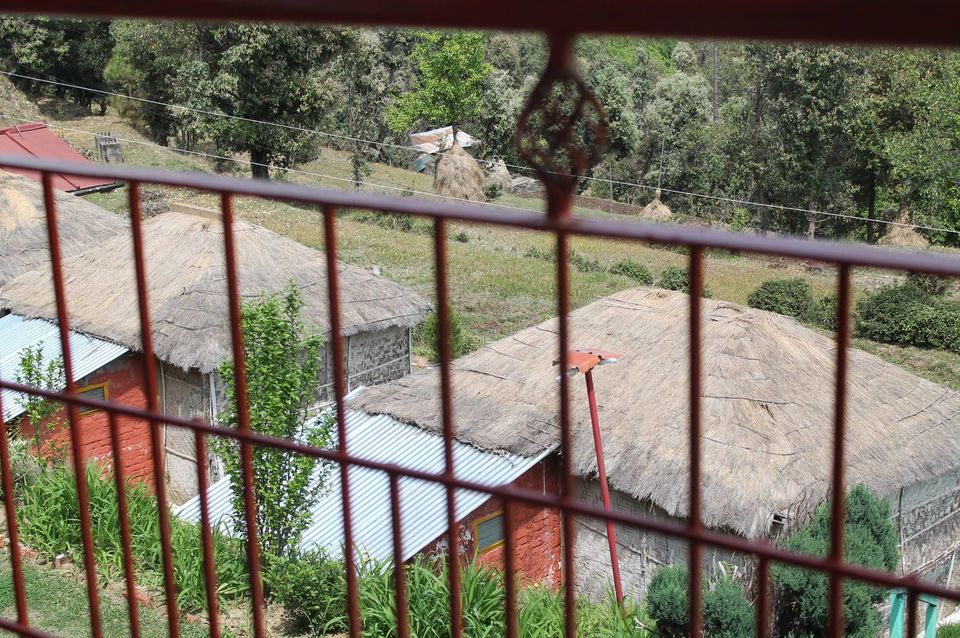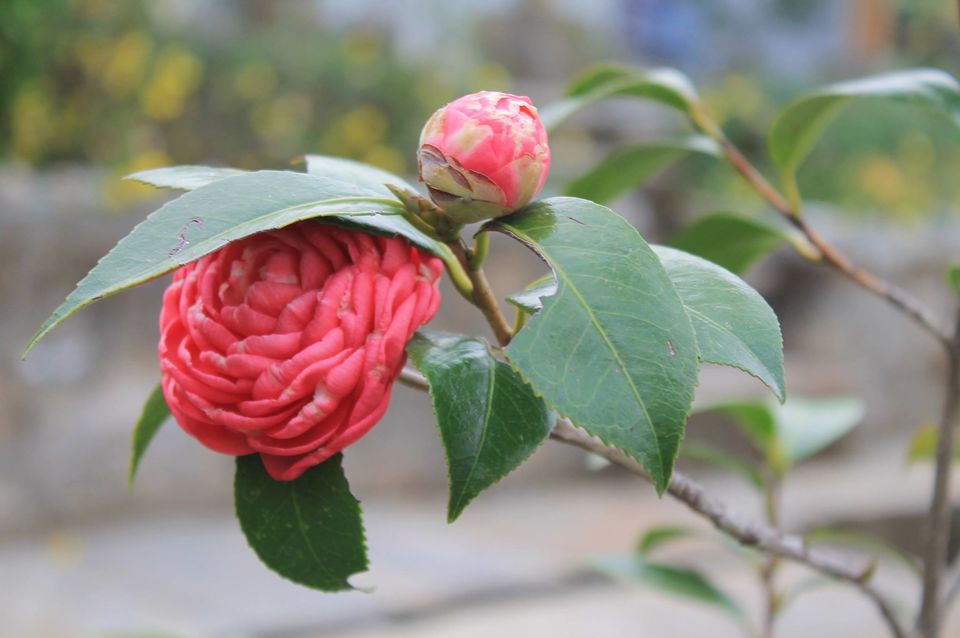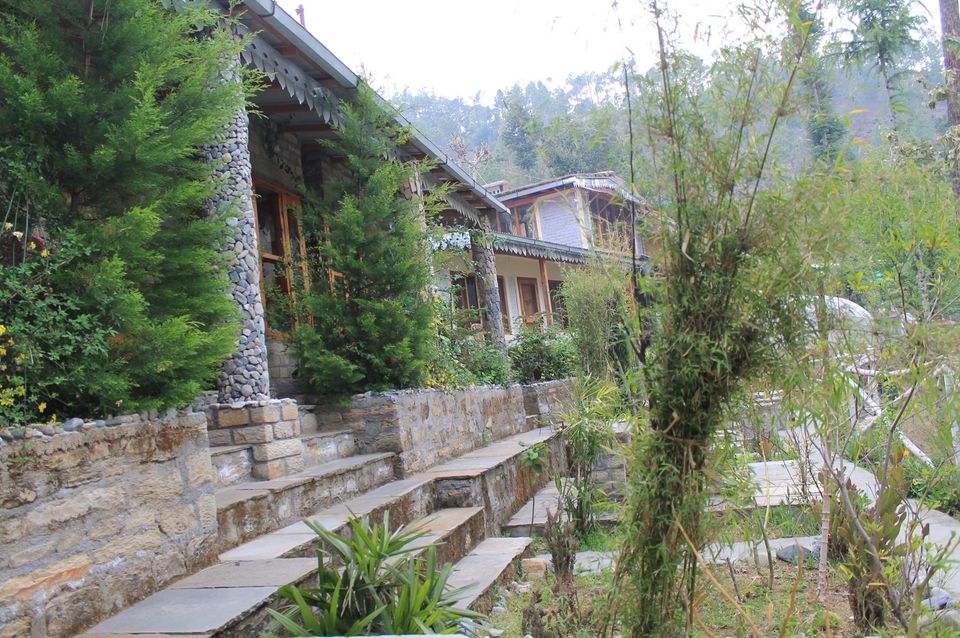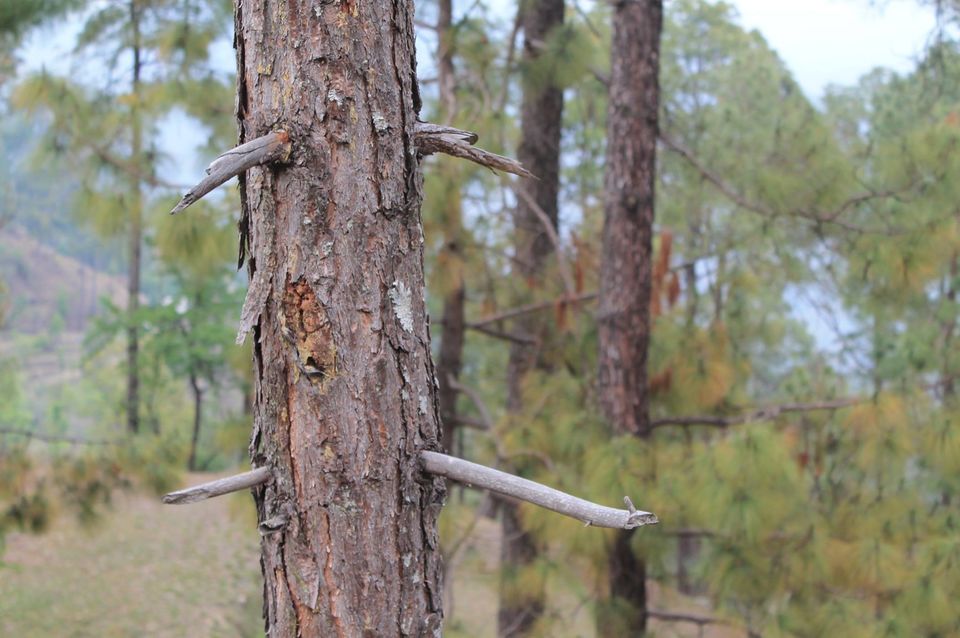 It was a unplanned holiday as after long 5 months of work trip i needed a  real one as the mountains calls.
Me and my guy decided to travel by volvo as we were just 2 to go around and enjoy the nature at it best.
We decided to visit Binsar-Almora-Kausani. Although planned for Munsiyari we could only manage to travel for 5 days and covering 800 kms was not possible in one stretch.
It was a awesome peaceful stay at paparsali ayush guest house with amazing view and indulgence in nature. Due to my execesive smoking habits i couldnt walk as much as possible however we managed to enjoy the near by views and places while being in hotel as it was completed in itself that we never required to go out and wander.
THan next we planned our visit to Kausani for spectacular view of 300 KMS RANGE of NaNDADEVI Pindari. Due to bad wheather we coukd only see them on our early morning wake up call.
All in all amazing trip and i recommend these hotels to stay in real jungle life experience.