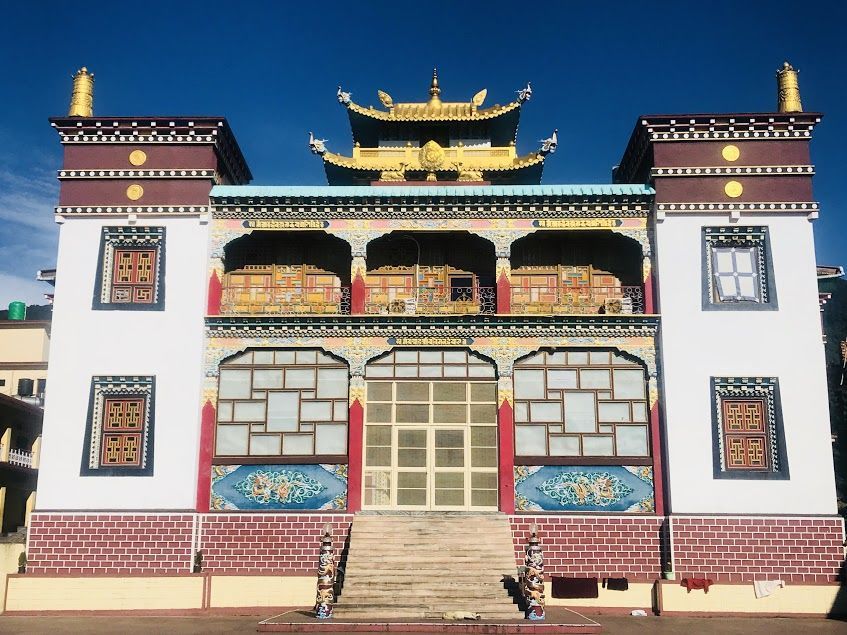 "Ability to inspire you to fly high", that's the lone criteria for writing this blog.
Adventure travel is an activity you can stick with for life, there are no age limits. You can shed your familiar skin for a while and pretend to be anything you want to be. Take a Hike, get a bigger brain.

My husband & I have got an opportunity to collect moments from this part of Himachal, and we grabbed it with a wise plan. We started our night journey from Delhi.

With a breath of fresh air, we arrive Bir with the sunrise.
Ahh !! Mountains, that's where I belong.
We stayed at Zostel which was near to Chougan Chowk. Our day in Bir began with delicious breakfast and then Mountain biking for sight seeing.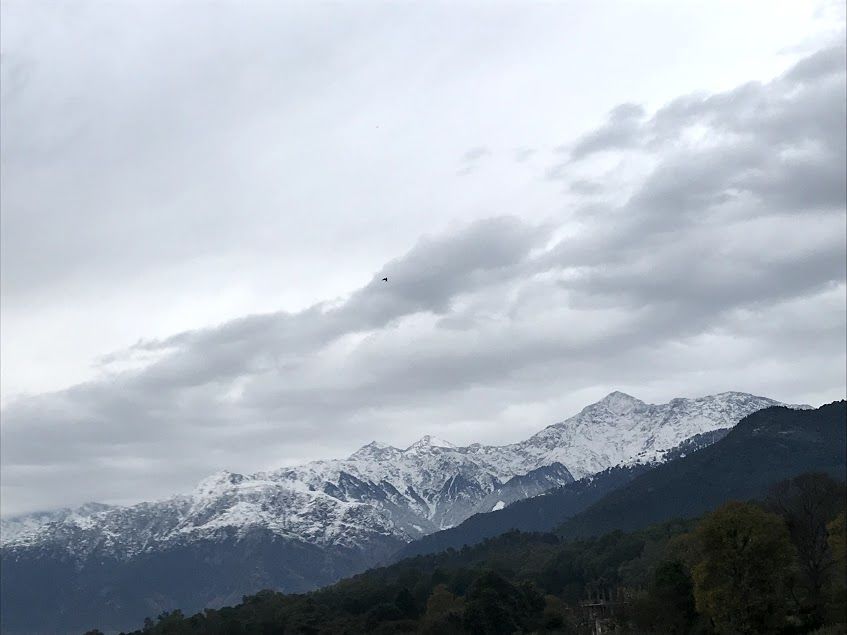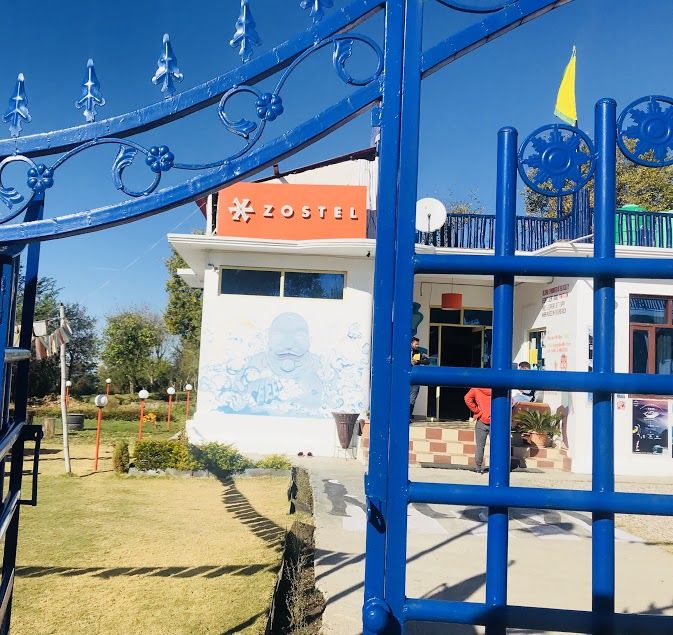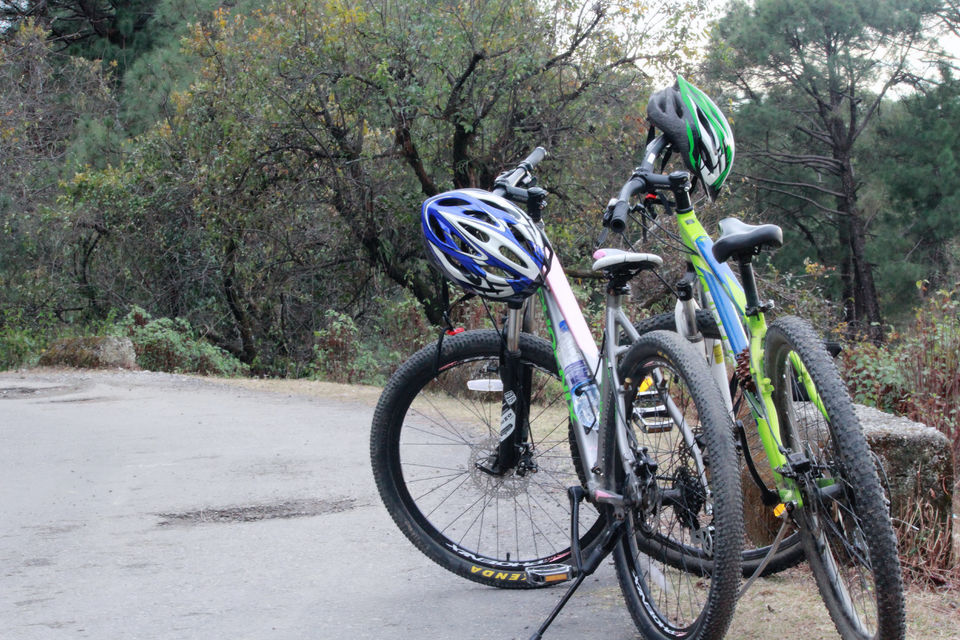 Having a sedentary corporate lifestyle, Mountain Biking was tough for us with sharp & steep climbs. We have cycled up-to the renowned Nyingma Monastery. It stands as a fully established complex of stupas, temples and monks quarters. We spent some good time there with little monks and photography.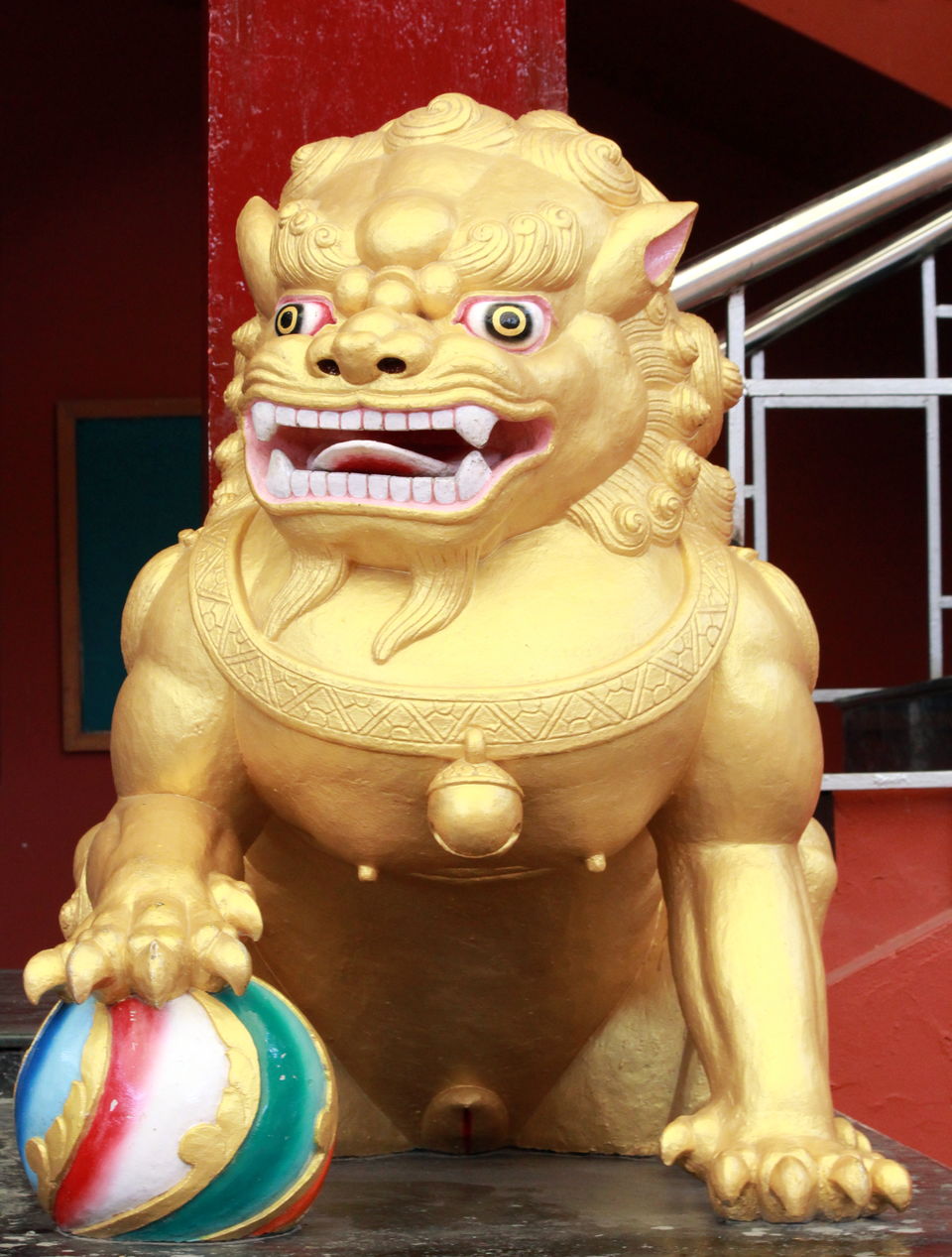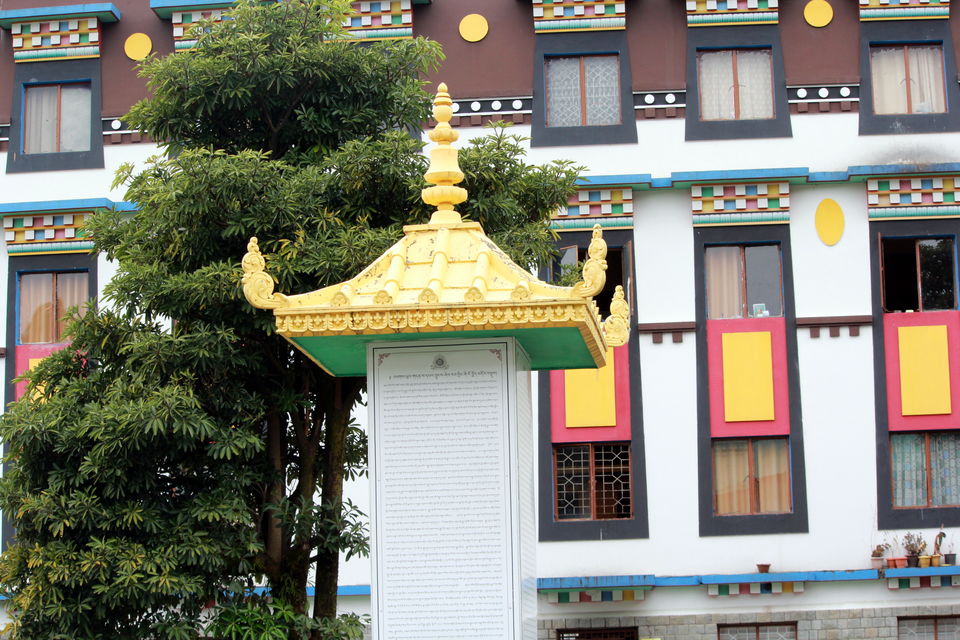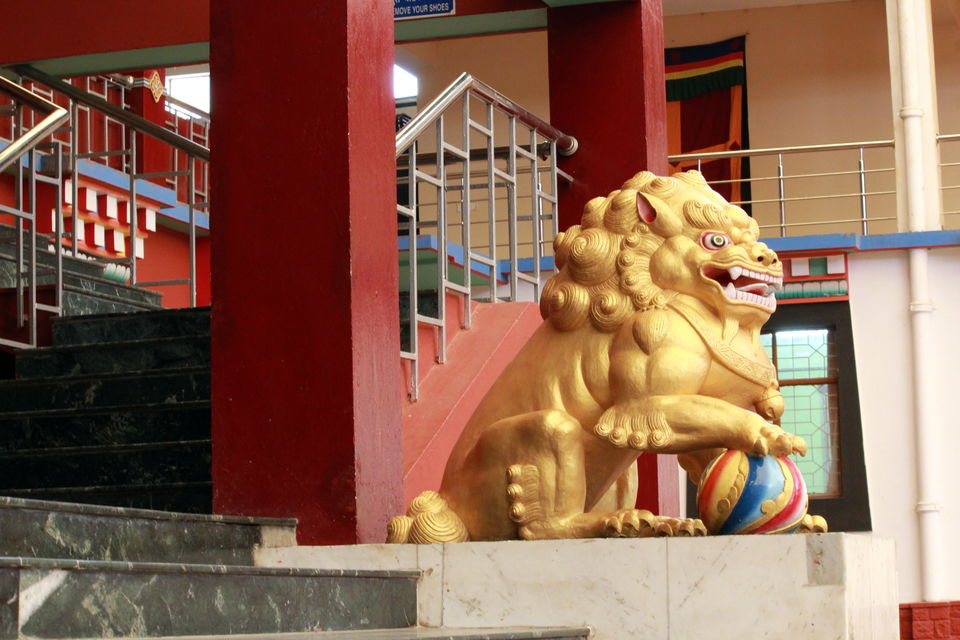 On our way back, we got the views of beautiful tea gardens, some newly built monasteries and paragliding landing site. We had an awesome aloo-chat & tea as our lunch at the landing site.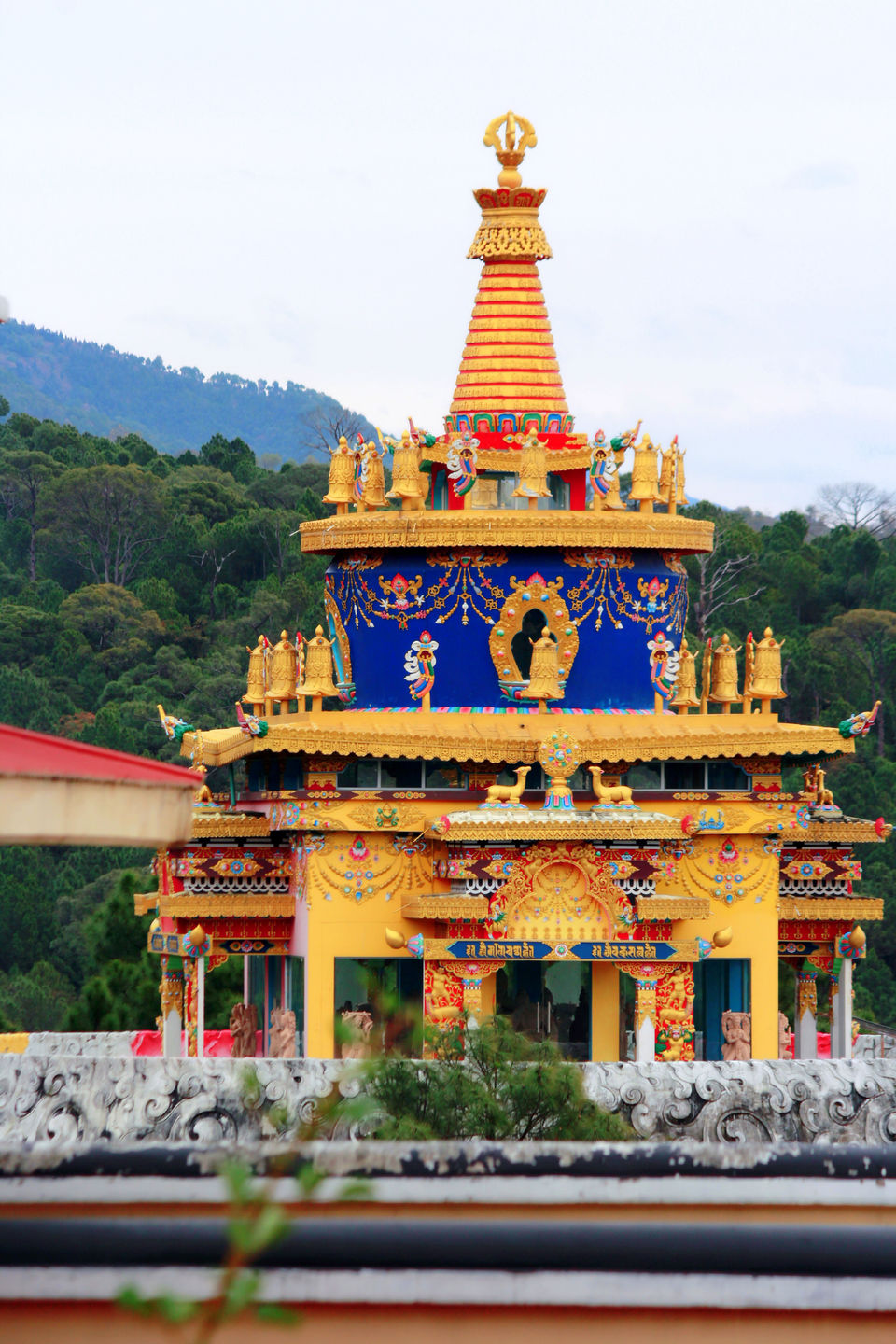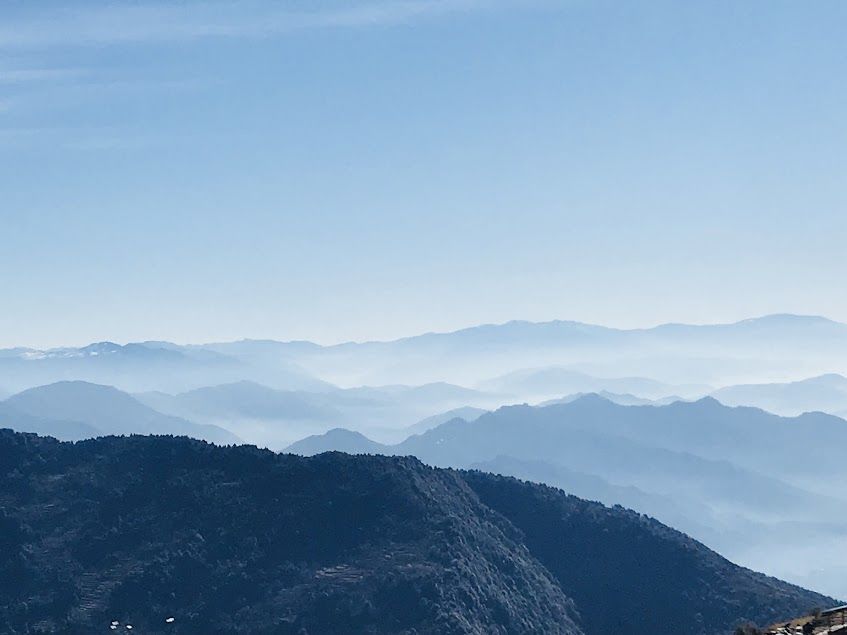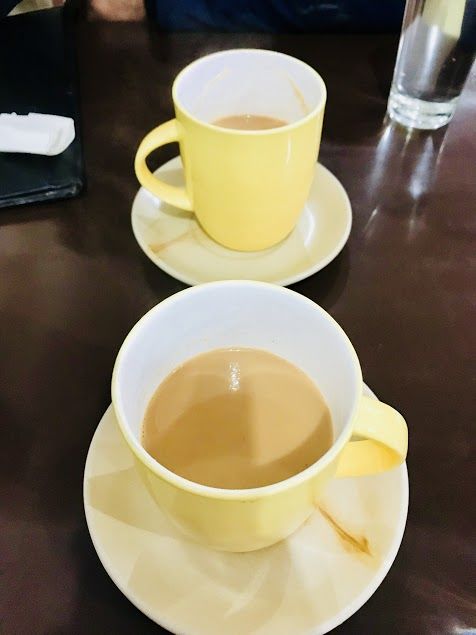 In the evening, we had booked a tent stay in Camp Oak View. Its a beautiful man-made setup of luxurious air-proof camps. This stay was the most romantic & memorable one with bon-fire & music.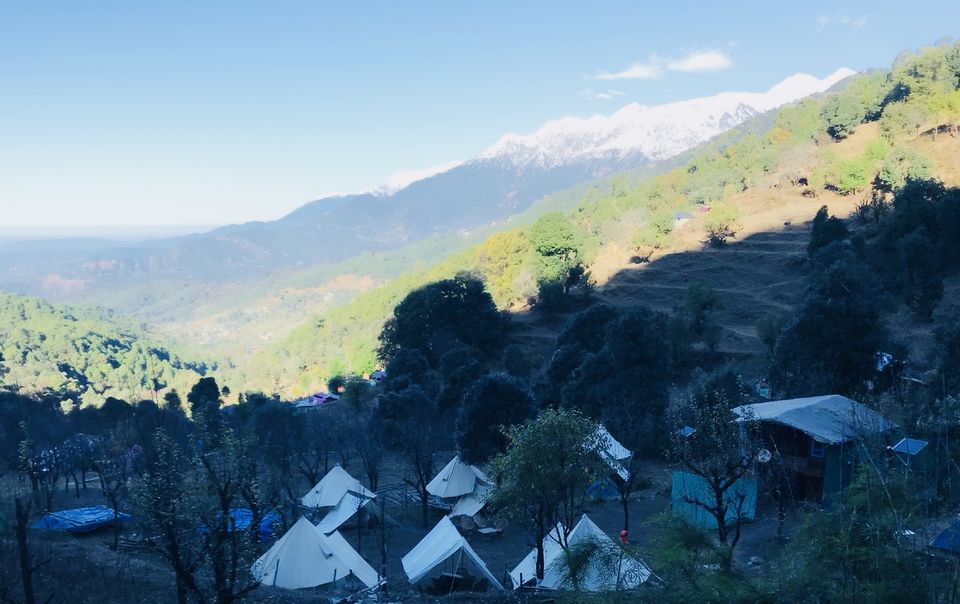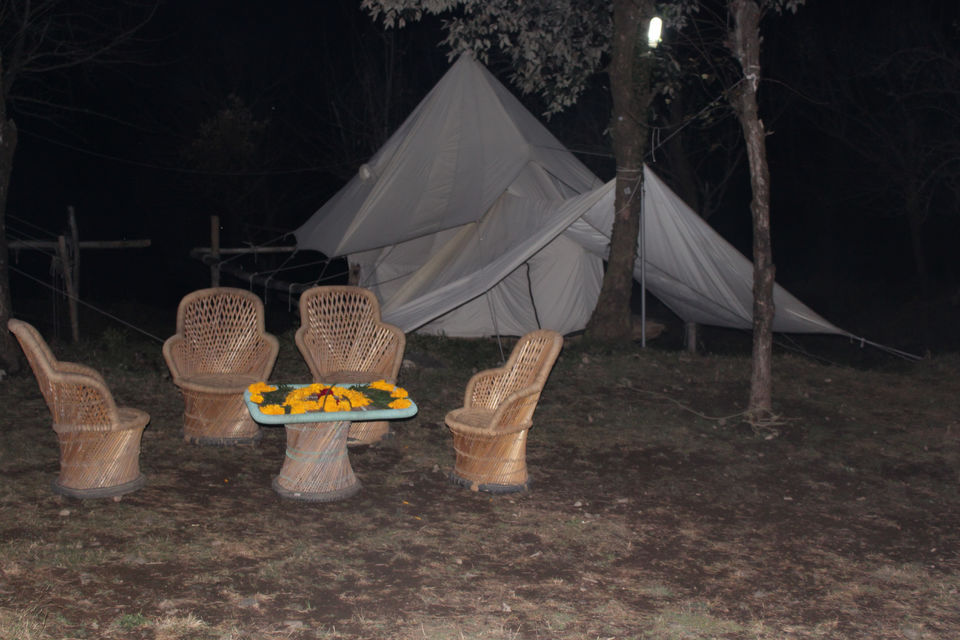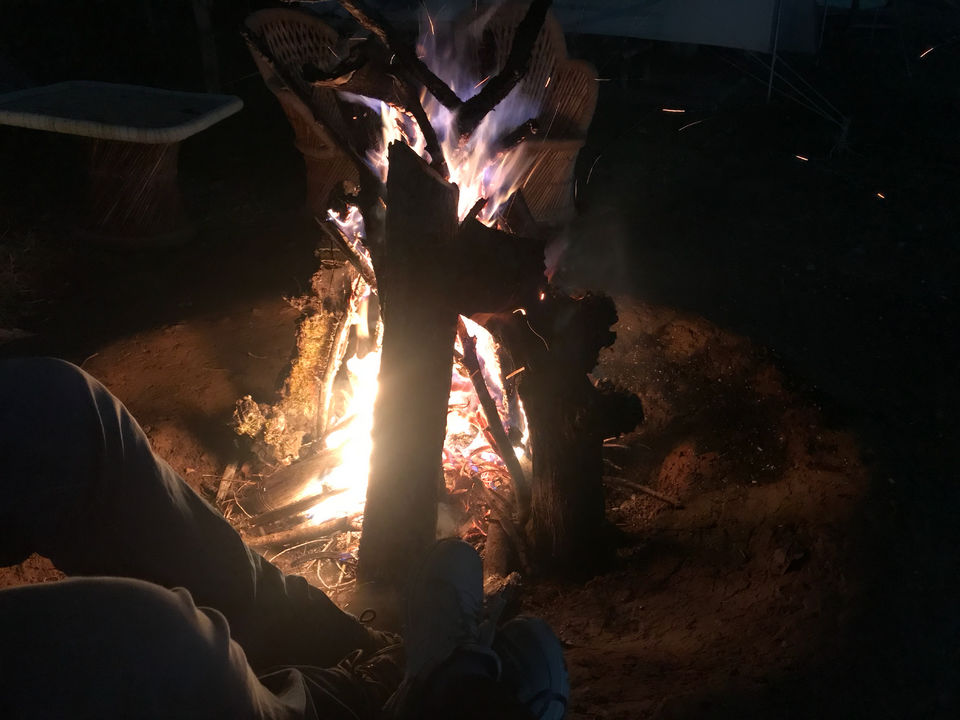 Today, we had a trek starting from Bir to Biling(10 km approximately) and then camping at Biling . Although its a medium level trek, but the steep stairs and snow-covered trails were making it a difficult one. But remember when you get dirty, you improve your physical health.
The trek took 5 hours to reach at the top in Biling, that is the Paragliding take off site. We spent the night there in dome tent and had our mouth-watering dinner with bon-fire.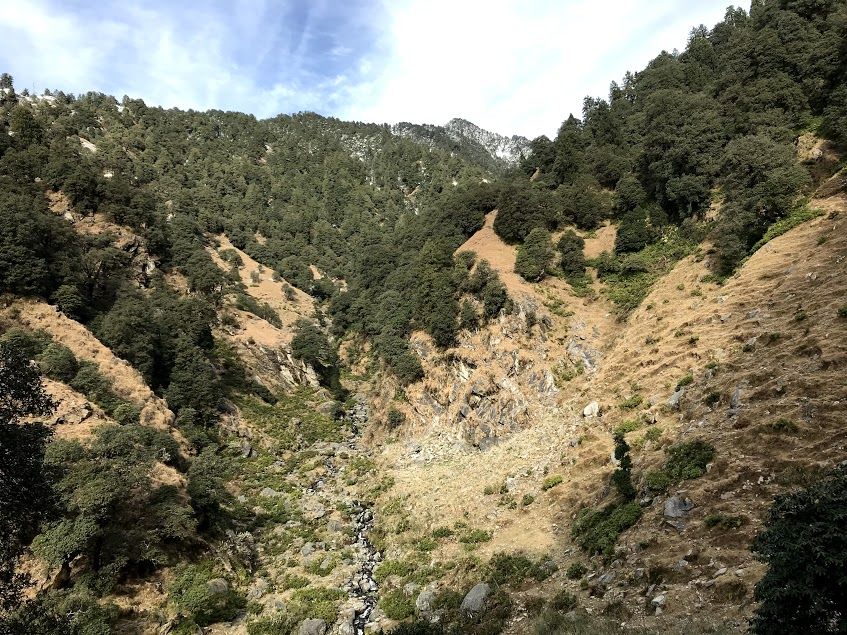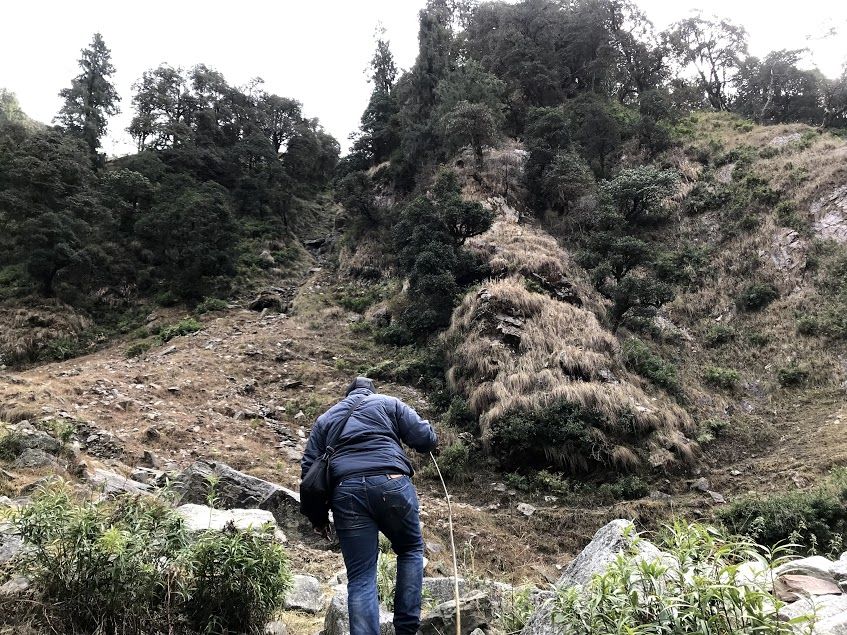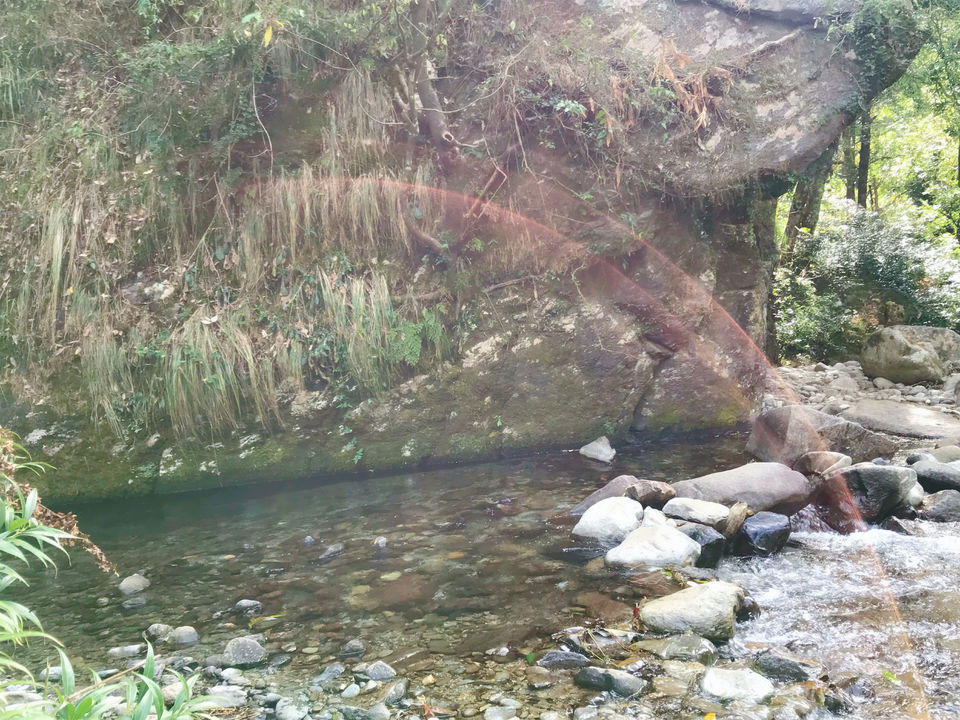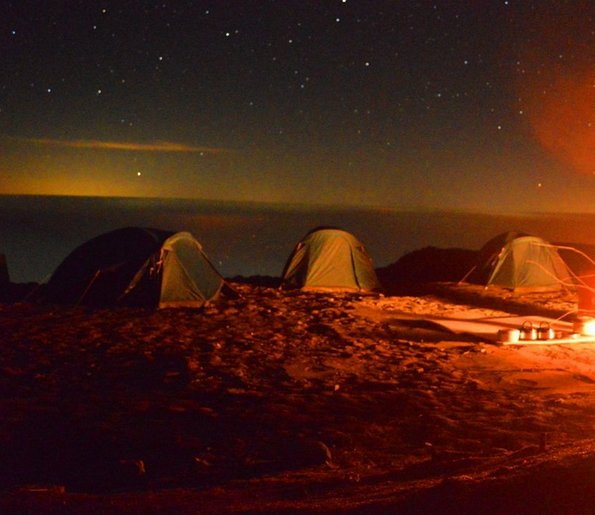 And finally the most scary part of our trip had come, PARAGLIDING !! Today we had to fly back from Biling to Bir with our gliders and drivers. Its really gross to jump of the mountain when you know that you are at the height of 2400 m and could uplift to fly up to 5000 m.
It was a 30 min flight and we had taken our go-pro videos. My driver had shaken hell out of me by making the glider upside down continuously 5 times during the flight. The experience was beyond words.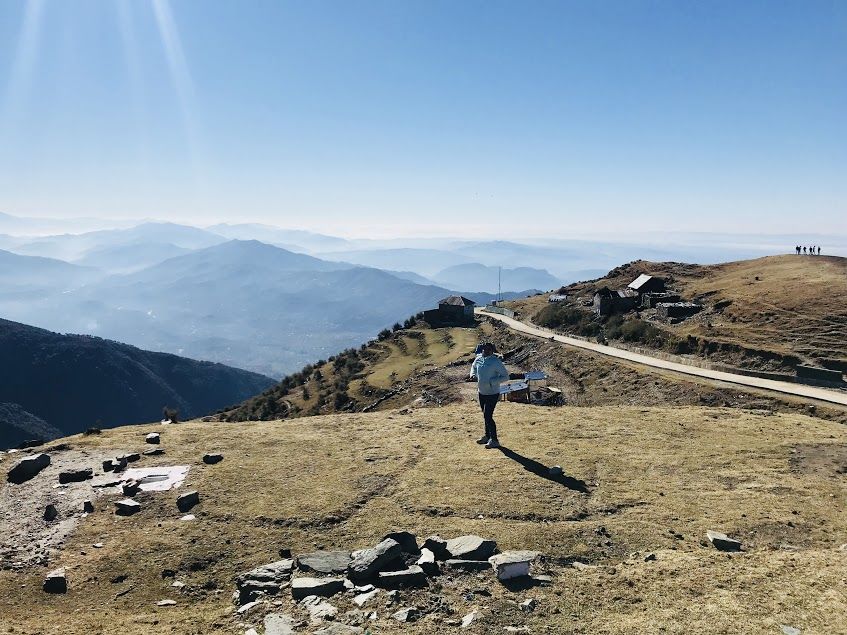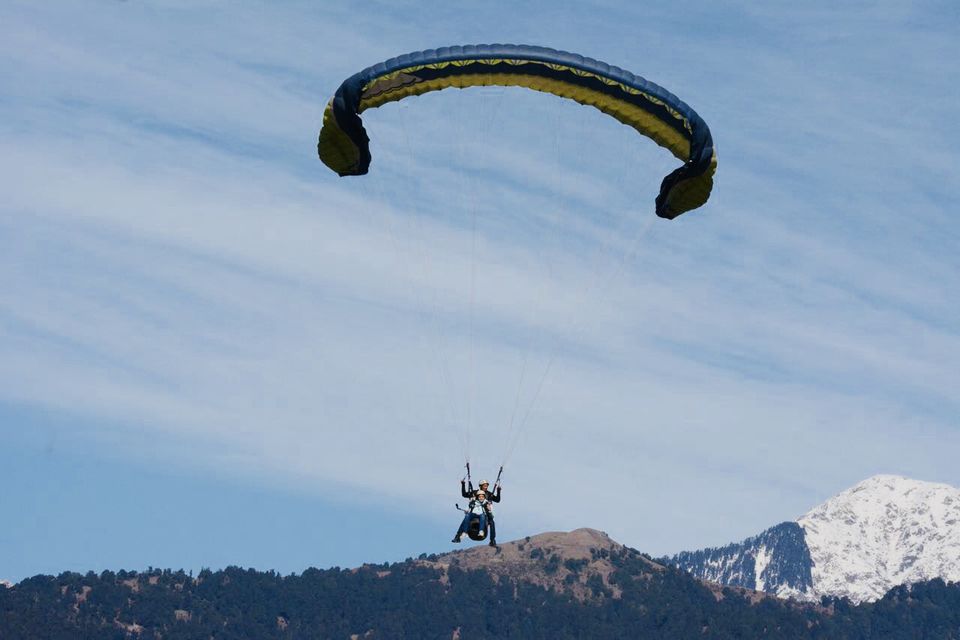 After our successful flight, we landed at Bir and had our breakfast. We planned this day to visit the renowned 13th-century Baijnath temple to thank Lord Shiva for everything. So we packed our luggage and took a bus from Chougan Chowk to Baijnath. It was a soulful temple situated on the bank of the river Binwa.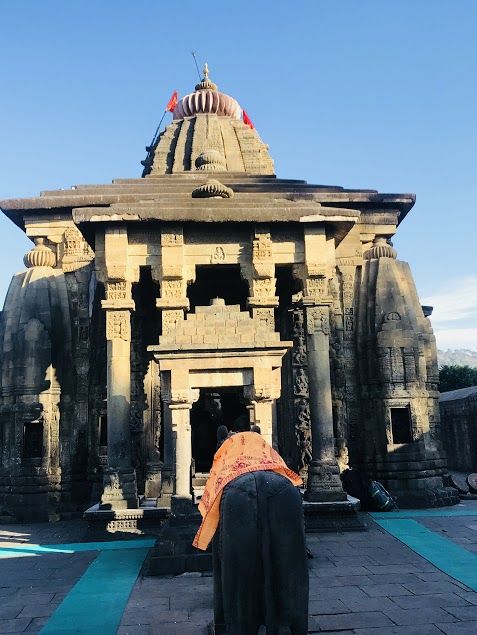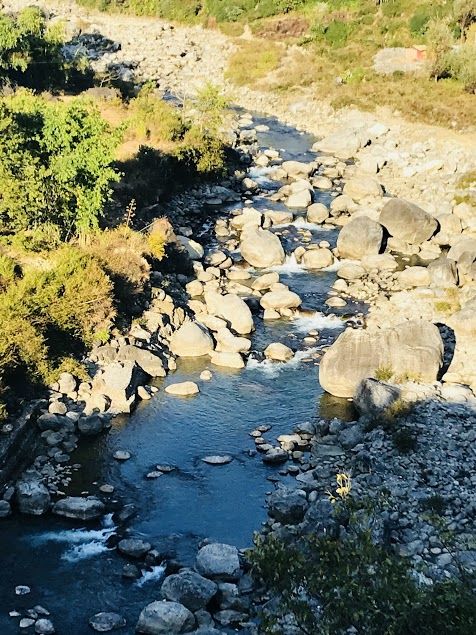 Later in the evening, we traveled back to Delhi ramping up our adventure travel.
This trip certainly fostered reminiscence in us and raised our tolerance for uncertainty. I hope I was able to inspire you to begin some kind of adventure.
Jobs fill your pocket, but adventure fill your soul !!
Happy Travelling !!