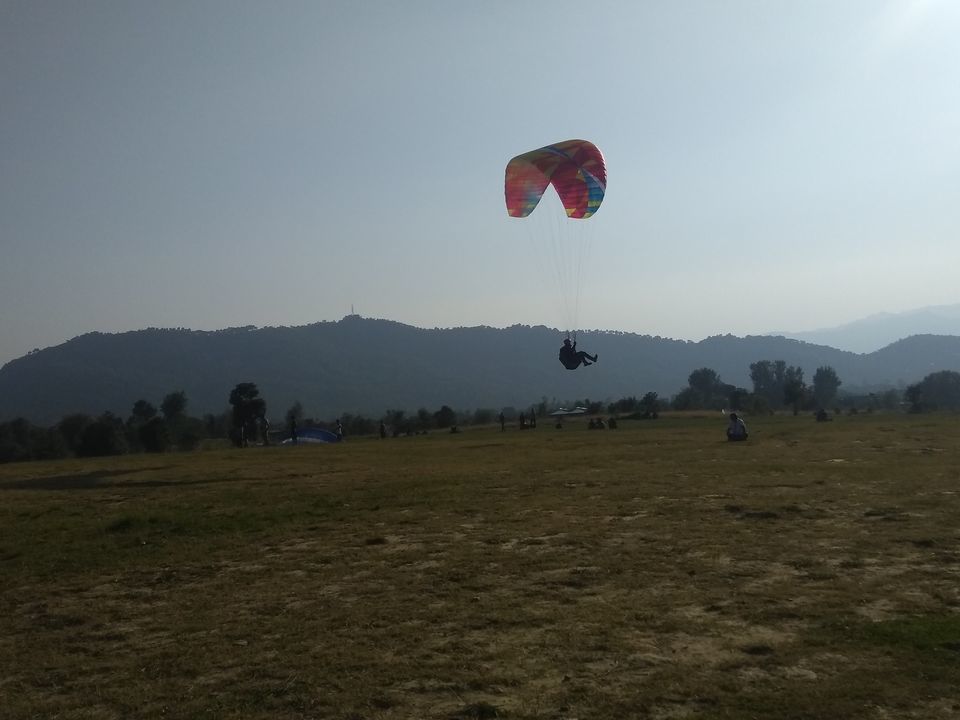 "O travel O travel, you sweet bird!
Unshackle the chains of society.
The world has created a deep hole,
Chaos has taken over,
Don't just die there, don't forget you can still fly.
O birdie, there is more to you than sitting in the indistinguishable spot,
You may tire but trust me little sweet it's worth it" - Aarush Tandon
2 1/4 years into my college life, yet I had never been to a commercial trip, the first which I was going in, turned out that I was going to be a part of the organising team.

Three trips that I wanted to be on at the time of joining Thapar Adventure Club all turned up at the same time, Brighu lake, Spiti and Bir Billing. It should have been a hard decision but as it turned out it was a no-brainer in the end as I had some prior commitments to keep to on the dates of Brighu Lake and Spiti.
A group of 80 people left to make a record for the most no of paragliding flights achieved by a group in a day. We took the usual night trip that we are so used to taking, fitting ourselves in two buses, with me being the lone organising warrior along with a faculty and his family, organising the smaller bus consisting of 35 adventurers, keeping in check a pretty moody driver. On the other bus were three others organising the other lot with two seniors of the club.
Sleep was an entity I couldn't take, my night was spent in a small cabin by the driver with fellow junior members of the club, we had a wondrous time though a different experience with a lot of fun games.
The next day was full of challenges, we missed out on our breakfast due to some unavoidable circumstances. The road to reach our first campsite, Barot was too narrow which we didn't take into context earlier and we were left with no option but to abandon the bus and look for other options to complete the rest of our journey. After about an hour of discussion with the rest of my team and the staff at the camp, most of us were fitted in a tempo, while the rest were taking a ride from the traveller the camp site had arranged for us.
This was the story of one of the buses; the other bus was stuck and couldn't even take routes we had already passed through a long time ago.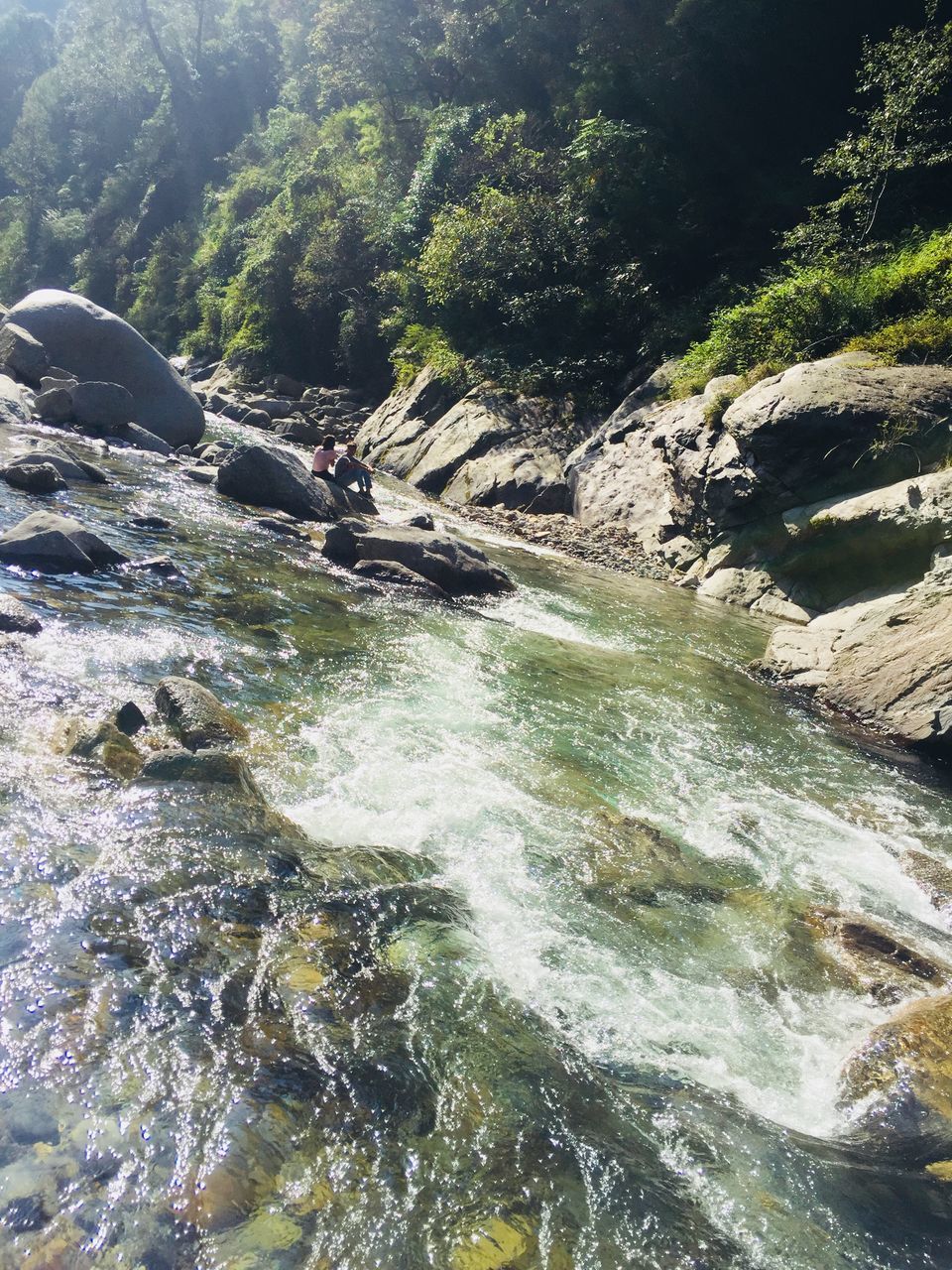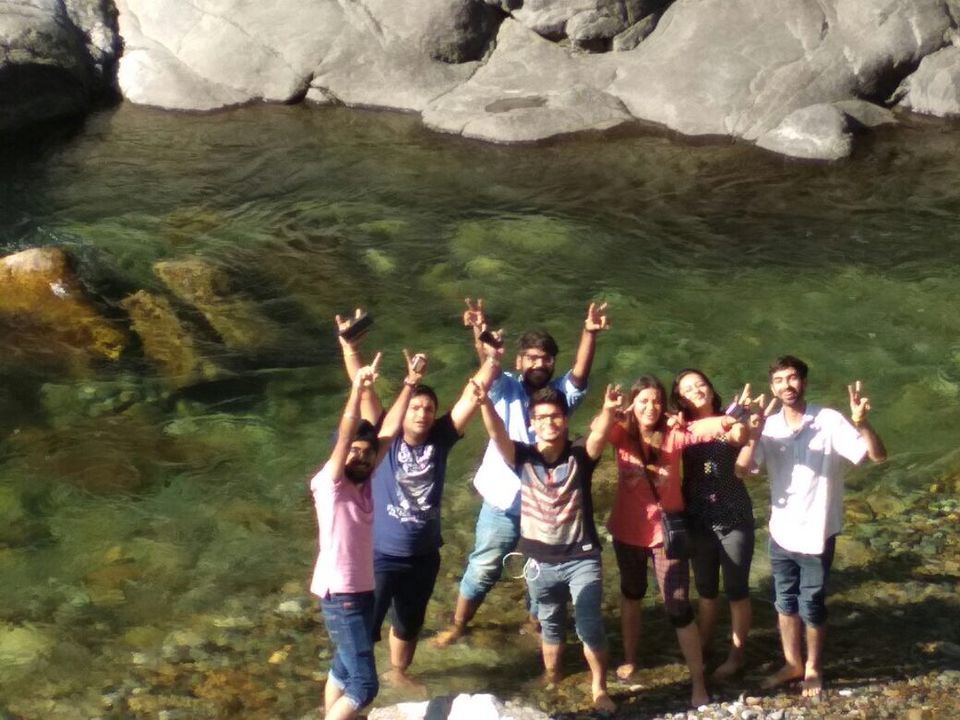 We finally reached our camp site, after about 15 hours of travel, brunches were served to us, shortly followed by lunch. A sense of tiredness could be seen. Time went by there was no sign of the other bus arriving. It was only after everyone had completed their lunch the other group arrived. The plans of the day had to be postponed for the next. The river crossing activity was the only one that could take place.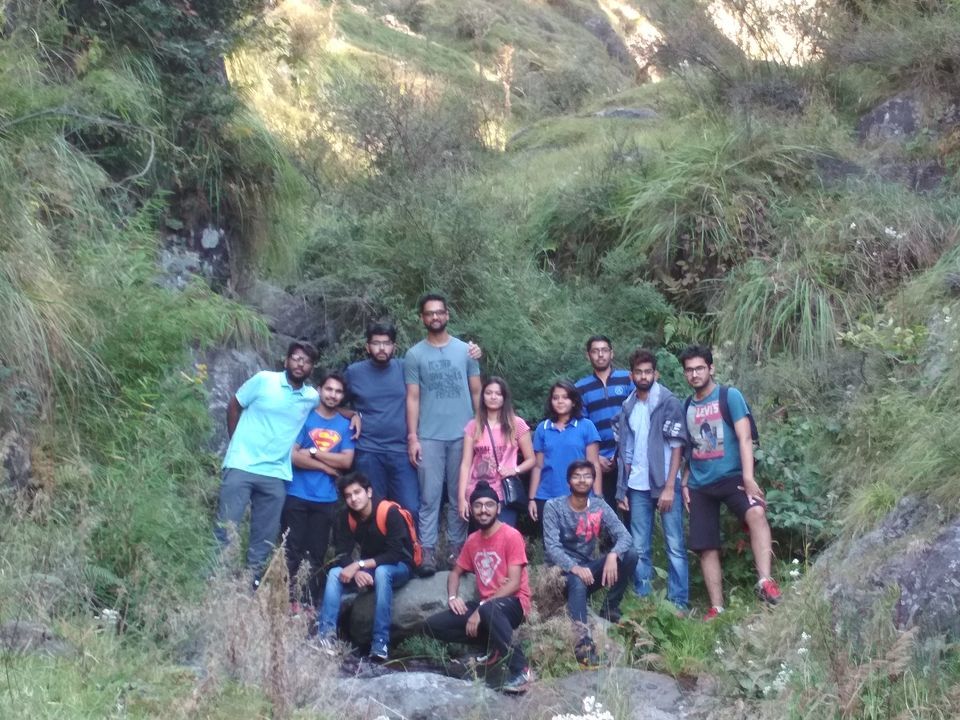 The night was not left without adventure though, bonfires followed with all sort of camp games to go along with it.
An early awakening was required the next day for time was short on our hands for two activities needed to take place rock climbing as well as waterfall rappelling. The process took a slower pace than we expected, so much so that time went by and we were not able to even go for waterfall rappelling. We had a failure on our names but as things go by, there is always the next day and a big one it was- Paragliding day.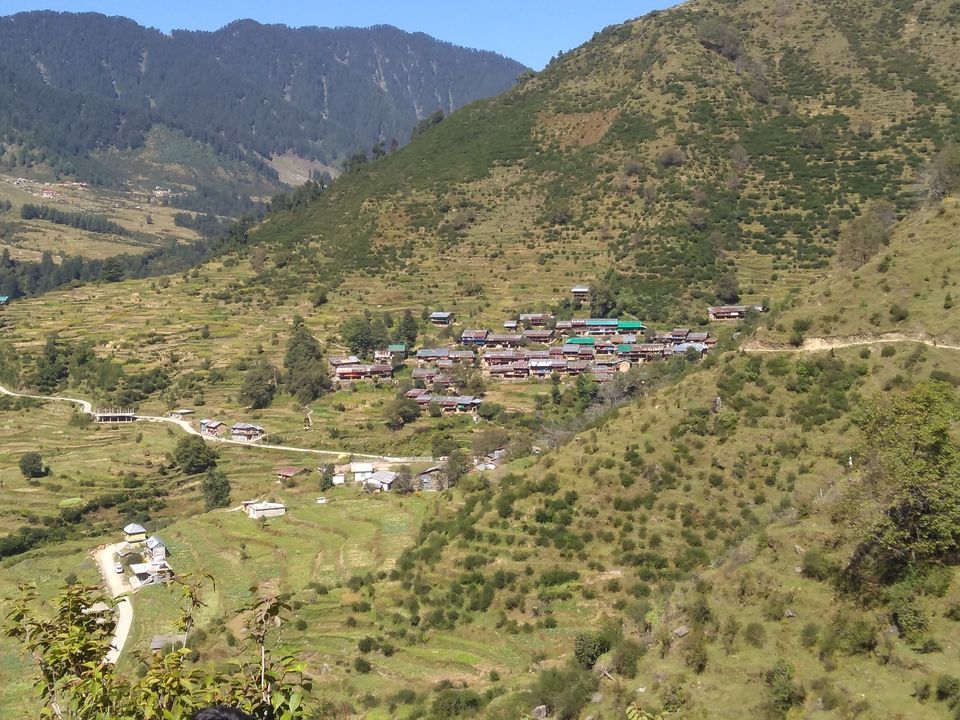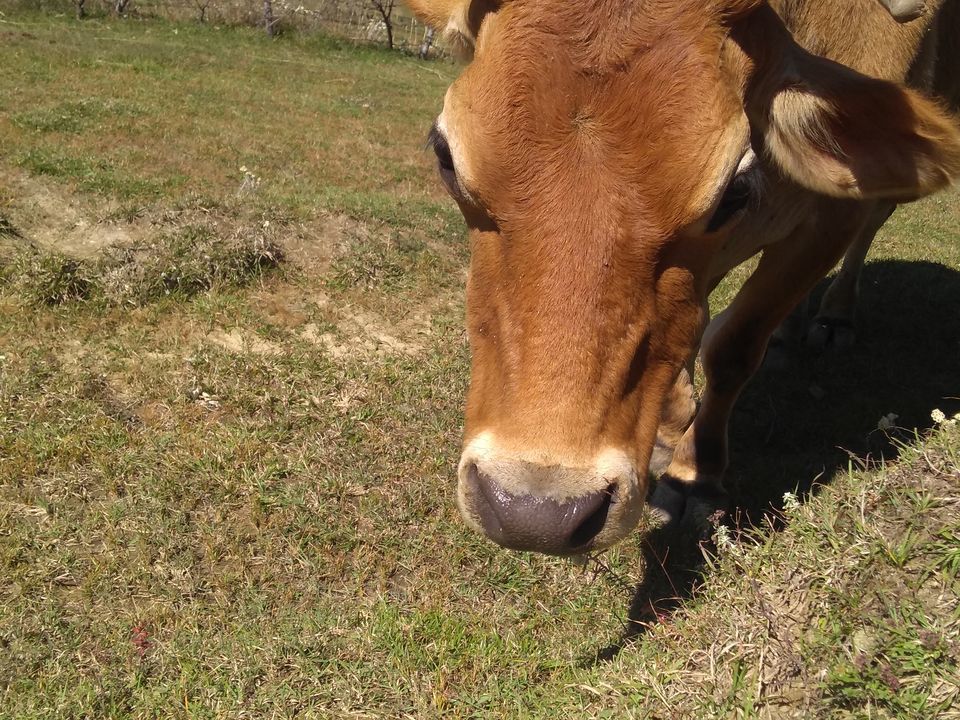 There are two methods to go to Billing from where the paragliding was supposed to happen- one by bus and the other by trekking. Most of the people chose trekking and though we had all sort of difficulties we were able to reach by 2 pm and paragliding proved to be a 100% success, an achievement to be proud of.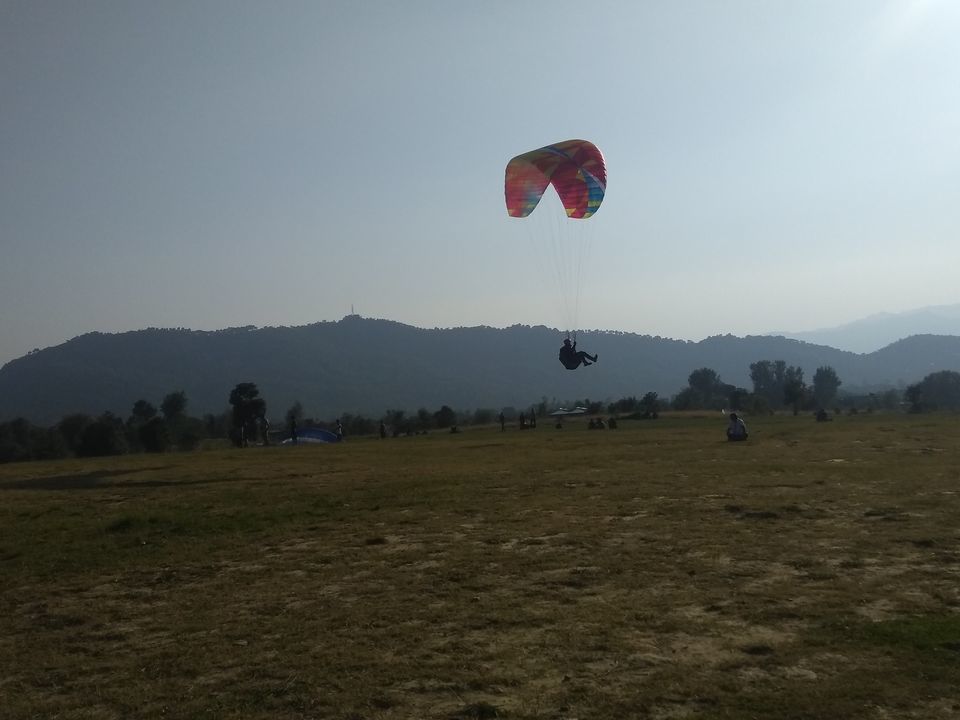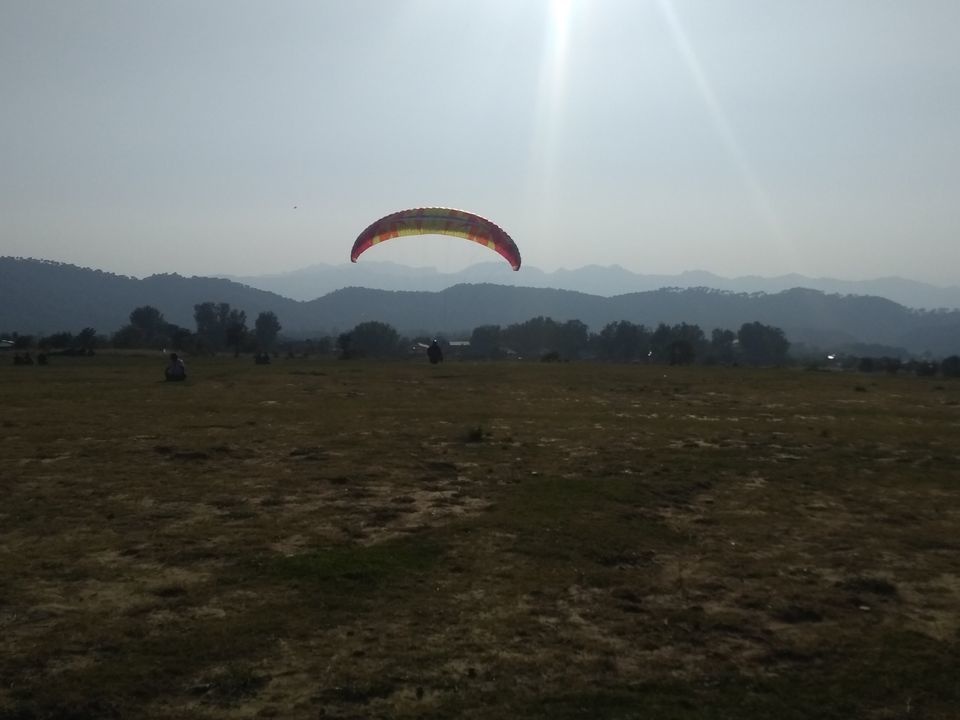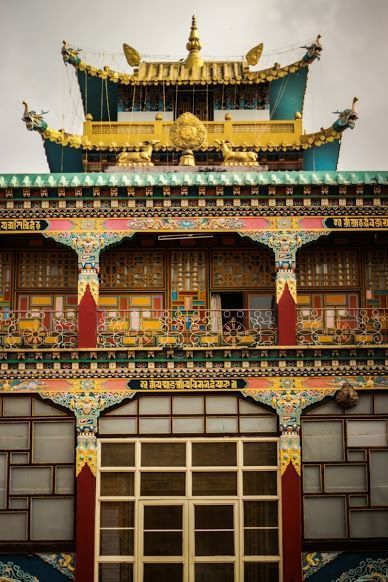 After spending about 2 hours in Bir, we were back to where we had all started out from with memories to remember a long time for.