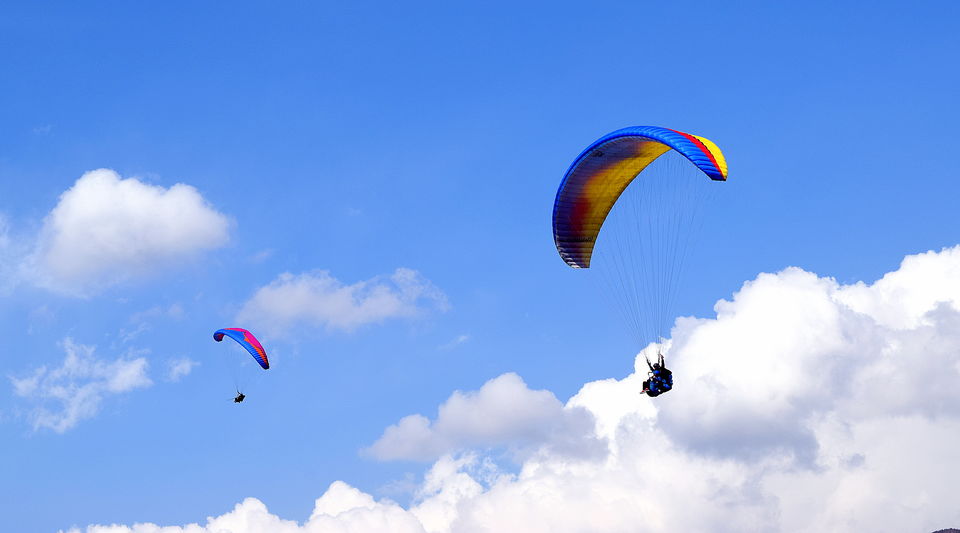 who doesn't Dream of flying high in the air Like a Bird ?
i was too Crazy, that I Dreamed of it once again with my old School buddies to experience in a different Season.
Plan was little Unpredictable :
My old School friend Subrat ( who lived in Newzealand )was in India these days he was Looking to do Something Adventurous kind of activity.
I was well known to the Place.
So he called me up, and one of Our mutual friend Rishab was also involved in the activity.
Accordingly, we planned to have a Get together after a long - long time and Experience the paragliding at the world's Second highest Paragliding Spot.
And here's my Account of what this amazing trip in Himachal Pradesh feels Like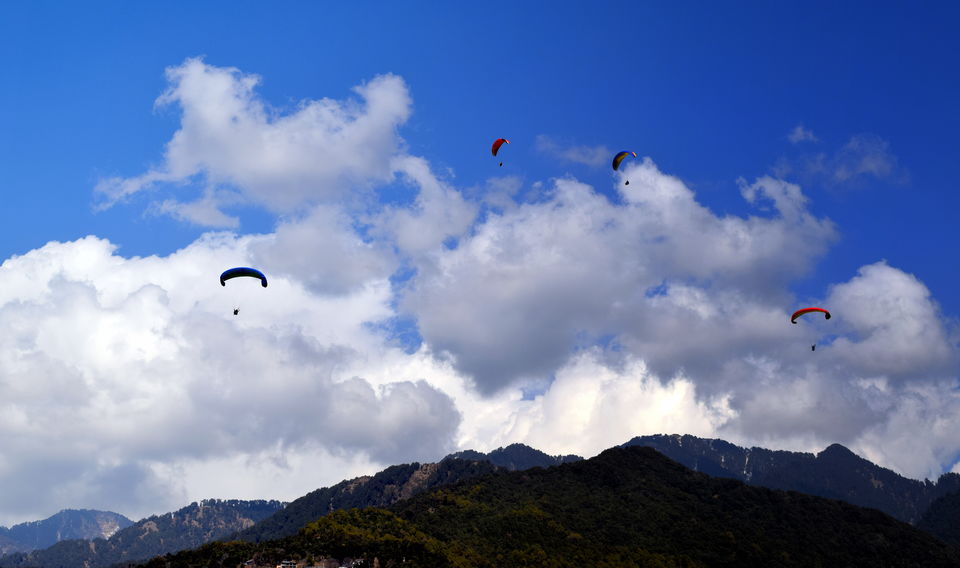 Arrival at Bir :
We met Somwhere nearabout my hometown in Una ( H.P ) and Started moving towards Palampur.
It was a journey of about 5hrs.
We were Going with a flow, had a hault on the way many times Exploring kangra hills , Palampur tea gardens and many other catchy Locations.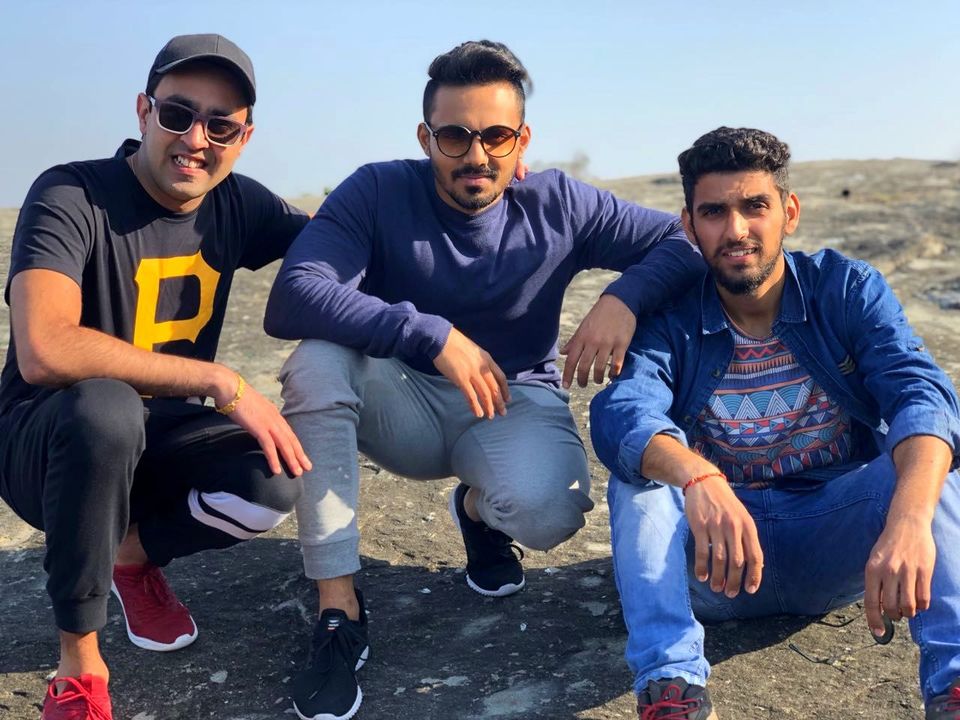 By the evening 7pm we were at the foot of the Bir - Landing Site.
My friend wanted to explore the Camp night, So we started Looking for a Camp Sites and finally we found this 'Shivirama Camps' just 3-4 kms from Landing site.
the Location was so Close to nature, Peaceful and Camps were Simply Superb, Cleaned & hygenic.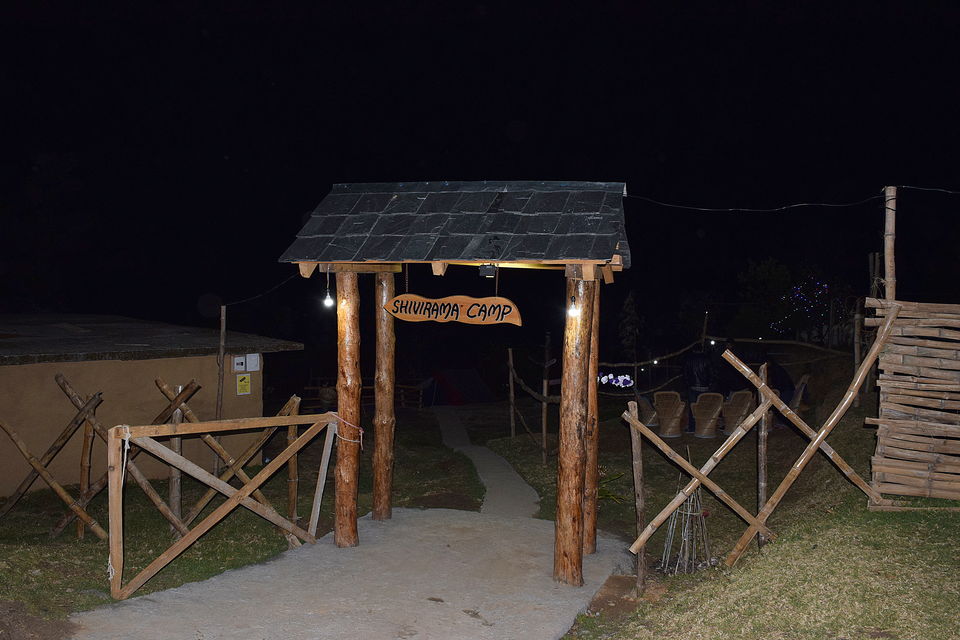 We settled there arranged all our things had a dinner together and now it was the time for Bonfire and Celebrate that moment.
Outside there was a beautiful Section made for bonfire, Music Some Round tables and Chairs to Sit and Chill all night.
we were enjoying that Peaceful moment all together discussing School old days & another Group from mumbai also Joined us we talked alot about everything, Sang variety of Songs had a Great time that nobody wants to Sleep.
I was collecting woods from near locations in b/w So that bonfire must go on
finally, we get back to ur camps around 4am in the morning.
It was the best Camping night i ever had after a Long time.
the Most awaited Day -
we woke up around 8 in the Morning had a breakfast arranged all our things and finally Got ready to take a flight from 'World Second highest Paragliding Destination'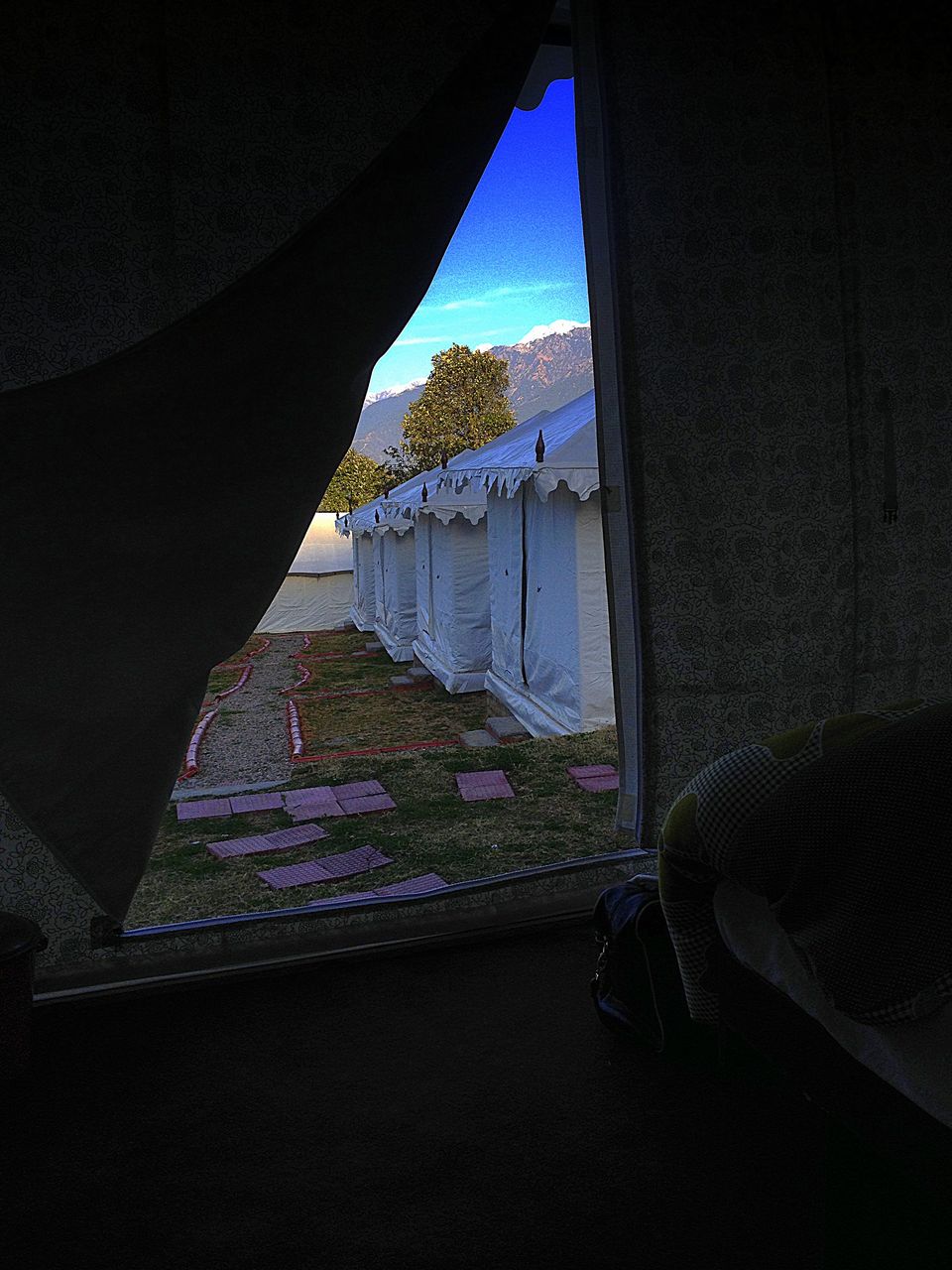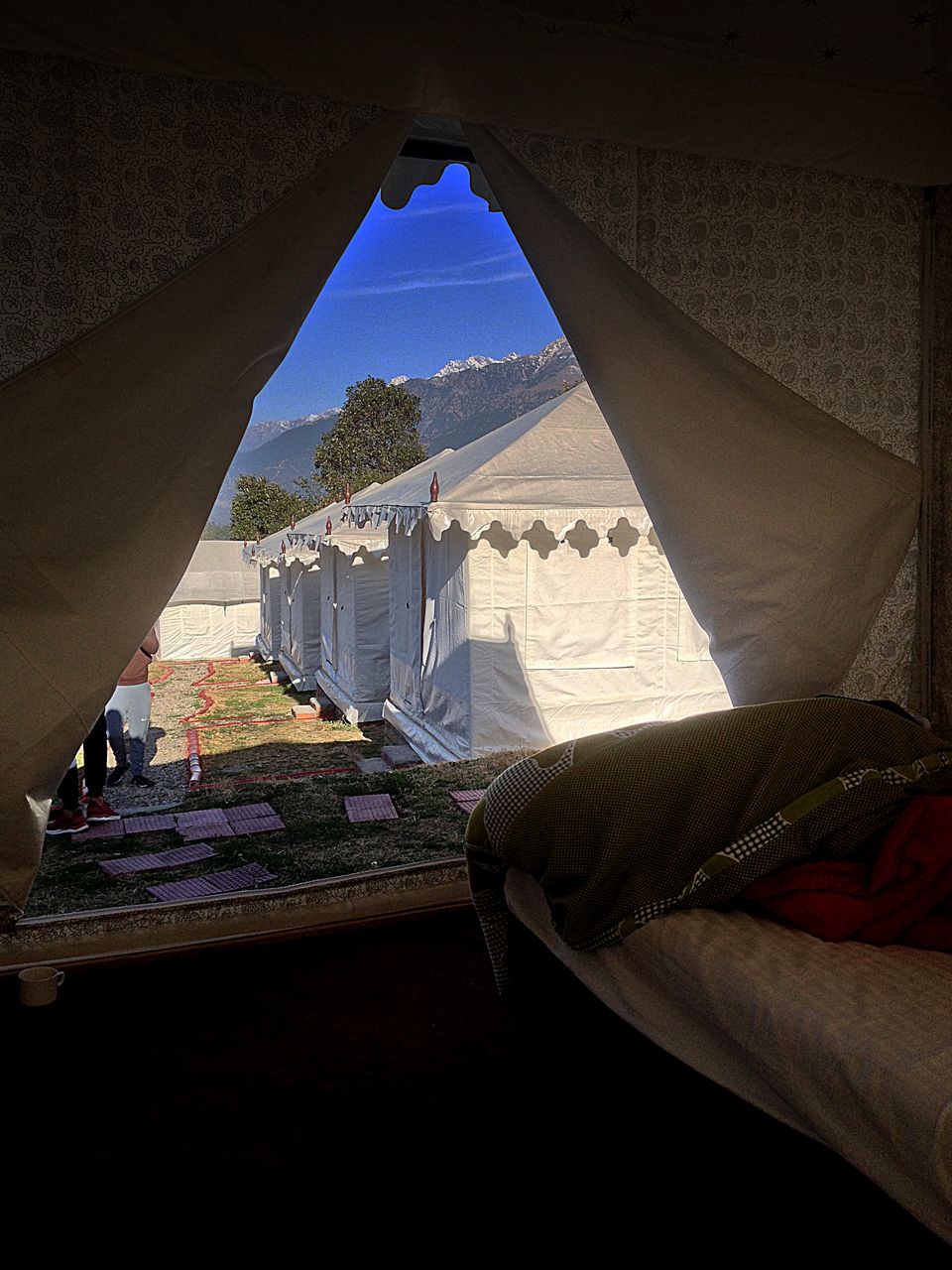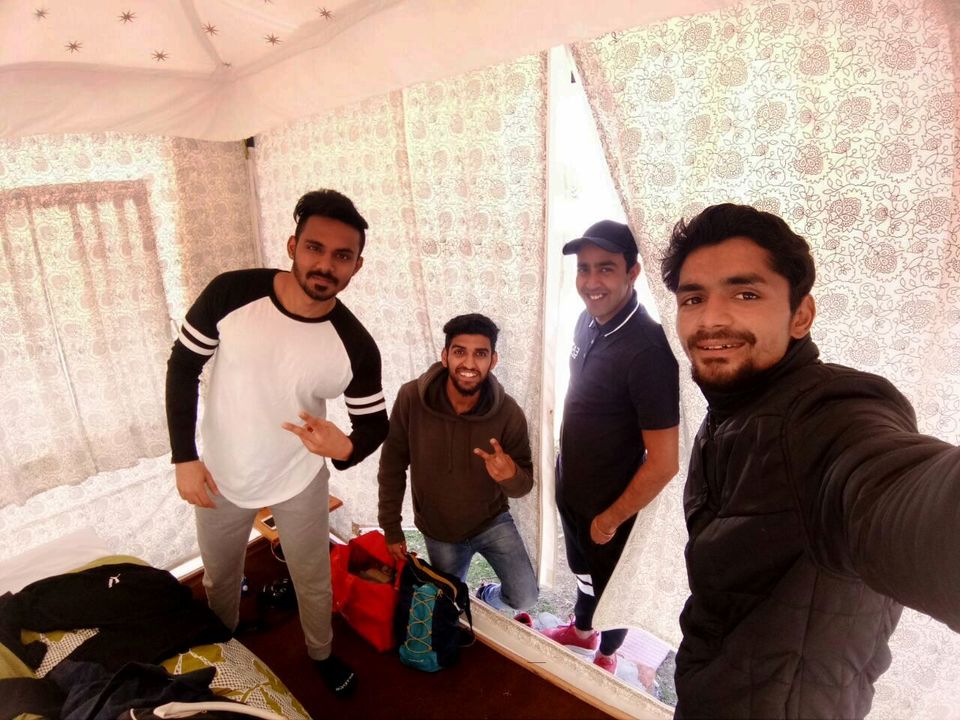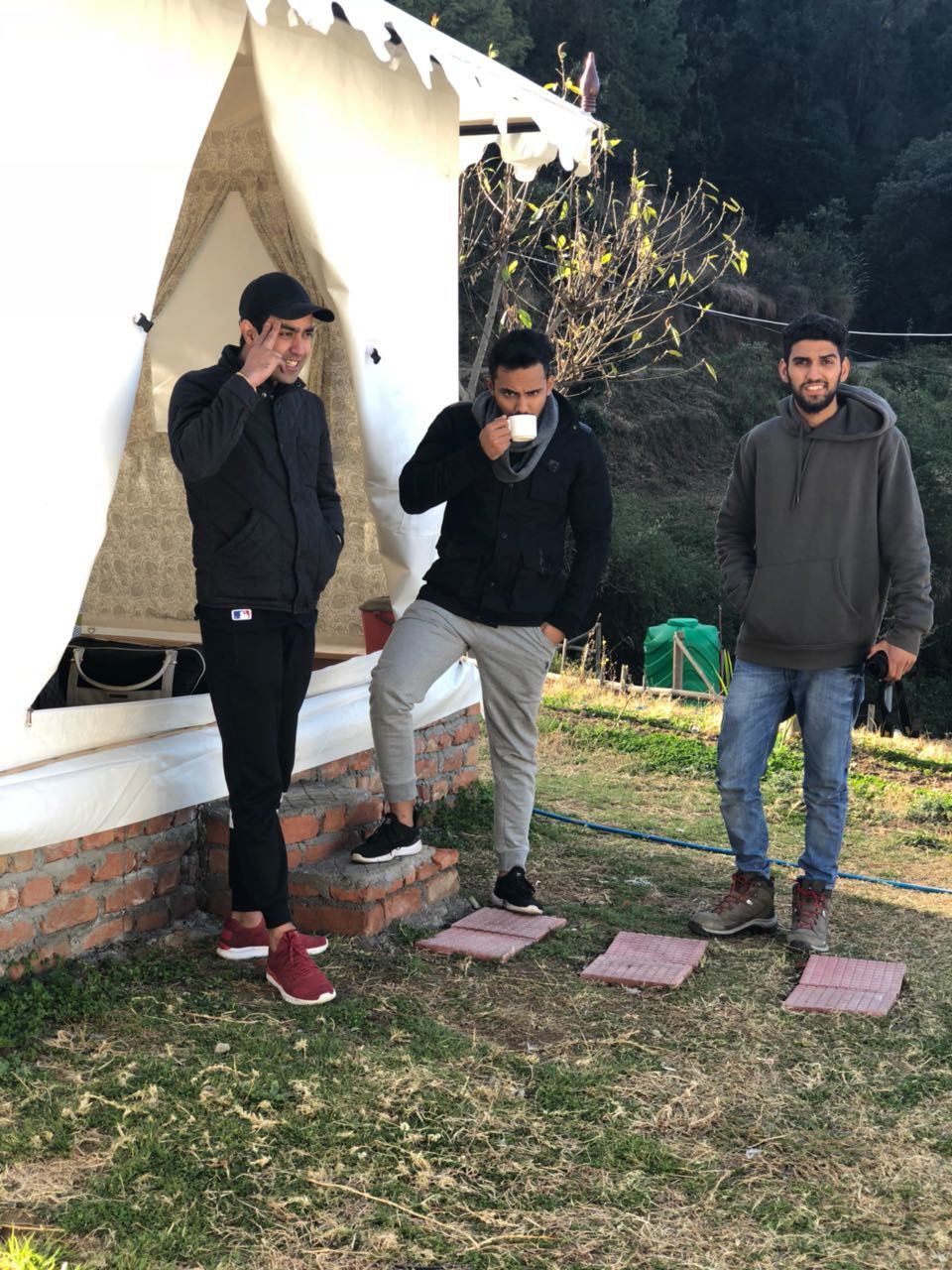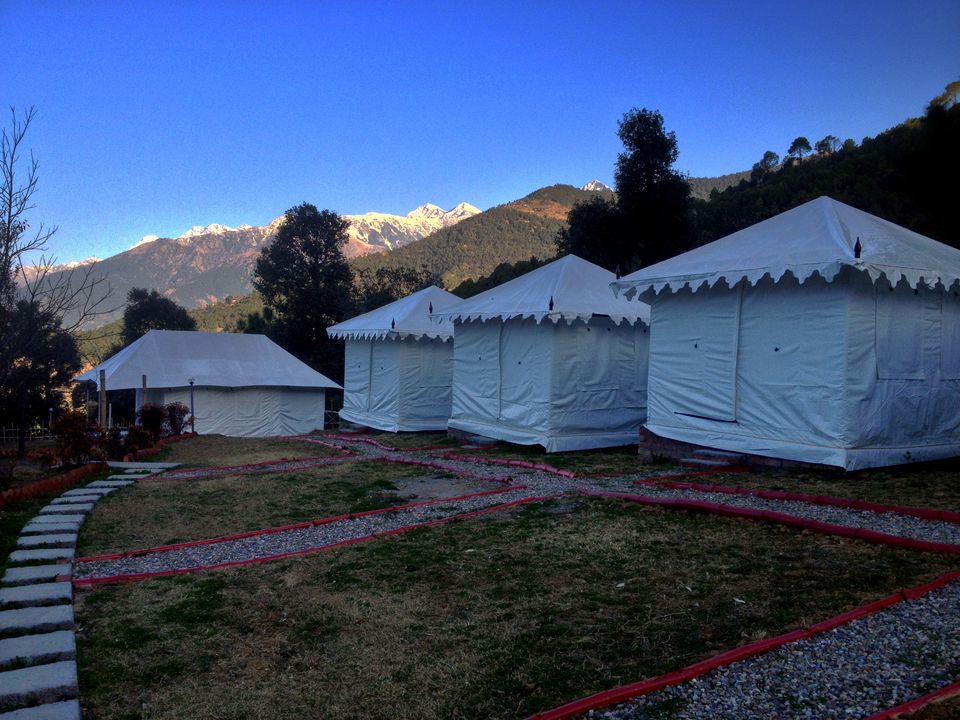 We booked our Glidders from the same Camp they took us to the Landing Site collected there essentials and Moved on to the Billing ( the take Off Site ) it was 16kms from Bir.
Weather was much colder and the View on the way likealways takes my heart away.
After few minutes here was the Site from where we were about to Jump.
My friend appreciated the Place too much but was feeling nervous to take flight.
We pumped him just told him to take a long breathe & just Jump off.
So , the Moment has arrived we got Seperated at the different corners and while my Pilot was setting the Parachute i Rested there for a while admiring the beauty, Nature and that feel of 'Never Stop exploring'
finally, he hooked me Up properly and commanded me "Don't Sit, don't Stop, Don't Jump - Just Run"
And i ran headlong off the Cliff until i was in the air and it was the Best feeling again - i Started to Relax, feel the air, enjoy the Scenery around and beyond my boots relish the miniature world from Bird's eye view that dotted the beautiful Landscape.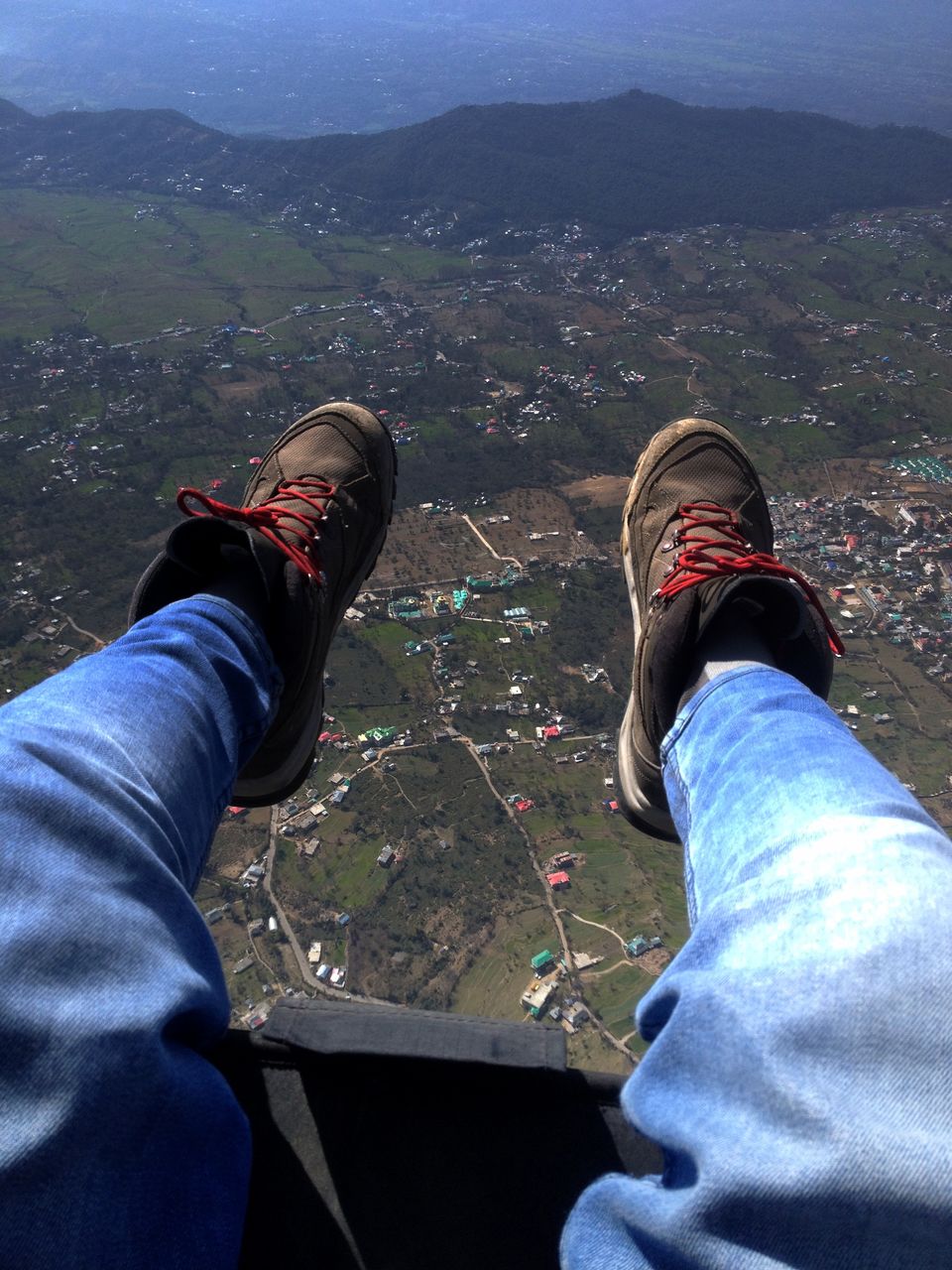 I Requested the Pilot to make it little interesting by Doing acrobatics in the air as last time also i have done it in a Simple way.
and there he was he literally moved that parachute round n round for 5 to 6 minutes - i was Shouting like a hell.
This time i feel so Scared but it was a beautiful ride of around 25min and we Landed Safely.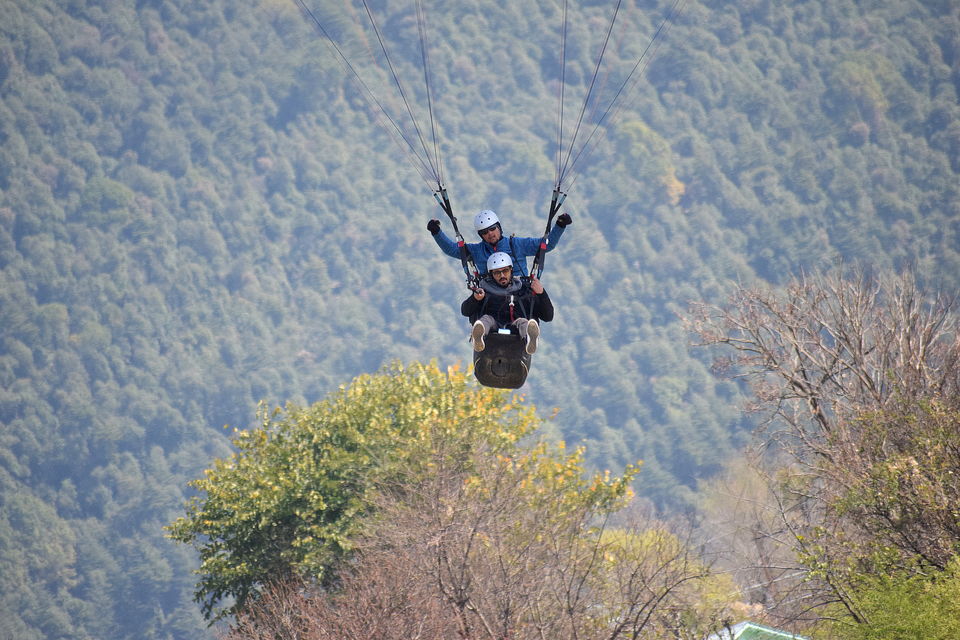 Landing Site is one of the best to Sit around without getting Bored enjoying the view local Peoples, Group of cycling and many more Activities we sat there for around 2 hrs Looking up in the air watching Colourful Parachutes gracefully floating in the Sky.
Everyting was So peaceful, magical and Smooth that i just wanted to Sit here and enjoy the Nature.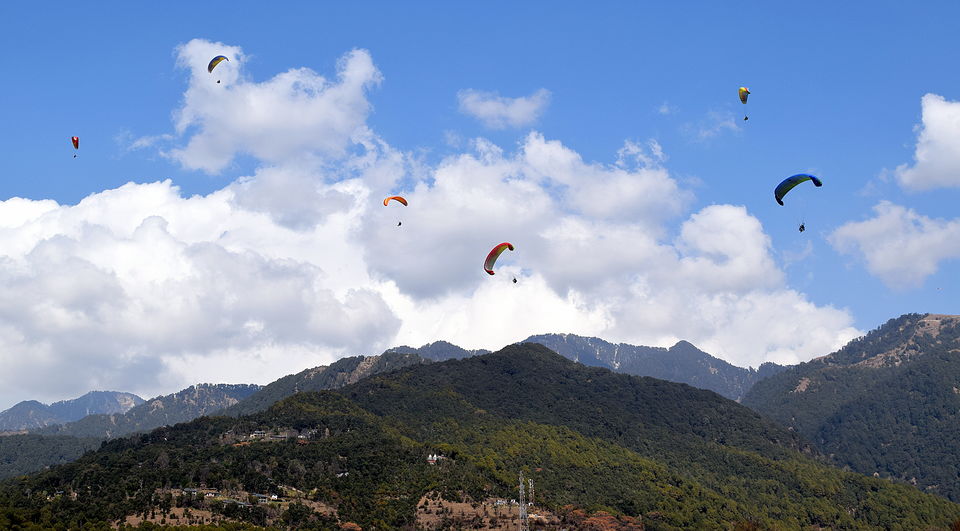 there's alot more things to do across Landing Site like Visiting :
•Nyingma Monastery
•Chokling Monastery
•Chauntra Bazaar
•Dzongsar khyentse Monaster
•Sakya Dirru monastery
•Tsering Dzong Monastery
One can also enjoy :
•Mountain Biking
•Trek to Rajgundha Village
•Bara bhangal valley trek
•Hanumangarh day hike to the top of Valley
So plan accordingly and experience this Magical Place.