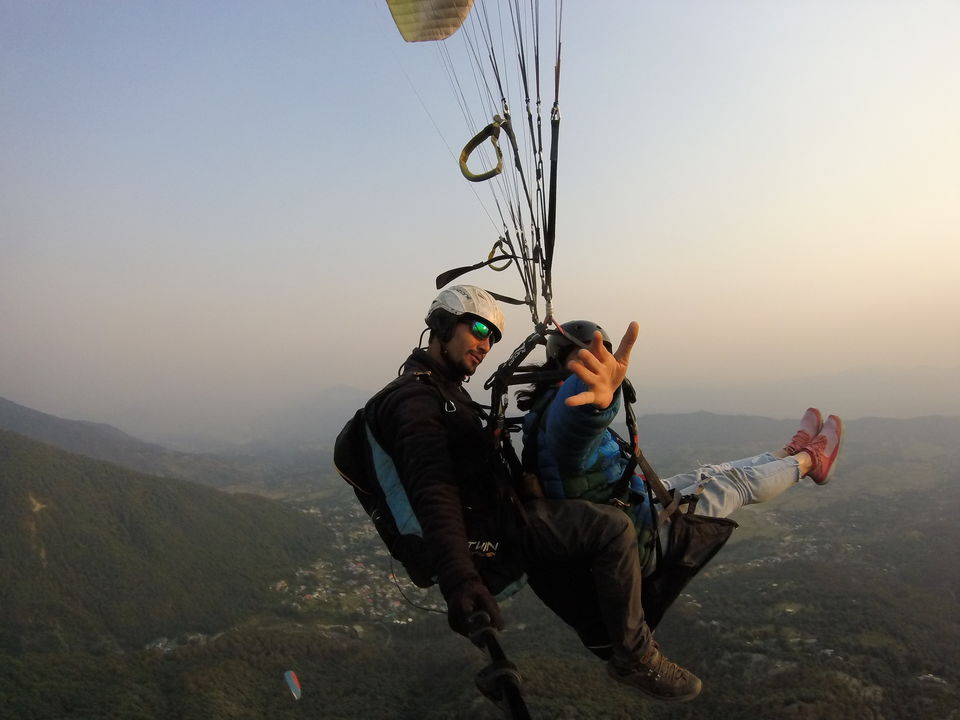 Bir Billing in India which have become world-renowned for some of the best paragliding in the world. Paragliding the rush for a moment and go for a walk, explore a Bir Billing, remember what it feels like to breath fresh air and hear the wind in the trees.
Tandom ride also called joy ride. Here the glider is maneuvered by a pilot and you just sid and enjoy and click pictures and videos. Bir Billing paraglidiing
rates depend on the during of the flying.