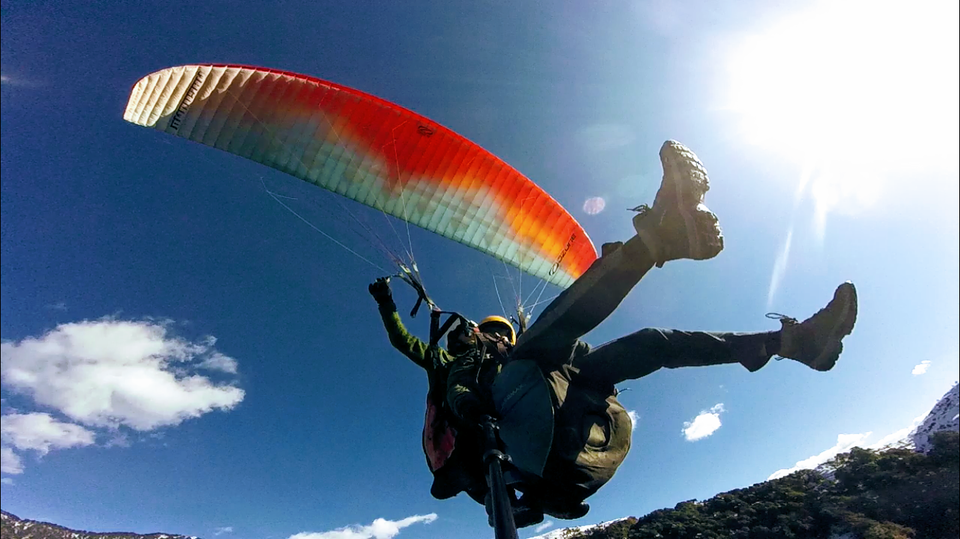 Bir is a village located in the west of Joginder Nagar Valley in the state of Himachal Pradesh in northern India.
Paragliding is special recreational adventure activity of flying Paraglider in air. Paragliding is very adventurous activity which require special skill to experience safe. Paragliding can be done solo and Tandem. Bir Billing is best spot for paragliding – aero-sport in India and 2nd best place for paragliding in world. Bir Billing successfully hosted paragliding world cup in 2015. Paragliding Pilots from 140 countries participated in Paragliding world cup.
CHARGES FOR PARAGLIDING IS 2000 IN OFF SEASON AND 2500 TO 3000 IN PEAK SEASON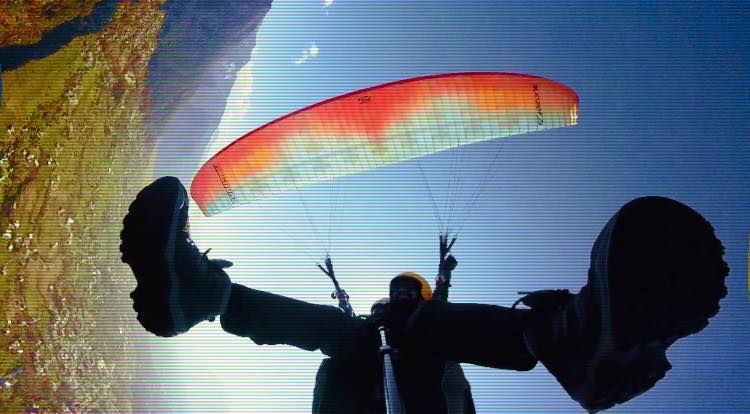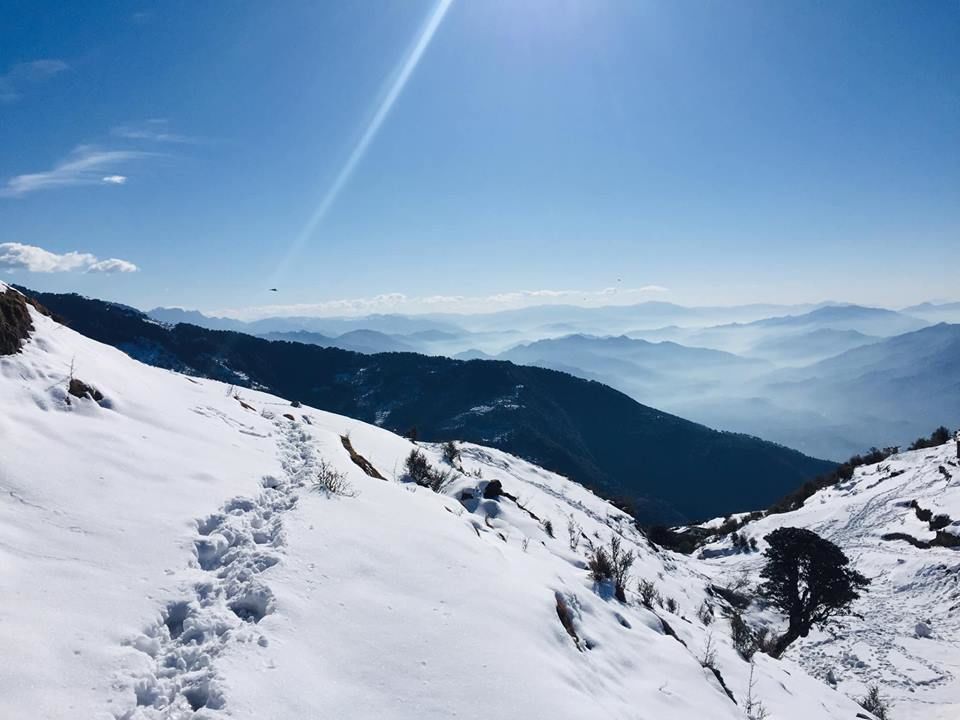 Bir-Billing is the best spot for Tandem Paragliding sessions in Himachal Pradesh, India. Normal paragliding flight is for 15 to 30 mins which includes take off from Billing at the altitude of 8000 feet from sea level and landing at Bir which is 4300 feet from sea level. If there are good thermals, one can see the close view of snow covered Dhauladhar mountain range of Himalaya's and the beautiful Kangra valley on the other side.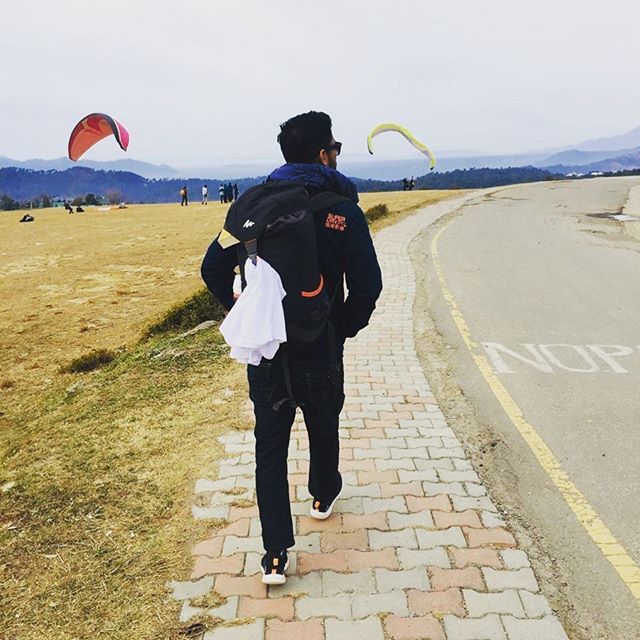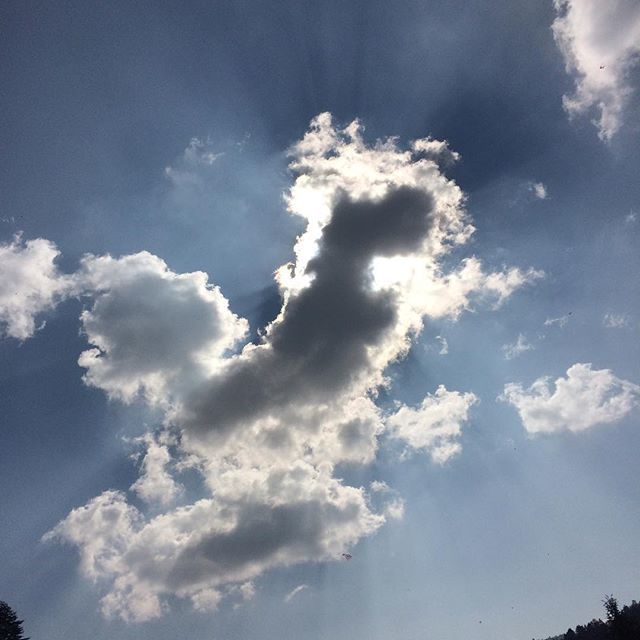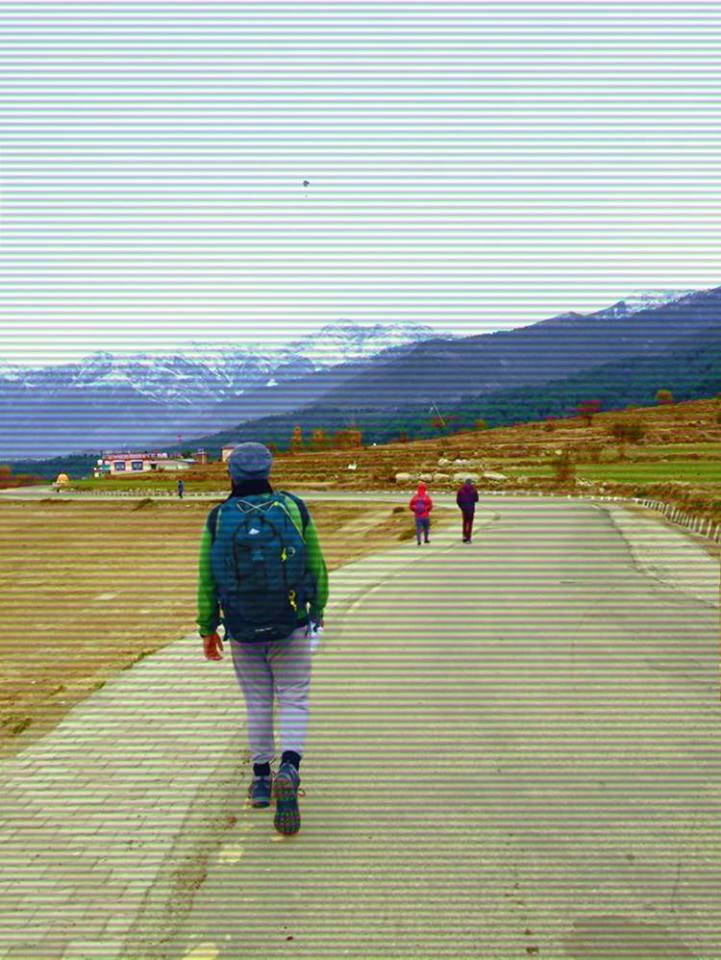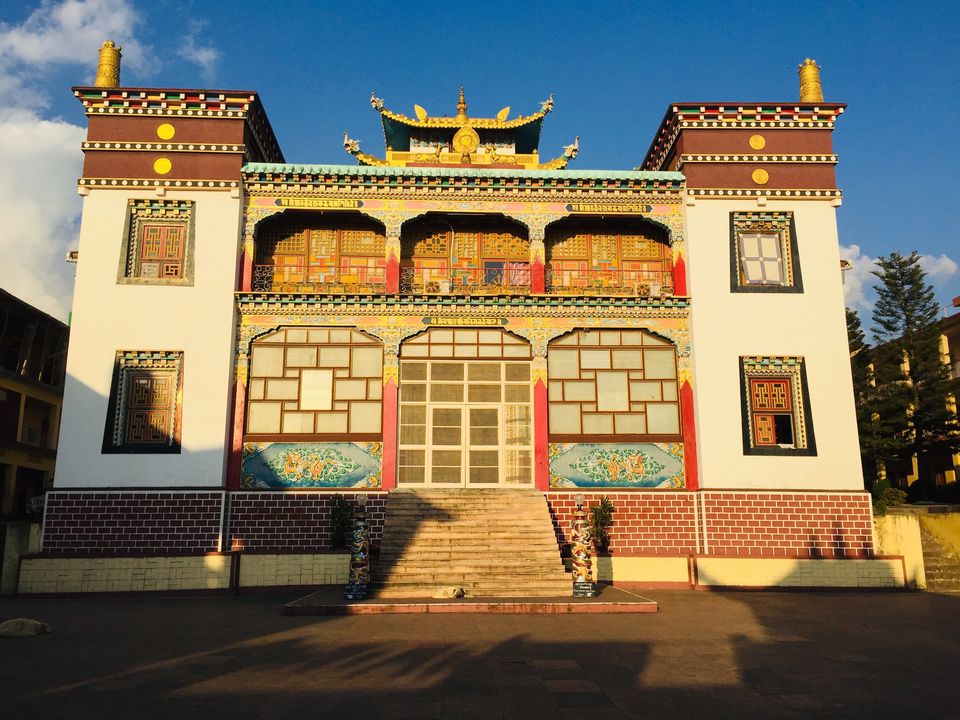 Bir is a noted centre for ecotourism, spiritual studies and meditation. Bir is also home to a Tibetan refugee settlement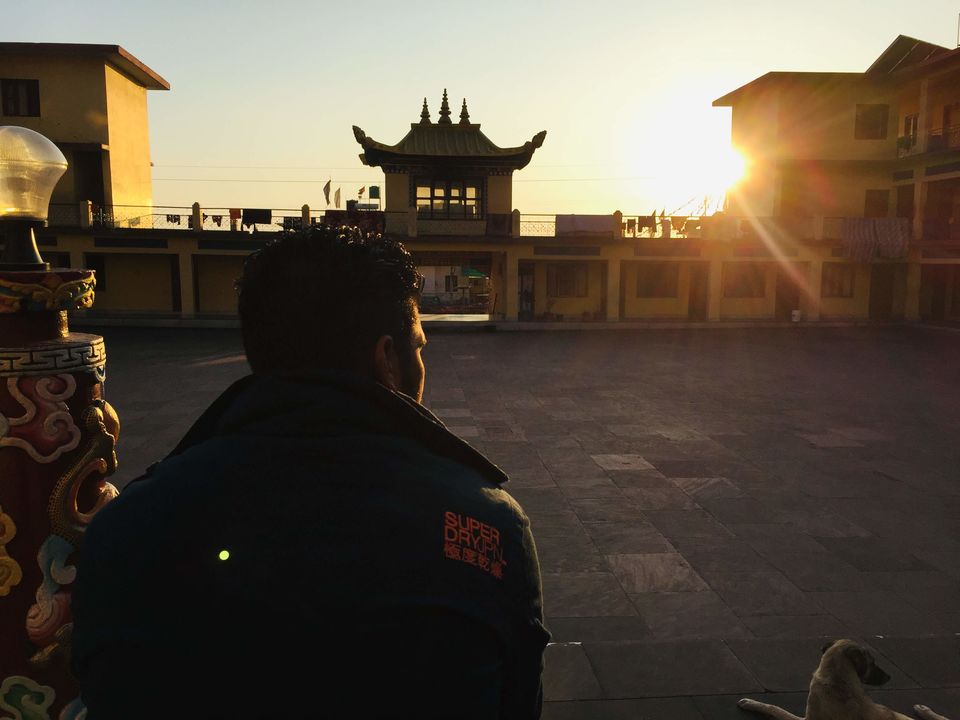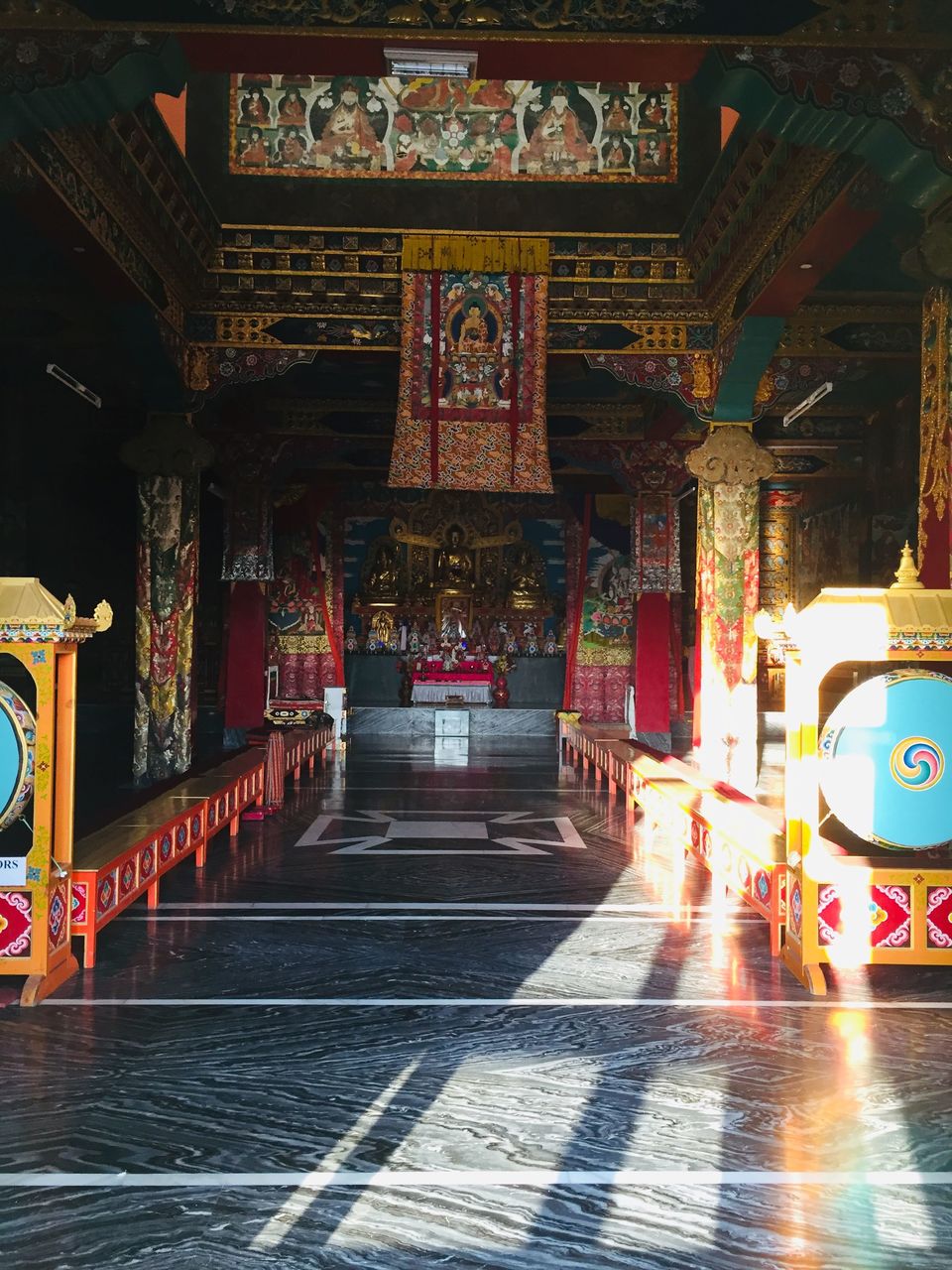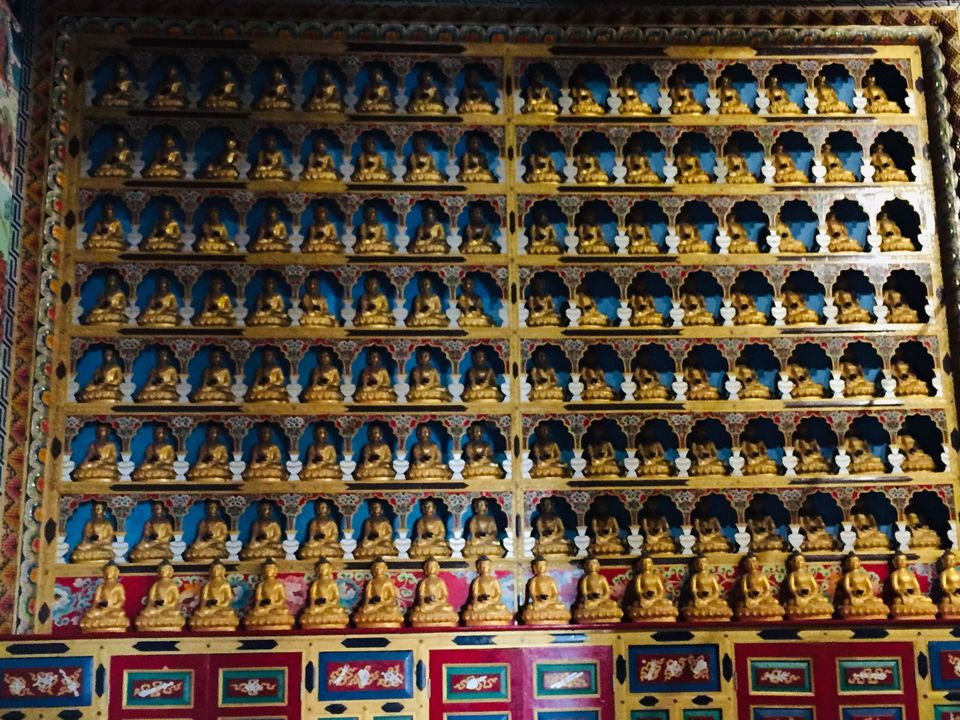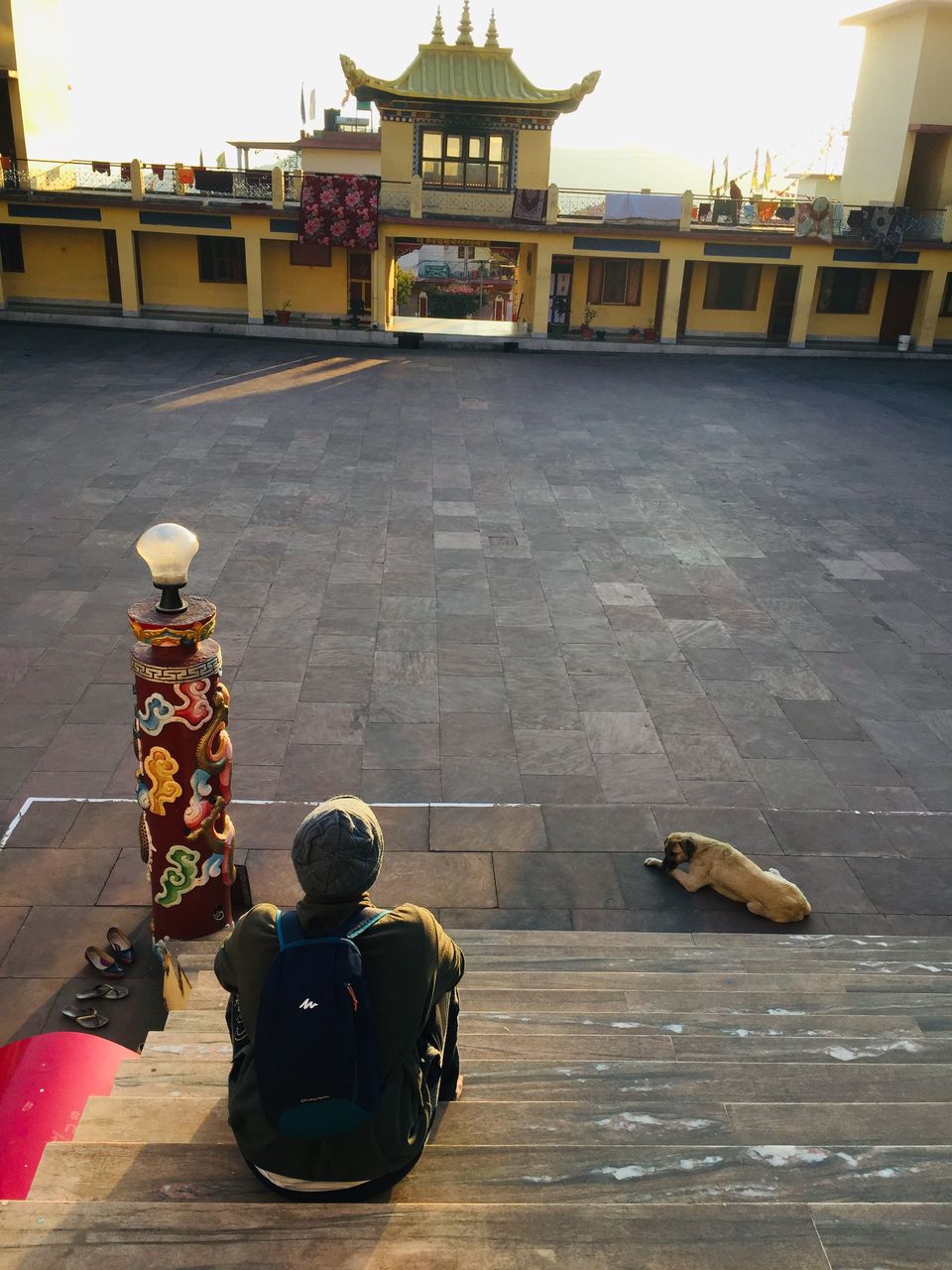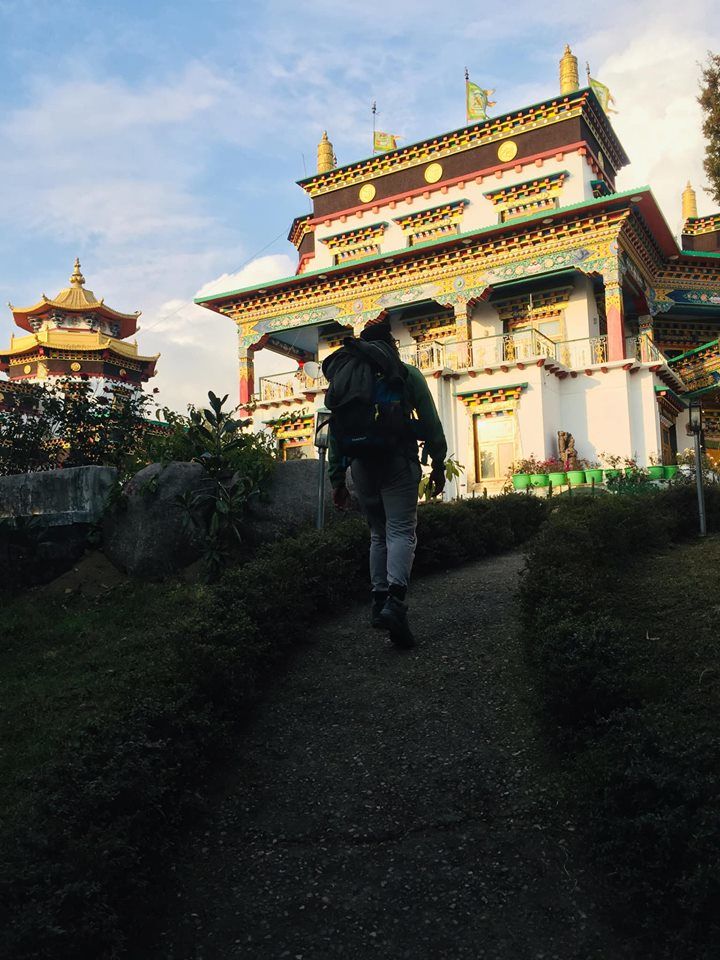 The Tibetan Colony: In 1966 the third Neten Chokling (1928-1973), an incarnate lama of the Nyingma lineage of Tibetan Buddhism, brought his family and a small entourage to Bir. With the help of foreign aid Neten Chokling purchased over 200 acres of land and established a Tibetan settlement where 300 Tibetan families were given land to build houses. At this time Chokling Rinpoche also started building in Bir a new Neten monastery and disciples who had followed him into India formed its first sangha. When the third Chokling Rinpoche died in 1973, his eldest son, Orgyen Tobgyal Rinpoche (b 1951), assumed responsibility for completing his father's vision. The fourth Neten Chokling incarnation was born in 1973 in Bhutan and brought to Bir at a young age where the family of the third Chokling took him under their wings. In 2004 full responsibility for Pema Ewam Chögar Gyurme Ling Monastery in Bir was passed to the fourth Neten Chokling.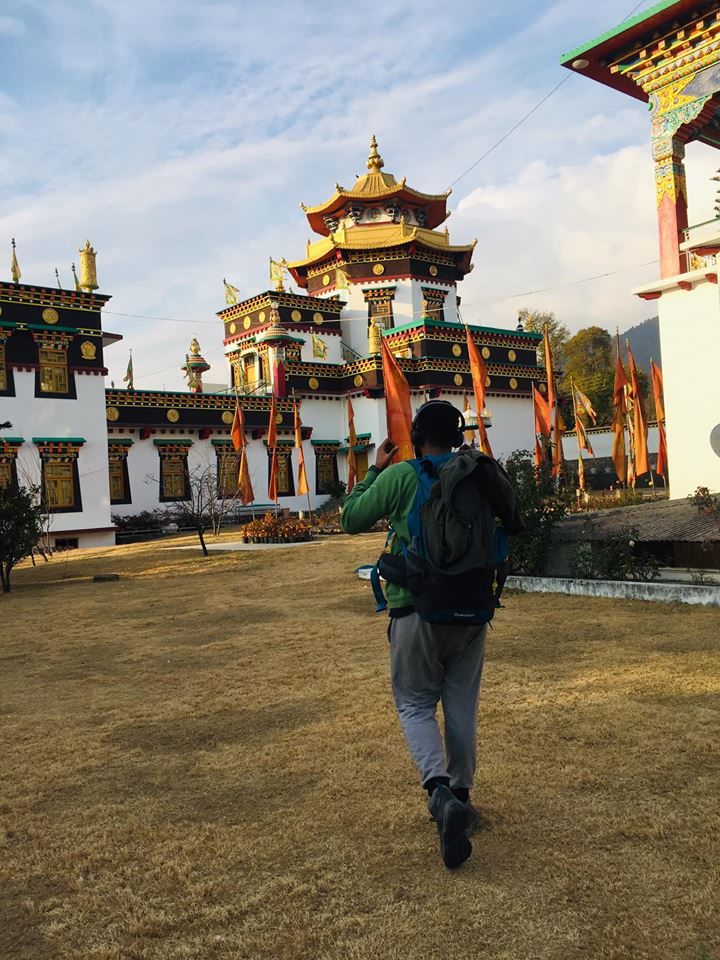 Barot a village, originally developed in 1920s for Shanan Hydel Project is now a tourist location in Mandi district in the Indian state of Himachal Pradesh. Barot was difficult to access until 1975 when a road was opened. It is situated 40 km from Jogindernagar and 66 km from Mandi, the district headquarters.
The road to Barot branches off at Jogindernagar-Mandi high ways and from Jogindernagar the distance is 40 km. It is sometimes possible to use the funicular trolley from Jogindernagar which reduces the distance to 12 km. The road route includes terraced fields and thick cedar forests, rising to Jhatingri at the hilltop.