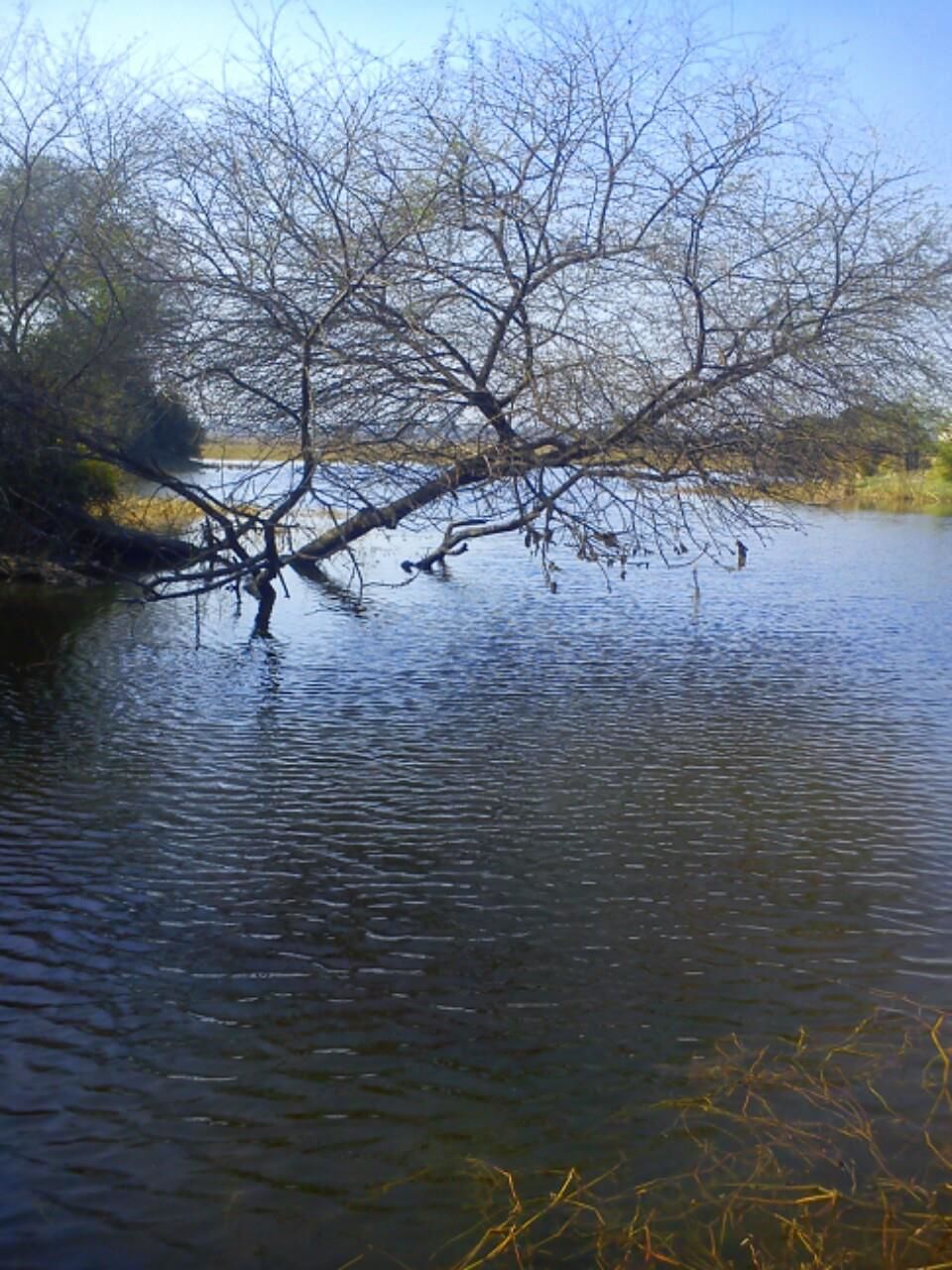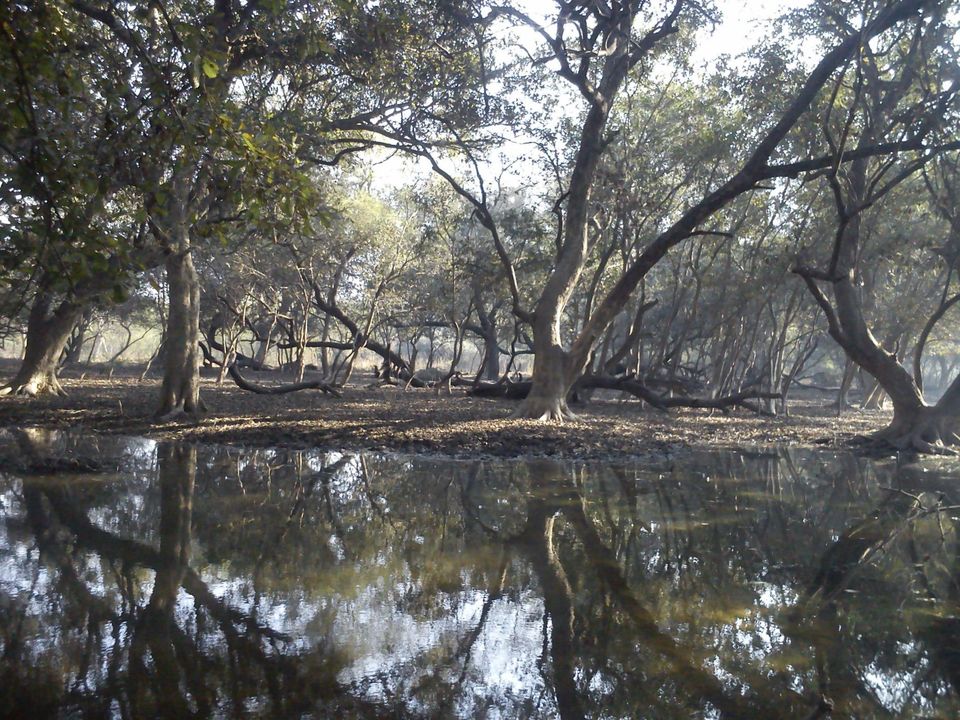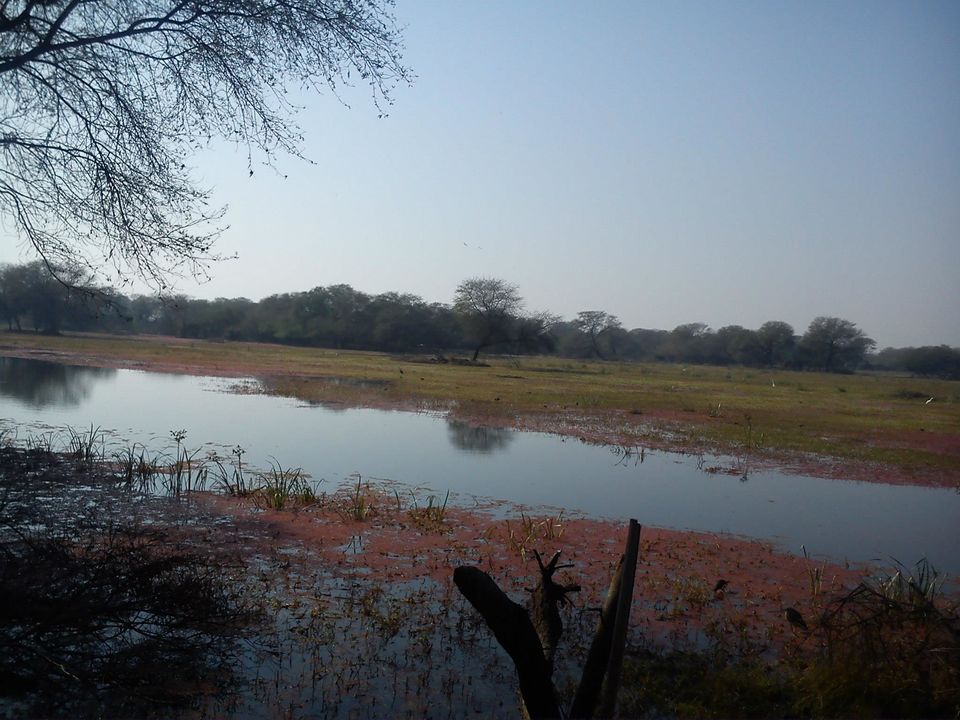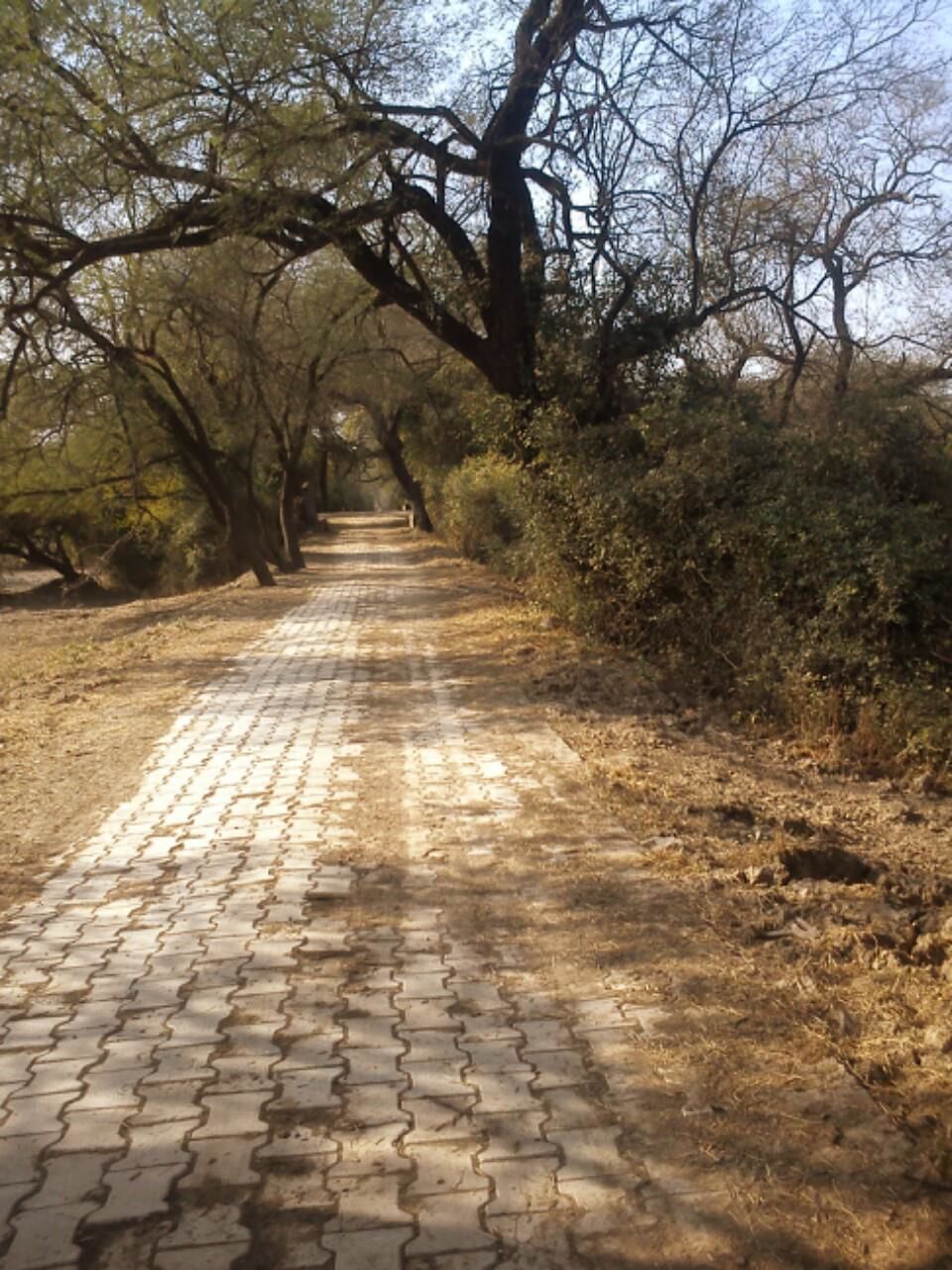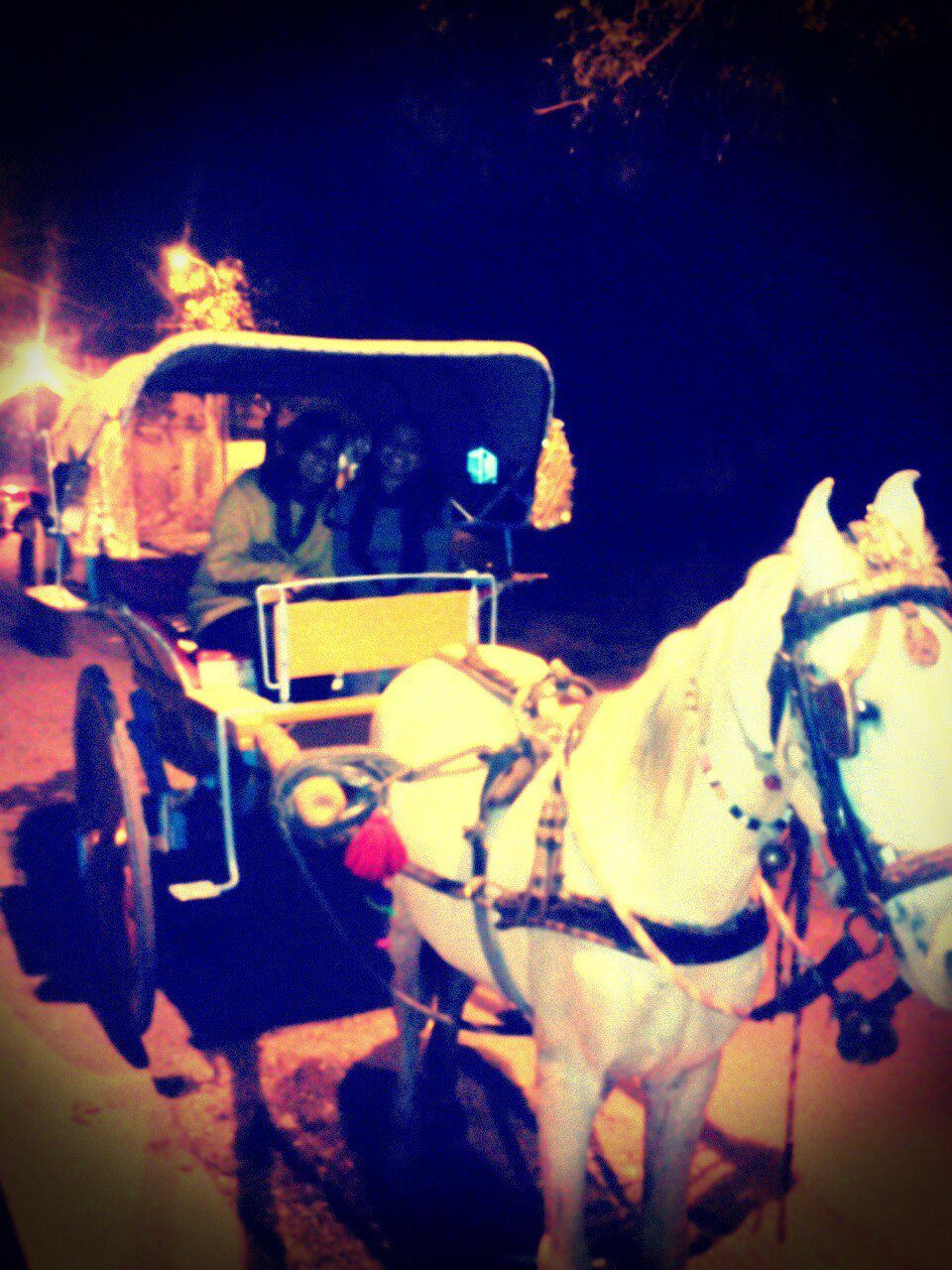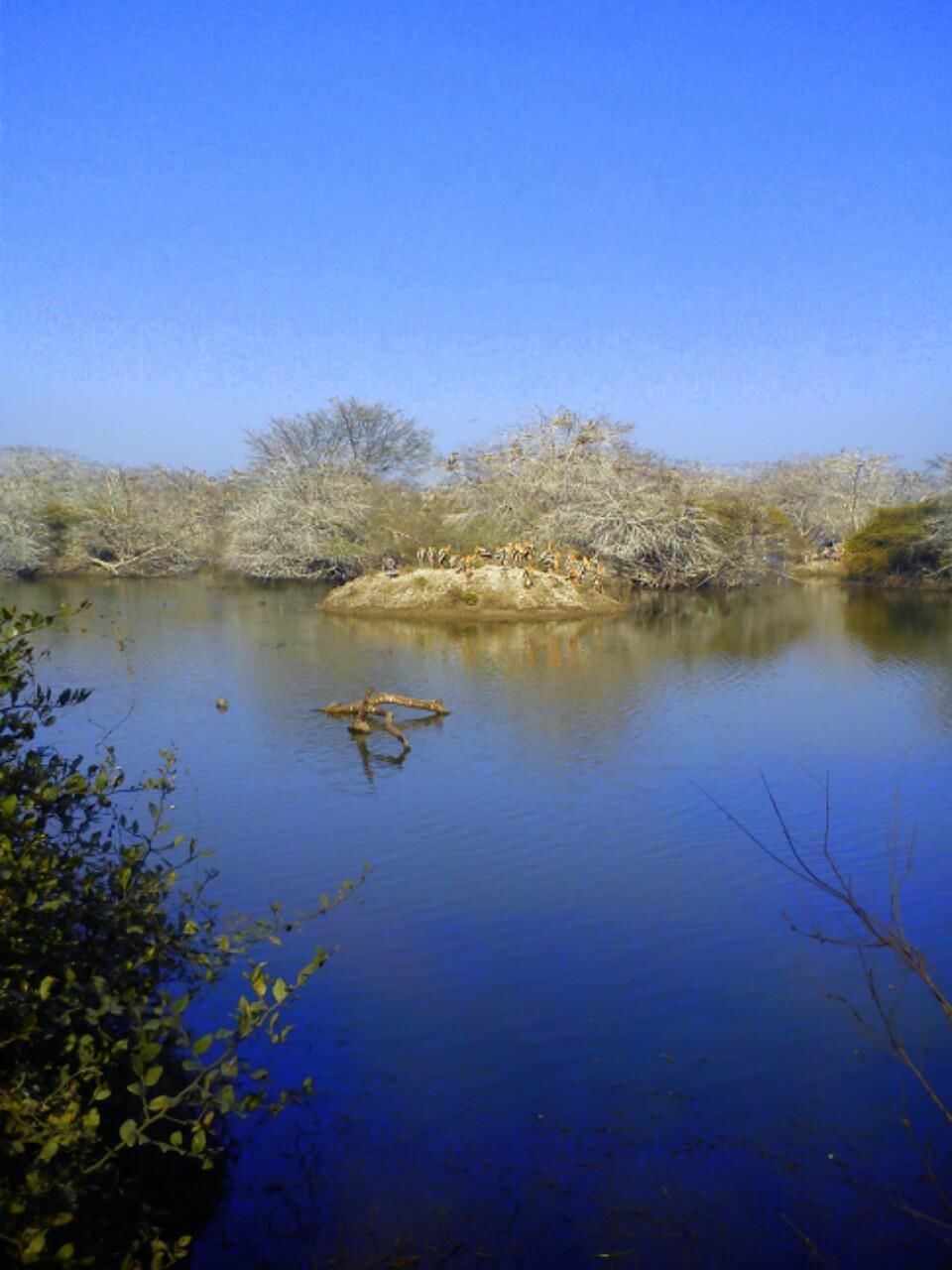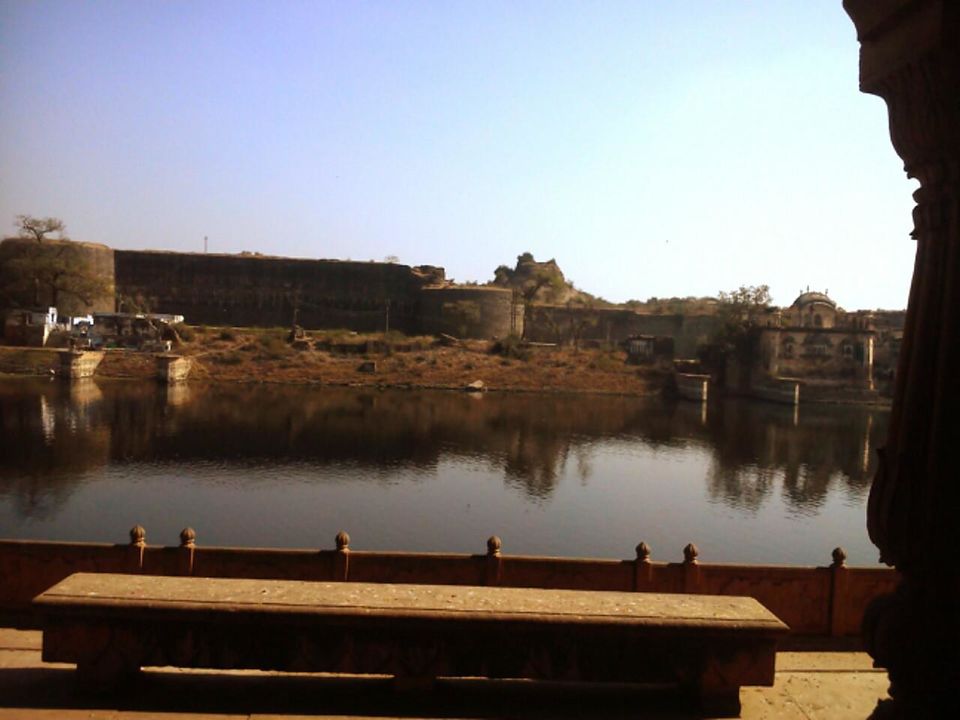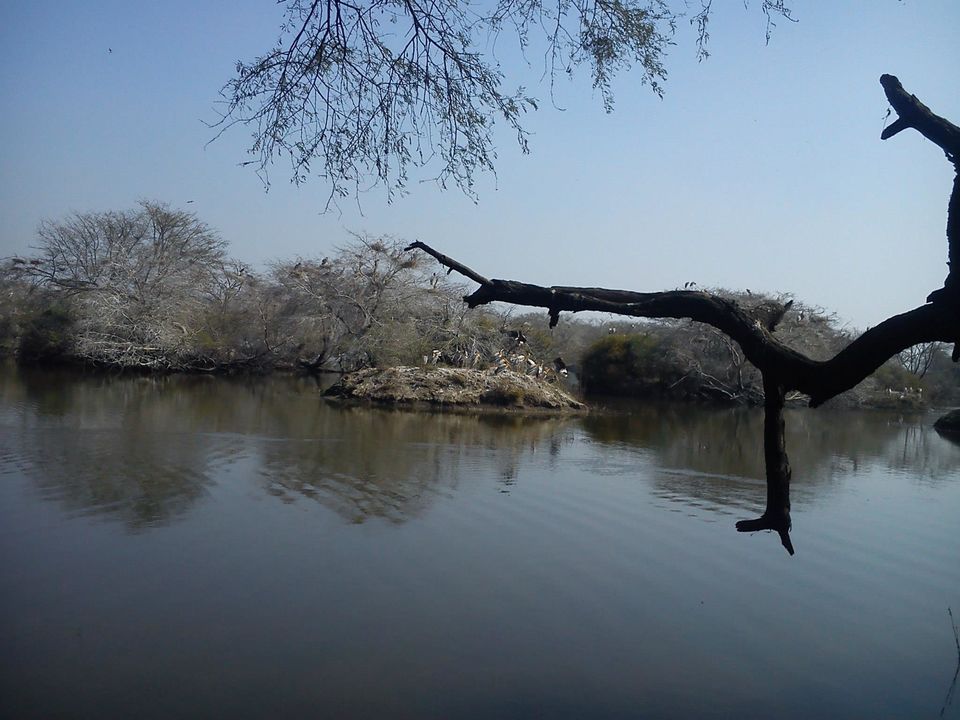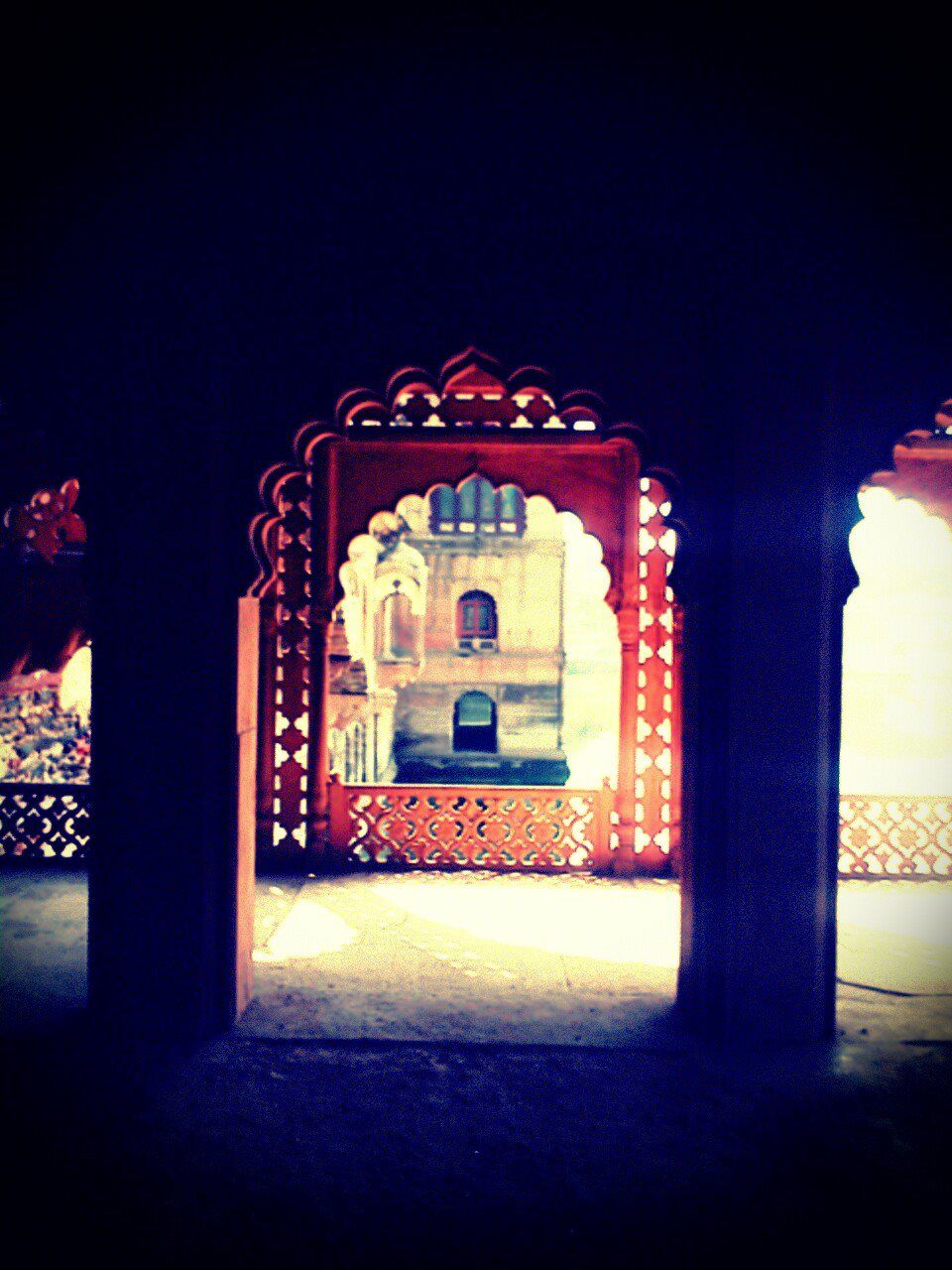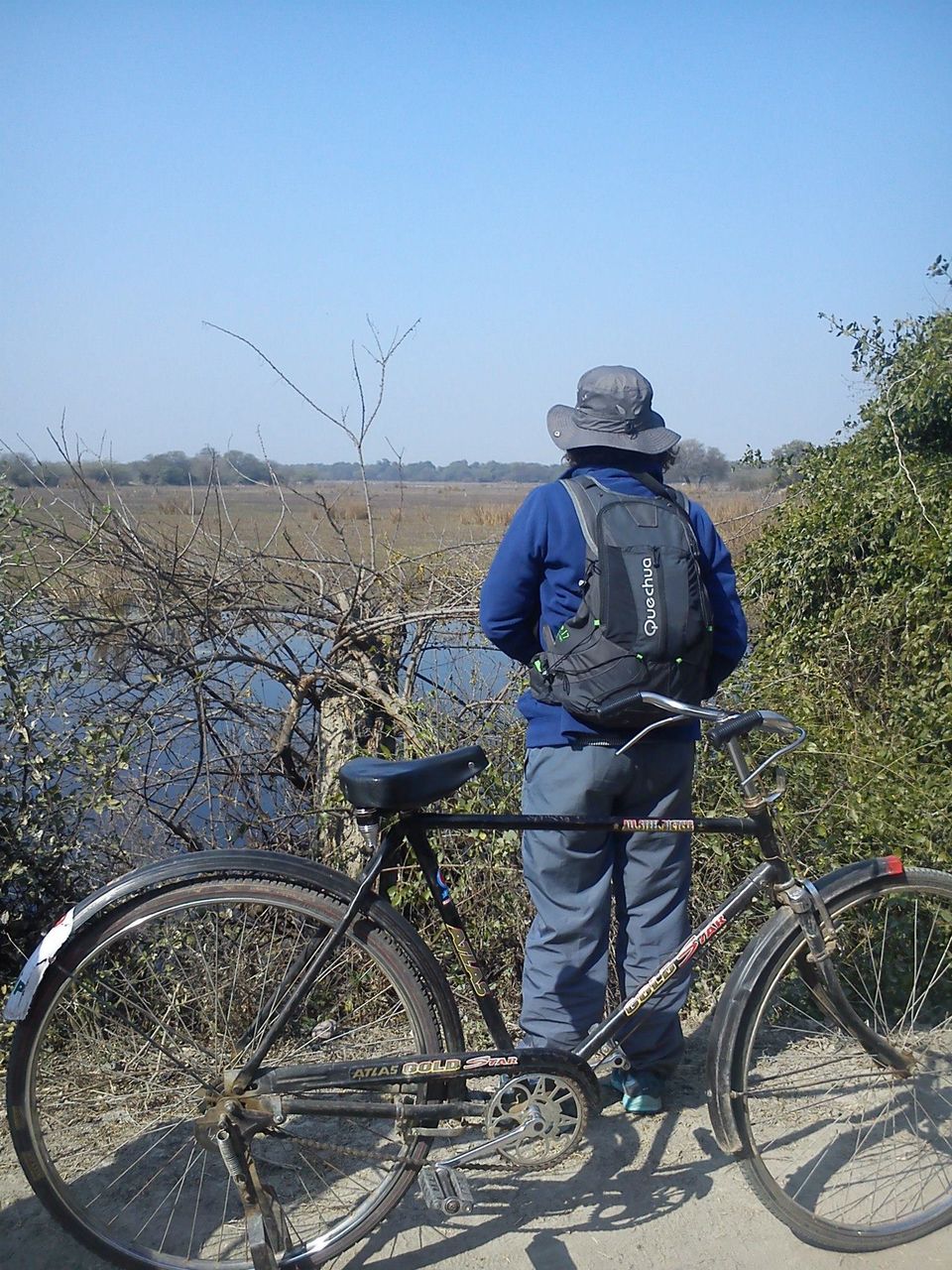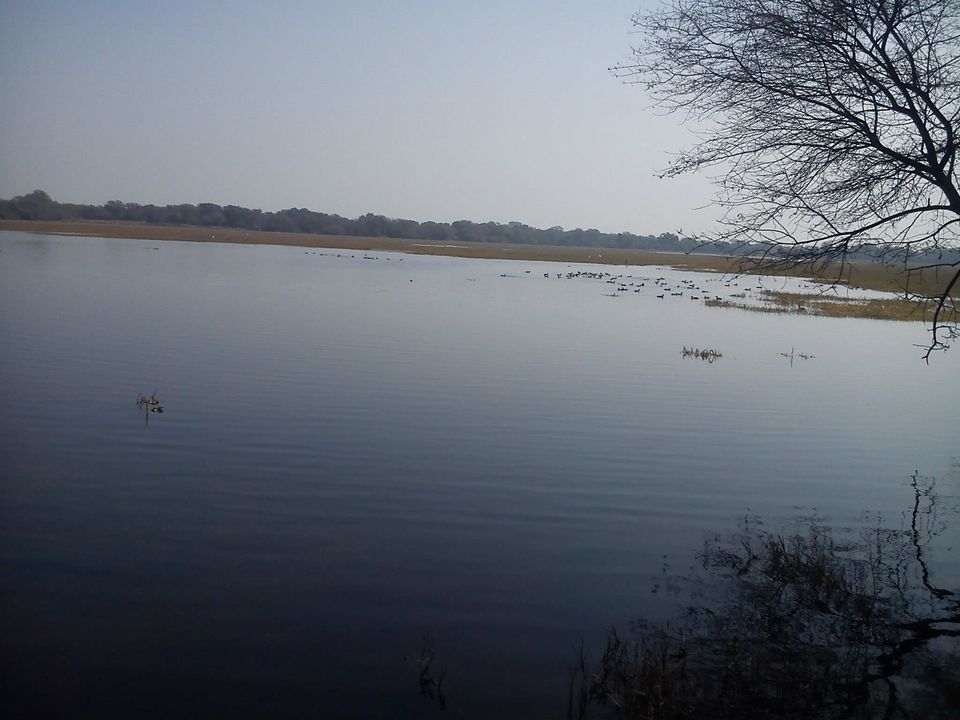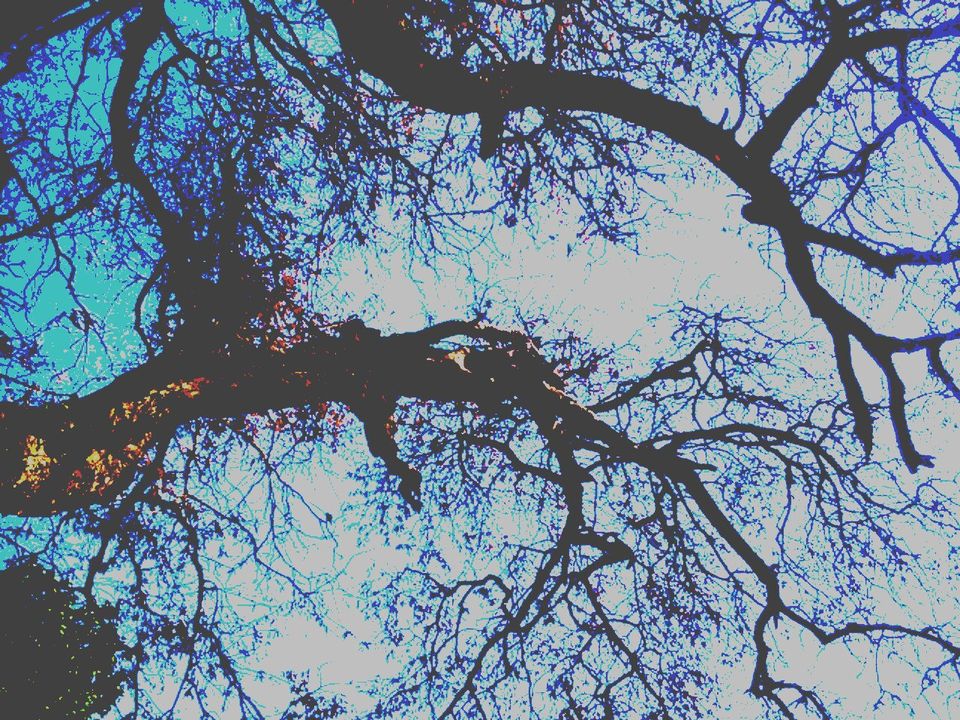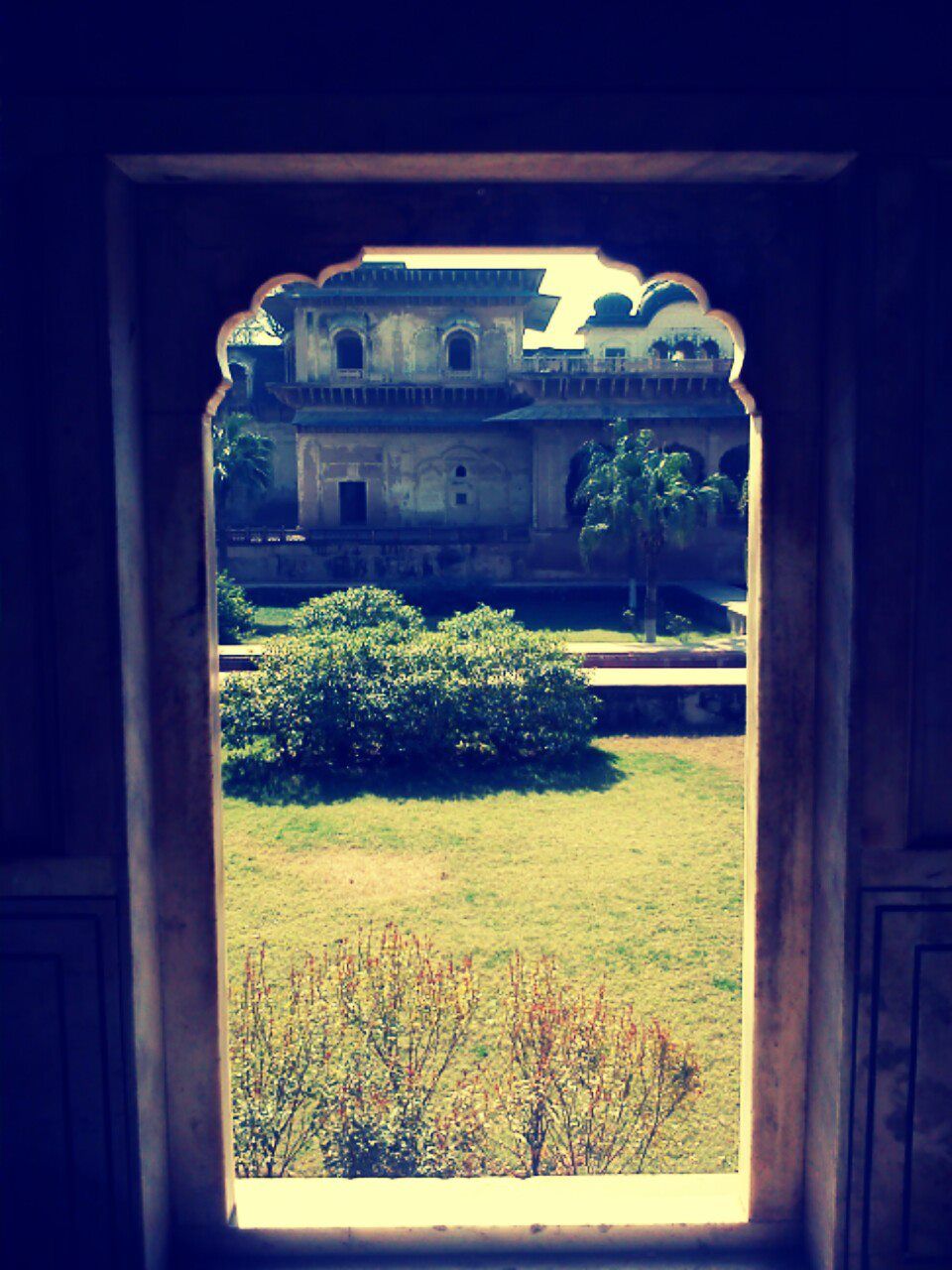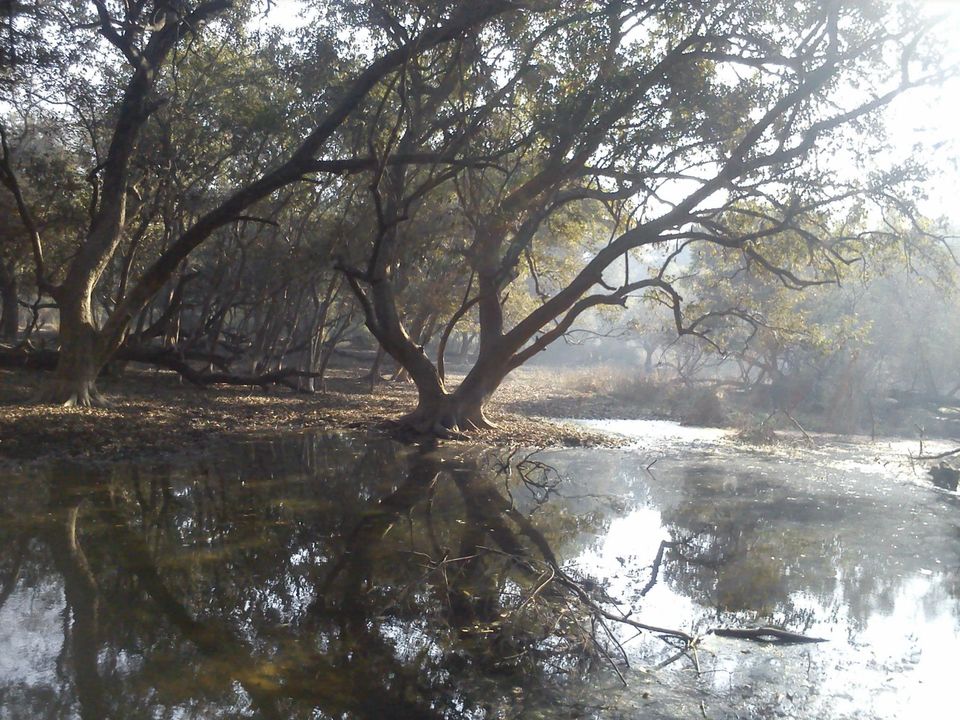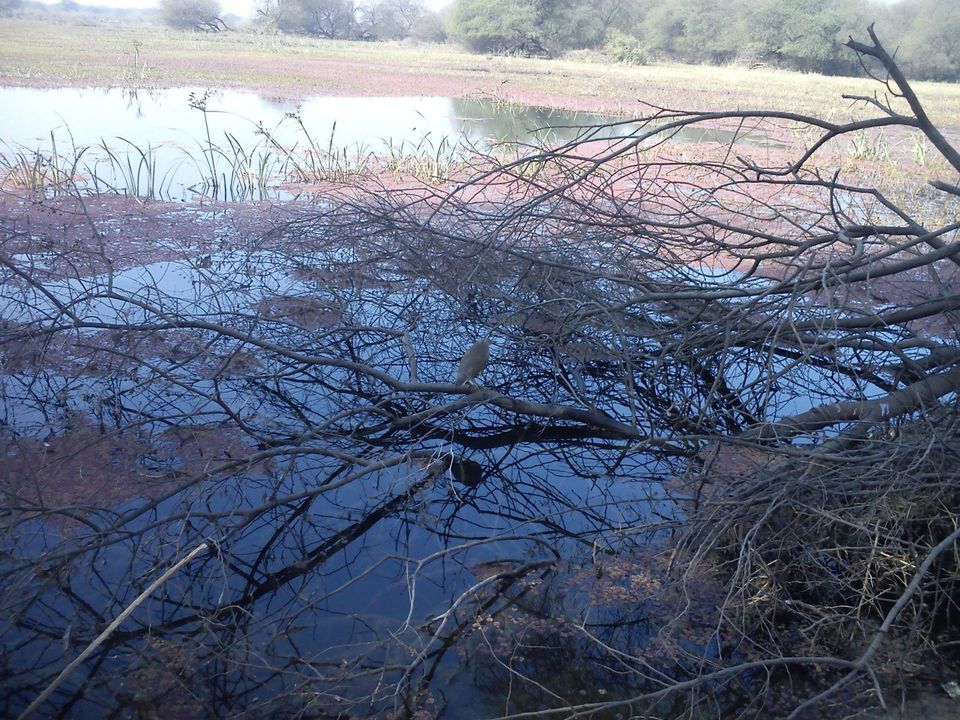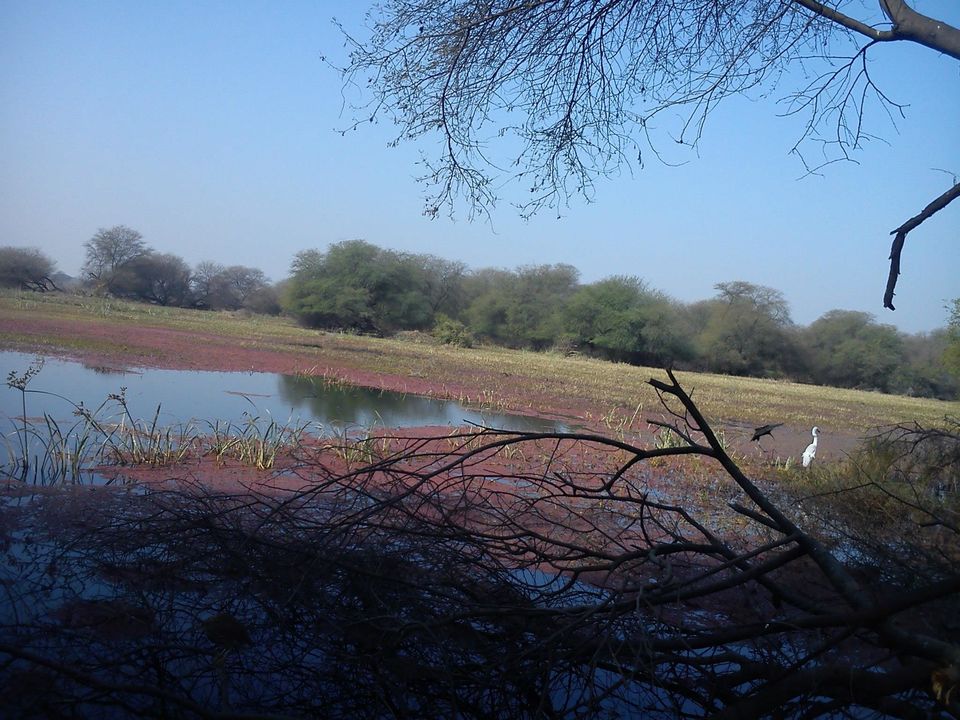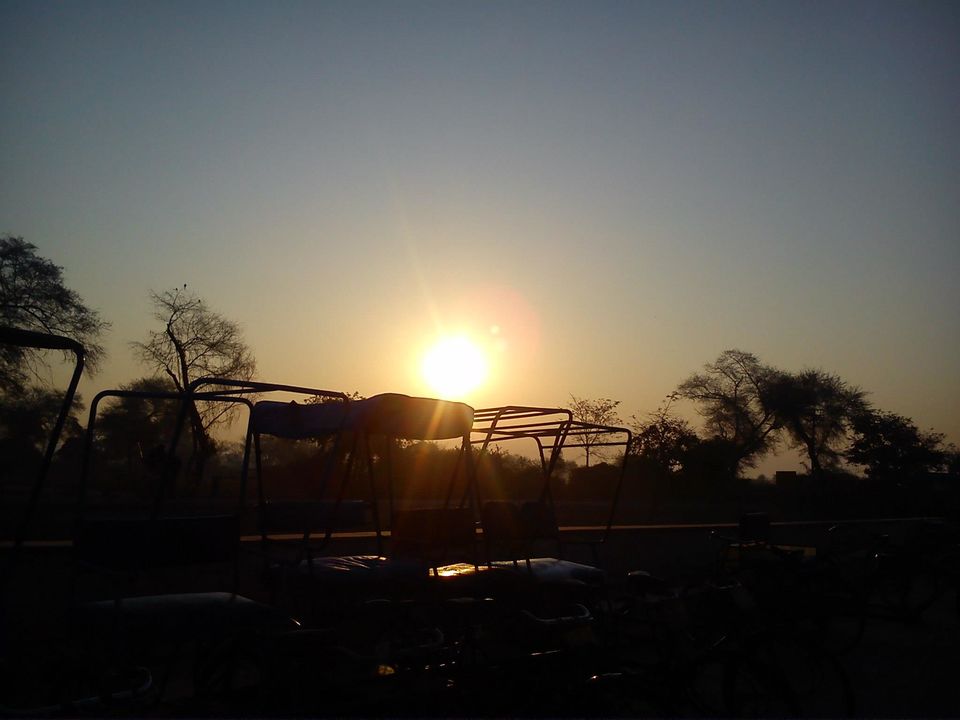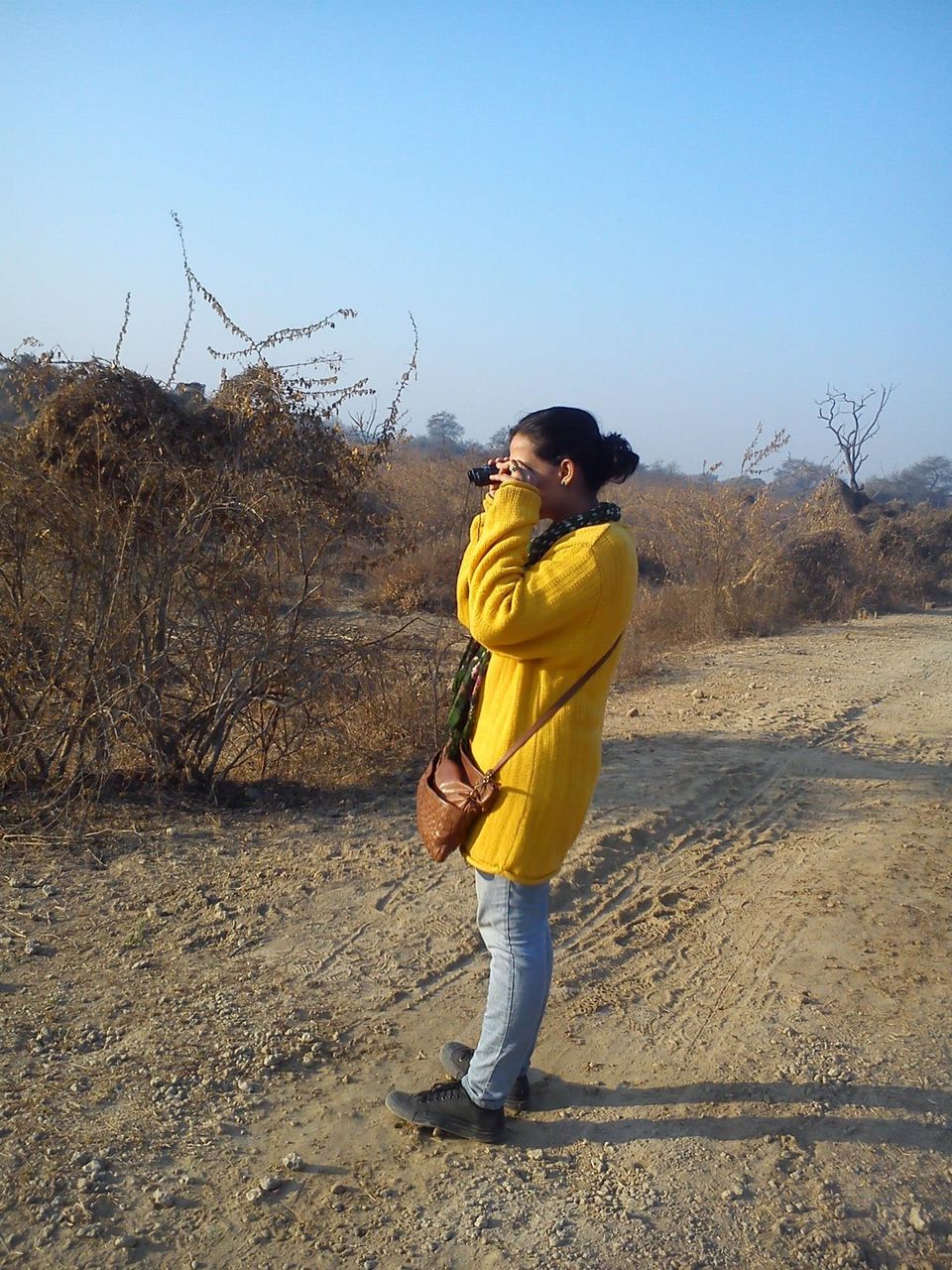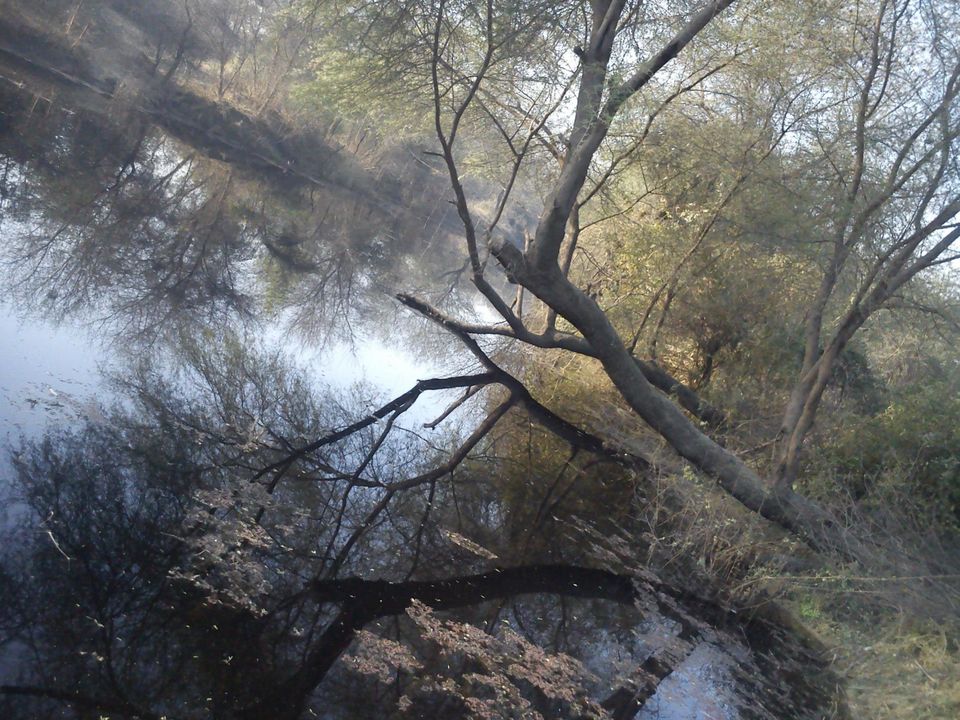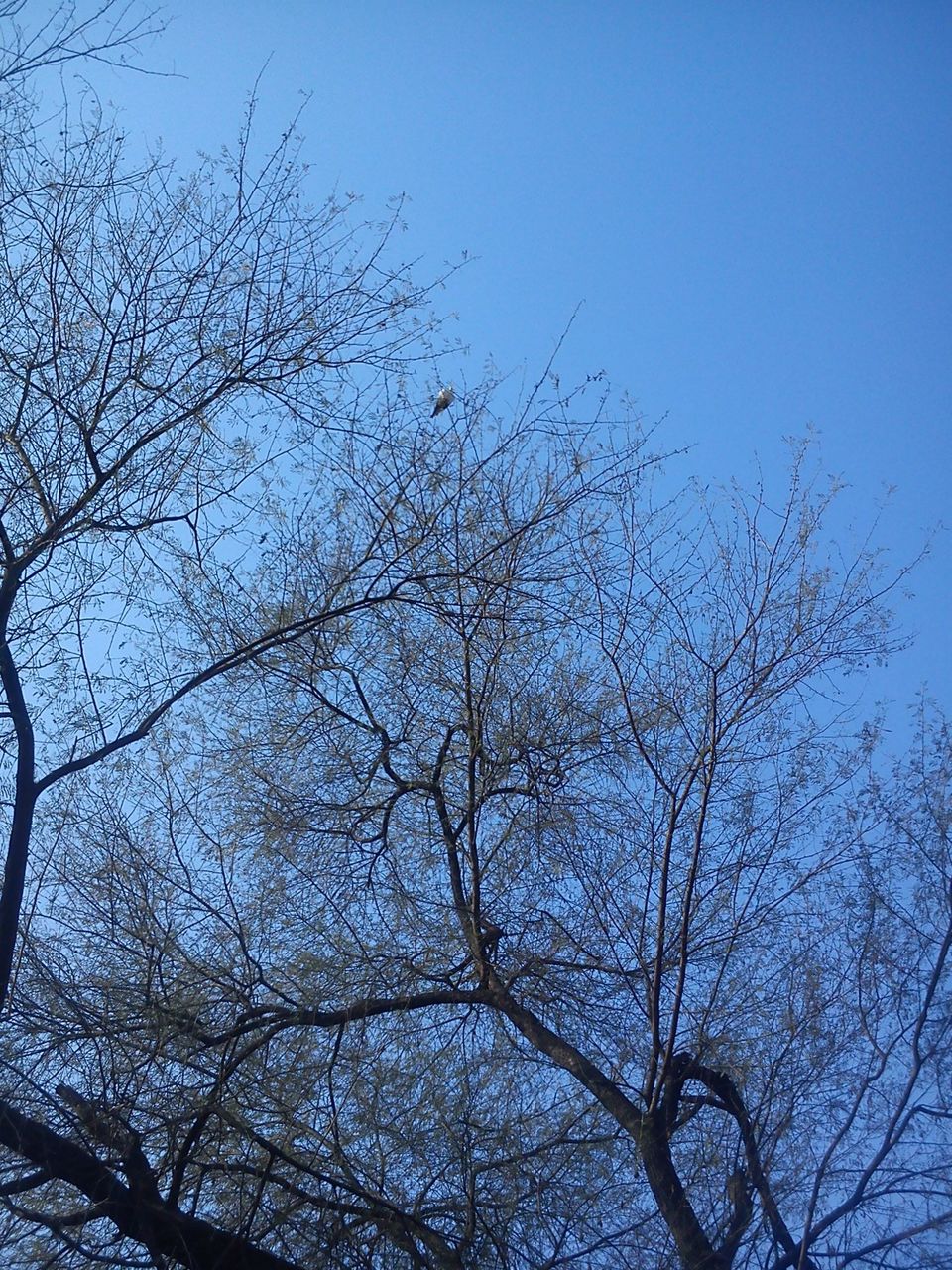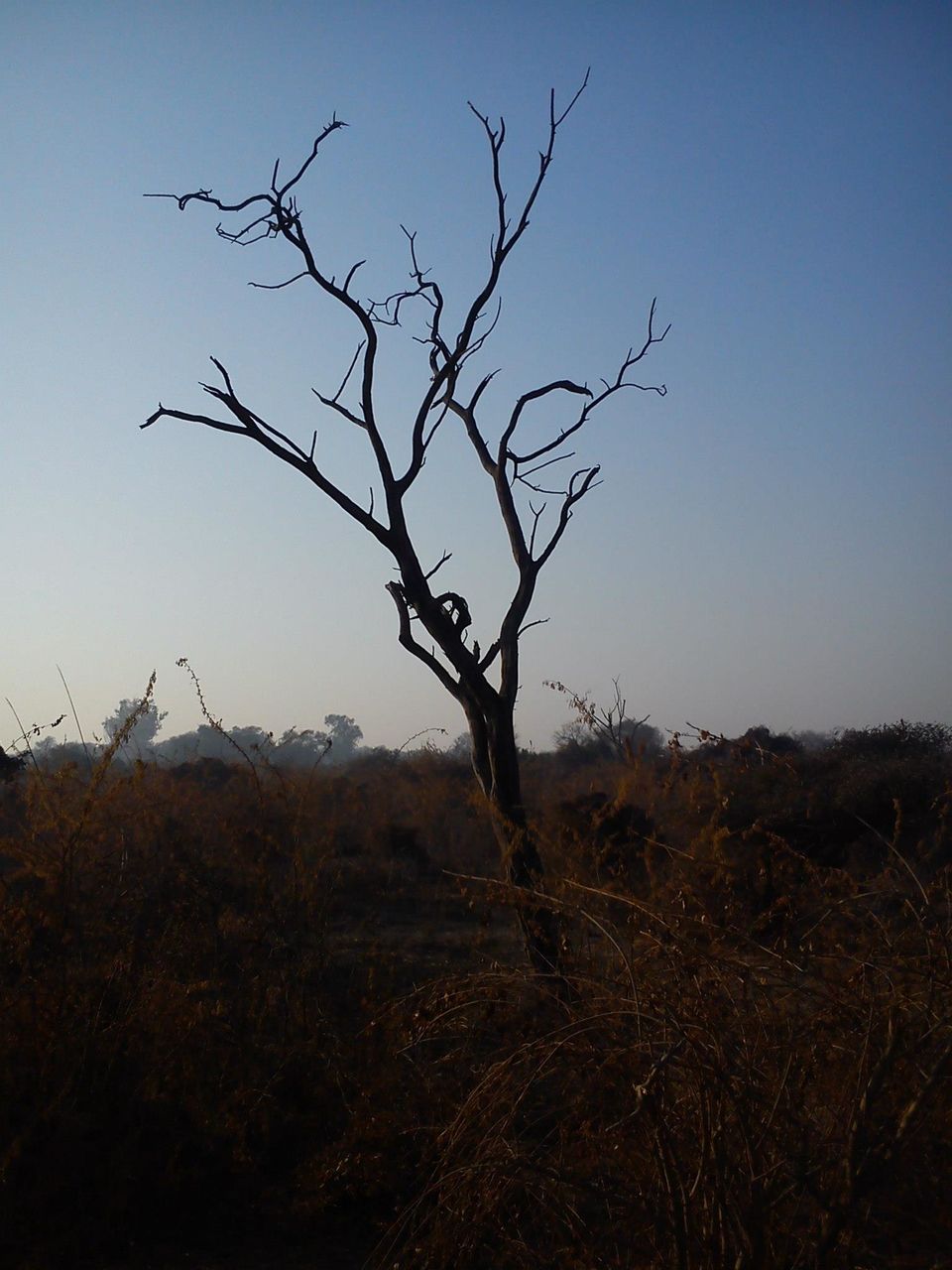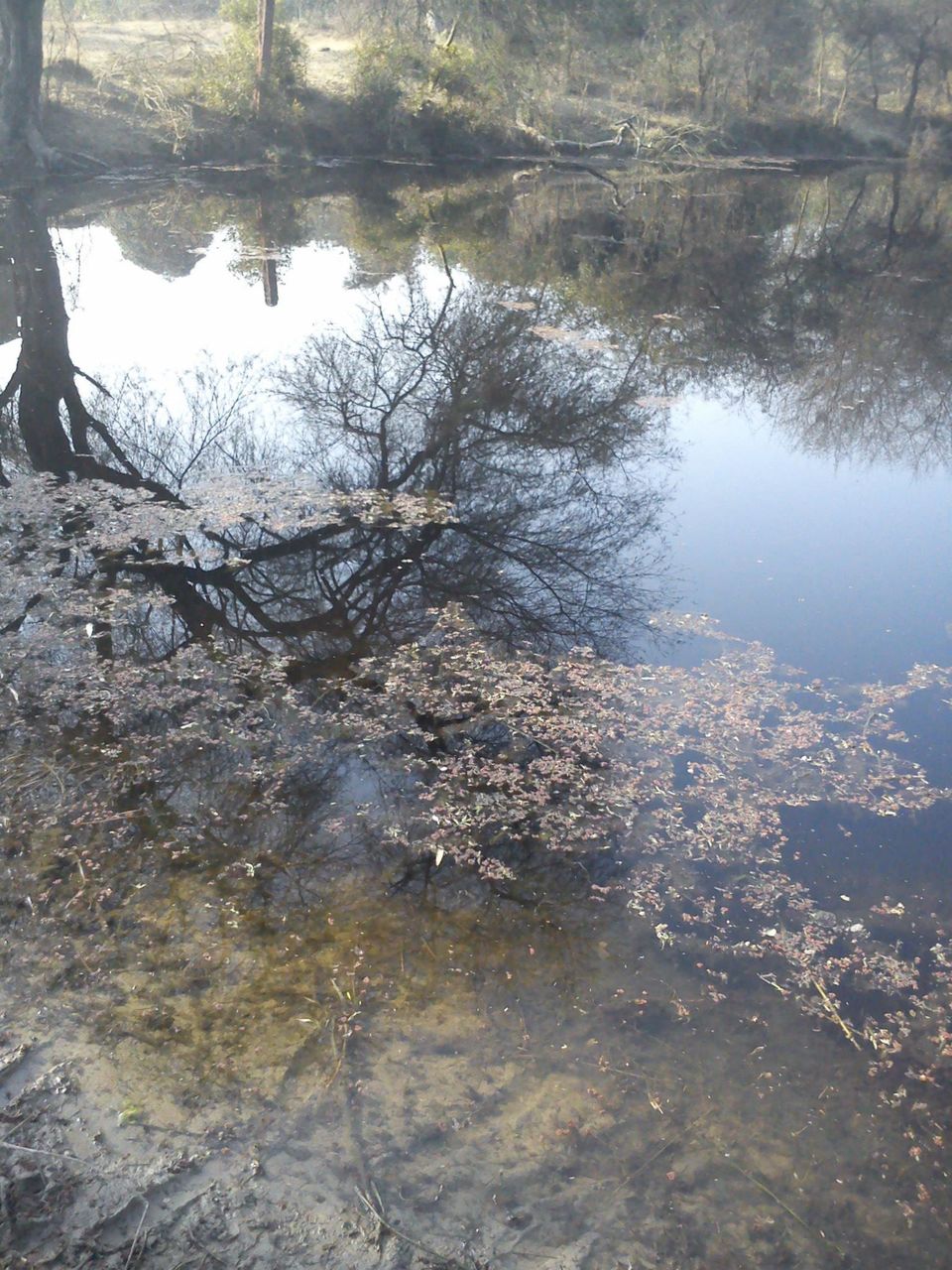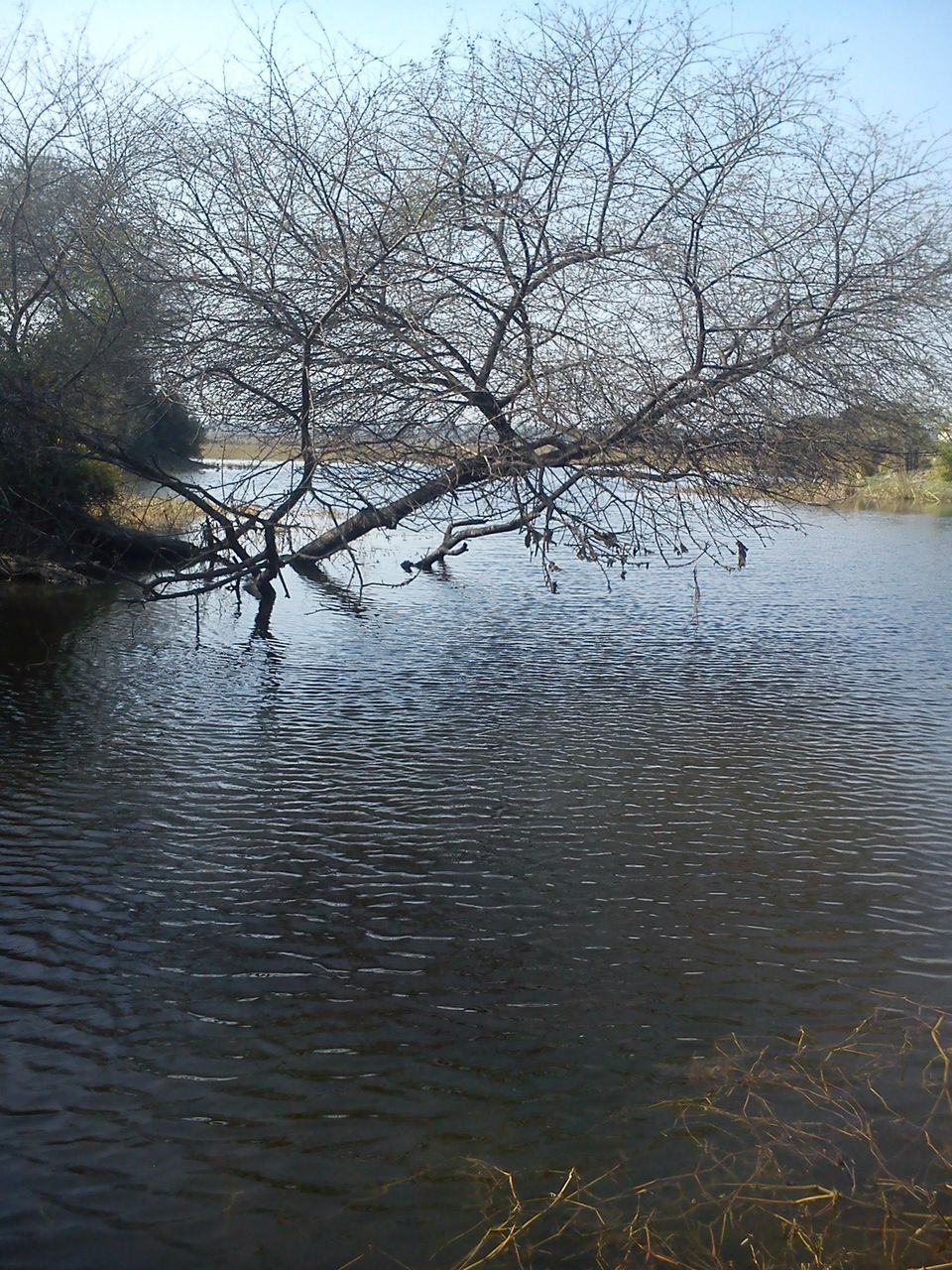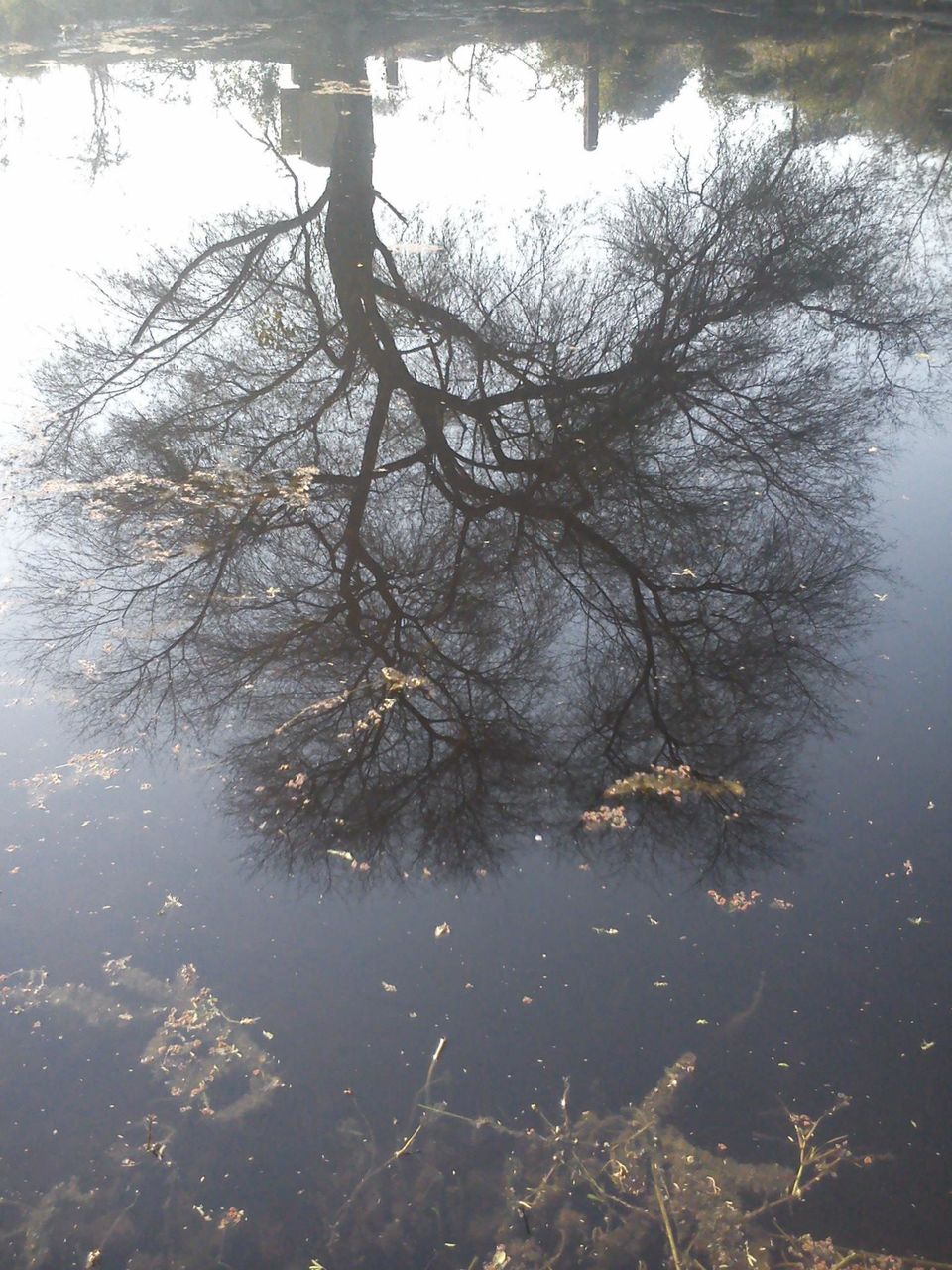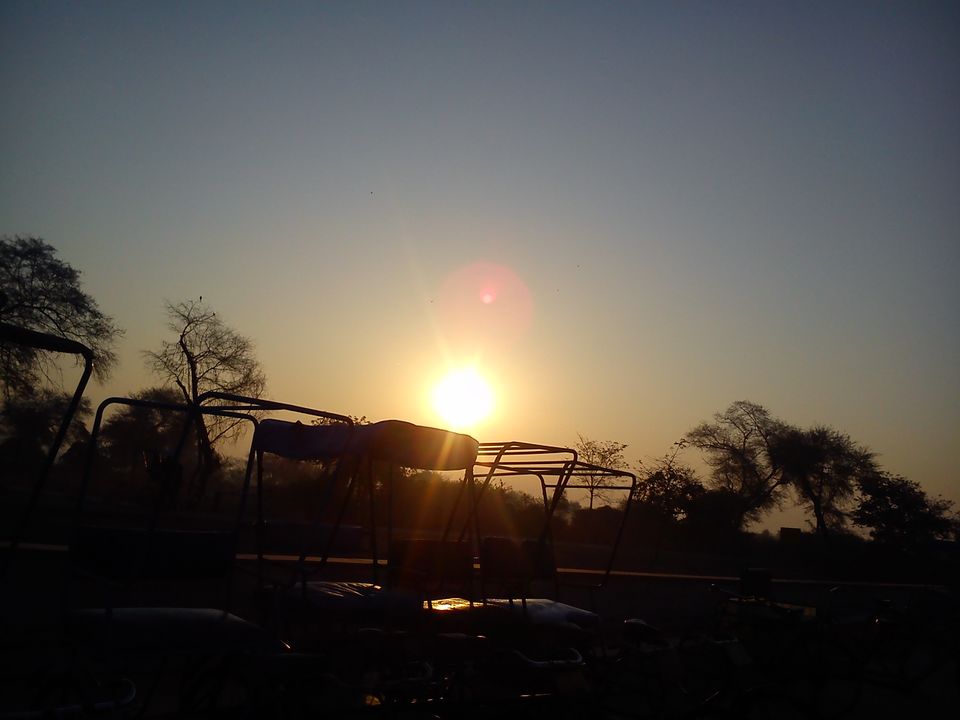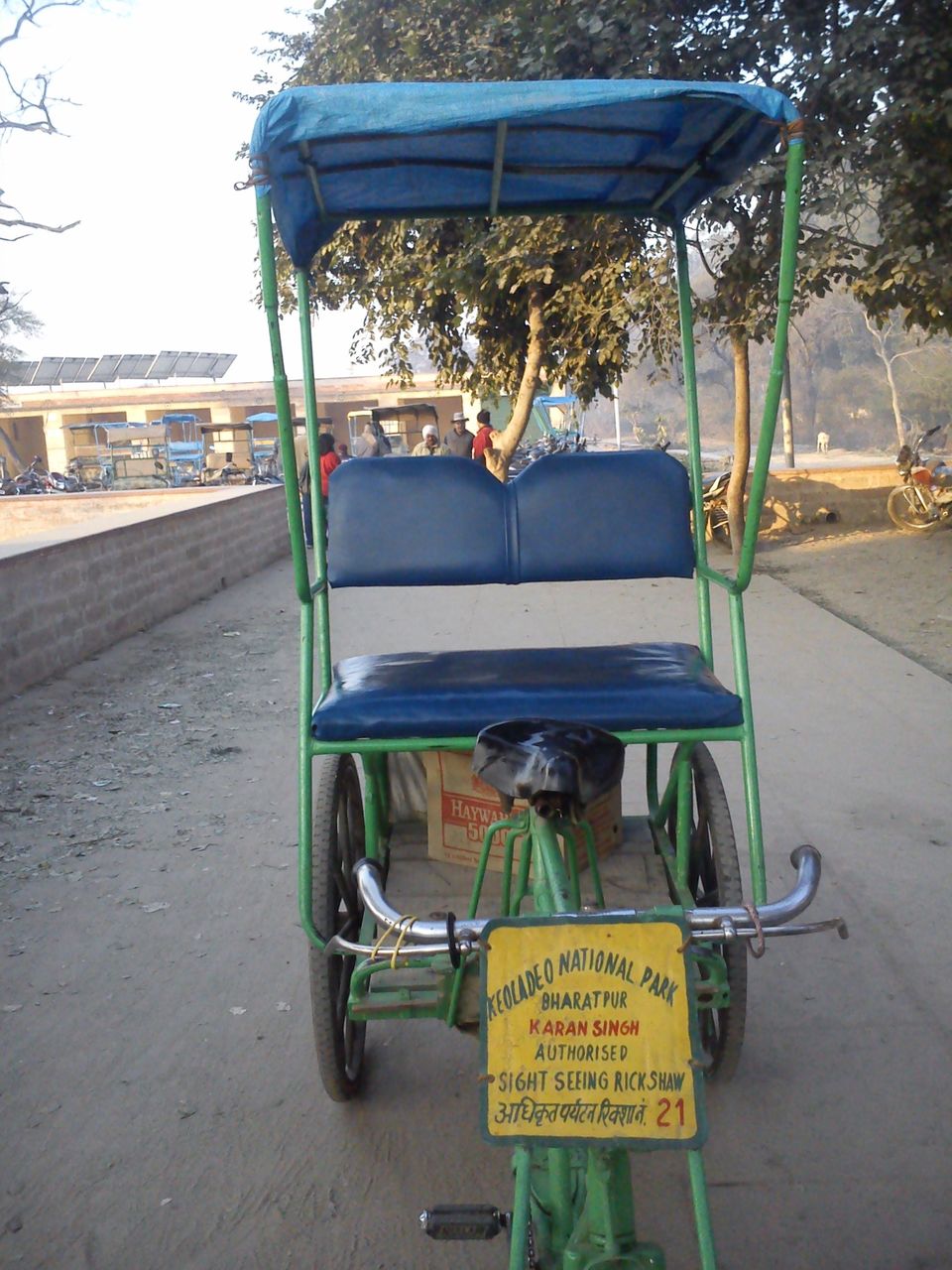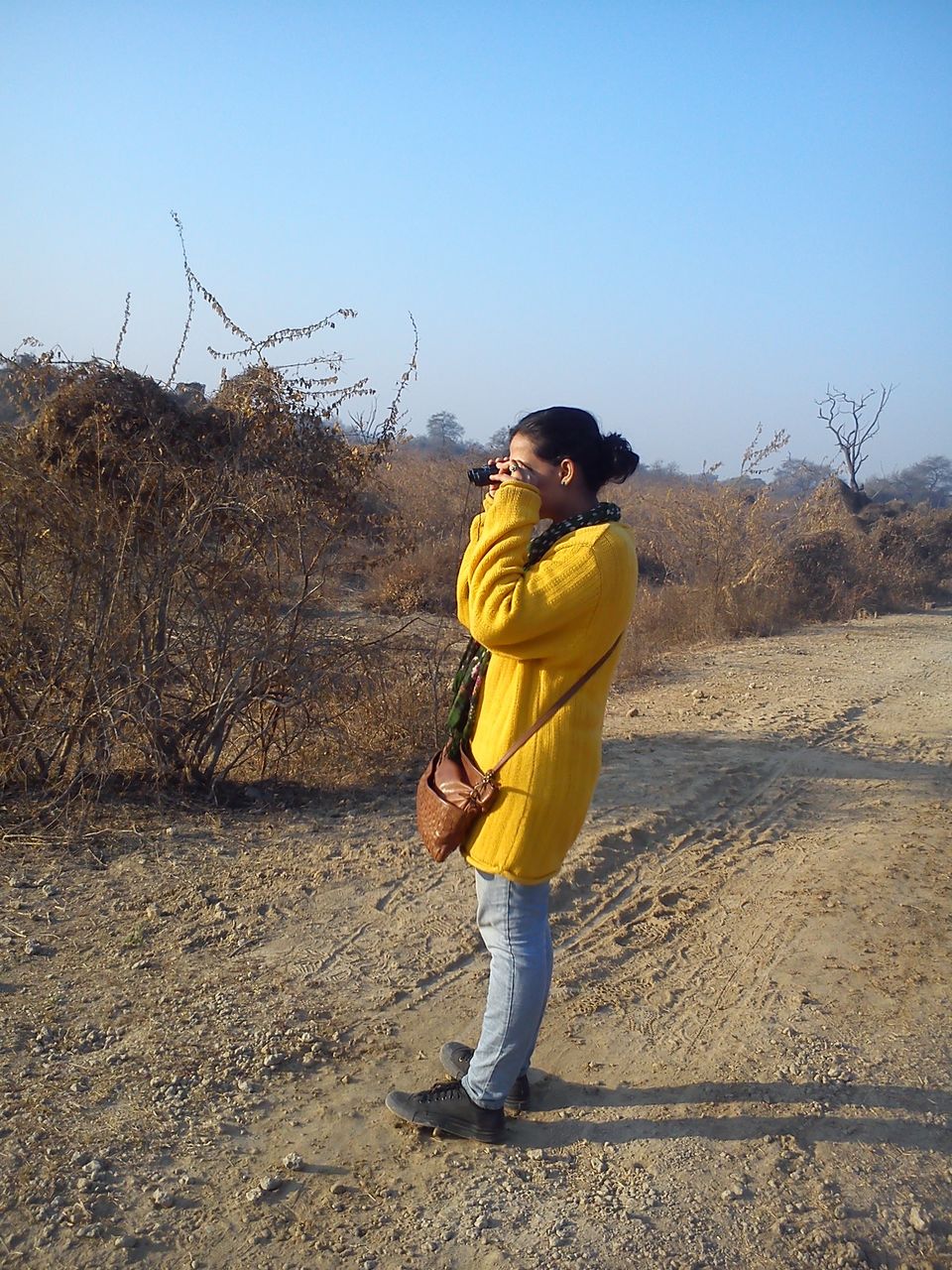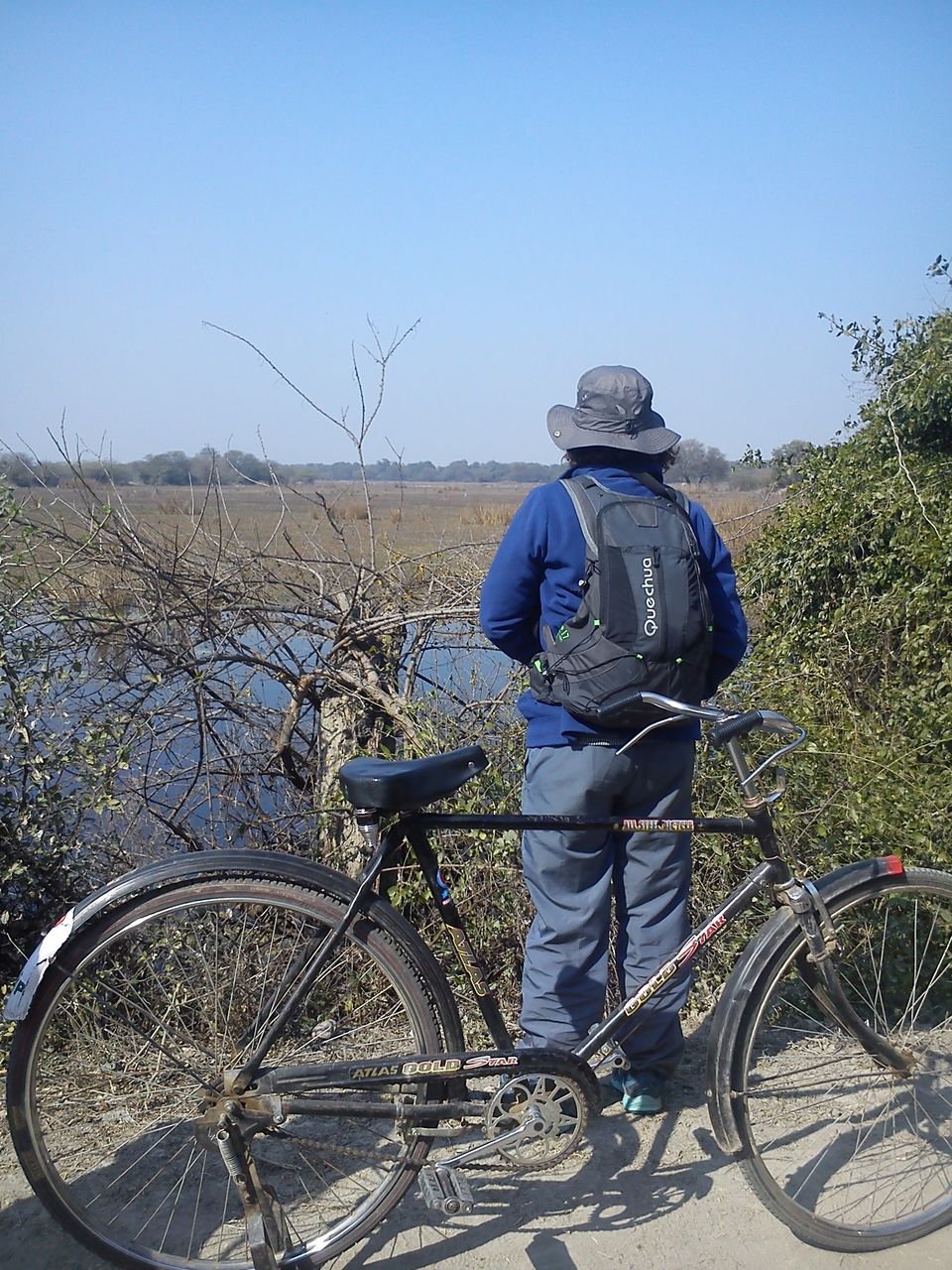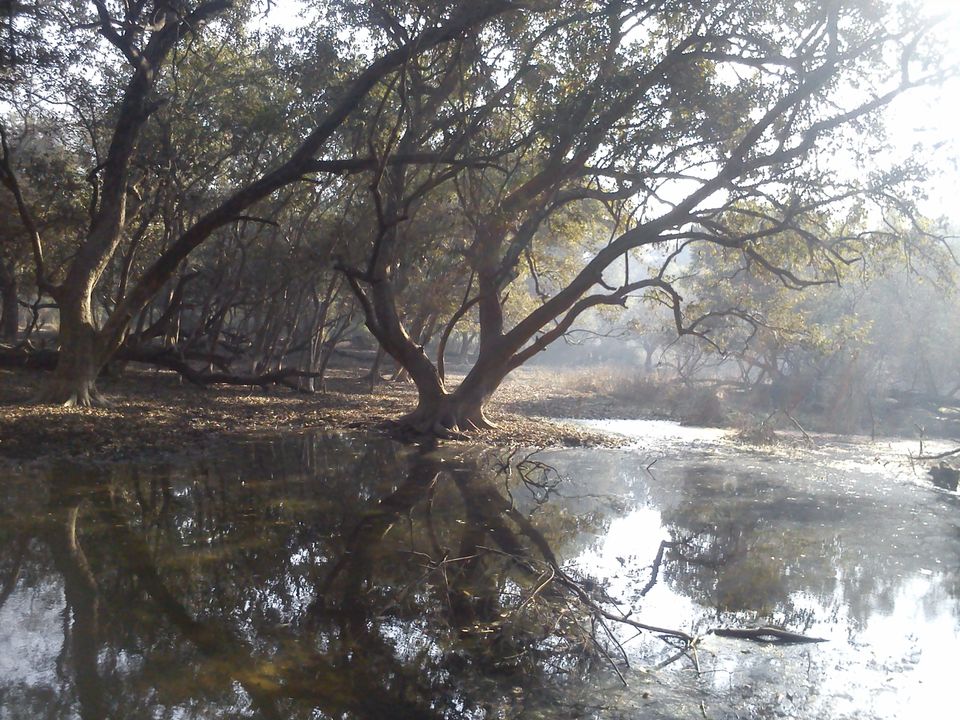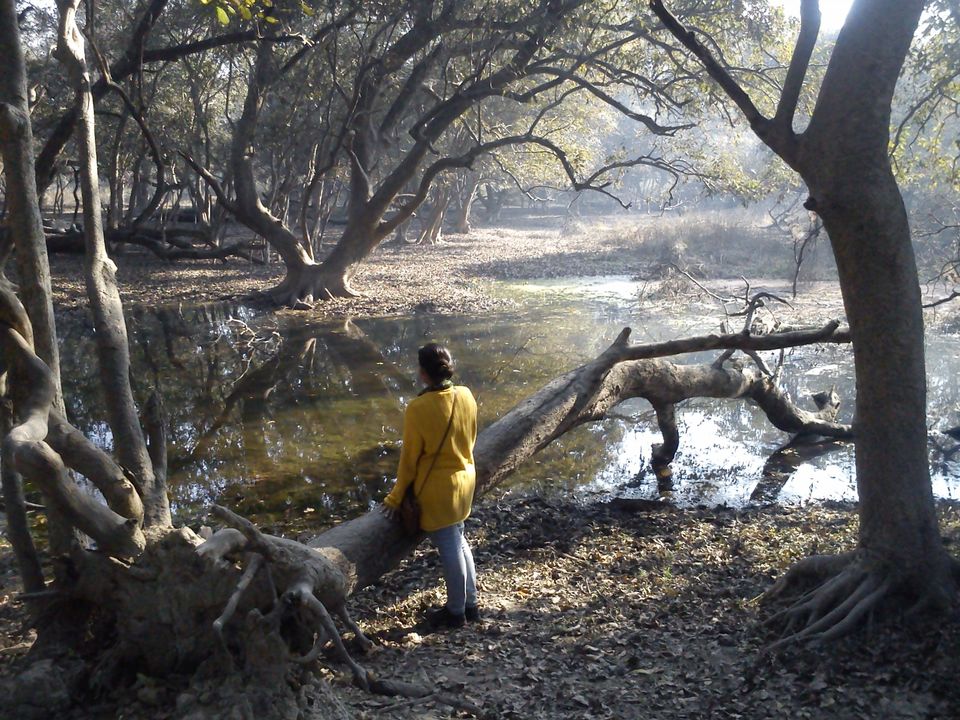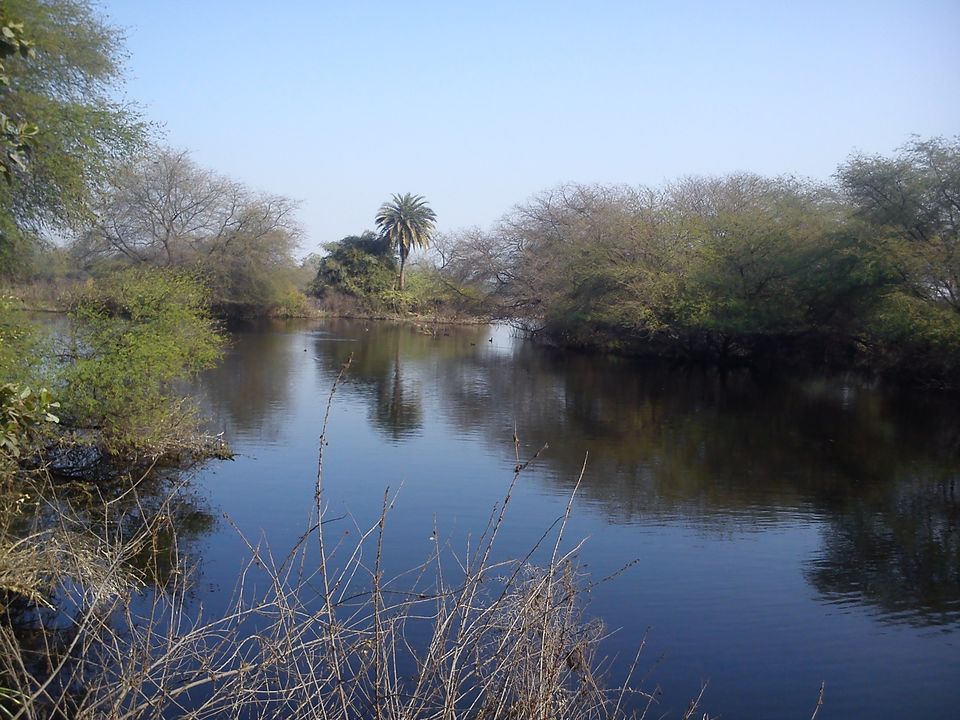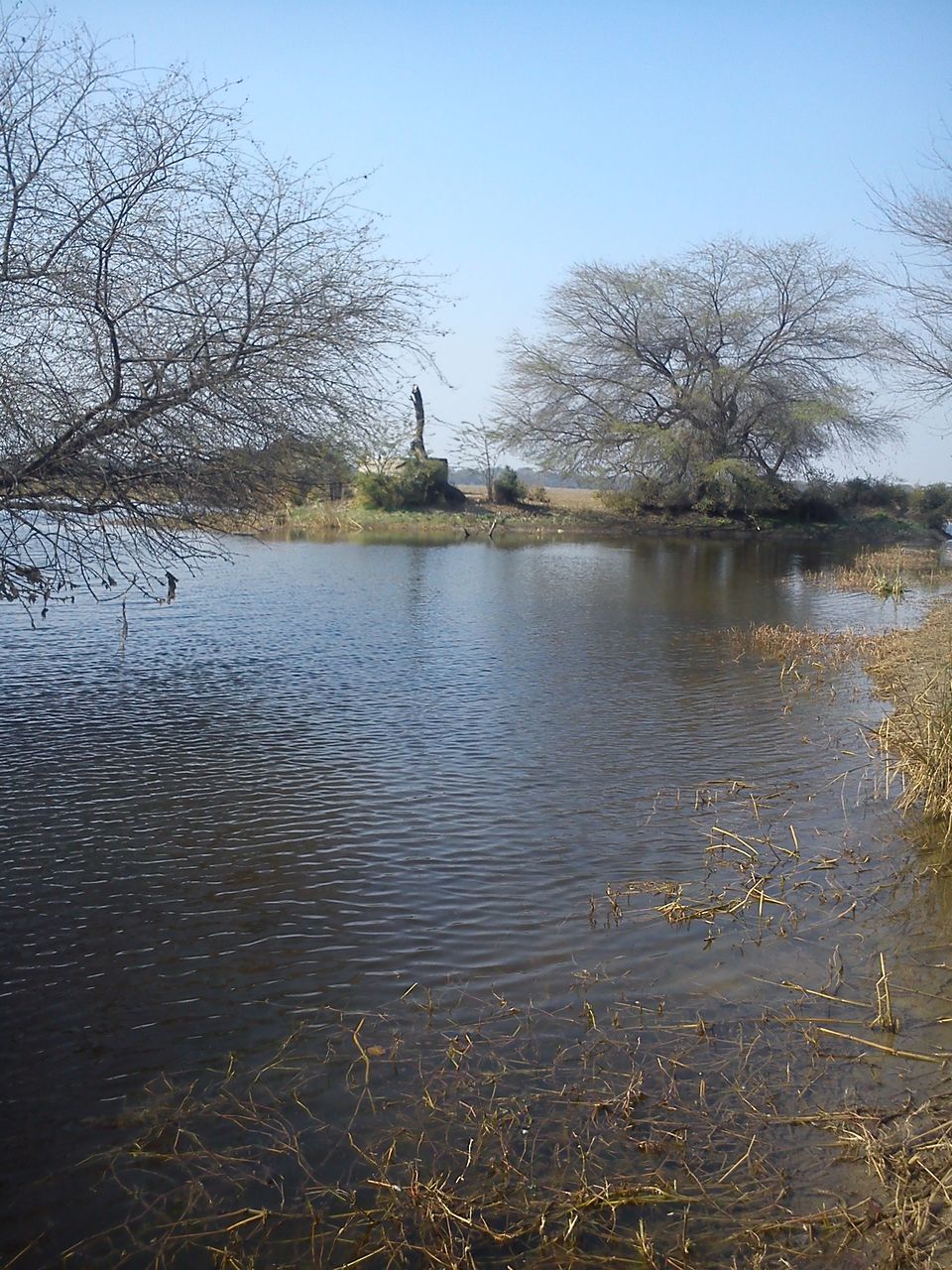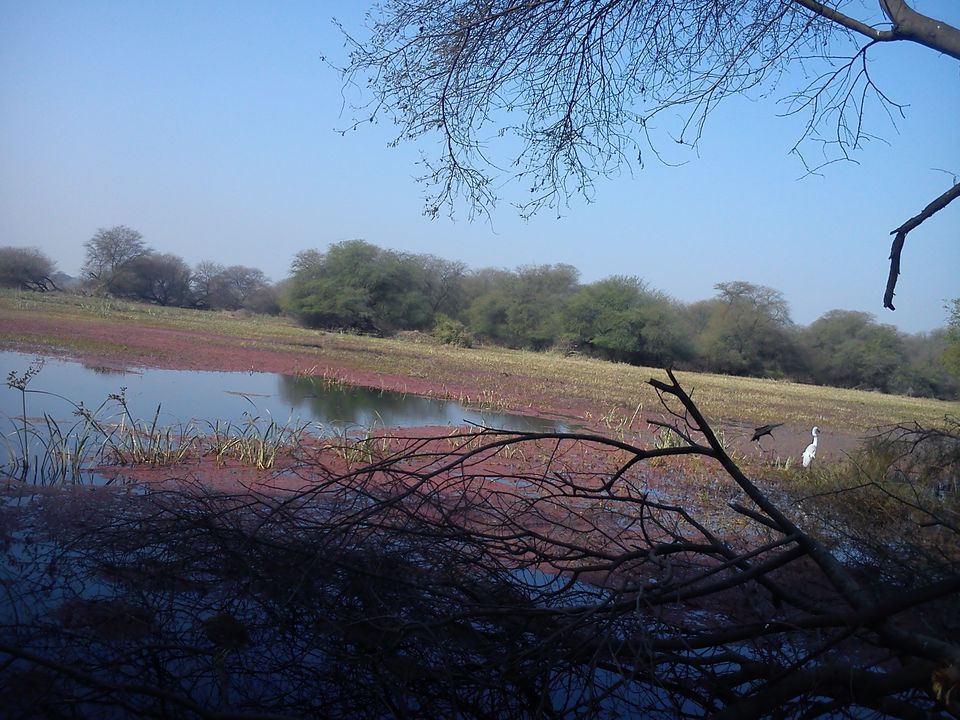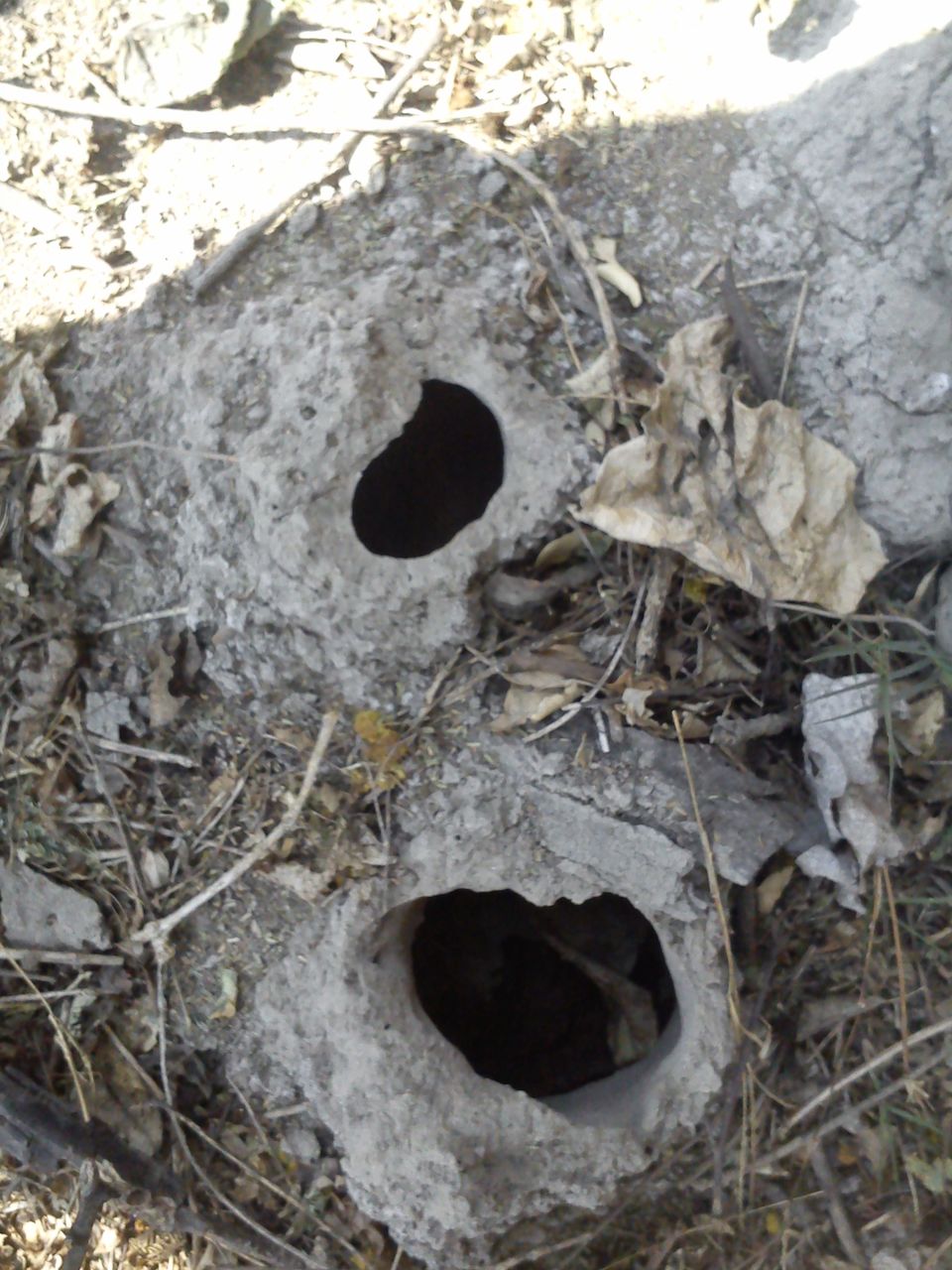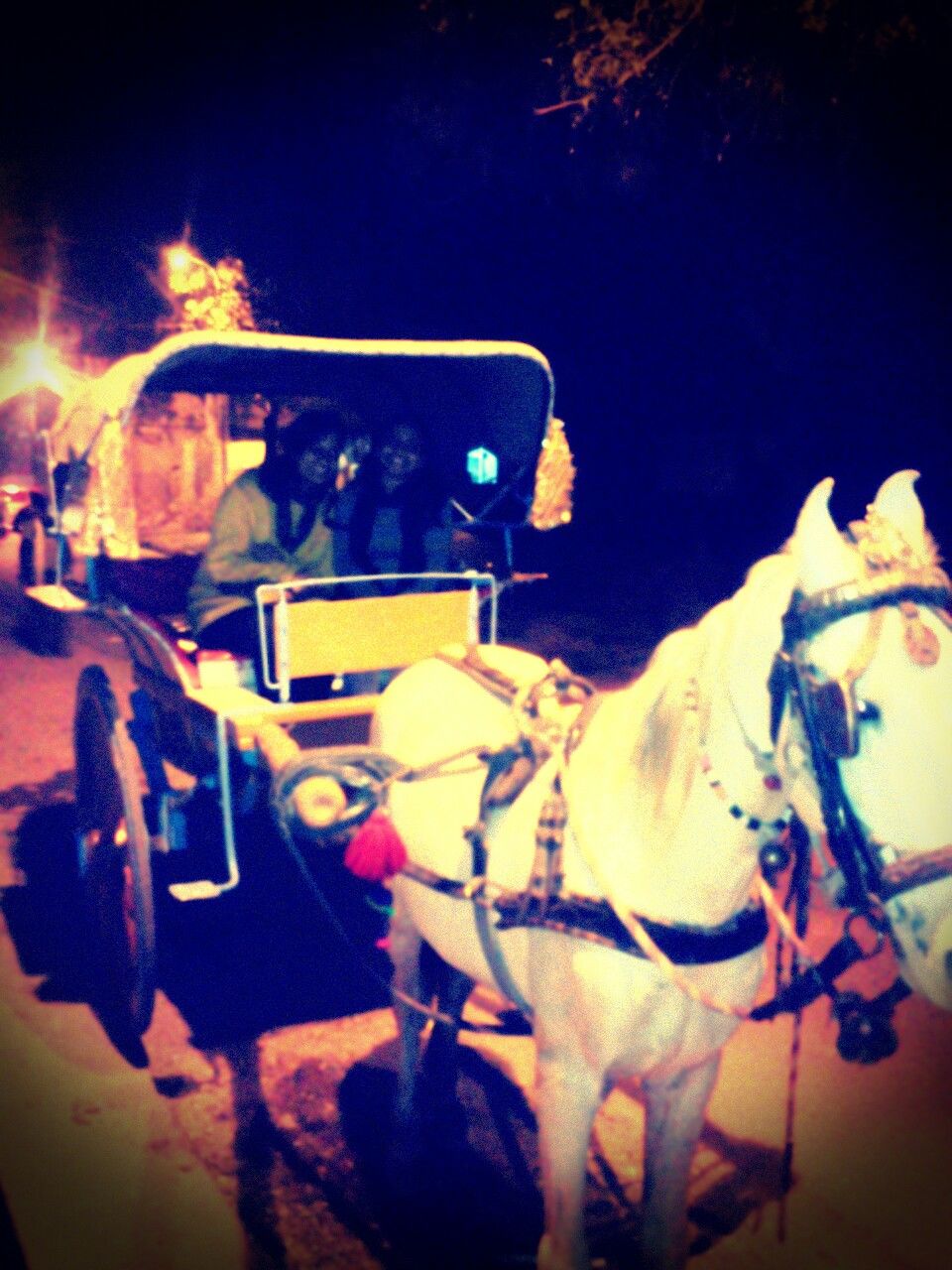 About the Sanctuary:
The Keoladeo National Park or Keoladeo
Ghana
National Park formerly known as the
Bharatpur
Bird Sanctuary in
Rajasthan
,
India
is a famous avifauna sanctuary that sees (or saw) thousands of rare and highly endangered birds such as the Siberian Crane come here during the winter season. Over 230 species of birds are known to have made the National Park their home. It is also a major tourist centre with scores of ornithologists arriving here in the hibernal season. It was declared a protected sanctuary in 1971. It is also a declared World Heritage Site.
How to reach from Delhi:
 Bharatpur is located 185 km away from Delhi and is accessible via rail and road. Many trains run between Delhi and Bharatpur daily taking around 3 to 4 hours. Bharatpur has a good road network linking with New Delhi. You can book a bus from RSRTC website.
What to do:
Spend almost a day in the sanctuary. It is worth it. Seeing the sunrise, birds starting their morning routine and with the sunset, seeing them coming  back to their nests. As the evening approaches, one may head to the city for some food, don't miss the
Tonga
ride in the city. You won't feel less than a king or queen doing that.
Best time to go: January-February
If you are a bird lover, you would definitely want to be here in winters and meet various migratory birds that have travelled miles to reach here... Beautiful wetlands.