The Asian Adventures Birding Itinerary is perfect for Bird watching. With an experience of over a decade Asian Adventures Birding tour was well designed to cover the birding hot spots in Uttarakhand.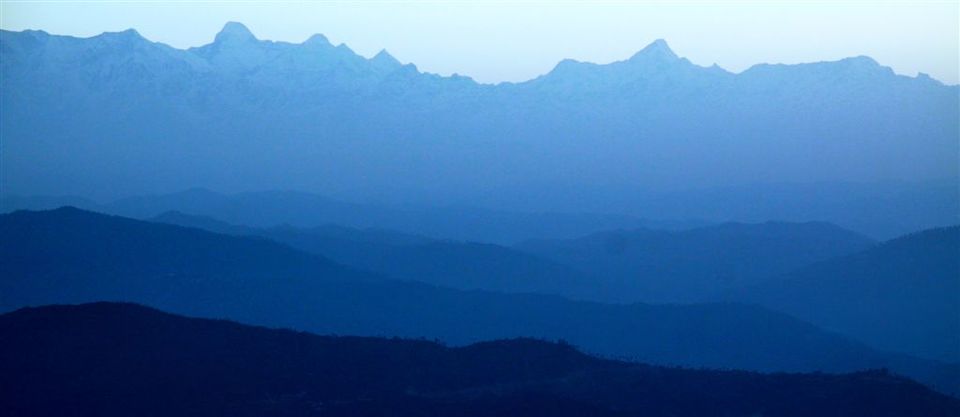 The tour took us through scenic views, the treks were stunning. The guides were experts and helpful. The tour is ideal for those looking for a short birding tour.
The Accommodations provided were cozy and comfortable with good Indian food being served.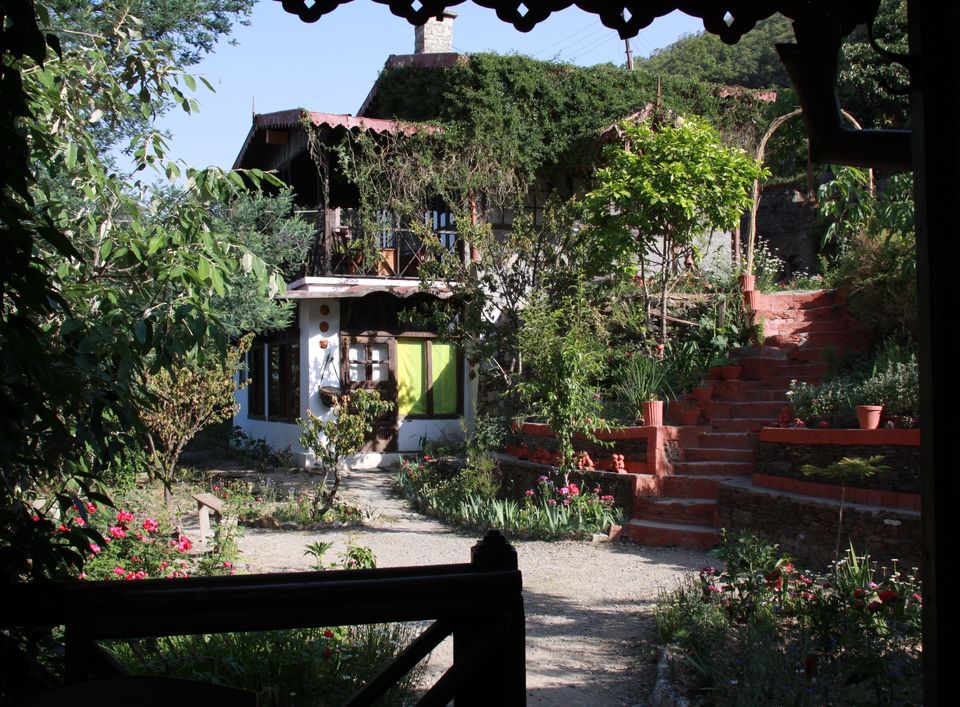 The habitat offers species such as white-crested laughing thrush, rufous-gorgeted flycatcher, red-billed leothrix, Siberian rubythroat, rock bunting etc. This scattered and deliberately undeveloped area is one of the most pleasant destinations.
Pangot is a birders paradise, this little hamlet has beautiful Himalayan views, great treks . Stay at The Jungle Lore birding Lodge, the first birding lodge in Pangot. Junglore offers great accommodation in its cosy cottages. One can site a large variety of birds at Junglelore its self. More than 200 species have been recorded at Pangot and surrounding areas. The numerous perennial & seasonal creeks are home to an amazing variety of flora and fauna including the Leopard, yellow-throated Himalayan martin, Himalayan Palm Civet, ghoral, barking deer, sambhar, Red Fox etc.
Nestling in the foothils of the Himalayas, the tiger reserve extends over an area of 1200 sq. km. The Ramganga River flows through the park and little forest streams tumble through the ravines. While dense stands of sal cloak the higher ridges, mixed deciduous forests are found throughout the park.