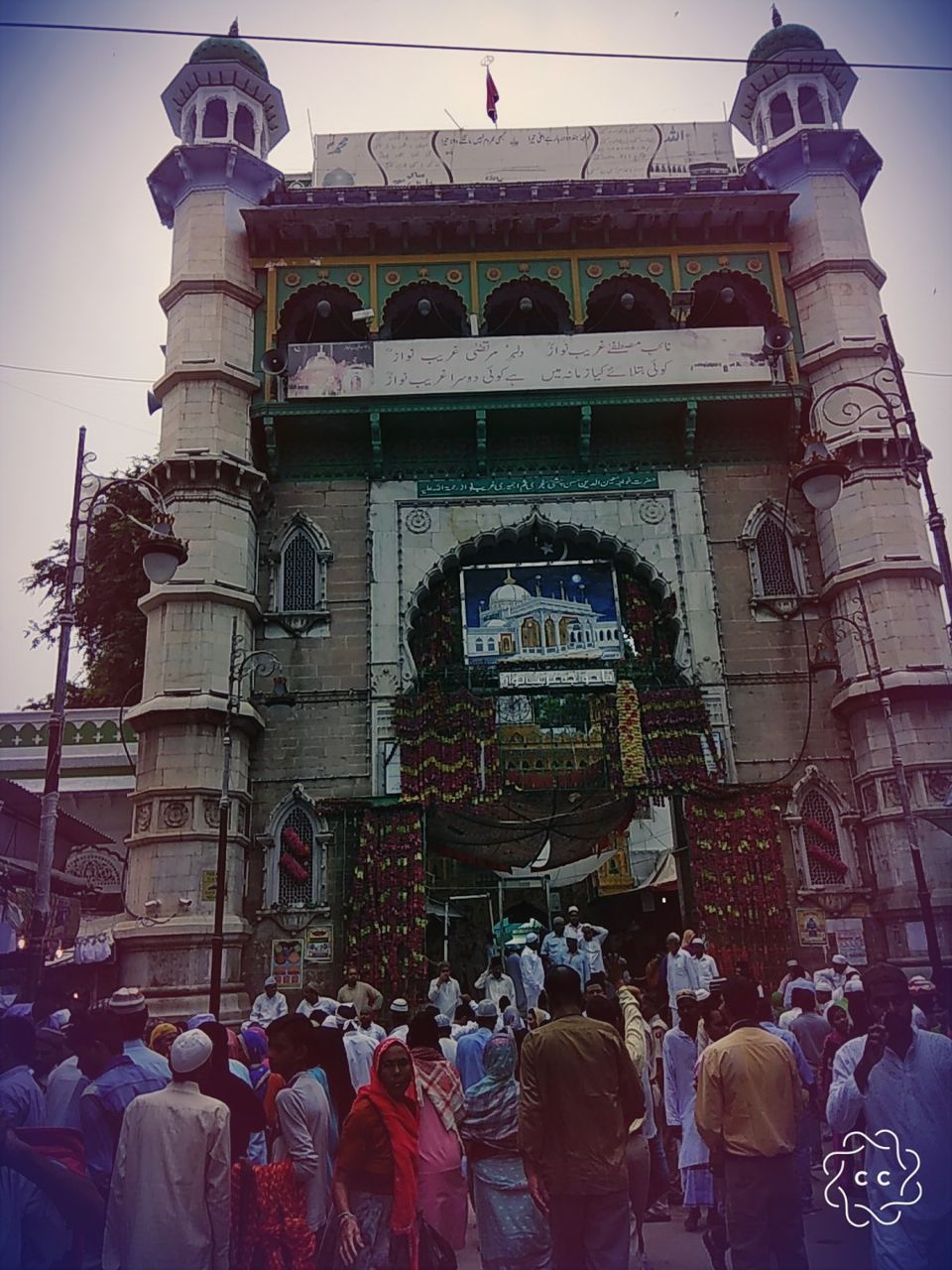 I came back home from Ladakh after ten day long leadership training by the end of first week of September. And, the first thing I received after coming back home was a birthday card send by my best friend, Rangoli. This marked the begining of my birthday week and instantly planned for a 3 day solo trip to Ajmer-Pushkar.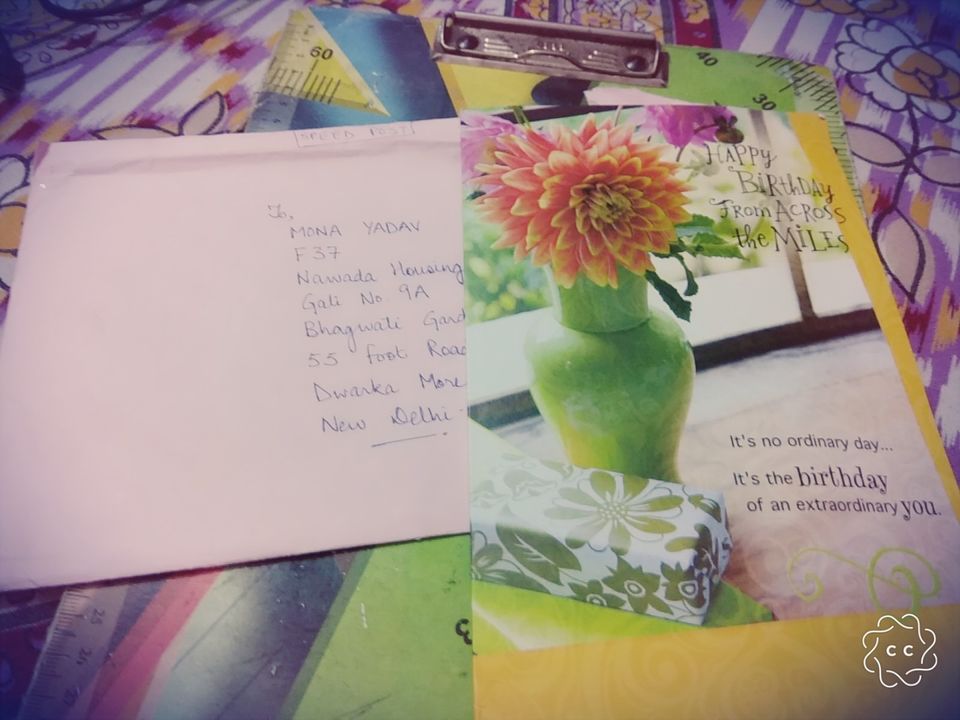 I checked into the hotel and I thought to just relax that evening. I thought to sleep, eat, watch TV, have my favorite tea, write my personal diary of all the diverse experiences I have been having over the years and just be with myself a day before my birthday.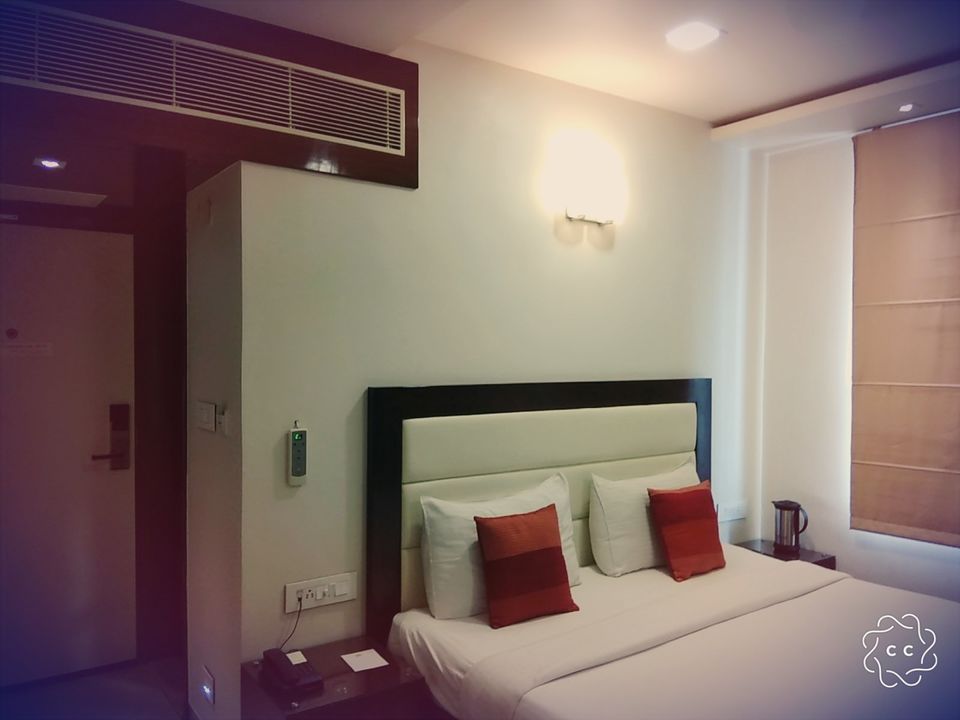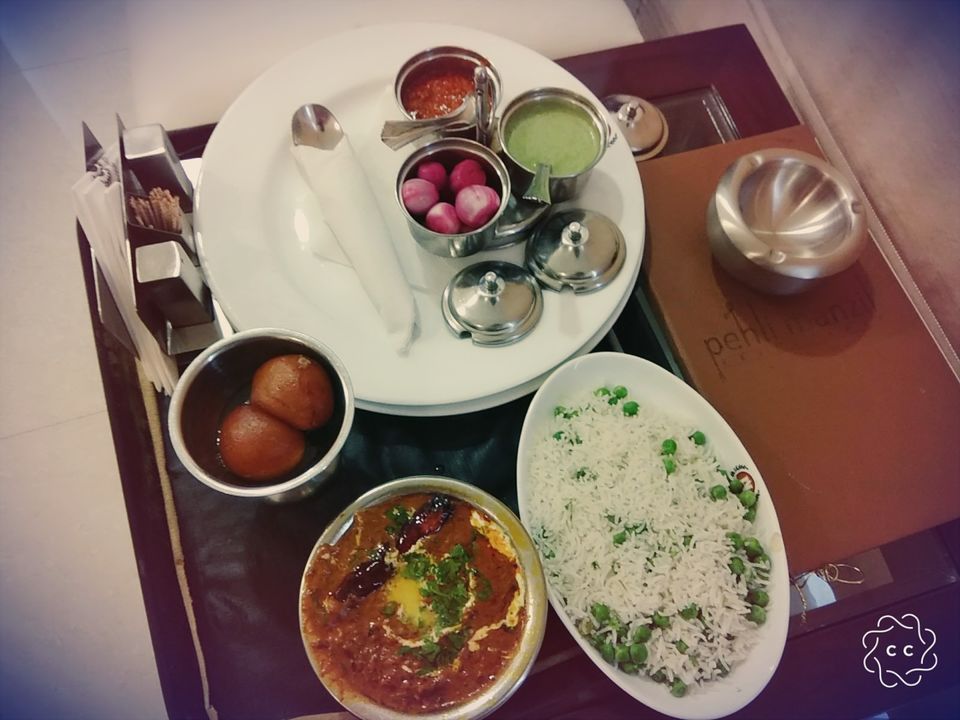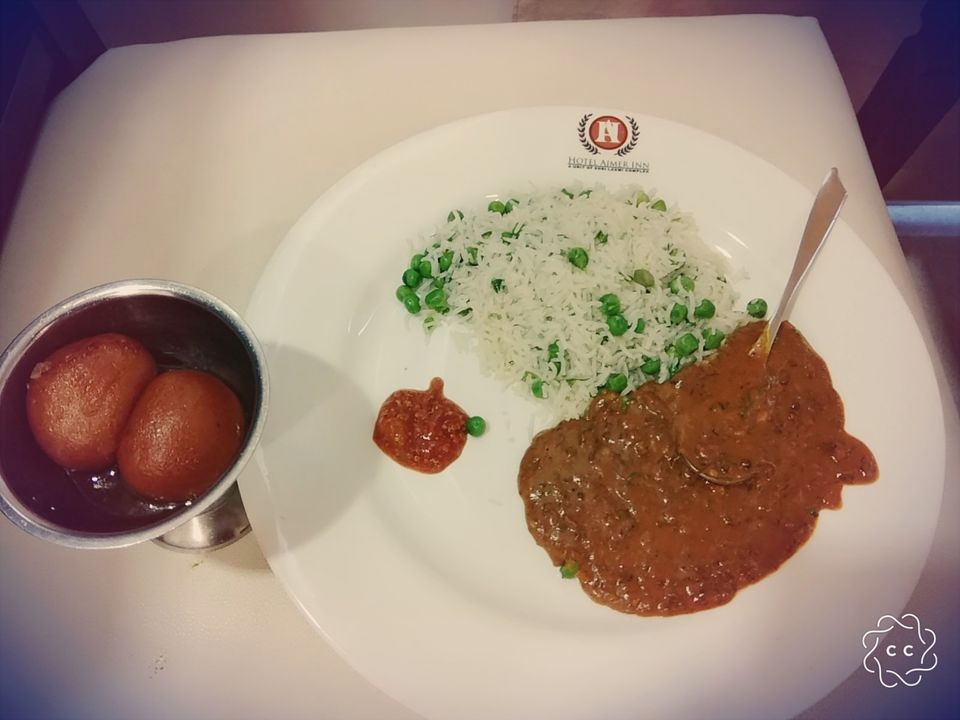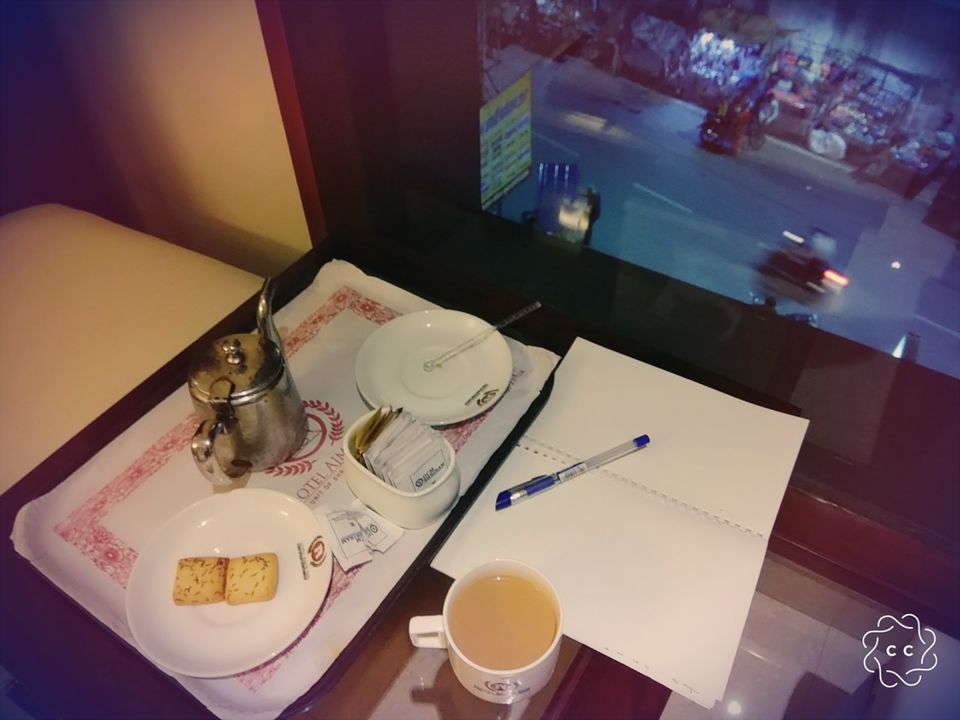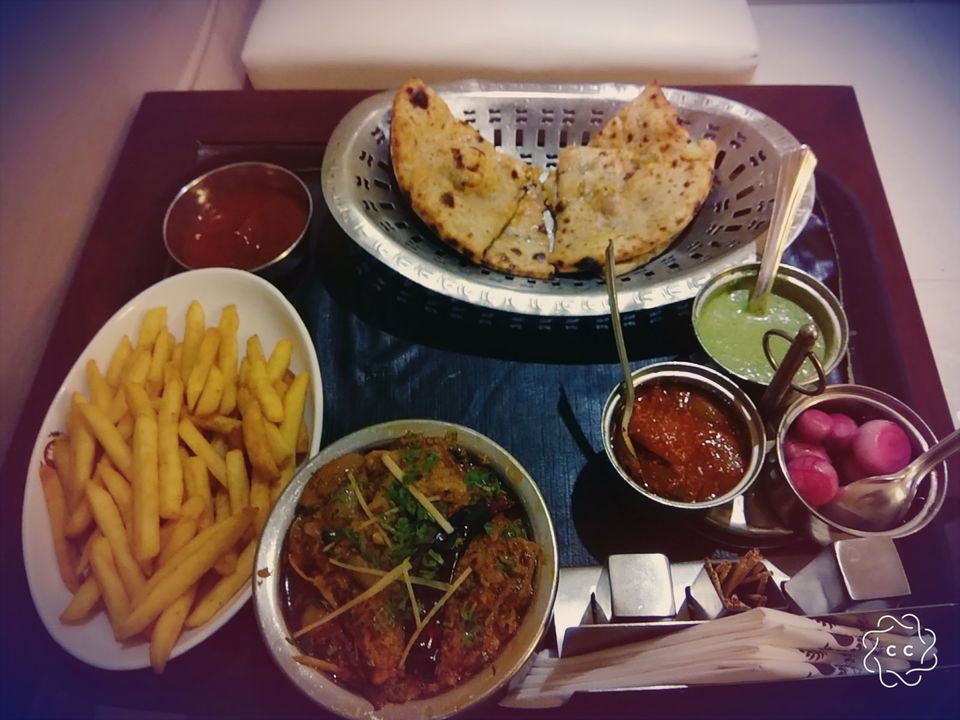 On my birthday, I thought to start the day by having delicious breakfast. Visting the Ajmer Sharif Dargah was the first thing I did and seek the blessings of the divine. It is always a surreal experience to visit the Dargah and I couldn't have asked a better start to the birthday.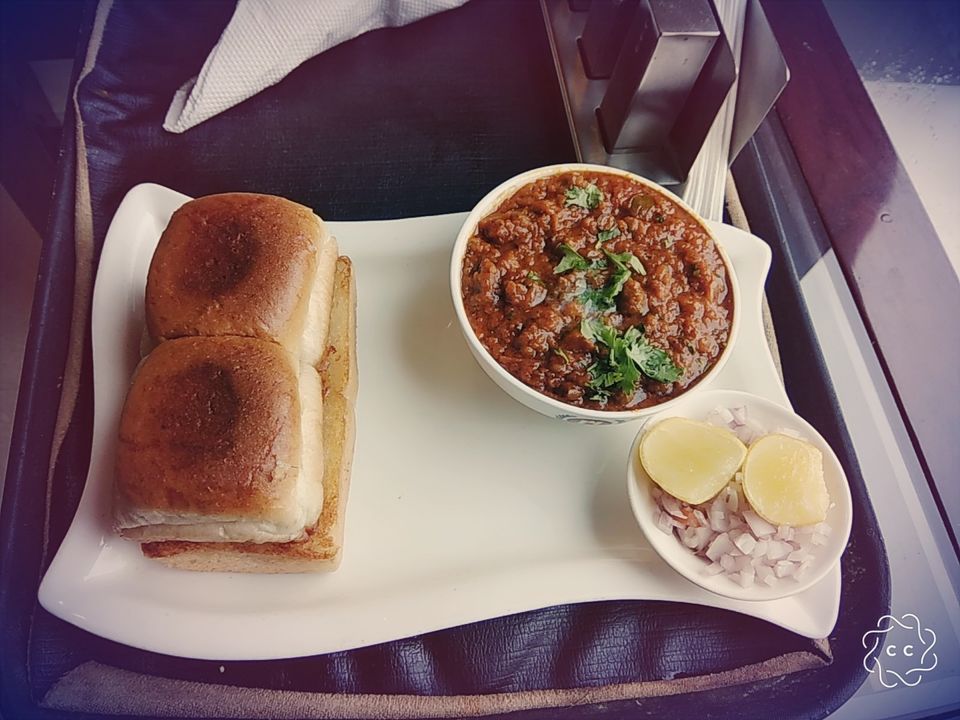 After visiting the Dargah; I headed to visit Pushkar which is about 30 minutes away from Ajmer via taxi or auto rickshaw.
As soon as I reached there; the taxi person dropped me at the camel safari place where they said that I can do sight seeing of the entire Pushkar on a camel ride. I thought it was a cool idea! The sight seeing through the camel ride costs about Rs 1500.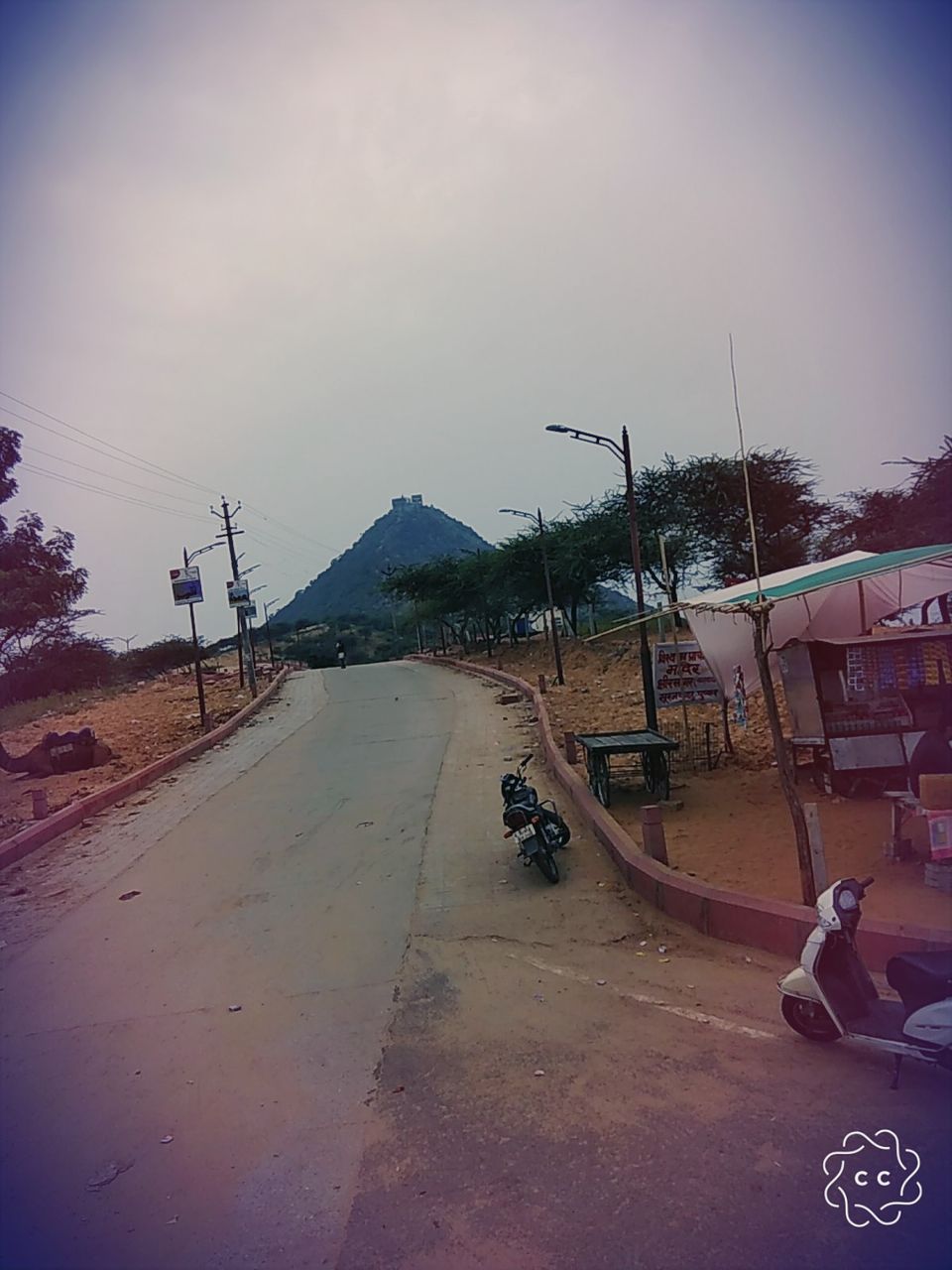 While, on the camel ride; we stopped at the place where local artists were performing. I paused to just sit to listen to folk Rajasthani music. Being someone passionate for good music ; I couldn't resist myself and listened to them for like 2 hours. And, this was the most beautiful thing that I could engage on my birthday :)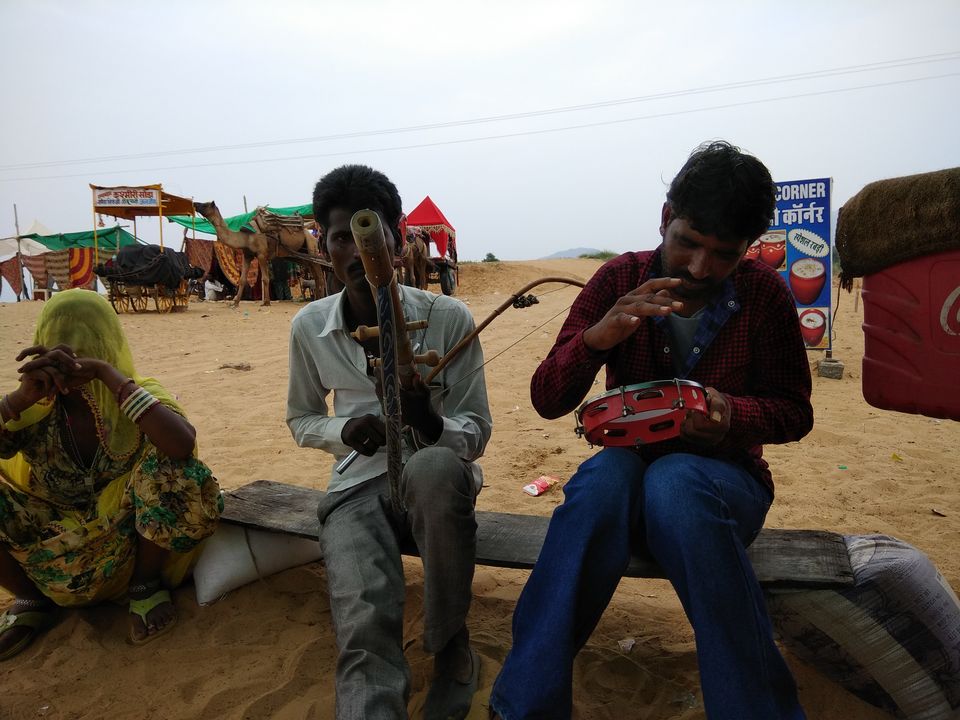 After this; I roamed around the local markets and did some shopping of bangles, long ghangra.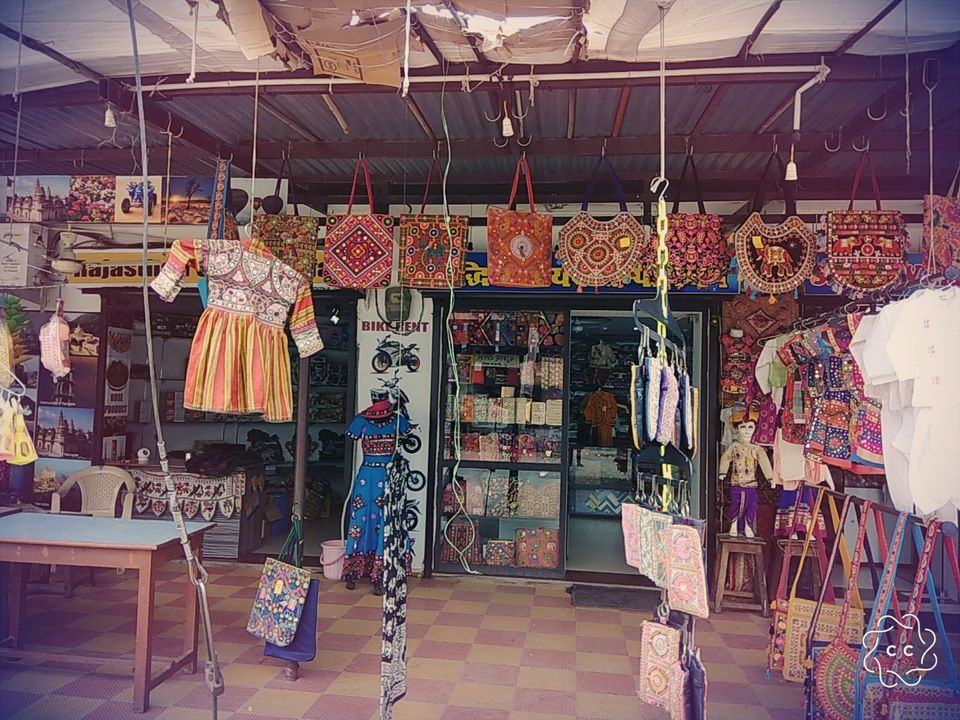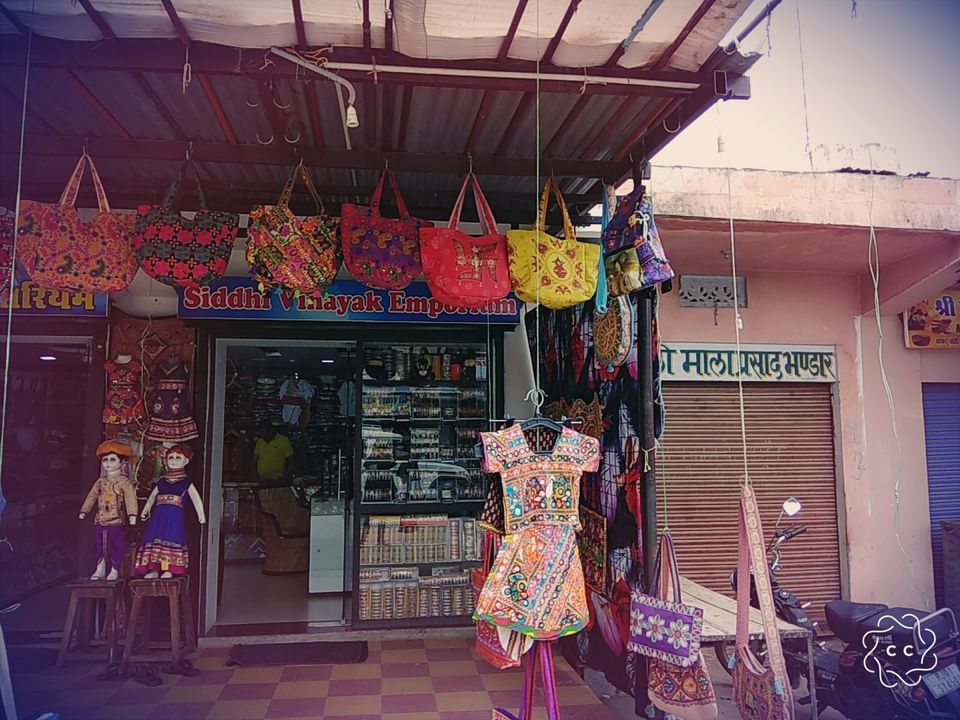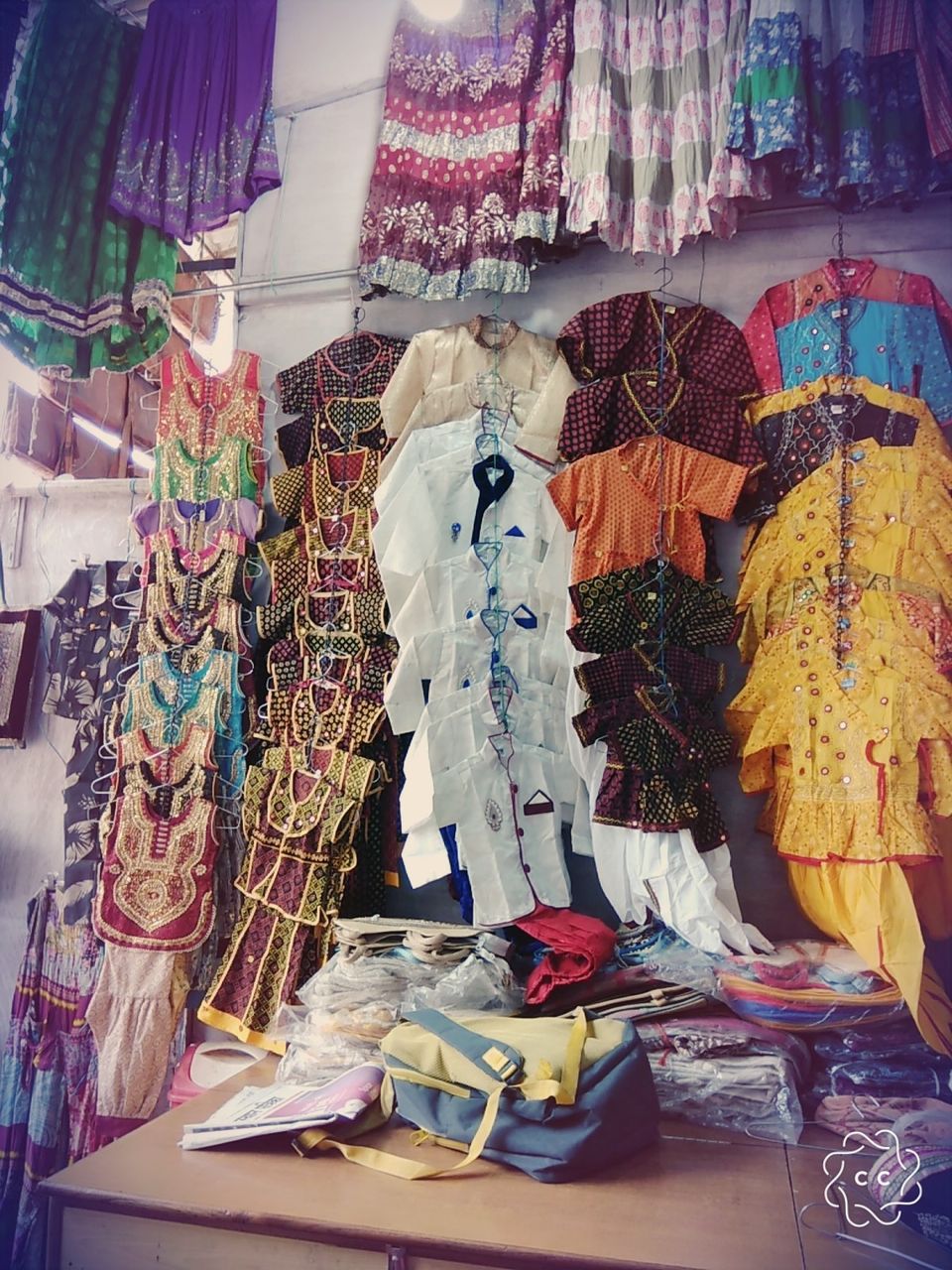 I travelled back to Ajmer as it was afternoon and I was very hungry. I went to my favorite place to eat in Ajmer and had a delicious lunch.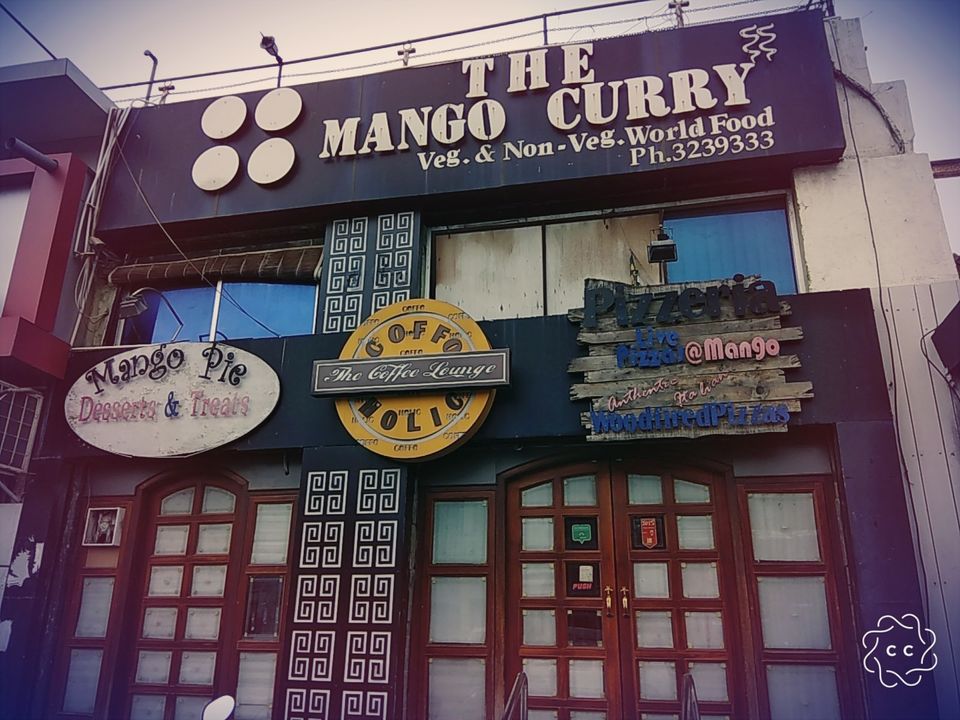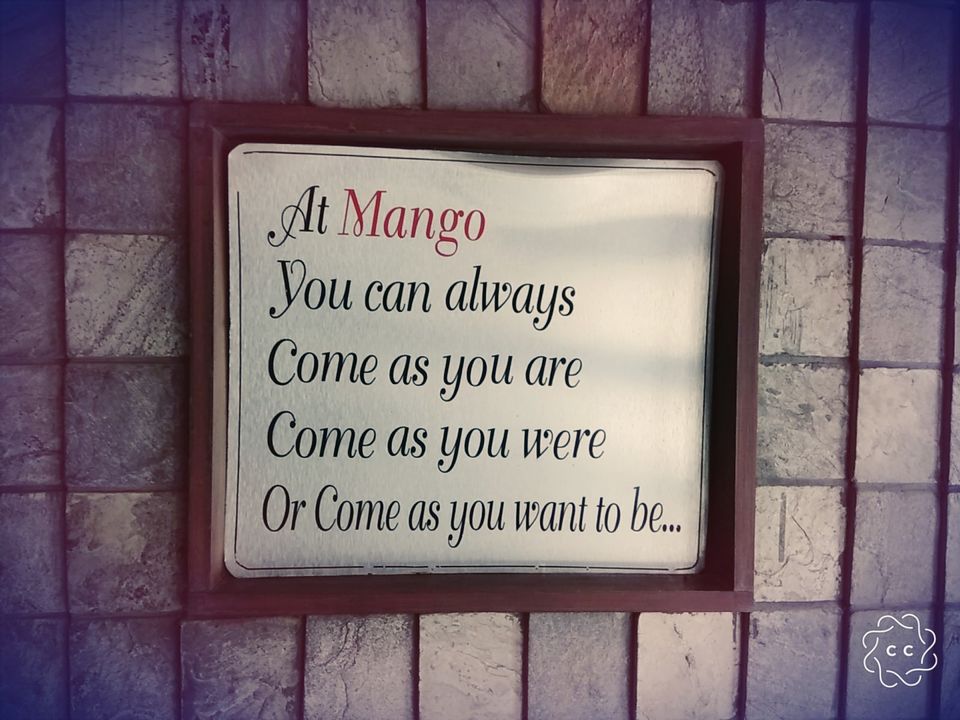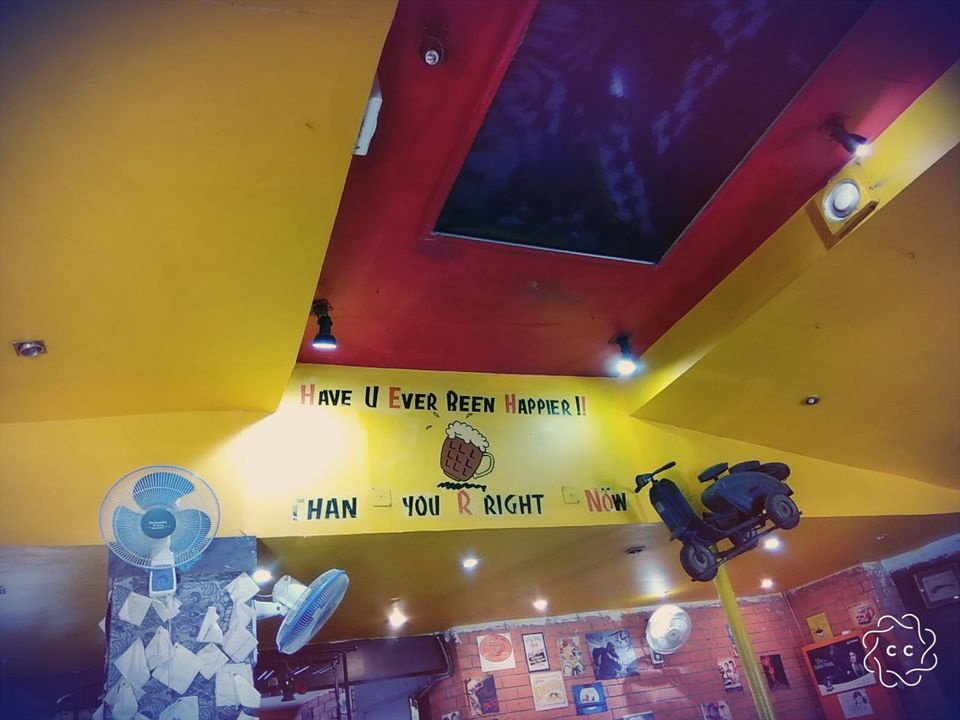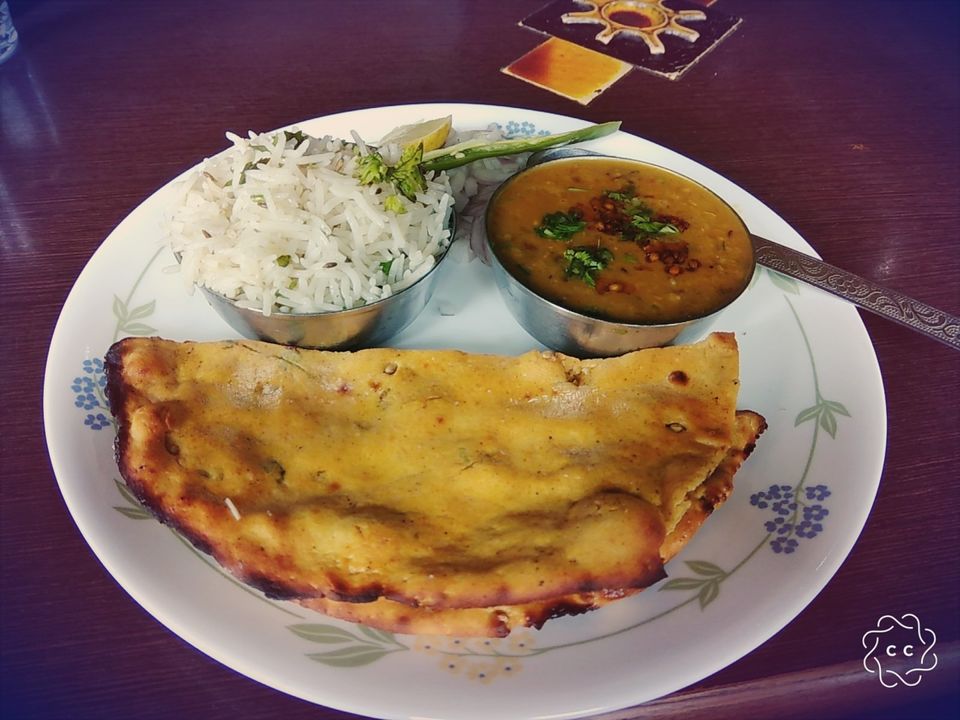 It was evening so, I thought to catch a latest flick so, I went to City Mall to watch "Simran". It was fun film to watch on my birthday evening.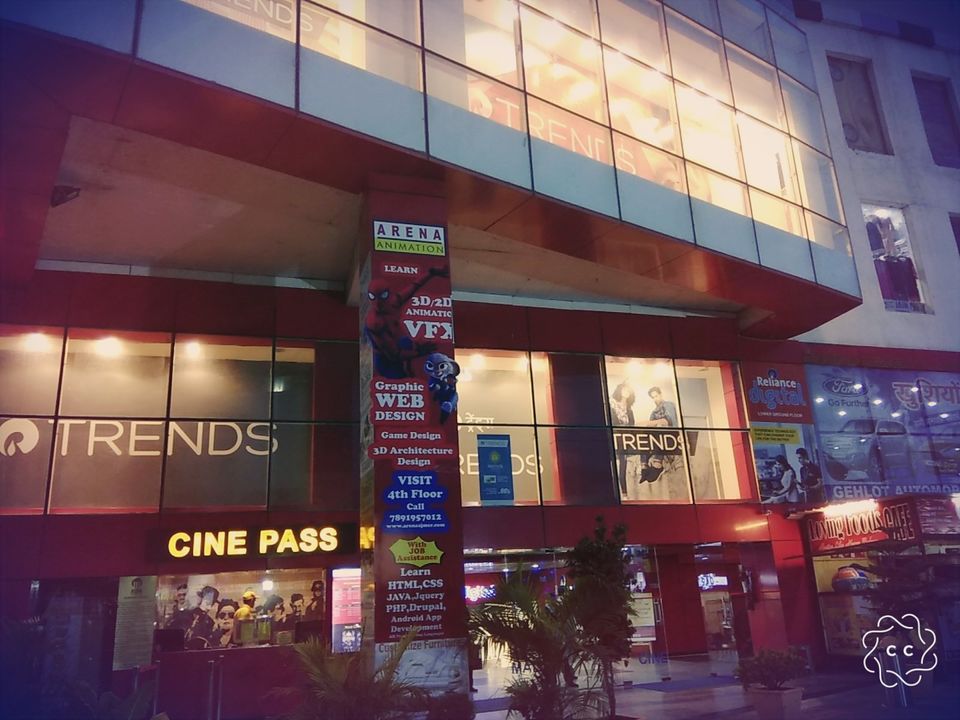 After watching the movie; I realized its my birthday and I haven't even cut my birthday cake. So, i bought a cake slice and went back to the hotel. Finally, I cut my cake.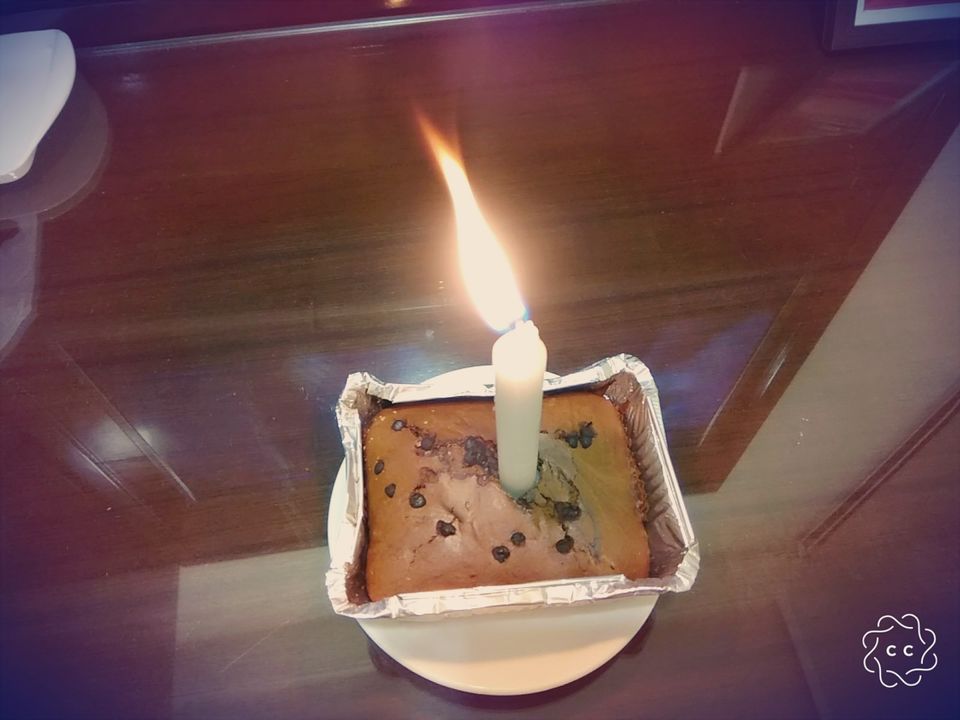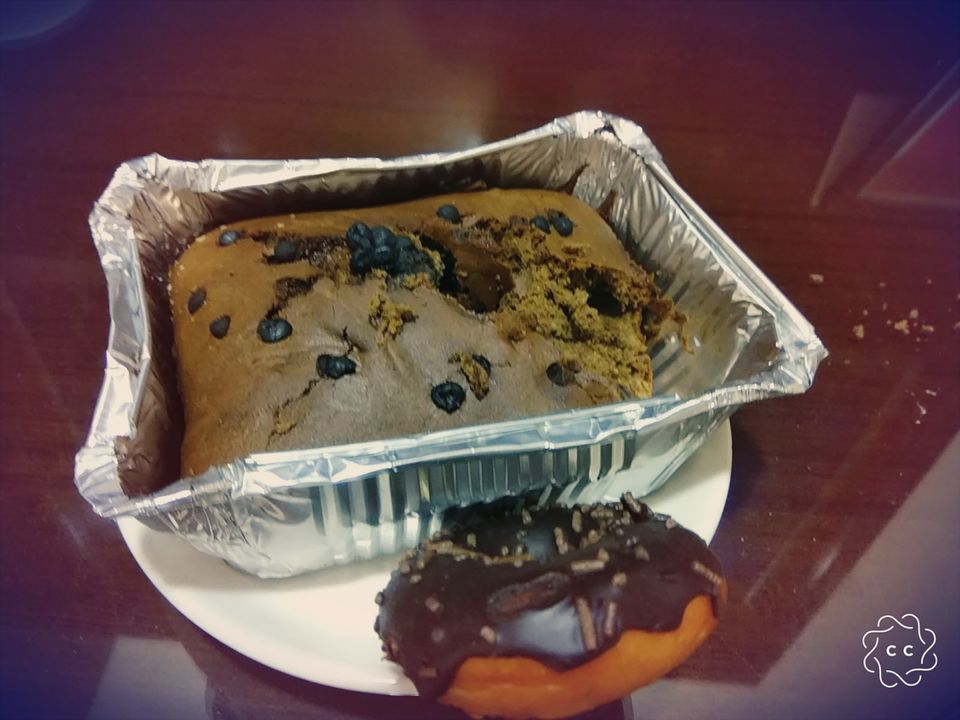 By night i was very exhausted and too hungry. So, I ordered food and i had dinner thereby experiencing closure to a beautiful day where I did so many things I liked doing :)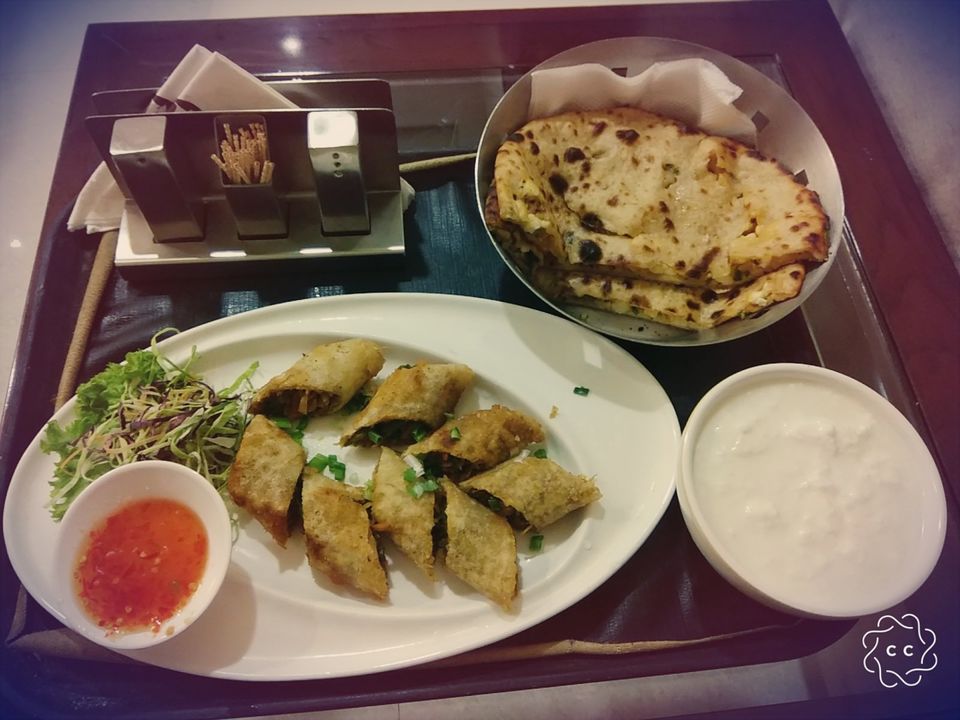 Next day morning; I got up to do my packing as I had to catch a train back to Delhi. I ended my solo birthday trip by having my favorite breakfast before heading home!..