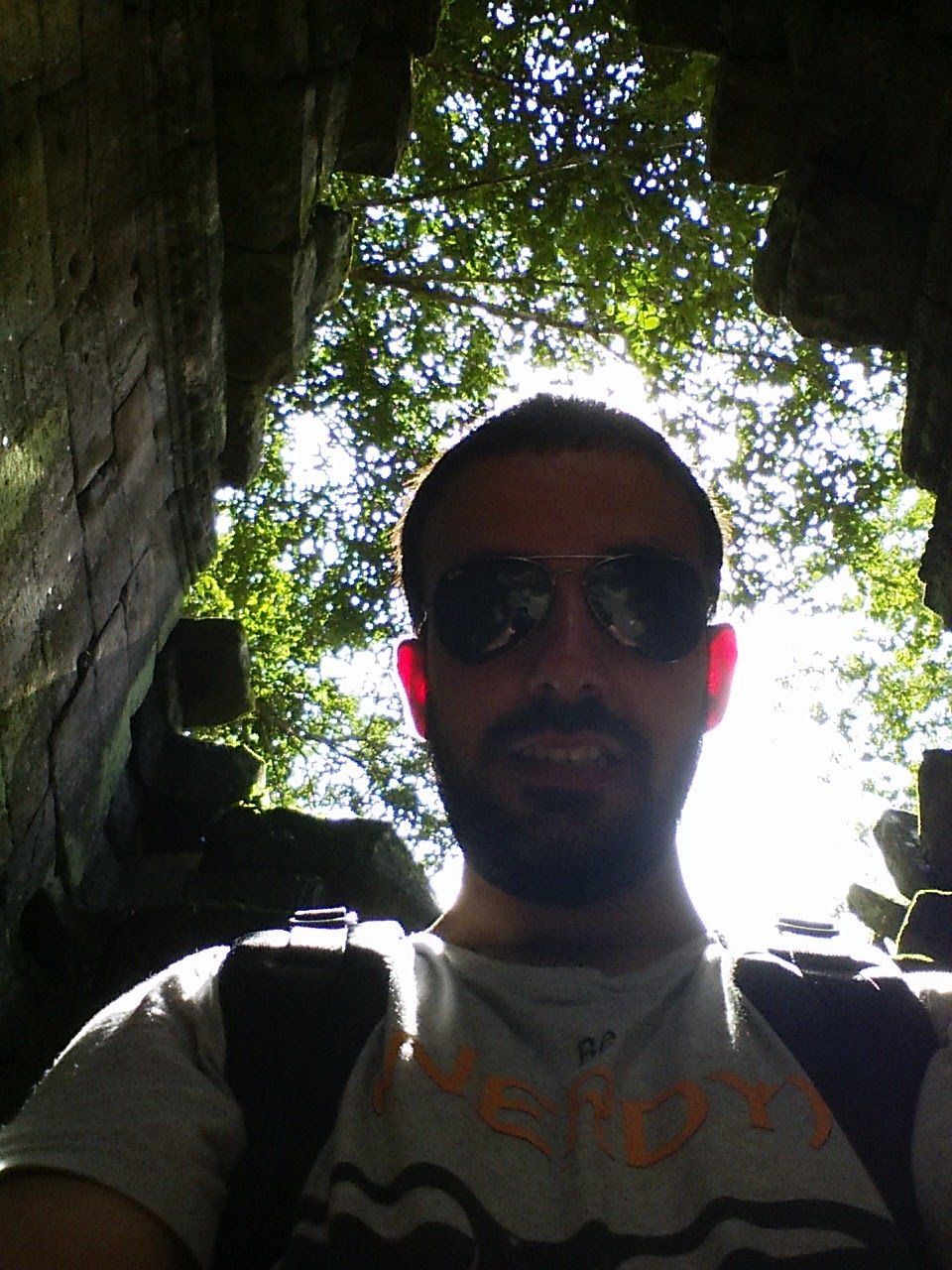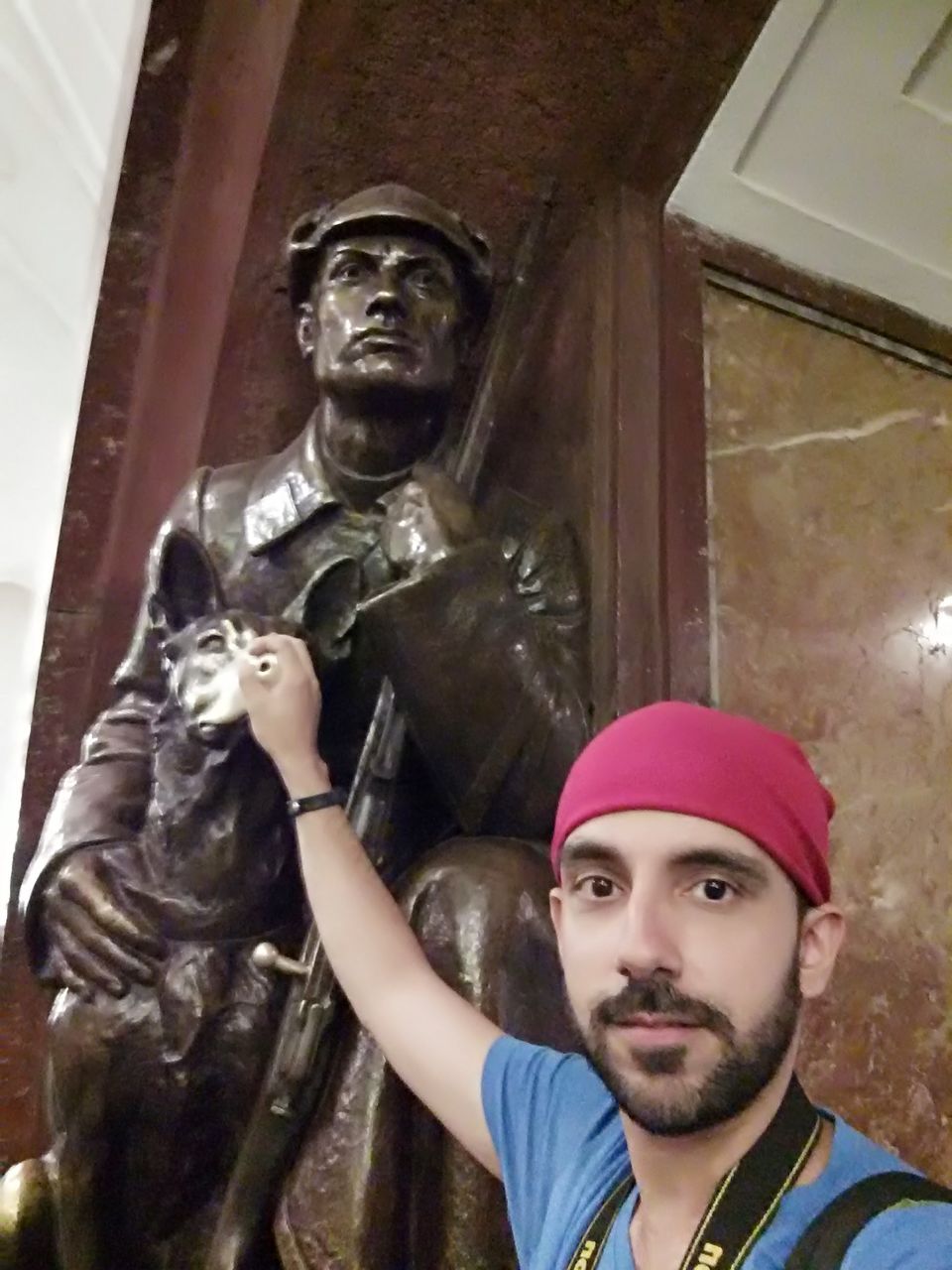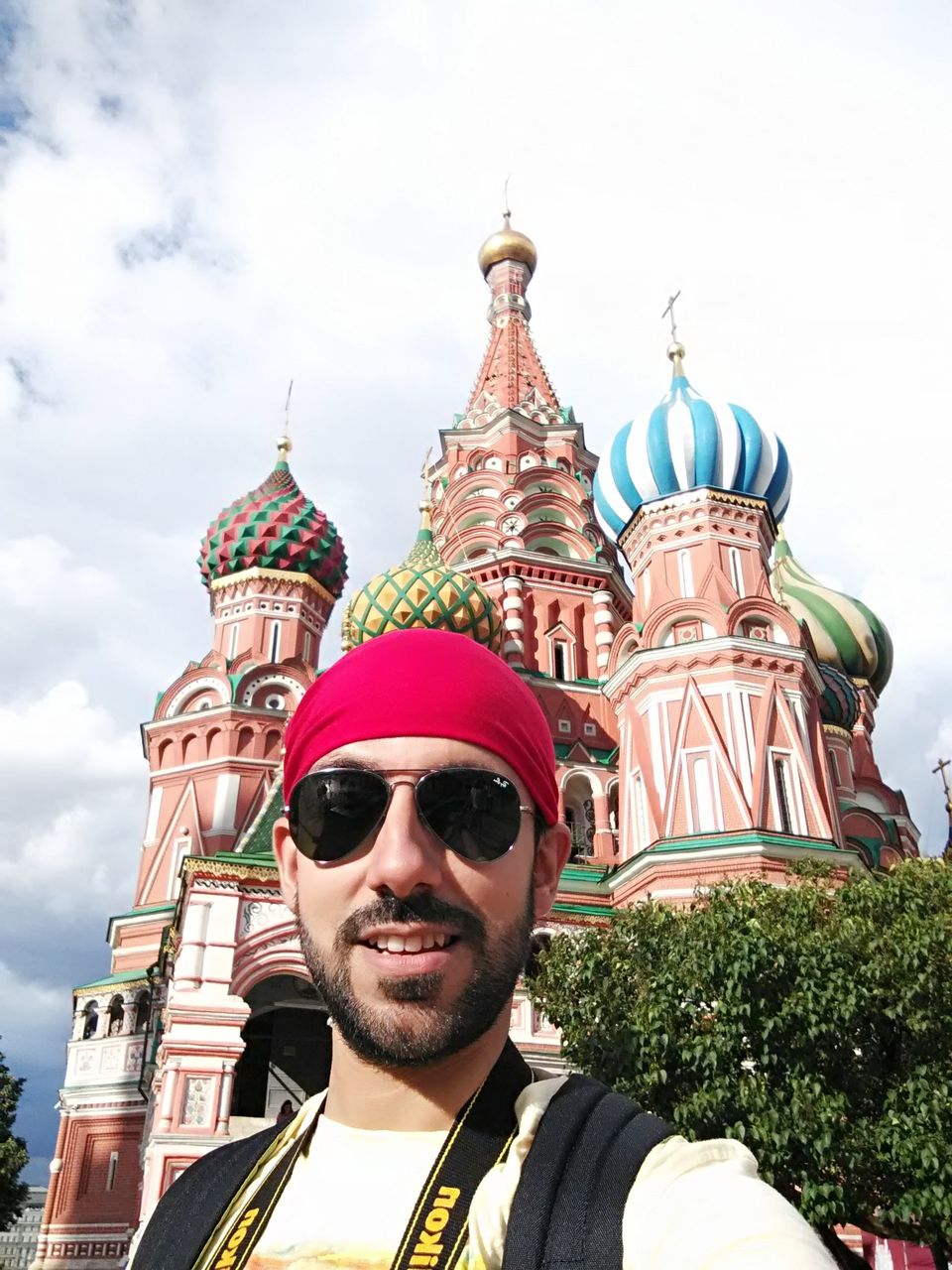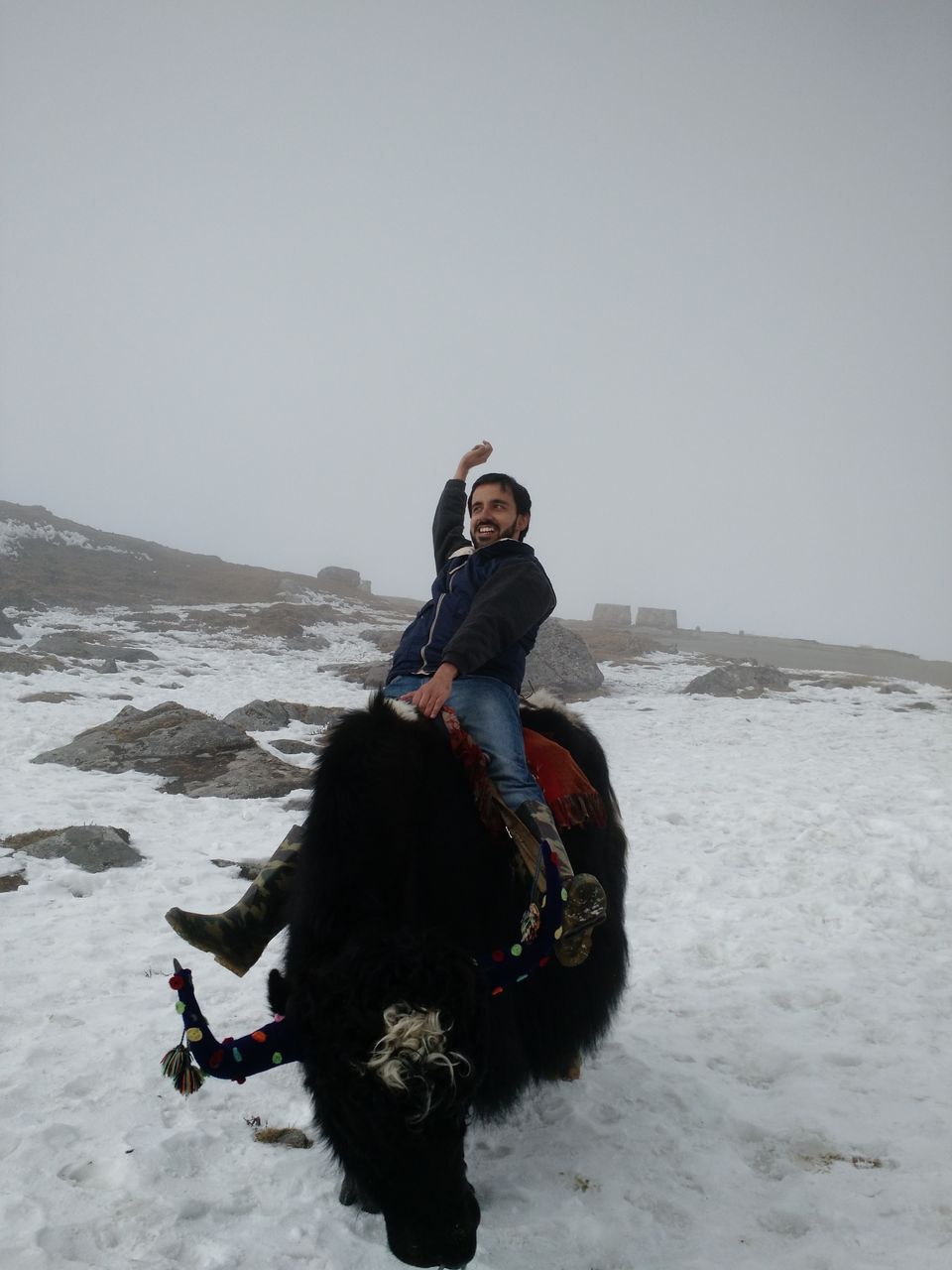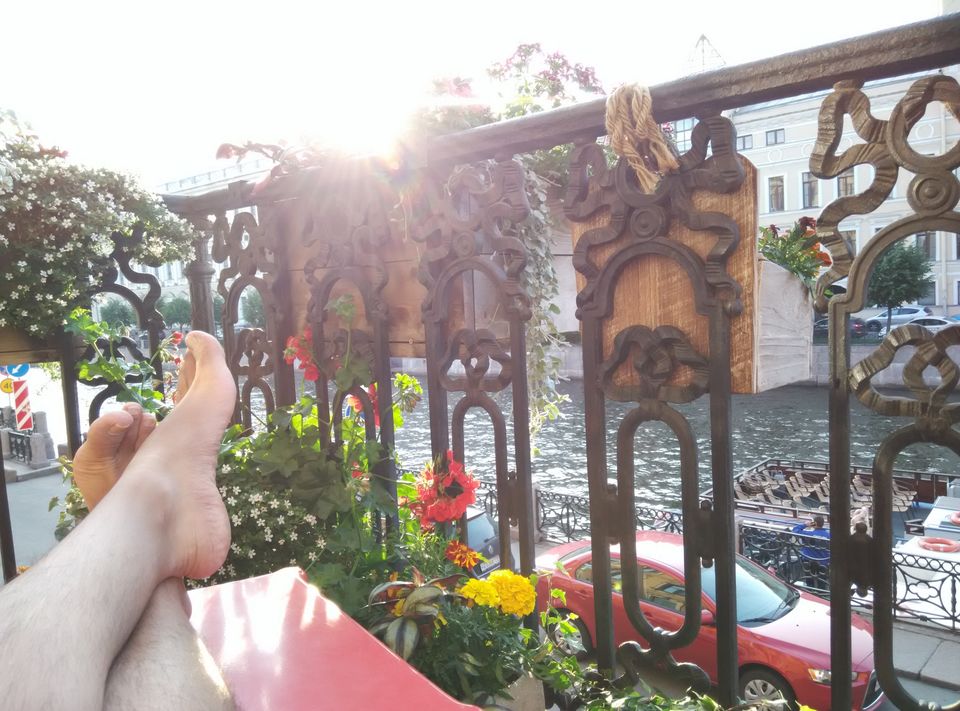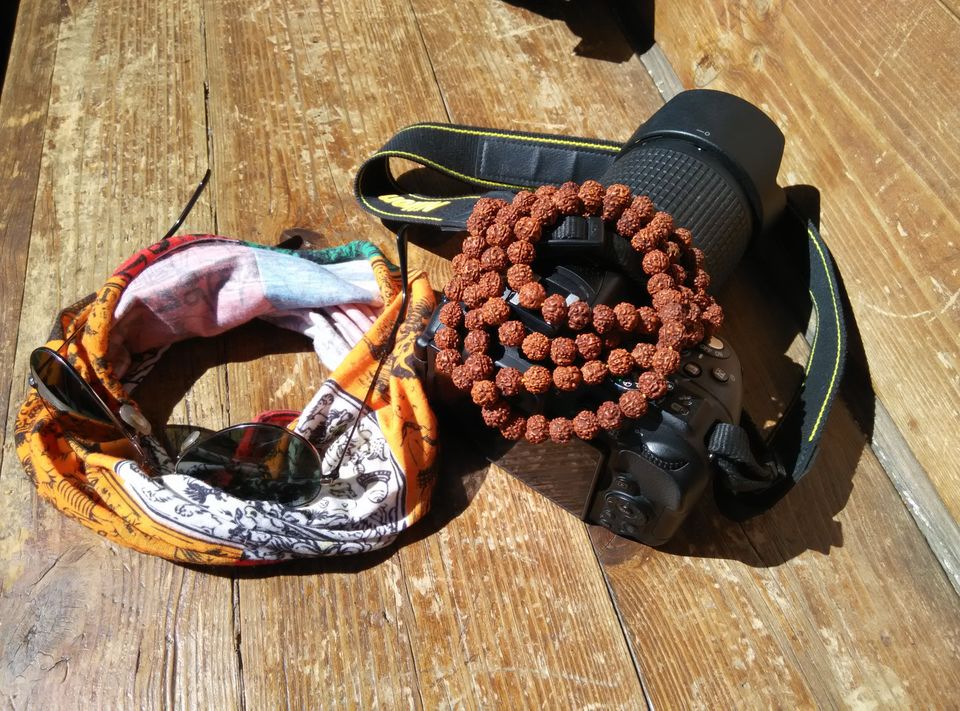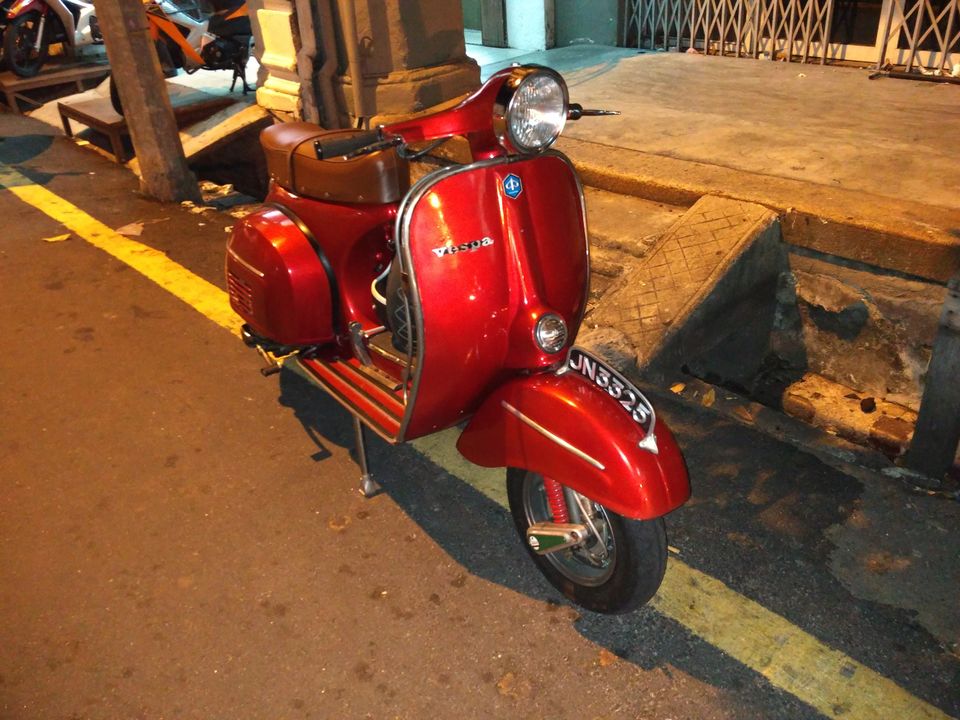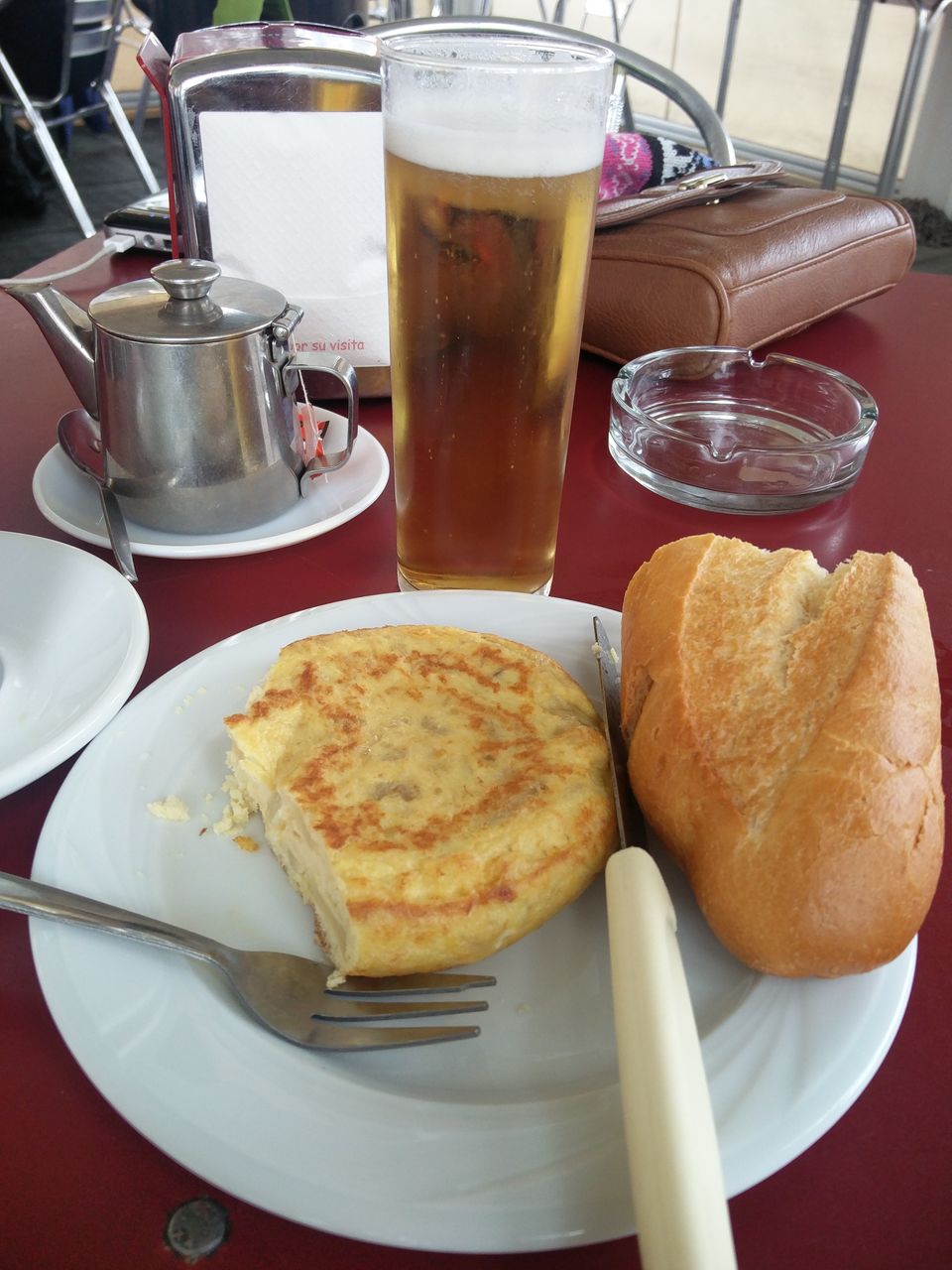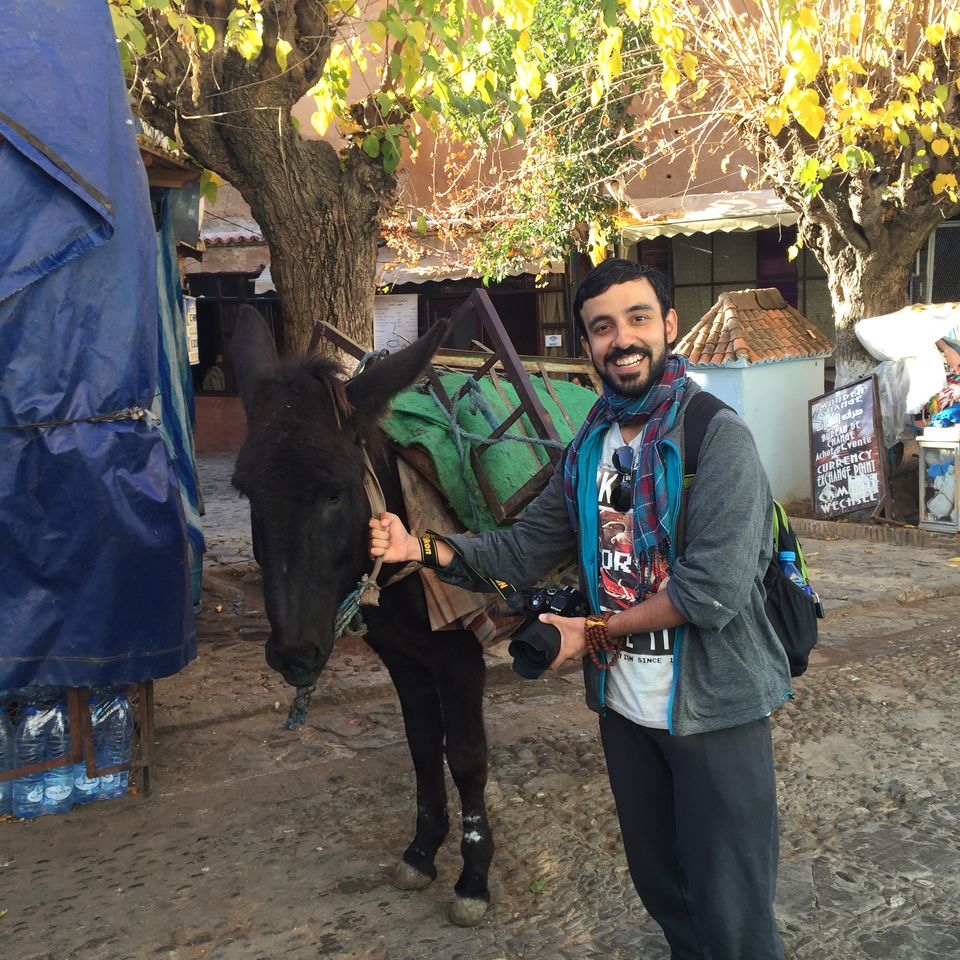 Well, it started with a heartbreak; as all great stories do!
Like all late 20 somethings, I was going through a quarter life crisis and planned that solo Europe trip that is kind of the norm for our generation. Ahh, the heady days of planning, booking trains across Europe,picturing myself atop Eiffel, booking hostels and dreaming about Amsterdam! Putting the entire set of documents in place, queuing up at the VFS center in Delhi and submitting the visa application and waiting for the visa to arrive.
The wait turned a bit longer. And then, some more. And then, even more. And then, finally the day of departure was there and no Visa. The entire House of Cards came crashing down. It was a heartbreak, of the worst kinds, the entire Euro Trip facebook album got deleted even before a single picture was uploaded, and the check-ins, let us not even go there. So ,what did I do? I dealt with it in the most mature way possible, vowed never to apply for a Schengen visa again in my life and started growing my beard.
That would have been it, but now, vengeance had bitten me. I HAD to travel, I had to go around see the world, and I would never set foot in Europe, hell, I would never set foot in the entire western world.
This was October'14, 2 years have gone by, and I must confess, I have not been able to live up to my vow. Not all of them, atleast.
Though, what I have been able to do, is to fire an AK-47 in Vietnam, dodge two snatching attempts in Cambodia; wake up on 1st January without any recollection of previous night in Srilanka; explain Hinduism to a bunch of teenagers in Israel (a minor fact, these were no ordinary teenagers, they were soldiers, with M-16s, yup!); or visit the KGB (erstwhile) headquarters in Moscow; witness the most beautiful sunrise ever, in the middle of nowhere, close to Morocco-Algeria border (having ridden a camel for 2 hours to get there!); eat 12 grapes at the midnight hour to usher in the new year in Madrid and mistakenly eat Deer meat instead of Chicken in Kuala Lumpur.
24 months and 9 countries later, and all that triggered it, was a visa reject. If you had asked me then, I would have said, 'Scr*w the Belgians', if you were to ask me now, I'd say, 'Bless the Belgians'.