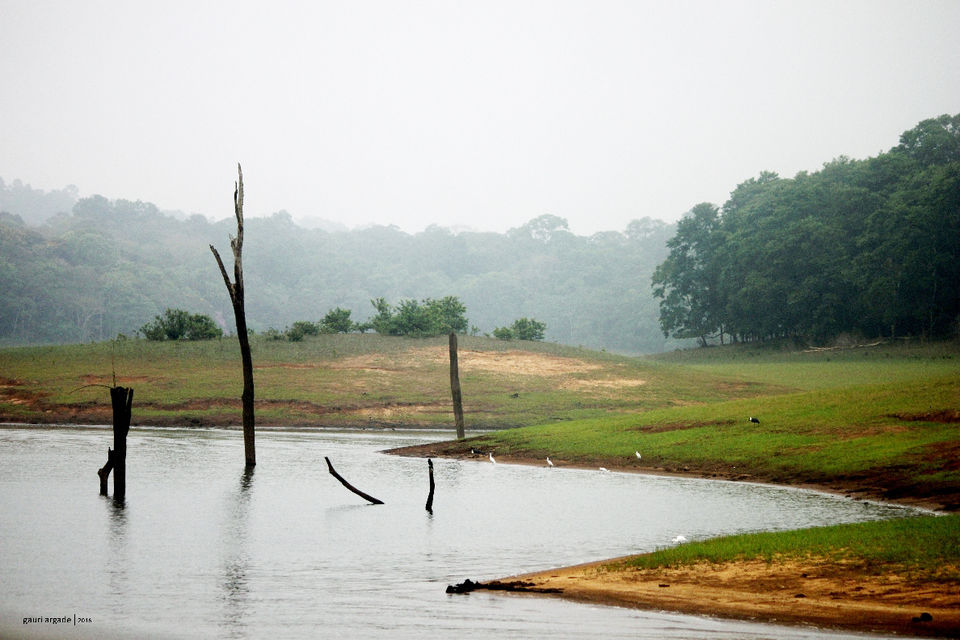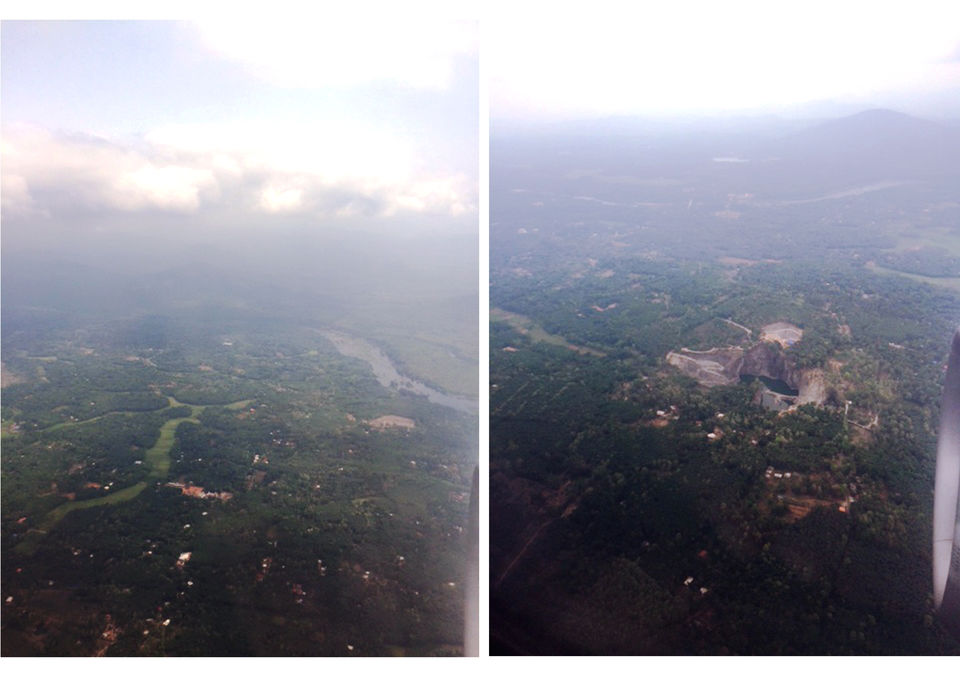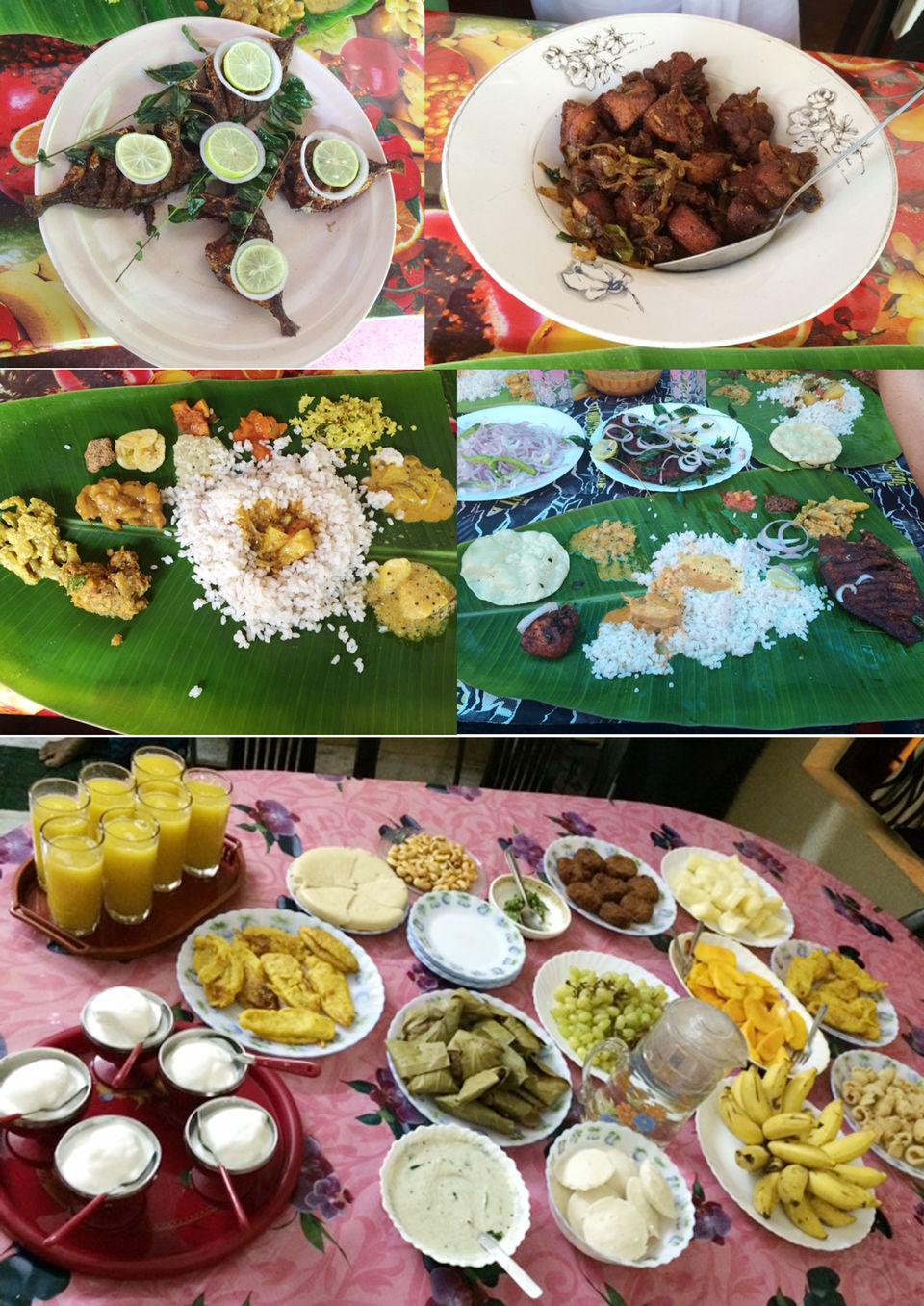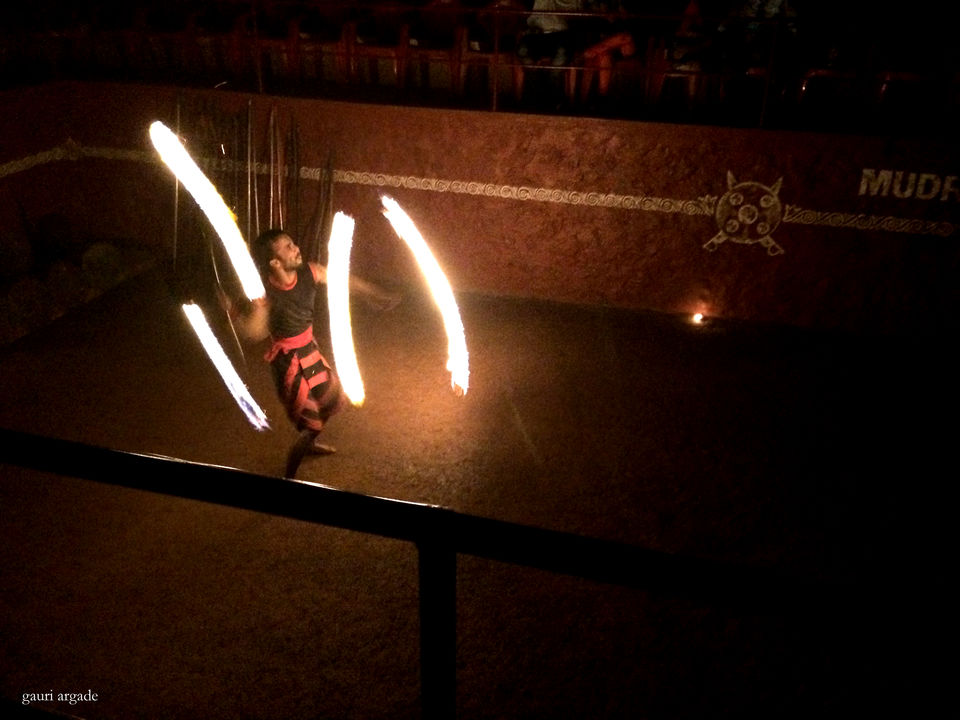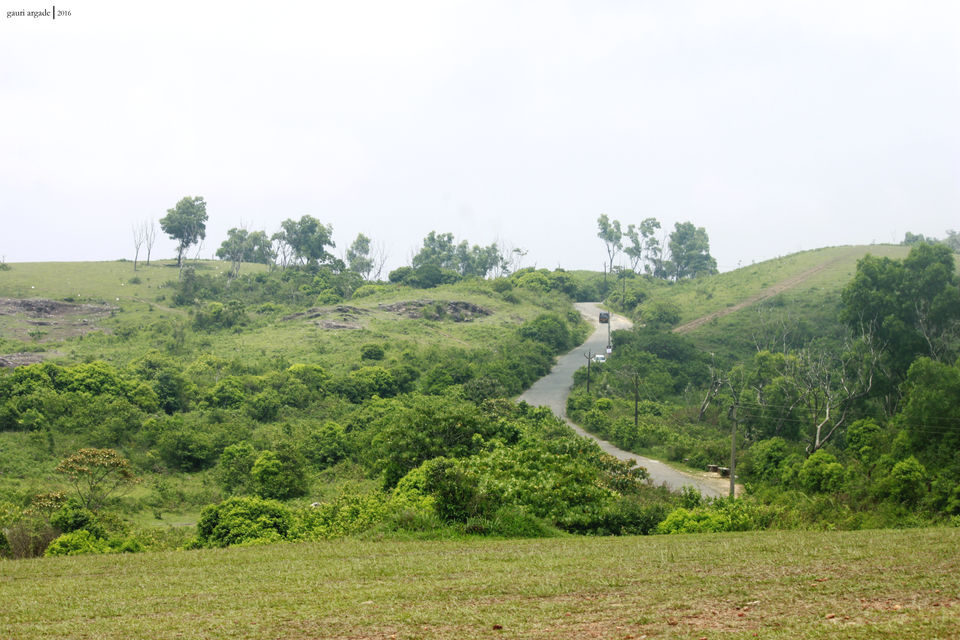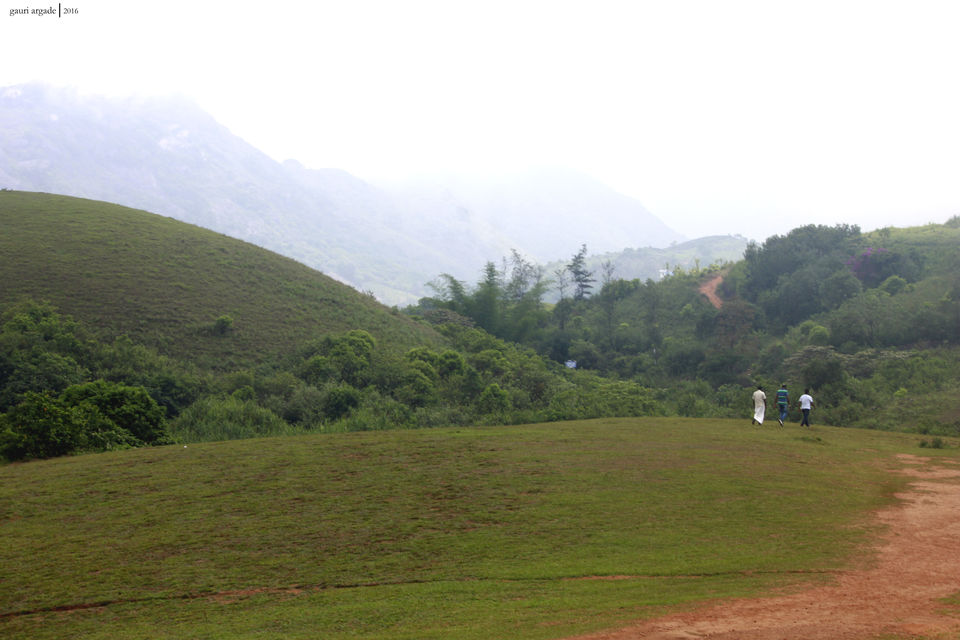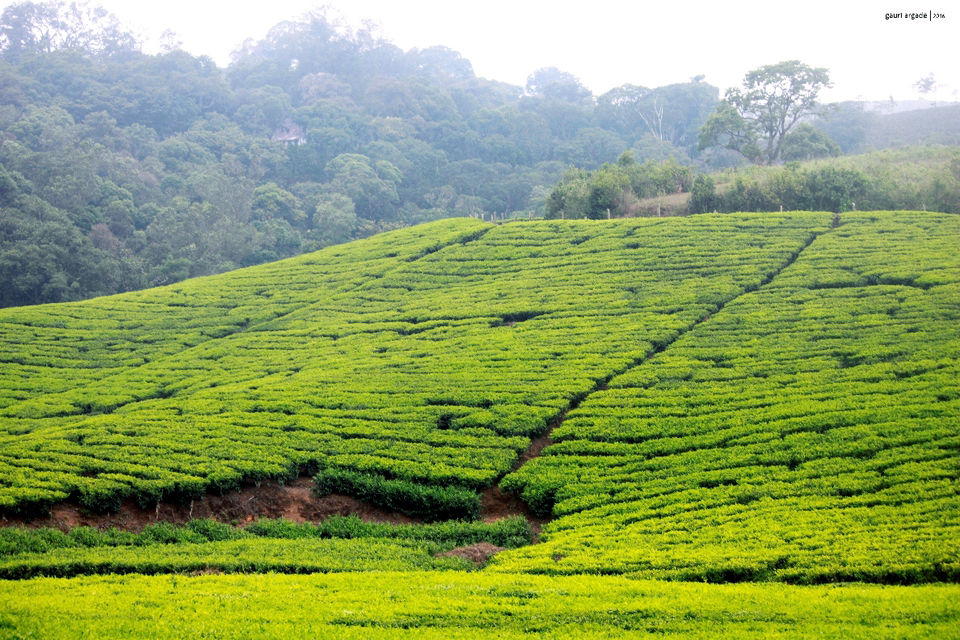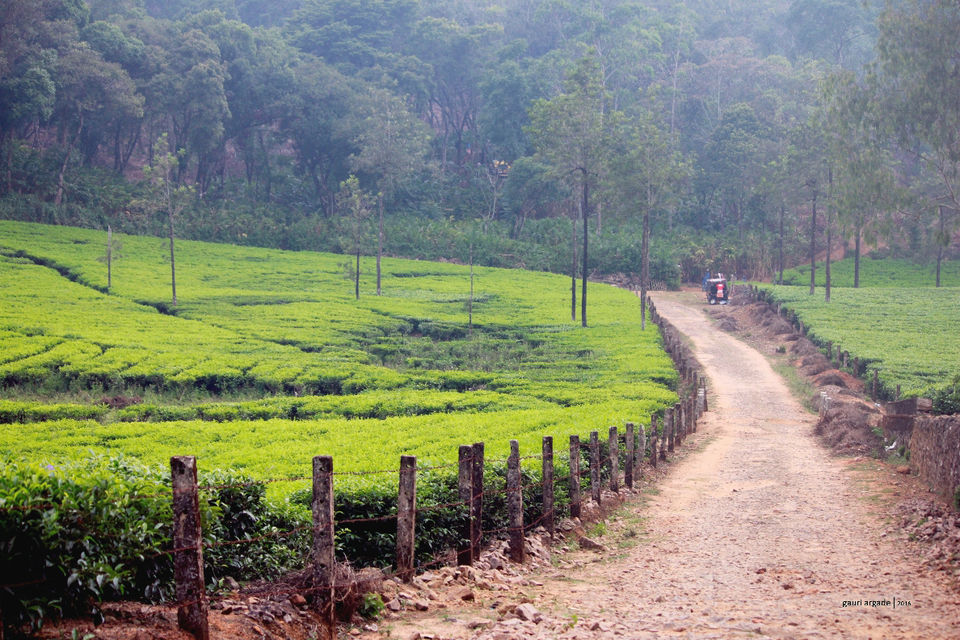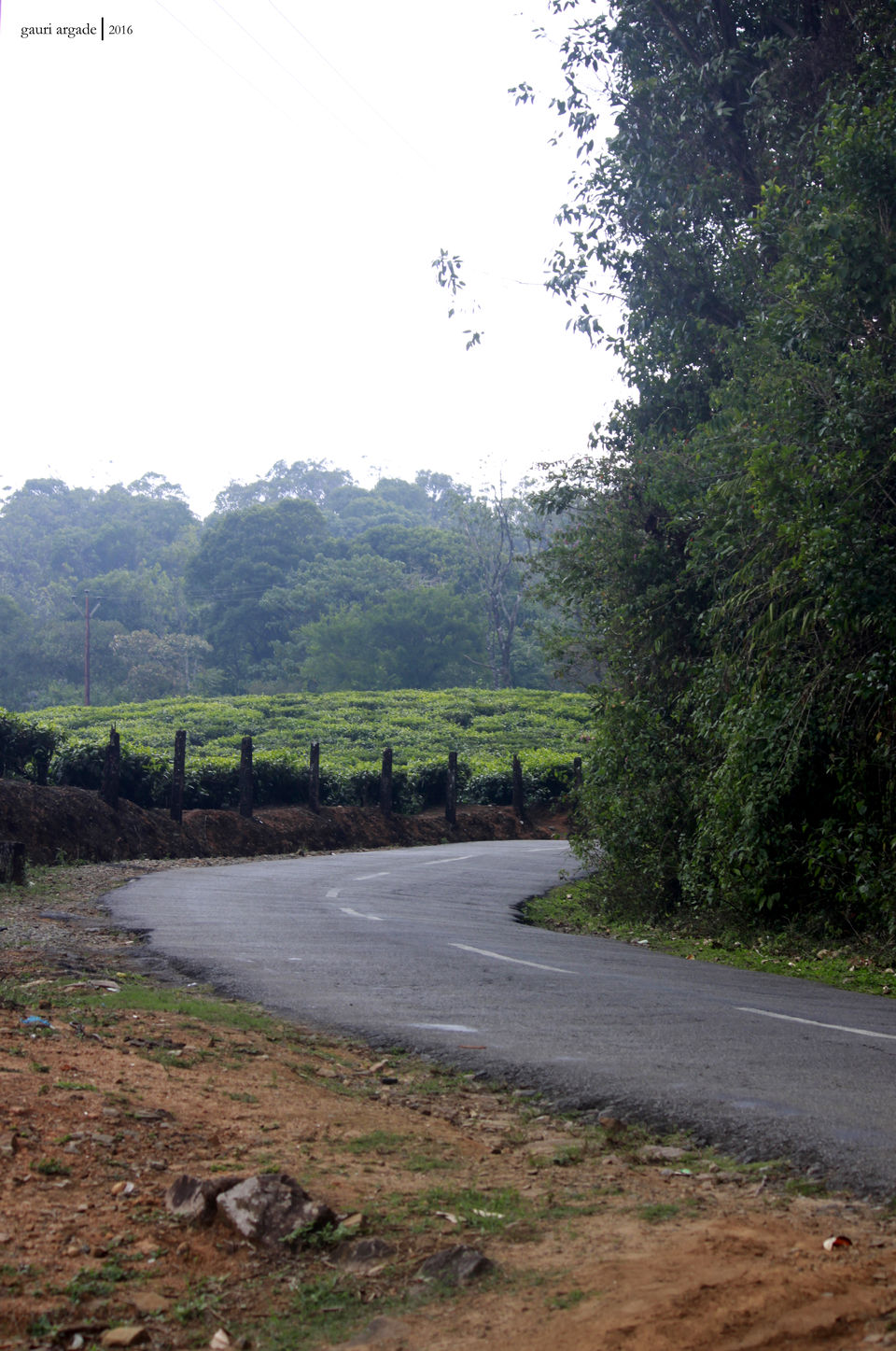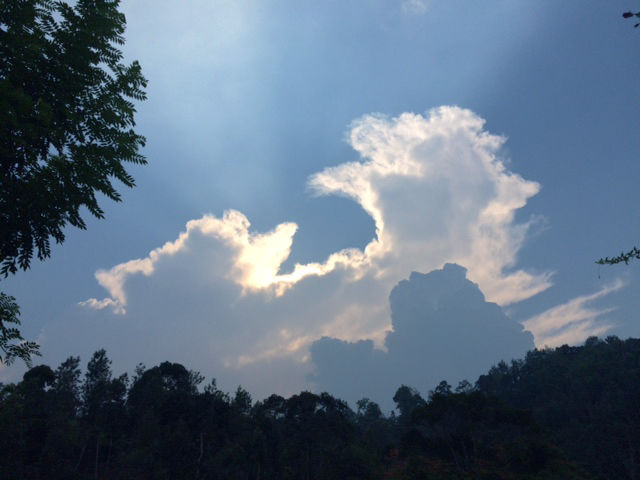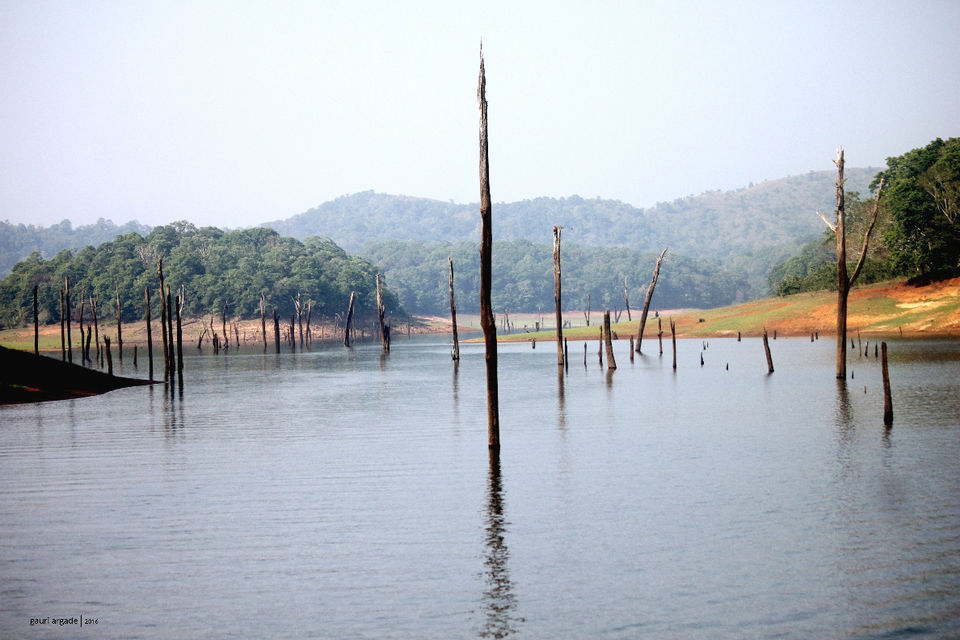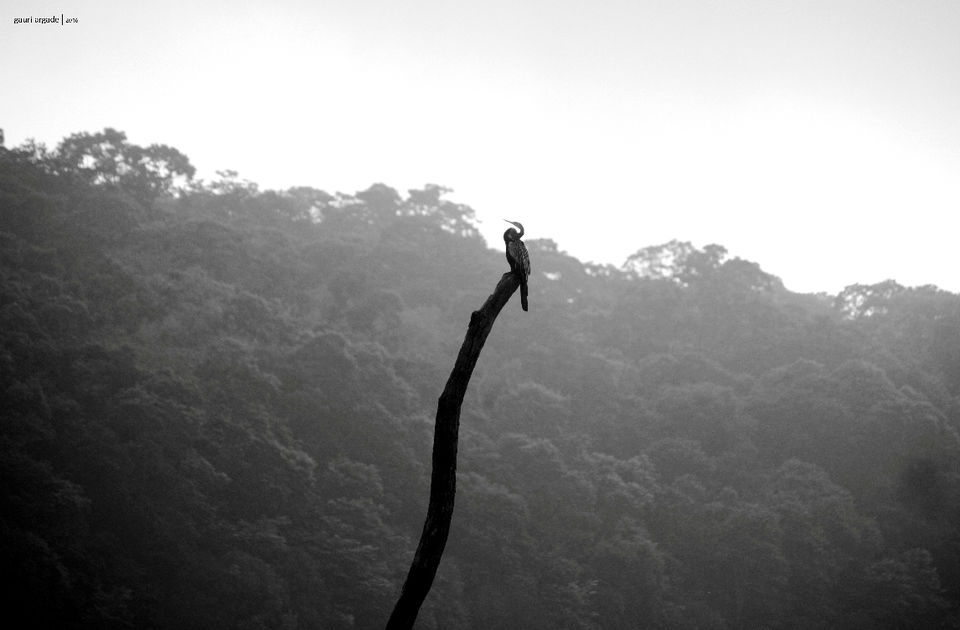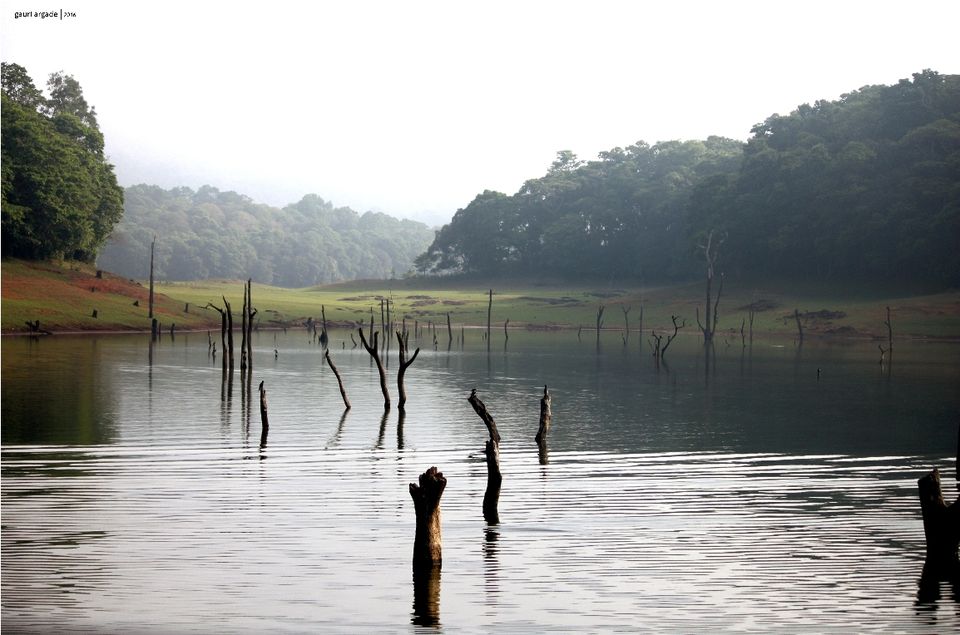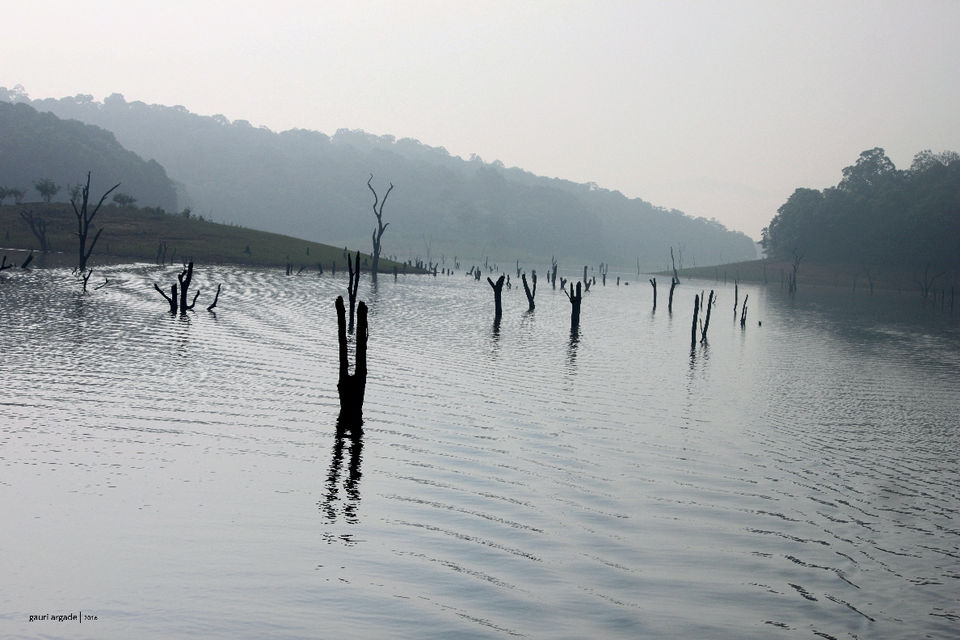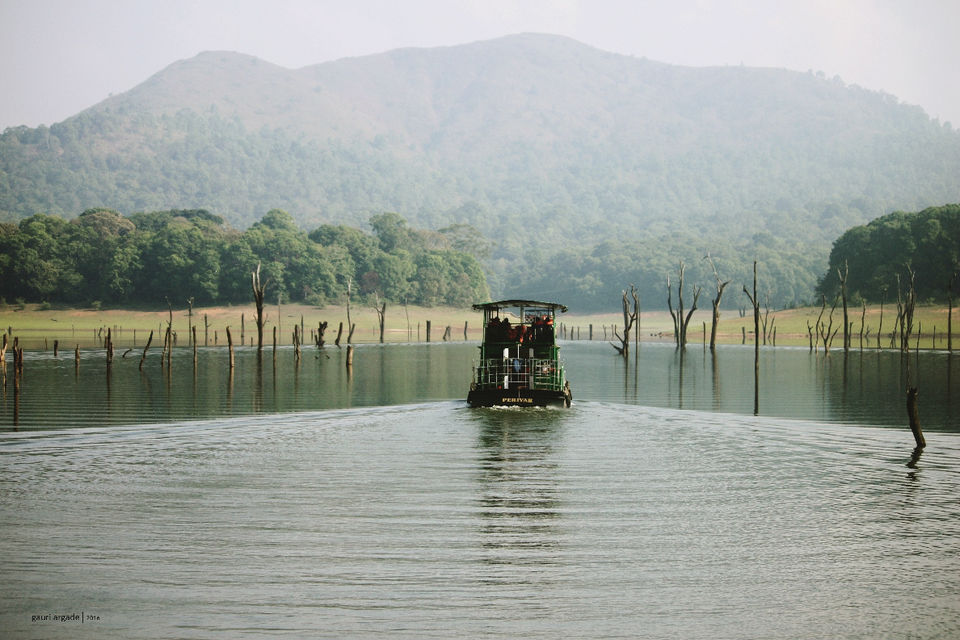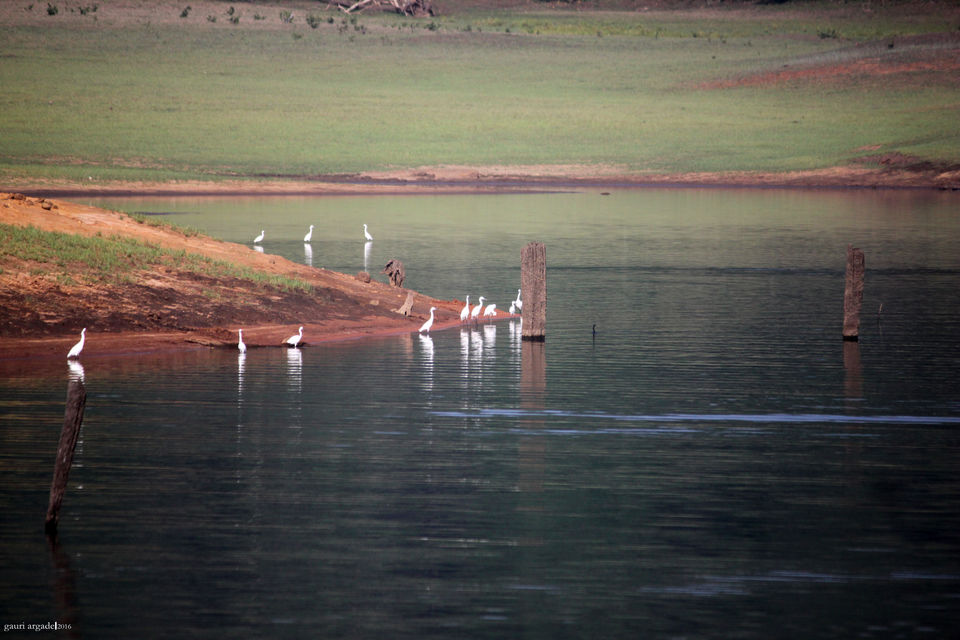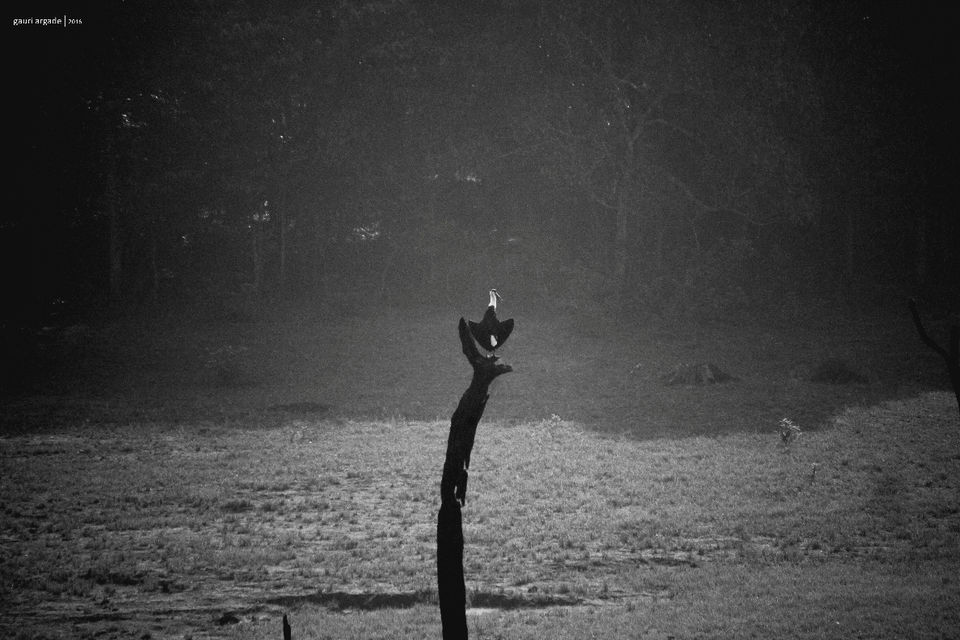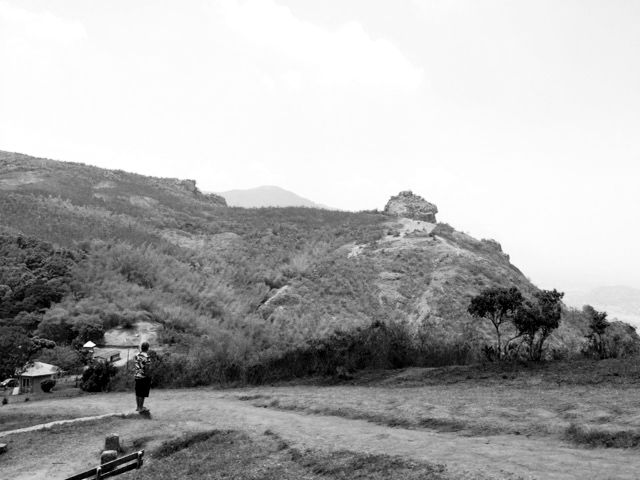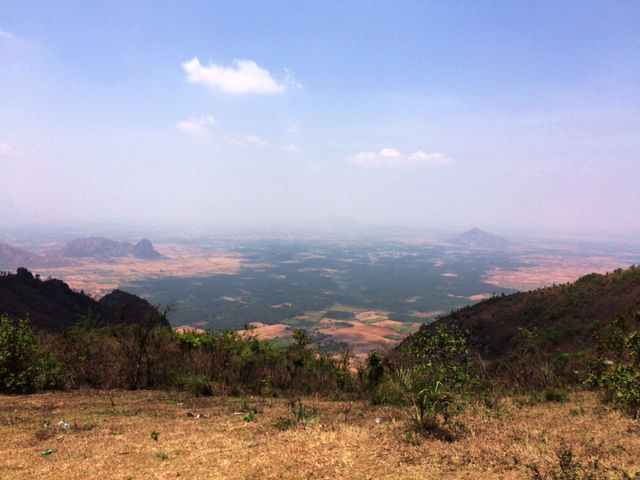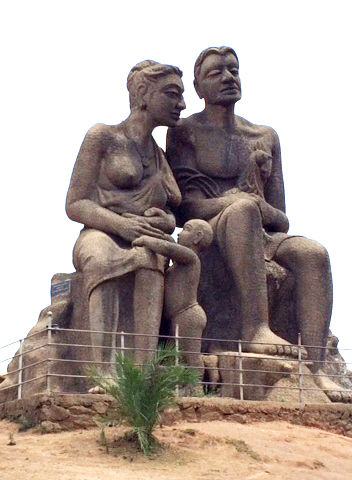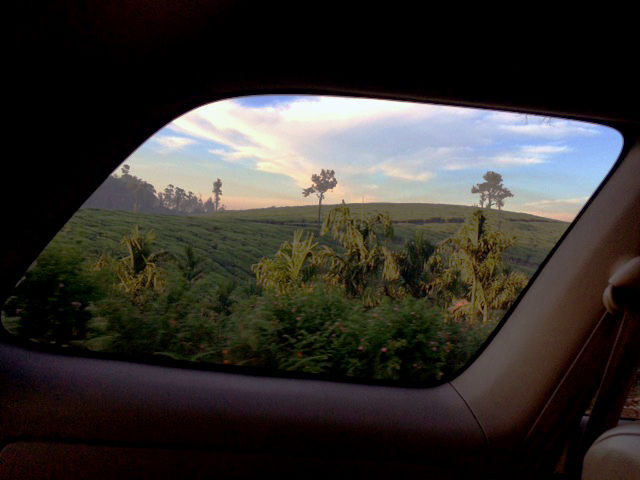 Day 1: Kochi- KALLADY
While planning a visit to kochi in April , we were extremely worried about the climate of as it was  super hot. So we decided to go to the Western Ghats instead of doing the regular boat ride to the backwaters. From the airplane window all we could see were clouds, and mountains, as we started descending, the whole scenario changed. It was replaced with coconut trees around and small sloping roofs in between. It felt as if we are going to land on one of them. Soon we could see our aircraft going above the beautiful Periyar River. And here we landed! We had a sumptuous family lunch as it was a family trip with the newlyweds - my little sis n my brother in-law Amal who hails from Kochi. After an awesome keralite lunch we went to Ambedkar Beach, Kochi. Compared to Cherai Beach, it was less crowded. The approach road from Kallady to ambedkar beach what they call it Cherai causeway was extremely pretty.  A 10' wide road with water on both sides, I wonder what it must be like in rains. It was windy & serene drive to Ambedkar beach. After a family evening in kochi we headed to our hotel ready for our 2 day trip to the western ghats - Thekkady
Day 2: Kochi- KALLADY-muvattupuzha- thodupuzha- Wagamon-Kumily
Our next day ride was extremely scenic from Kalady to Kumily. Kalady is it is the birthplace of Sri Adi Shankara, so our day started with a visit to Adi Sankara Keerthi Sthambha Mandapam and Sree Ramakrishna Advaita Ashram, Kalady. Located on the banks of the famous Periyar River, this place had peace n sanity to it.  Till Thodupuzha it was majorly a hustle bustle area.  The ghats started after which it was extremely scenic ride. We took a halt at Moolamattom Power Station, famous out of the many in idukki region. The next halt was at the pretty Vagamon – one of the hill stations in idukki district of kerala. National Geographic Traveler has listed Vagamon on their directory of the '50 most attractive places to visit in India. It was indeed very beautiful. Vagamon is famous for its beautiful meadows, pine trees, tea estates, and valleys. We had booked a home stay at Mickey's. It was more beautiful than the pictures. Typical keralite house, it had big rooms and a homely décor. Nestling next to the Periyar National Park, it had a lovely entrance on small lane adorned by bougainvillea and many colorful flowers. The Nair's of Mickeys home stay get occasional visitors from the jungle, as deer's, porcupine have been coming here. This home stay was the highlight of the trip, and was a perfect find. Just like the house the hosts were uber cool & kind. Our day ended with an amazing visit to the Spice garden. It was very informative as we got to know many facts about the spices around. After that was a spellbinding kalaripayattu show. It left us awestruck followed by a musical Kathakali dance show.
Day 3: Periyar Tiger Reserve, Thekkady & Ramakkalmedu
Our 3rd day started with an early morning boat ride in the Periyar River. After waking up at 5 am and standing in the queue for the ticket then running half a kilometer for boating entry, this ride was definitely not a disappointment. Peaceful river, dense forest on either sides, tree trunks popping out of the river and birds having a morning fly (walk) around. With all this in the back ground there were green mountain peaks covered with fog. All seemed just out of a painting. It was not a sight you see often!!! Its fun getting lost in the surroundings many times it helps in finding yourself!!! Periyar Tiger Reserve, Thekkady, is an example of nature's abundance, with awesome scenic charm, ample bio diversity, rambling over an area of 925 Sq .km. It was an awesome 2 hours boat ride as we sat on the deck and experienced it. Sun was gently waking up and so were all the animals. The sounds of the water gushing and the sights of Deer's, Nilgai , Gaur, Kingfisher, Bison, darters, Anhinga, otters, Ibises, Mynas, flycatchers, Wood pigeons made the ride totally worthwhile. After breakfast we headed to Ramakkalmedu, 40 km from Mickey's home stay. Ramakkalmedu is a hill station and a hamlet in Idukki district. Constant wind is another factor which makes Ramakkalmedu unique, so you can see loads of wind mills on the way. It is said to be one of Asia's largest wind blowing area. And ya Leonardo Di Caprio was at this paradise right here at Ramakkalmedu ! It has 40' high concrete statues of Kuravan and Kurathi, they are two historical characters of the local community who guided Engineers to place the famous Idukki Dam. The origin of the name 'Ramakkalmedu' is quite interesting as 'Rama-kal-medu' means 'Land of Rama's stone' or otherwise 'the land where Lord Rama kept his leg'. Legend says that this is the place where Rama kept his feet, while in search of his beloved wife Sita, who was kidnapped by Ravana, the ruler of Lanka.The top of the hill provides a panoramic view of Tamil Nadu villages and towns. Rolling green hills, sight of wind mills, huge statue and the fresh mountain air make Ramakalmedu an enchanting retreat. There is a Mandapam where you can rest after this small climb. Our day ended with loads of local shopping and a Kerala massage. It was an amazing trip in Gods own country Kerala, as next day we started our journey back to kochi and a evening flight back to Mumbai.