I've been planning a visit to Mughal Gardens since ages. Despite being in Delhi, I couldn't get to see Mughal Gardens. It was on my bucket list for years.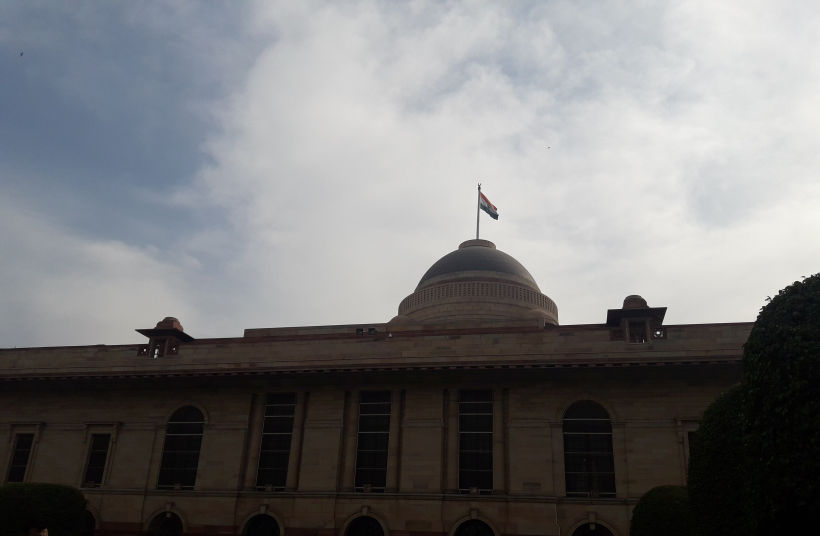 Thanks to hubby! He helped me to cross this off my bucket list this year ???? He planned well in advance.
Finally, I visited one of the most beautiful gardens of India. I was awe-struck. Floral beauty is everywhere.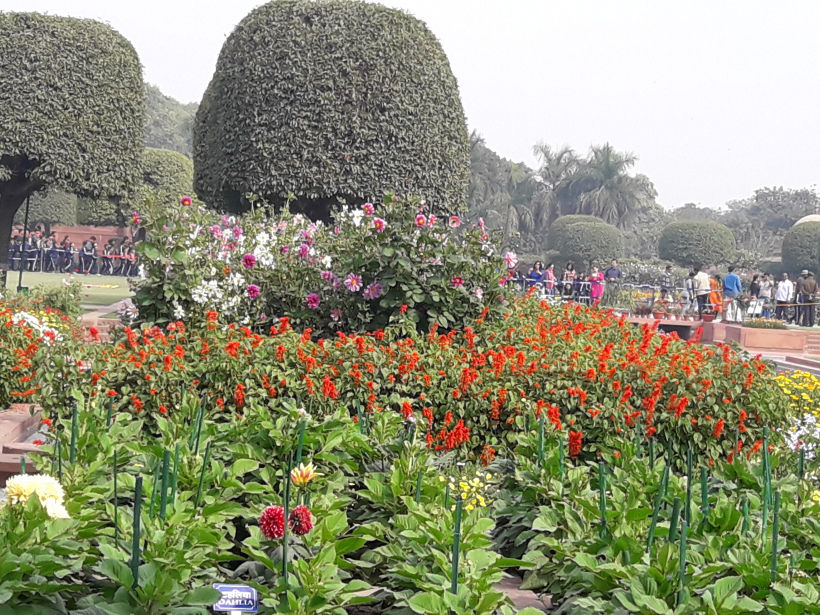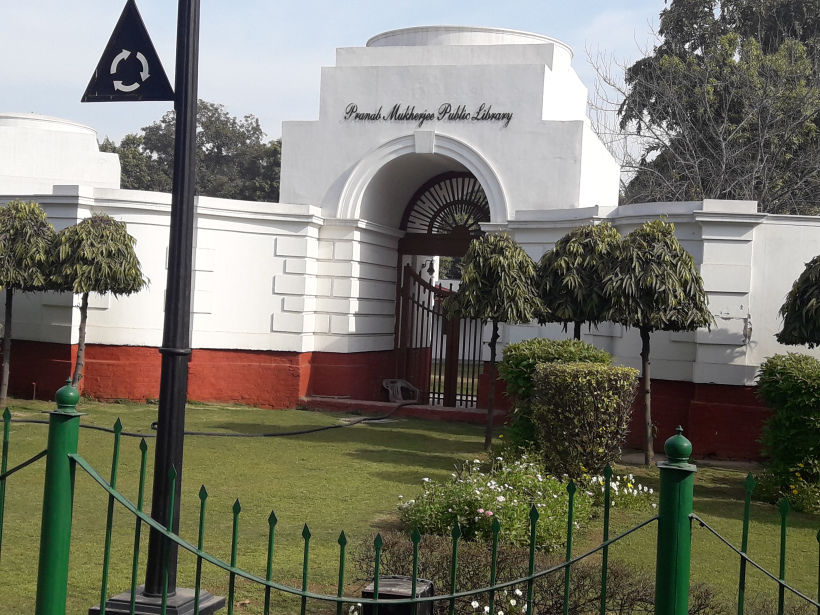 The complex houses spiritual garden, herbal garden, bonsai garden and musical garden. It's treat to the eyes. I thoroughly enjoyed taking a stroll around the complex and soaking in the floral beauty.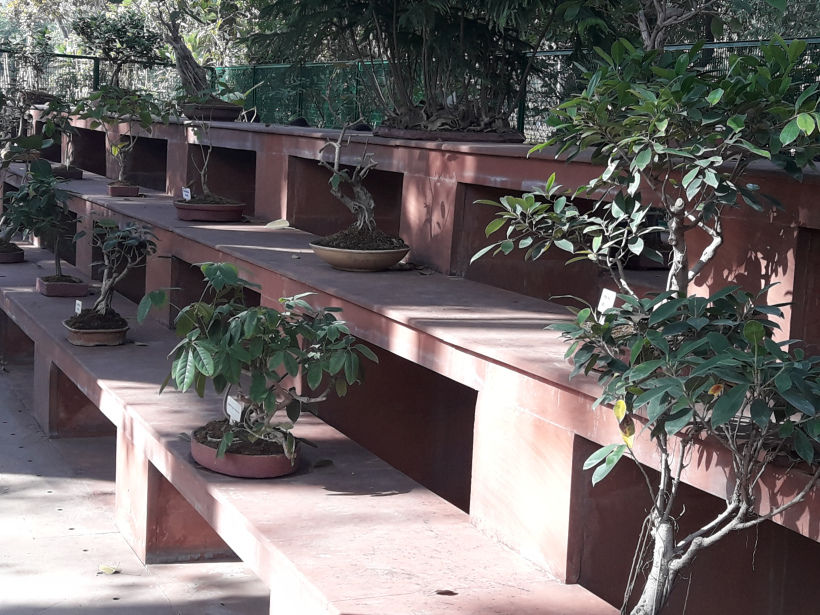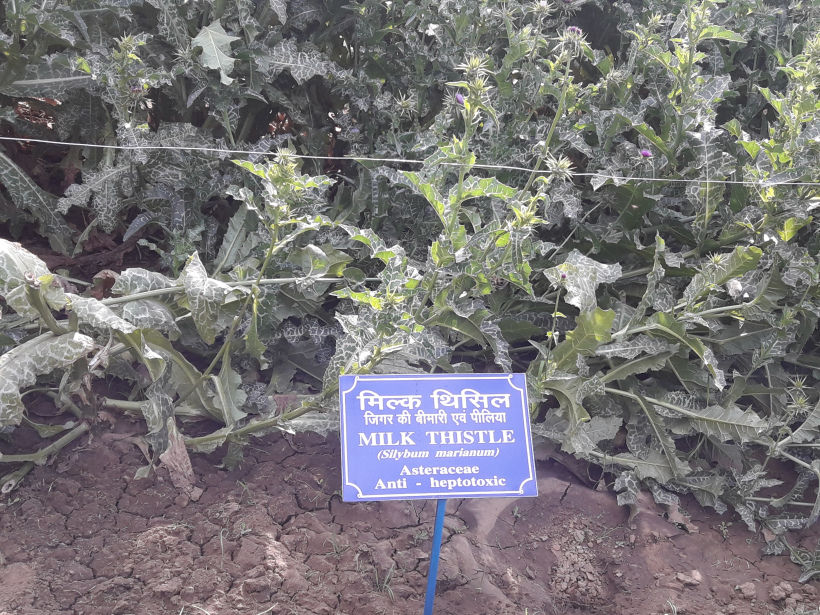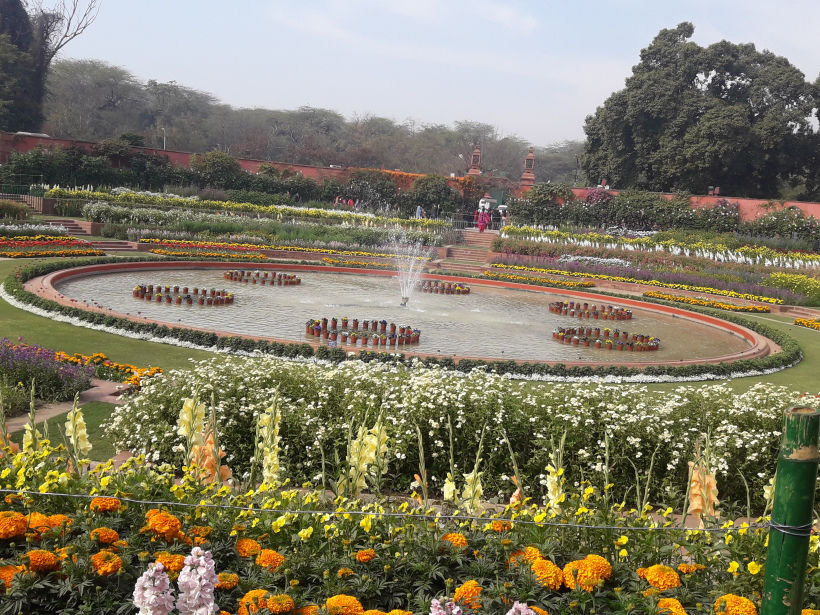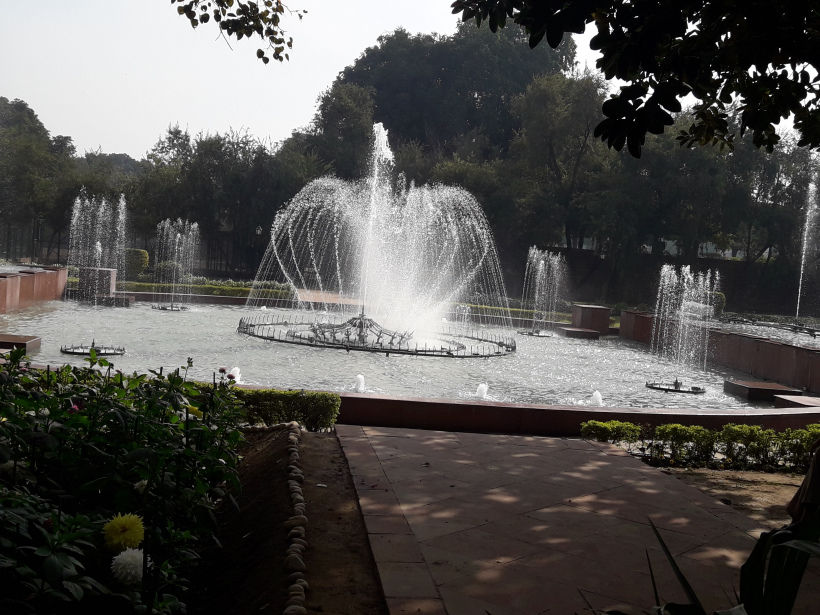 Beautiful fountains are all through the complex and musical fountains dance to the tunes of classical tunes and patriotic songs. It really creates a magical atmosphere.
Roses, Tulips, Bougainvillea, Dahlia, Daffodil, Lily, Daisy, Hyacinth and many more variety of flowers. You just name it. Interestingly, Roses are named after famous personalities, famous characters and monuments like Queen Elizabeth, Abraham Lincoln, Taj Mahal and recently, roses were planted named after President of India, Pranab Mukherjee and his wife.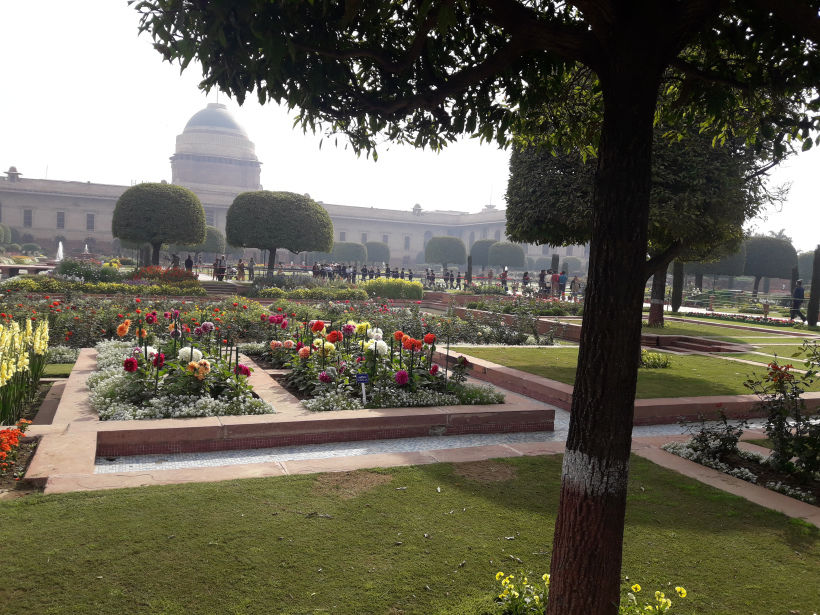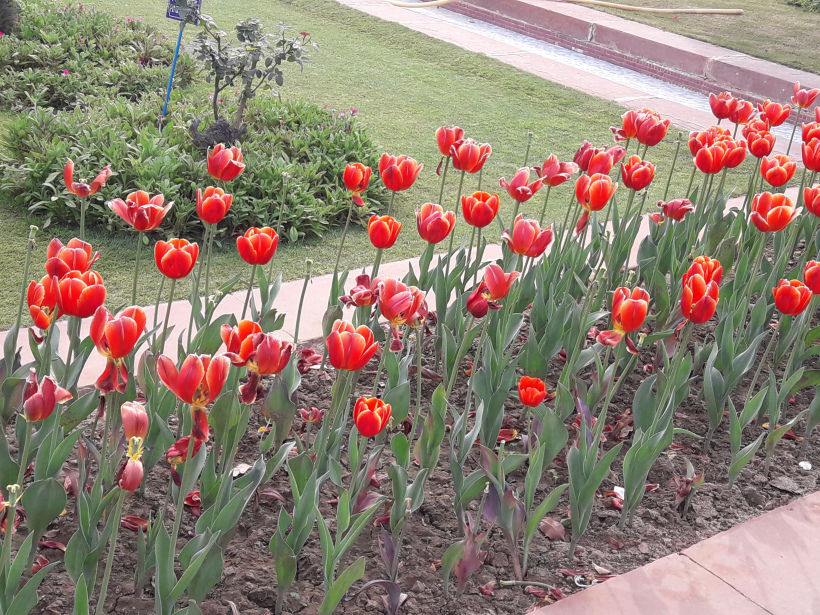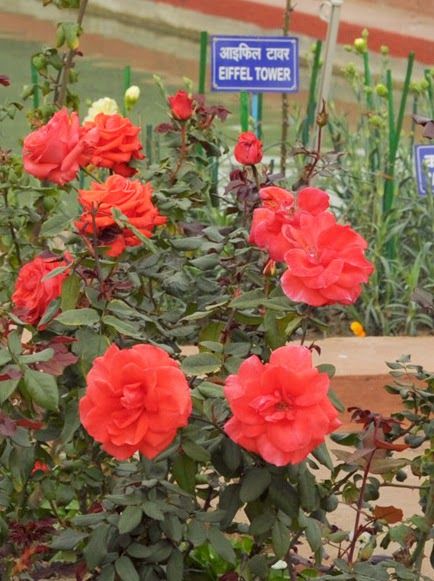 Trees like Moulsri, Cypress, China Orange gives green feel to the gardens. Walls are adorned with shrubs, creepers and a variety of climbers.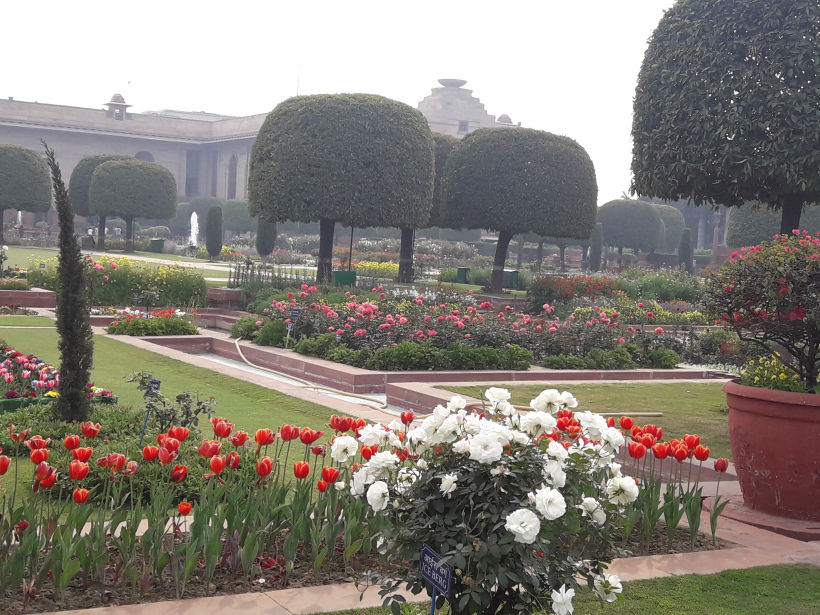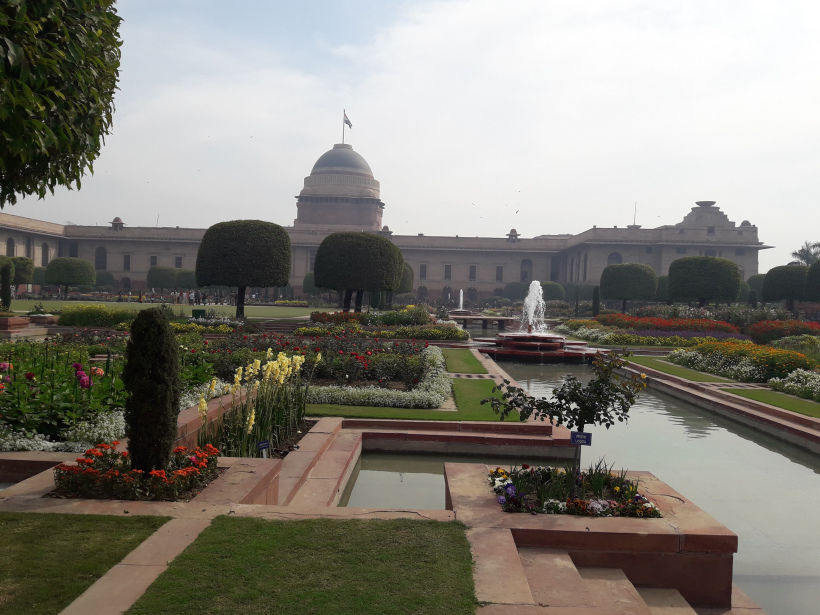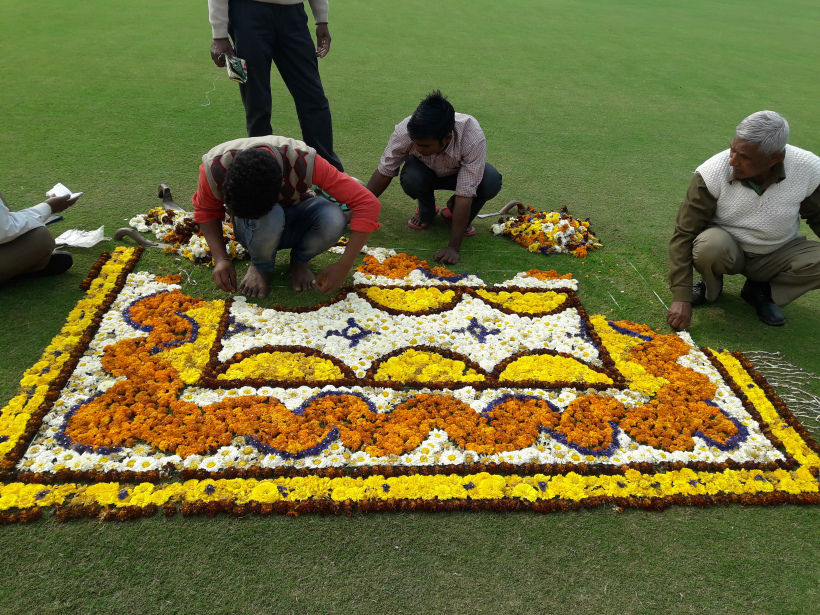 It's a once in the year affair. It's opened around February first week to March second week (except on Mondays which are maintenance days) between 9.30am to 4pm.
The entry and exit is from Gate No 35 of the President's Estate, North Avenue. There's no entry ticket. Nothing is allowed inside the gardens except mobile phone and ladies handbag. It's advisable to park your car at India Gate and take an auto rickshaw to Rashtrapati Bhawan. Weekends are crowded. Weekdays are much better to plan a visit.
I would definitely recommend you to visit next time; more so if you are in Delhi or NCR.