I have lived in Pune for a long time and that means I have been to Goa more times that I can count. So this anniversary, we had to go somewhere else. Somewhere less crowded, somewhere we had not been to. The beauty of living in Maharashtra is that you would run out of your leaves but not run out of the beaches to visit.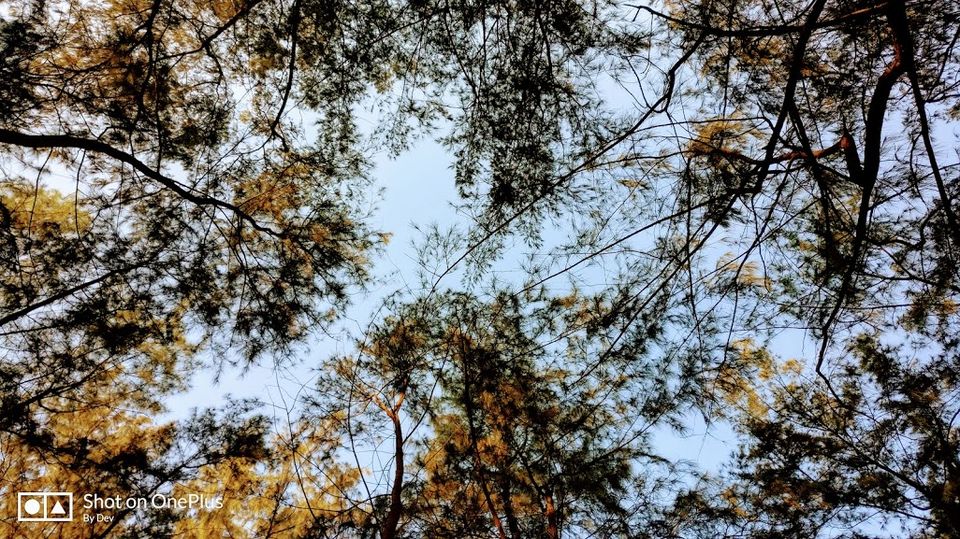 So we searched and searched and zeroed down on Dapoli. We took the cut from Wai to Dapoli and that turned out to be a mistake. Not sure if the roads have been repaired after my trip but at that it was in horrible state. It take us 6-7 hours to reach the resort that we had booked for ourselves. Well, the scenic beauty and the cold gushy wind compensated for bad roads.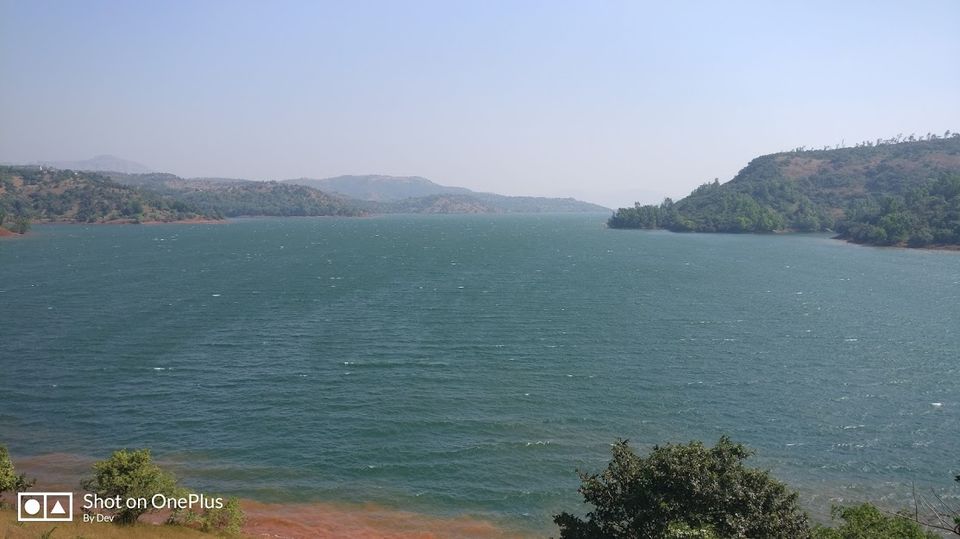 The resort that we stayed in was right on the beach. Honestly, we spent more time on the beach rather than the resort. The interiors of the room are basic but all the useful amenities have been provided along with courteous and attentive staff, a restaurant which serves amazing food (especially fish) and wide range of spread for breakfast.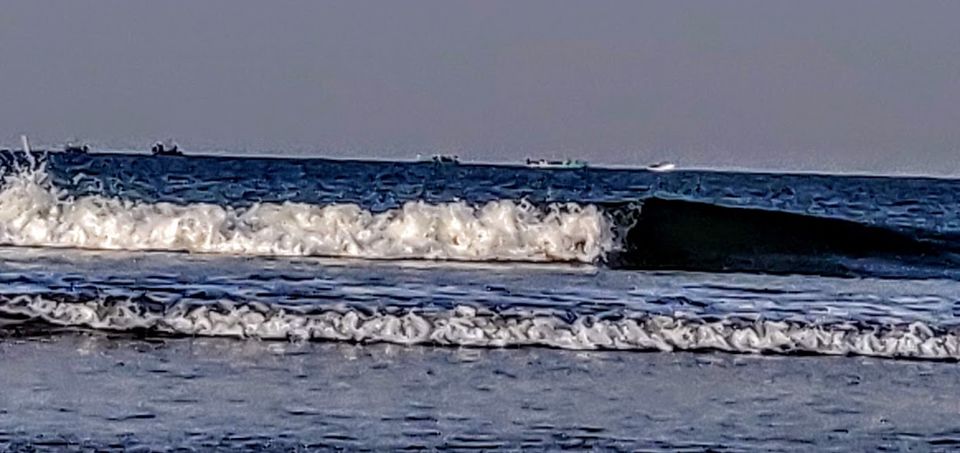 We had gone in November and it seems that the high time for tourists had not started. We almost had a part of the beach to ourselves.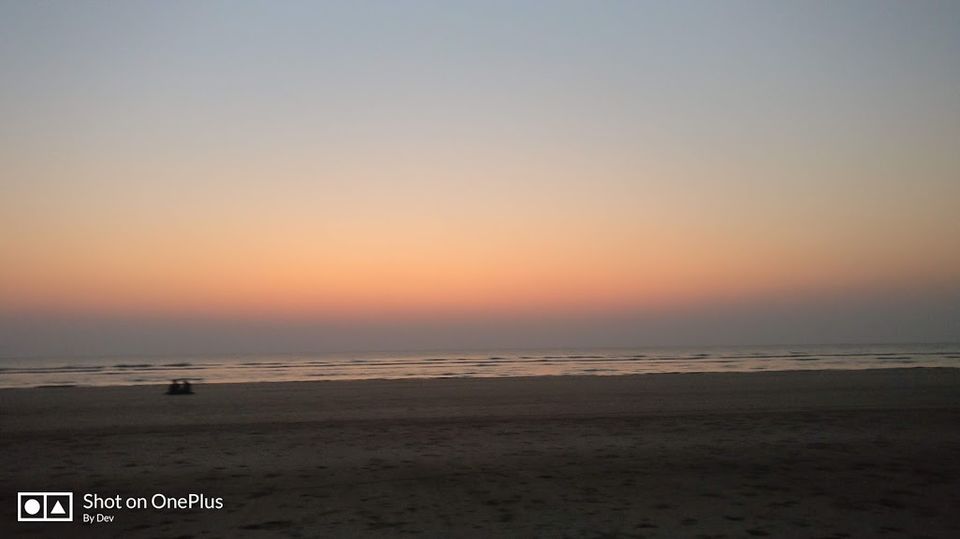 This was a pretty beautiful experience as we could capture the beautiful sea during different times of the day and for the first time in my life I saw seagulls!!