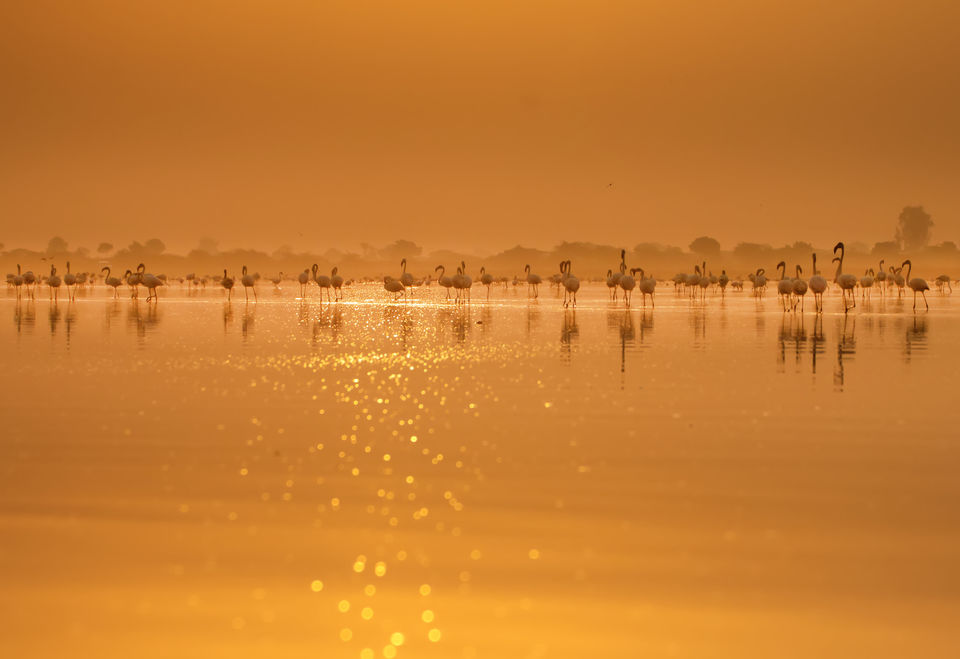 Winter in Gujarat is Intense and exciting, Cold Foggy atmosphere and chilly winds make you feel freeze especially when you in the wild with animals. Nalsarover is the place where you can enjoy wetland from sunrise to sunset with migratory birds, this place is full of energy and activities with wildlife, every year's thousands of birds dot on this richest wetland to enjoy their winter periods. bird has traveled 3500 km from its nesting ground in Central Europe to spend the winter at Nalsarovar in Gujarat!
These are the resident birds. The lake - Nalsarovar - and the wetlands around it were declared a bird sanctuary in 1969. Spread over 120 sq.kms, the lake and the extensive reed beds and marshes are an ideal habitat for aquatic plants and animals. The lake attracts a large variety of birds like plovers, sandpipers and stints.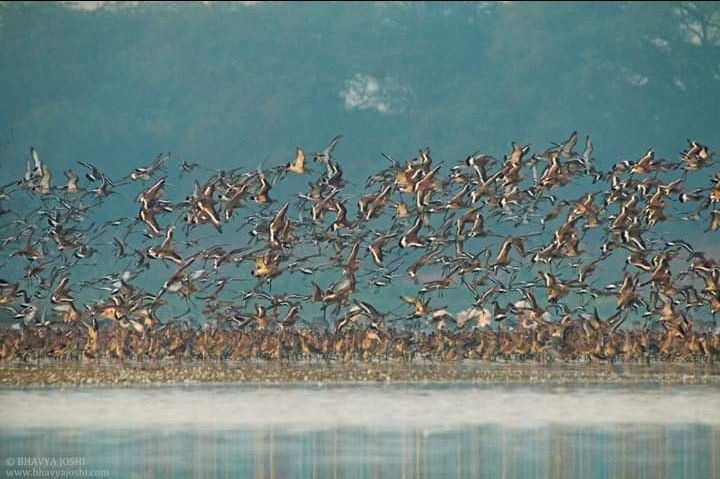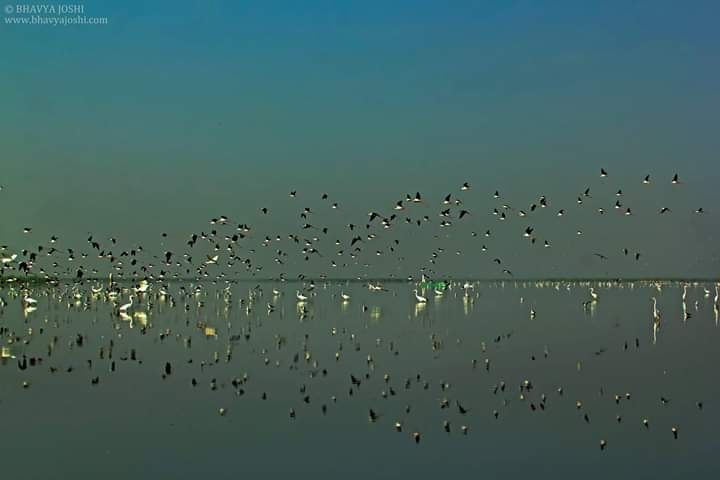 Life in Winter, Fog, Atmosphere, winter, light, habitat, birds and apart from all those shivering freezing fingers and still you are excited to enjoy that moment, Its become endless love for wildlife recover or introduce beautiful things, as nature talks the light and atmosphere build the dramatically waves of amazing vibes to feel in chilly morning. I bet its more than Amazing.
Hours for visiting the lake are 6 am to 5:30 pm. There is an entry fee per visitor and camera, however for boating one needs to negotiate with the local boatmen, though prescribed rates are mentioned at the gate. The best time to reach there is just before sunrise as the lake is calm. The water in the lake is about 4 feet deep, best visited as a day excursion by personal vehicle, taxi, as buses are infrequent and there is no convenient accommodation. Vehicles are available from parking to the lake site which is approx 1 km
While Working on my project of wetland biodiversity with different winter visitors in Gujarat, between these Sometimes i thought why nature are so much impressive, in the end i just put my cam aside and try to find those answers, believe me its feels so great.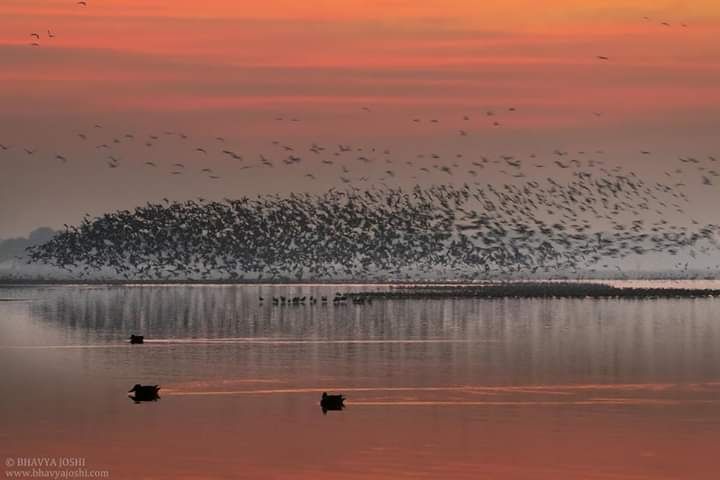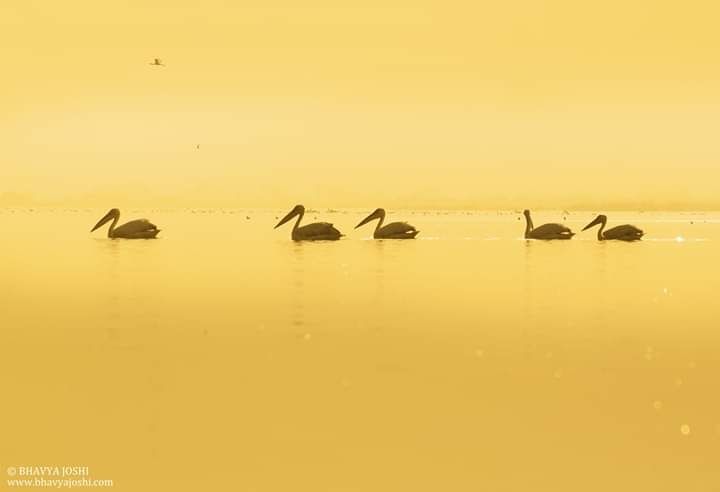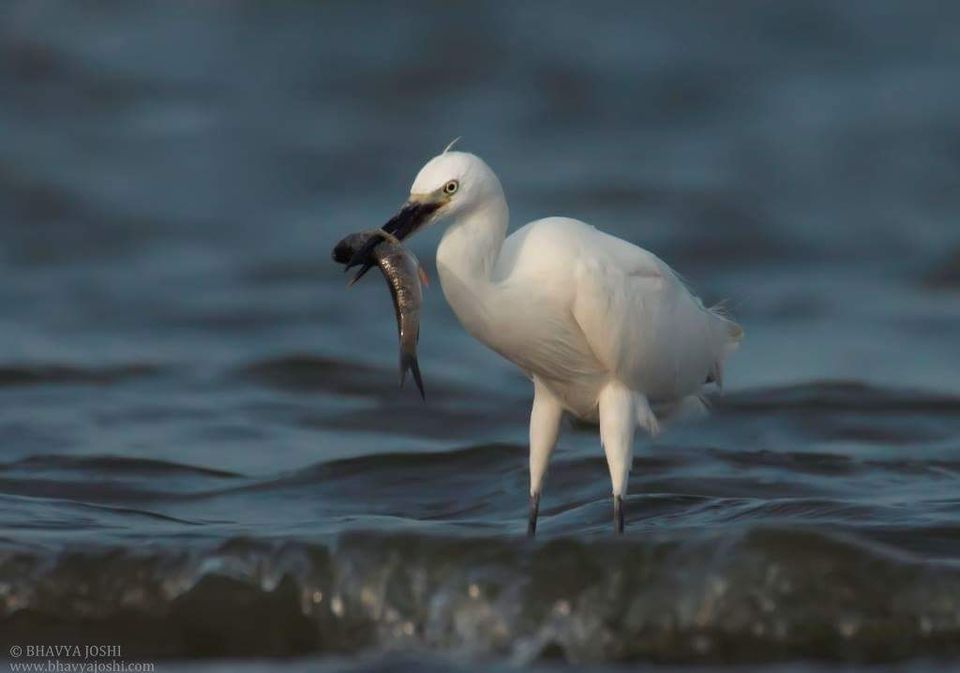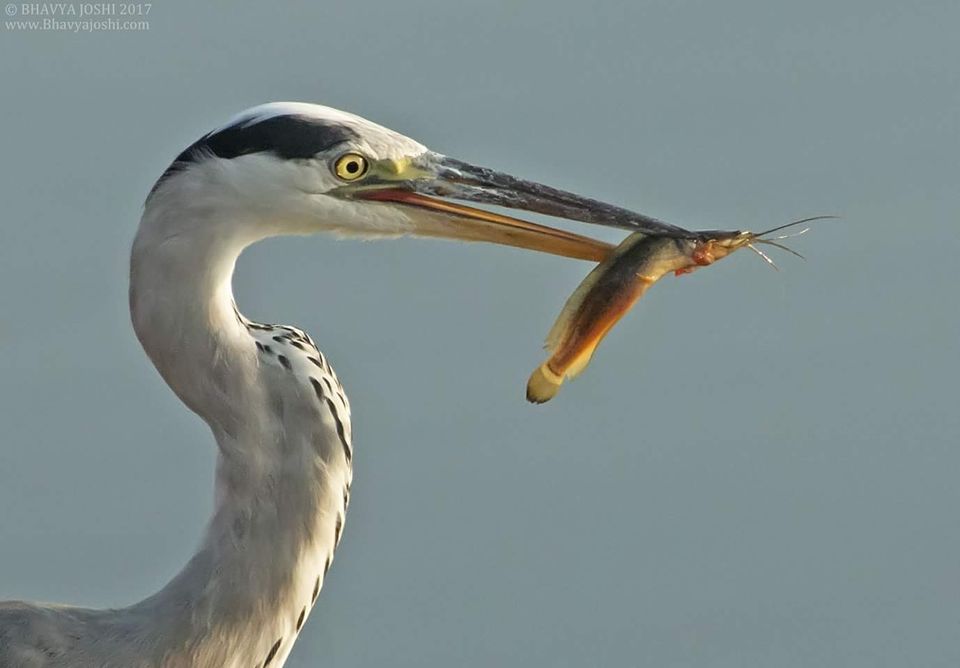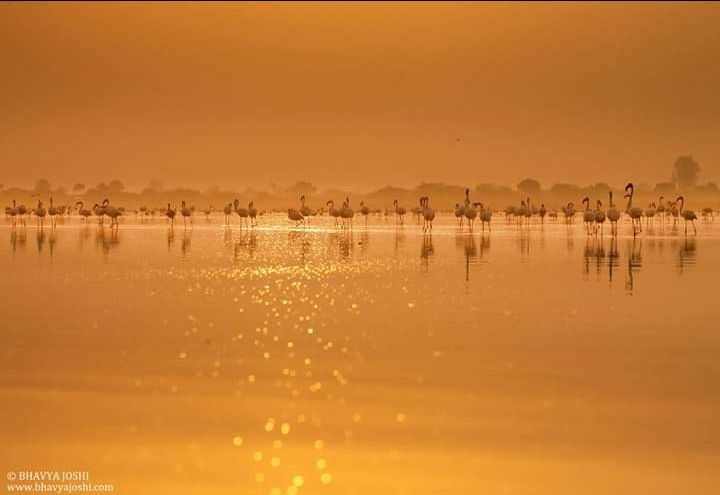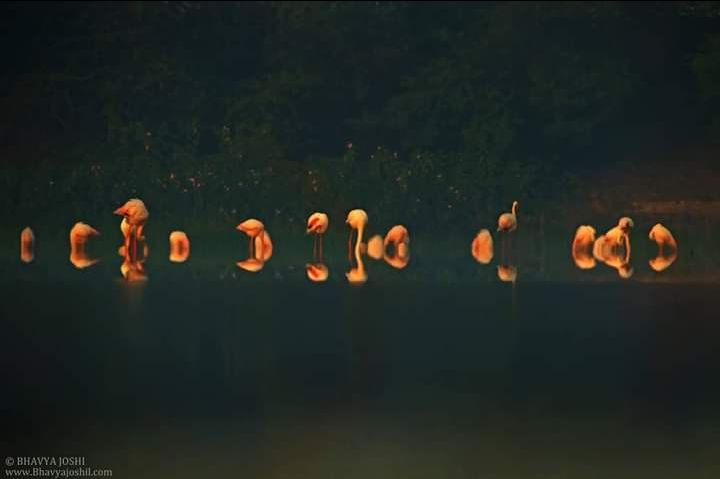 Frequent Searches Leading To This Page:-
Places to Visit in Gujarat, Gujarat Tour Package for Couple from Delhi, Things to do in Gujarat, Gujarat Holiday Tour Packages, Top Gujarat Packages for Family