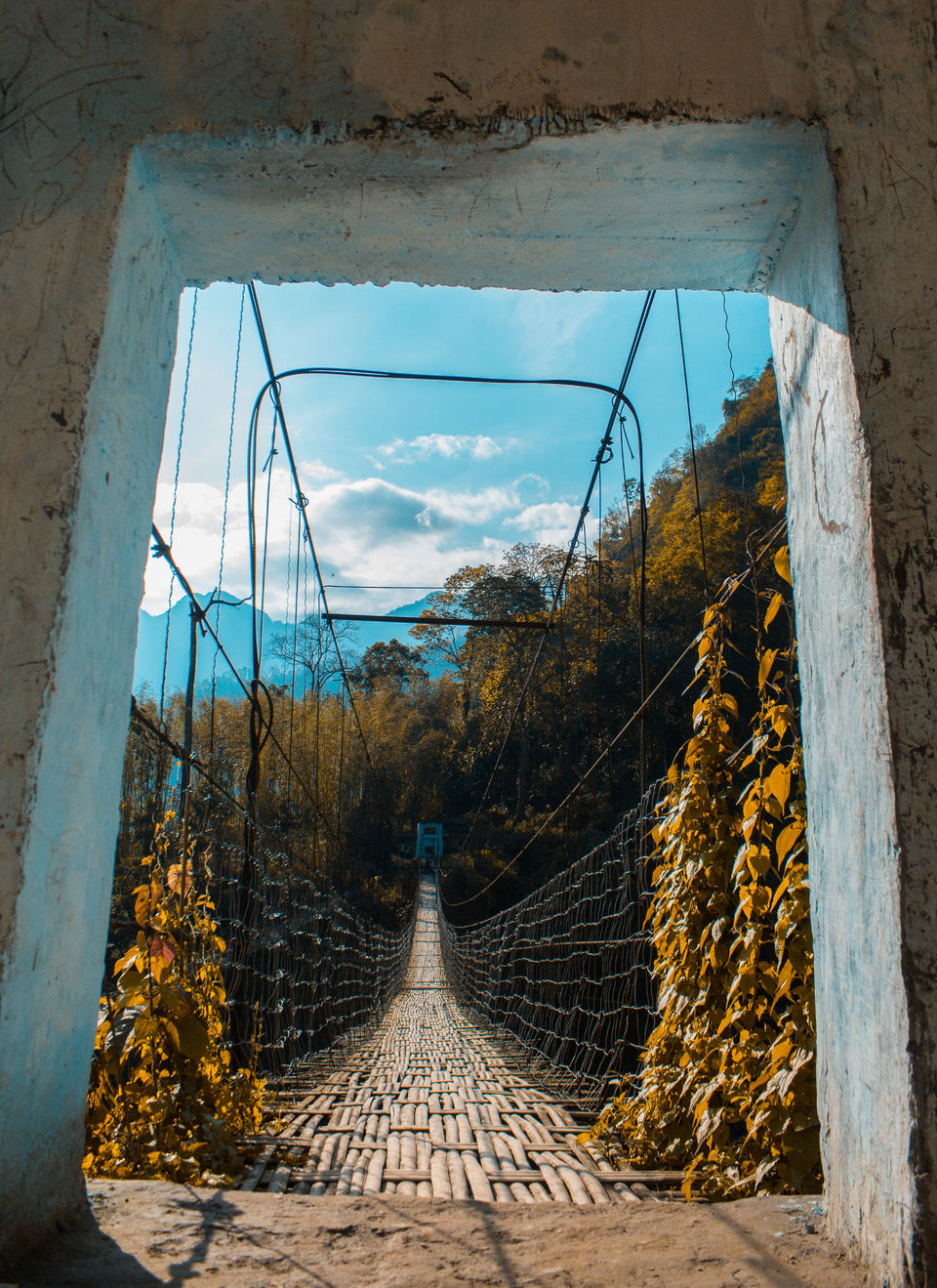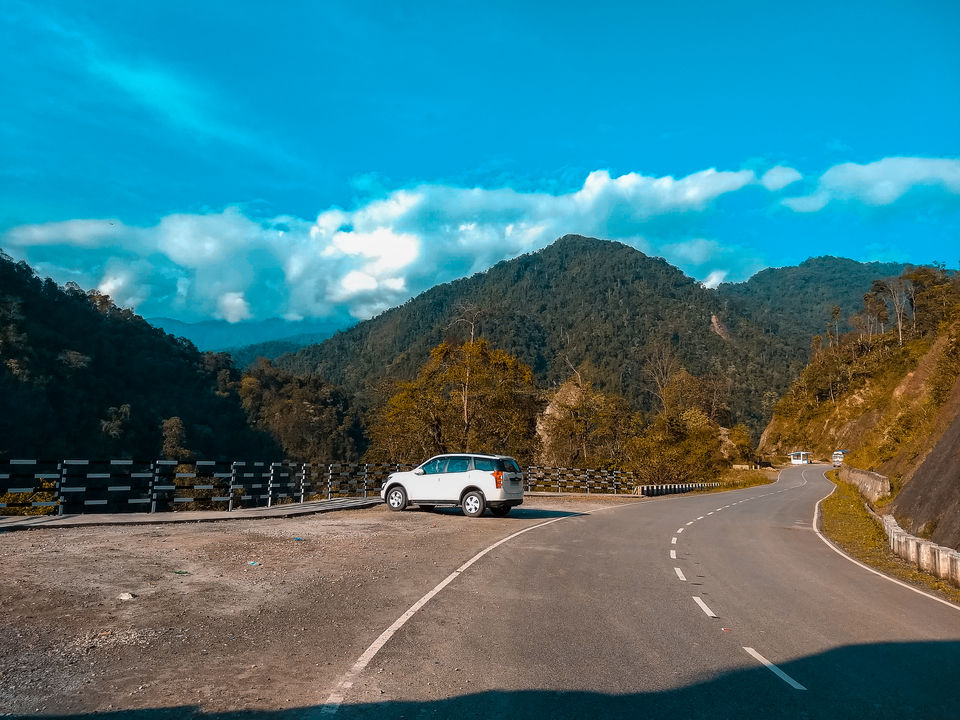 Just 15 kms from the town of Pasighat in East Siang District,there lies a hidden gem amongst the hills of Arunachal-Bodak.Be the views or the roads or hanging bridges or short trek,this place will never disappoint you at all.If you are a roadtrip lover this place is the perfect getaway for you to spend a weekend with your friends.The roads gives you the best curves the best views and the best adventures if you want to spend a quality getaway in a short span span of time.
Why travel to Bodak ?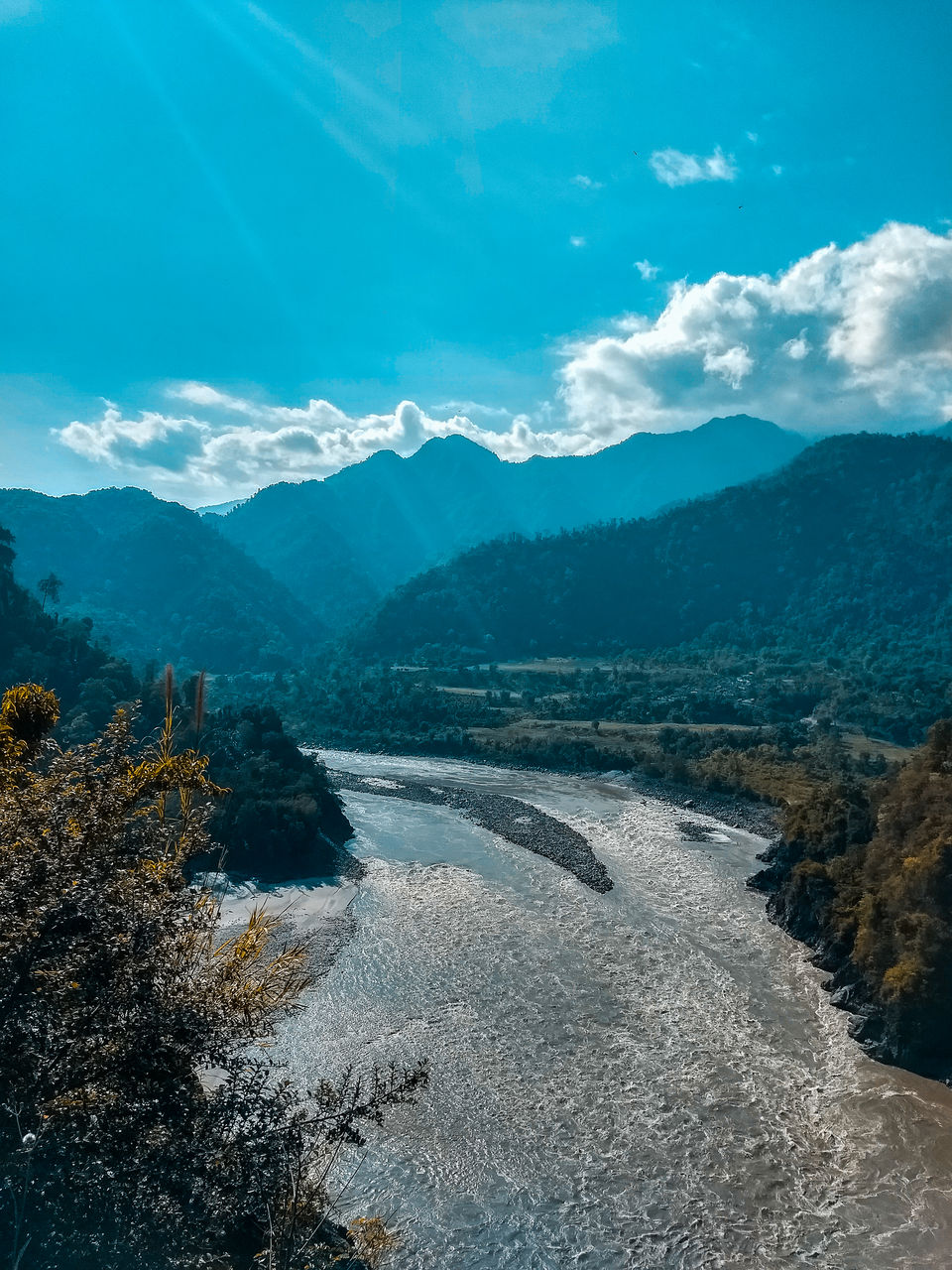 The best roads.
The road to Bodak gives you the best views.If you love driving by the curves this place should never be missed at all!The wide roads,the river beside,and the calm breeze will give you the best feeling for sure.Trust me You can get your own "Zindagi na Milegi Dobara" vibes here.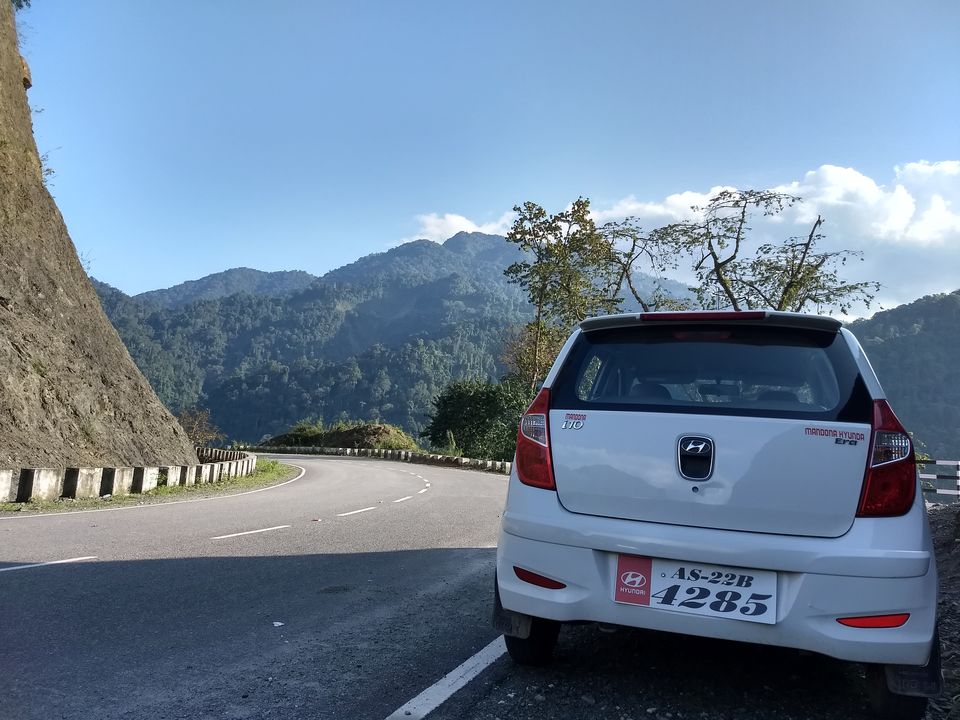 The Best Views.
Do you love roadtrip views? Does the views beside the roads make you feel want to touch the clouds? Do you love getting clicked with breathtaking views behind you ?Bodak gives you the perfect views.This photos might make you convinced as well if you dont trust my words.For the Nature photographers be sure to keep some extra time to click views of the amazing views.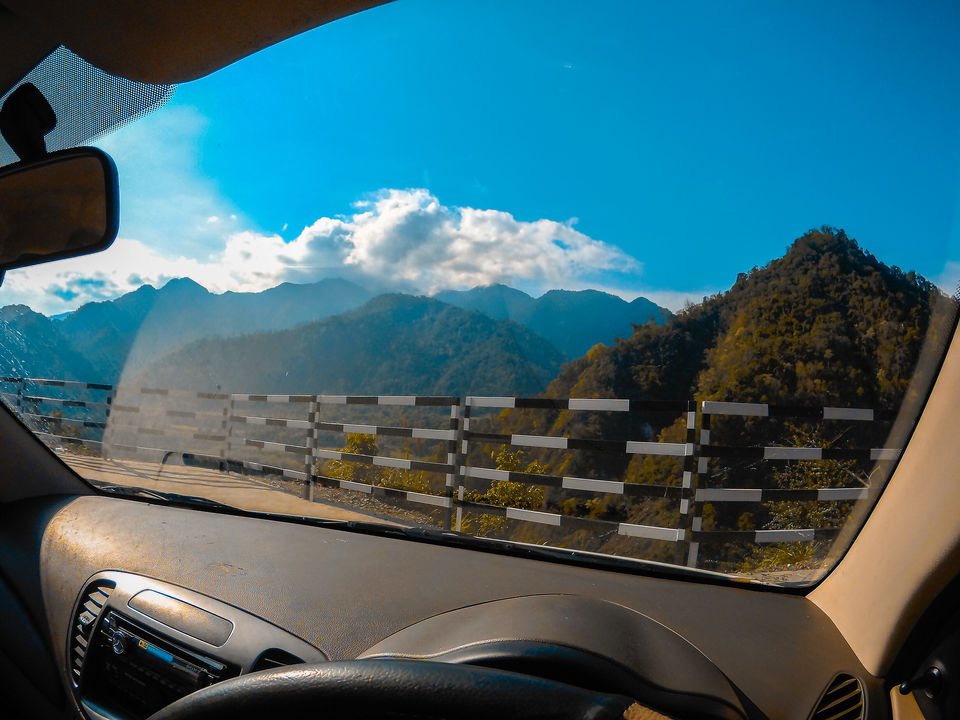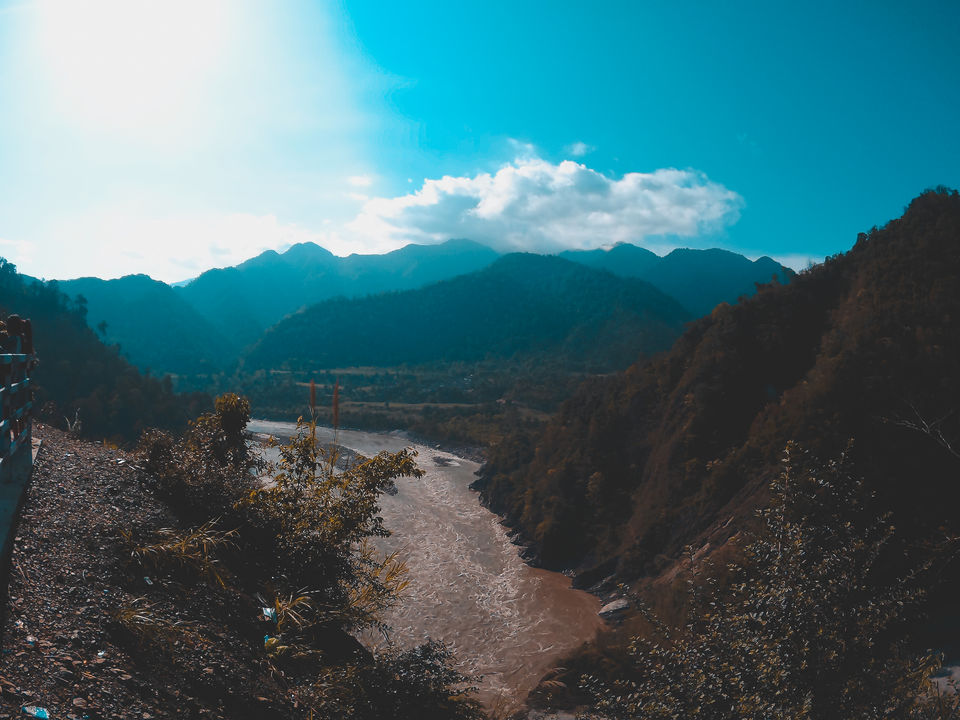 The adventure trails
Bodak is not only about views and roads.It can satisfy your adventure taste buds sufficiently too.You can take the trek to the river below the road and then try your confidence skills by crossing the hanging bridge joining both sides of the river.It may look easy but once you start you will feel your heart beating faster .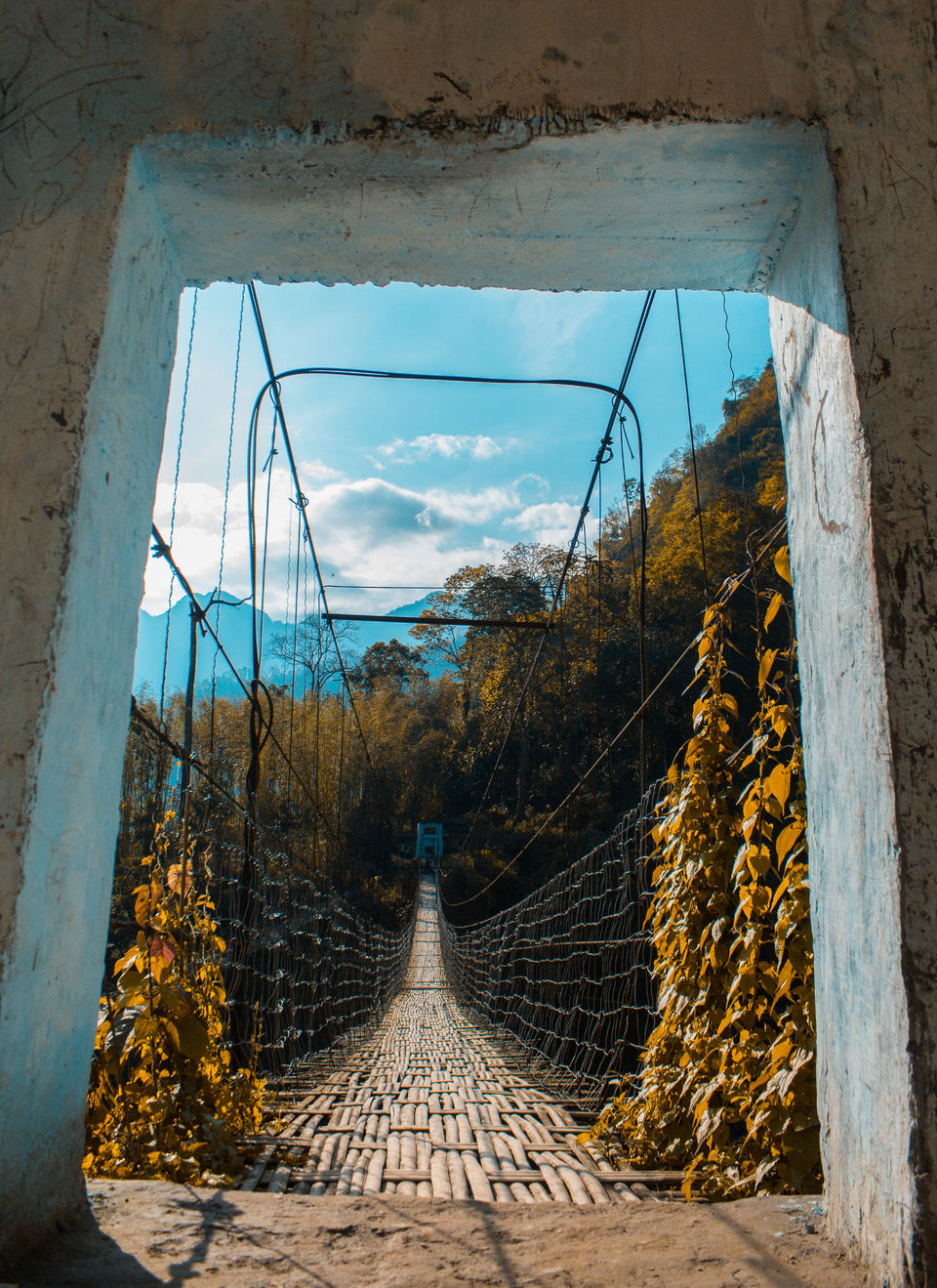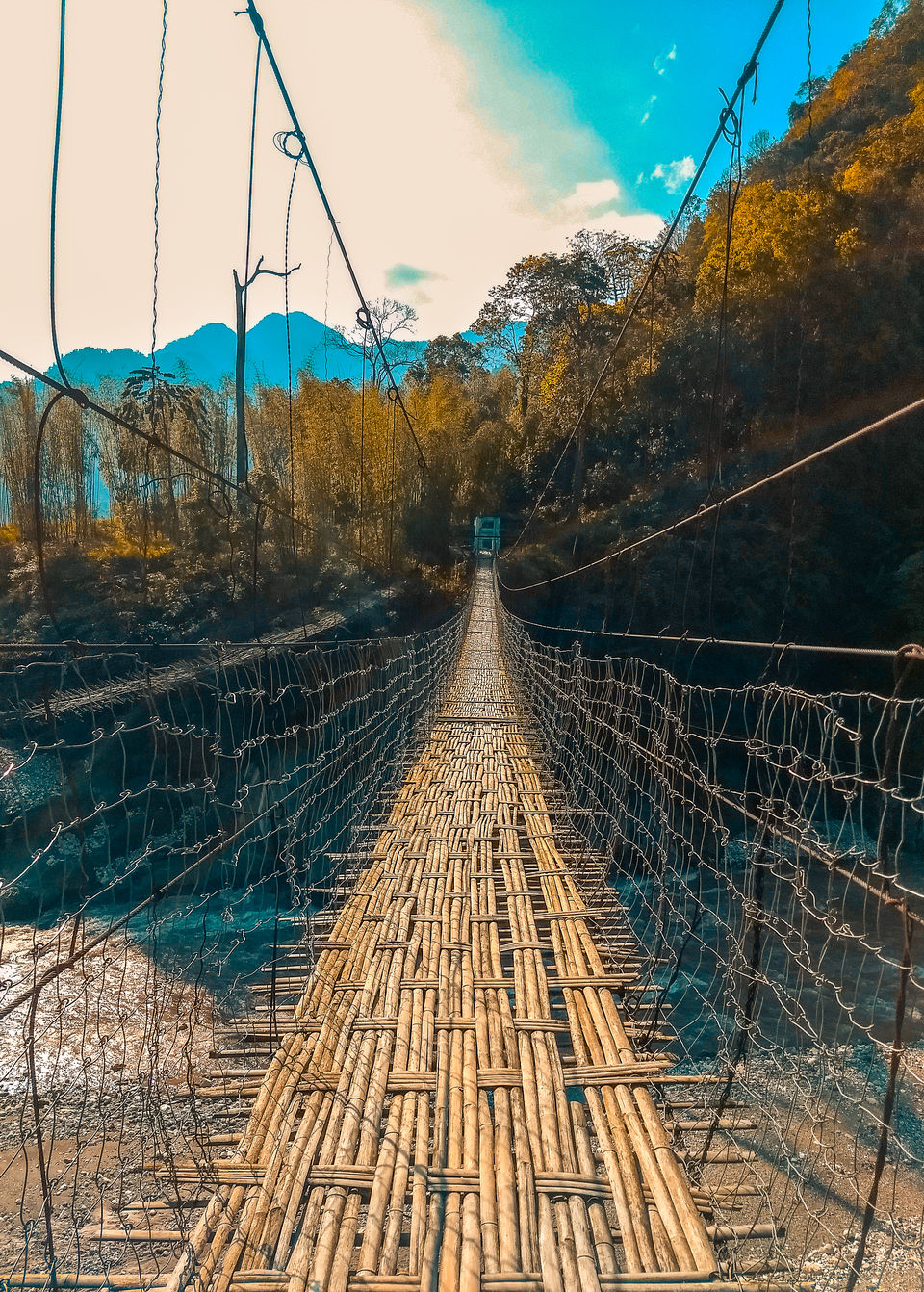 After you are done exploring this little piece of heaven you can drive back to Pasighat but dont miss the sunset views too because sunset in the hills gives another bliss to the mind .

Bodak is still untouched and affected by Human intervention.Please take care not to spoil the beauty around this small place and let is remain its perfect state.

Cuisine on offer

The China Valley Restaurent near Orin market in Pasighat is famous for its steaming momos and thukpas.You can select a wide variety of options from Vegetarian to Pork,Beef dishes too.
When to go

The place is perfect around the year but December to Mid-April is the best time to look for the views and adventures.The weather is pleasant with temperatures between 20°C and 25°C
Getting there

Bodak is a 12 hours drive from Guwahati .The nearest Aiport is Dibrugarh.

Getting around
Bodak can be explored around by foot or by private vehicle.There is no local transport around Bodak.

Accomodation
There is a wide option for rooms and hotels in and around Pasighat.Single rooms costs between 400-1200 INR/night.