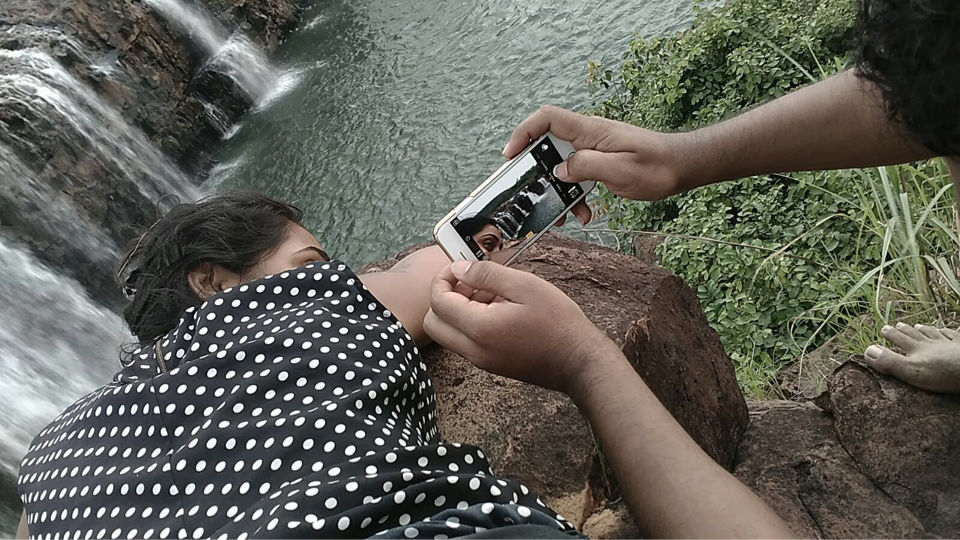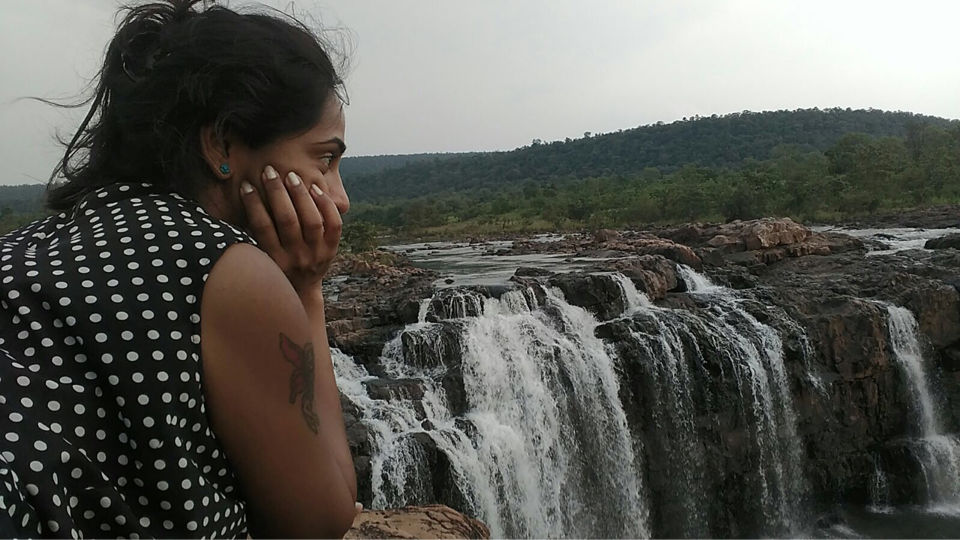 This waterfall near wajedu,Khammam Dist and also near Eturunagaram Warangal Dist 25km to reach this place and also near to 8km away from Godavari mullakatta Bridge.
The best season to visit in June to November.
Picturesque view of this fall and surrounded by jungle wil take us to pink moods.
Plz take water bottle,Food .
I suggest plan this trip with group.
And about my trip this place with a gang of photographers .First meet with all the guys ...sooo ladies just leave all your doubts when you are traveling with group of guys ....open ur mind ,b positive ...step out from routine life style....b happy