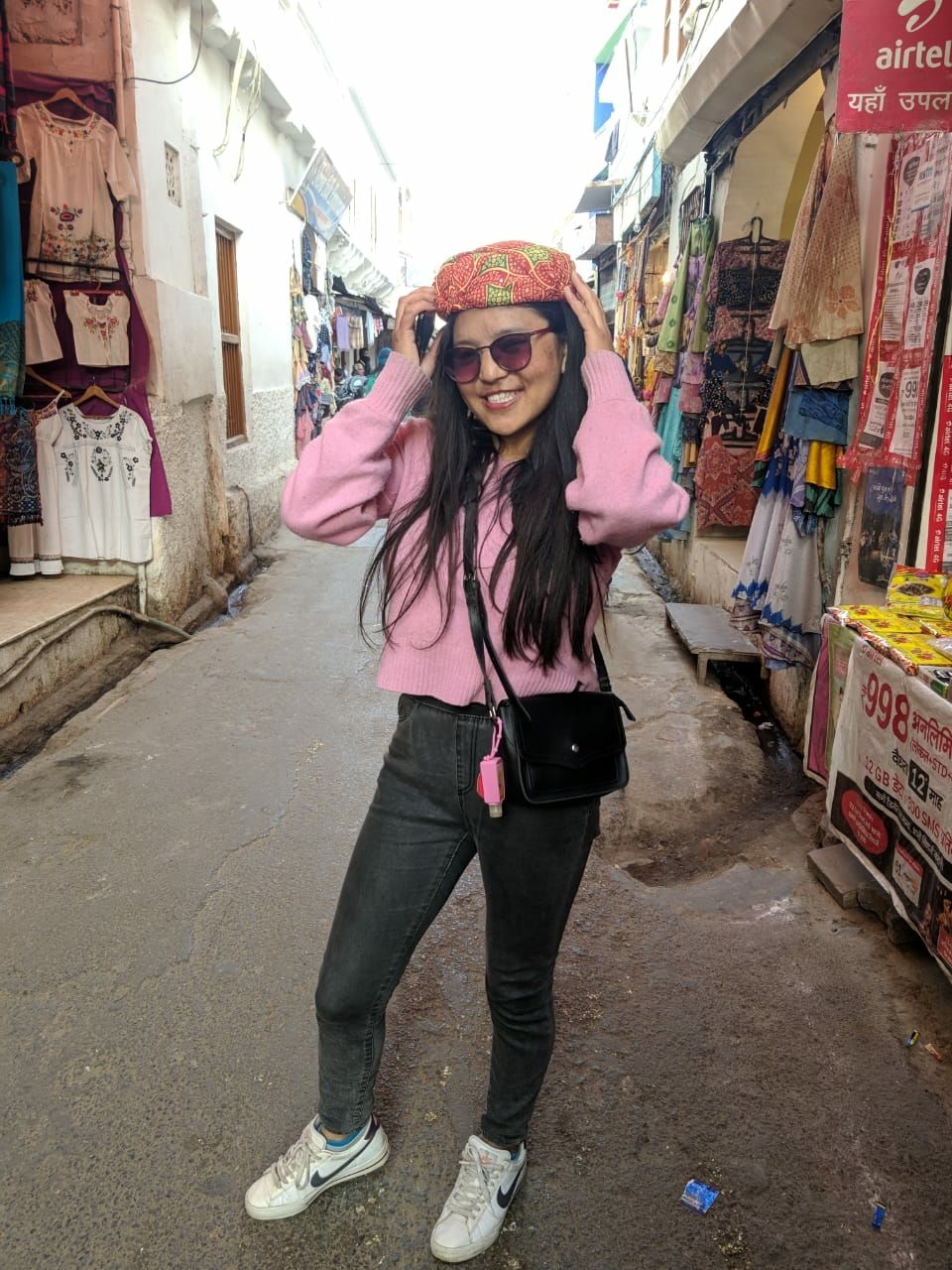 Pushar is one of the oldest cities of India . Located on the Northwest of Ajmer , it is place to many Hindus sacred temples, pushkar lake and the Market.  Pushkar have a famous mela ( festival) held every year .
This time I went to pushkar roaming in the streets of pushkar market , sat at rooftop Cafe and witnessed beautiful sunset , sat by the pushkar lake and enjoyed the beauty over there !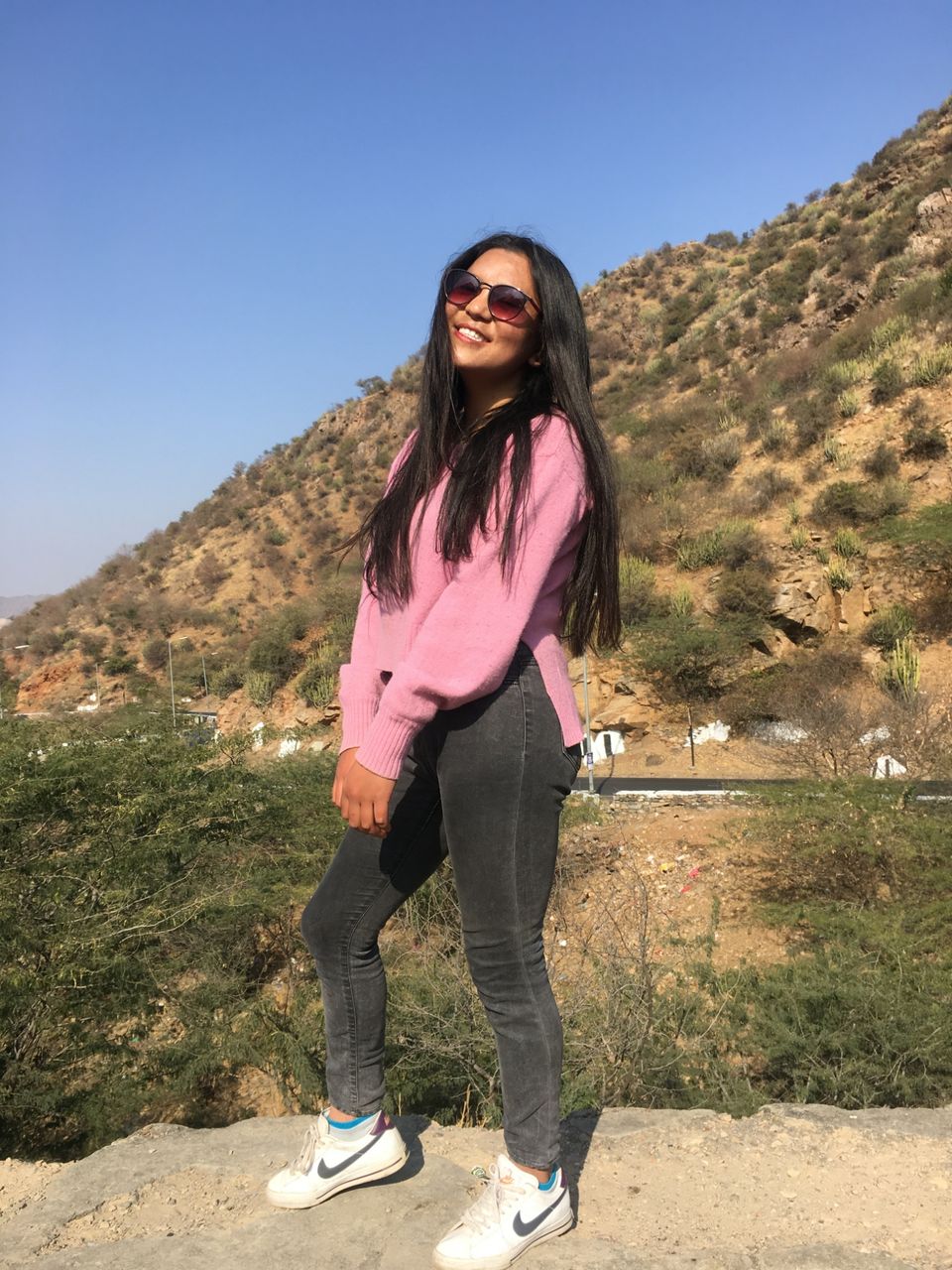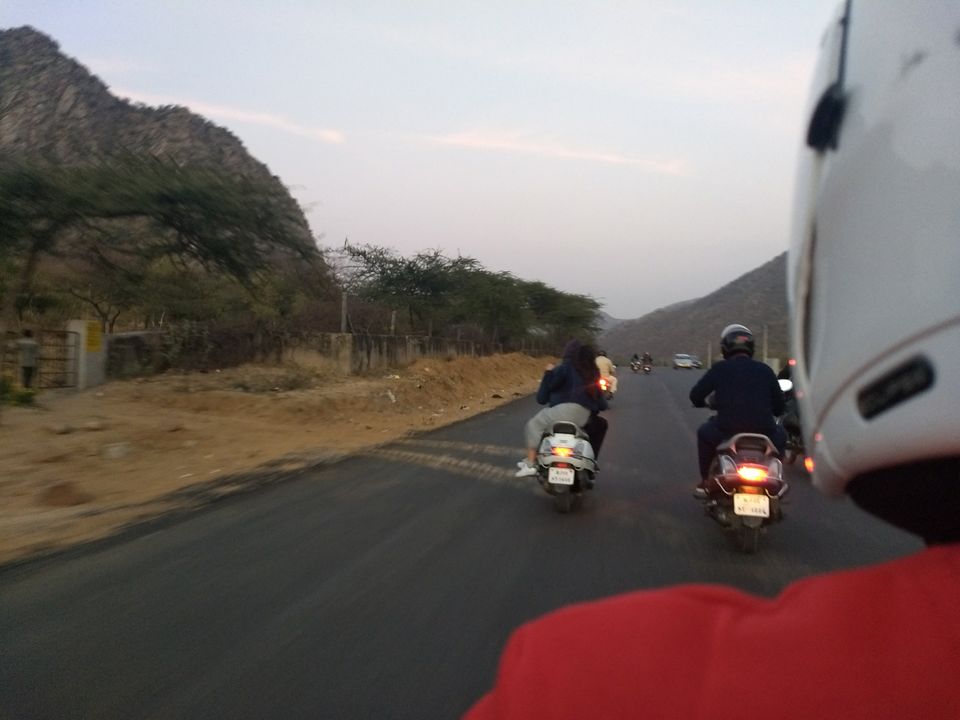 We went by two wheeler to Pushkar , stopping in between for some pit stop breaks.  As soon we reached there , we looked out for some good Cafe and had an amazing Italian lunch .
I will recommend this place to everyone out there .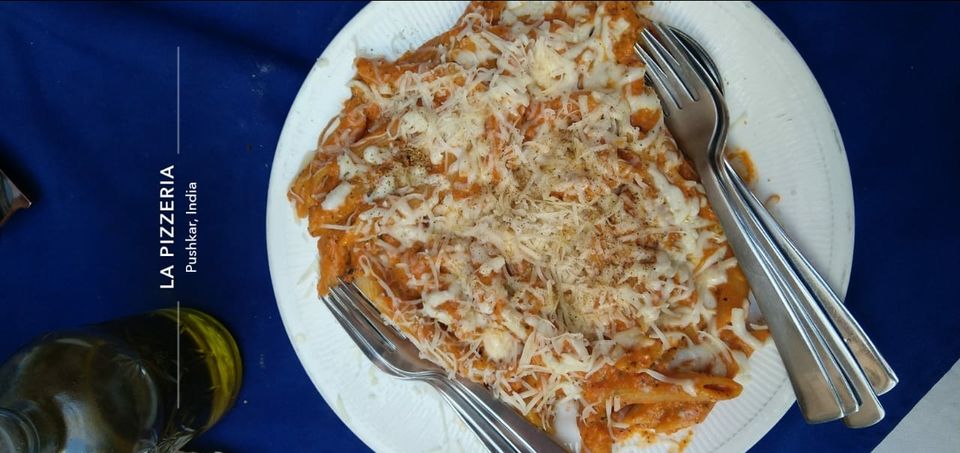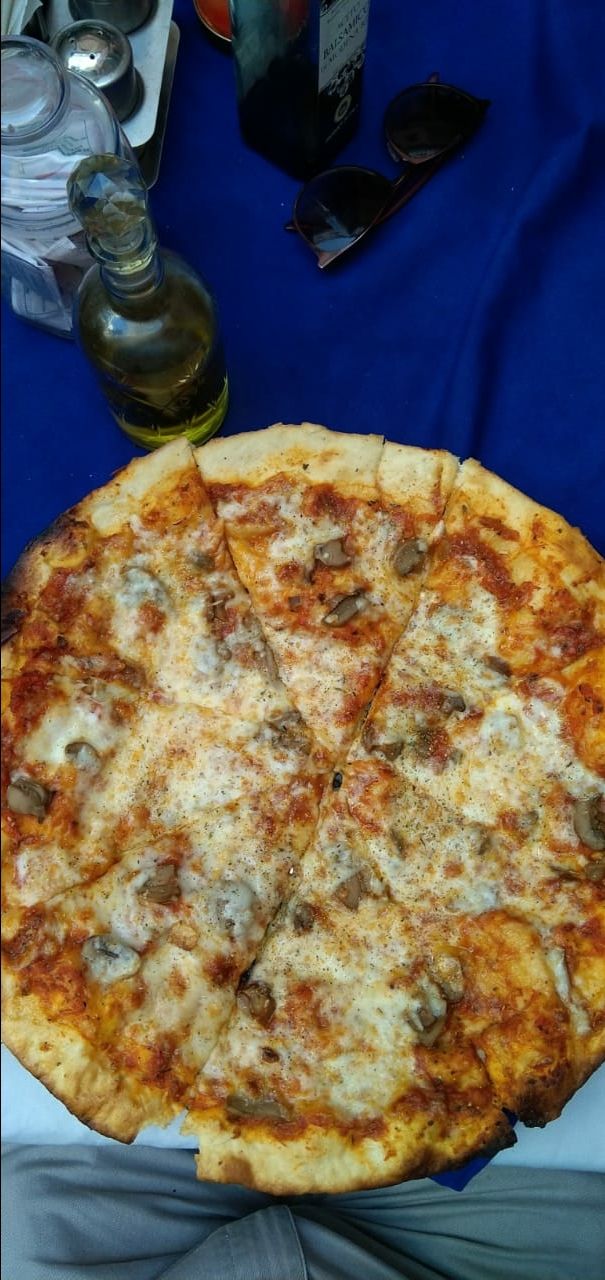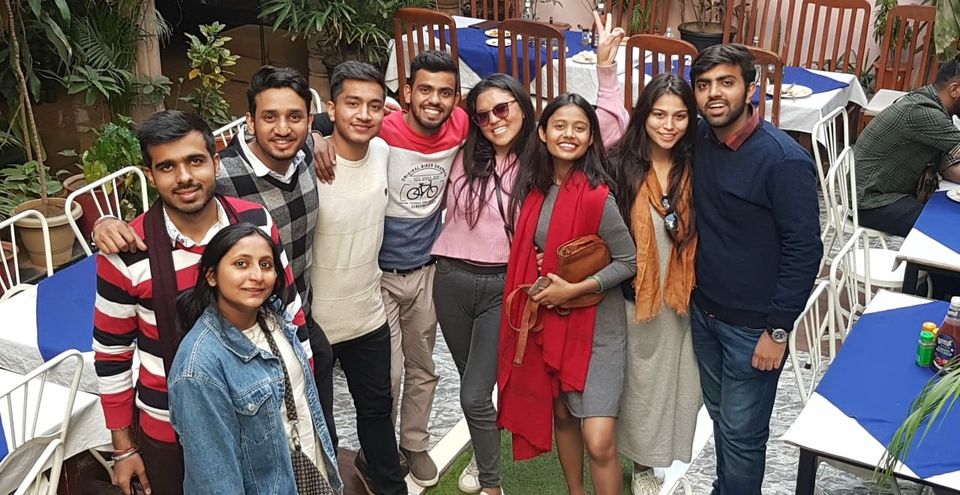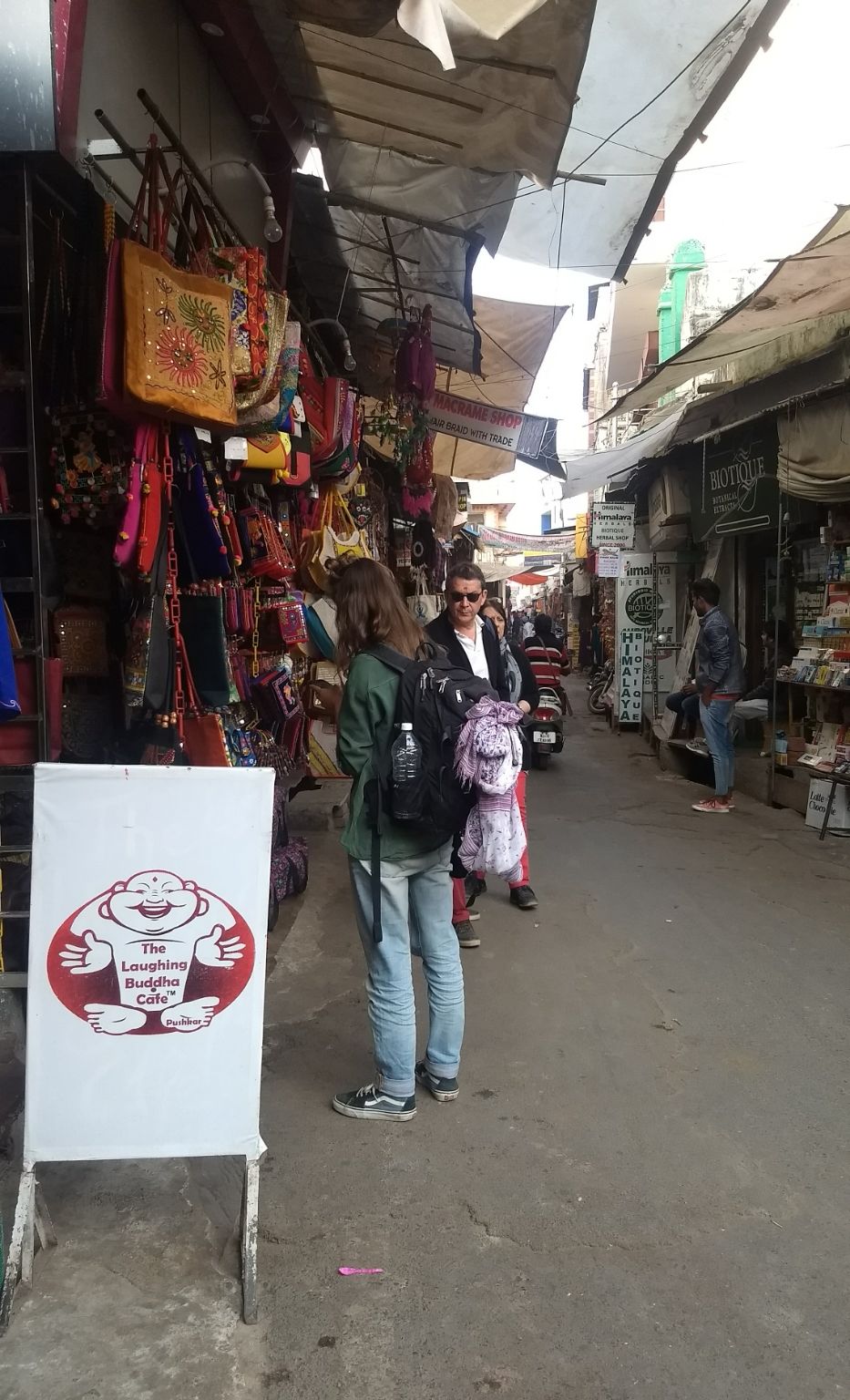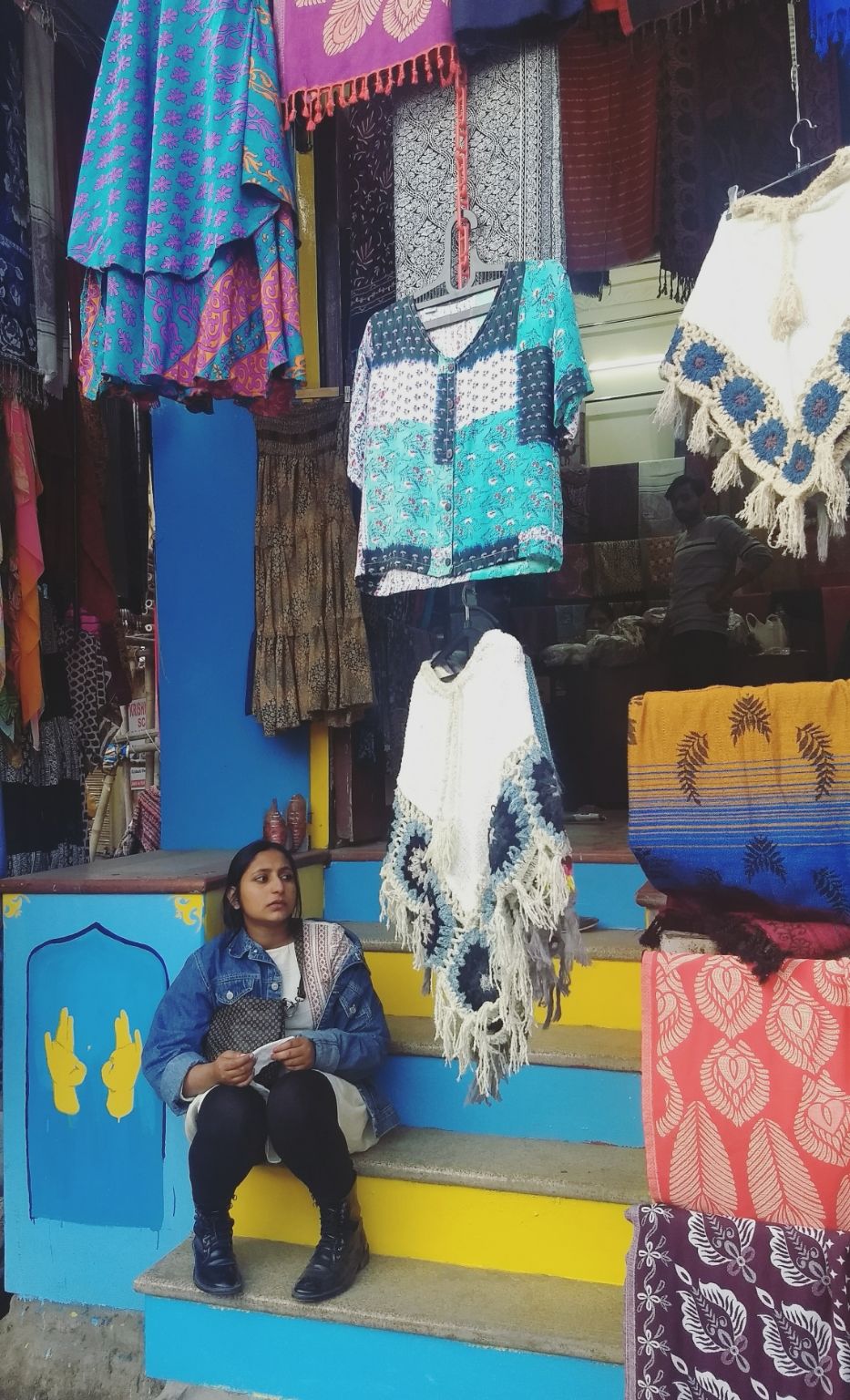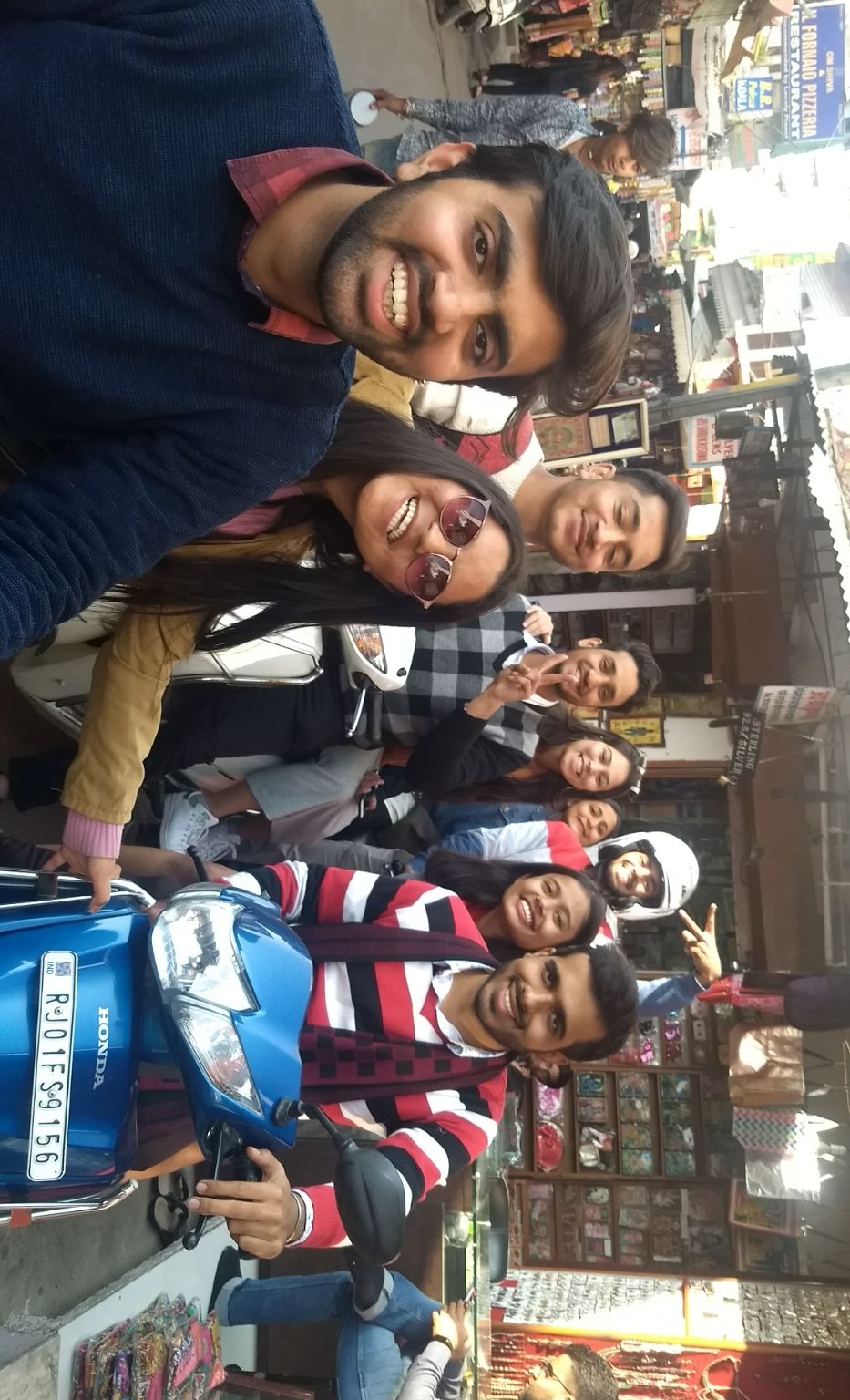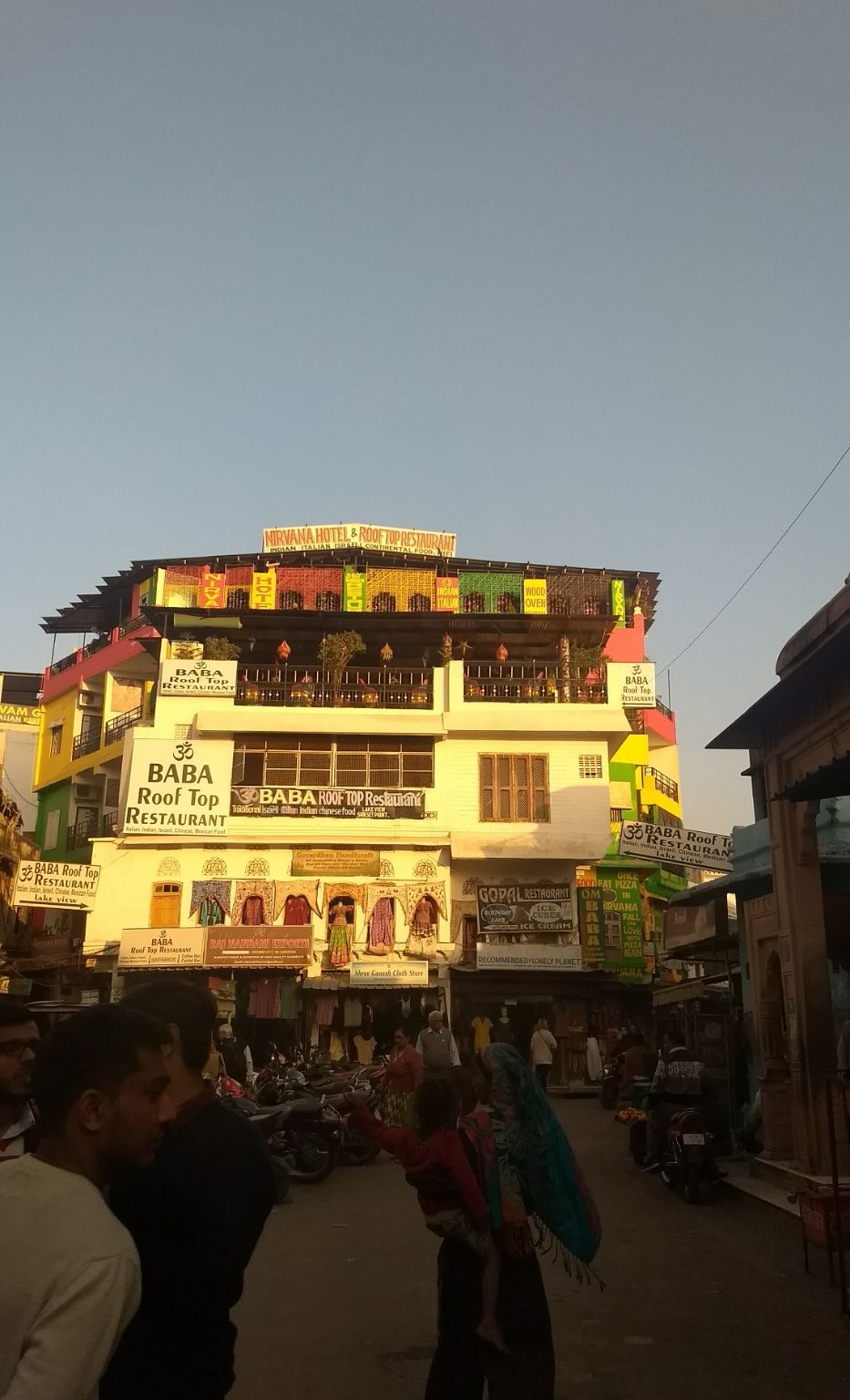 Pushkar market has it's own beauty , lots of foriegners tourist filled the market and they have many good cafes and shops . Every lanes of pushkar sells some interesting stuffs.  By evening we got ourselves a good rooftop Cafe from where we can see the sunset.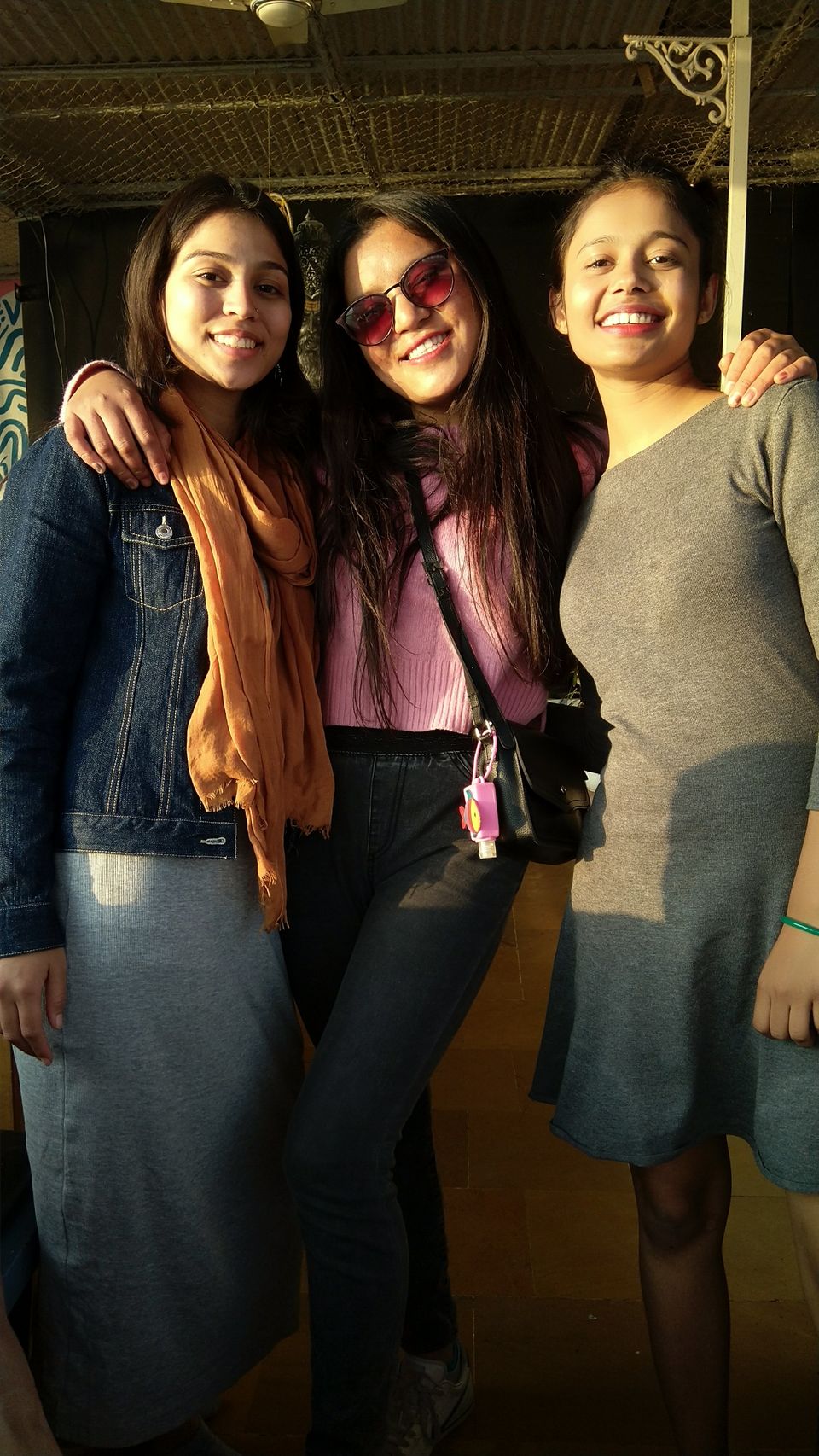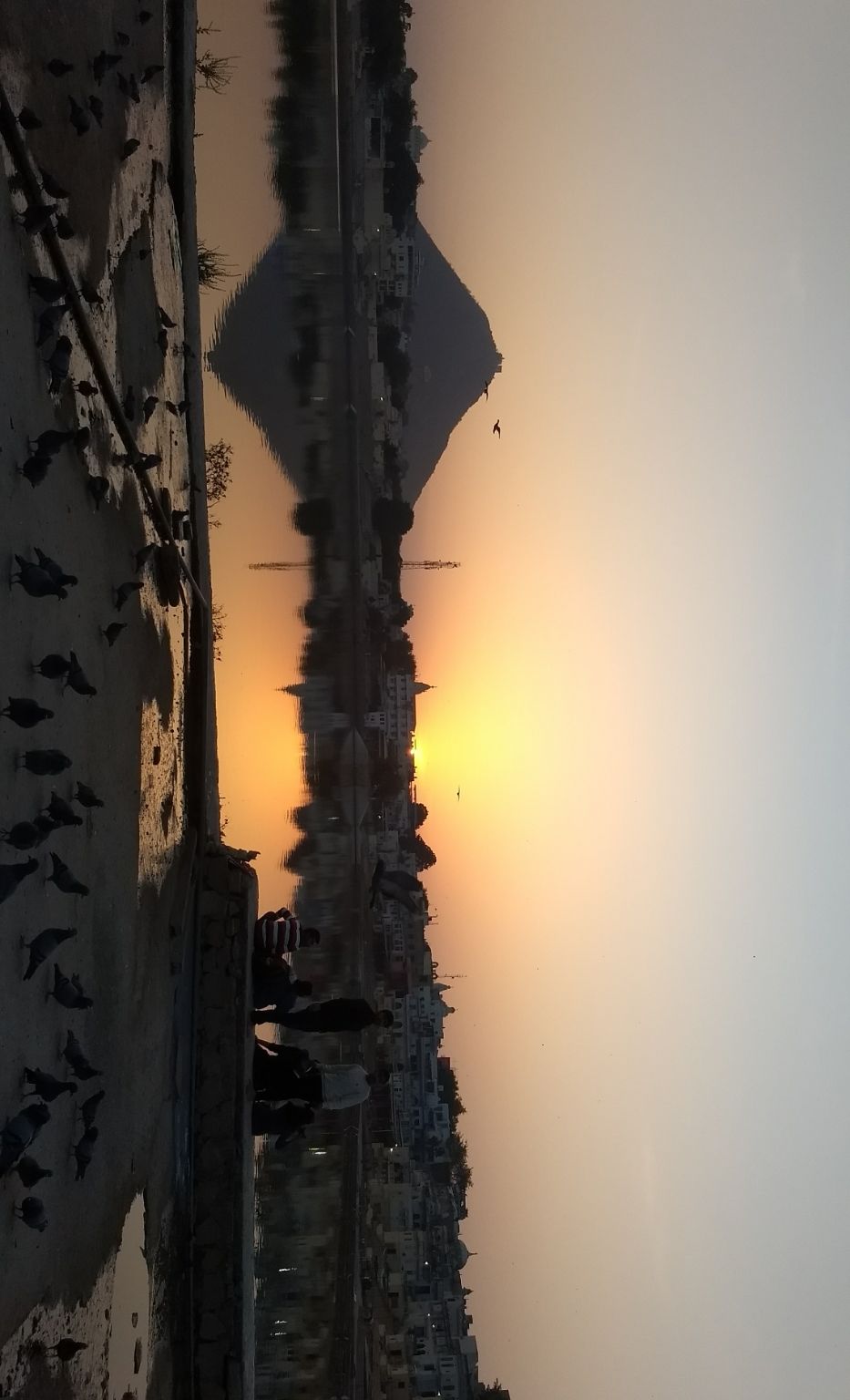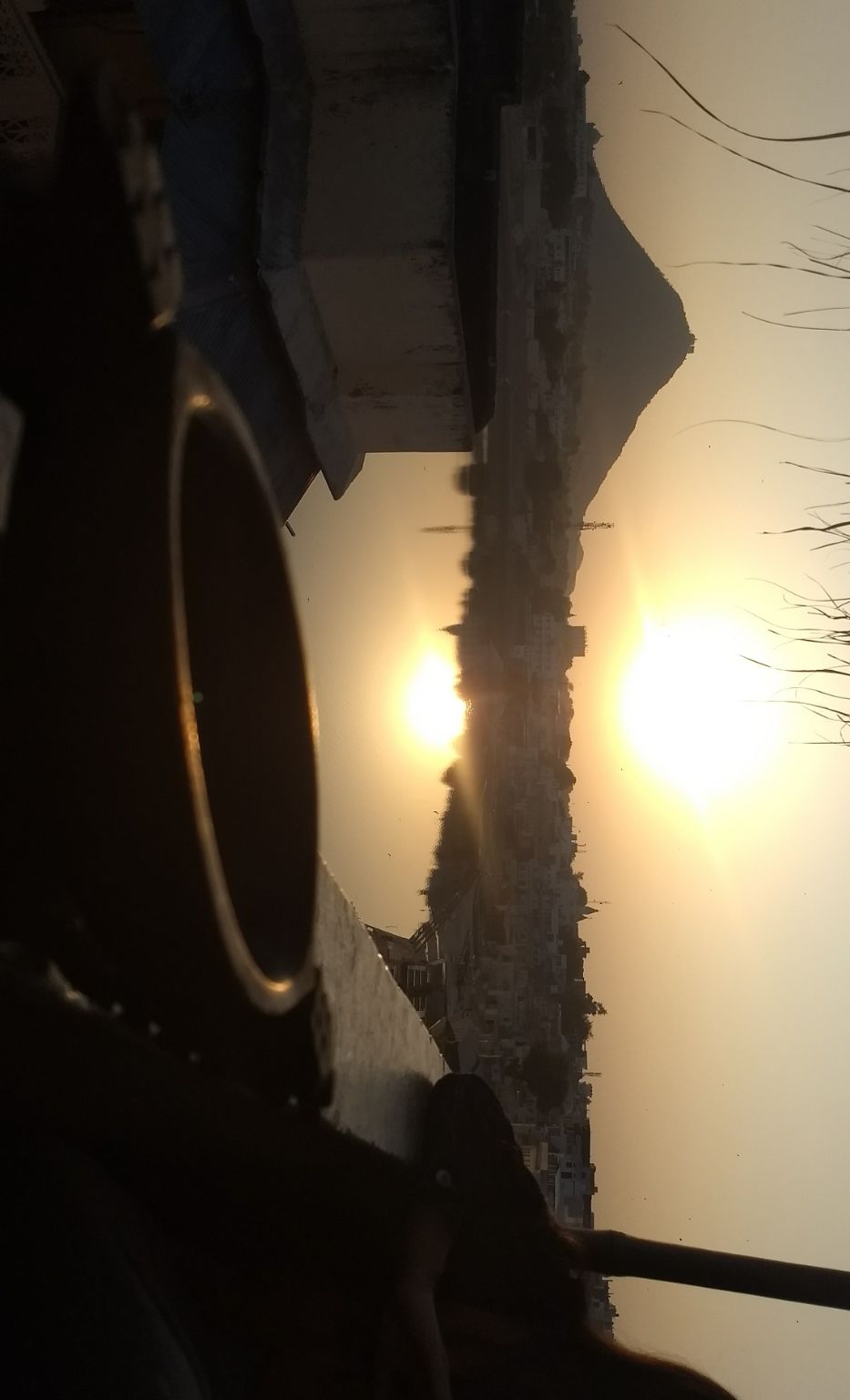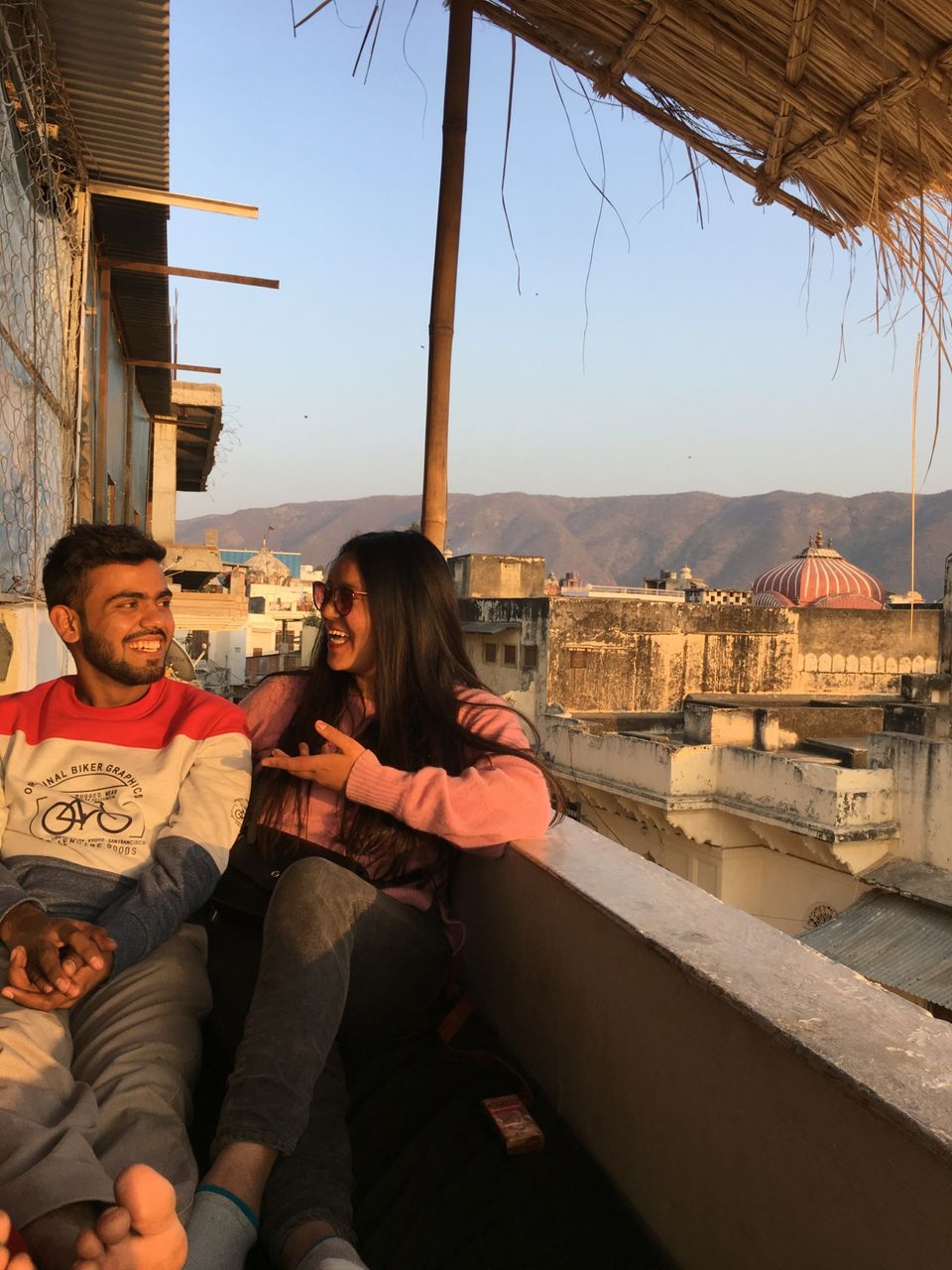 The pushkar lake is very beautiful.  It is so many steps and you are not allowed to go down with shoes on . We kept our shoes by the side and had a great time among the pigeons and the sunset  was too pretty for our eyes and by night time we headed back to Ajmer .