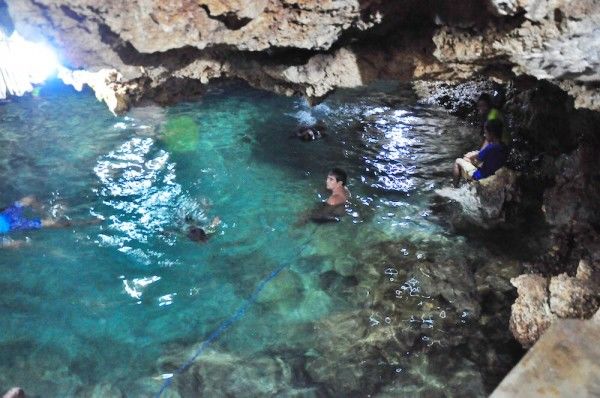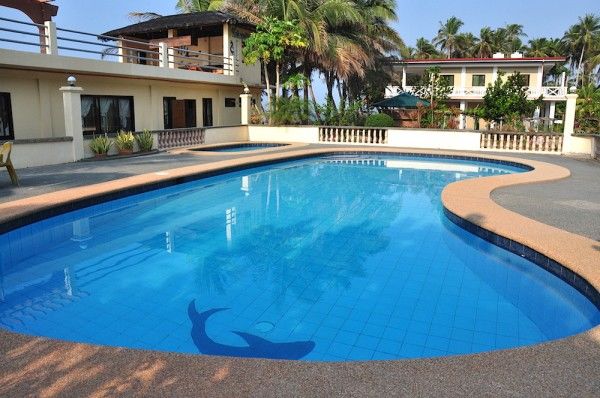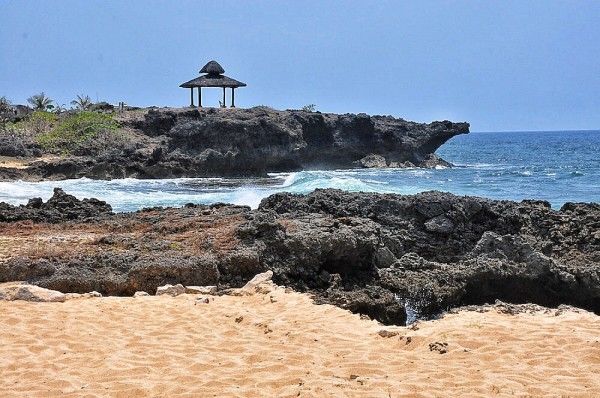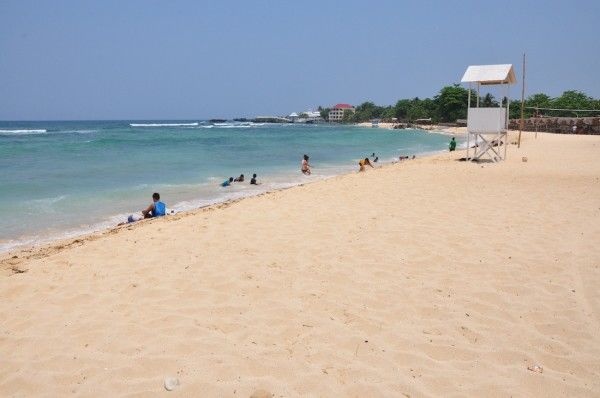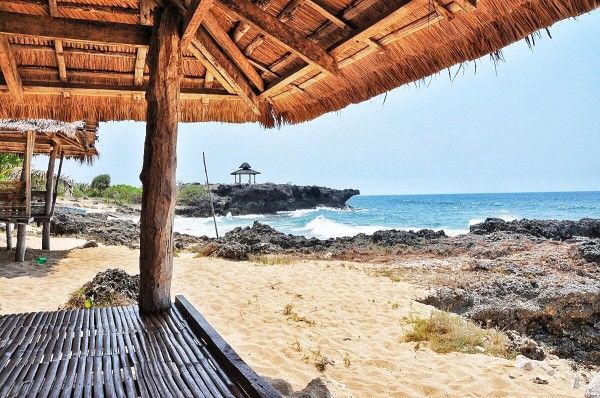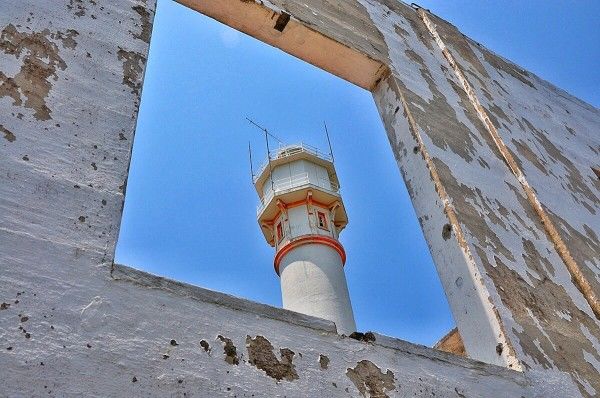 If you are not a frequent traveler or not from the northern parts of the Philippines, then you might not have heard about the town of Bolinao. Actually, it is not a popular holiday destination yet. For this reason it is also nicknamed as 'The Hidden Jewel of the North'. If you are looking forward to explore this hidden jewel of the North Philippines, this Bolinao Travel Guide will help you plan your trip to this northern paradise.
You will definitely love the untouched and serene beauty of Bolinao. Well, you might be totally lost when planning your visit to this place, like how to get started, how to reach there, where to stay and things to do. There is nothing to worry about. Here is a complete do-it-yourself Bolinao Travel Guide for you.
Where is Bolinao?
Bolinao is a third class municipality located in the province of Pangasinan Philippines. Bolinao is one of the best beach destinations in Luzon that can be reached by land travel. This is where you can find Cape Bolinao Lighthouse that provides a panoramic view of the West Philippine Sea.
How to reach Bolinao?
You can get to Bolinao via bus or by your own vehicle. Here are some important guidelines for you that will help you get there.
Via a bus
Generally, there are three main bus service providers who organize trips to Bolinao, Pangasinan. They offer both day and night services. You can make your bookings on an AC or non AC bus. It's all up to you. You can just go directly or call these Bus operators listed below:
• Victory Liner (Cubao Terminal)
• FiveStar Bus Inc.( Pasay Terminal)
• Dagupan Bus Line (Cubao Terminal)
It takes near about five to six hours to reach Bolinao from Manila. So, you should make sure to carry some food along with you. In order to get trip plans, ticket booking and other important details, you might get in touch with the bus service providers. Upon reaching your destination, you would have to take a tricycle in order to reach your hotel or resort.
Via you own car
It is one of the best and convenient ways to reach Bolinao. If you have your own car then you won't have to worry about the time. You can tour around freely. You can take the Subic, Clark, and Tarlac Expressway (SCTEX) route in order to view the scenic beauty of the landscapes of Bolinao.
Getting Around Bolinao
Bringing your own car to Bolinao has a great advantage so you can move easily around the town and some tourist spots. If you will be visiting the place by Bus, tourist spots around Bolinao is accessible by renting a tricycle.
Where to stay in Bolinao?
When you plan a visit to Bolinao, do make sure to go for an overnight stay. Otherwise, you will not be able to explore each and every aspect of this place. You will find some really good accommodations here, like resorts, penthouse, hotels and cottages. A little tip for people with a small budget – you can opt for room cottages at the serene Patar White Beach.
Where to Eat in Bolinao
Some of the resorts has their own restaurants where you can order food. There are also "Paluto" restaurants in Patar White Beach where you can bring raw food and have them cooked your way. If you want more decent restaurants, you can find them in Bolinao town center.
Places to visit in Bolinao
Here are some of the most popular tourist destinations in Bolinao:
UP Marine Science Institute
St. James the Fortress Parish Church
Patar Rock Beach
Patar White Beach
Enchanted Cave
Balingasay River Cruise
Tara Falls
Bolinao Falls
Bolinao National Museum
Cape Bolinao Lighthouse
Make sure to visit each and every one of them, otherwise your Bolinao adventure will remain incomplete.
Pasalubong Shopping in Bolinao
If you love to try local delicacies then buy "Binungey" for Pasalubong. Binungey is a rice cake delicacy made by steaming a bamboo segment which is filled with coconut milk and sticky rice.
For Pasalubong Shopping, there are souvenir shops available in Patar White Beach area, some hotels and resorts also sells variety of souvenirs like Tshirts, Keychains and many more.
Bolinao Travel Tips
Book your accommodation in advance during summer (list of hotel and resorts in Bolinao Pangasinan)
Bring water bottles
Bring Snacks (some resorts are far from groceries and convenience stores)
Bring Sunblock
Bring Dry Bag for your belongings
Create an itinerary to maximize your time
Bolinao Tourism Office Contact Info
Bolinao Pangasinan Tourism Information Office
Tel. No. : (075) 554 – 4284
Email: bolinaotourismoffice@yahoo.com