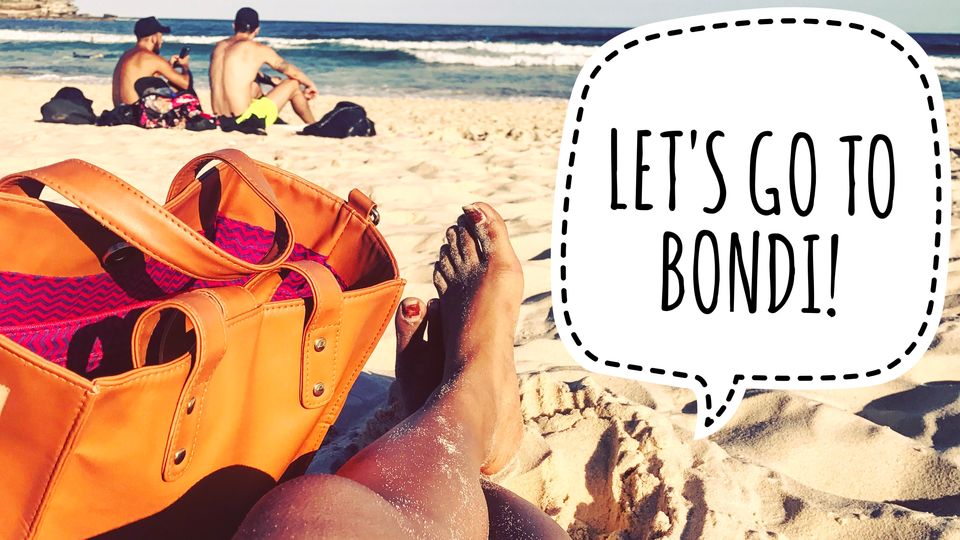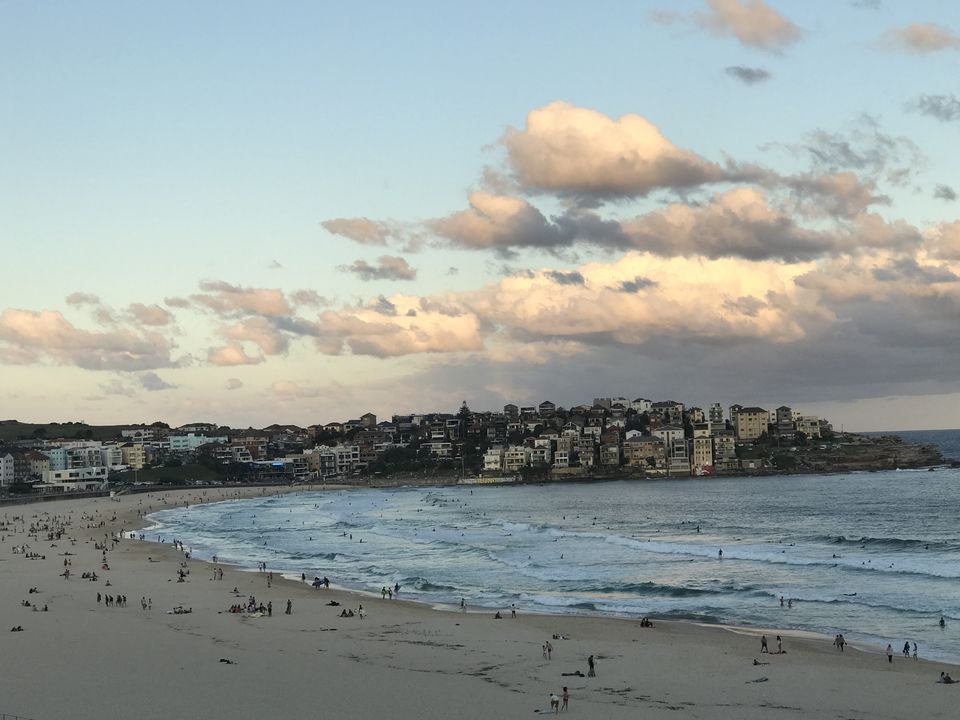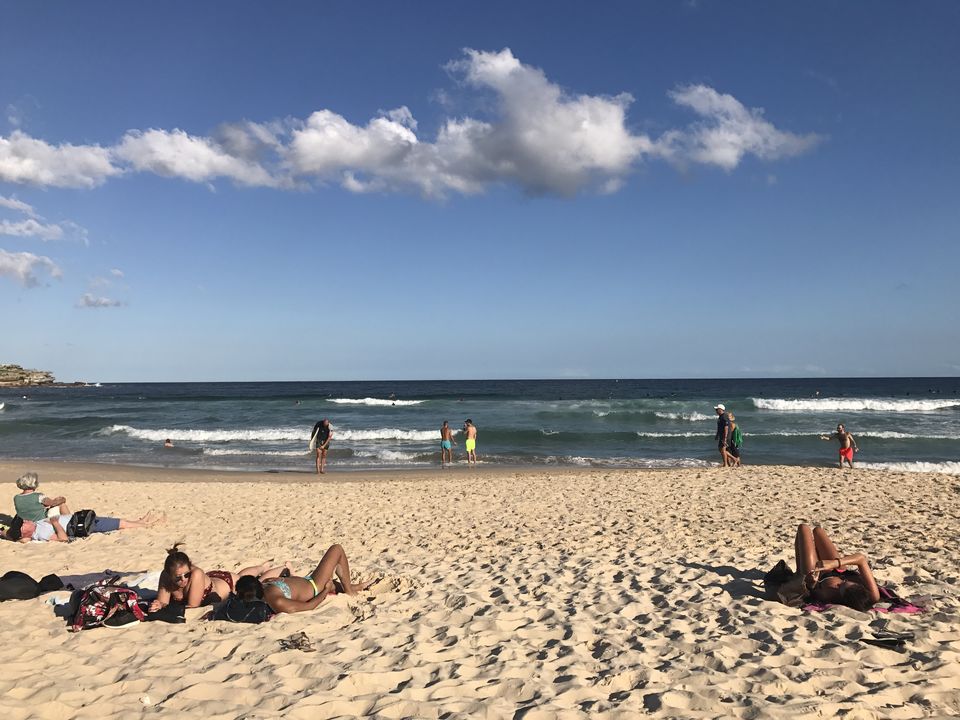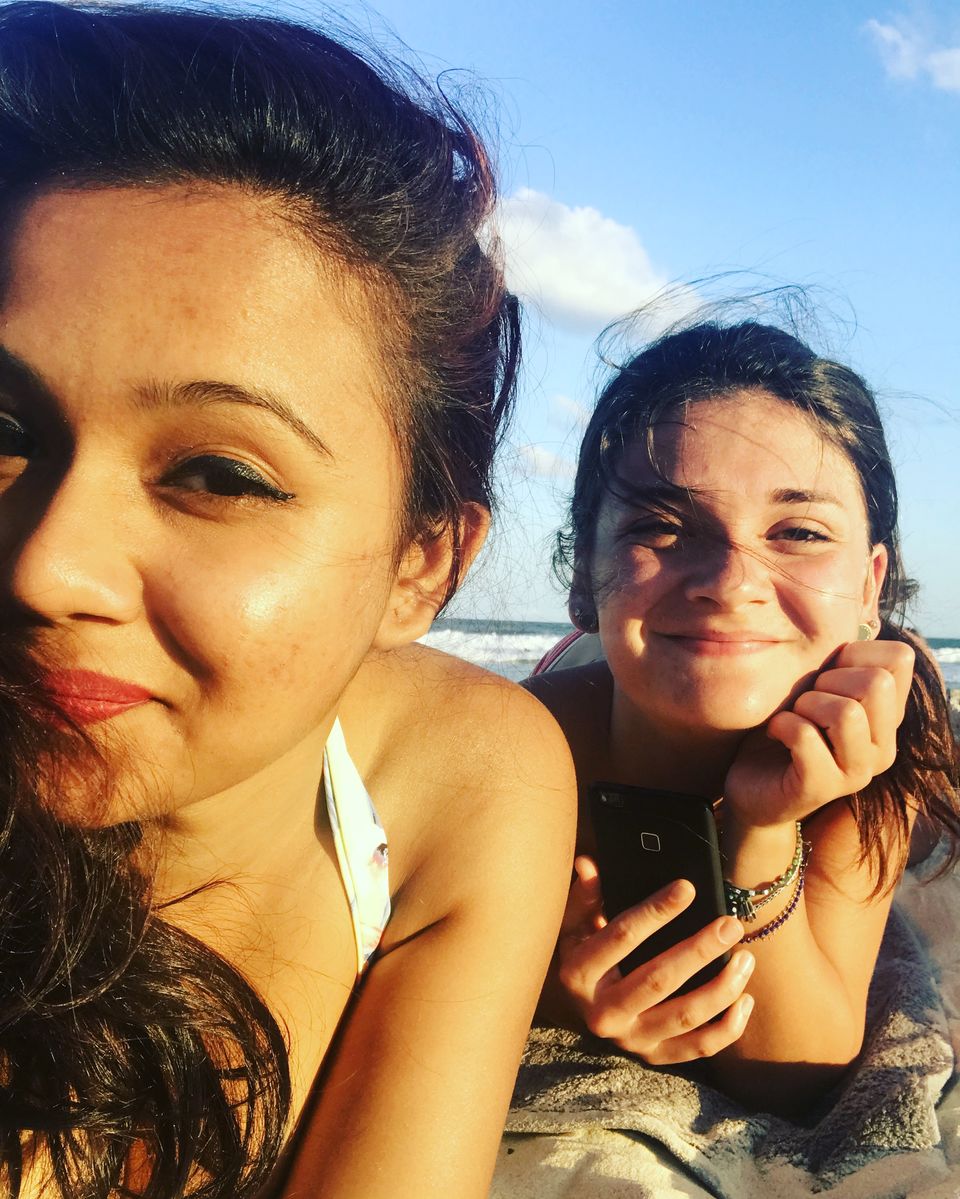 Recently I moved to Sydney, Australia from New Delhi, India and this is one experience that I really needed to have. I had never in my life moved away from my family so this is an eye opener for me.
Coming back to Sydney, it is completely different from the city I have been brought up in. I was thrown out of my comfort zone and compelled to do things that I never did at my home. Now I understand how much I troubled my mother back home. 
However, this new city has given me a new perspective of life and living. But being in a new city has given me another opportunity to go and explore this new country. So I took the first chance I got and went to explore this beautiful city. 
My first destination was the most popular beach: The Bondi Beach. I have compiled my visit to the beach in a short video and I won't reveal much about it. So go and watch the video and if you like it, hit the LIKE button. 
And don't forget to SUBSCRIBE, COMMENT and SHARE.
Follow me on Social Media:
Facebook: https://www.facebook.com/globetrottin...
Instagram: https://www.instagram.com/globetrotti...
Blog: https://www.globetrottingheels.blogsp...
Tripoto: https://www.tripoto.com/akankshabiswas
Snapchat: @akanksha.912