Have you always fancied a cruise but never bothered to indulge the exorbitant rates? Well, then you are in for a treat as Costa, a trusted international cruise liner, is sailing all the way from Cochin, Kerala to Male, Maldives, and you can book a cabin here for three nights for just ₹27,199 per person. The price is for the 'inside cabin' accommodation and includes all meals with daily buffet or three-course breakfasts, lunches and dinners, complimentary cruise activities, port taxes and gratuities and more for one person.
Click here to book a one-way cruise from Cochin to Male(4 days/3 nights) for ₹27,199 per person.
If you wish to opt for the Mumbai to Male route (one-way) of 8 days/7 nights for ₹56,899 per person, click here to book now.
If the rate is not staggering enough to entice you, then have a look at the stunning cruise liner and the itinerary they are offering.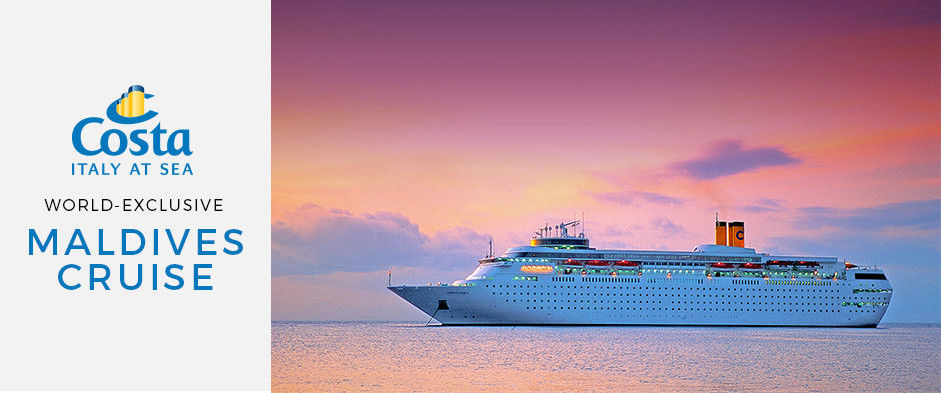 → Ideal for
The one-way cruise is ideal for couples or families who wish to sail to Maldives for the perfect winter vacation in a luxurious cruise-liner at a rare discounted price.
→ About the cruise
The original route of the Costa neoClassica starts from Mumbai, with stopovers at Mangalore and Cochin, and ends at Male in the Maldives. You will be boarding the cruise from Cochin and here is the complete itinerary from Kochi to Male.
Available Excursions: 'Heritage trail of Cochin' - Take a walk through Fort Cochin, visit the oldest European church in India, the Santa Cruz Basilica; head to the Parade Ground, a large park historically used first by the Portuguese to store their armaments; visit Cochin's seafront to admire a powerful symbol of the centuries-old Chinese influence on this coast, the Chinese fishing nets.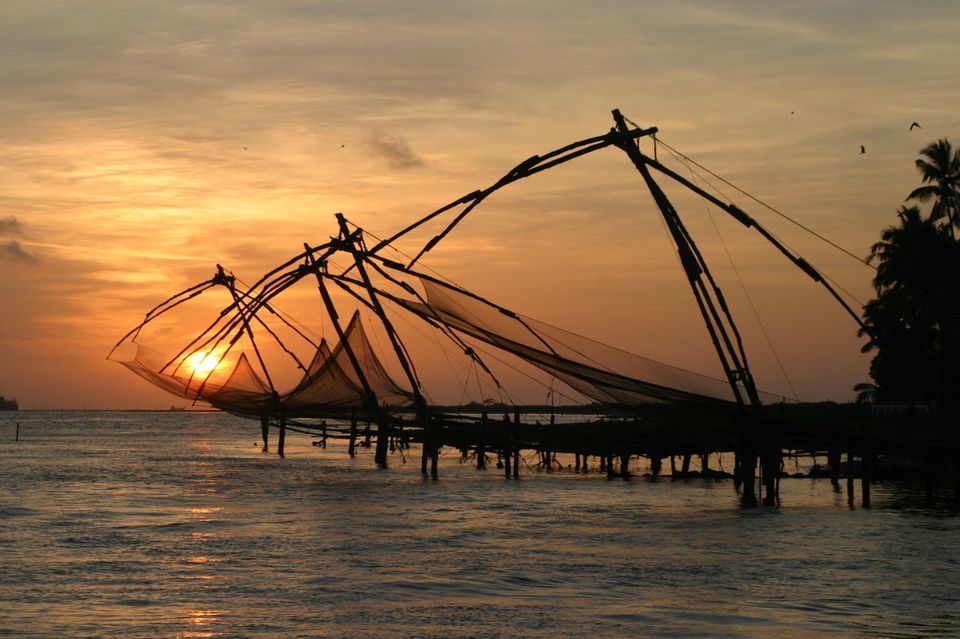 'Kumbalangi Village Tour' - This village tour is designed to give an inside look into the day to day life of local fishing community: catching crabs and fish, preparing coconut milk punch, processing shellfish and coconut fibres, weaving rugs and oola madayal (special coconut leaves woven to create a roof covering), and making fishing nets.
'Backwaters Cruise' - Travel by coach to Alappuzha, previously known as Alleppey, dubbed as the 'Venice of the East' thanks to its beautiful lagoon. Spend the day on a houseboat and have lunch as you sail along the region's lagoon, lakes and narrow canals.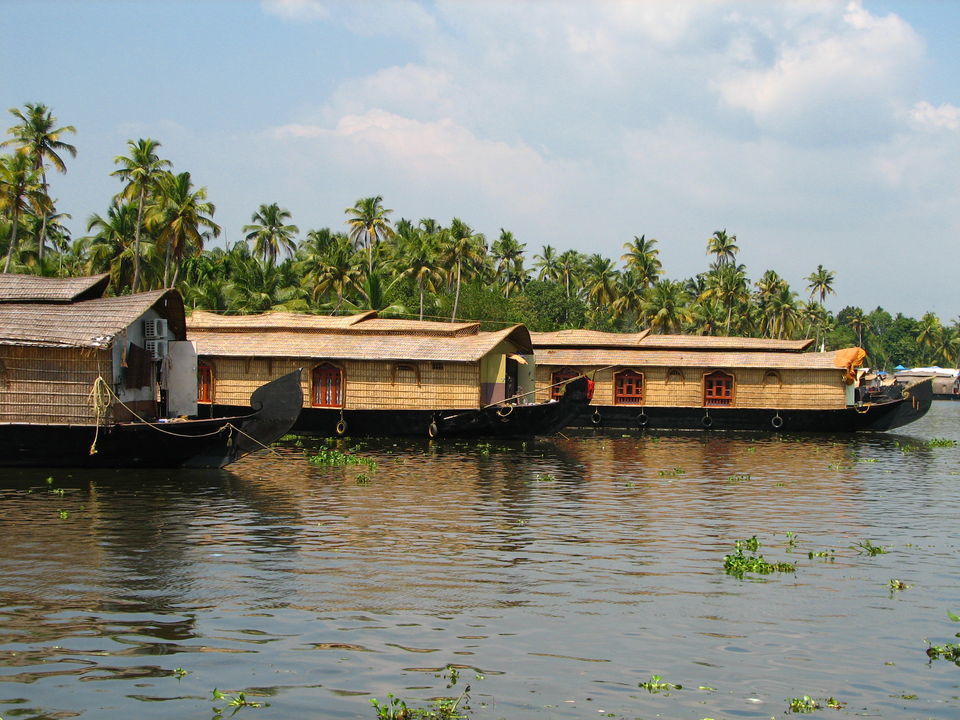 As you sail to the Maldives, the entire day will be spent on the cruise.
Available Excursions: 'Submarine expedition in the Maldives' - Take an adventurous tour to explore the beauty of the Maldives seabed aboard a unique submarine. An unmissable opportunity to get a close-up view of the region's marine flora and fauna, rich in coral as well as yellow-striped king, snapper, scorpion fish, yellow boxfish and sea turtles.
'White Gold: The hidden paradise of cinnamon island Dhonveli' - This unique opportunity will let you relax in a setting that embodies the very essence of the Maldives; white sand beaches and the beautiful crystal clear waters of the lagoon.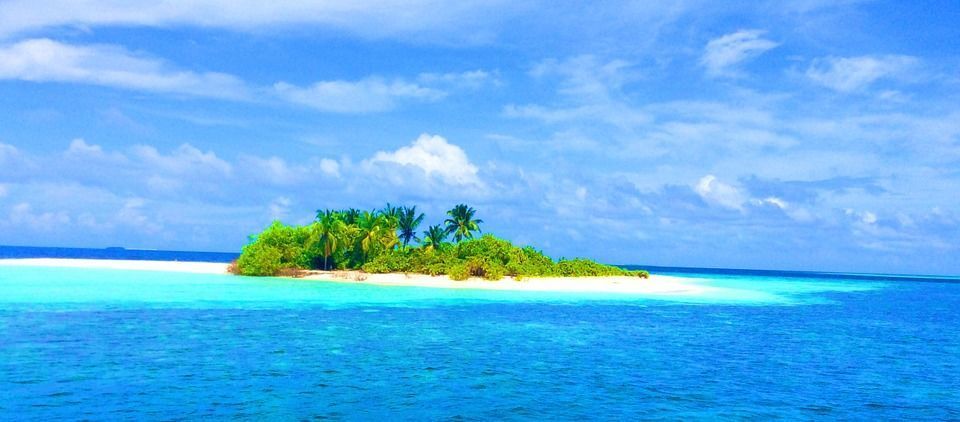 'Mesmerizing Blues: The hidden paradise of the Bandos Island Resort' -The Bandos Island Resort is a wonderful establishment located on a private island (45 minutes long boat ride away from Male) full of charming corners and surrounded by rich tropical vegetation. It is one of more than a hundred Maldivian islands to be entirely run by a single resort, as a result of the one island, one resort policy. Check out the complete catalog for an in-depth look at the itinerary here.
Note: Male, Maldives is the last stop of the cruise and the passengers will be dropped off there.
(If you wish to take an 8-day cruise from Mumbai to Male for ₹56,899 per person, then click here.)
→ On-Cruise Activities
Restaurants: Multiple restaurants serving a variety of continental cuisines are available on-board. From Indian and Jain food to gourmet dishes prepared in collaboration with the University of Gastronomic Sciences of Pollenzo, the cruise has it all!
Entertainment: Colosseo Theatre, San Remo Casino, Galileo Disco, Puccini Ballroom, Piazza Navona Grand Bar and Shopping Center, are few of the many entertainment centers and complexes at the Costa neoClassica where you can spend time while sailing across the Indian Ocean.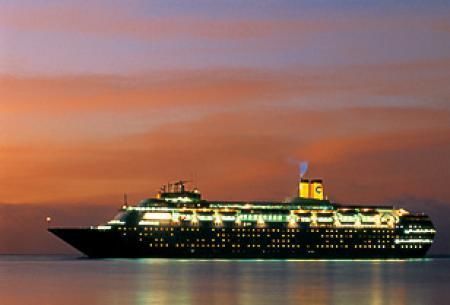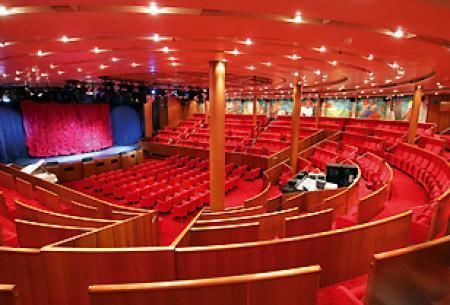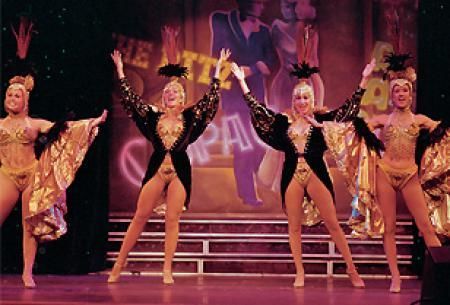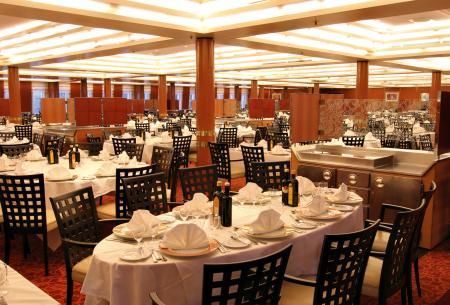 Outdoor & Wellness: Keeping in consideration the health and fitness of its passengers the cruise also has a wellness center with gym, treatment rooms, sauna and steam room, jacuzzis, swimming pools: and an outdoor jogging track.
→ Getting there
The cruise will be departing from Cochin.
By air: Regular flights from metropolitan cities of India fly into the Cochin airport daily.
By train: The nearest railhead to Cochin is Cochin Railway Station which is well-connected to the rail network of Kerala and other metropolitan cities.
Spending more time in the beach haven of Maldives? Check out, 'A 4-Day Guide To Having An Unforgettable Experience In India's Favourite Beach Destination, Maldives'.