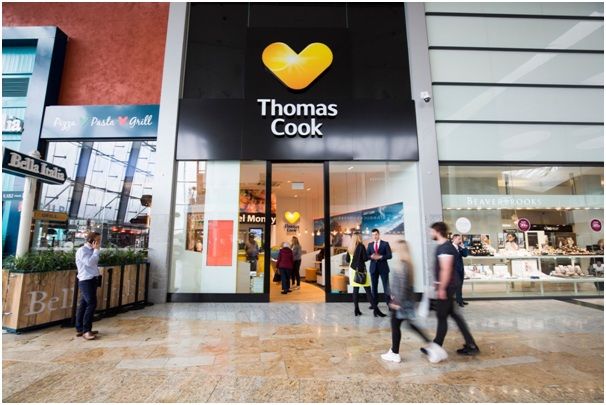 Earlier this year Thomas Cook launched a zero deposit 'book now, pay later' offer on over 1000 holidays, allowing you to book your summer getaway as early as possible, even if you don't quite have the funds.
This offer is the first of it's kind to be introduced by a tour operator and aims to make it easier for families to enjoy their well deserved break.
This new service recently became available both in store and online on the Thomas Cook website, allowing you to get your 2018/2019 summer holidays booked and out of the way before prices go up.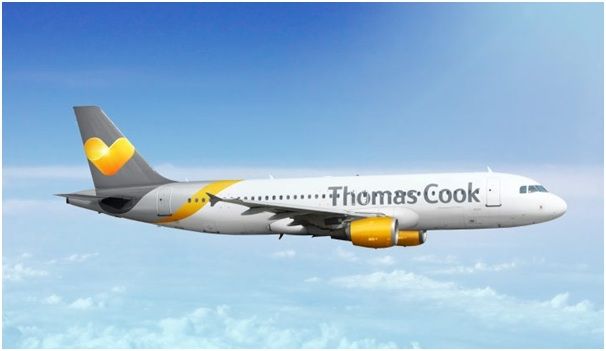 Booking a holiday can be expensive, especially when you're paying for the whole family or need to go all inclusive. When booking a holiday you normally have two options: to save for a few months until you have the money- which ends up taking ages because there's always something else to pay for, or to take a big chunk of money out of your wages to pay for your holiday all in one go- which often leaves you destitute until next pay day.
Well now, Thomas Cook are offering a third option.
Their alternative solution allows you to book your holiday now and pay later, so there's no need to worry about coming up with the money straight away. And with zero deposit needed, you have the chance to spread the cost of your trip making holidaying that much easier and hassle free.
All you have to do is book your holiday as normal and then pay the balance off in monthly direct debit instalments which vary from around £156 per month, depending on your chosen holiday.
You can also combine this offer with a Thomas cook discount code which can be found on sites such as NetVoucherCodes, where you'll find all the current codes and offers available on summer 2019 holidays.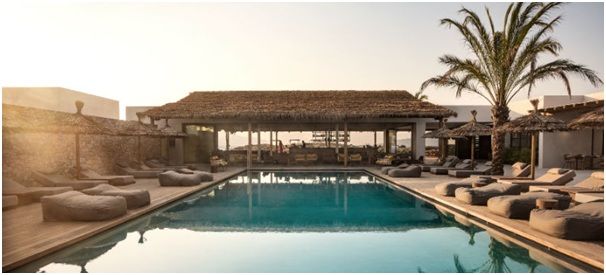 There's a wide range of holidays included in this deal from Thomas Cook as well as various brands such as Casa Cook, Sunprime, Sunwing, SENTIDO, SunConnect and smartline hotels. The offer also applies to selected Thomas Cook, Airtours and Manos branded package holidays, on holidays booked 14 weeks or more before the departure.
It's worth noting that your holidays' final payment has to be made no later than six weeks before the departure date - but that still provides plenty of time to pay off the total, even more so if you book sooner rather than later.
Chris Mottershead, Managing Director, Thomas Cook UK said: "We're always looking for ways to make it easier for our customers to enjoy their well-earned break away.
"Our new zero deposit buy now pay later offer means that they can get the holiday in the diary now, and then spread the cost over the coming months. Our existing direct debit payment plan is very popular with families and we expect this new offer to appeal to them too."