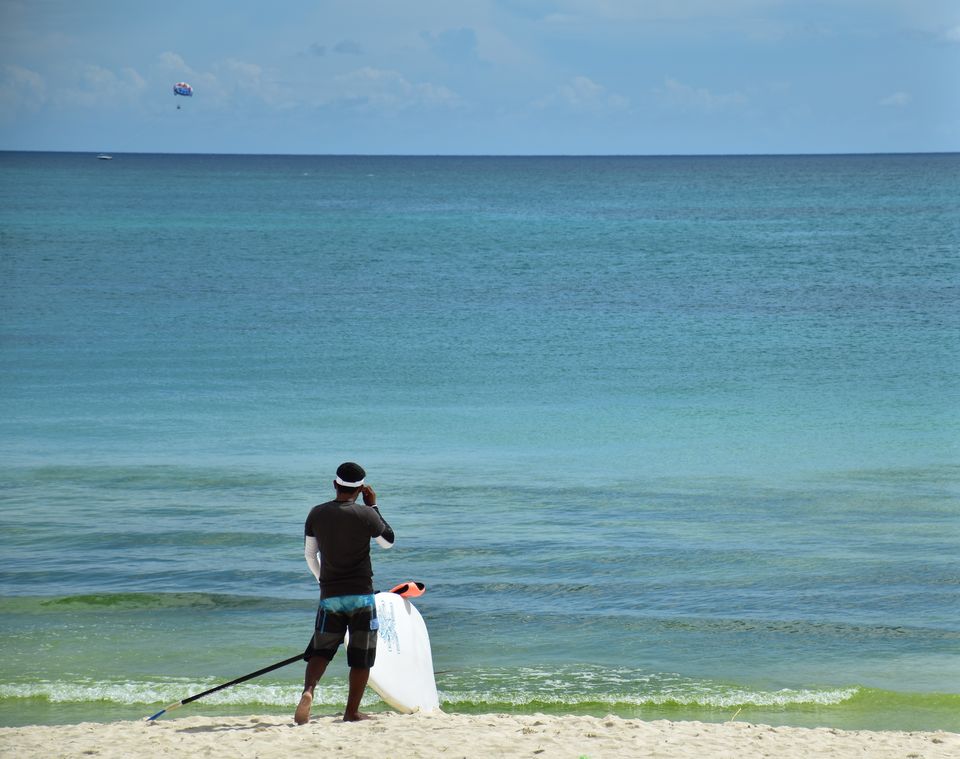 Boracay, a tropical island where even the nature smiles..

Boracay is a small island located south of Manila.The nearest airports are Caticlan(closer) and Kalibo. A tropical paradise would be the perfect synonym for Boracay. White sand beaches, clear blue waters, friendly people, tasty street food and amazing water adventures sums up a wonderful Boracay vacation. This island will definitely serve as a much needed break for solo, couple or group travelers.
Note : Make sure to try out Boracay Pubcrawl, Helmet diving and Island hopping.
We also have made a video of our trip. Visit the link below to view out video and do hit the like button if you have liked it.
For more information and trip planning do contact us at ijhappy2wander@gmail.com