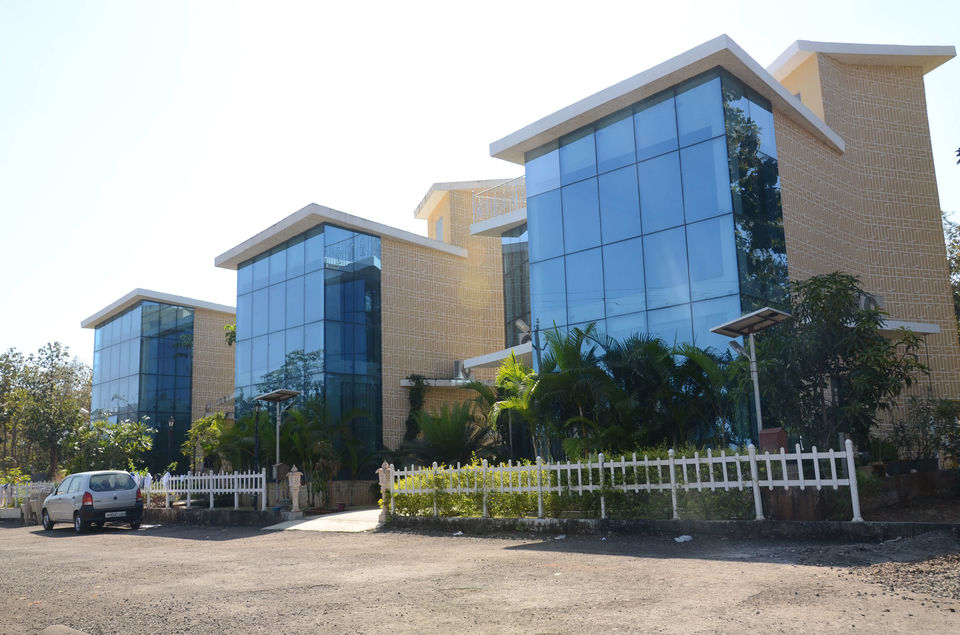 We, the city dwellers are always too tired of the everyday hustle and bustle. We just need one chance to unwind ourselves, just one weekend to rejuvenate! I was looking up for various options online for a perfect getaway, that's when I came across Crystal Homes resort-Karjat Murbad road. Being a Mumbaikar, I had been to Matheran, Lonavala and Alibaug countless times. Not that they are not scenic enough but I had gotten over them and a new place to explore sounded like a brilliant plan.
WHY SHOULD YOU GO THERE
Away from the concrete jungle, surrounded by nature rests the Crystal Homes resort. Lush green trees, a huge swimming pool, some lip-smacking food was enough for me to fall in love with it. If you're a sucker for camping and star gazing, you'll love it here. They also have indoor and outdoor play area. So, be ready to get nostalgic over a board game!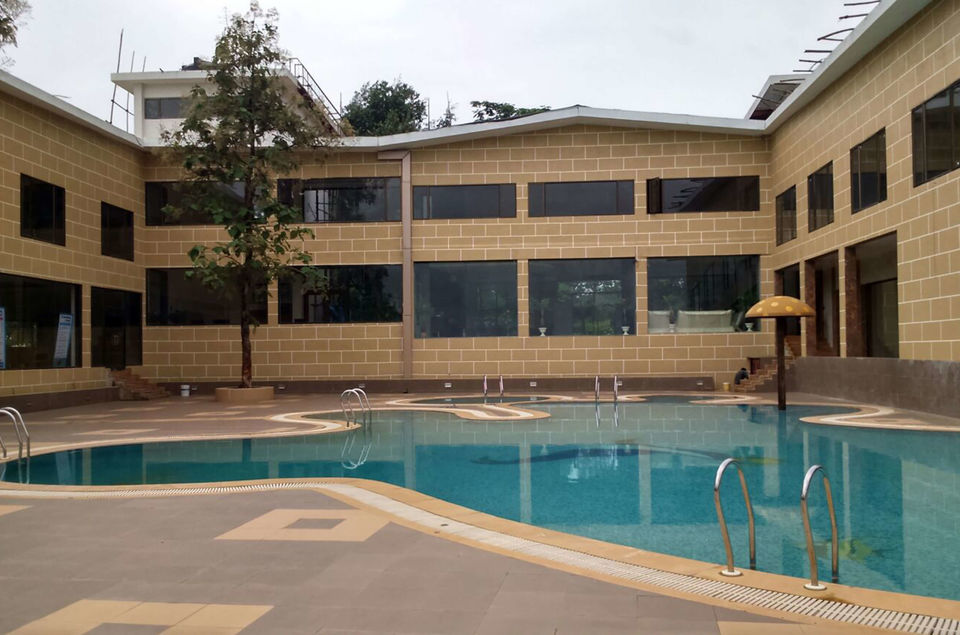 HOW DO I GET THERE
Mumbai : 2 hour drive via NH 61 (80 kms)
Pune : 3-4 hours drive via Mumbai-Pune highway (180 kms approx)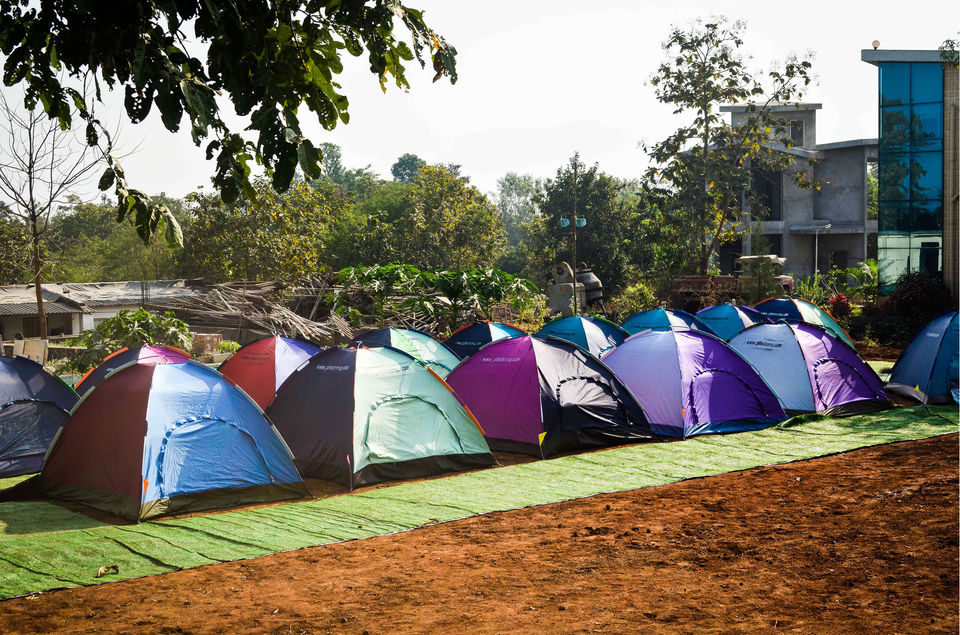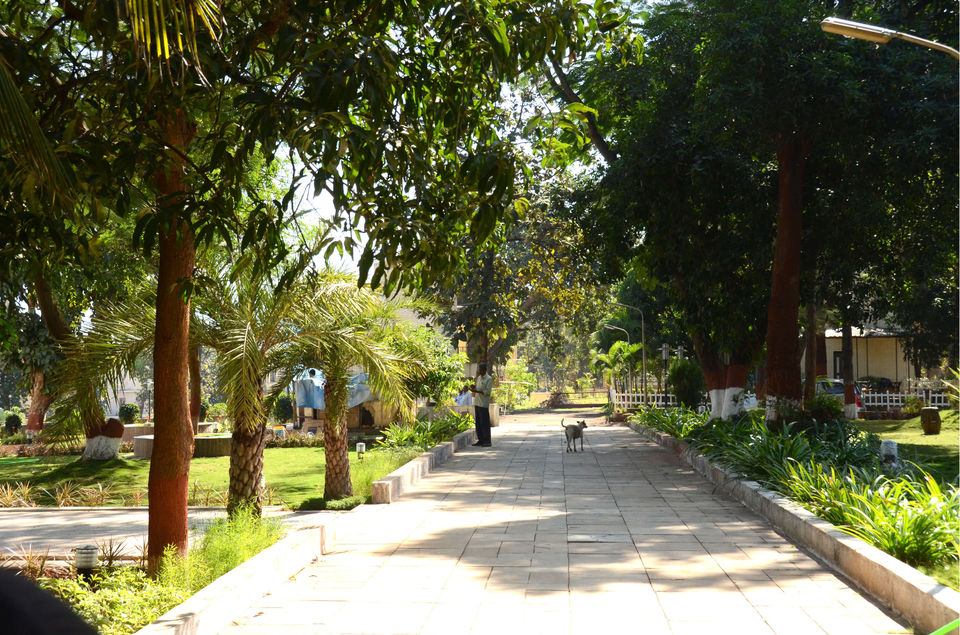 QUICK TIP
1. Their rates are super affordable i.e INR 1200 per night. However, it may change according to the season.
2. Don't miss to check out the lake, which is just 10 minutes away from this resort.
ADDRESS : Crystal Home, Nr. Mhasa Village,
Sashne Village, Murbad Karjat Higway,
Chauk-Karjat, Maharashtra, India
CONTACT DETAILS
Phone no: 022 6510 9288
Email: shreedhamsales@gmail.com