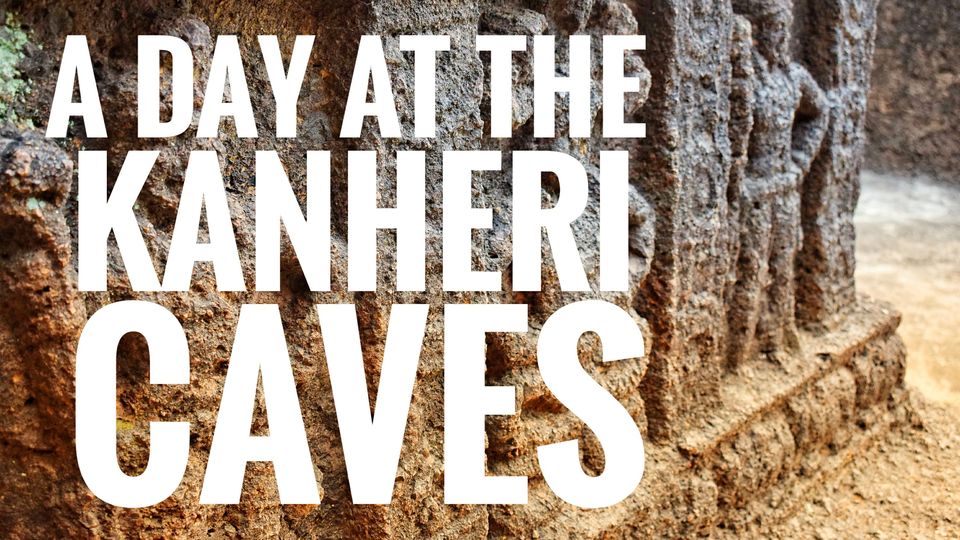 It had been long that we had visited the national Park, this time we thought it would be fun if we could do some cycling and reach the Kanheri Caves but as were traveeling from the Central line by the time we reached the national park the Cycles were over and there was a wait time for about an hour to get a new cycle and this was around 7. So if you want some cycles youll need to reach may be at 6.
So we started walking towards the caves as it just takes around 2 hours to reach there if you walk normally.As it was early in the morning the heat wasn't a problem and we reached the caves in no time clicking pictures and having fun throughout the way.
Once we reached the caves we tried to visit as many caves as we could before having some nimbu paani and snacks.
After the snacks we took some rest under the tree and this time we took a bus to head back to the main gate of the National Park.
Do watch the video below to know what you can experience on your trip to the Kanheri Caves.