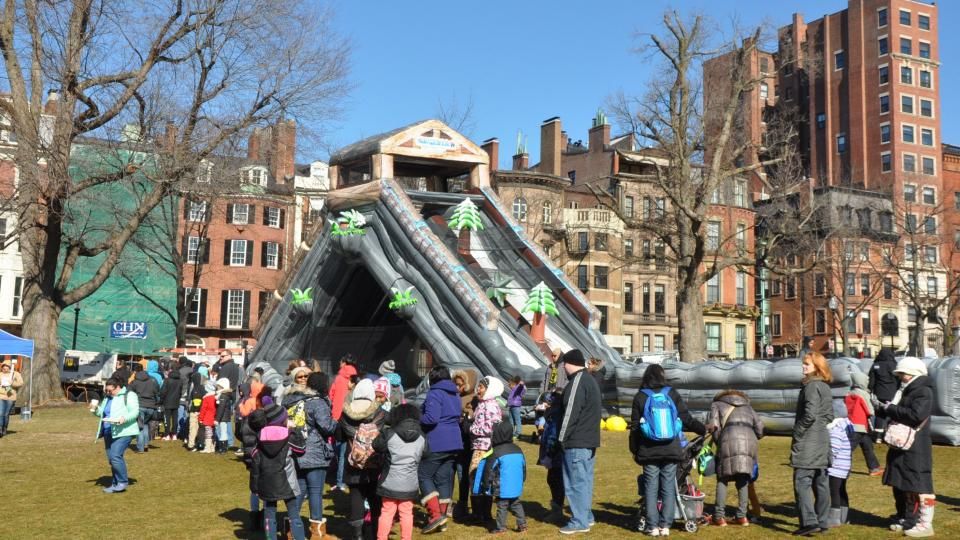 This February, Boston will play host to the Children's Winter Festival. Thanks to Mayor J. Walsh and the Boston Parks and Recreation department, the annual Children's Winter festival will take place on February 21 between 10 AM and 3 PM.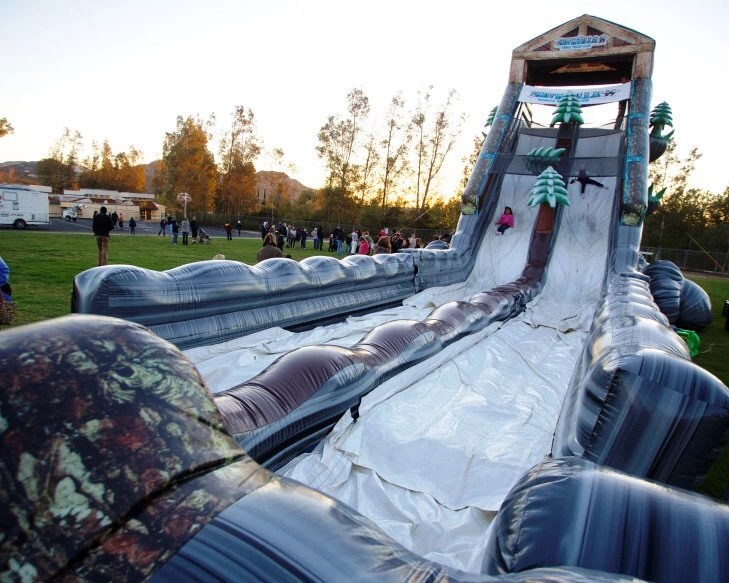 The event is a full day of fun activities for children and families. This is a festival that has been a tradition in Boston and continues to be a popular one. Some of the main attractions at the Chilren's Festival are the 45-foot-long Toboggan Tunnel, the twin roller coaster, and a 30-foot-high inflatable Everest Climb n Slide. The Snow-Mazing maze is another attraction of the festival and attracts children of all ages.

There will also be a one week long Winter Camp at the Boston Common Frog Pond with a free skating facility. This exciting festival also featured a DJ from Magic 106.7 as well as an appearance by the L.L. Bean Bootmobile who will bring along their popular Boot Toss game. Your child can also be a part of the giveaway from DreamWorks Animation Trolls.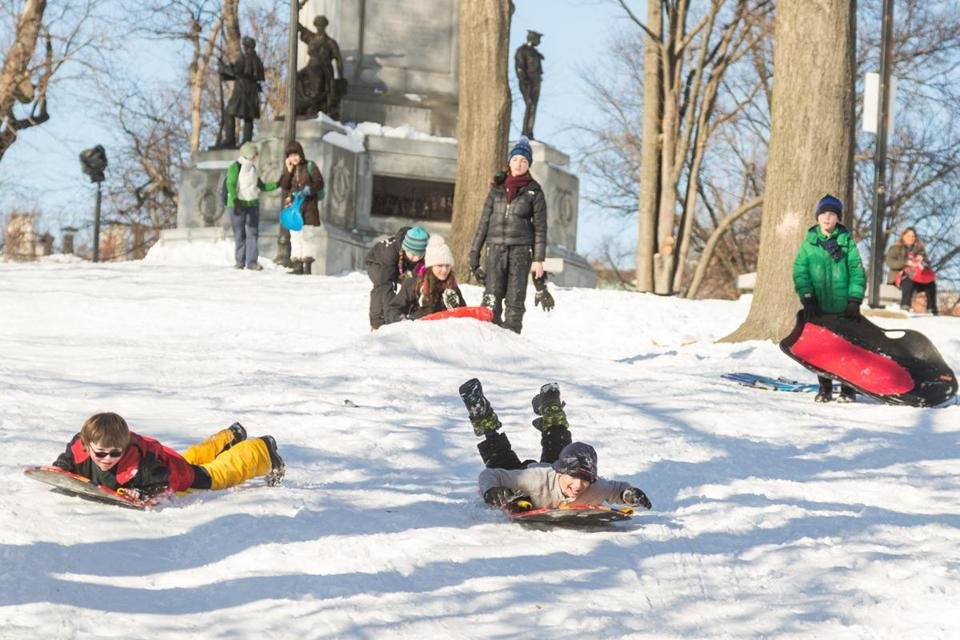 Last year's festival saw a three storey tall inflatable snow tube slide that is known as Snowzilla. As with each year, last year's festival was also sponsored by the Boston Parks and recreation department and coincides with the school vacation week.
The festival takes place on the Boston common and is a great day out for everyone involved. Last year's festival also had a guided trek taking place. This festival is a much loved tradition in Boston and also involves ice skating.