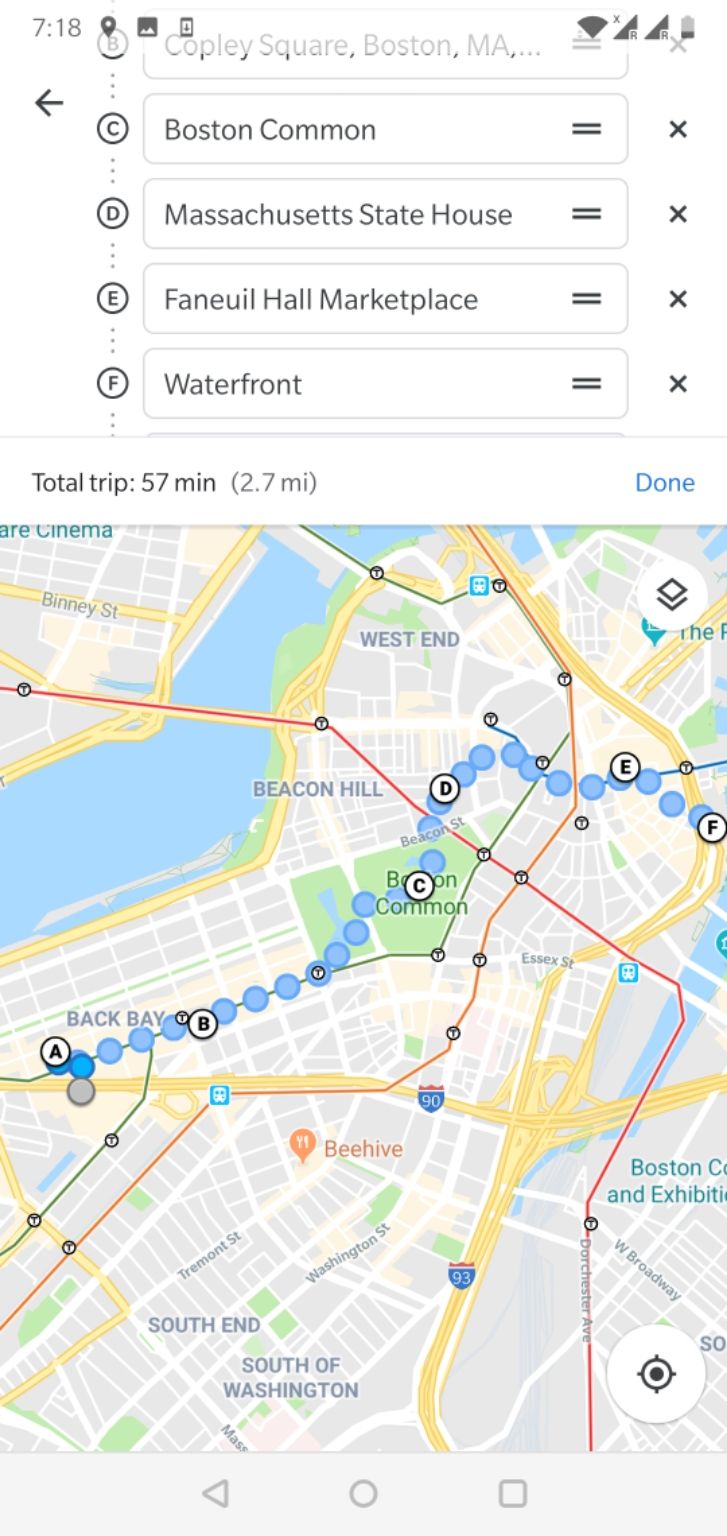 This is a little guide for those who have limited time and yet want to explore the Beautiful Boston city. So it does not cover a lot of places and is only a 2.7 mile stretch with lots of amazing places.
I started of my day at around 10 in the morning and visited the Prudential Center. It's the ultimate shoppers haven with all the big brands you need. It also has really good options to tingle your taste buds.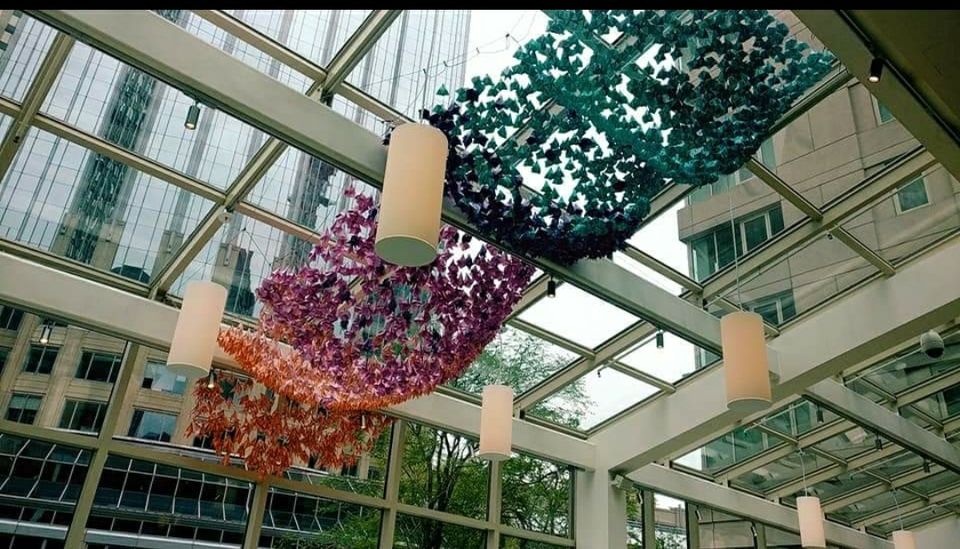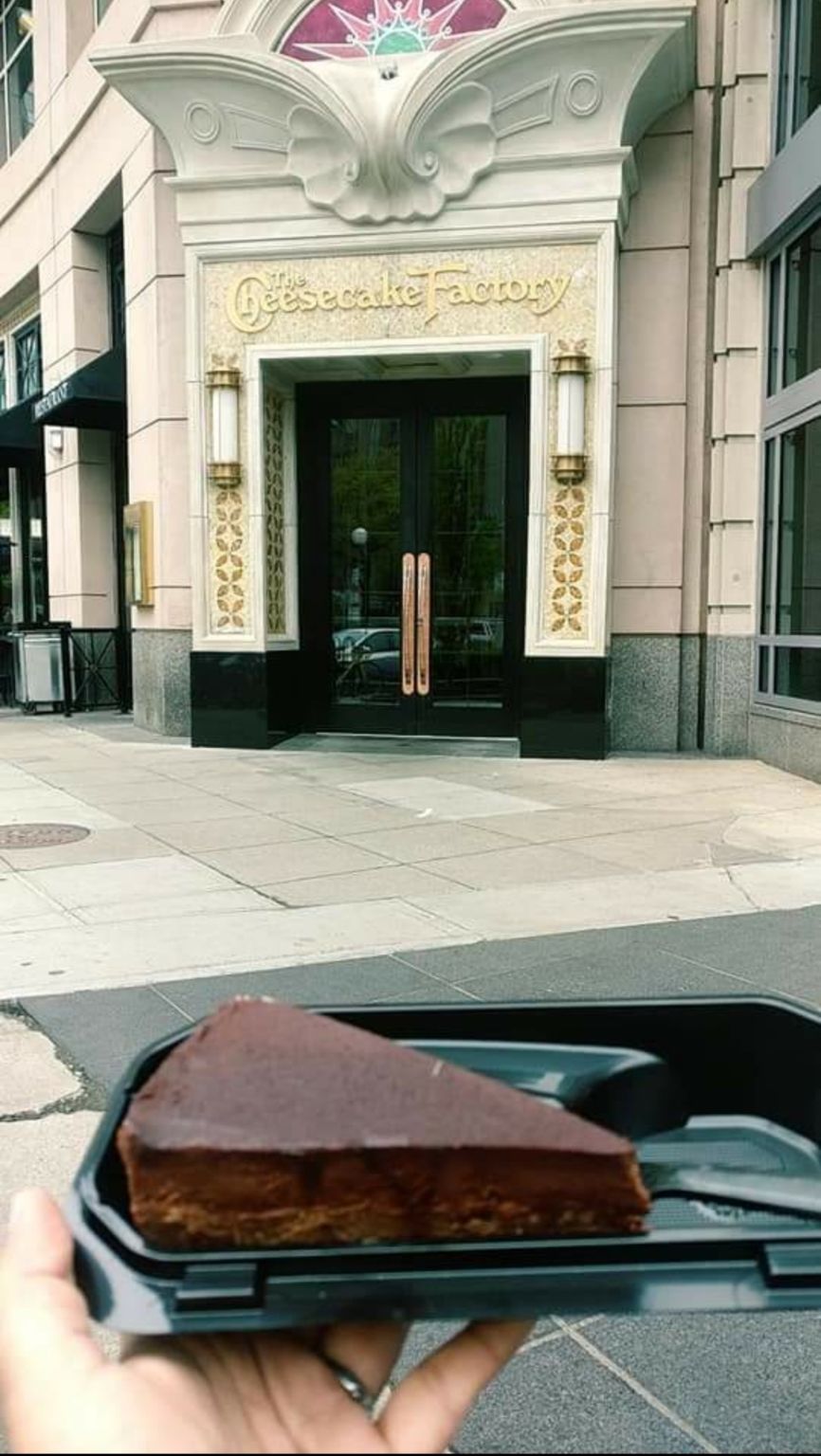 My next stop was Newbury Street which is also infamous for the many trendy shopping boutiques. But what amazed me was the English style architecture with it's brick walls and brownstones. You have cozy cafes around the corner to have a good Brunch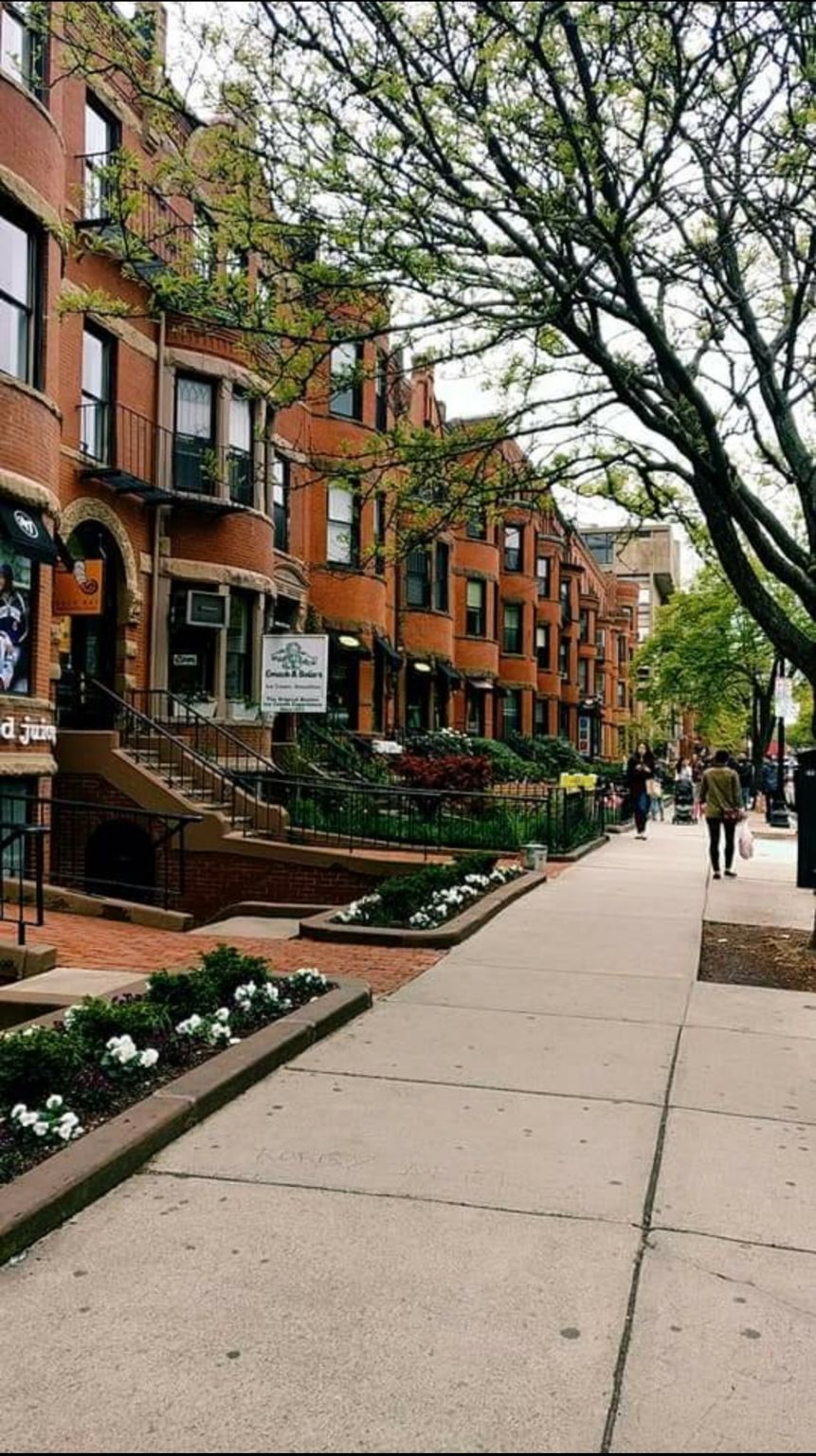 I then walked to the famous Copley Square, parallel to Newbury Street, which hosts the historic Boston Public Library and the beautiful Trinity Church with brilliant architecture.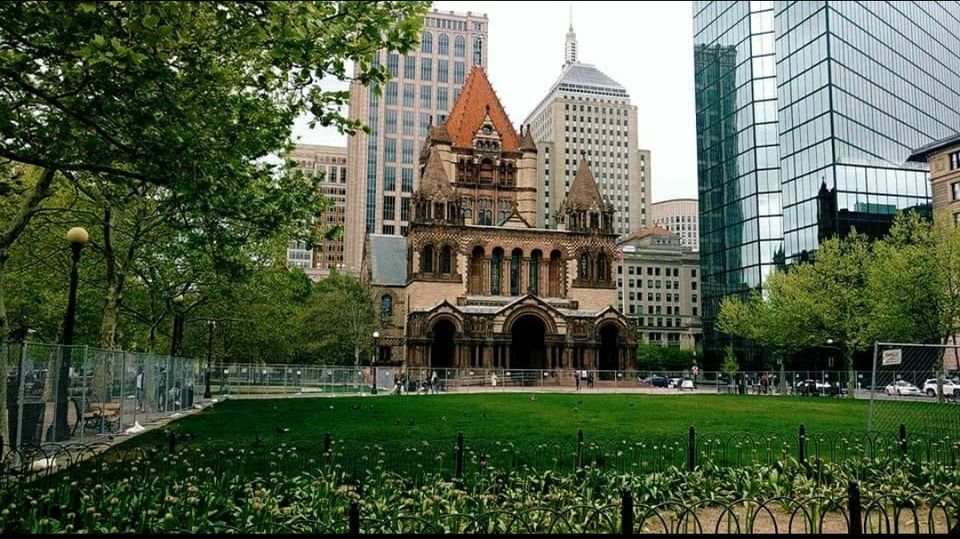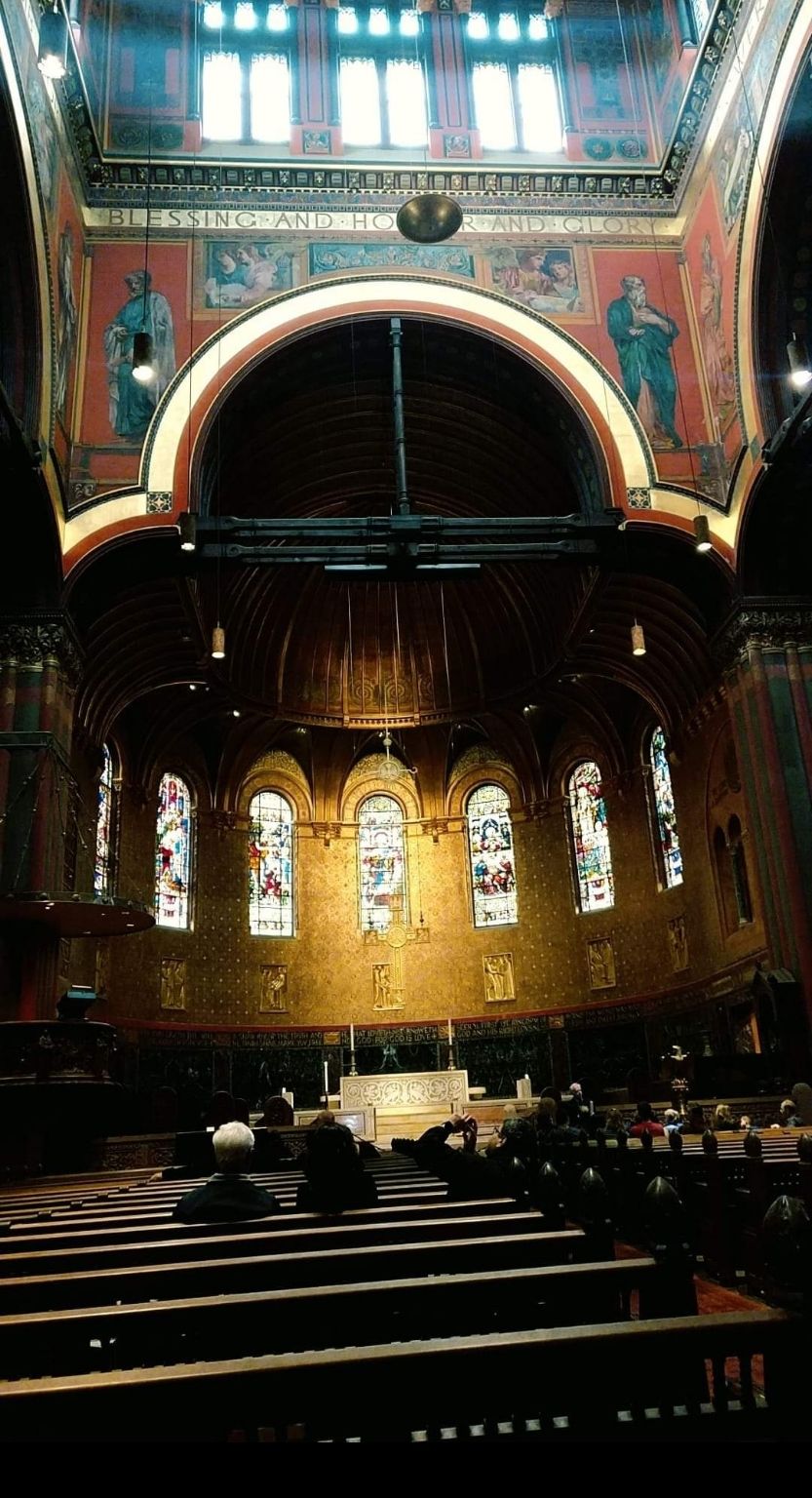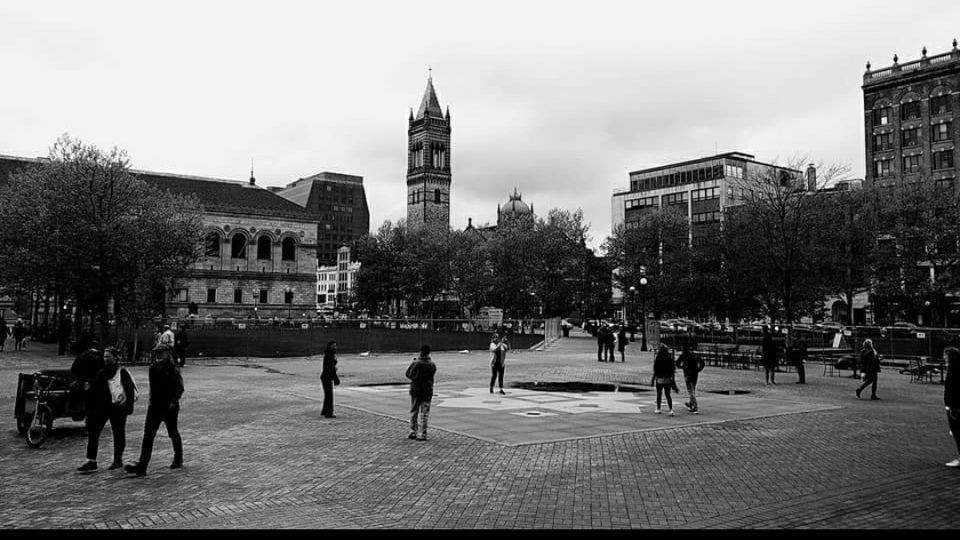 My next stop was the Boston Common Park which was filled with luscious greens and since it was end spring I got a chance to see the blooming tulips. And do not forget to get pictured at the very famous Make Way for Duckling sculpture.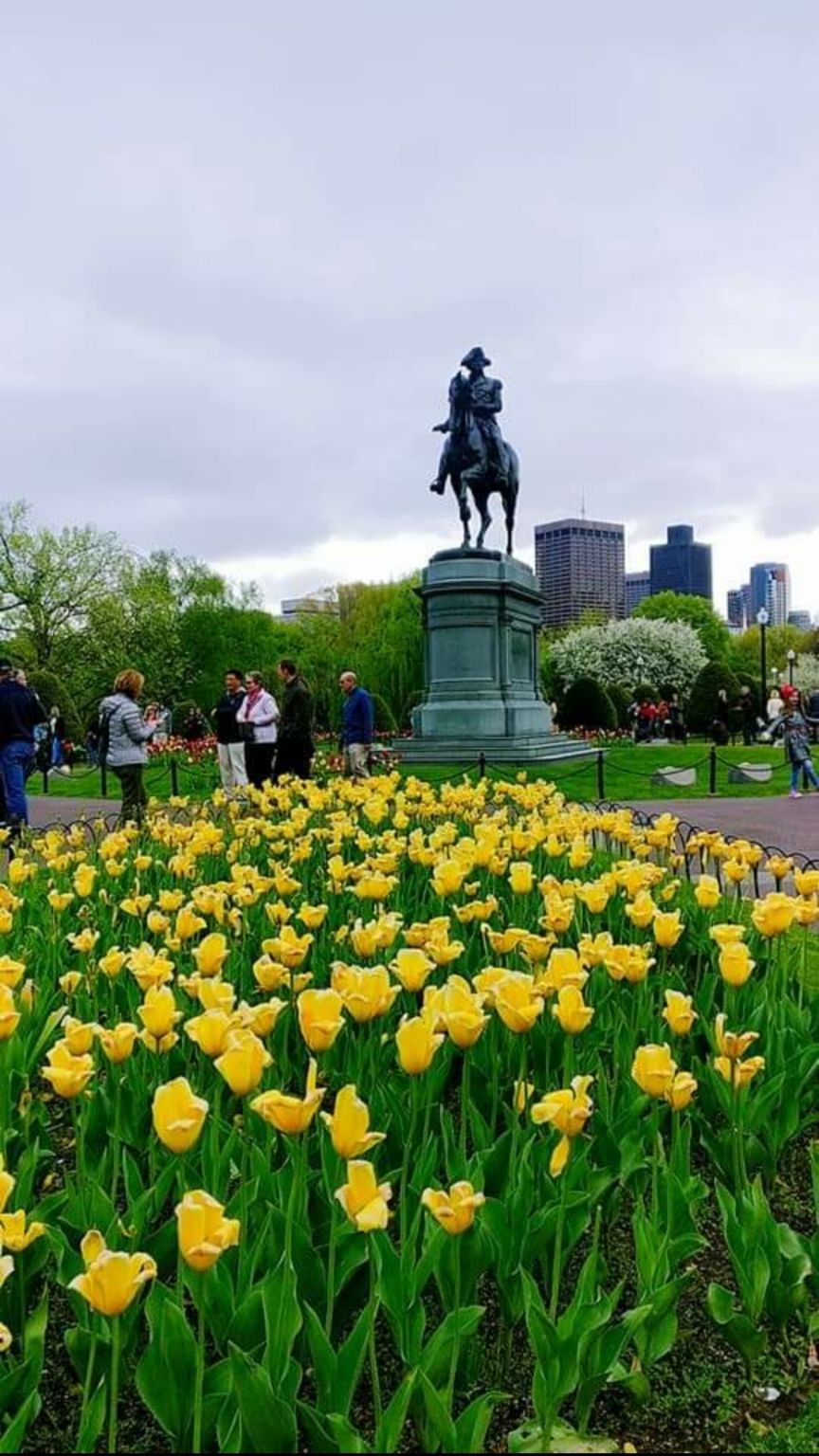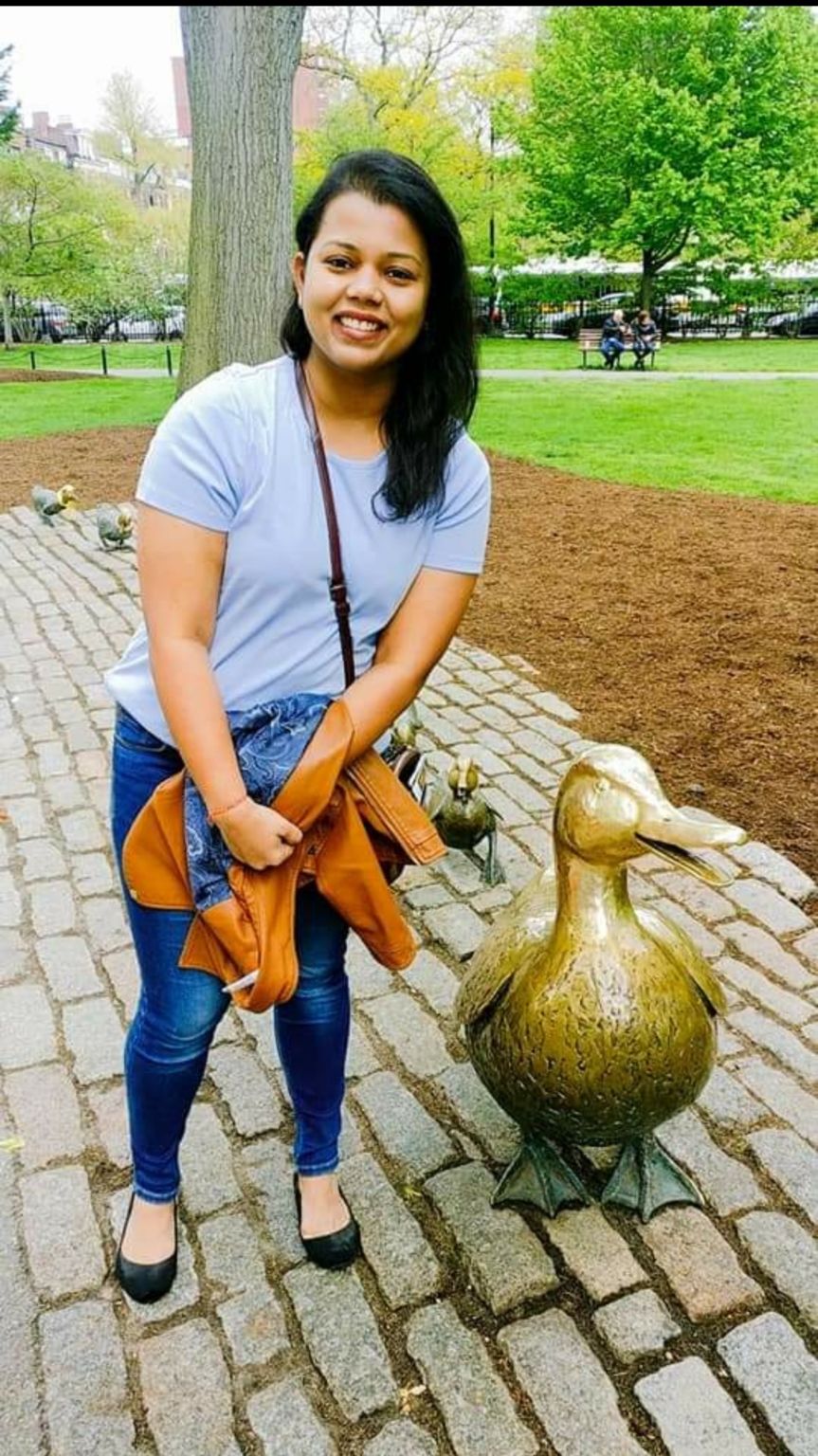 After the pleasant view at Boston Common, I headed towards the Massachusetts State House. With the instantly recognizable golden dome it gives a glims of the Boston Federal architecture.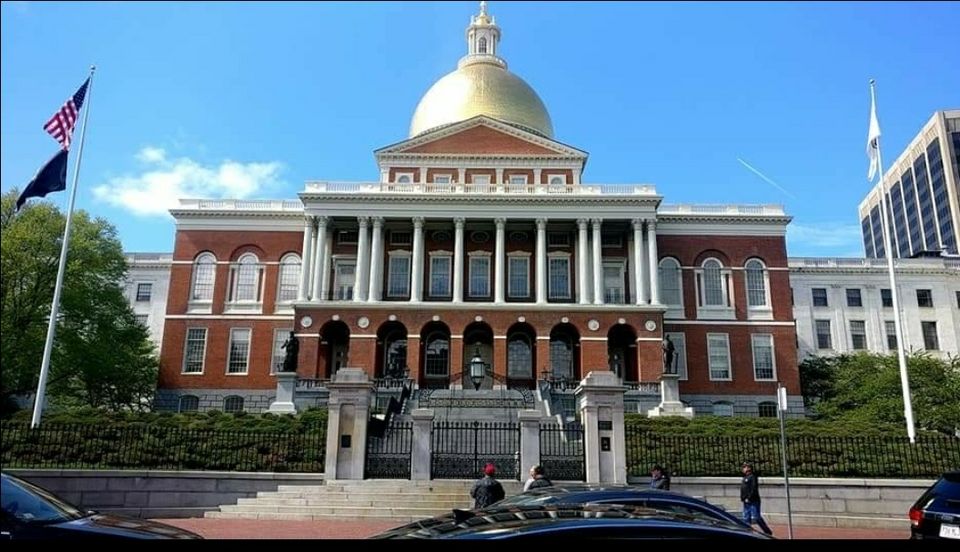 I then moved ahead to my next stop which was the Faneuil Hall Marketplace. This historic site is know for the many meetings and Freedom Speeches given while America was fighting for it's Independence. You can also shop and dine across the many shops around the corner. Lot of people put up various street acts and it's a really cool place to hangout during the weekend. Lobster Roll here is a must.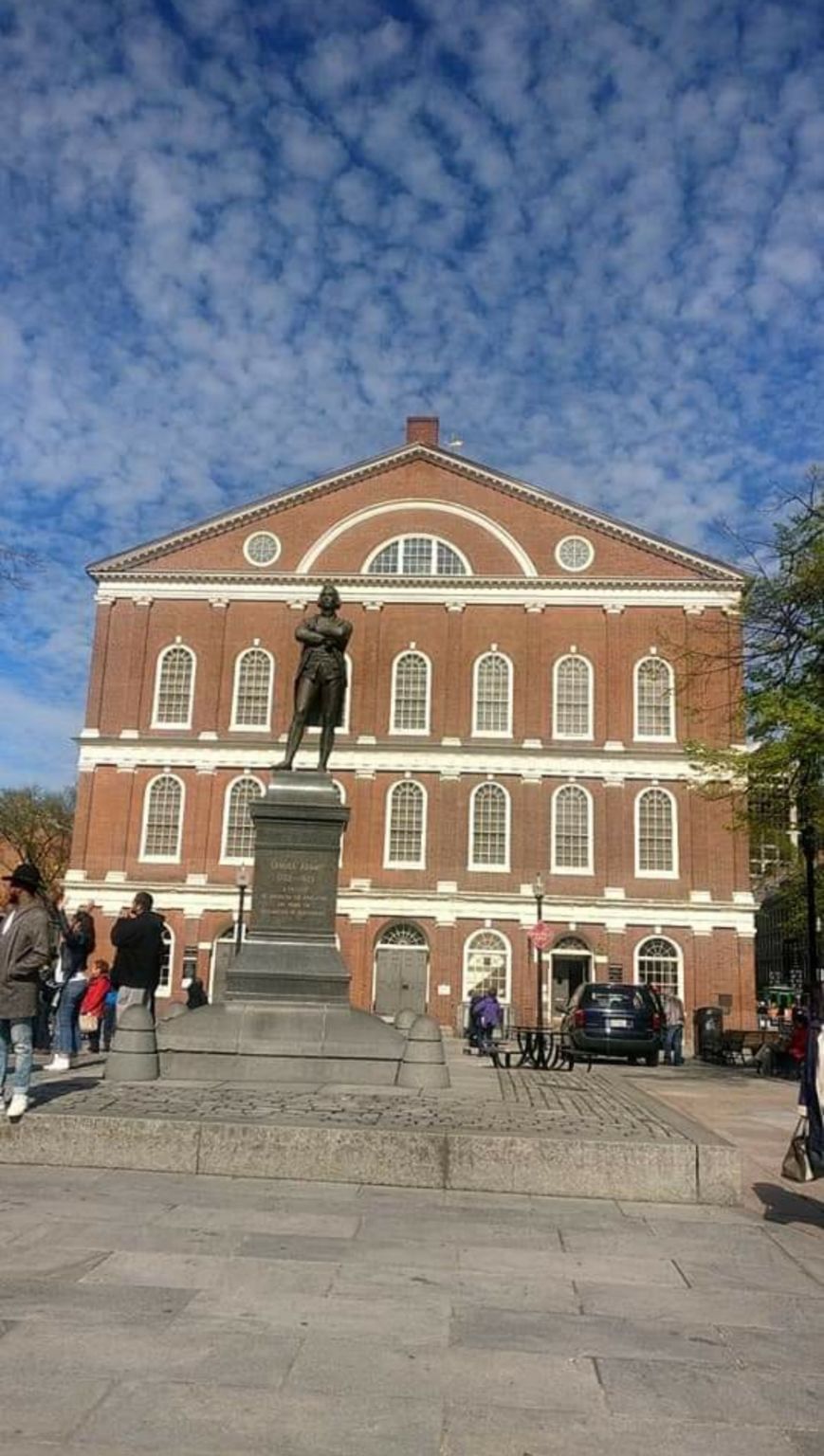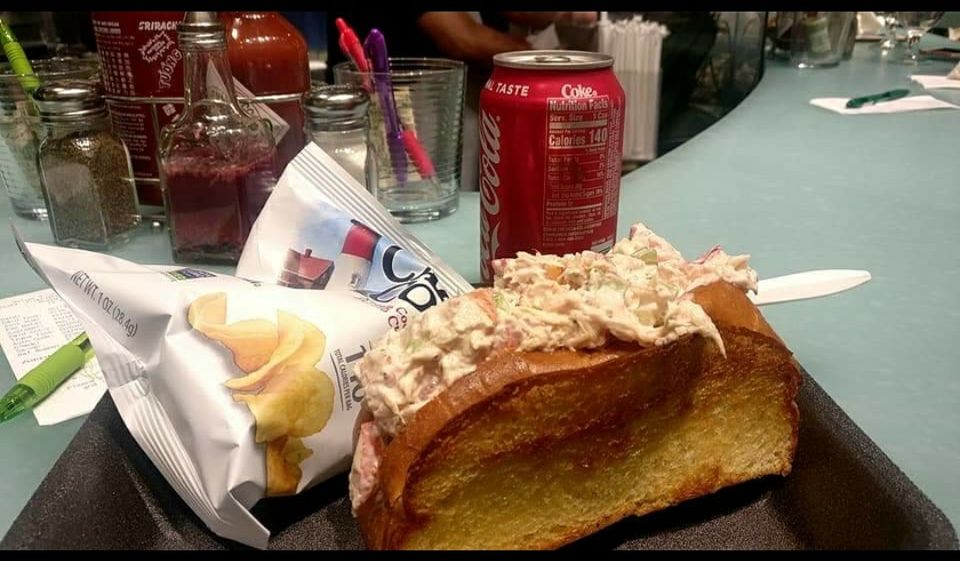 I ended my day at the Boston Water Front looking into the immense blue sky and waters. It is an amazing place to relax. You can also rent a cycle and go around the river front or just sit back and relax at one of the cafe and watch the sun set.