Plastic pollution is real, we see it everywhere yet a lot of us don't do anything about it. A lot of us then question – what can I do about it? The simple answer to that is – Reduce, Reuse, Recycle.
While travelling, we realised we were buying bottled water all the time. Moreover, you see these plastic bottles everywhere across several destinations carelessly strewn across beaches, mountains, streams and cities. No part of our planet is spared of this plastic menace.
We decided to do something about it, to do our part and be more responsible towards our planet and everything in it, including us humans as a species.
The next time we travelled, we brought along a plastic pet bottle that we had purchased from IKEA Singapore for 90 cents. Till the time we reached the gates at the airport we had consumed the content. Instead of throwing it away, we saved it. During the length of our trip we filled it with tap water and brought it along whenever we stepped out. In fact, we still had the same bottle while flying back home. This first happened on our trip to UK. By following something as simple, we had avoided buying at least 10 new bottles of water and even saved some moolah. Bottled water is pricey in London and if we remember correctly, the price ranged from 4-8 pounds. That's insane! Why would you spend that when tap water is absolutely safe to drink.
On subsequent travels, we followed the same practice and brought along the very same bottle. Overtime we grew attached to that very pet bottle who by now, had become our travel buddy. We named her 'bottle' :D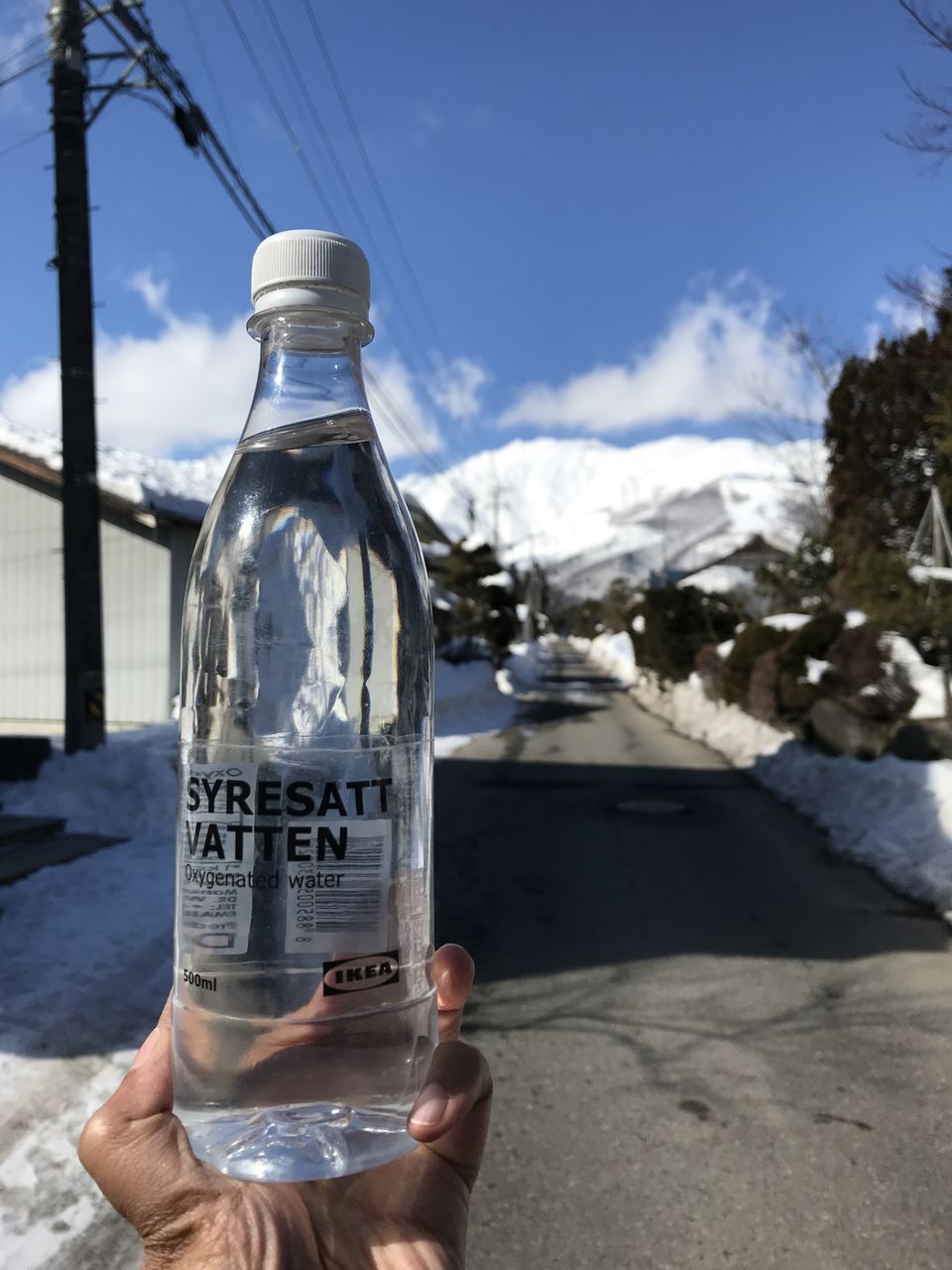 Bottle has had amazing adventures and travelled far and wide with us. Along with UK, she has been to New Zealand, South Africa and more recently to Japan. We post about her travels with #PetBottleTales on Instagram posts and stories.
Bottle plans to join us on many more adventures and do her part in saving planet Earth.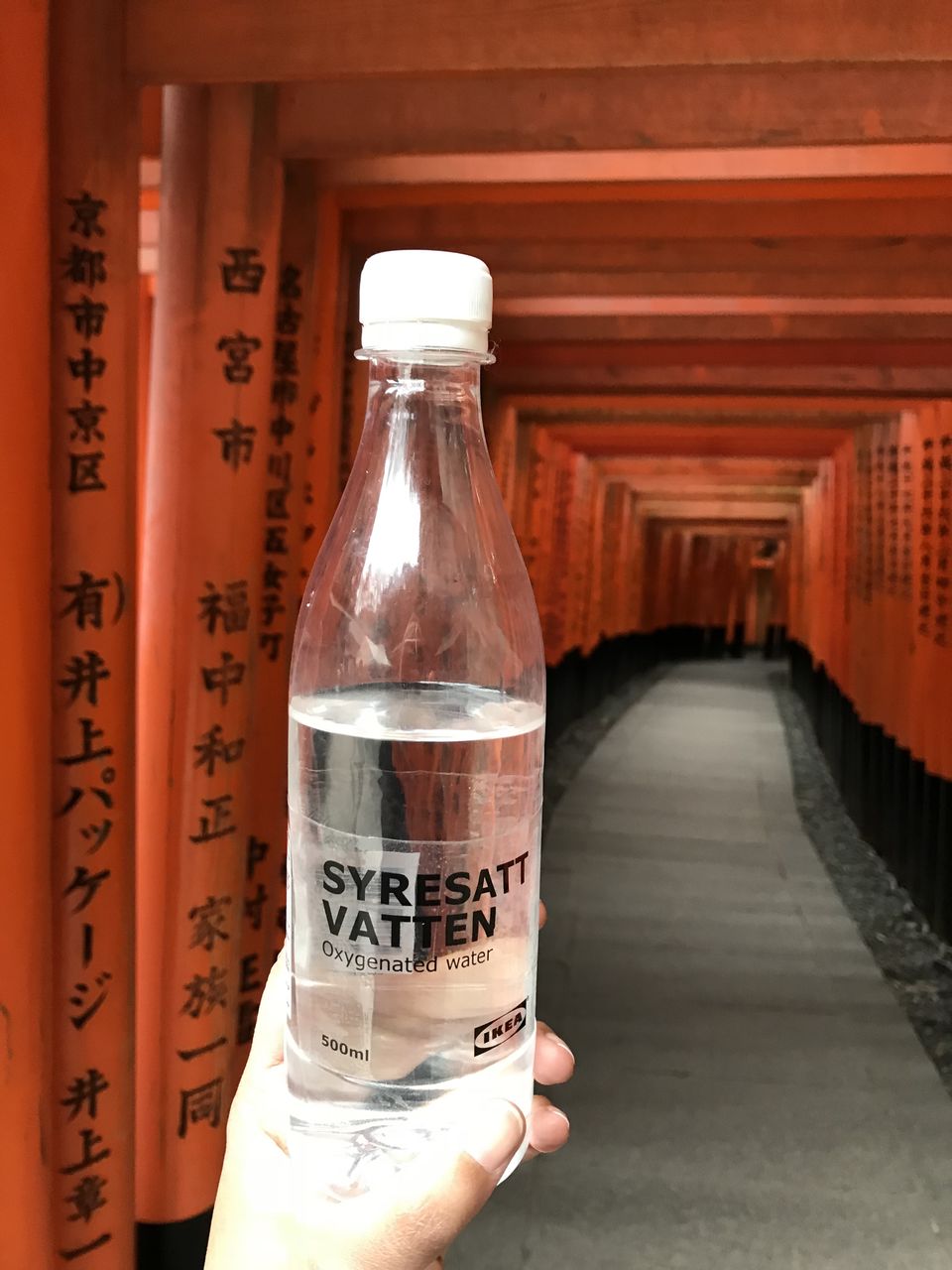 This post was first published on travelkeeday.com