450+ Kms some 14 hours bike ride with shower and sun in such a way that we got completely drenched 4-5 times and dried it off all the times. Ride started at 6, from nice road toll we took turn towards Kanakpura road. We had thatte idli first after taking Kanakpura road to officially commence our ride. After that we clicked some pics. Journey went by swapping places as leader and sweeper with fellow riders.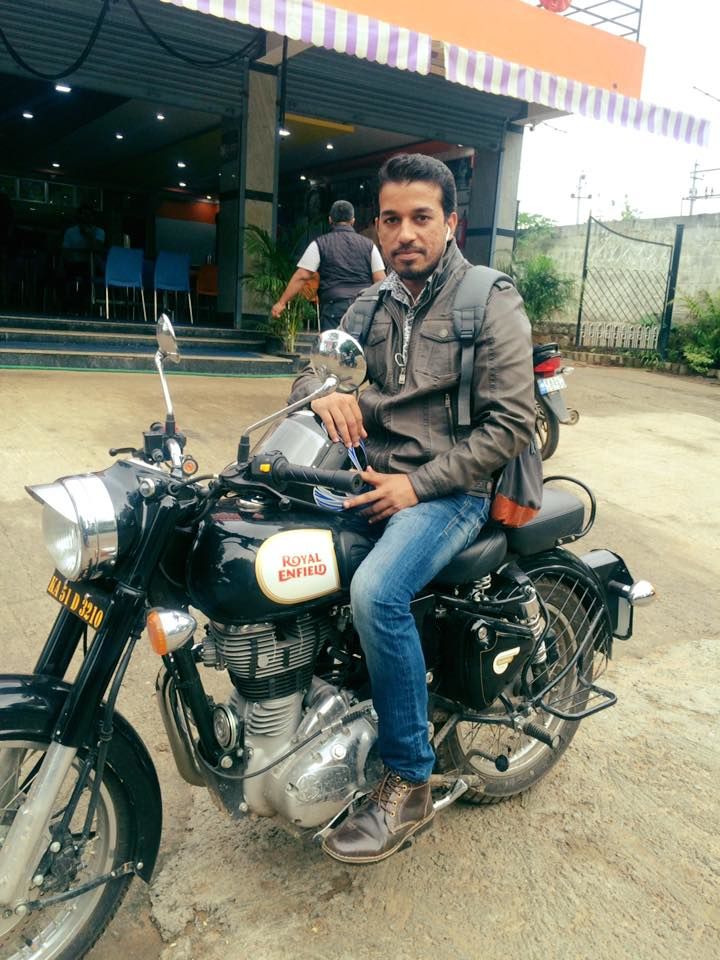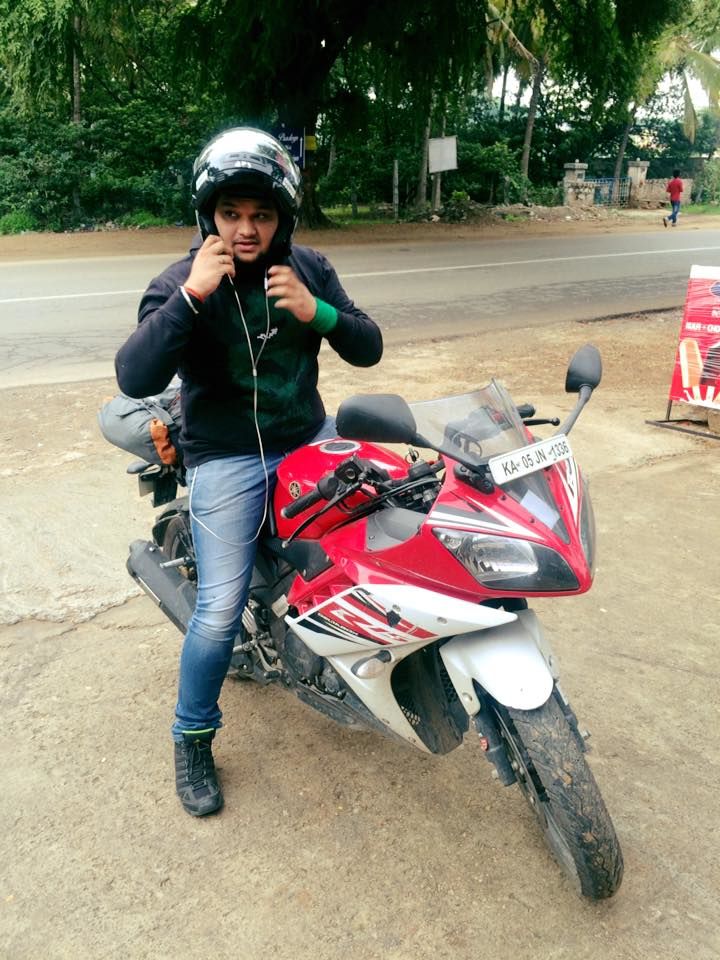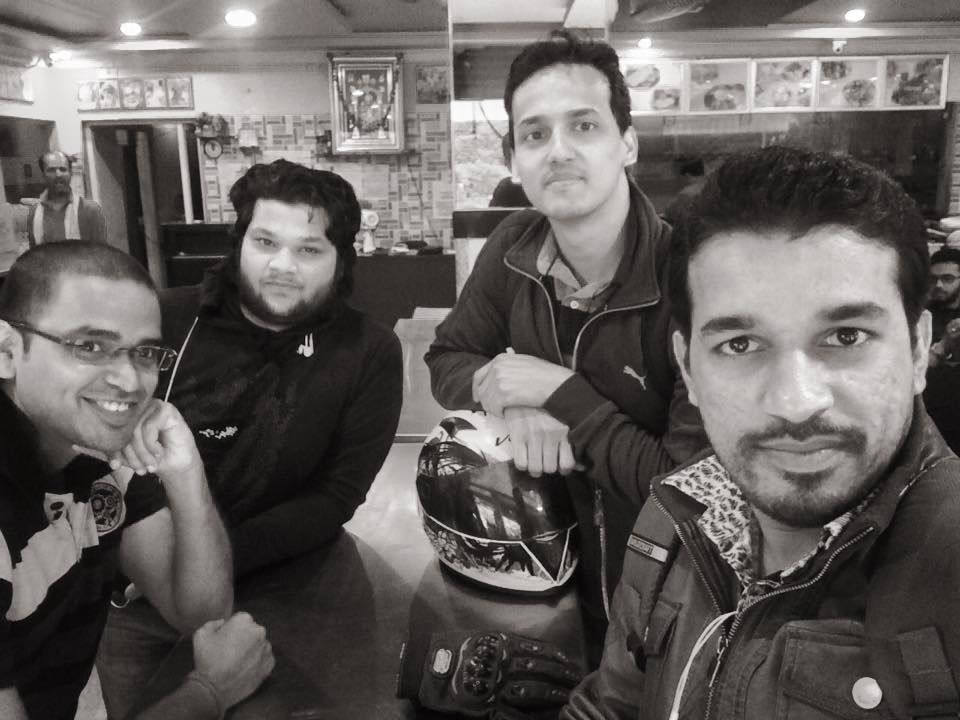 Random stops to enjoy the road and beauty. Long stretches, scenic road, beautiful turns. In between snacking and munching. Testing the limits of bike. Bad patches. Sometimes it's good to navigate using old ways, like asking locals for direction. As planned by 10 A.M we reached base of BR Hills.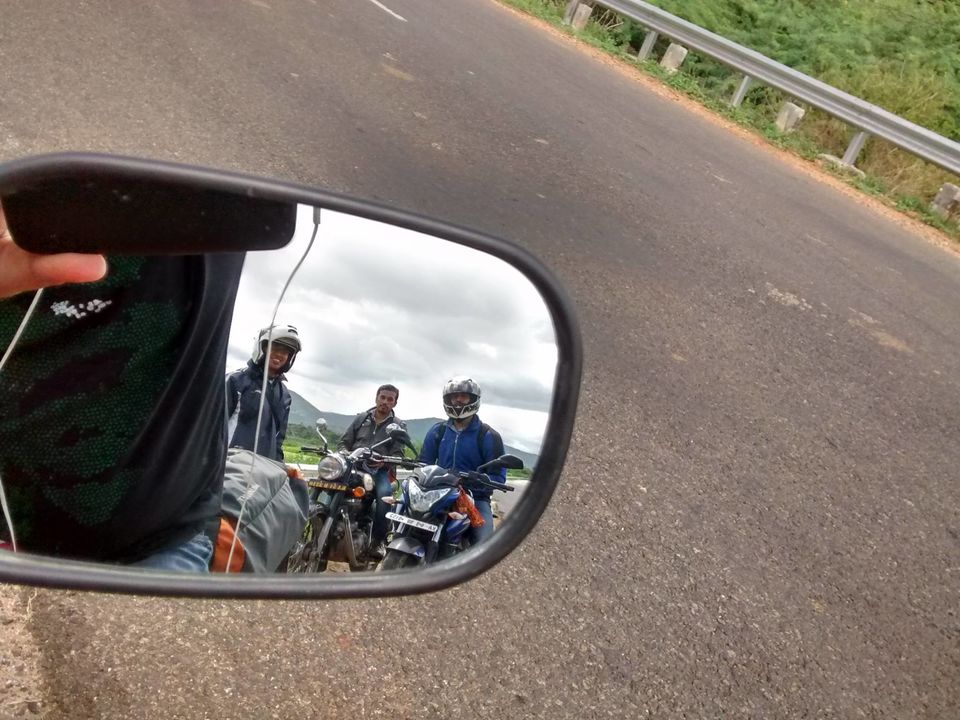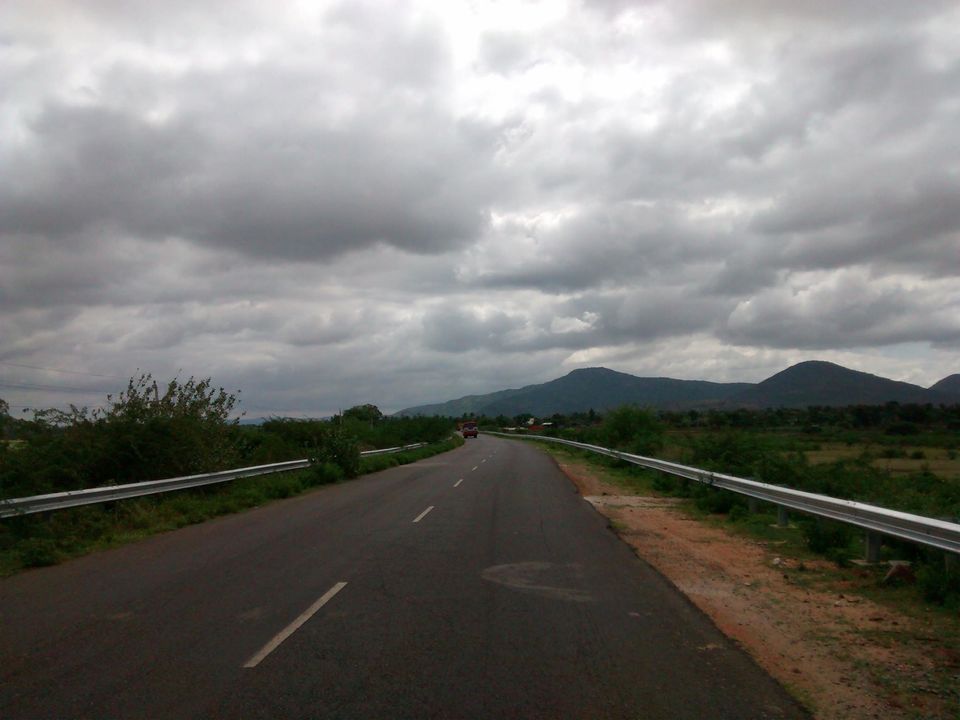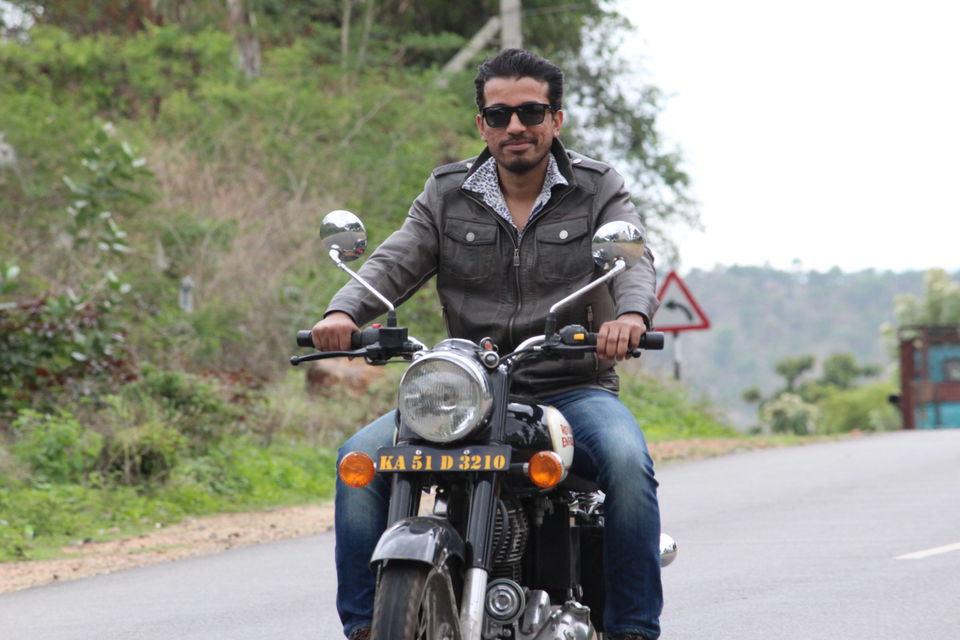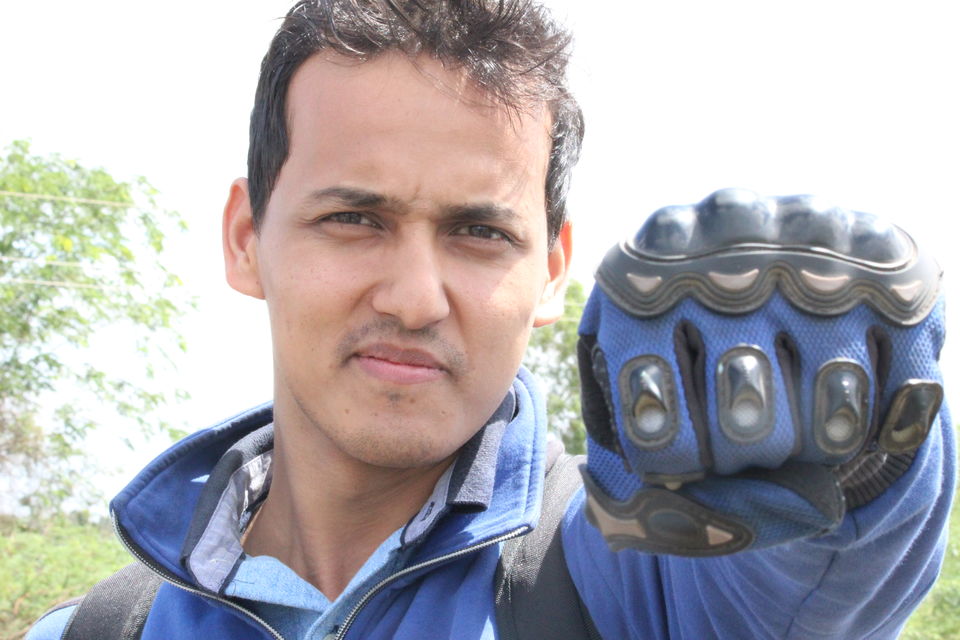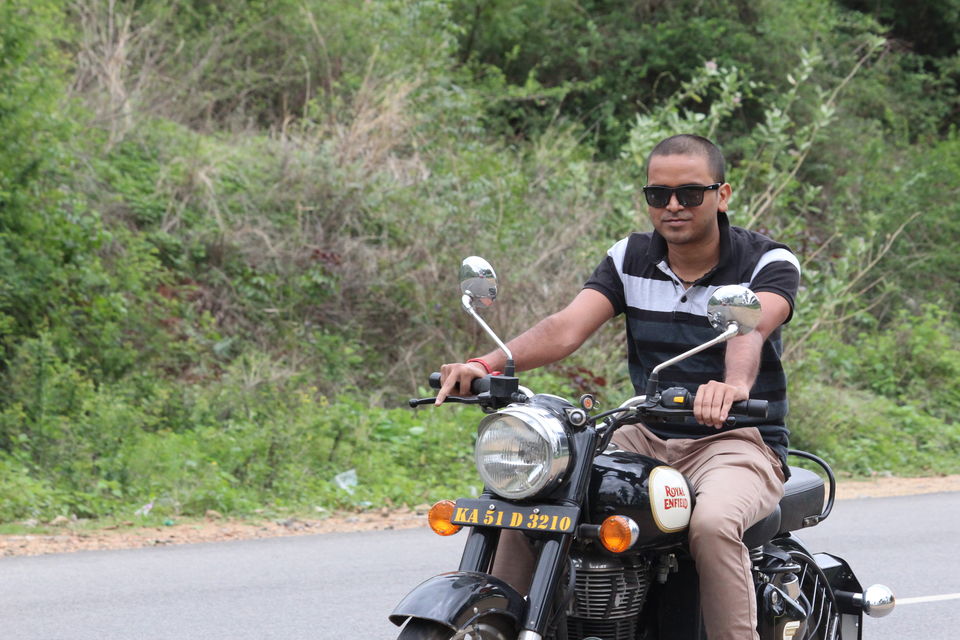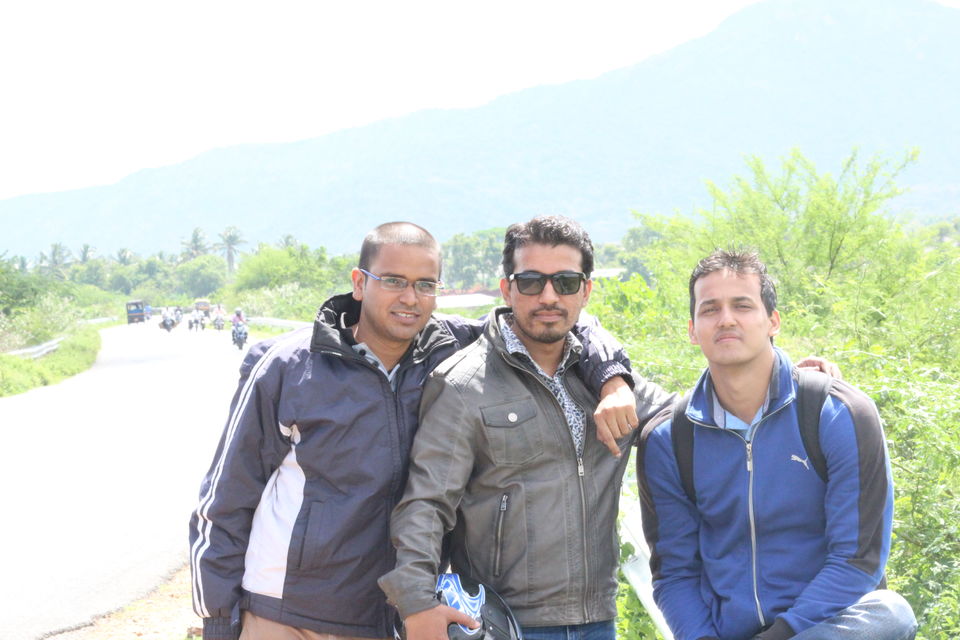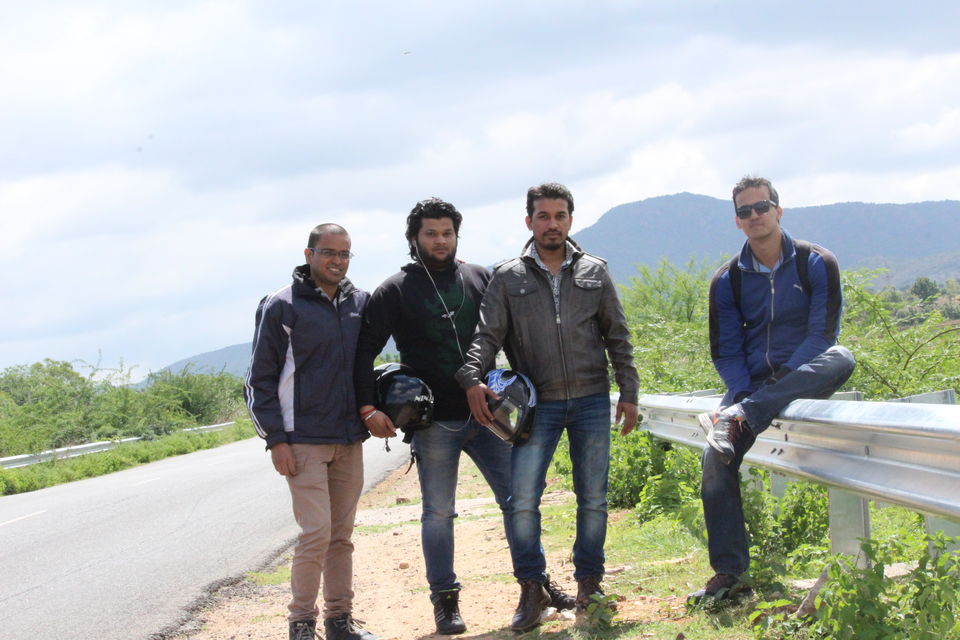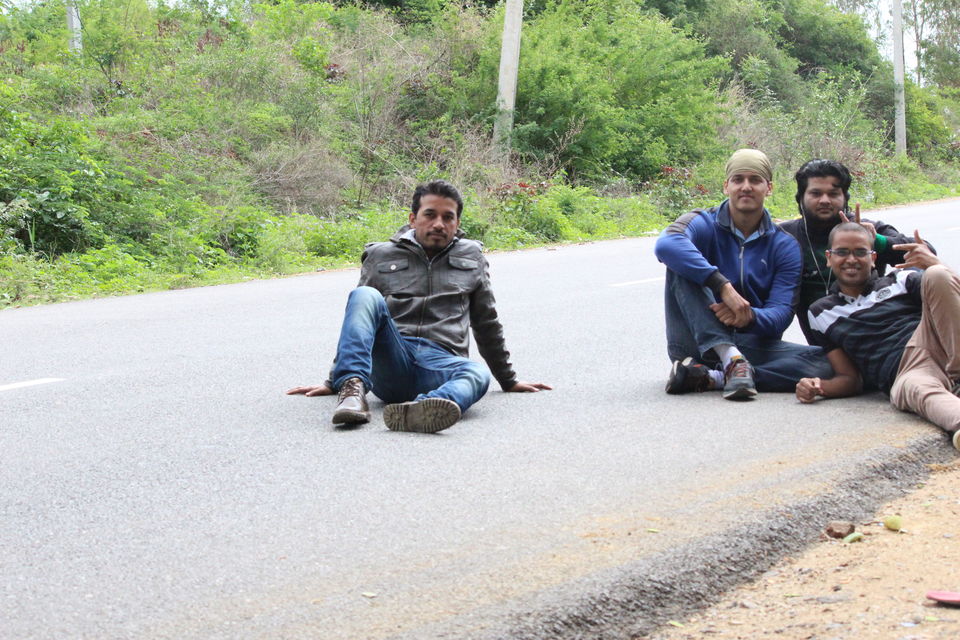 Road towards top is just awesome, say motoGP worthy. Plain smooth road with lots or twist and turn which entices your inner racer. Leaning of bike never felt so tempting and easy. Be careful while driving as its single road for to and fro traffic so doesn't get carried away. Follow all the signs on the way up, as they are there to warn you and for a reason. Clean air and cool atmosphere felt really good, climate was just superb. Before final ascent towards the top we took a break for 'bakar' and chai-sutta. Had tea in between. There was nothing at the top just a temple but view from top is just endless and breathe taking. You won't get anything to eat there, so stock up for your snacks.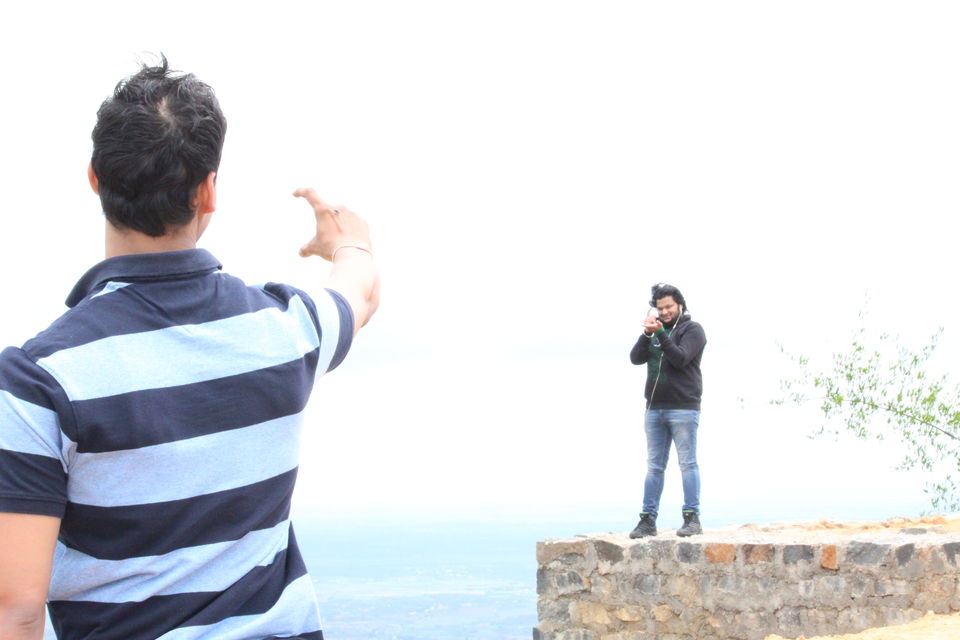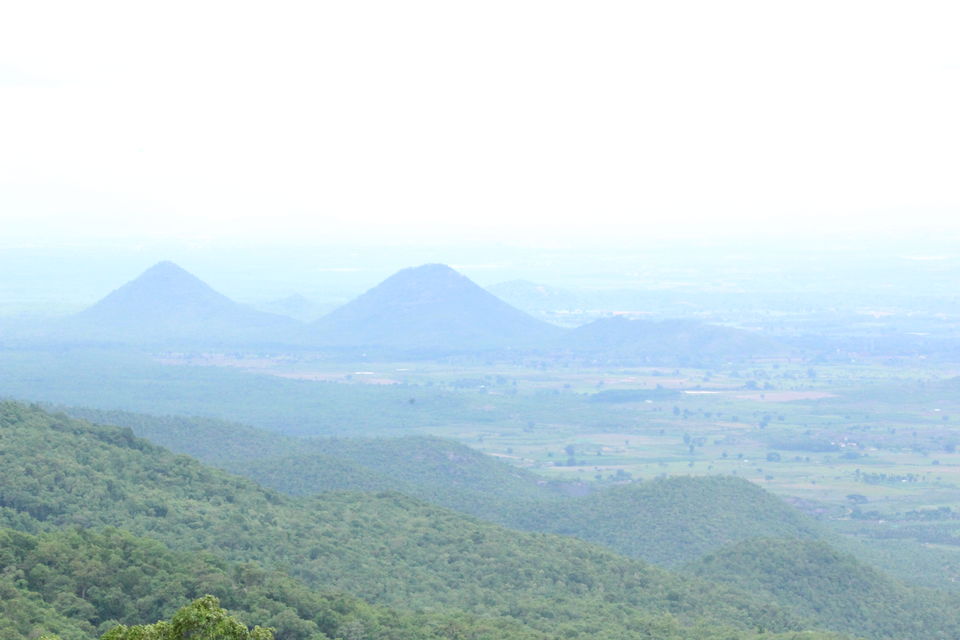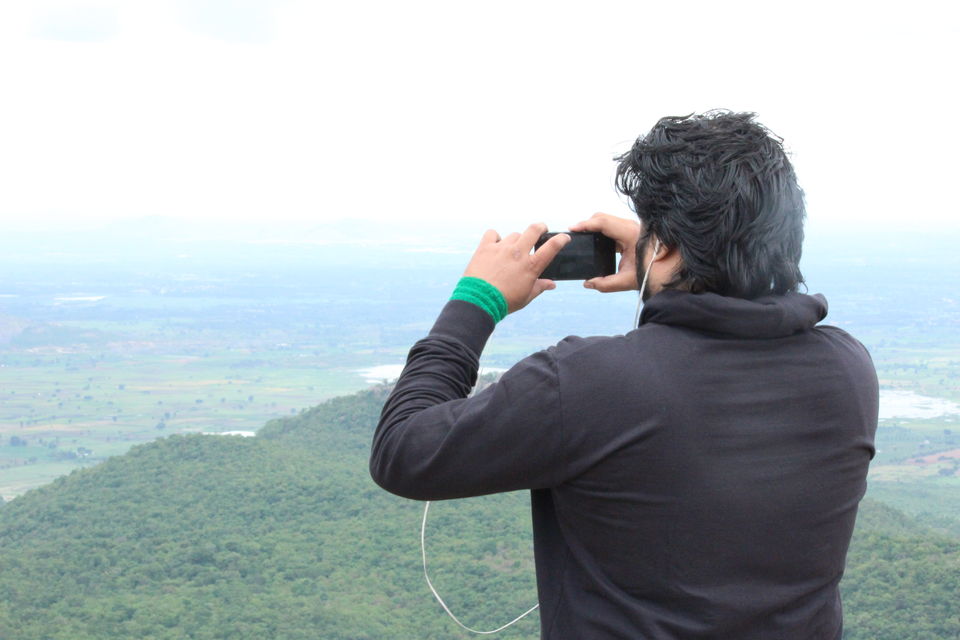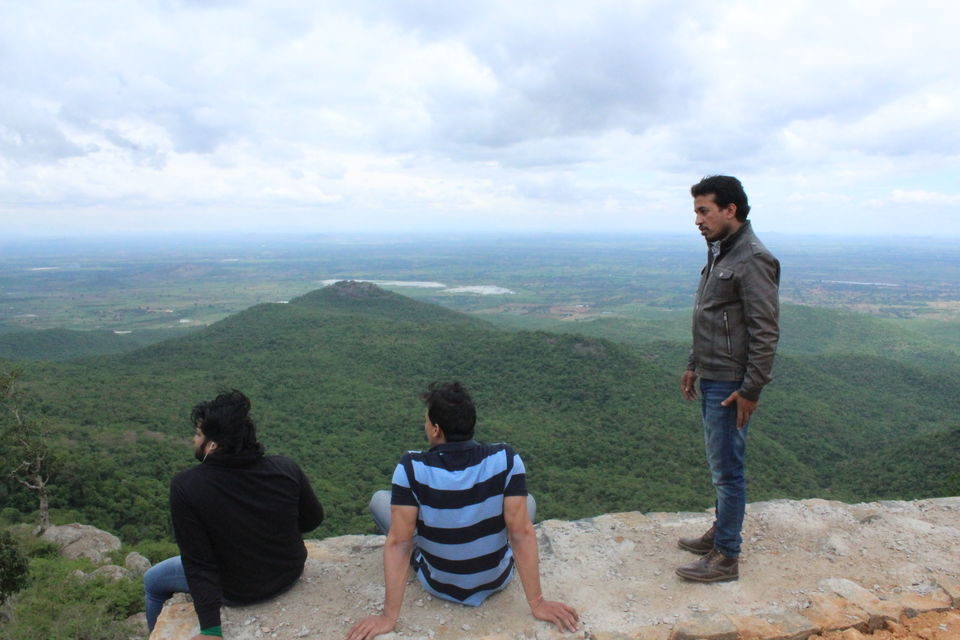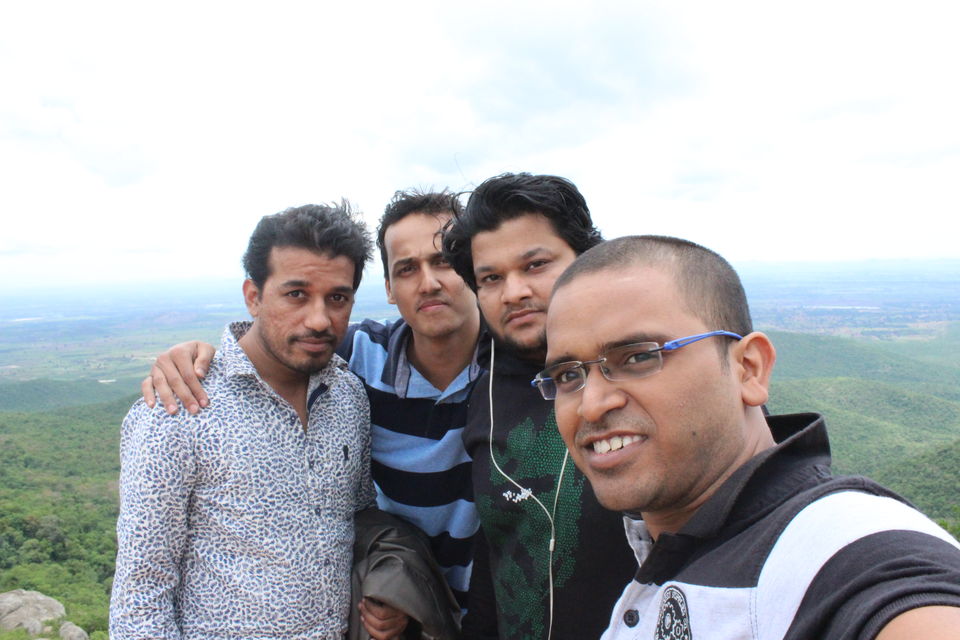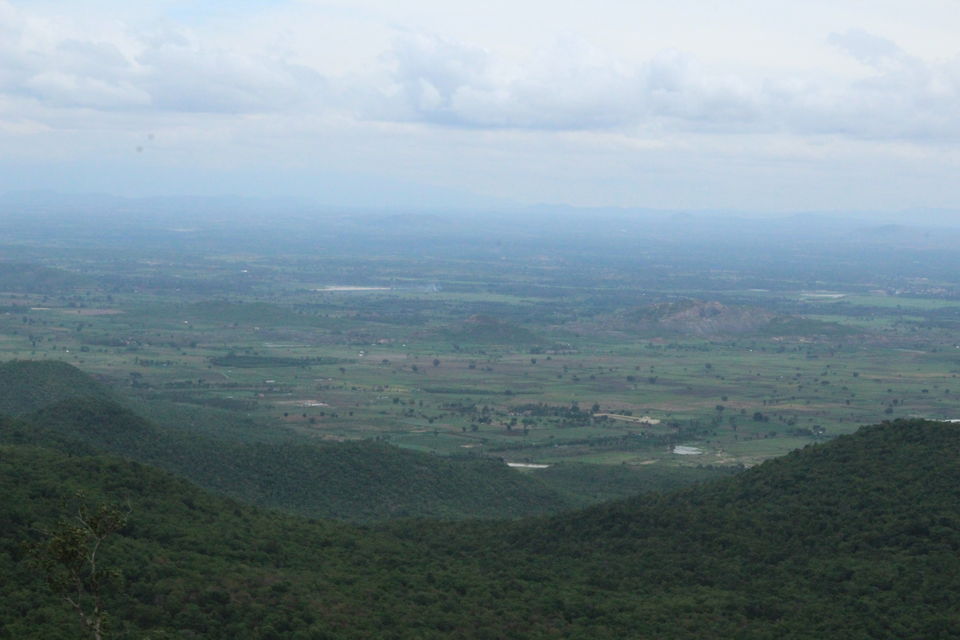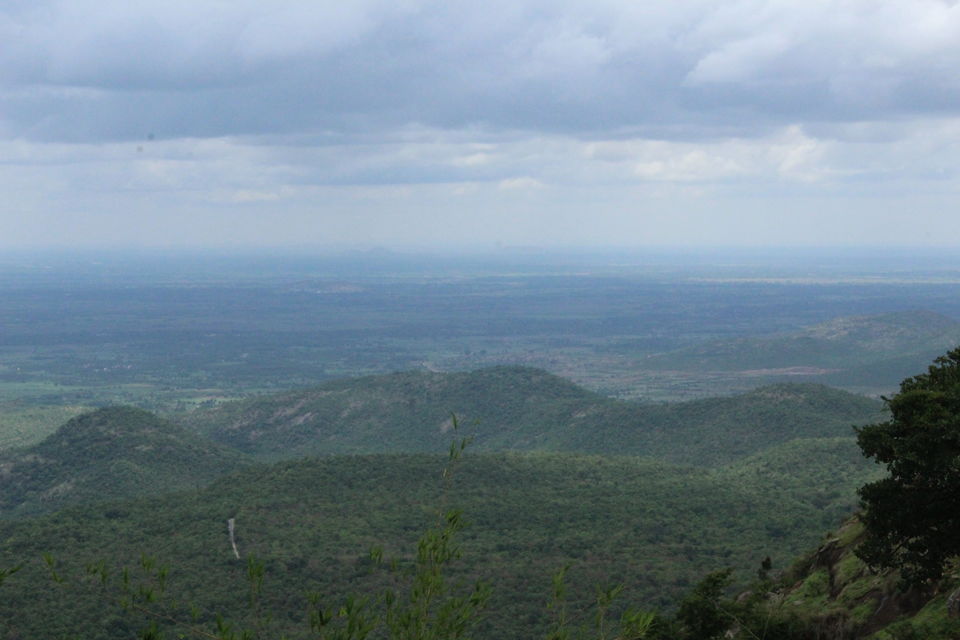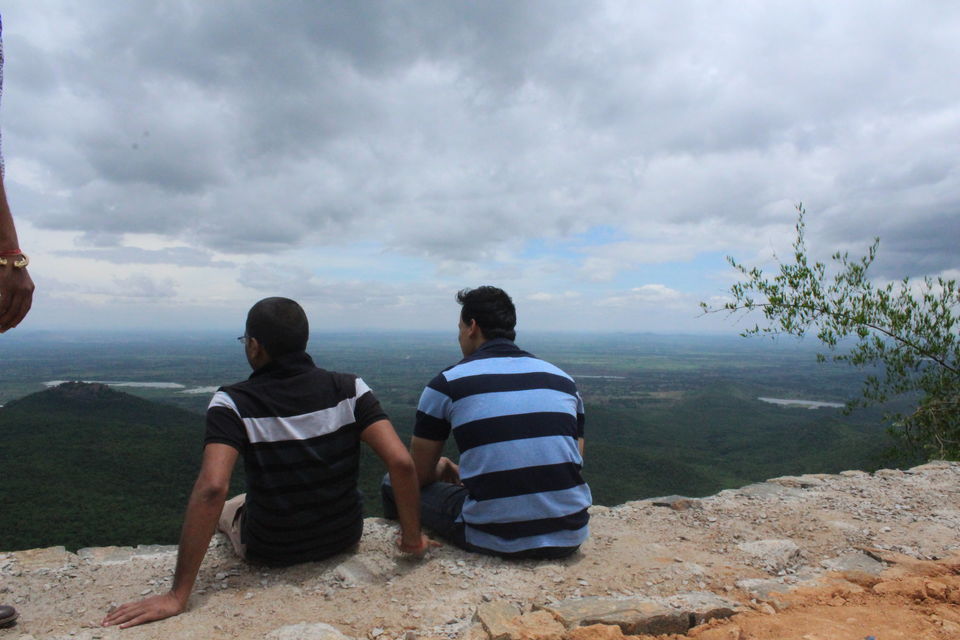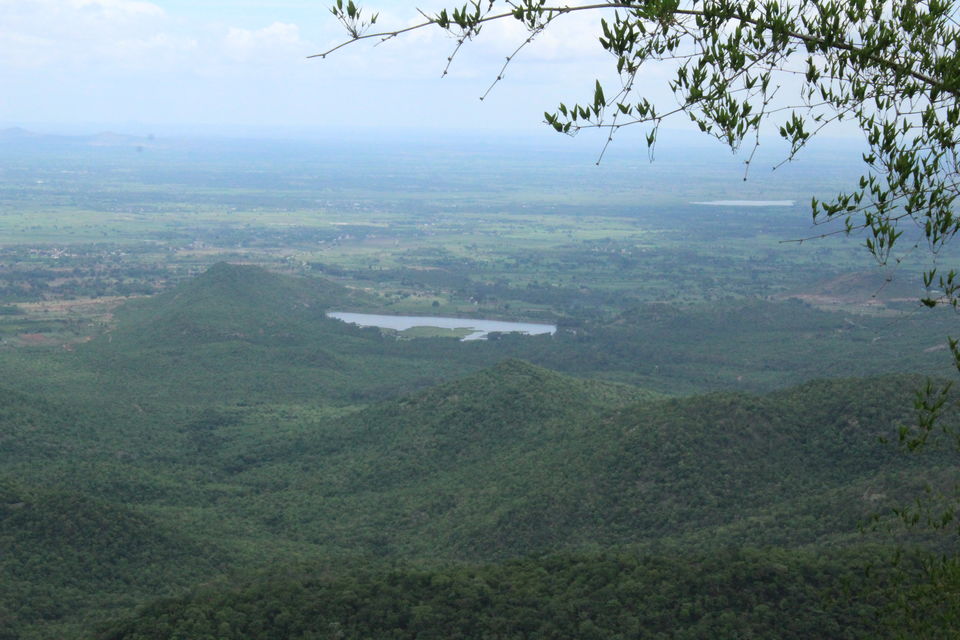 Started return journey around 2 P.M. Return journey was even more awesome due to rain showers we got completely drenched 4-5 times about 50% of our return journey was in rain, and almost dried completely due to sun came out as if there weren't any clouds. For our return journey we chose to come via Mysore as there weren't any decent place to eat on Kanakpura highway. And boy did we choose the wrong highway, as the diversion we took was completely under construction till the Mandya. After coming on Bangalore-Mysore highway everybody was starving so we decided to eat something on CCD near Mandya. And after that we started our journey towards Bangalore. We decided to complete that stretch in one go but clouds have some other plans. Once again we were in dripping wet state and guys were shivering from cold, so we decide to take a break for tea-coffee. After our chai-sutta break we started our journey onwards. As we reached nice road once again showers welcomed us. After crossing the toll the traffic became horrible and Bangalore traffic showed who the boss is. By 8:30 we reached the "home sweet home" completely exhausted but with lots of memories.
In Retrospect :
6 A.M-8 P.M., 13 hours, 400+ KM... awesome ride even more breezy destination... thrice we got drenched... and dried off as well all on the bike... got to test driving skill and got to feel of leaning the bike like a race course... enjoyed the companionship...
One Dude got to tame "the beast" all enjoyed the destination... It's all worth to drive over twist and turns of BR Hills though we missed the 'shots' we created 'memories...'
Looking forward for even more twists and turns...
I have only one regret about the trip, we didn't have anything to record the ride from base to top of BR Hills. It was worth recording and we missed it, it would have been a nice recording to re-live that, instead we have only memory of "Been there Done that".