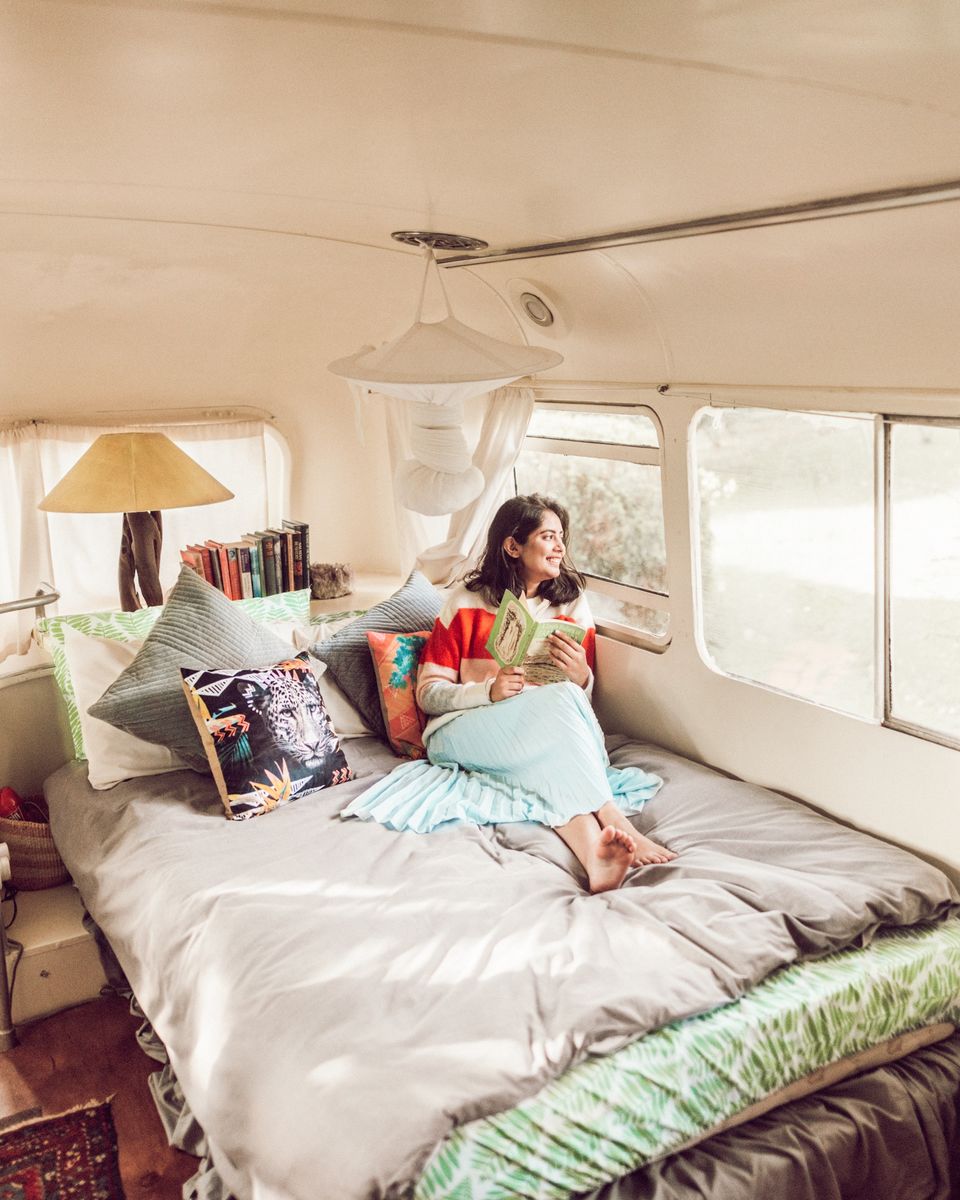 If staying in extraordinary places on your bucket list, this is the place for you. We had the pleasure of staying in Brandy Bus for a night and it was amazing. It's a vintage double decker bus renovated into a beautiful home you would never want to leave. This is a must do if you are in Kenya.
The Rooms 
There are two bedrooms on upper story which are beautifully decorated and has everything that you might need for a comfortable stay. Additionally I really loved the collection of books at Brandy Bus. The rooms are very tidy, neat, comfortable and gives a classic vibe. The lower story has a kitchen cum living room with a microwave, gas unit, water dispenser, and mini fridge. There is even a dining area and little area to relax and chit chat. The lower story is well connected to a washroom with a bath and toilet.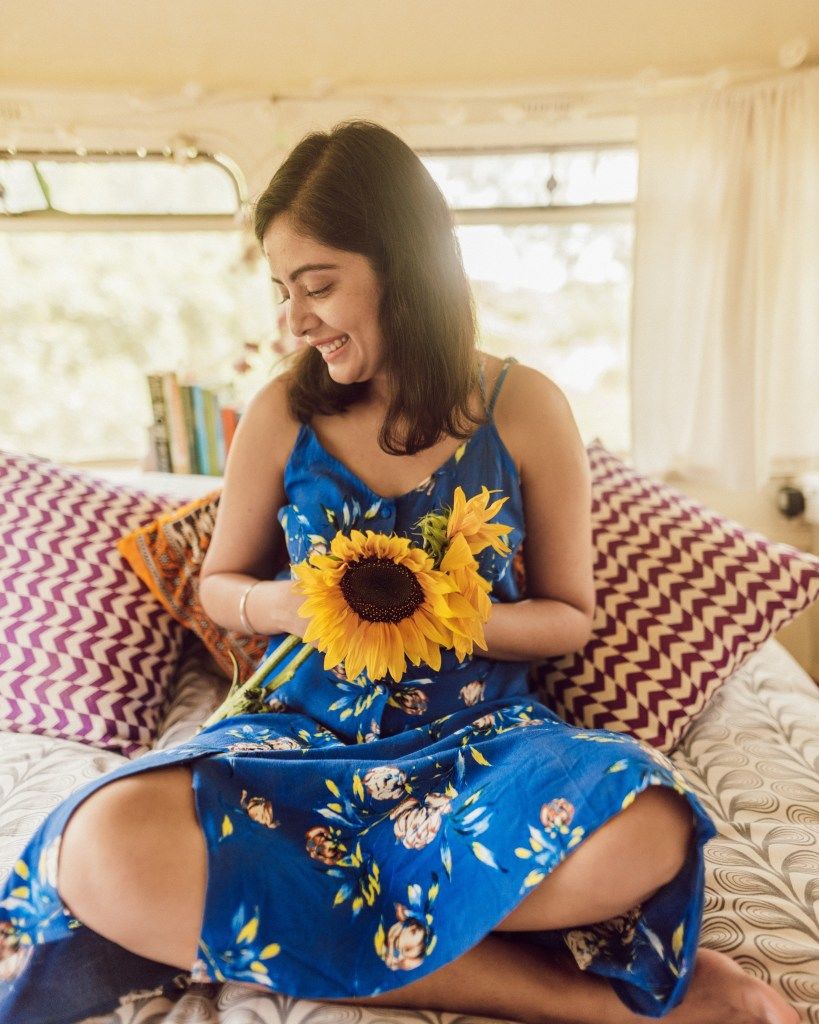 The bus is stationed in a lush green garden with gorgeous flowers. Just outside the bus there is a fire place where you can enjoy the warmth and the ambience.
Also, if you are a dog lover, you can play with three super cute and friendly dogs here on the property.
THE RESTAURANT
Since it's an Airbnb you have to arrange for your own food. There is a gas unit , microwave and basic cooking ingredients available. You are even provided with some milk. There are a lot of restaurants nearby which do delivery within 30 minutes. Infact there is a collection of menus in the Brandy Bus from where you can order or go and eat.
David Sheldrick Wildlife Trust is around 20 minutes away. Nairobi National Park is also 25 minutes away. Giraffe centre and Giraffe Manor is only 10 minutes away. Karen Blixen Museum is just 5 minutes away.
What you should know before booking
It's only few kms from some major tourist attractions. Children and pet friendly , there is wide array of options to eat around or you can cook if you want.
You can find more information about the hotel on this website