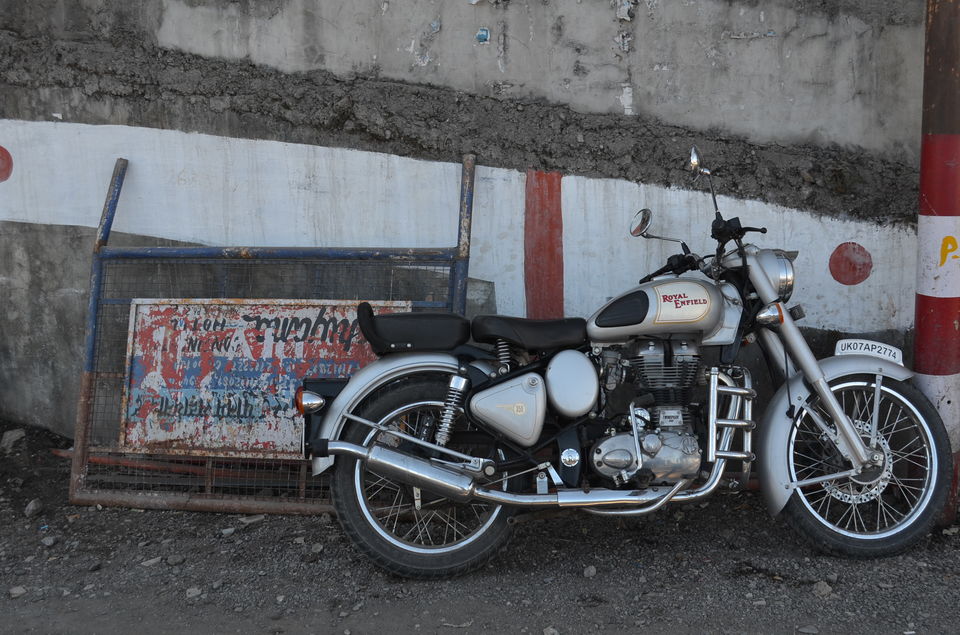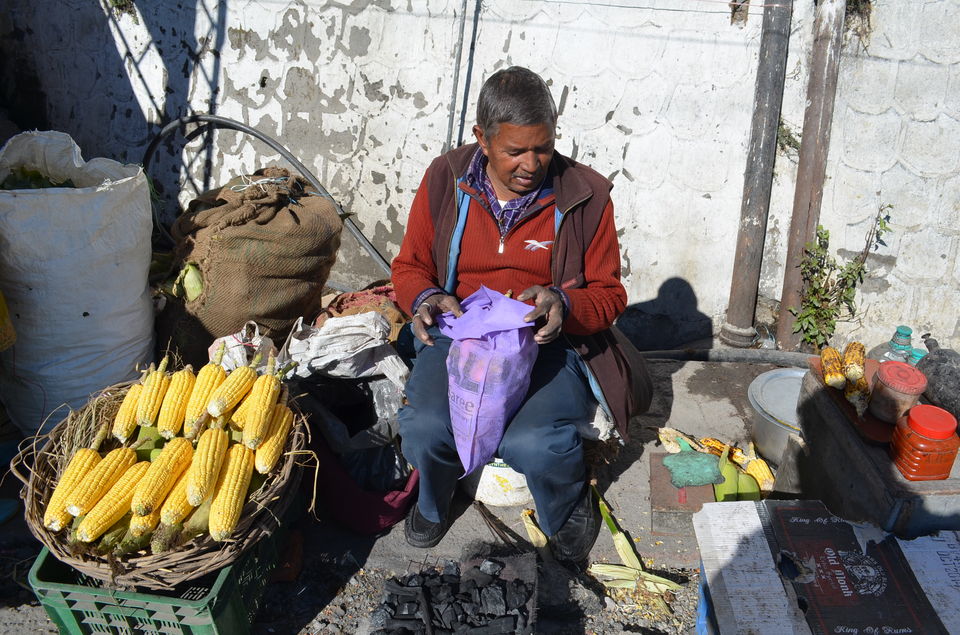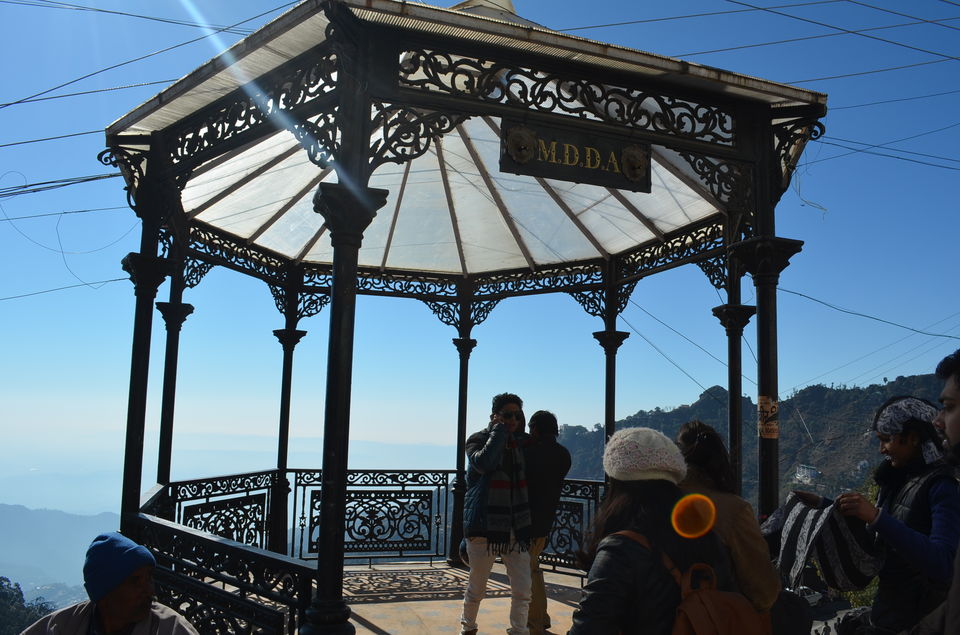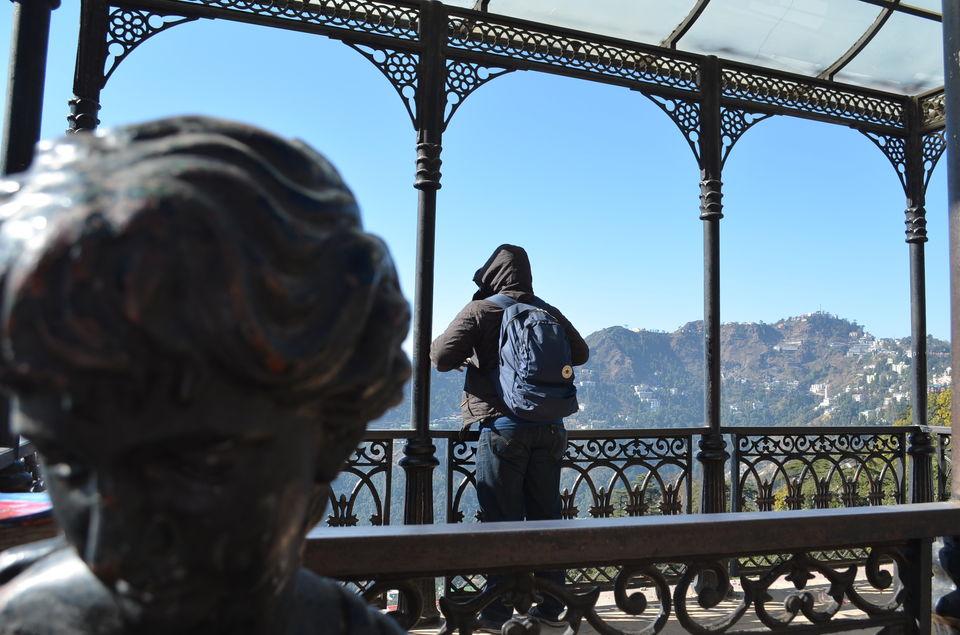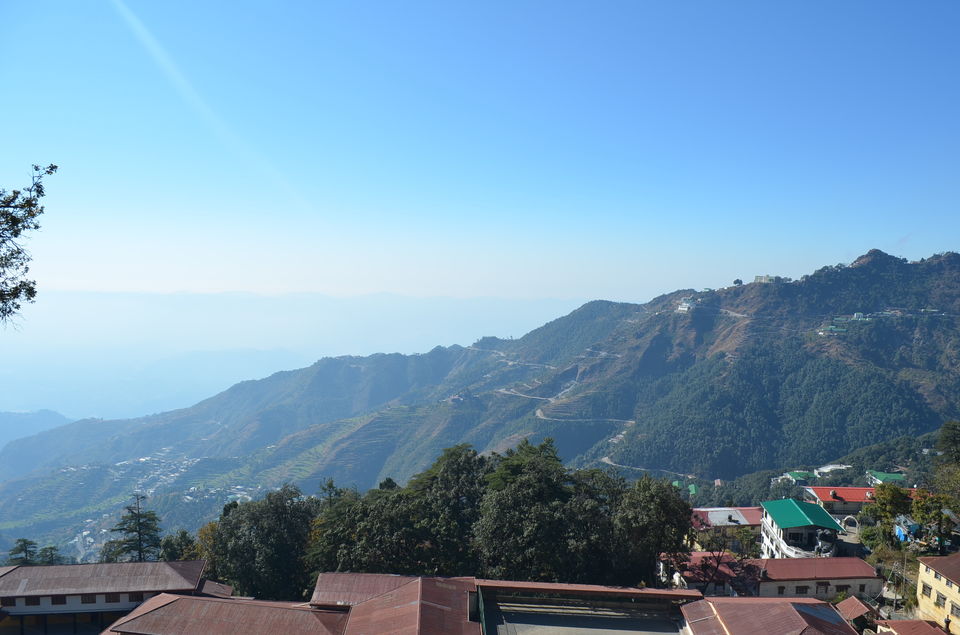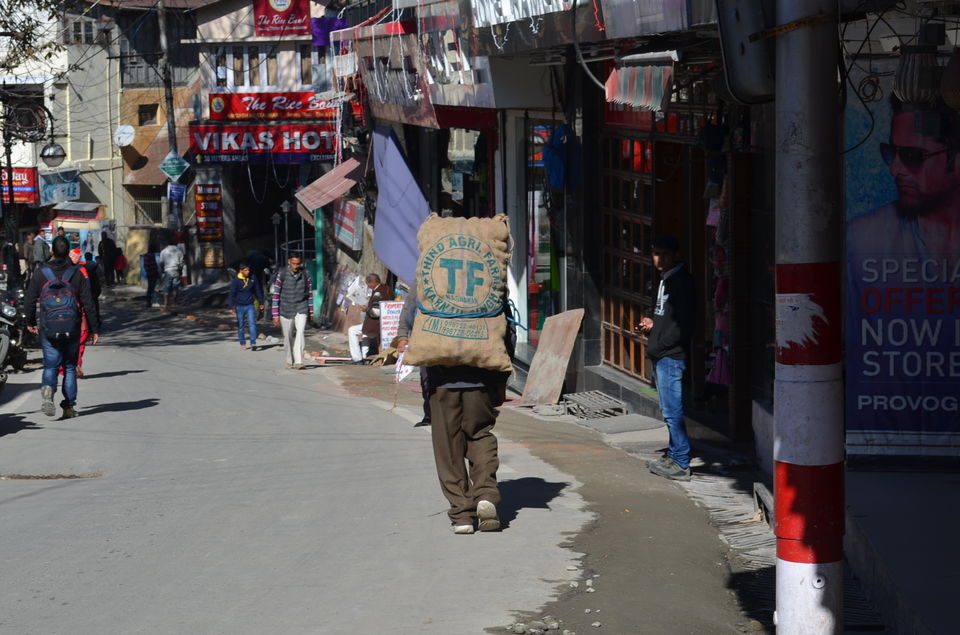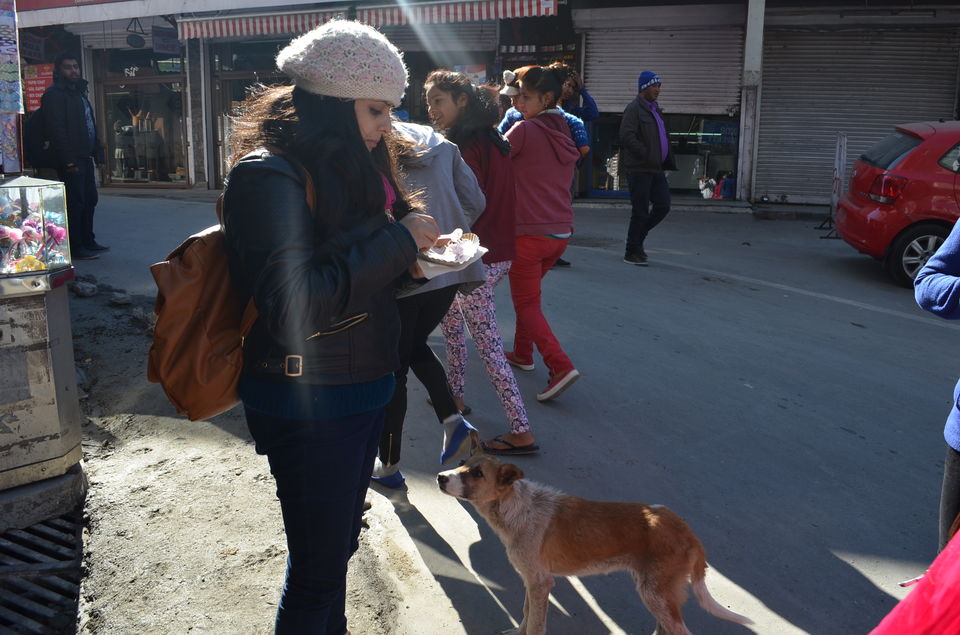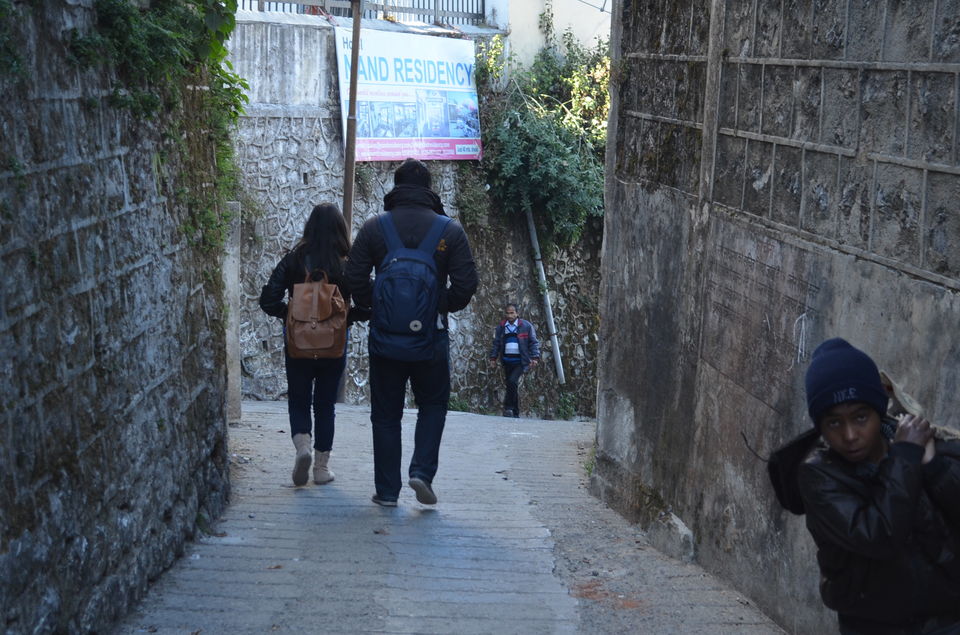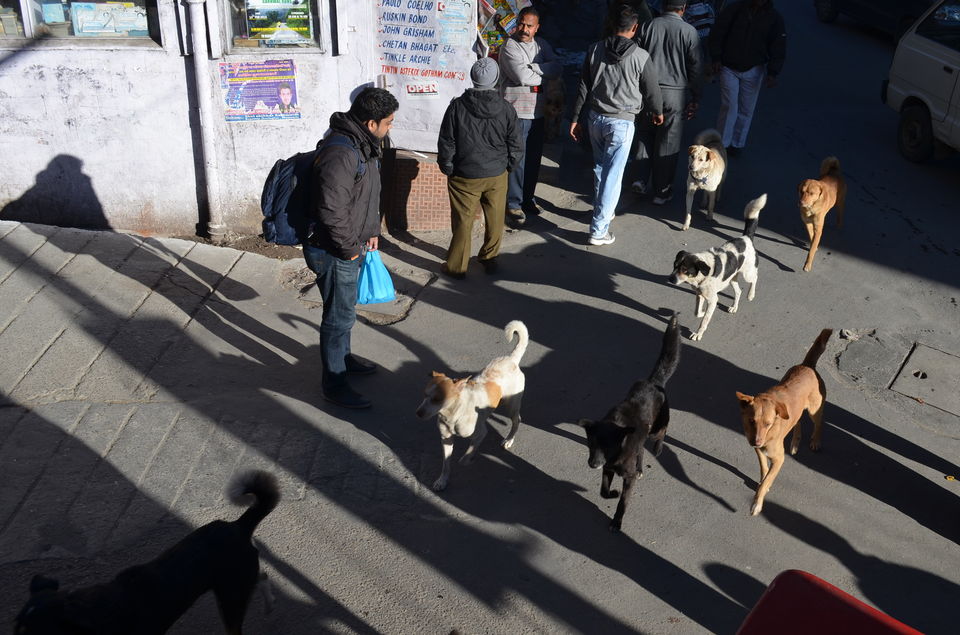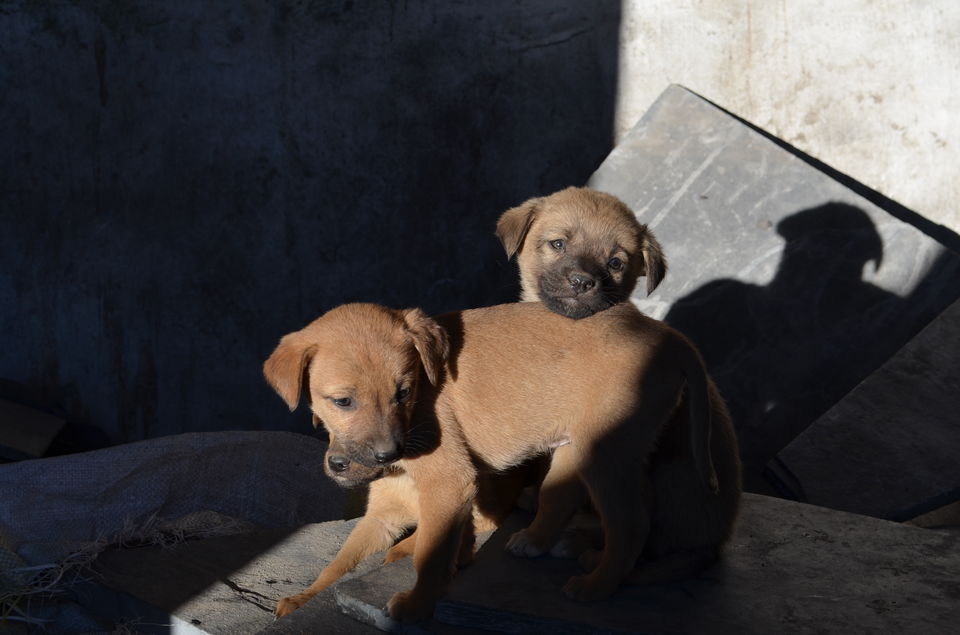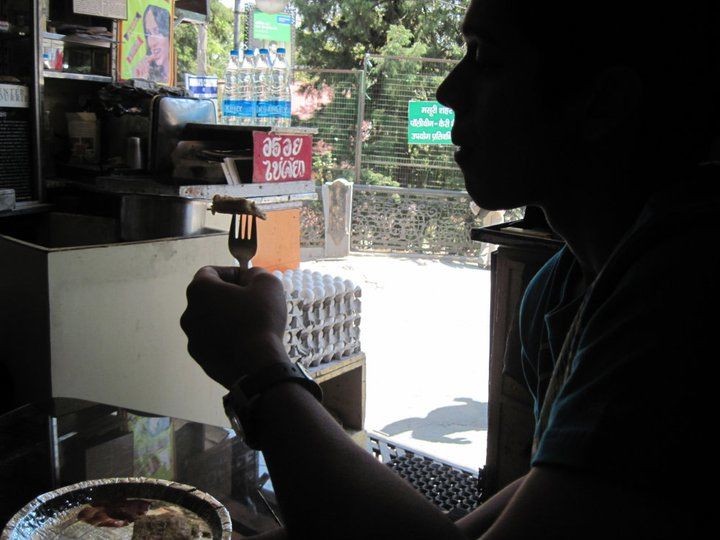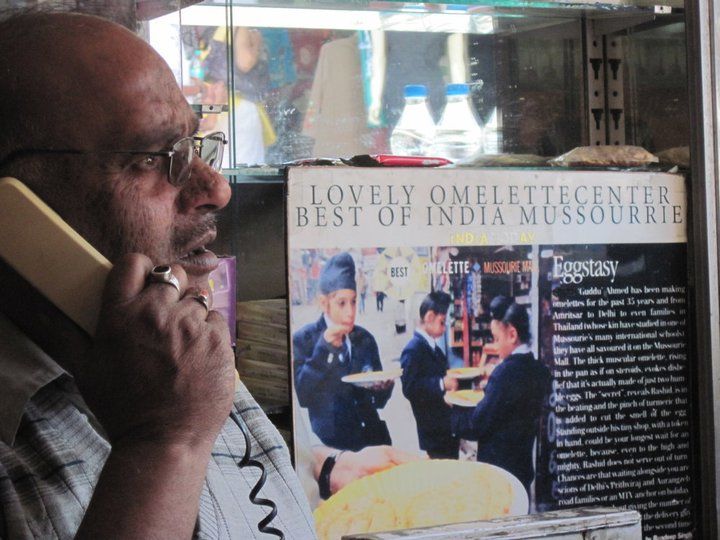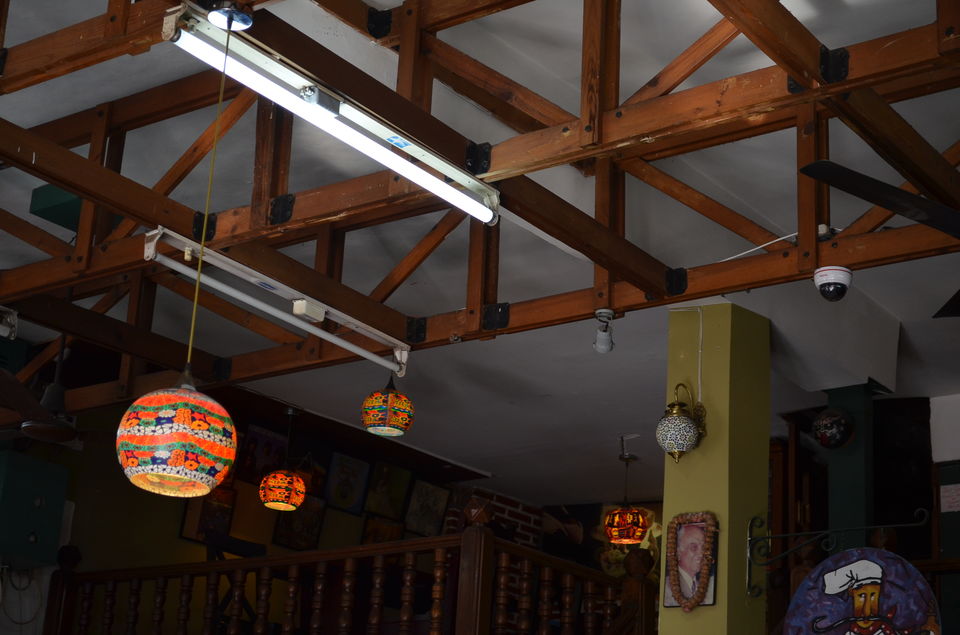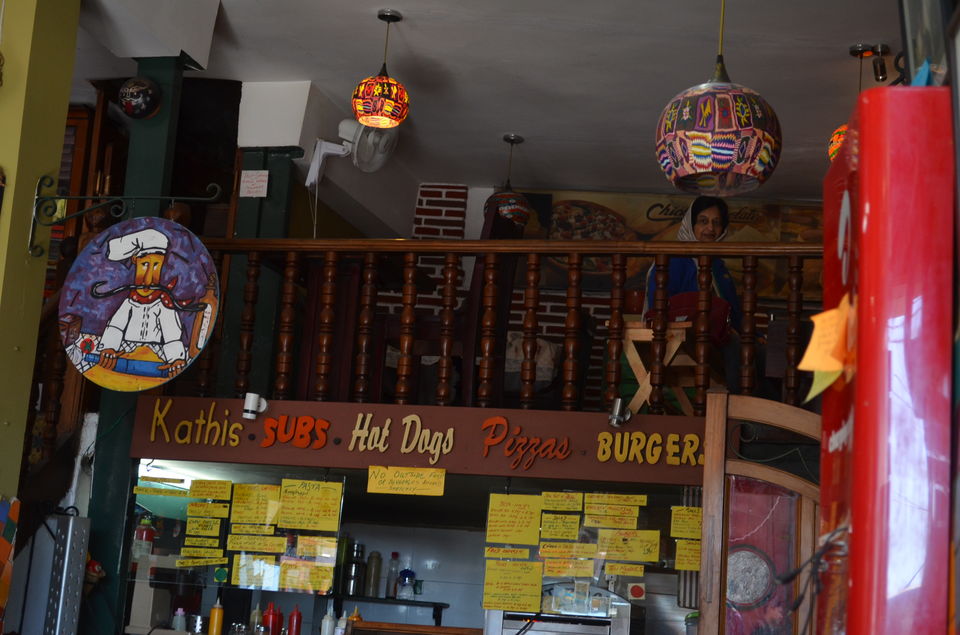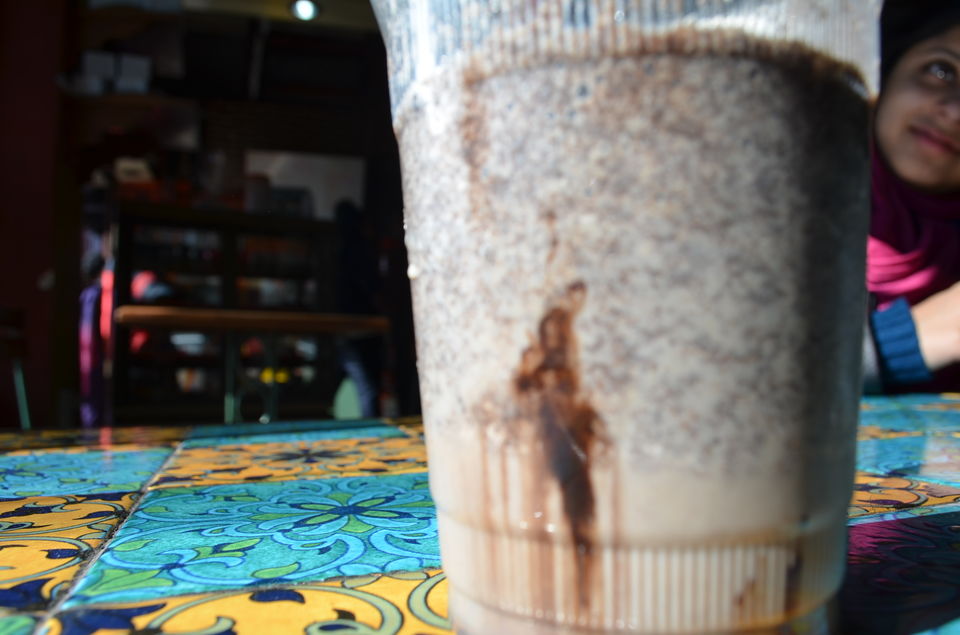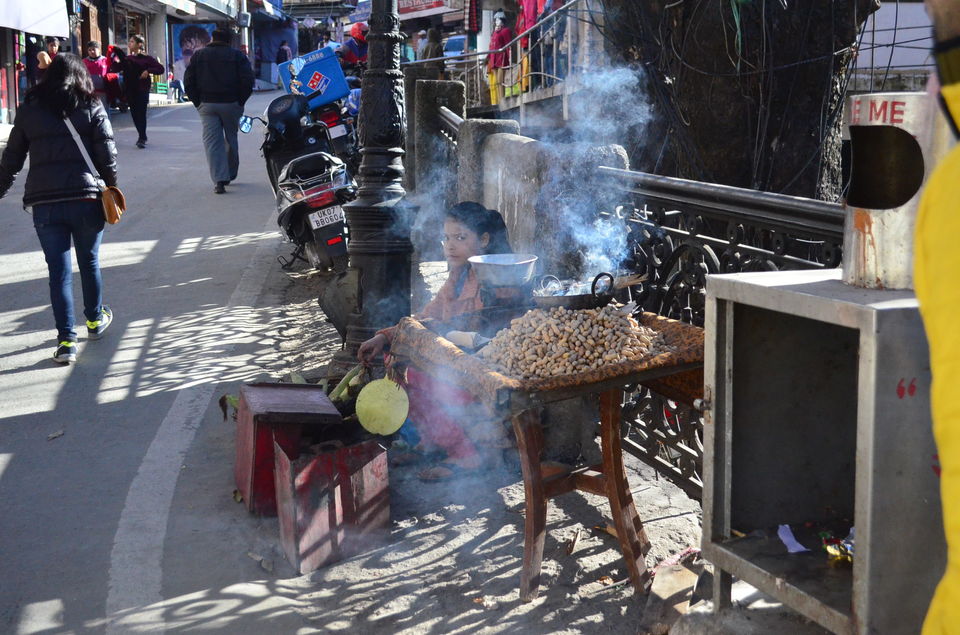 You know one of those days when you simply feel like getting up, travelling 6 hours just to have breakfast in another town and then coming back in practically the same day? No? Well that's what happened to me and my siblings this fine Saturday...except that it was evening and not morning :p.
Me, my brother and my sister were together in the same place, at the same time after quite a while. So we just HAD to get out of Delhi. It was late December and people usually go off somewhere south where the sun never actually sets...but we had something different in mind. With our small budget, lack of time and love for hill stations, Mussoorie seemed like the perfect destination!
So we quickly packed our bags, headed to the bus station and took the next bus we could find to the majestic hill station above the city of love and fun!
It was a 6 hour journey so on the morning of 21st December, we reached Mussoorie. To be honest, our main motive was to have the best certified omelette in India which all three of us dearly missed. It had been ages since we last visited this part of the country. But since it was early morning, nearly nothing was opened in Mall road so we had to loiter around for a few hours which in turn proved to be quite productive! We met school kids running up the hill, a gang of mountain dogs who were the cutest lot i saw in a while (no idea why locals were so rude to them) and of course...the famous corn stalls of Mussoorie. The weather was as amazing as always, the tree leaves had just shed and the "winter feel" was running up our spines!
Finally after covering the whole town on foot, Lovely Omelette Center opened up and we were the first ones there! (Otherwise we would've been standing in line for hours!) After spending an hour at the center and fulfilling the demand of our taste buds and tummies...we were finally satisfied and our motive was met! Then realization hit us! We had no other intentions left in the small town! But thank the gods the little hill station had more to offer! We stopped at some amazing sights, clicked some good photographs and you know what they say...nothing like chocolate to keep you going!
A few hours later, after we revived our memories (and our stomachs), it was time to say goodbye to the evergreen valley! We caught a bus back home and by midnight we were back in the capital. Overall it was a brilliant experience and if you're in Delhi or around, and you're looking for a weekend getaway with your friends or family then don't think twice...Mussoorie is calling for you!