First Date with Eva - Nandi Hills (Bangalore)
The relationship was just 5 days old, so i thought a long ride is a better way to understand each other.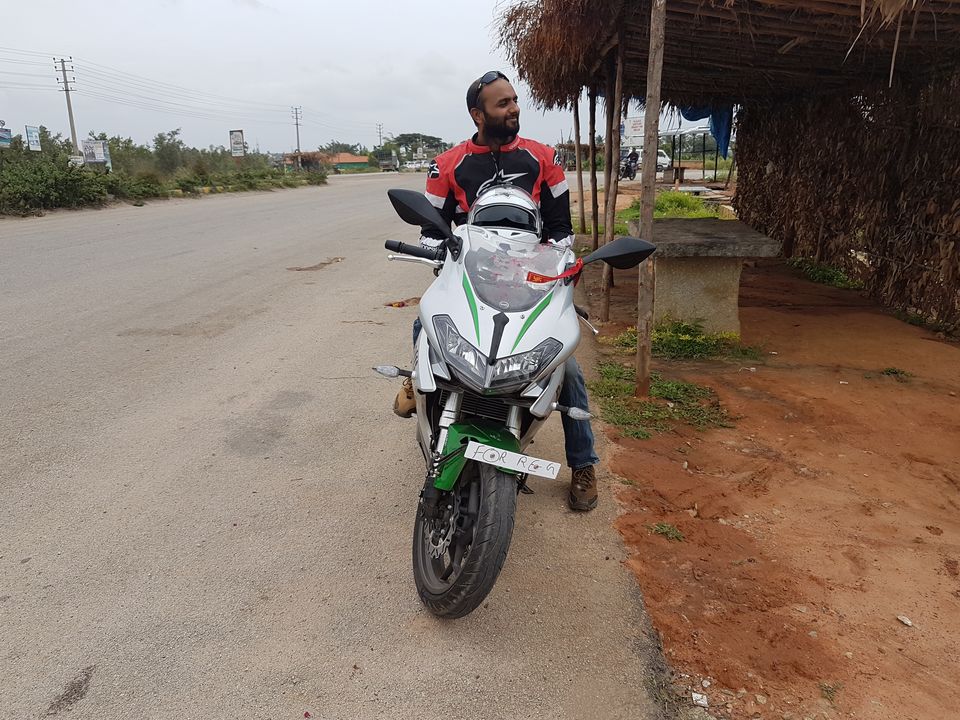 Just keeping the above thought in mind, i took her out on first date to Nandi Hills. Its a short ride of around 70 KM, but with good scenery along with the hair pin bends.
First thing first, we stopped at the "Indian Parantha Company" for the delicious brunch.
I would suggest to try the "Makki Ki roti" & "Sarson ka saag", its one of the best i had in Bangalore.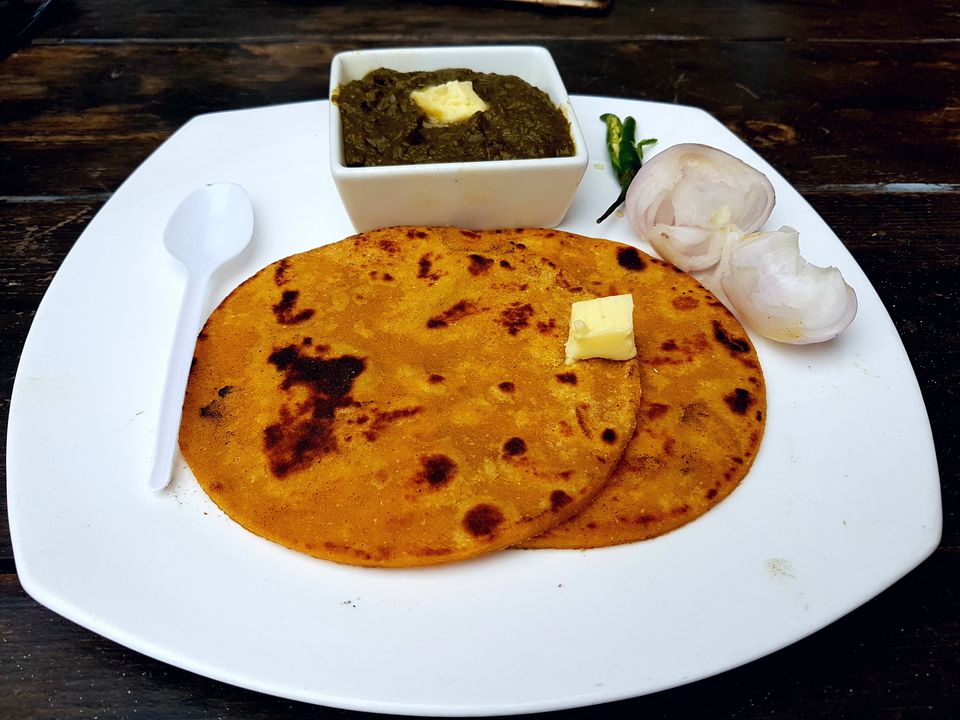 You should give it a try to "Paranthazaa" also, where i parantha is used as pizza base with "achari paneer" and cheese as the toppings.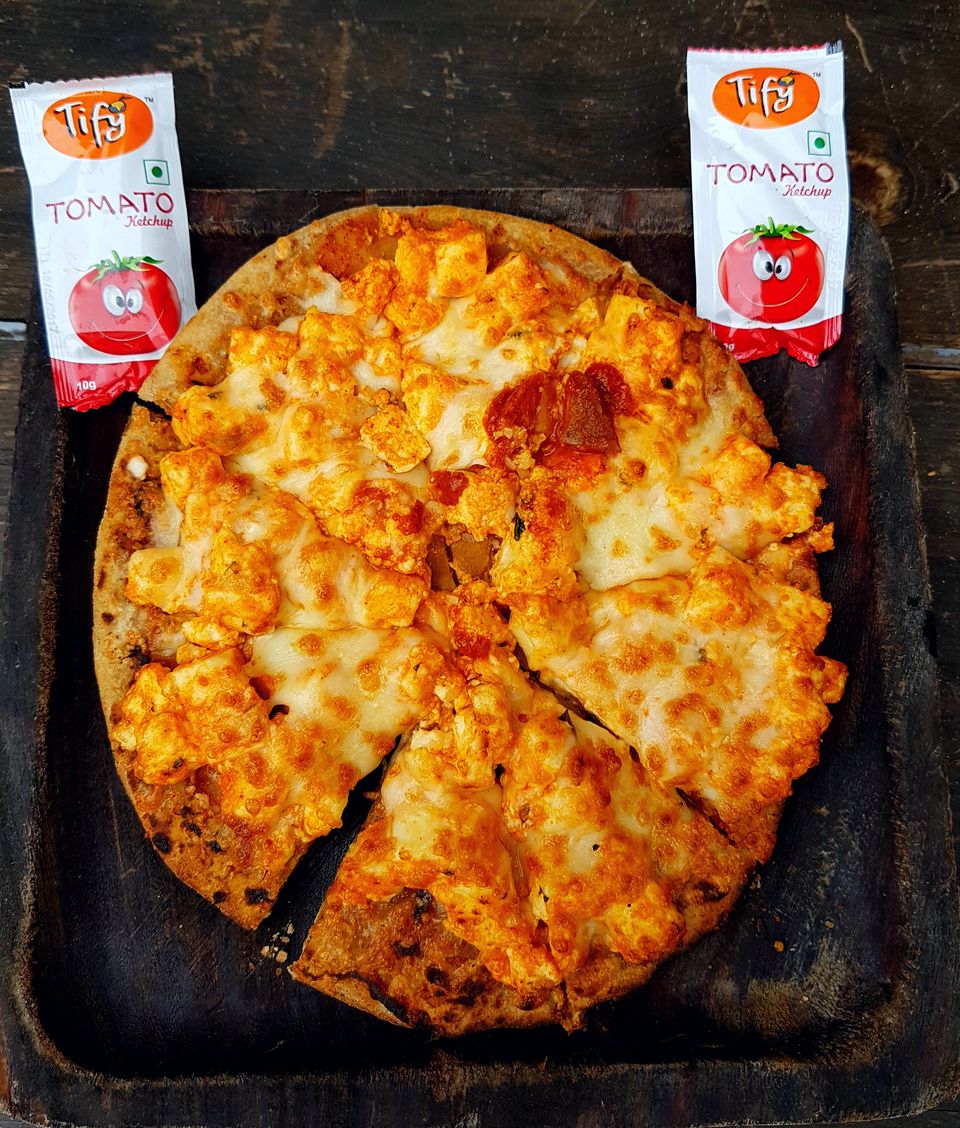 The ride to thee Hills are usually quite smooth, but due to the ongoing maintenance work along the roadside its become little risky. Be careful about the stones or other construction material lying on the road.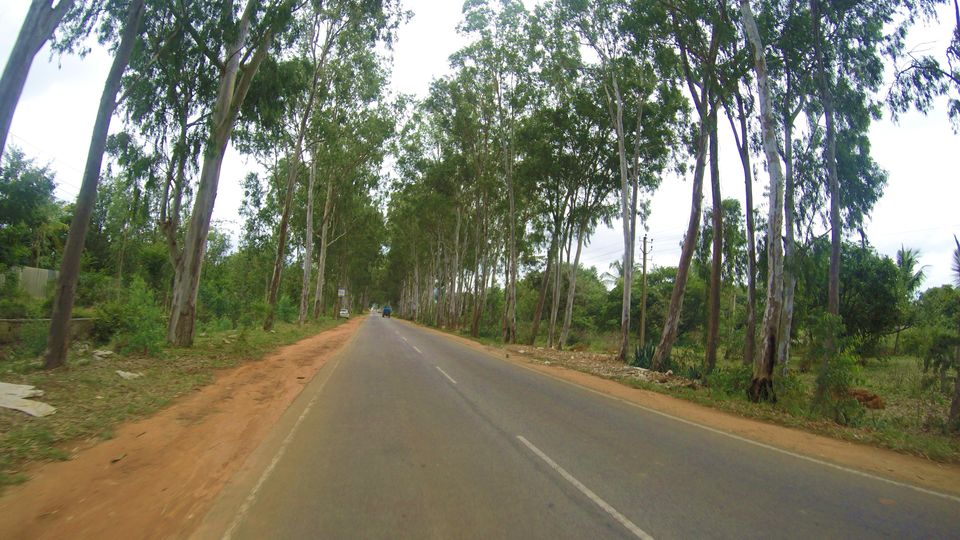 There was a little traffic jam on the top of the hill, as one of the brand new Toyota Innova was getting towed away. It had the temporary registration number plate on, so i am assuming its few days old baby trying to run up to the hill causing some engine malfunction.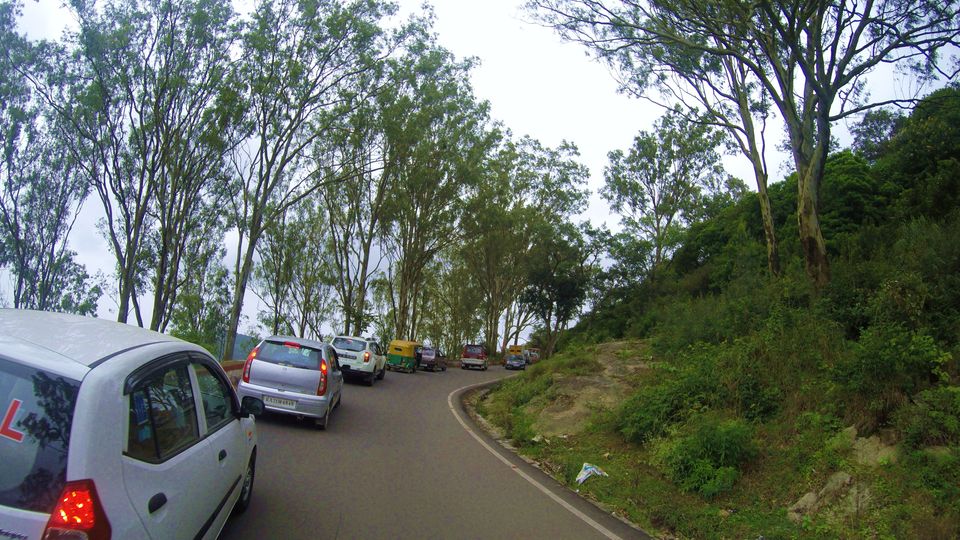 I would not suggest any newbie driver to drive up the hill, as some of the hair pins bends are very tight to maneuvers the cars.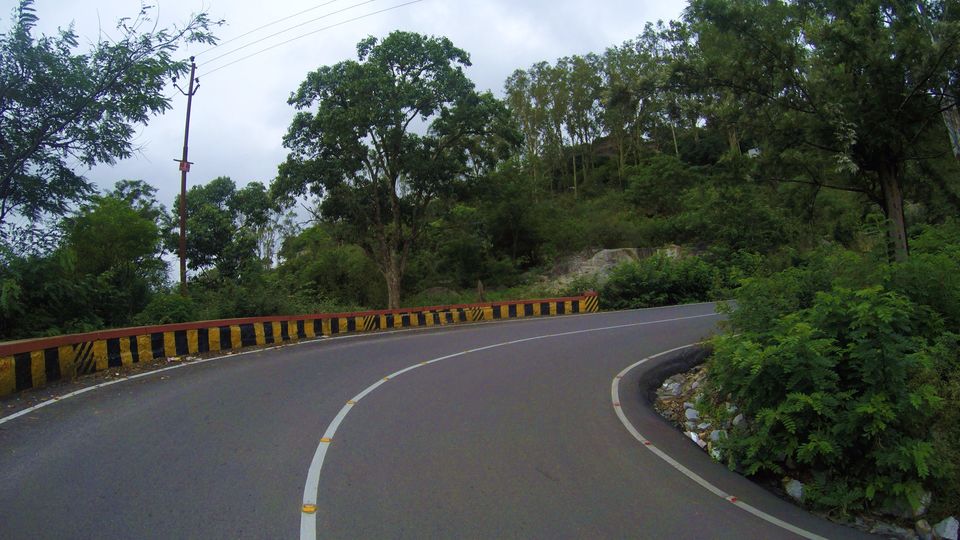 There is enough parking space at the hill, it cost 40 Rs for the parking which also includes the entry fee.
The view from the hill is beautiful, with lot of families enjoying the picnic around the different parts of the garden. There is facility for buying the Snacks, Tea, paid Toilet etc on the hills.
If you are looking for a few hours drive away from the Bangalore traffic, this is the best spot.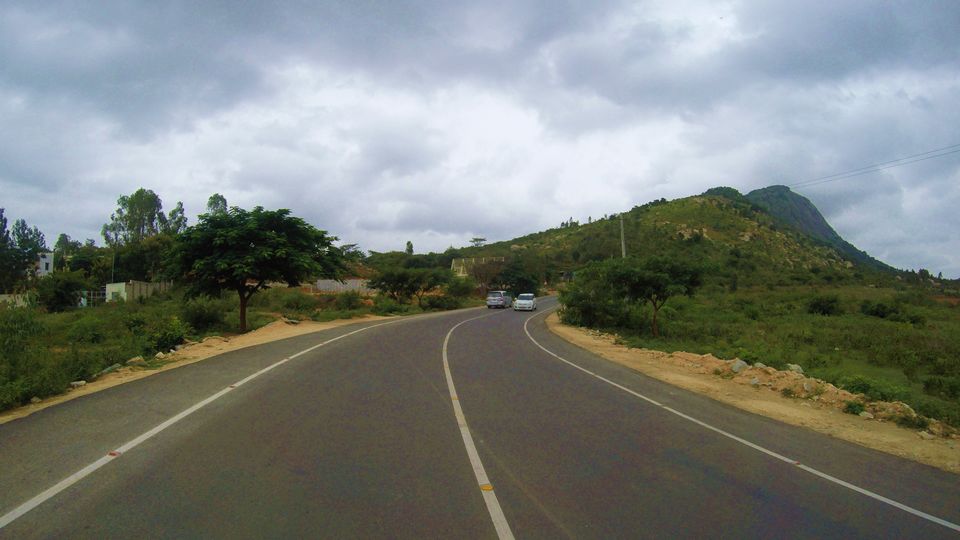 Hope you get to enjoy the beauty of Nandi Hills soon :)