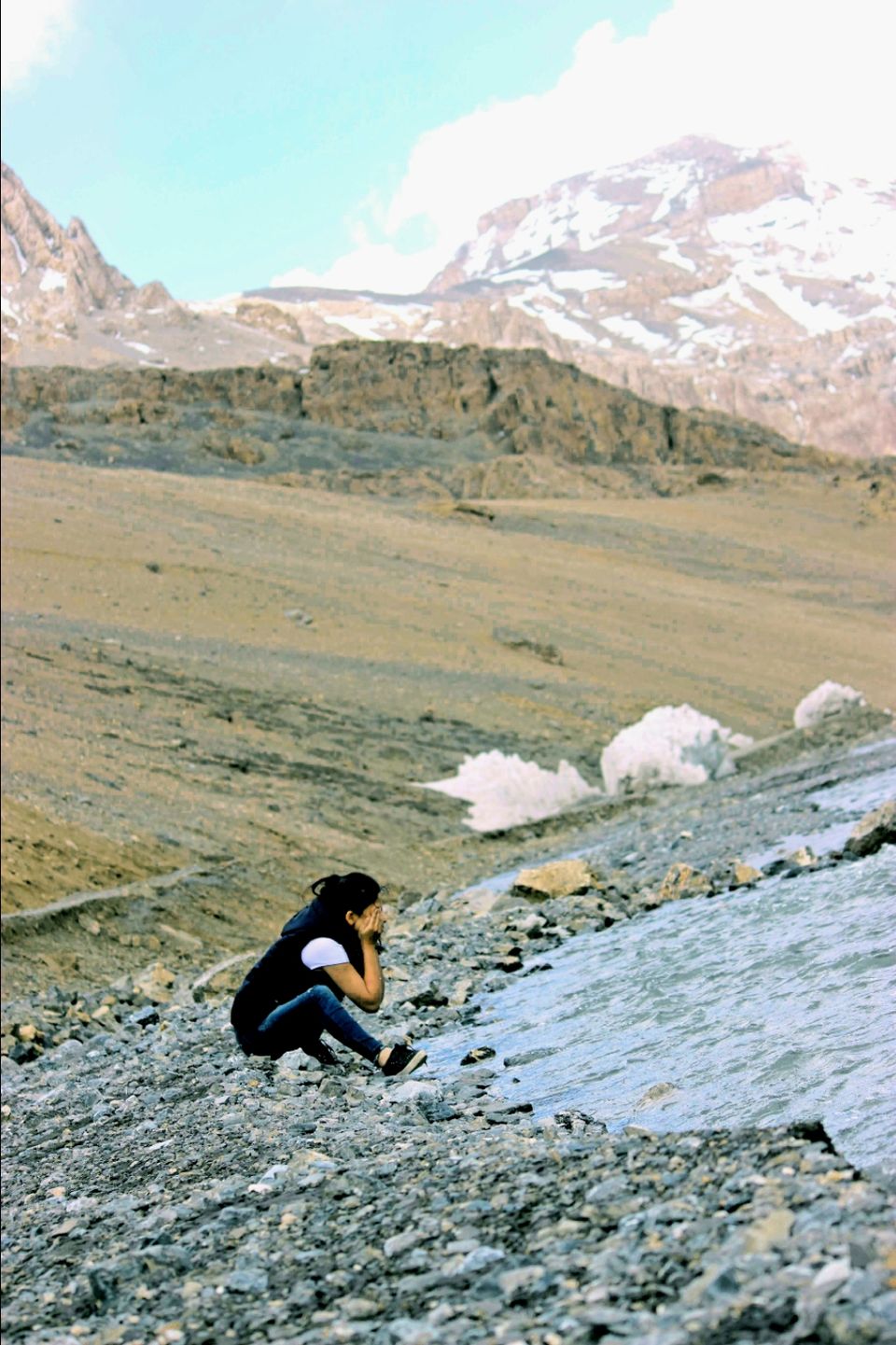 The Tibetan Kitchen
What's the first thing that comes to mind when we talk about Tibet? We picture a peaceful people who've been crushed under the boot of a tyrannical regime. And even though they've been oppressed for decades, you'll still see the smiles and happy disposition in each and every face.
For us to understand what they have been through is very difficult. History may not have favoured them, but they are still a peaceful folk. And by that virtue and remaining true to their peaceful nature, Tibetans have been able to figure life out much better than many other cultures. It's not all about being philosophical, they have humour, practicality & wit in there as well.
Beside all these things there's one thing more Tibetan are famous for and that's there soulful food , well i don't know when I'm gonna get a chance to go to tibet but while i was in leh where Tibetan culture is very popularised i found myself this restaurant which serves the real tibetan cuisine and it became My go to breakfast place for the whole week i was in leh ladakh.
A lady working there /the owner/manager was telling me some Tibetan proverbs one of them which i loved the most was " The Thousand brilliant accomplishments in the past cannot serve today's purpose"
Do try Tingmo it is a steamed bread in the Tibetan cuisine. It does not come with any fillings, and is usually eaten with gravies.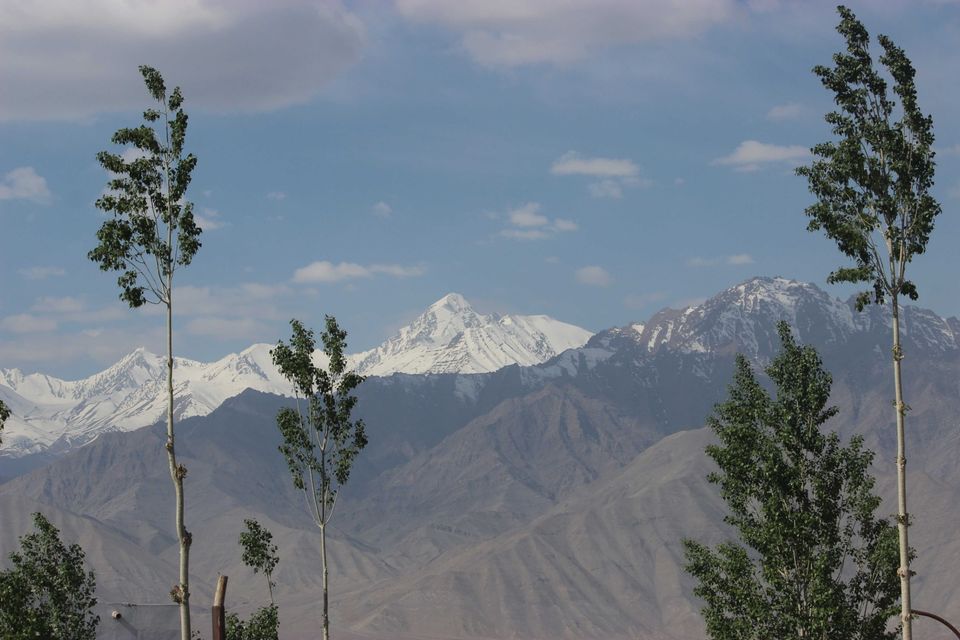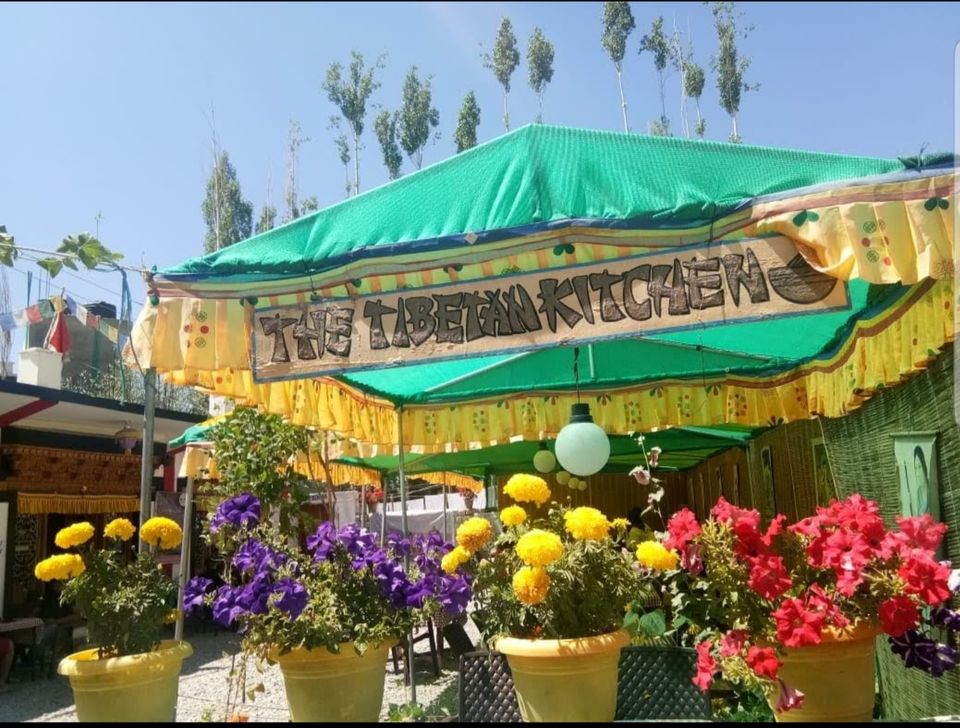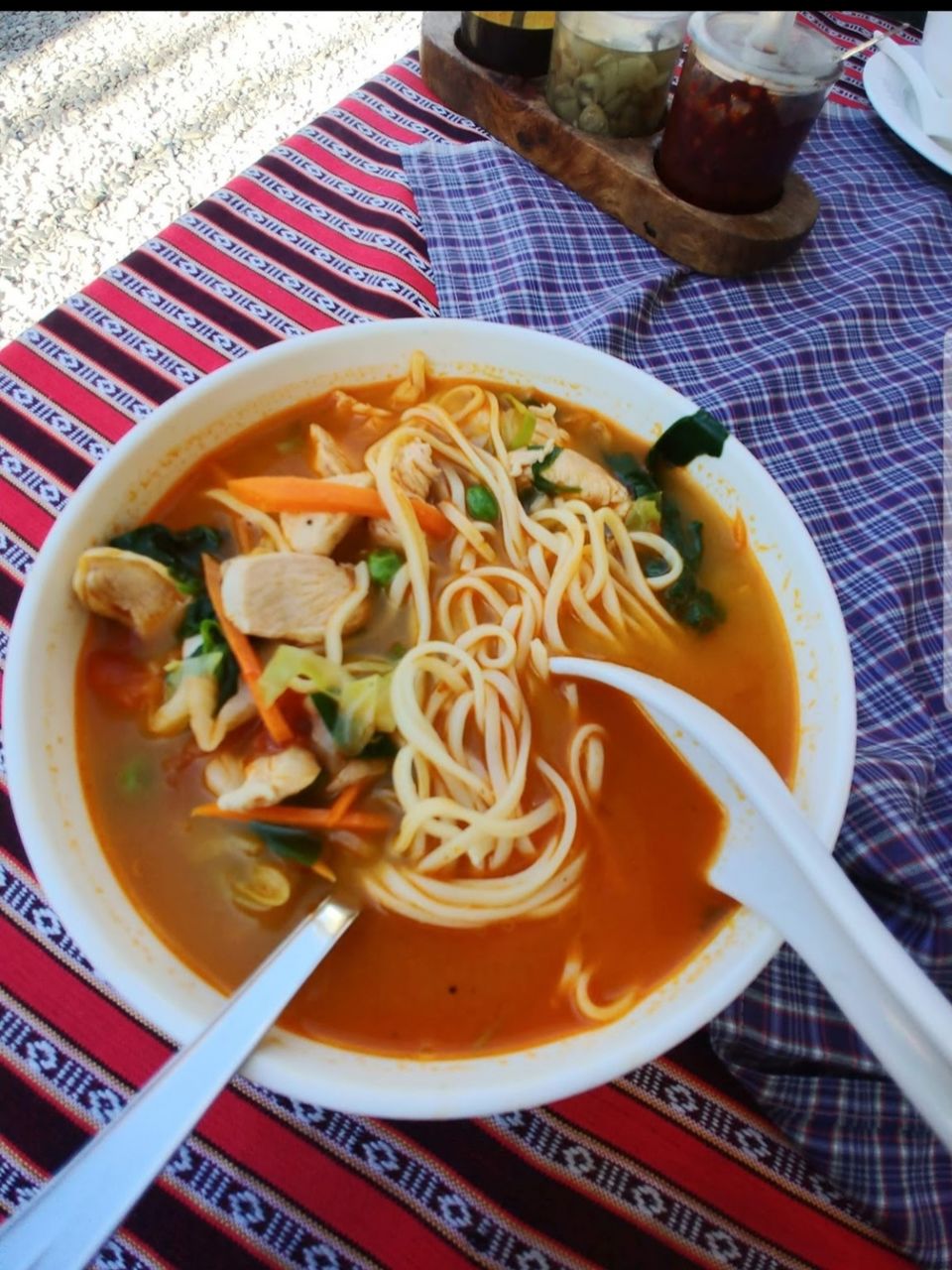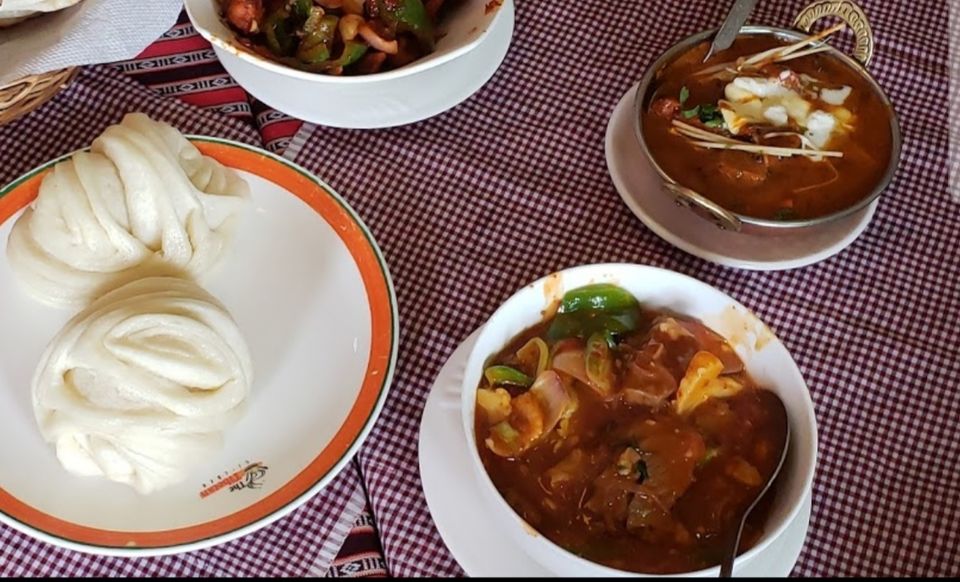 The Johnson's Cafe and Hotel
Manali is a paradise for those want to get close to the magical snowy hills. Words just can't describe what Manali feels or looks like. I would say "pure bliss" but this too is an understatement. If you want to unwind, relax and loosen up a little then Manali is the perfect harbor.
This place is simply marvelous. I mean, look at it. You don't have any reason to not go to this place. But then, there is more. It is a traveller-friendly resort serving global food, under chic low lighting and an open air terrace. Now, pack your bags and go!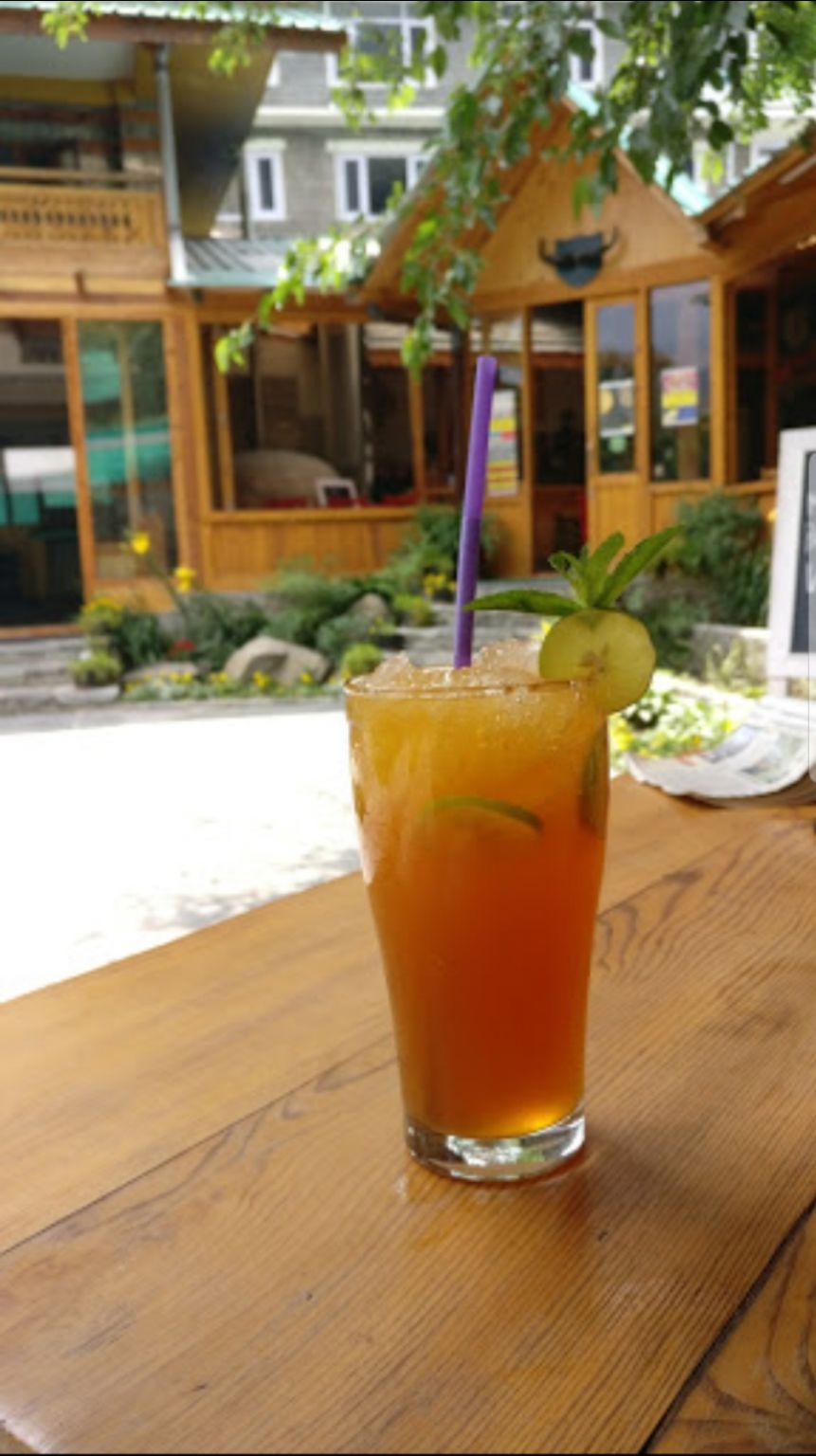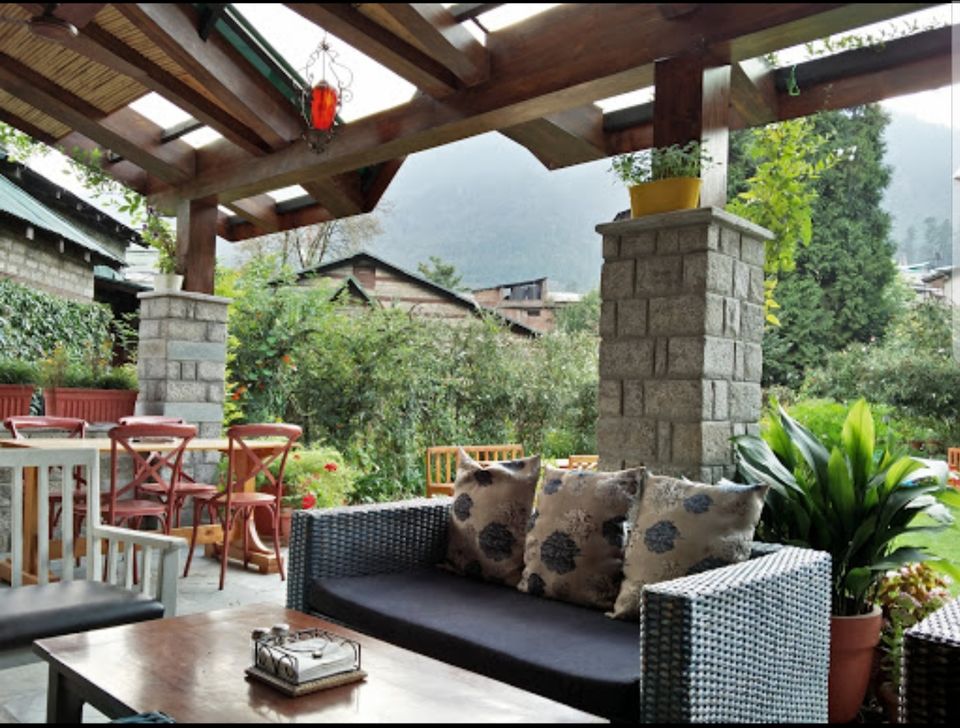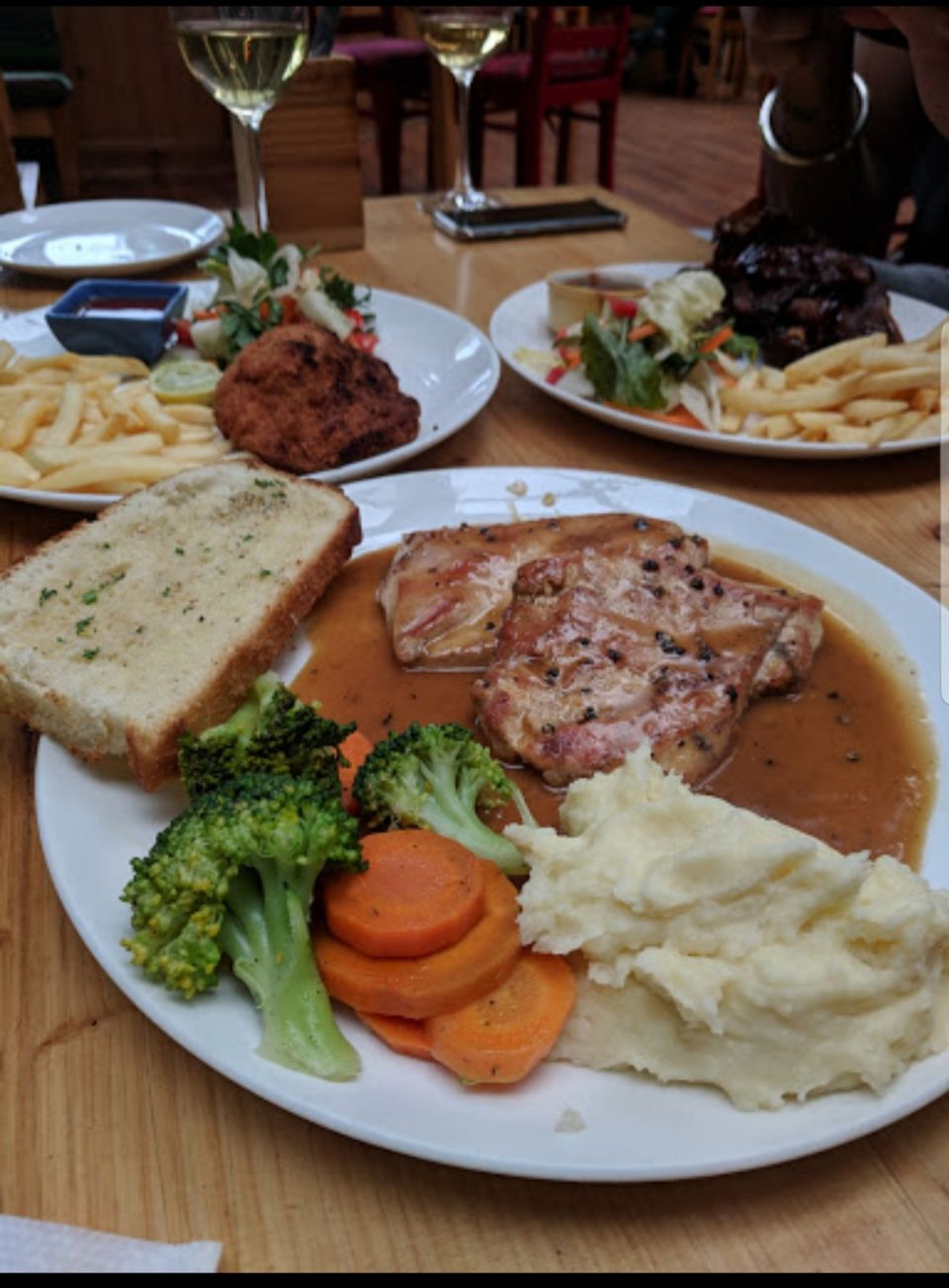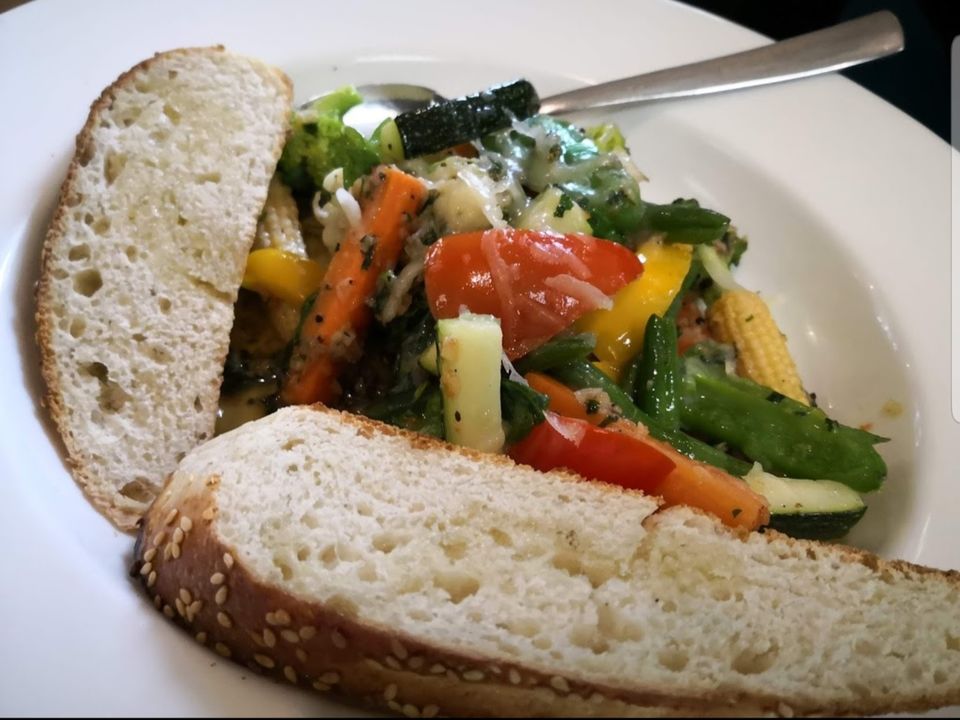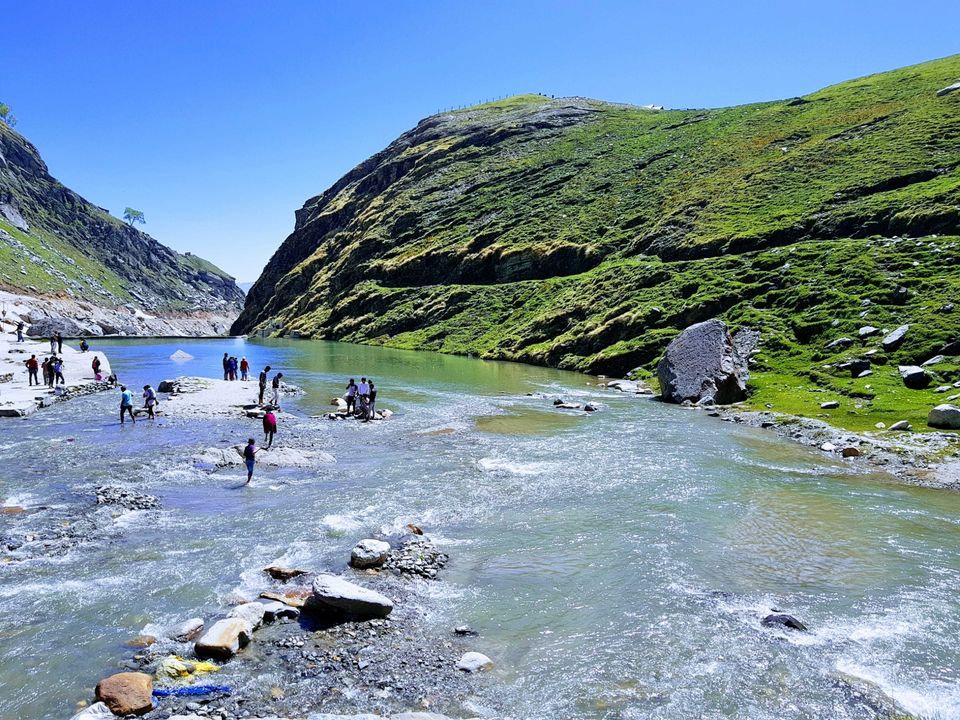 Cafe Dori
My go to place in delhi
French, English and East European cuisines, which is reflected in the menu and ambiance.
I'm short of words to describe this place, if you are from delhi or visiting delhi then i request you to visit this cafe you aren't going to be disappointed.