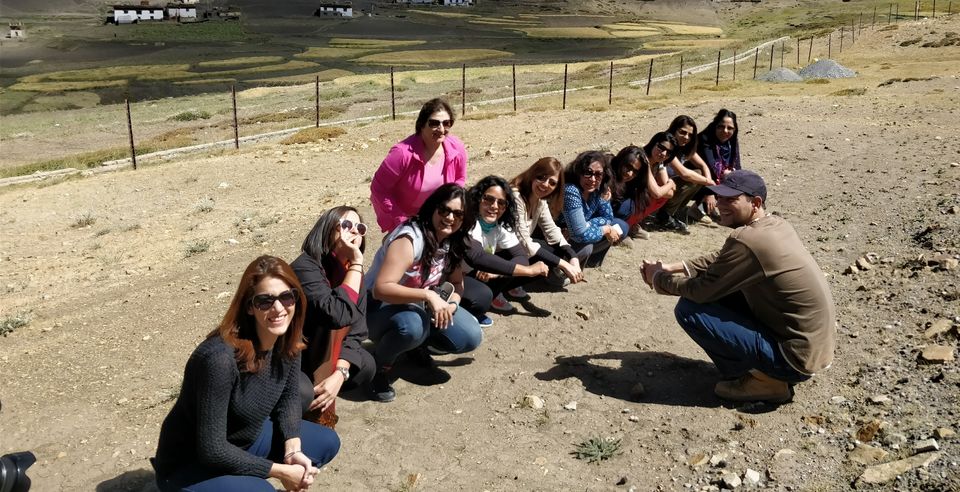 Each time we face our fear, we gain strength, courage, and confidence in the doing.
- Theodore Roosevelt
A couple of weeks ago, TerraQuest successfully concluded it's First All-women Self-drive Expedition, WanderWomen on The Road to Spiti!
The trans-Himalayan region of Spiti - a cold mountain desert valley, is one of the most rugged regions in the world!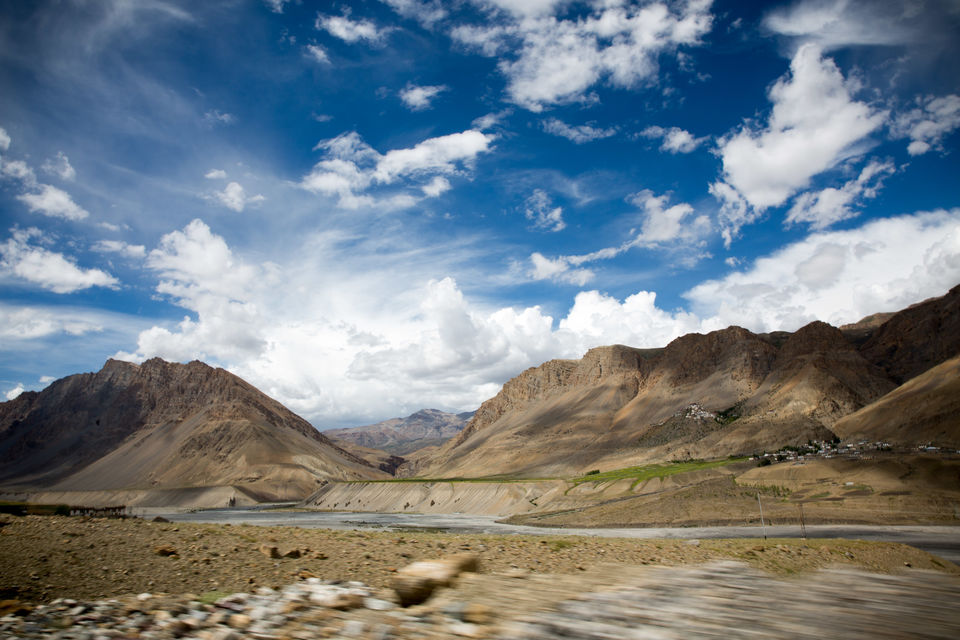 The rare, unfamiliar terrain, the extreme, unpredictable weather - to take on this driving Expedition, one needs tremendous courage, also as a woman in India - seemingly caught in a web of stereotypical notions and societal responsibility.
Read through the Behind-the-Wheel stories from the FE-males - their fears, best moments, and everything and everyone that kept them going!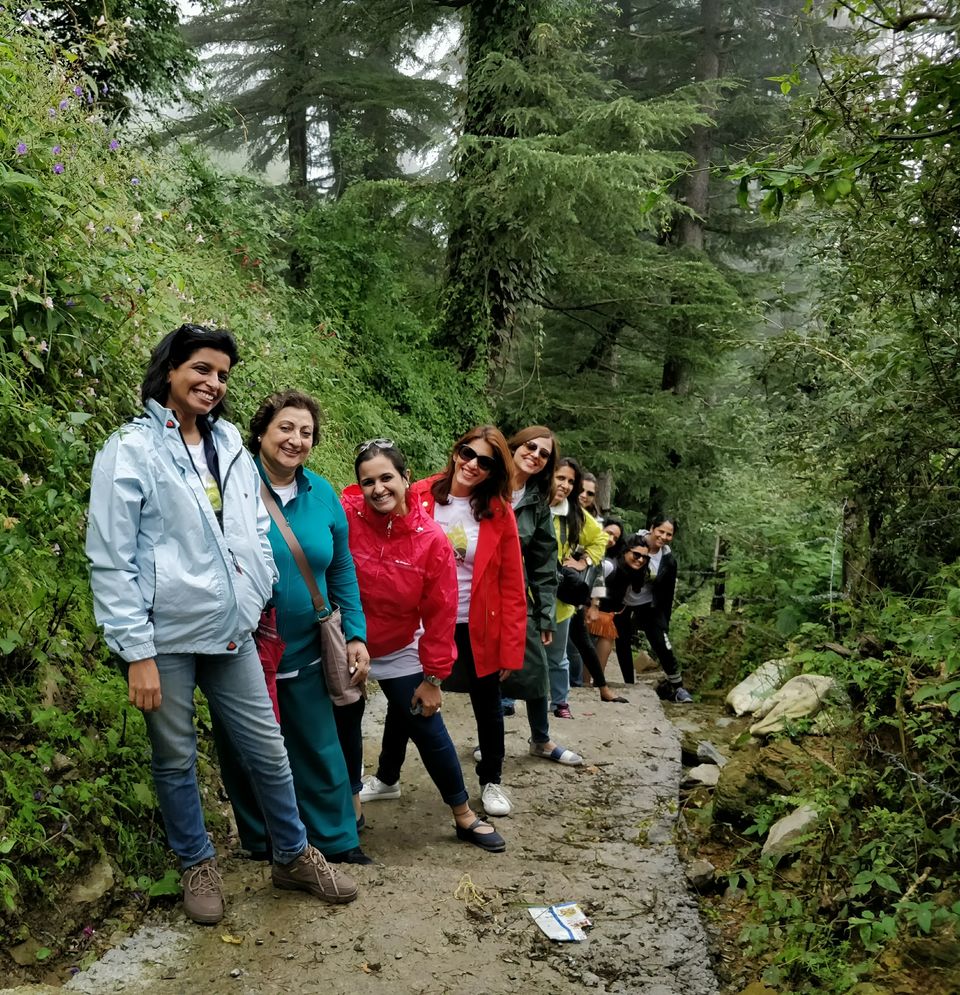 WanderWoman Ruchika Gupta loves travelling solo. An explorer who cherishes the present moment, and one of the most chilled-out people we've had the chance to know, she spoke to us about how she revived her self-confidence as she drove on these rough and challenging roads!
"Seriously, it was unbelievable to be behind the wheels on some of the world's most treacherous roads. But after driving for the first 3-4 days under TerraQuest's experienced Lead, it started to seem like a cake walk. Most definitely I had all the doubts in the world about me driving and making through, but the team was super, they pre-empted anything and everything, and looking at this I felt much more confident!"
- WanderWoman Ruchika Gupta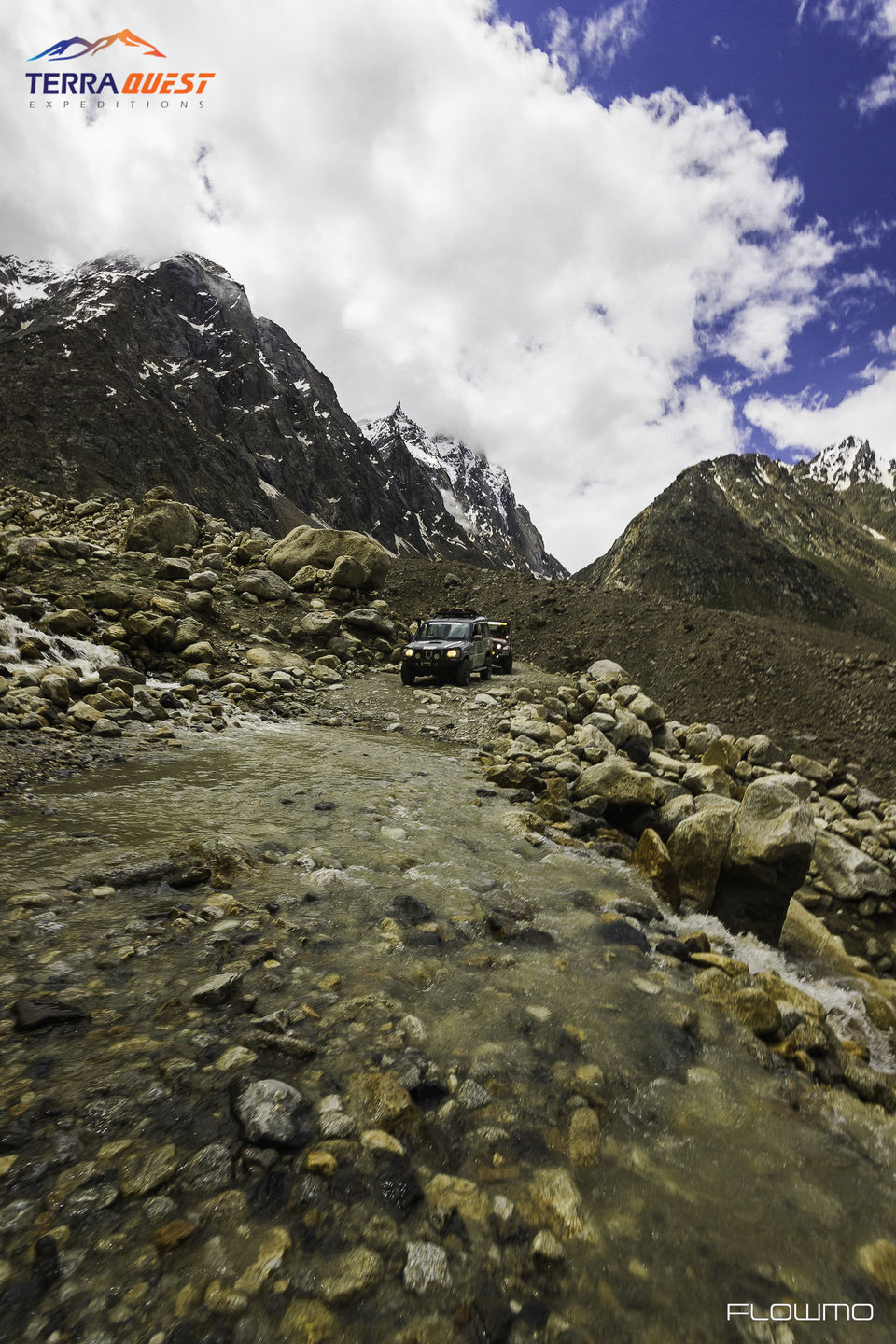 WanderWoman Neha Gupta too, for who it hadn't been easy to make it for the Expedition, loved everything that came with the drive : the adrenaline, the learning and of course, the tremendous beauty!
"Frankly it was really not that difficult, I thoroughly enjoyed every part of it. The biggest fear was incoming/overtaking vehicles, which was very well taken care of by the Lead and Sweep Vehicles : The Pathfinder and the Dust Collector!"
WanderWoman Neha Gupta
But taking a drive through Spiti isn't just about hard work and experience. Luck, patience and trust are equally important elements of driving through terrain that's always been infamous for its unpredictability!
What kept WanderWoman Mugdha going, was faith. She learned carefully and implemented accurately, and that's what set her apart from most He-Males on our Driving Expeditions!
"More than doubting myself I think I developed immense trust in our Lead Team. If they felt I could do it, I thought I could too. The driving tips and instructions that were conveyed at every briefing were phenomenal. I remember an instance where we were crossing one of the rocky water stretches where the car would have either gotten stuck or slipped - I only looked at our lead-team (one of our Expedition leaders) and just followed their hand signals. One thought that definitely crossed my mind was that had I known more about these roads earlier, I wouldn't have summed up the courage to take this trip. But as I overcame various such patches, I just felt my confidence grow."
​WanderWoman Mugdha Kalra
So while still on the subjects of fear and faith, we head to Dr. Mala, the Founder and Director of a prestigious school in Ghaziabad, who is now in her 60th year, has been travelling all over the world!
So while still on the subjects of fear and faith, we head to Dr. Mala, the Founder and Director of a prestigious school in Ghaziabad, who is now in her 60th year, has been travelling all over the world!
And we made the (stereotypical) mistake of asking her what the word 'fear' meant to her.
A high-spirited lady, a fun-loving grandmother and a serious Adventure Enthusiast, this is what she had to say:
"Fear? What is that? I have been very daring in my youth and now there is nothing more to fear! Moreover with TerraQuest, no doubts at all. It was amazing as I felt young again, driving on unpaved roads."
WanderWoman Dr. Mala Kapoor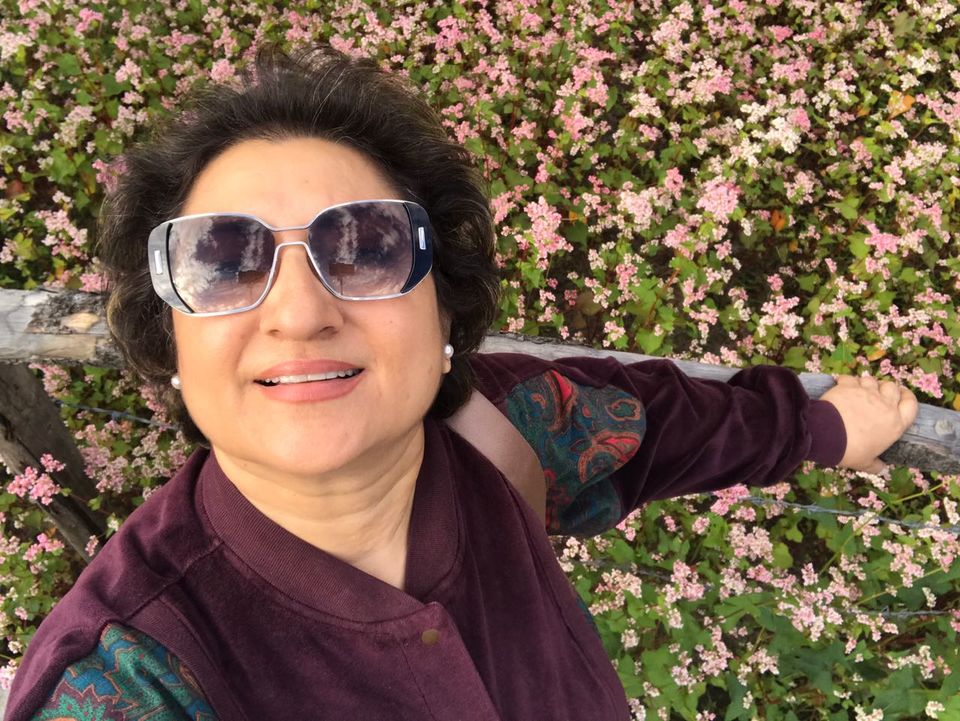 Talking to the ladies we realised how far-flung their experiences were from each other.
AND we realised that one of the most vague and trumped-up stereotypes about women is that a bunch of them can never spend more than a couple of hours together.
Guess what WanderWoman Malini said when we asked her about her experience with an All-women Convoy :
"Being an all-women driving gang definitely doubled the fun we had. For instance, when we were held up in a stretch due to shooting stones, we wasted no time in having a picnic of sorts on the road! We played music, danced, watered and fed ourselves - totally living up to the phrase - "When life gives you flood, go fish!".
WanderWoman Malini
For eleven long and challenging days, the WanderWomen effortlessly drove together in a Convoy, ate together, partied together, explored together AND camped together in freezing temperatures at the ChandraTaal!
And of course, by the end of the Expedition, what remained with the ladies was everything they feared, everything they overcame and everything they did it for : the splendour of Spiti!
"Broken roads, water beds, narrow stretches, hairpins, altitude, rain, landslide and even snow! From green to brown to barren to wind-sculpted, the terrain we drove through was a visual treat!"
WanderWoman Mugdha Kalra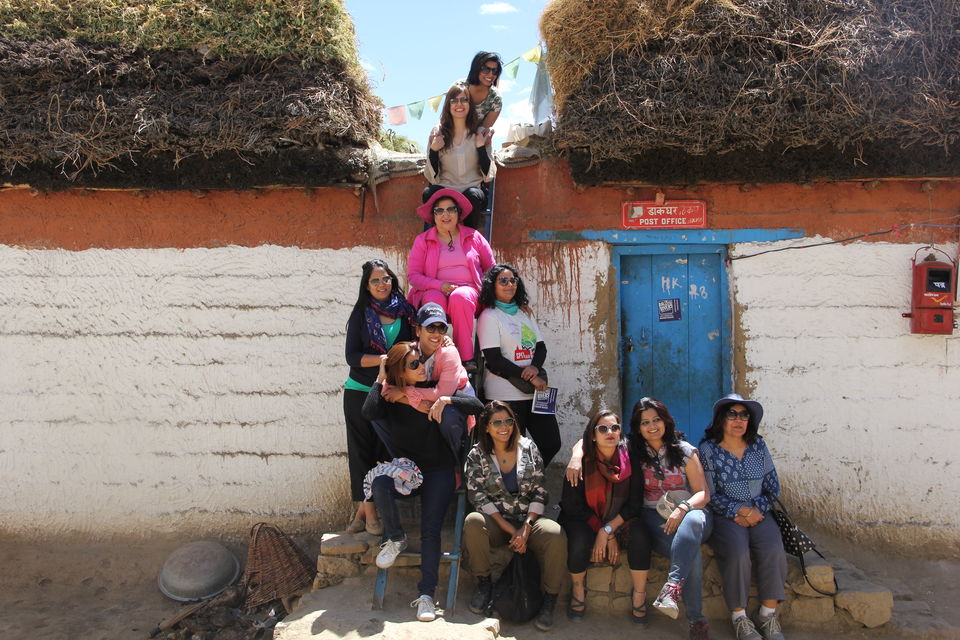 As Team TerraQuest was planning and implementing the #WanderWomen drive to Spiti, we wouldn't say it was easy for us to get past these notions. But as we spoke to each of these ladies, we felt thrilled and inspired by their fearless demeanour. They not only helped pull-off an absolutely exhilarating road-trip, their presence of mind and precision instilled in us so much more confidence to organise many more Expeditions exclusively for women.
Follow us for more stories!
facebook.com/terraquestexpeditions
instagram.com/terraquestexpeditions
Website : www.terraquest.in
For information and queries regarding our next #WanderWomen drive, send us an email at explore@terraquest.in