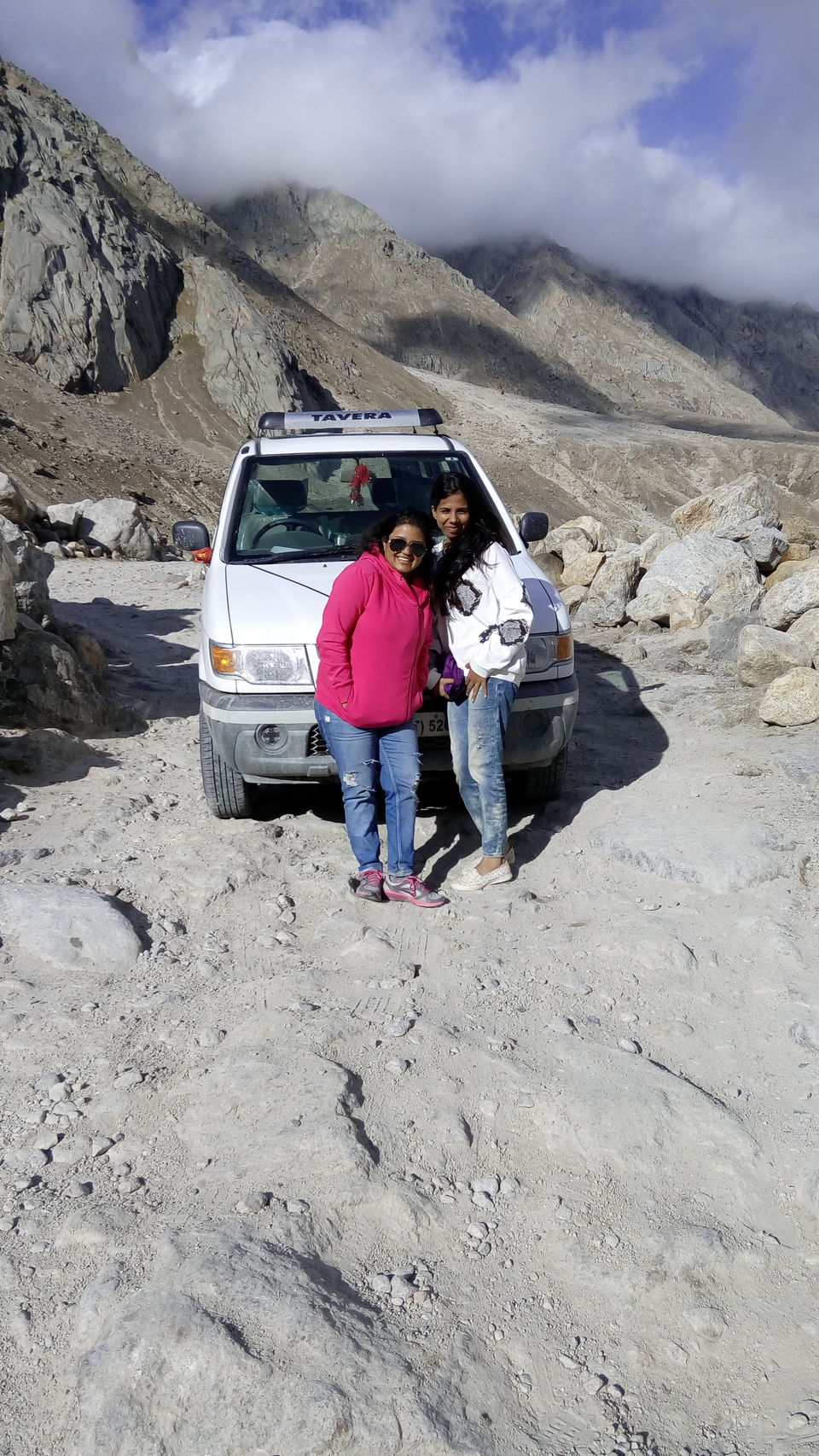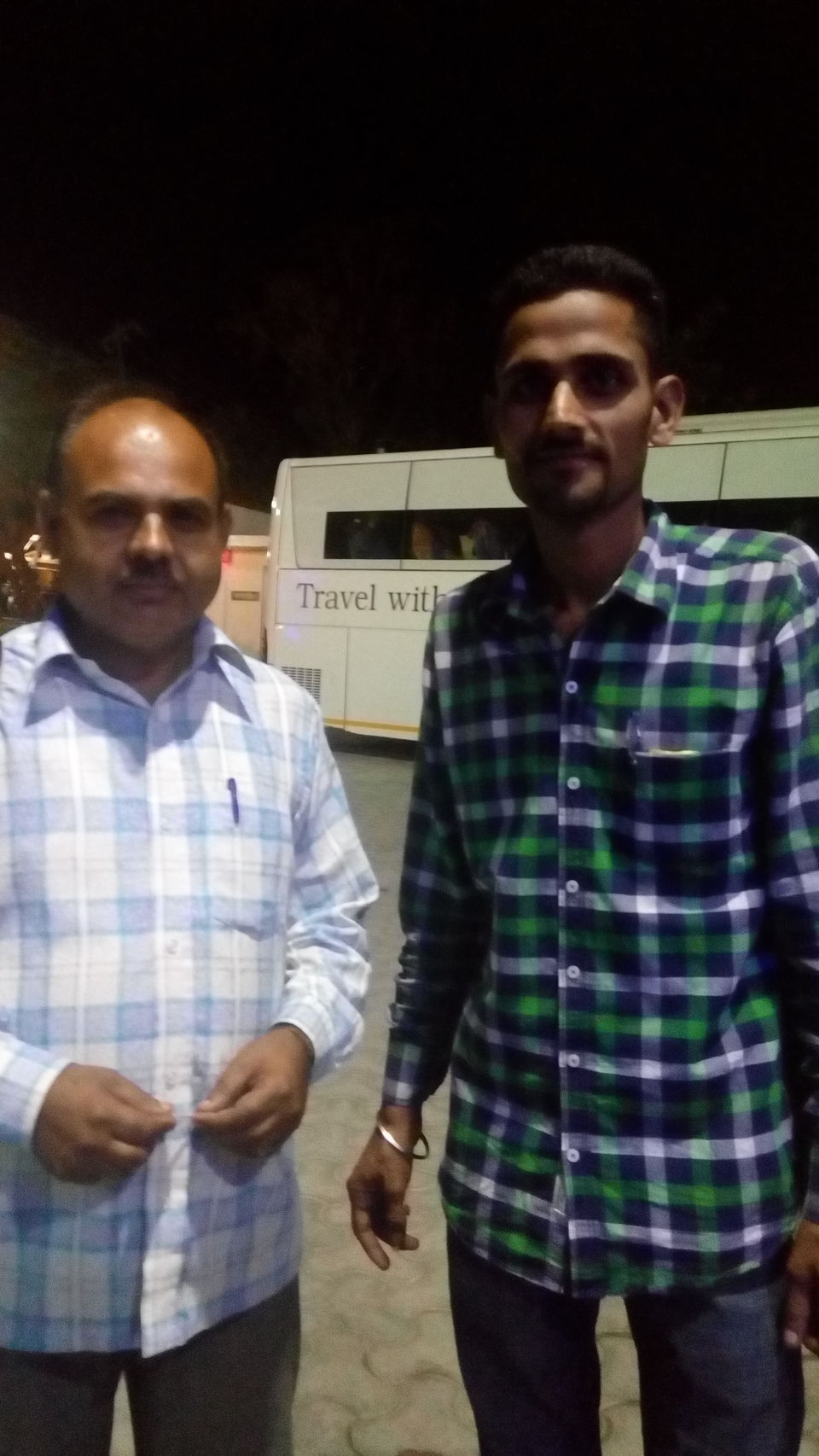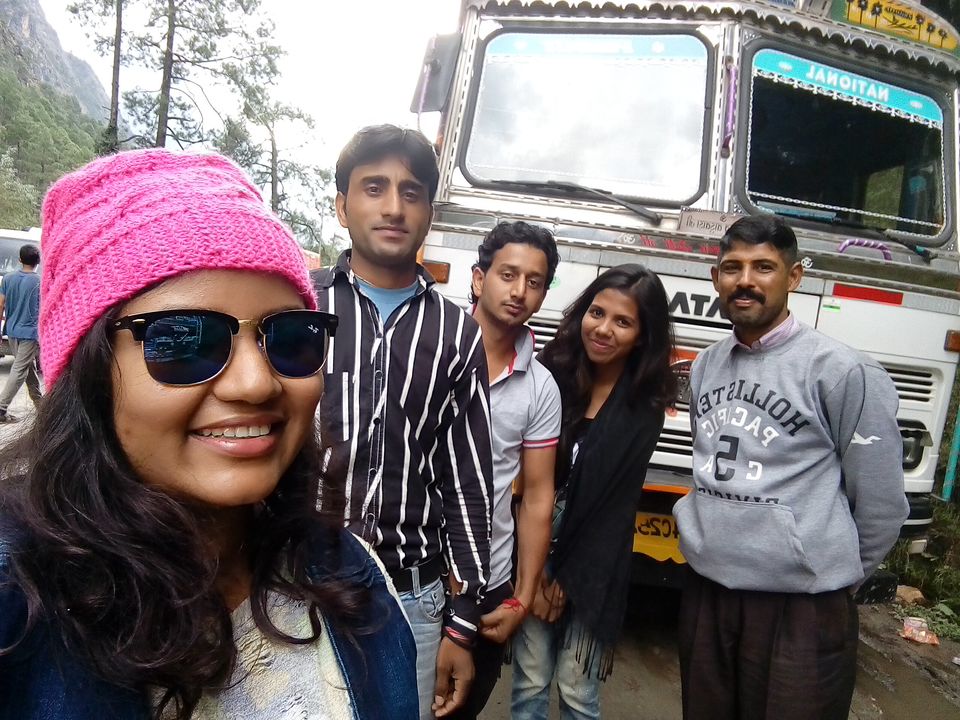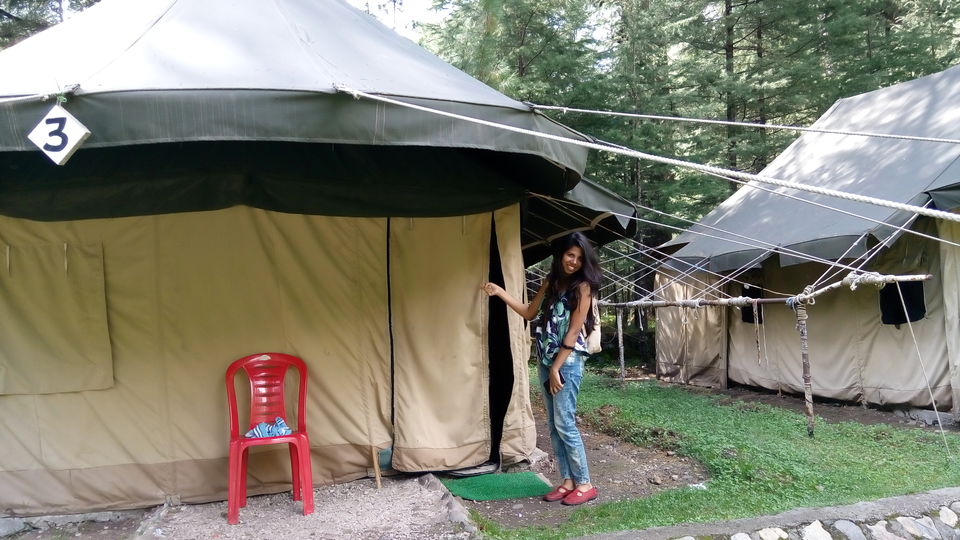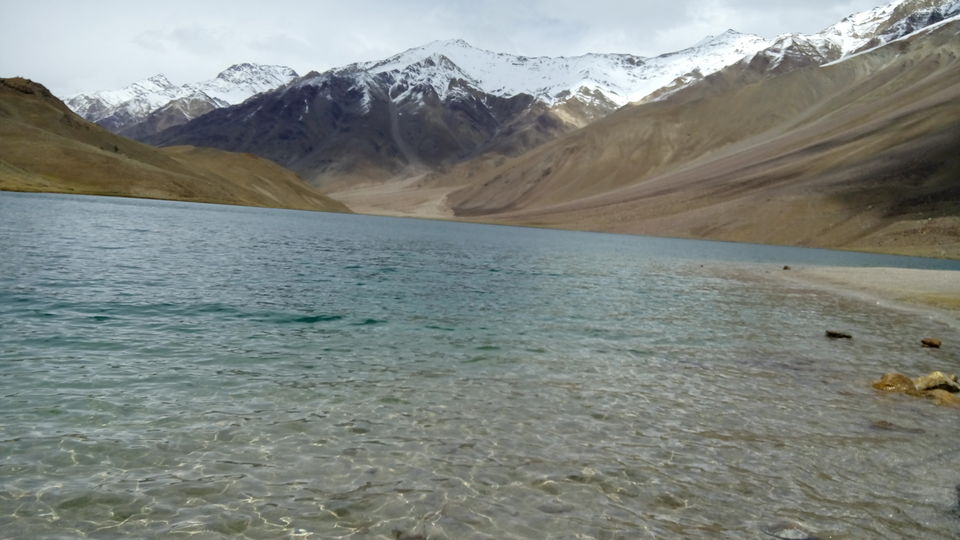 https://www.tripoto.com/trip/girls-trip-to-heaven-kinnaur-spiti-and-kasol-himachal-954237
There is a very famous quote: "The World is a book, and those who don't travel, read only one page!"
And as per this "one page" of mine, the world was supposedly a dangerous place, filled with monstrous people ready to harm us…
Coming from a semi conservative family, staying in the North eastern part of India, We always had a very "scary" or "unsafe" notion about the men from the North India (Credits to the media for that). Now this myth or belief entirely changed for me when I decided to take a road trip with my best friend to Spiti and Kinnaur in Himachal.
It was around 8:30 in the evening, on the day we landed at Delhi. I and my friend Swati were travelling by a metro to Gurgaon. I had to get down at a station preceding hers, as one of my friends was supposed to pick me up from there, while she had her relatives waiting at the other. A lot of people got down; everyone left the station while I was waiting for my friend. There was no network in my phone so neither could I call him nor use Maps to see where to head.
Apart from me, there was just one man, tall and heavy built who had been constantly staring at me, making me restless. Around 15 minutes had passed but neither had my network come nor the train showed up; and this stranger started approaching me, all the news headlines and crime series episodes on Delhi based incidents played a quick recap in my mind. Just then I remembered that my roommate had put a pepper spray in my bag, and I immediately looked for it. As he came closer, I was just about to scream and use the spray on him, when this guy took out his phone and said "Yahaan Network ka panga rehta hai, aap ye phone use kar lijiye aur dariye mat, kuch nahi hoga". An amazed me thanked him (and God) and called my friend from his phone, just then a metro entered the platform and my friend came out of it. I sighed with relief and thanked the man again. He smiled at me and went away.
Again next day, after spending the whole day shopping while returning back to our friends place, we got lost. the risksaw guy dropped us at some main road which was not well litted, it was dark and we didnt know where to head, our friend wasnt receiving the call, So we asked another rikshaw guy if he knew the way, since it was very short distance, he didnot want to carry us, but a middle aged man (who actually looked a little scary) scolded the rikshaw rider, made him drop us and also accompanied us till the time we reached the place and waited till our friend came out to pick us up.
Now, we had to catch our bus from Kashmirigate ISBT to Shimla. And someone had told us that the distance is hardly 15 minutes from where we were staying, so we left around 8 o clock (the bus being at 9). After sitting in the Ola, we realized that the distance is one and a half hour minimum.
So as expected, we got late. Panicked, we boarded a wrong bus which was going to Hamirpur. I told Swati that we should wait for another bus to Shimla or go back to our friends place. But she insisted to carry on in the bus as the driver assured us he would help us find another bus. Everyone in the bus had started asking questions, we were sitting down on the aisle of the bus, embarrassed. And the driver and the conductor were constantly on calls trying to get the contact of our bus driver. The most difficult 2 hours of our lives, after making around 25 30 calls, we got the correct number. But the bus we had booked had already gone pretty far, so this guy managed to call up another driver to shimla, and arrange seats for us. So, when the bust stopped at Karnal, for Dinner, and we were embarrassed and worried, these guys not only comforted us, but ordered some coffee and food for us and asked us to relax, the other bus to shimla reached, and they transferred our bags, and waited till we left the Dhaba. They also gave us their contact numbers in case of a problem, now when we offered them some money, they totally refused (Didn't even let us pay for the dinner) and we also didn't have to pay for the new bus to Shimla. When we thanked them, they said.. "Aaplog students ho, yahaan ghumne aaye ho, humara farz banta hai ke aapko koi dikkat na ho"! When we clicked a picture of his, he said "FB pe daalenge to tag zaroor karna".. couldnt find him on FB, his name is Sonu Choudhary Anandpuria, Drives bus "HP 72 B 1318" from Delhi to Hamirpur.. Thank you!
Another such incident happened towards the end of our trip; we had pre booked Camps at Kasol. We reached late and checked in. it was a beautiful property, open, by the riverside and a few tents. After checking in, we realized that there were only men at the camp and since it was all open, it became a little weird for us. There were two groups of men, one was a large lot with 12, 13 guys from Chandigarh! Now this in itself sounds scary. Since this was our last day of trip, we had plans to booze and chill, so we were doing that, these guys came and joined us, since we had the bon fire outside our tent. We got nervous, but we all gelled well, they were really nice men, we partied and roamed around Kasol till 3 in the morning with them, next morning we all trekked till Manikaran and had Langar together.
Apart from these, we met all amazingly nice people; our drivers at Himachal were super responsible and nice, good tour operators, hotel staffs, random stranger travelers.
Although these might seem really small incidents, but what this trip did to me was it changed the way I used to look at people and things. The world is a good place and we need to stop judging or stereotyping people! It broke the myth i had!!