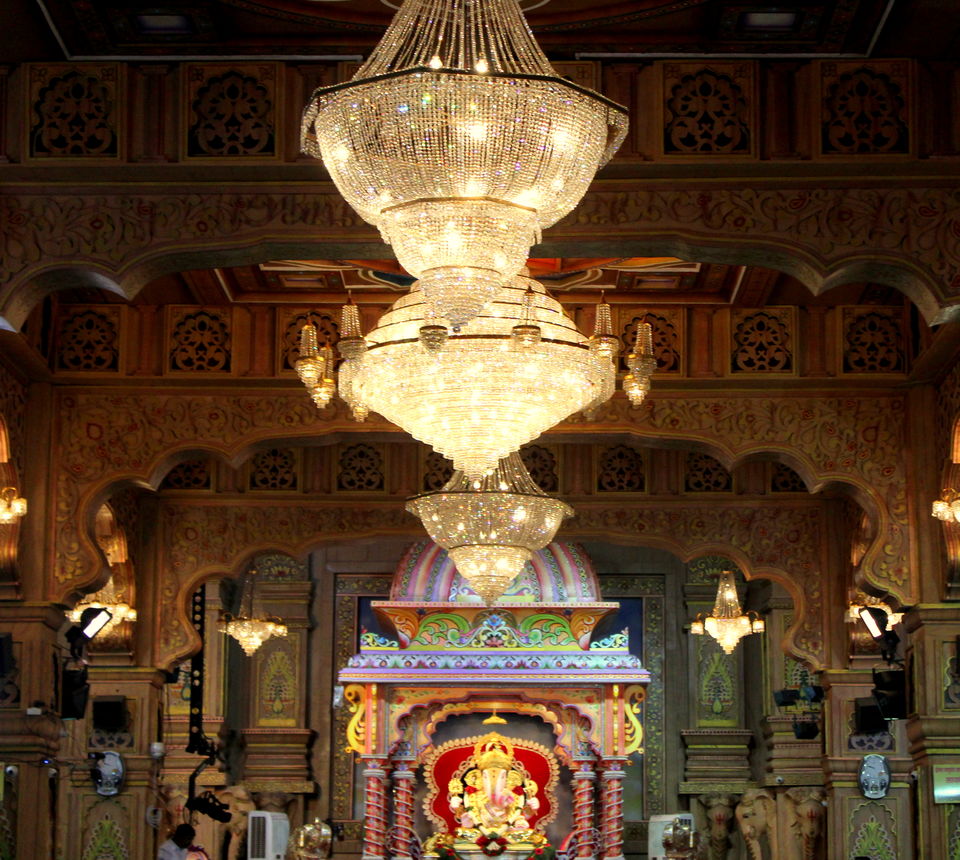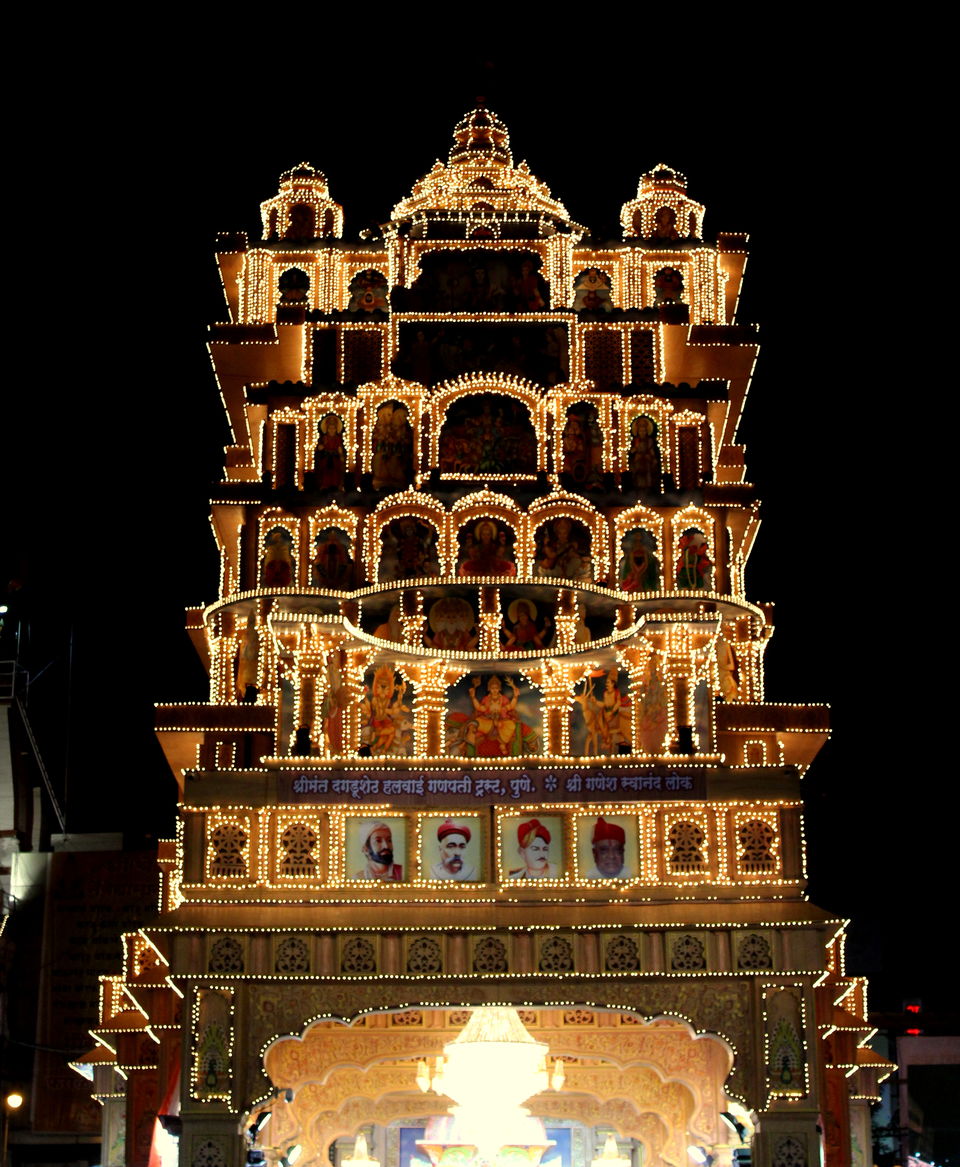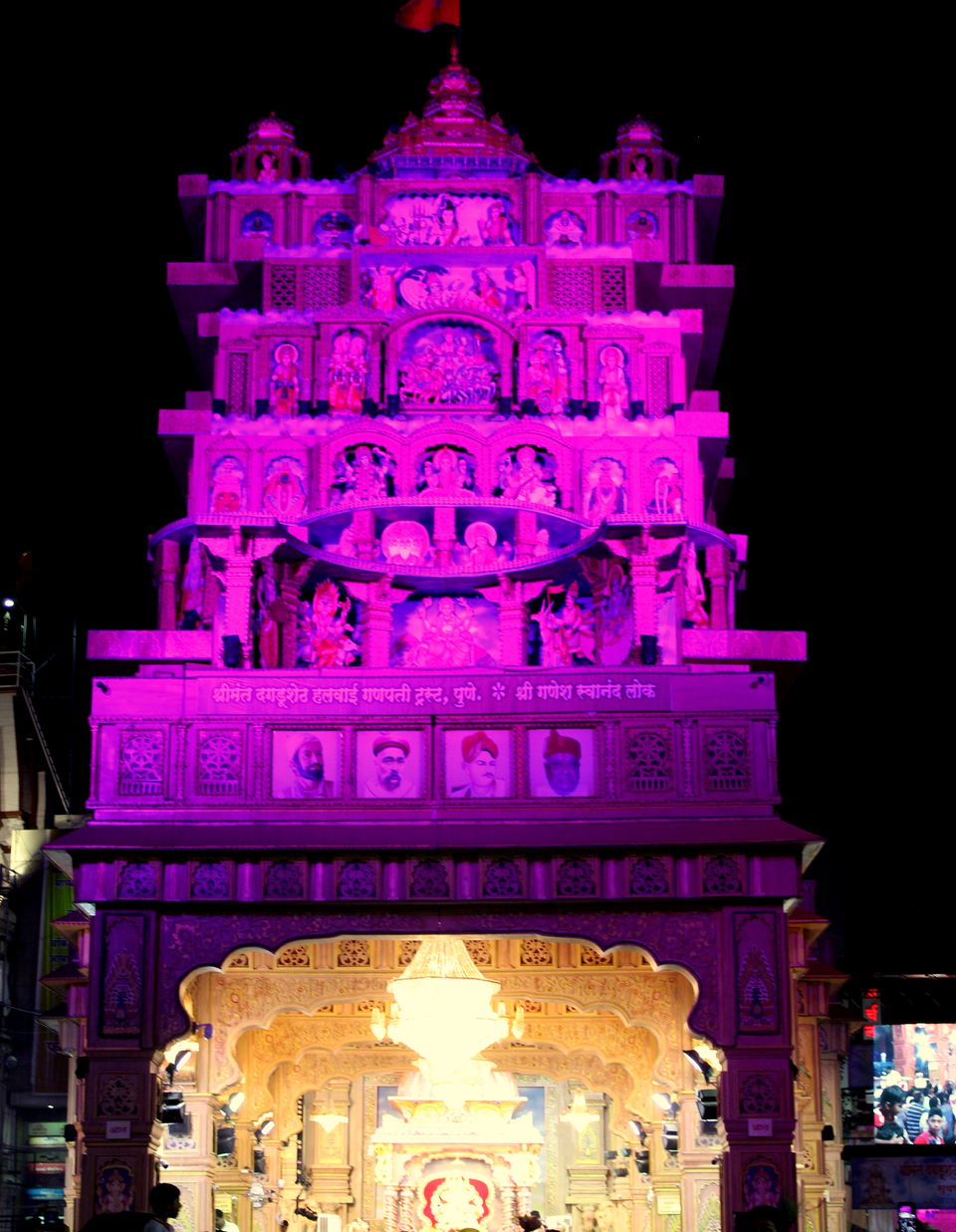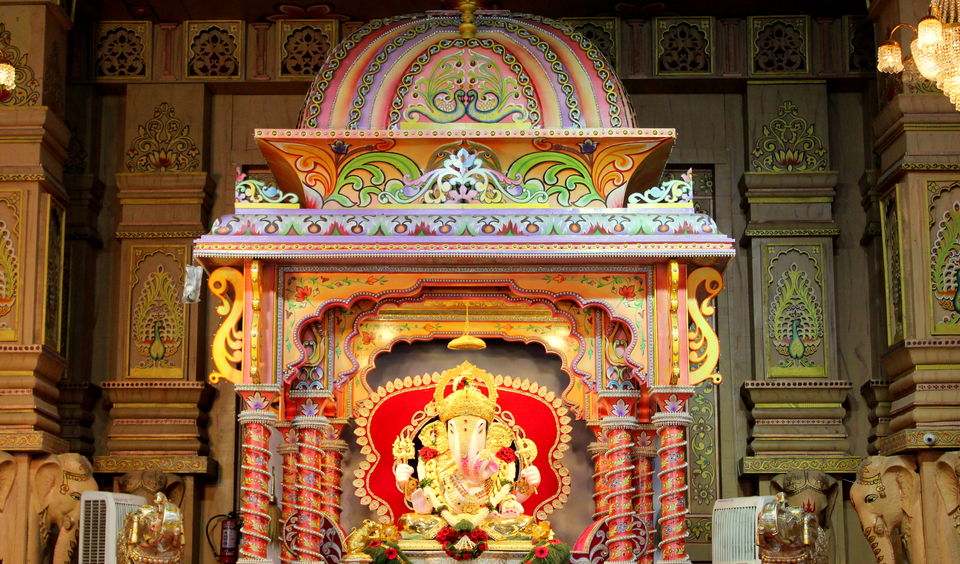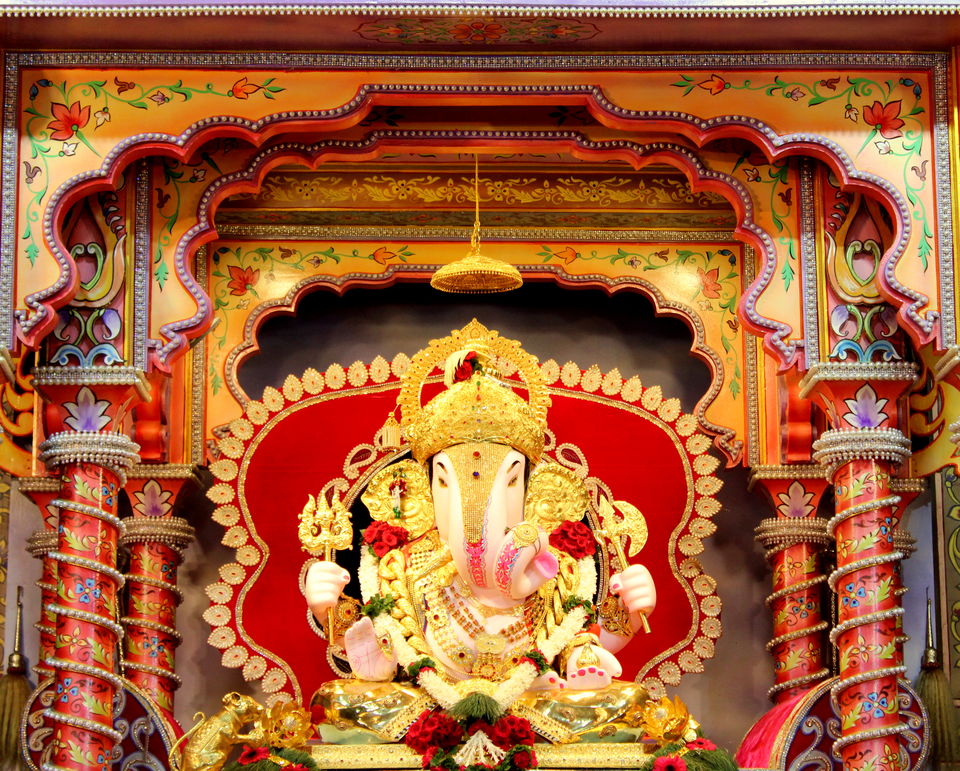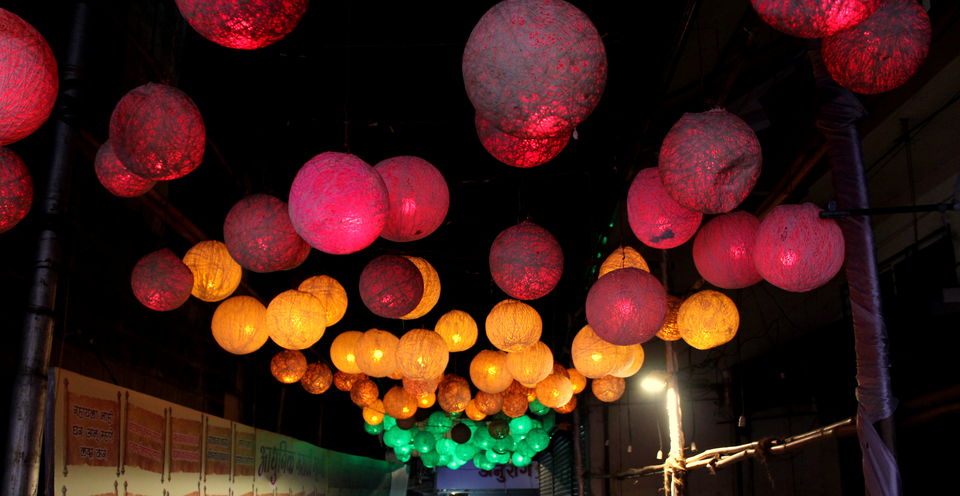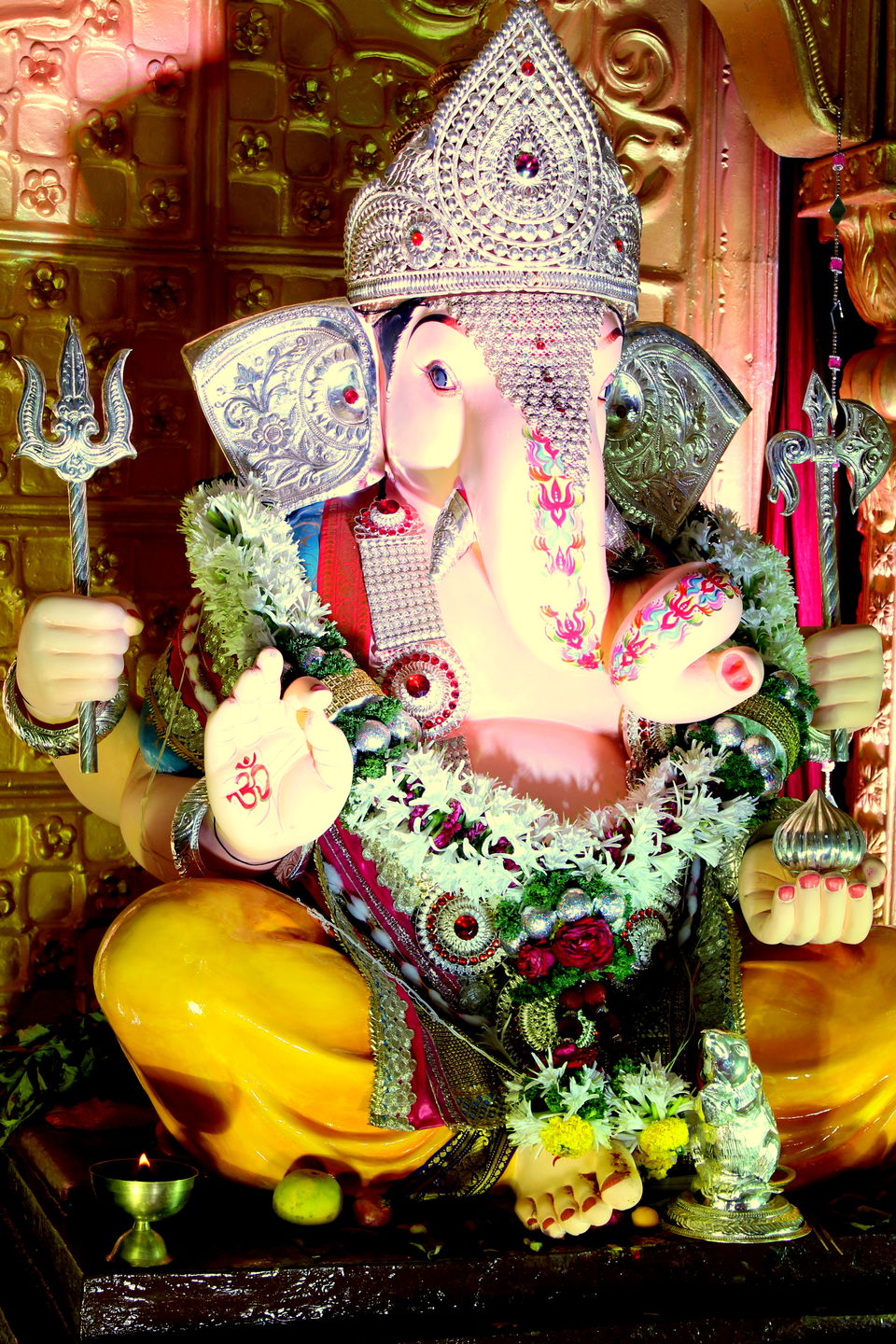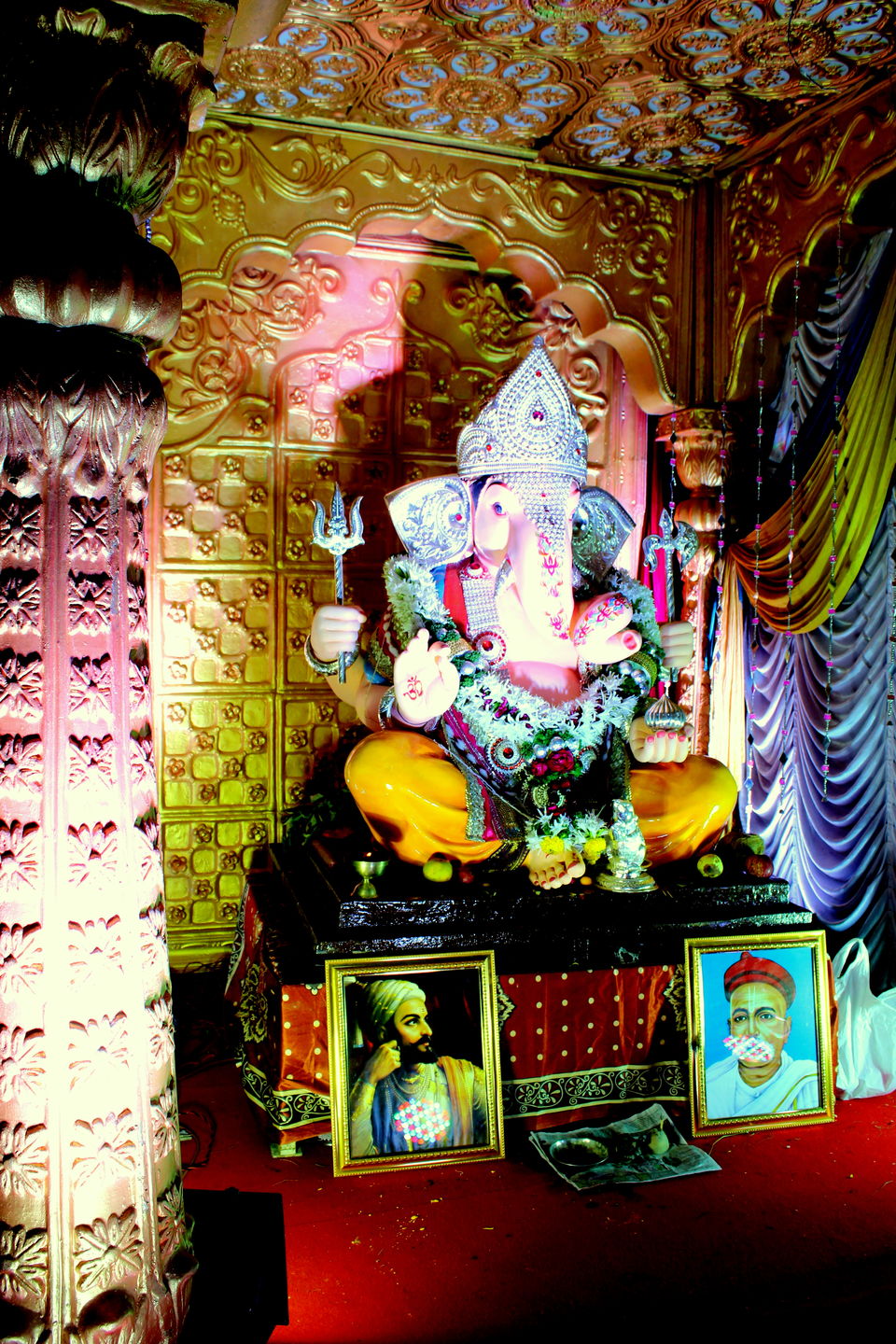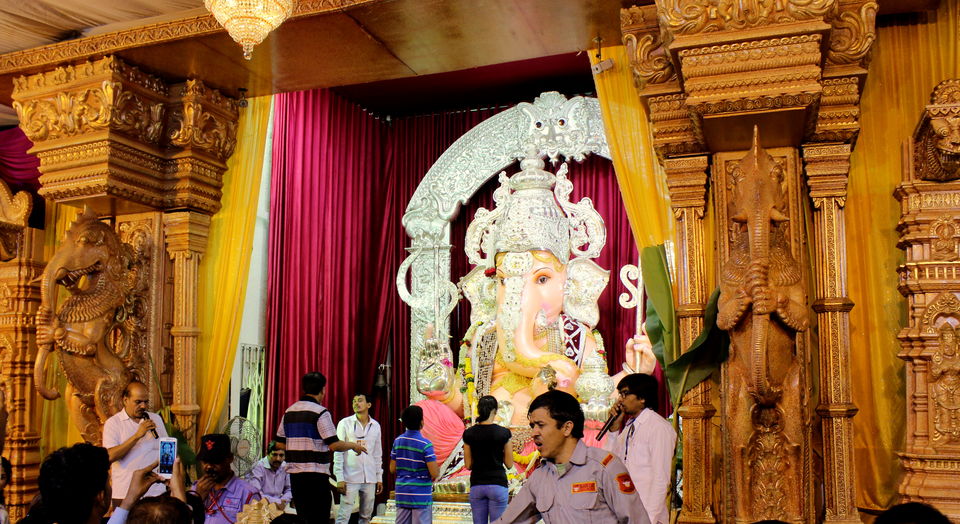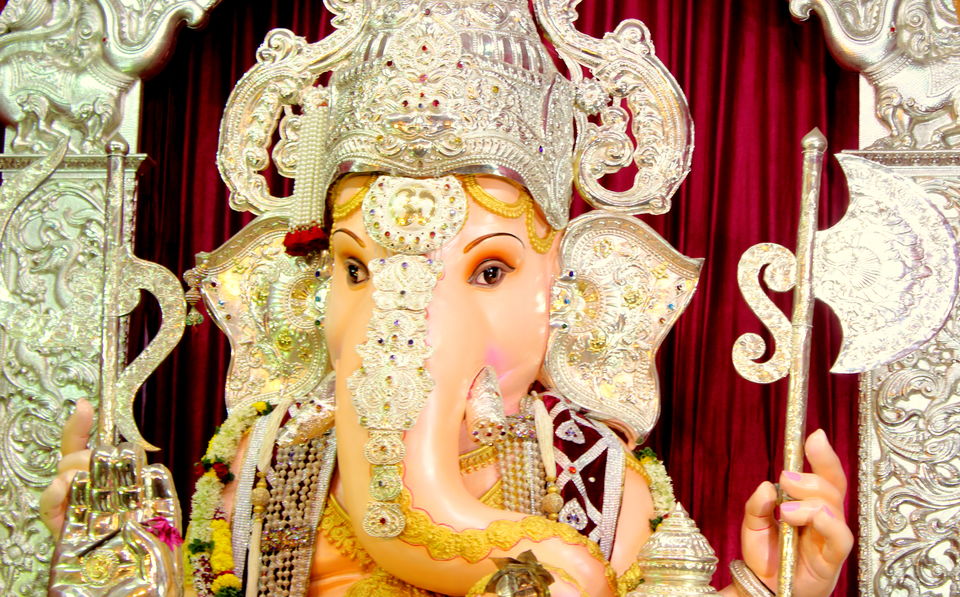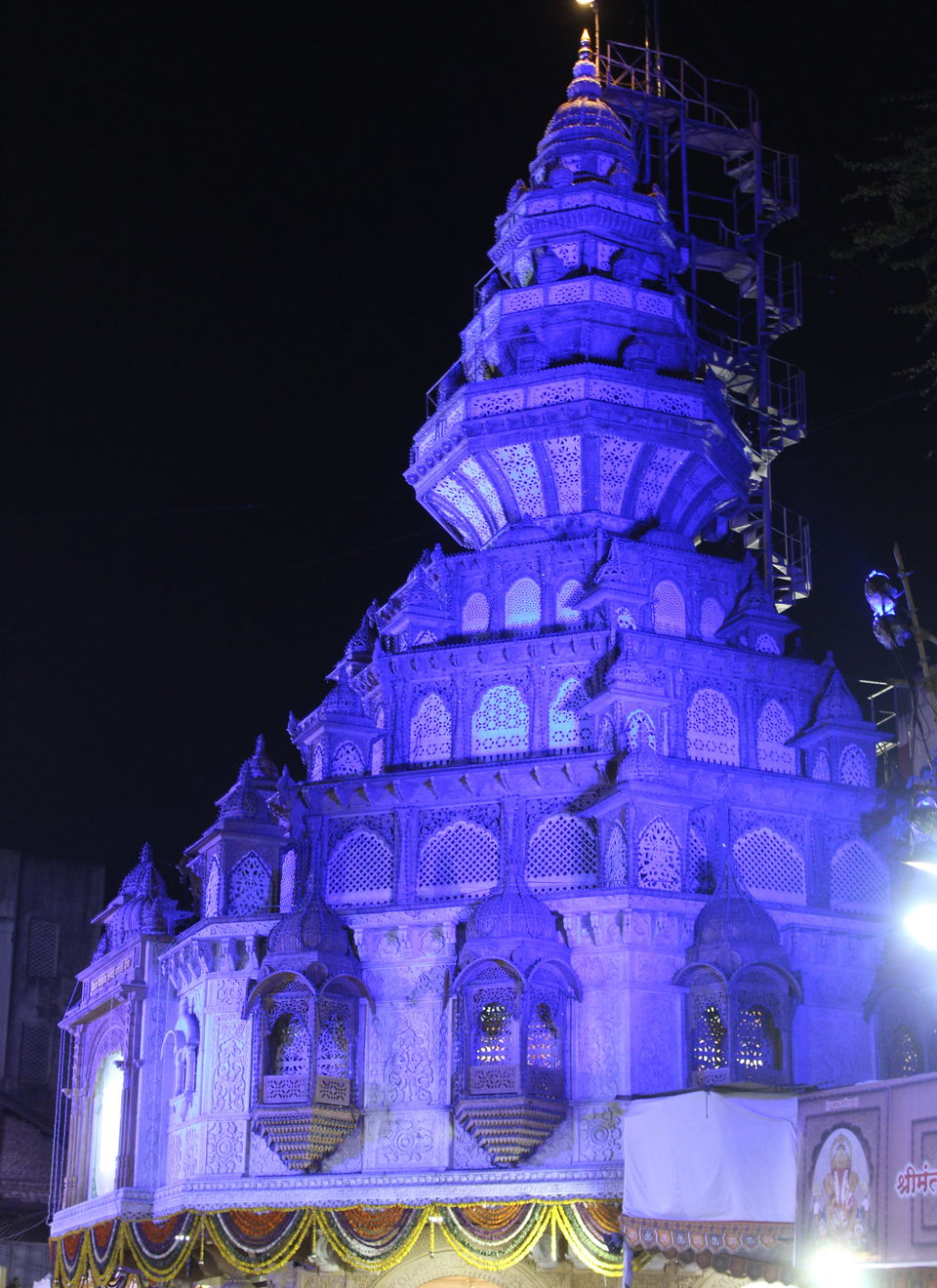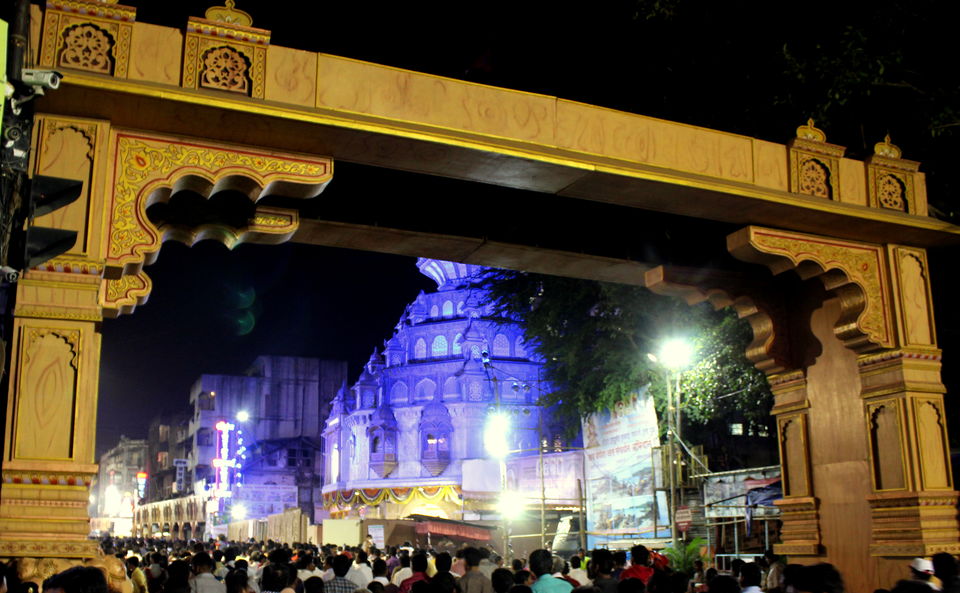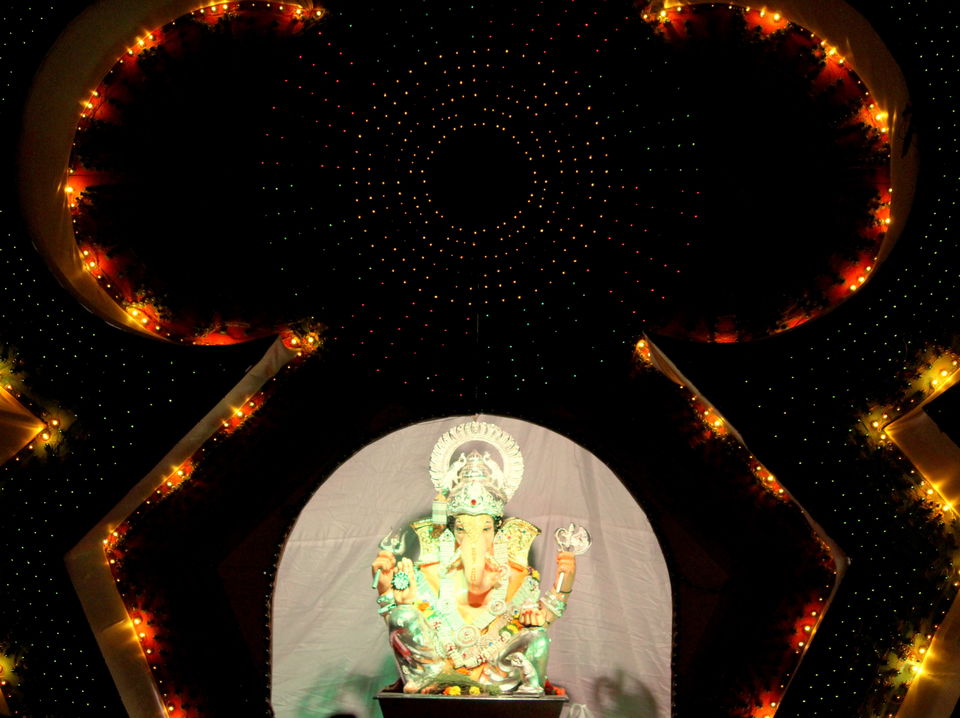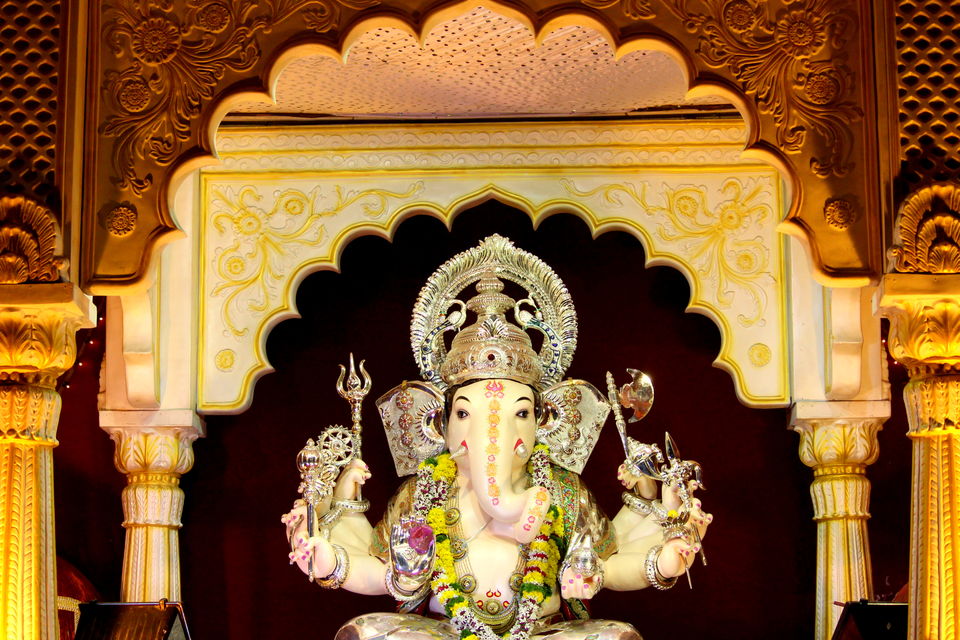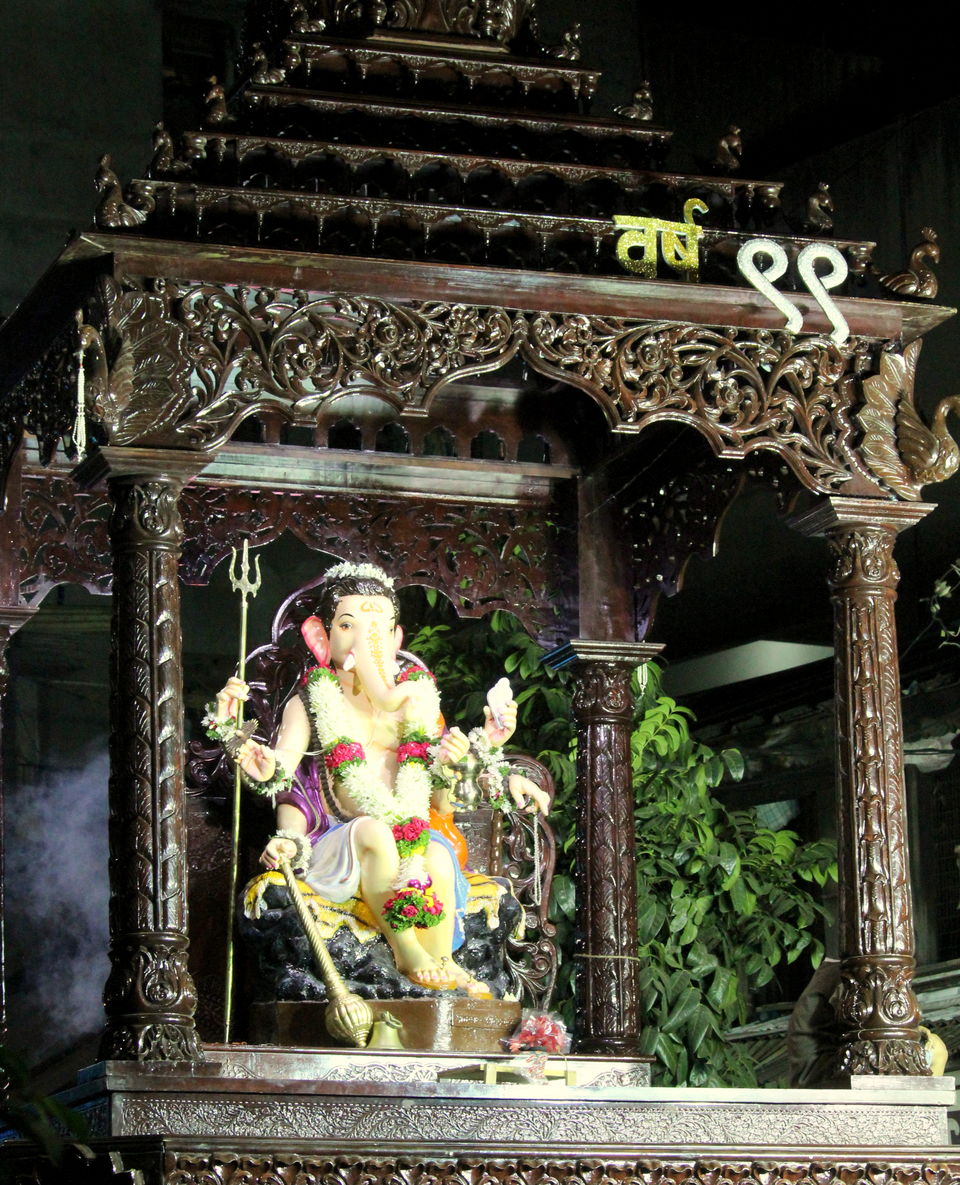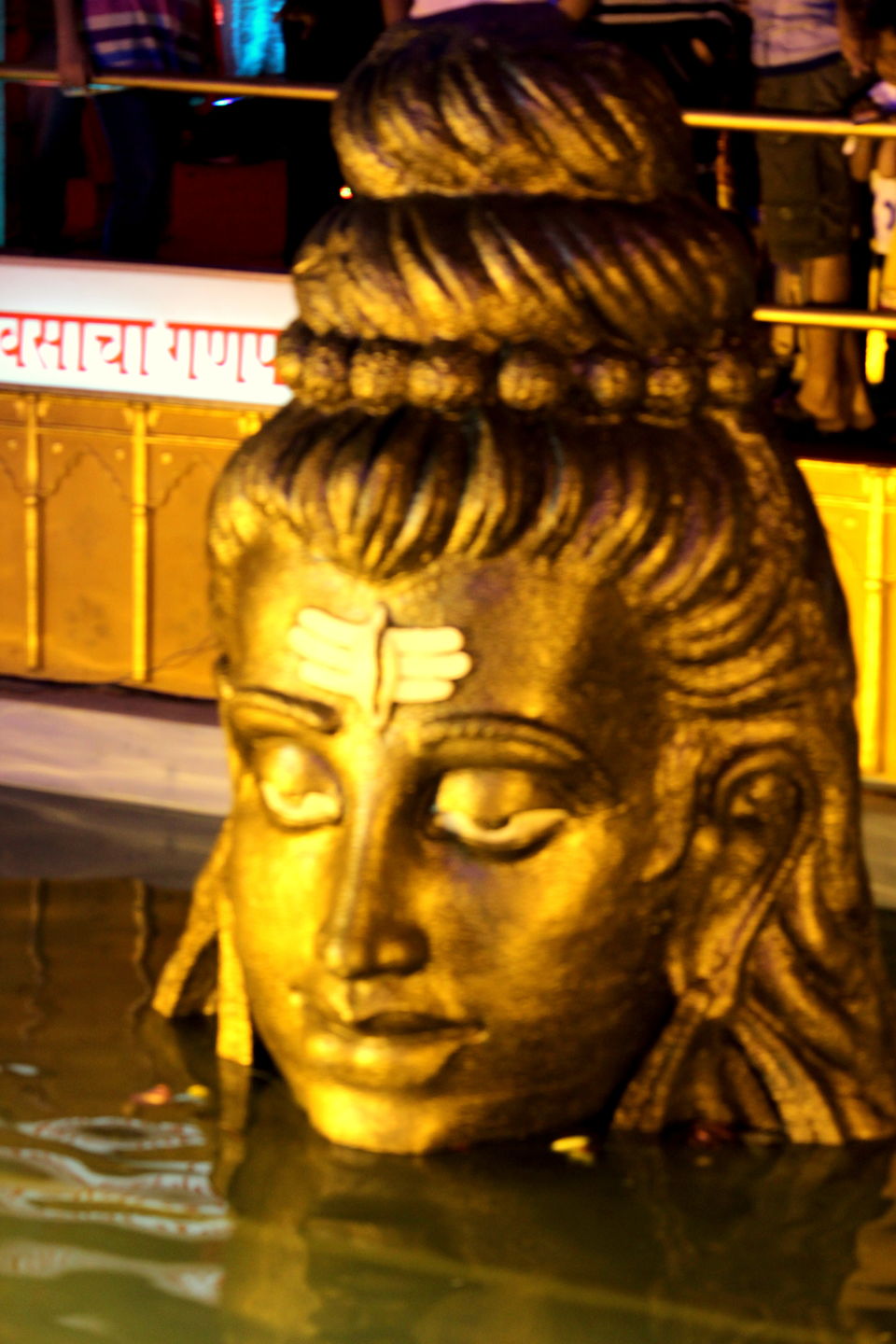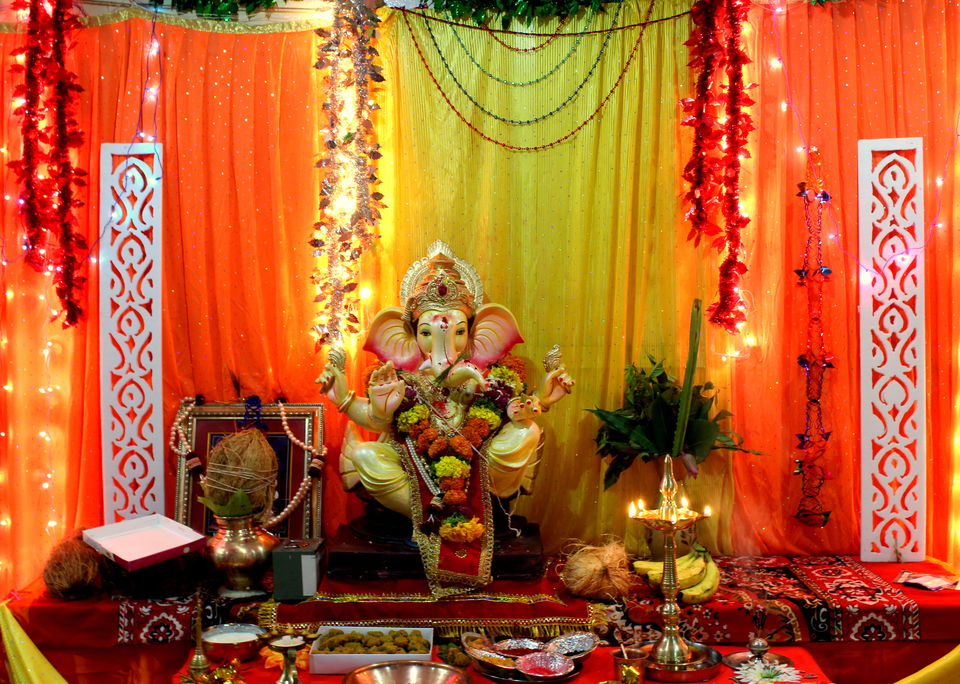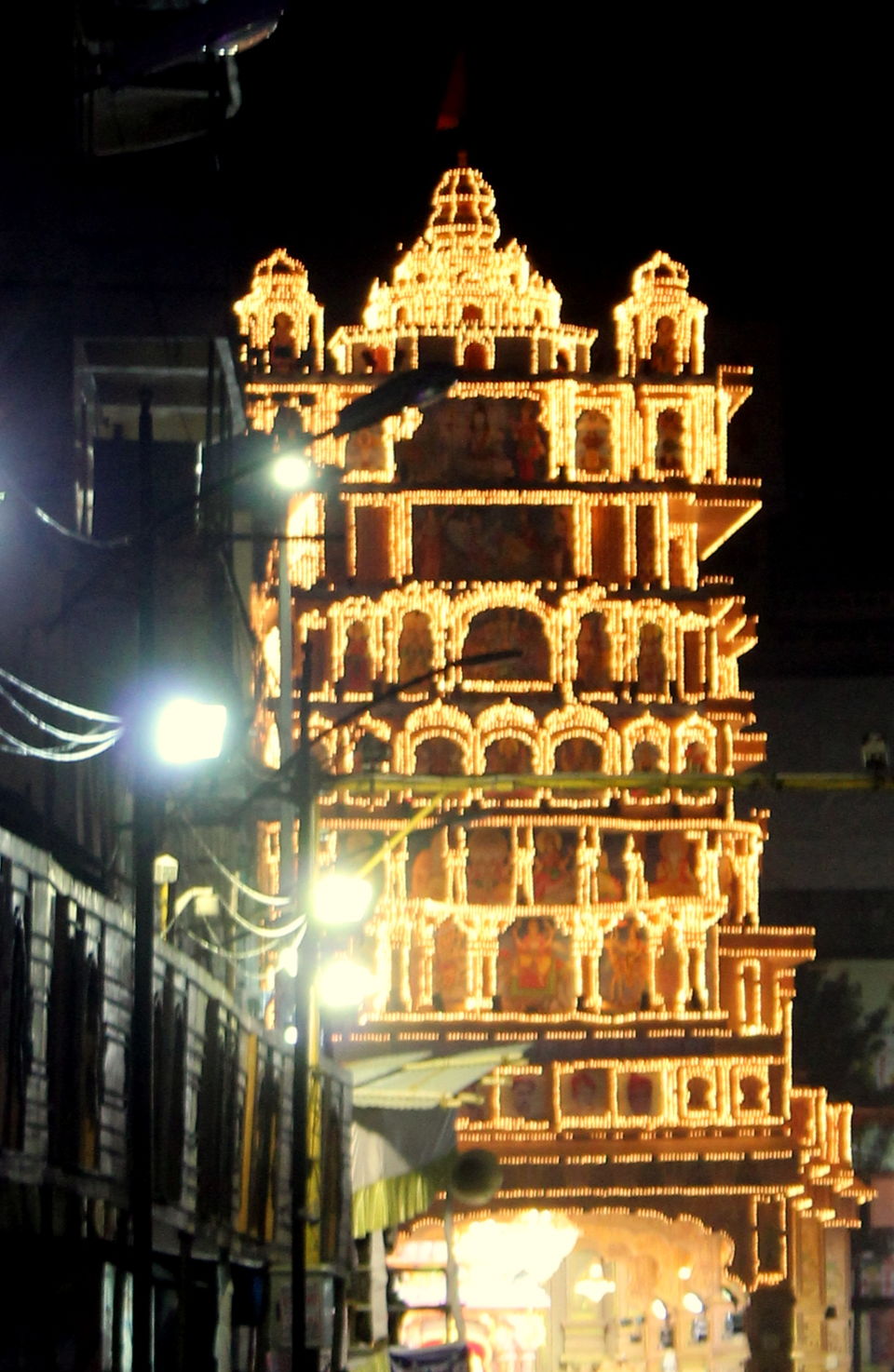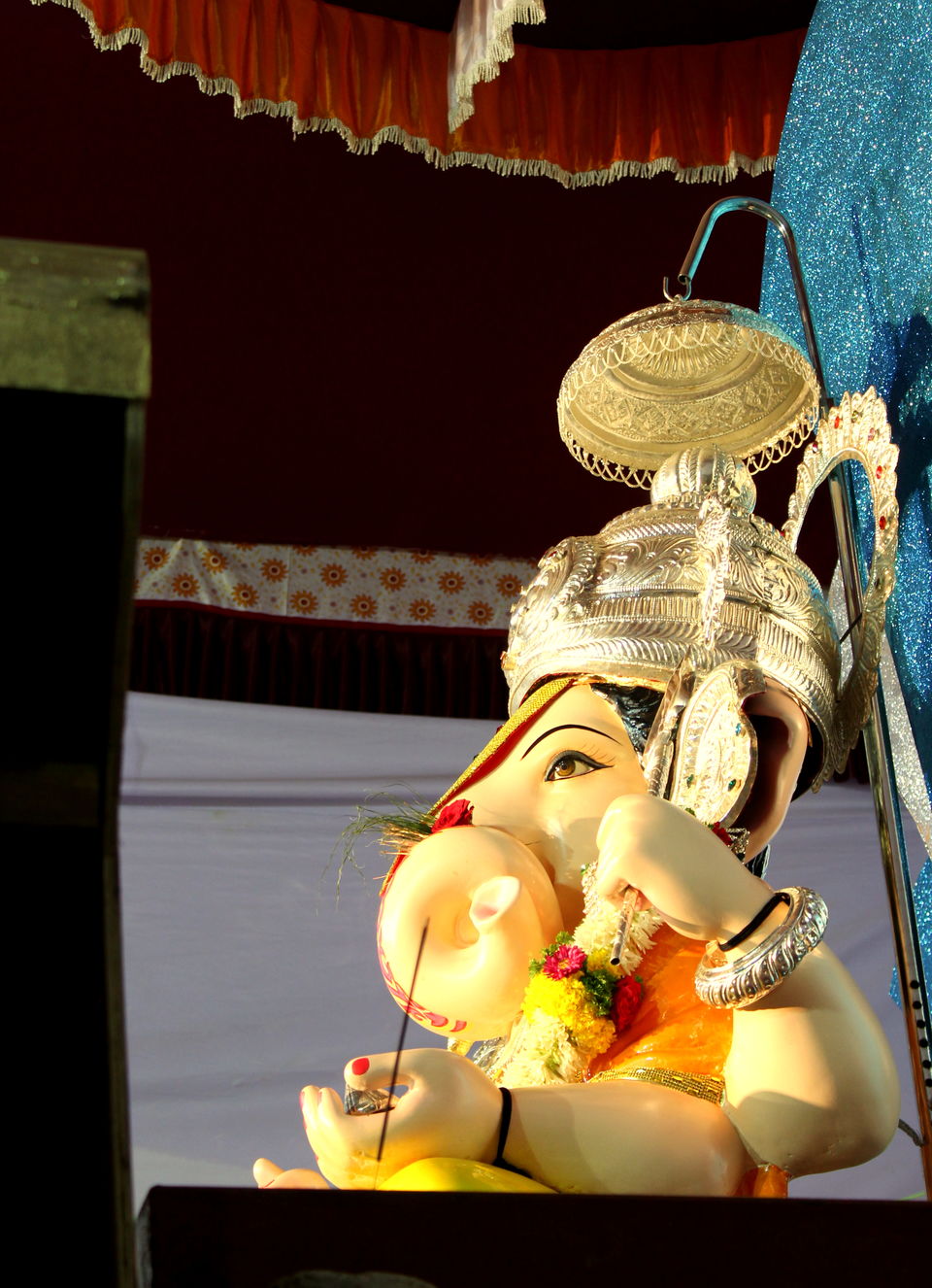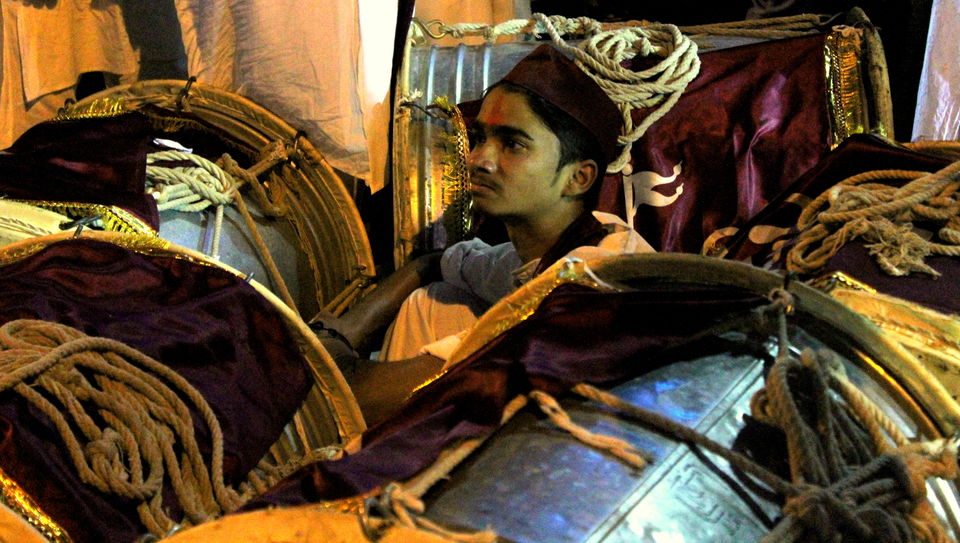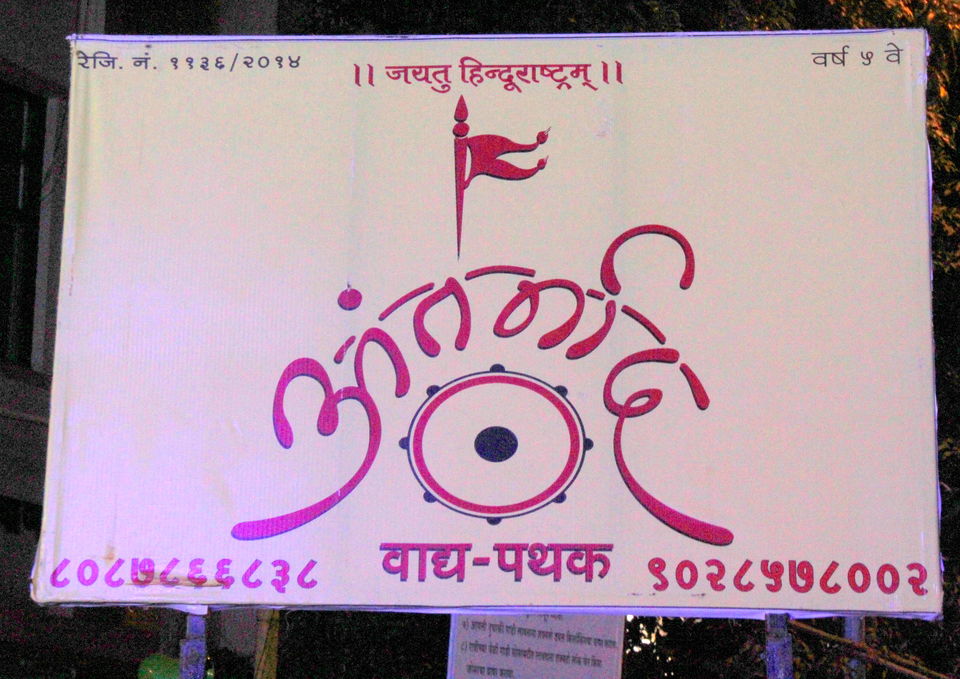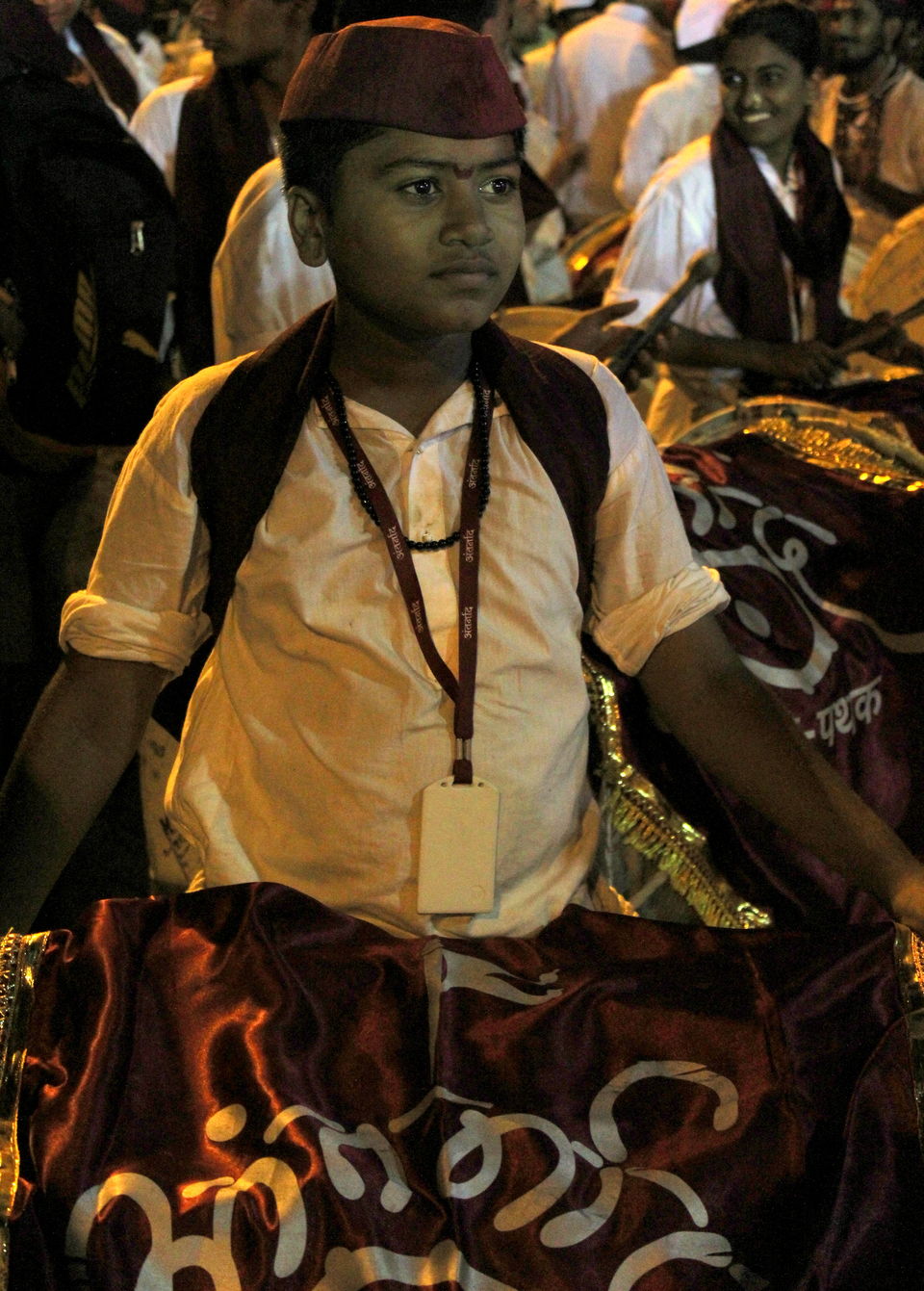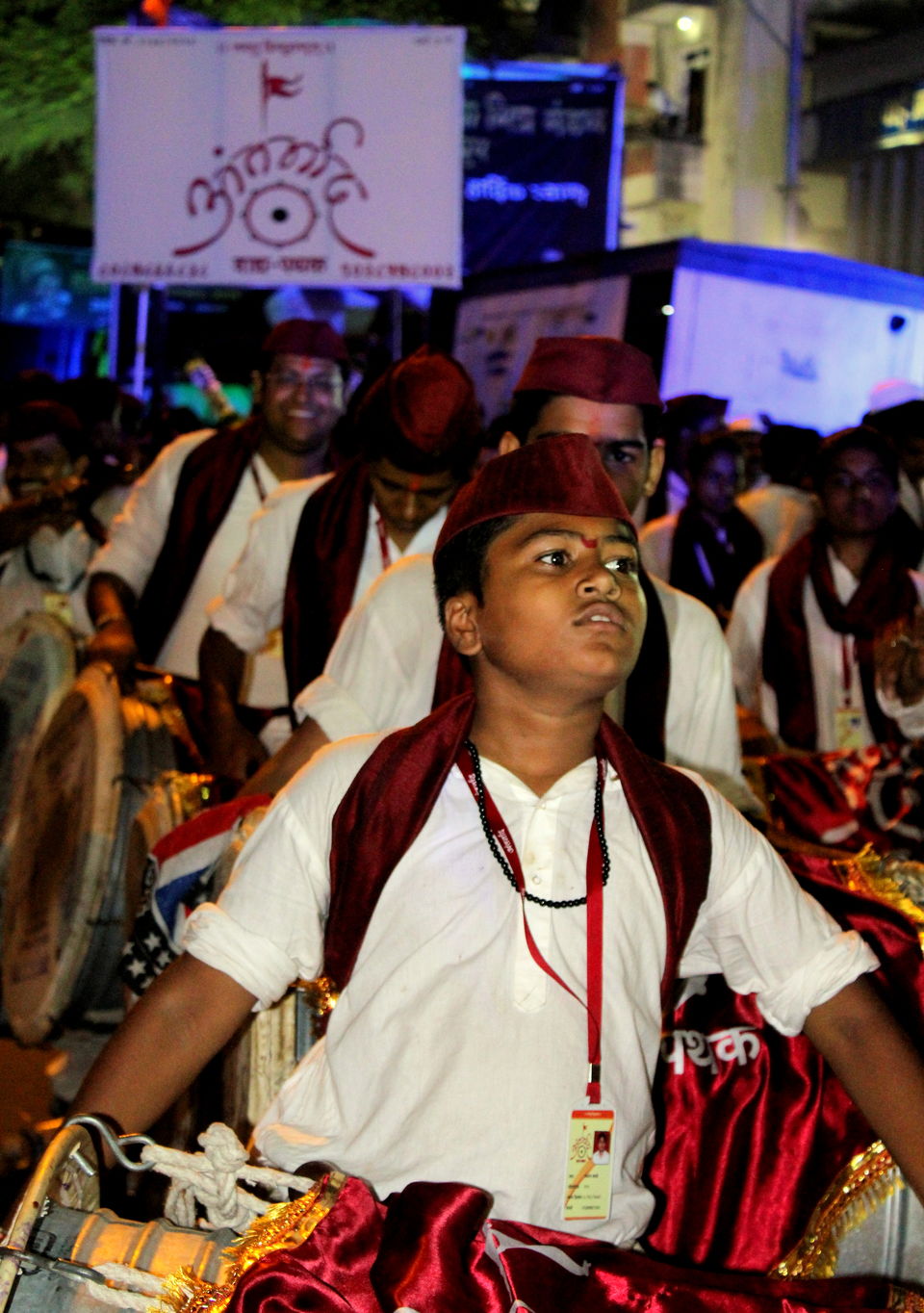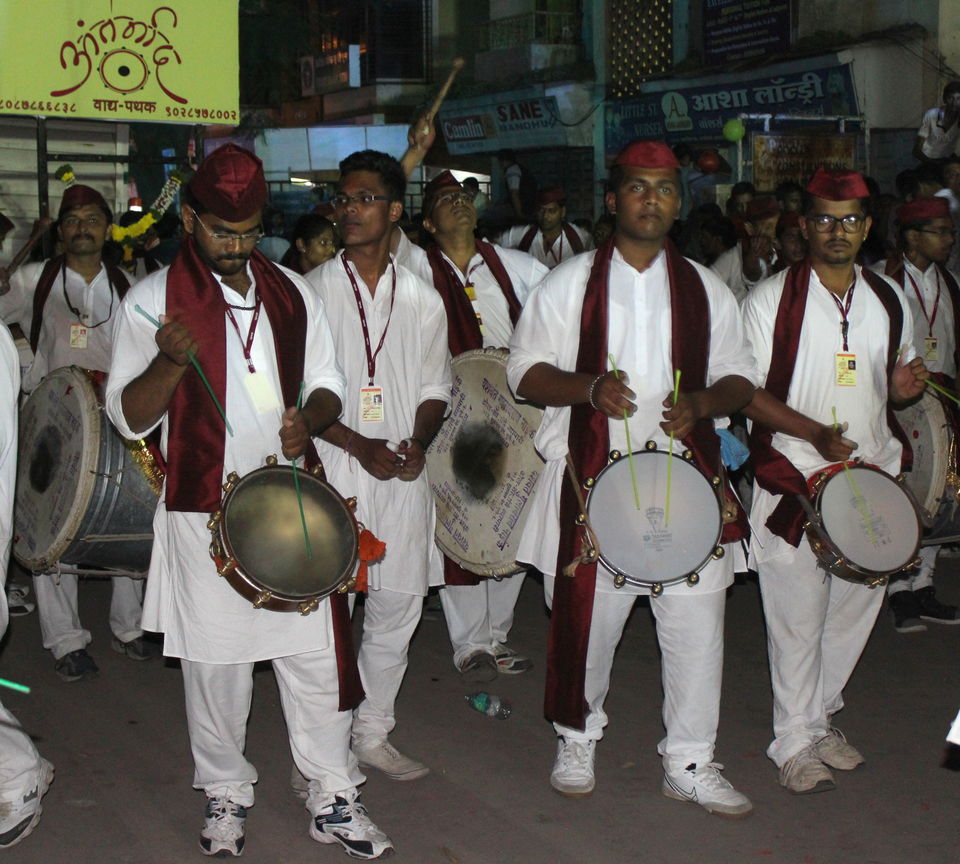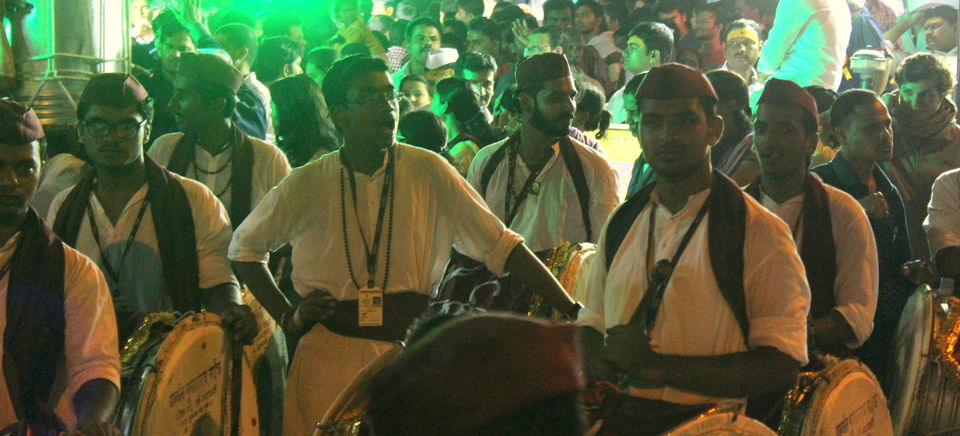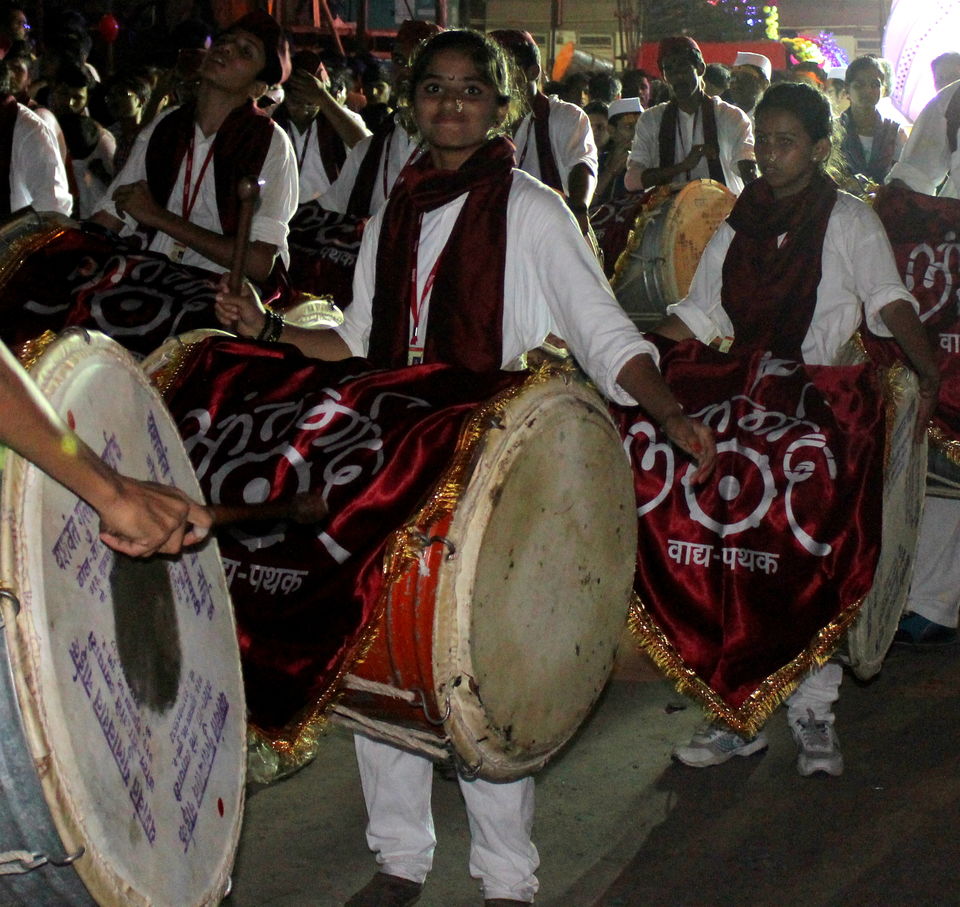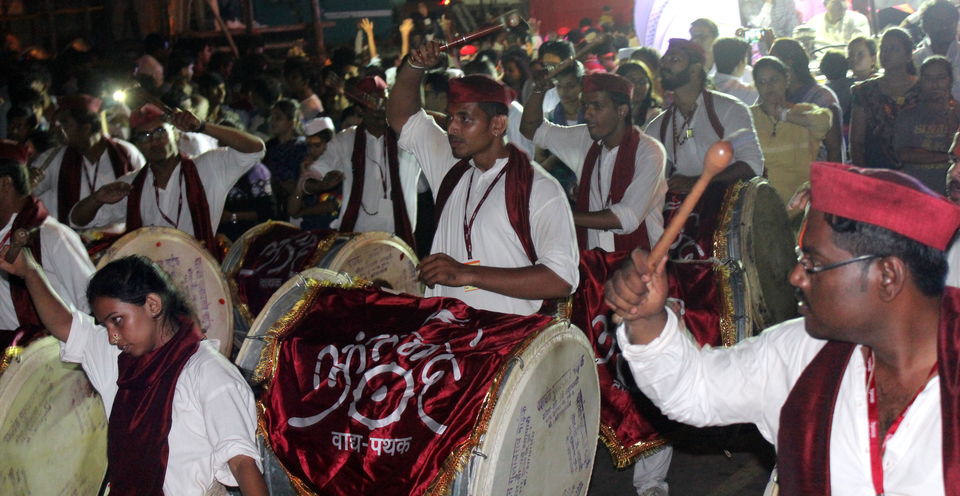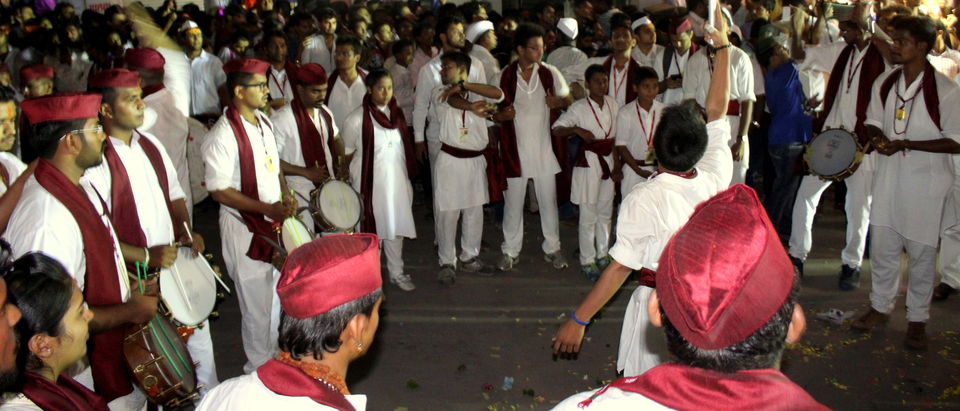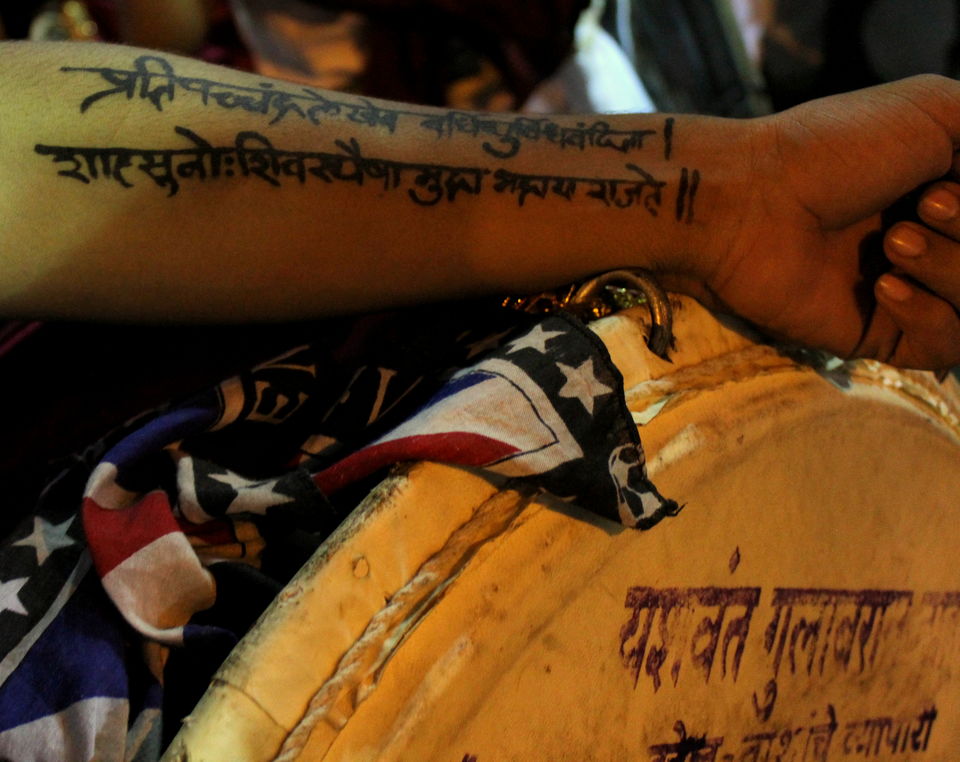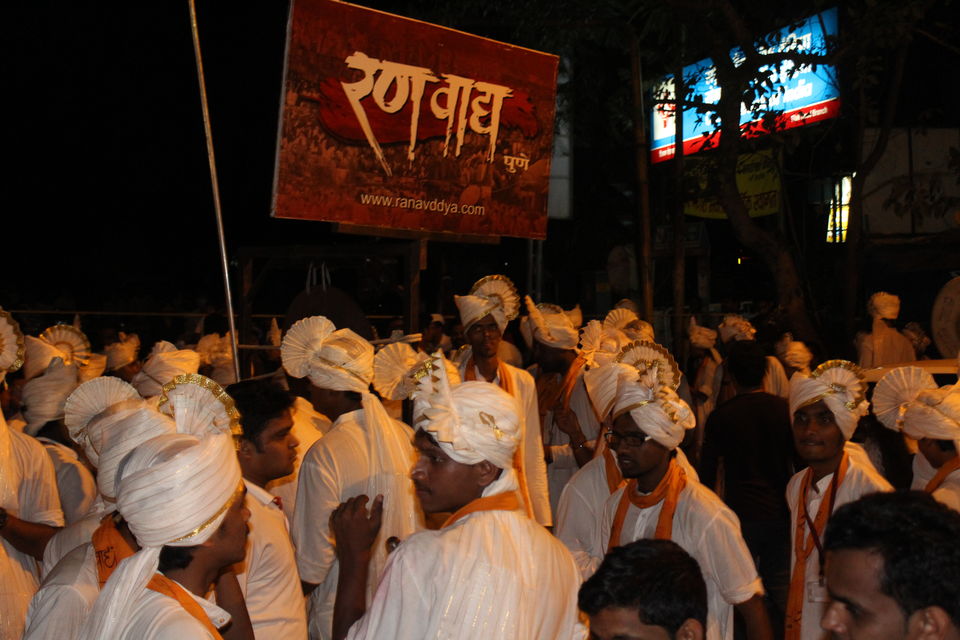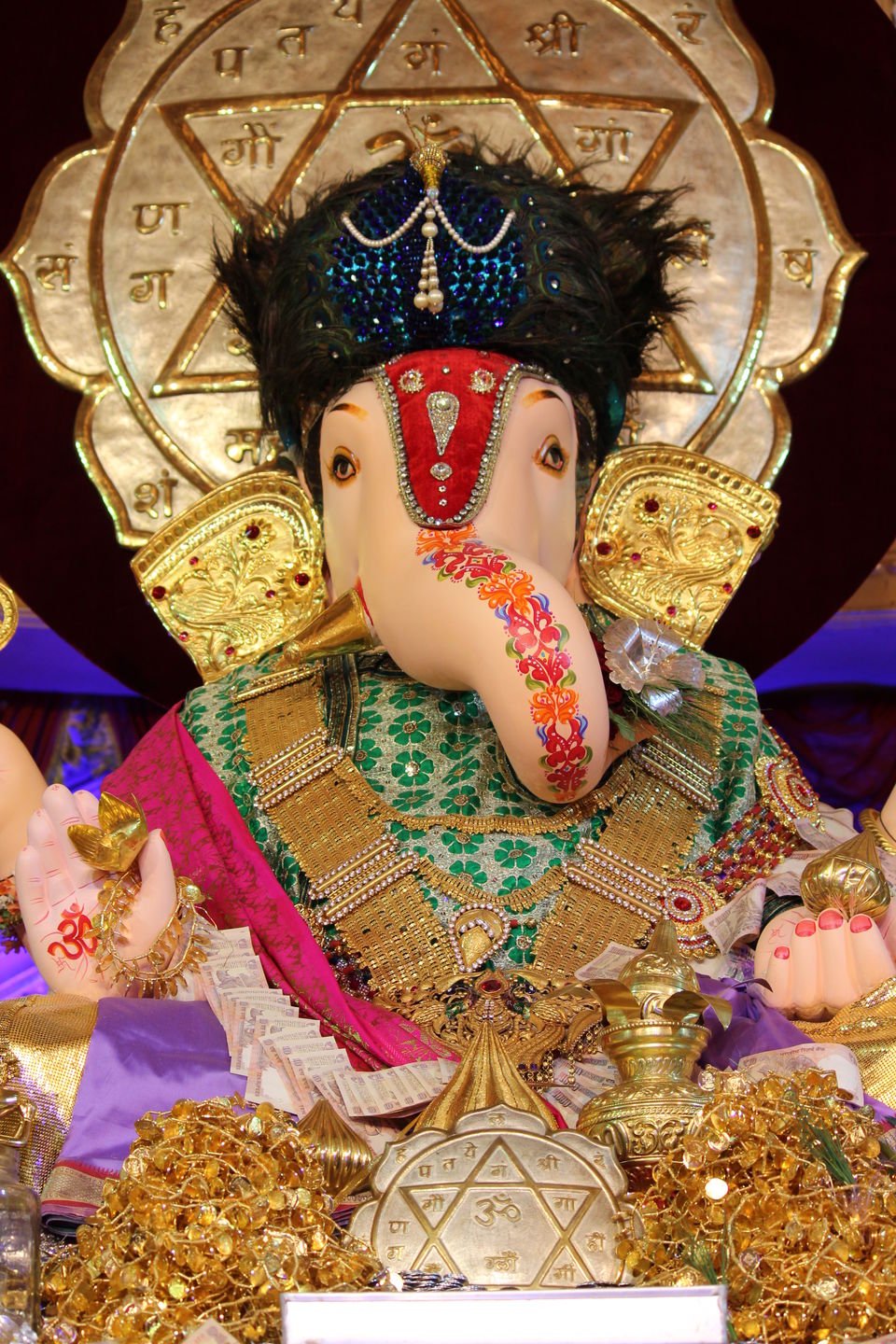 The spectacular festival of Ganesh Chaturthi is one of the most celebrated festivals in India. This is in honor of Lord Ganesha – the lovable elephant headed God. It is said that, the great Maratha warrior Shivaji Bhonsle first started this festival. However, it was not until Bal Gangadhar Tilak (also regarded as Lokmanya Tilak) who encouraged every Indian household to participate and conduct Ganesha puja, with an ideology that it will bring whole India together and will demonstrate unity of our nation. Ganapati is the herald of auspicious beginnings and is the beloved deity of all.
As it has been the case always, once the second half of the year starts, people here in India gets excited. It is that time of the year when various festivals for all religion starts to bloom. Ganesha Charuthi happens to be the beginning of celebration, with many more to come. This year again, it was celebrated with lots of enthusiasm and faith. Fortunately I was in Pune (Maharashtra) during the festival, and got lucky to witness another grandiose jubilee of Ganeshoutsav. Pune showed me the vibrant colors of the Ganeshoutsav. The whole city was caparisoned with pandals and mandaps to welcome Ganesha, the best of which can be sighted near the older part of the city. I visited the Dagdu Seth Halwai, Tulsibaug, Kasba Peth, and some more pandals at Lakshmi road and Peth area. All the pandals were garnished like royal palaces illuminated with colorful lights. The entire ambiance was joyful; thousands of devotees were lined up in pandals to pay their visit to Lord Ganesha. The most alluring part was the dhol tasha Pathak where volunteers in traditional Maratha attire irrespective of their age or gender played large Dhol (Drums) with military precision. The perfection in the delicacy of their performance left me awestruck. This was my best experience from the festival.
The disappointing part was some pandals, which had DJ floors with people dancing on vulgar songs. To me, this was polluting the spiritual environment and killing the serenity of the festival. It is ok to enjoy such songs but to play the same in pandals during festivals is something I don't advocate. Our generation has had no great war, no period of great depression but our greatest struggle is to maintain what is our heritage. Spirituality does two things for you. One, you are forced to become more selfless, two, you trust to providence. In today's world you need these two things, for everything else there is an unending thirst for money. Remember that you are never alone; you are eternally connected with everyone, not rationally, not emotionally, but spiritually.
I would recommend everyone out there to visit Ganeshotsav of Maharashtra. Not that it is not celebrated elsewhere, but the kind of excitement seen in people here in Maharashtra is above any superlatives. Next year or year after and beyond, whenever possible, please try and get some time from your busy schedule, and plan a trip to Maharashtra to feel the imaginary atmosphere, but for real. One kind caution while you are in Maharashtra during Ganeshotsav - keep your feet on the ground but let your heart soar as high as it can, and refuse to be average or to surrender to the chill of your spiritual environment of infinite magnitude. Cheers!