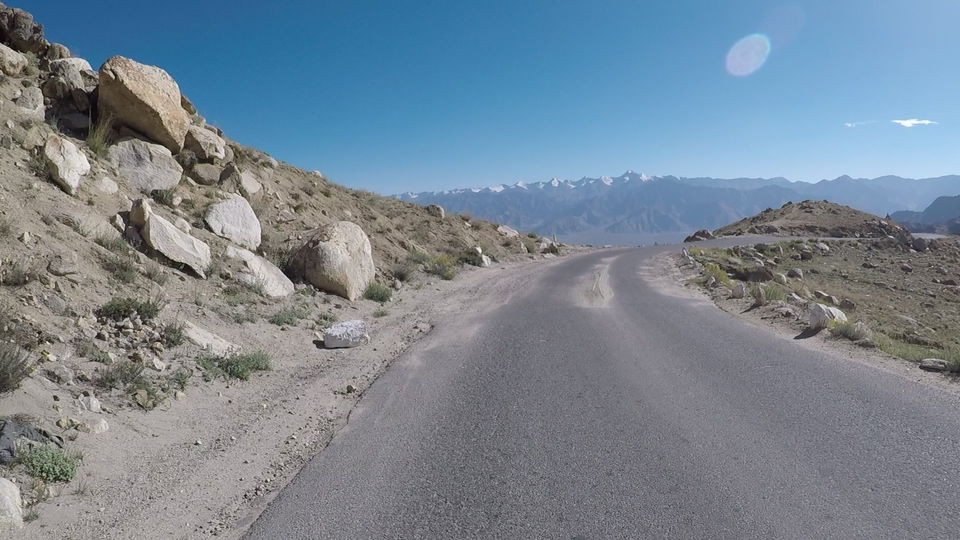 A steep, steep climb and one that we could not possibly do, at least not now. So we thought why not cycle downhill.
Before committing to a trip in the Himalayas, I had been meaning to cycle the Manali to Leh stretch which involved climbs totaling up to around 8,000m - almost the equivalent of scaling Mount Everest from sea level and atop barren Baralacha La pass. We were in the phase of travelling where everything was exotic; every climb, no matter how tough and crazy it sounded, we had to do it.
Once we arrived in Manali with barely there roads, landslides, deplorable conditions, we changed our minds. It may have been beautiful but the violent water crossings, abrupt landslides and swerving hair-pin bends required a careful consideration of what could have been at stake.
To read the full post, head over here: https://www.thegonegoat.com/india/2018/11/10/breathless-at-5600m-cycling-khardung-la