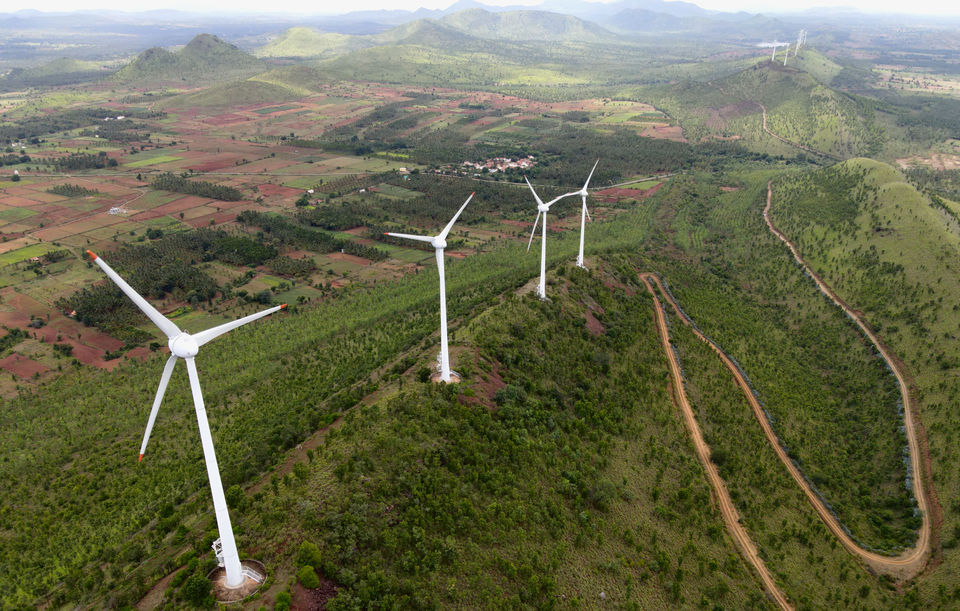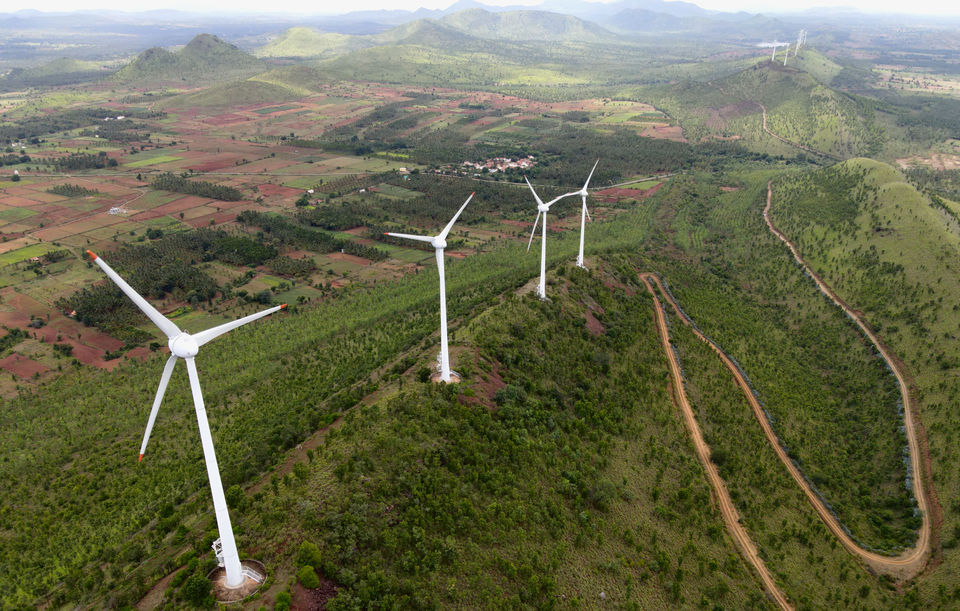 If you have gone on the Bangalore-Pune national highway, you must have seen many windmills along the way. In this trip, I try to follow the path to some of these windmills and wonder how these landscapes look like and if there was a trail, a car could follow.
Come join me on this trip! (Now showing to you in 4K)
It's a great destination to take kids on a weekend picnic, if they love a bit of hiking on a mud path and want to learn about how a windmill turbine looks like.
As an adult, this place has no hotels nearby. The nearest hotel/restaurant is 40 kms away in Sira.