Pakistan is amongst the richest Islamic centres of the world. The Mughal rulers left their unparalleled legacy of monumental structures that include forts, mosques and other attractions of the region. Whether you like history, nature, culture, food or architecture, tickets to Pakistan will offer all of these and a lot more.
Pakistan has numerous striking architectural masterpieces and amongst them the spectacular mosques definitely stand out and irrespective of your faith, these worship places are certainly a treat to explore.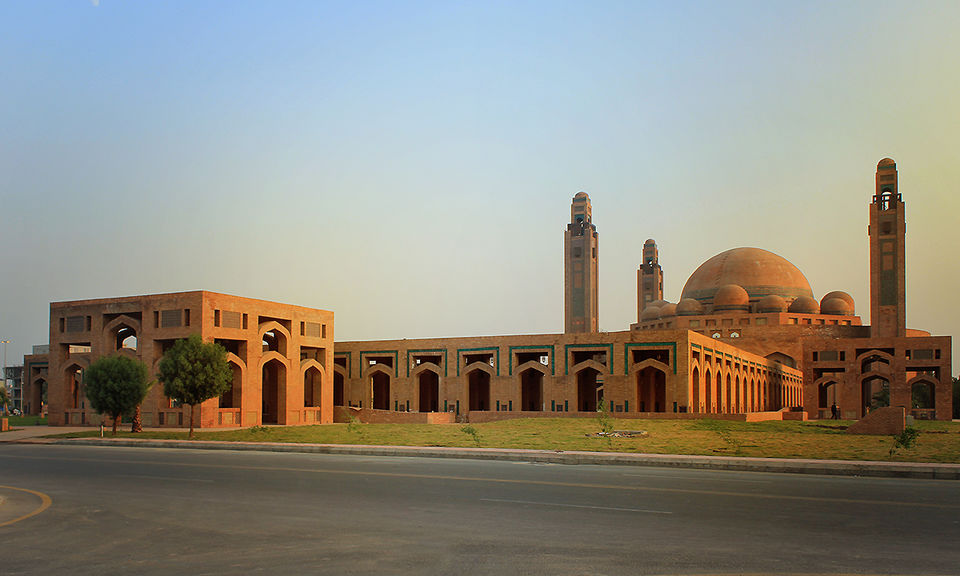 Top Mosques of Pakistan
Faisal Masjid Islamabad:- Located in the capital city of Pakistan, Faisal Masjid is one of the most beautiful mosques of the nation. Designed by Turkish designer Vedat Dalokey, it can accommodate around 74000 worshipers at a time. It is the biggest mosque of Pakistan and had been the largest in the world during 1986 to 1993.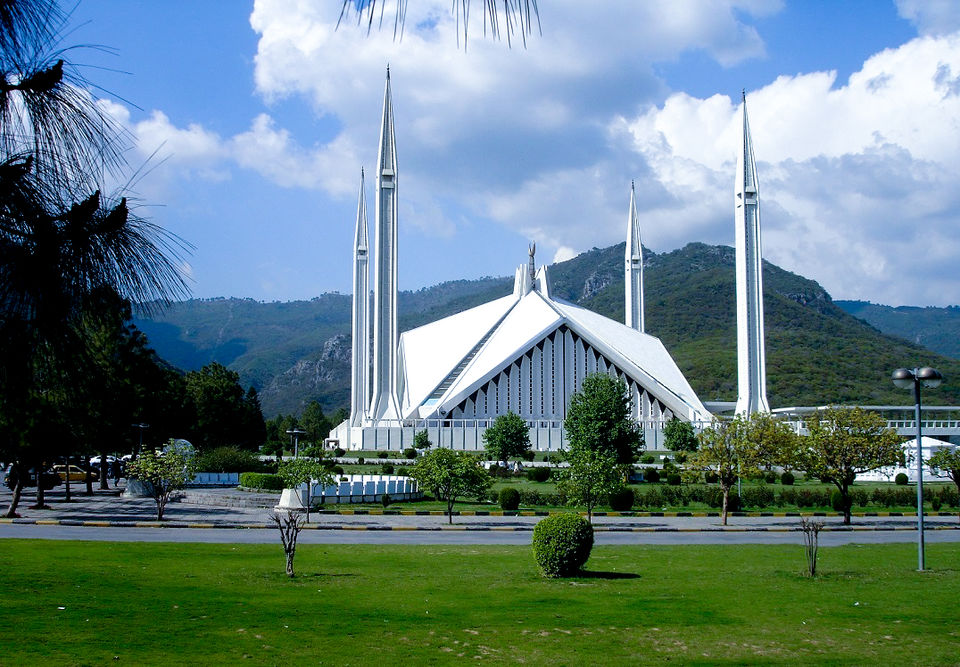 Badshahi Mosque, Lahore:- The incredible mosque was built in 1673 by the Mughal Emperor Aurangzeb. The mosque is one of the city's best known tourist attractions. The marvellous architecture is a perfect example of the grandeur of the Mughal era. This second largest mosque of the nation can accommodate almost 55000 worshipers.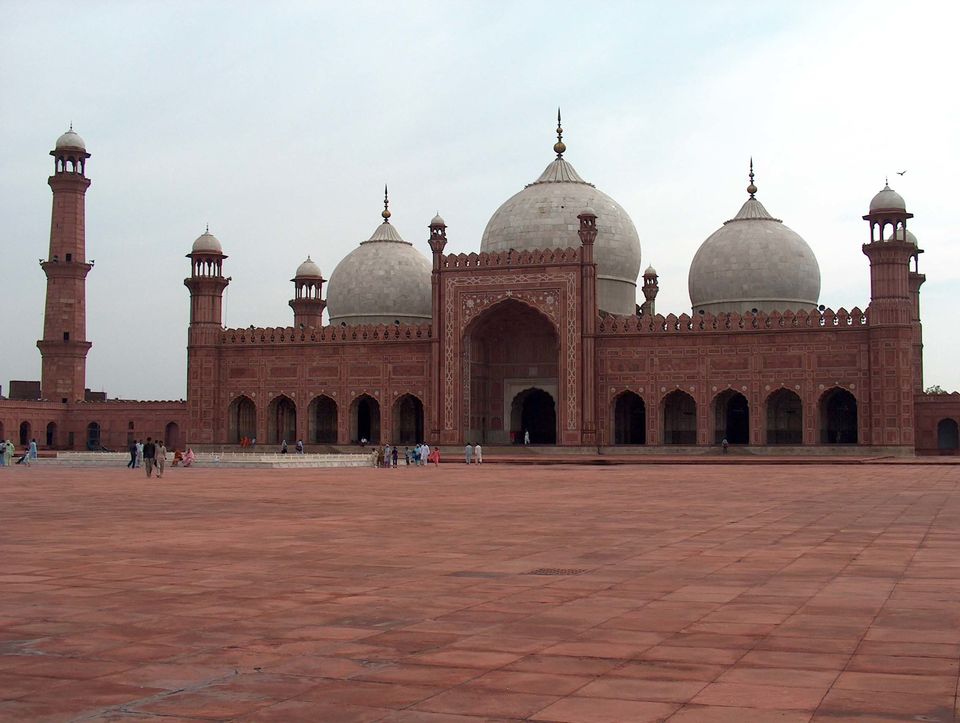 Wazir Khan Mosque:- The golden period of Shah Jahan has blessed the region with many wonderful monuments and Wazir Khan Mosque is indeed a fine example. It was built in 1634 by Shaikh Ilm-ud-din Ansari, Viceroy of Punjab, popularly known as Wazir Khan. The mosque contains some of the finest examples of Qashani tile work from the Mughal period.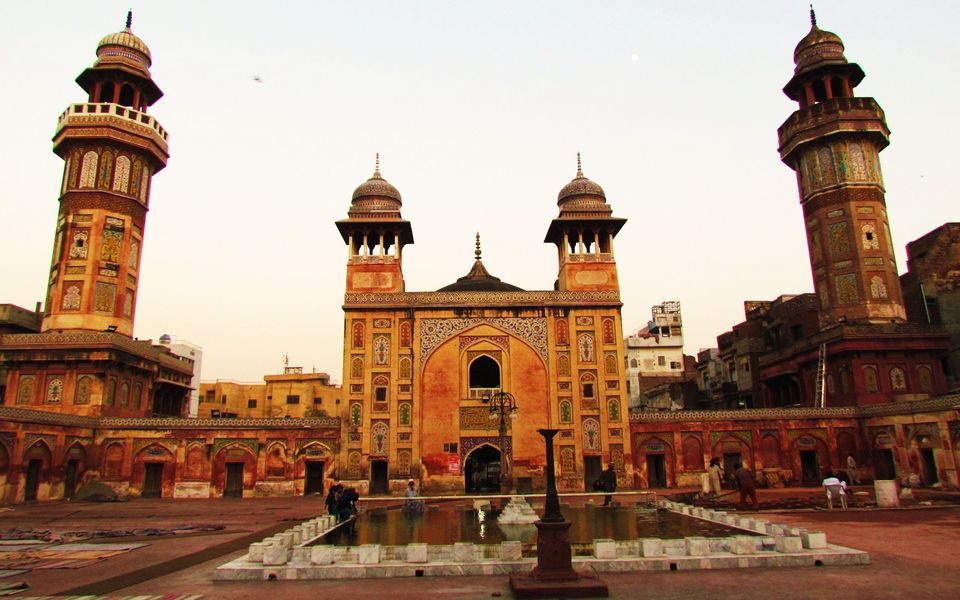 The Mahabat Khan Mosque:- It was also build during 17th-century mosque in Peshawar during the period of Emperors Shah Jehan and Aurangzeb and was named after the Mughal governor of Peshawar Nawab Mahabat Khan. The Mosque is famous for lavishly and colorfully painted floral and geometric designs.
Pakistan affordable flights are a great way to discover the historic and delightful architecture of the region famous for their distinct structure, history and tourist attractions. Are you ready for taking this exciting journey back in time?