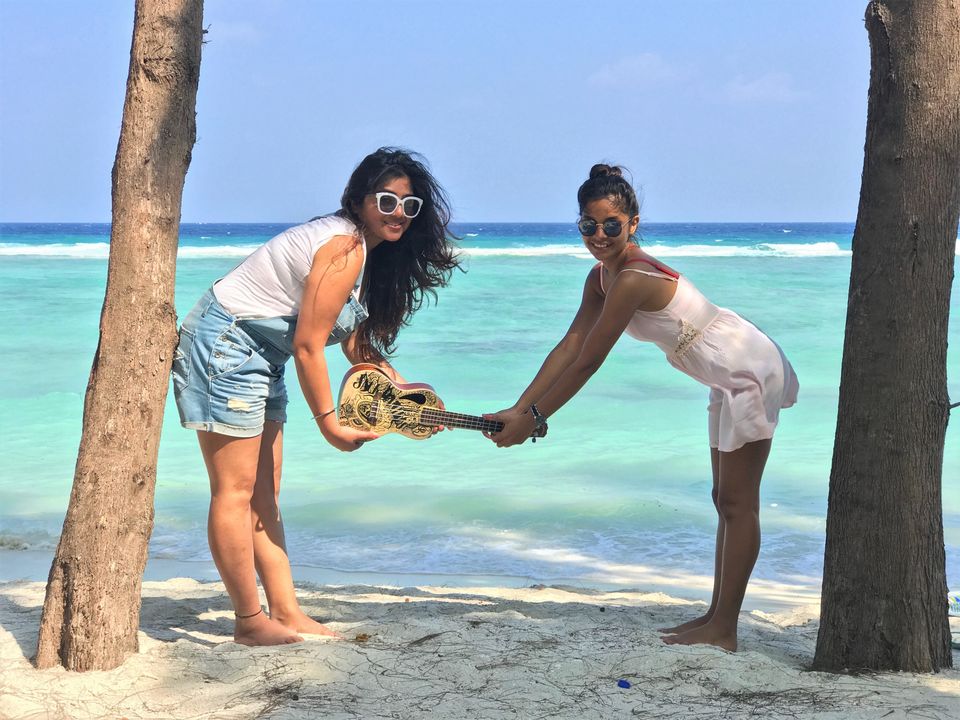 What makes girl time so much fun? Probably the fact that you can be so uninhibited in each others' company. Travelling with your girlfriends can be the ultimate therapy. It can bring you together in ways nothing else can, while also inspire you to become more confident in your own skin.
So if you're looking for an epic getaway with your girl gang, wovoyage offers some amazing trips that you won't be able to say no to. The best part? Wovoyage takes care of your safety and security completely by assigning female super guides, female drivers and verifying women-friendly accommodation beforehand. They also support women-owned businesses, homestays and hotels to make your trip more empowering. You just get your girls together and get down to having fun!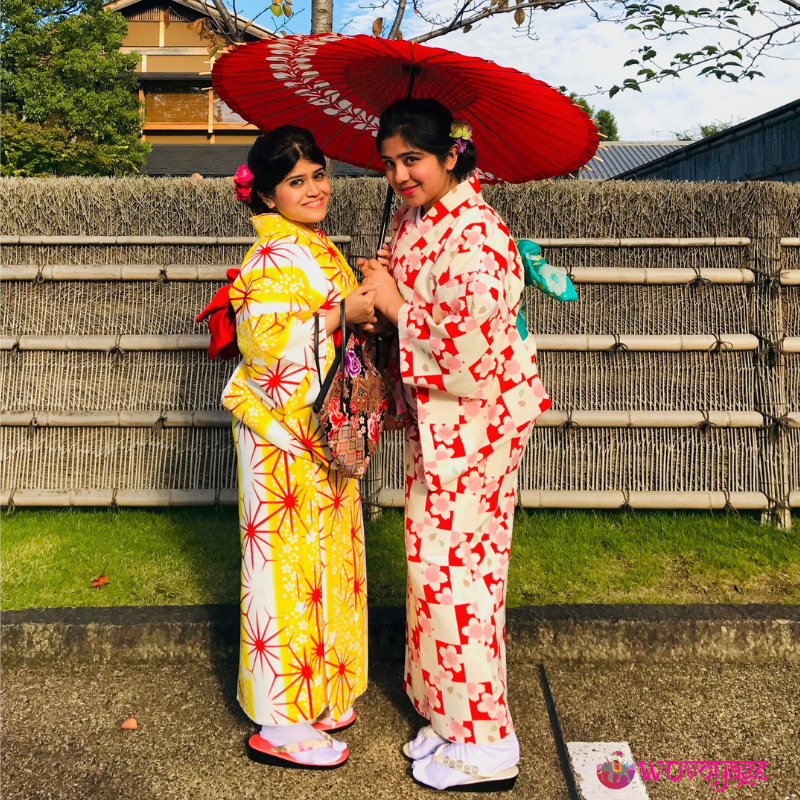 There is no place quite like Japan. The country moves at a dizzying pace but there is always time for nature baths and tea. If you've never been to Japan, move this country to the top of your list because it has something to cater to everyone's needs. Whether you're a shopaholic or a culture enthusiast, a nature nerd or someone who gadget freak, Japan will woo you.
Wovoyage's tour of Japan is the perfect opportunity for you to bond with your girls as you travel through the country's diverse landscapes, interact with its people and explore its cultures. Tread the snow-clad mountains, spend time with furry animals at pet-friendly coffee shops, take a ride on the super train and shop to your heart's content.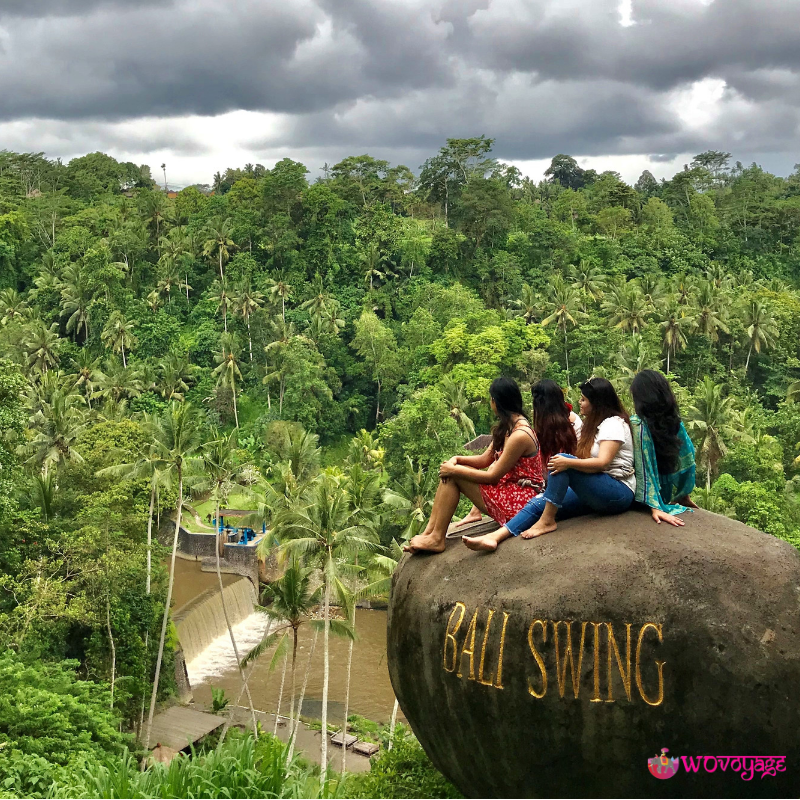 This Indonesian island is the ultimate tropical escape. Get your gang together, don your bikinis and hop from one beach villa to another to soak the sun. With its picture-perfect beaches, laid-back lifestyle and fresh sea-food, Bali will have your heart from the moment set foot in this paradise.
However, if you're of the impression that beach-hopping is the only thing to do in Bali, then wovoyage's tour will change your perception completely. There are few places in the world that compare with Bali's magnificence and this tour is the perfect way to explore everything this little island has to offer. Swim in hidden waterfalls, witness sunsets by the cliff side, swing in beautiful rice fields, indulge in extreme water sports and enjoy Bali's enviable nightlife as you and your girls have the time of your life.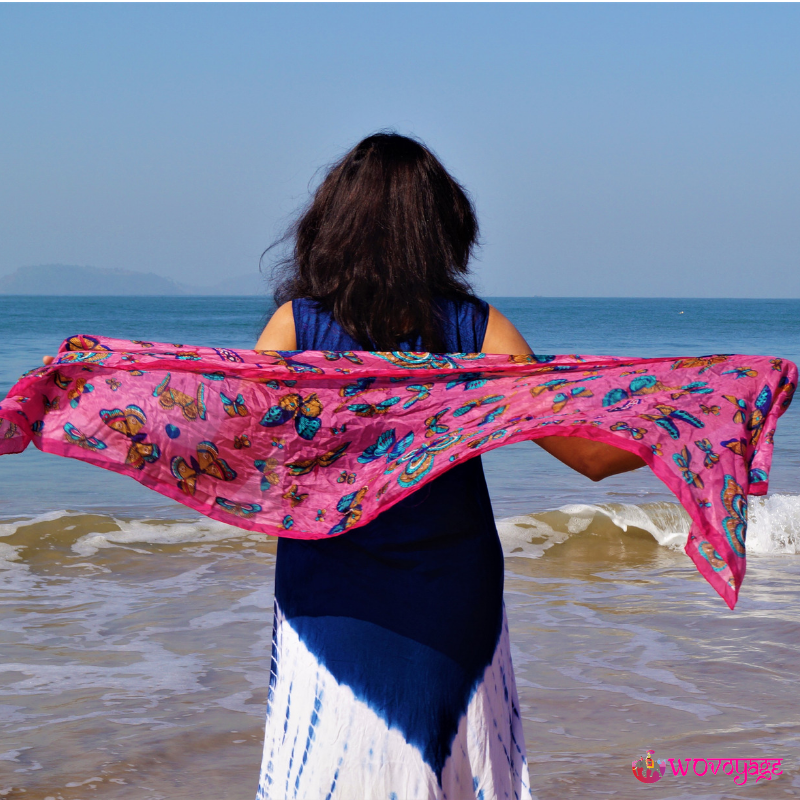 Goa is every Indian's favourite getaway, and for all the right reasons. With its beautiful beaches, rocking nightlife, delectable food, and laid-back lifestyle, it makes for a vacation destination unlike any other. And what's better than heading down to this beach state with your girls to catch some sun, lie down in the sand and relax on the beach? Plus you can go on endless shopping sprees, enjoy live music in the evening and even explore the nature reserves if you're a green traveller.
Wovoyage's package will give you the perfect blend of all these activities. From crazy parties and adventure sports to lazy beach mornings and unmatched culinary experiences, you will get a taste of everything. What more can a girl ask for?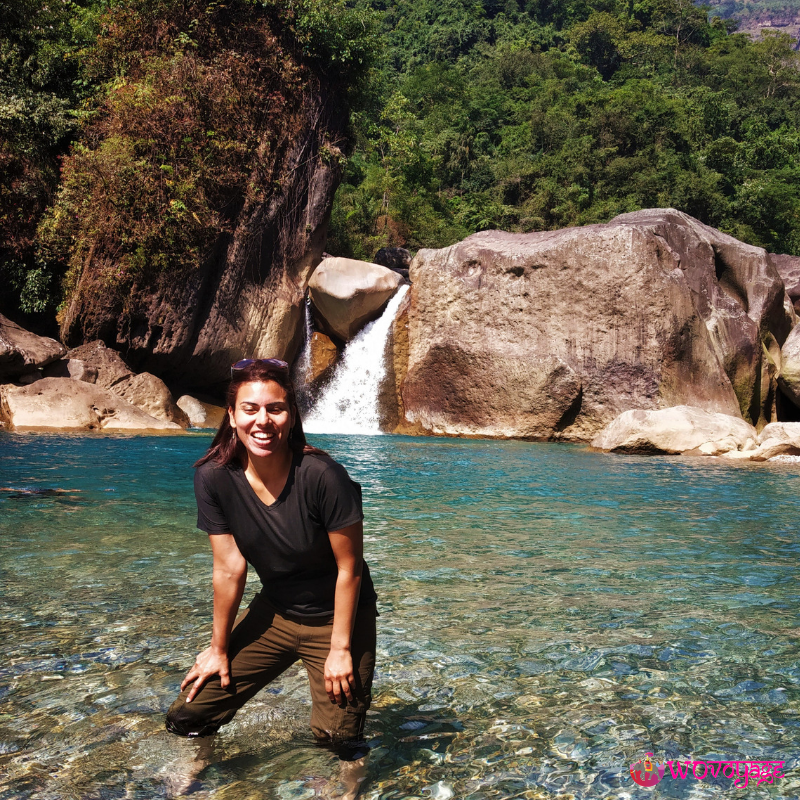 A visit to Meghalaya is unlike anywhere else in India. You can get a multitude of experiences in a very short span of time. But what sets this state apart is its peaceful culture. If you're looking to do some soul-searching and spending quality time with your girls, this is the place to go to. The beautiful mountain state, with its pine trees, snow-clad peaks, mesmerising waterfalls, and mysterious caves is like a journey into the depths of nature – a place from where you will come out refreshed and rejuvenated. Meghalaya is an authentic wanderlust adventure!
If you're planning a trip to this beautiful state, a well-planned itinerary can help you move in the right direction. And that is where wovoyage comes into play with their awesome package, which gives you a good mix of popular and offbeat experiences. Book here.

Women-friendly, risk-free and professional is the byword at wovoyage. This one-of-a-kind female oriented travel company takes care of all logistics from planning to execution by providing safe travel opportunities within India and abroad. Wovoyage does not believe in one size fits all and will customise the travel plan based on your preferences and budget.
Can't wait to travel with your girls? Head to wovoyage's Facebook and Instagram to plan your trip.

In association with wovoyage.