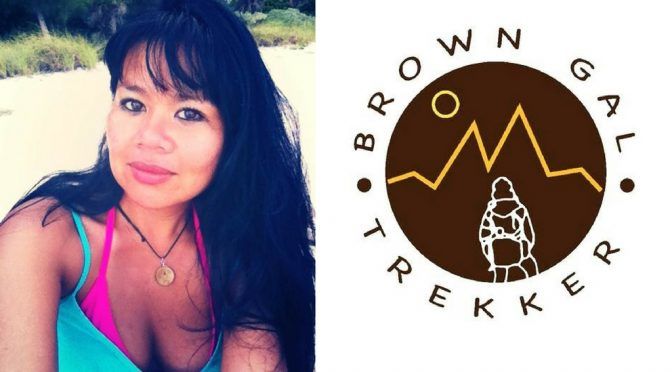 WHO IS BROWN GAL TREKKER & WHY THE MOUNTAINS?

I wasn't born to become a hiker.
At least, that's what I thought then. In fact, I'm a first generation Filipina who grew up in Manila. At the age of 13, I moved to Seattle, Washington with my family. I spent my college and law school years in the same state but despite the abundance of hiking trails in the area, I didn't bother to hit the mountain trails until 2003 when I spent a couple of months in Guatemala while in-between jobs. At that time, I completed my judicial clerkship in Washington, D.C. While waiting to hear from prospective employers, I decided to fly to Guatemala on a solo trip where I enrolled in a Spanish immersion course in Antigua.
BGT'S MISSION & PROJECTS

"If you are faced with a mountain, you have several options. You can climb it and cross to the other side. You can go around it. You can dig under it. You can fly over it. You can blow it up. You can ignore it and pretend it's not there. You can turn around and go back the way you came. Or you can stay on the mountain and make it your home."

- Vera Nazarian
Why am I here? I have a few goals. Here are some of them:
To inspire and support solo trekkers, especially women.
To explore and write about off the beaten mountain trails globally.
To talk about controversial topics and innovative ideas in the trekking and traveling world.
To support my two enterprises' missions - Peak Explorations and Trails Without Borders.
To trek the entire length of the Great Himalaya Trail in Nepal and document the lives and voices of women in the mountain villages of the GHT via blog, book publication and/or film.
AN OPEN LETTER FROM THE GIRL BEHIND BROWN GAL TREKKER
FEATURED TREKS & ADVENTURE TRAVEL
The first time was no joke. Lessons were taught by the mighty Kilimanjaro on how not to mess with her without proper preparation and a healthy mindset. At the last hut, Kibo, was when I had to make the painful decision to turn around. At that point, the symptoms of altitude sickness had increased tremendously to the point I was experiencing symptoms of High Altitude Pulmonary Edemy (HAPE). It hurt to decide not to go forward because I was just a few hours away from the summit. However, surviving the ordeal taught me important lessons in dealing with high altitude trekking and ensuring a non-fatal ascent. READ MORE
PERU'S AUSANGATE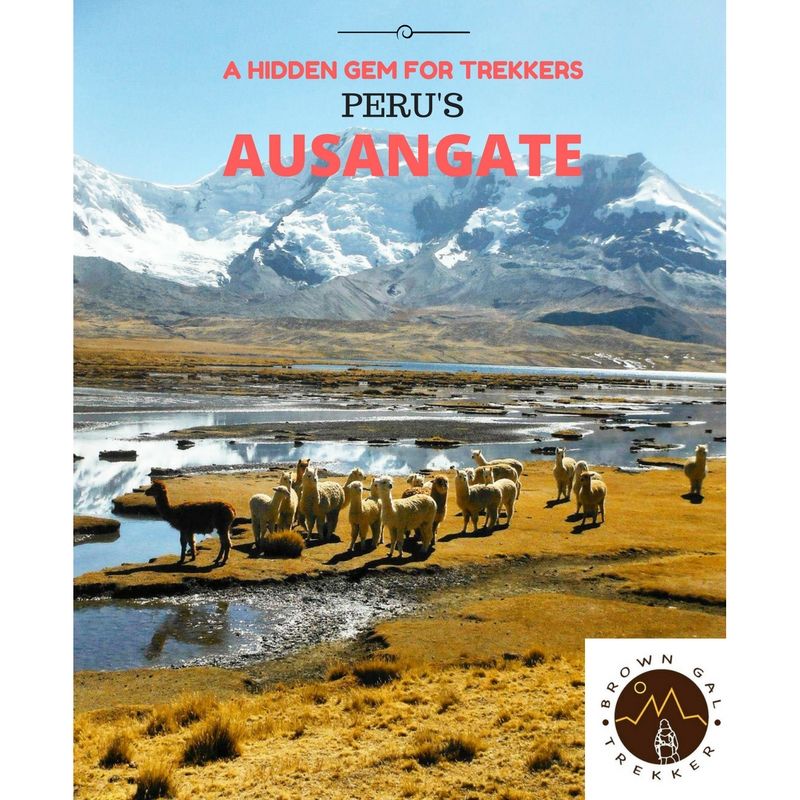 When I had the opportunity to do the Classic Inca Trail in Peru with a group of 30 people, I decided to add a more off the beaten path trail to the experience. The Inca Trail is a classic for a reason and you can read about the reasons why you should go HERE. However, I wanted to also experience more remoteness and a wilder trekking adventure that is opposite of the experience from the Inca Trail.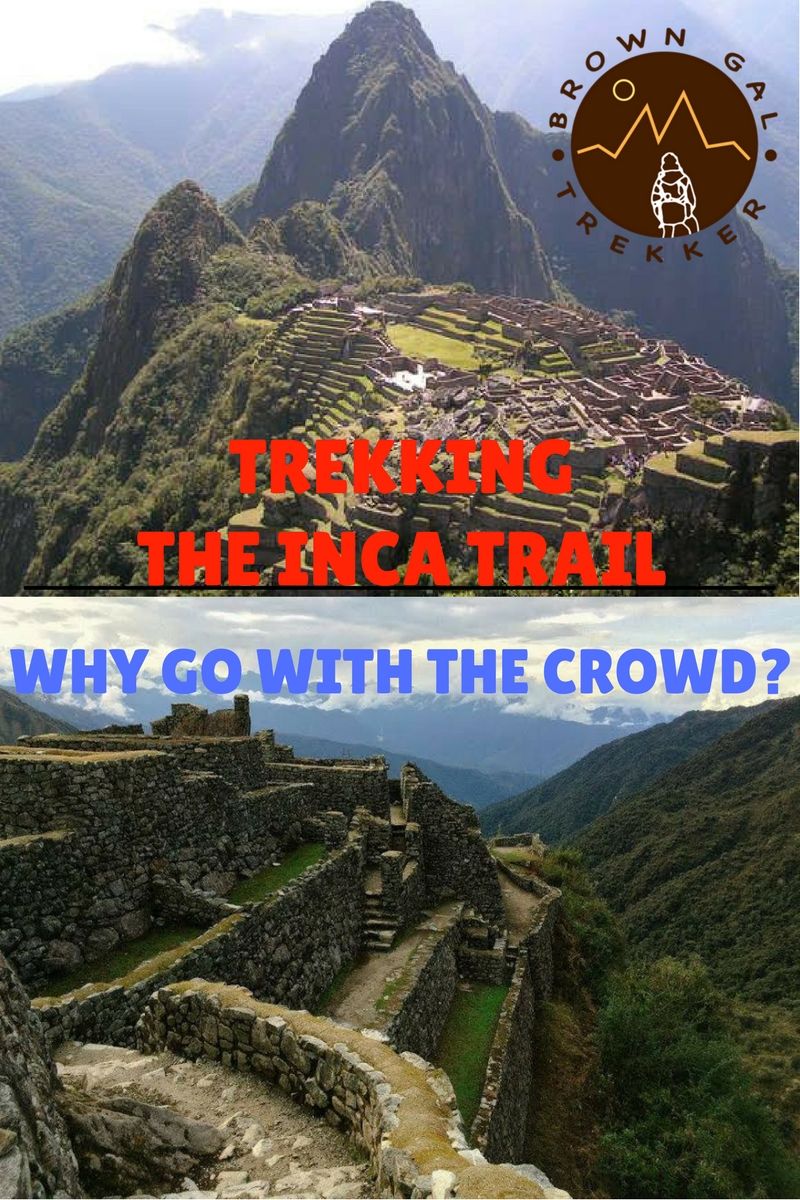 It's no exaggeration. The Classic Inca Trail has to be on every list of top 10 treks in the world.
Hence, it can get crowded. You may even be so unlucky that you lose out on the chances of getting a permit. But, don't be discouraged! Take this as a good reason to keep trying to cross this trek off your bucket list because it's deemed to be one of the best for a reason.
I organized a group of 30 people to do the classic Inca Trail years back. Even to this day, we still reminisce about the experience. Upon reflecting on our journey, we can't help but feel the same joy we felt while on the trail. The Classic Inca Trail trek is undoubtedly one of the most unforgettable adventures of our lives. READ MORE
OFF THE BEATEN PATH: THE ALBANIAN ALPS (PROKLETIJE)
Getting to the Albanian Alps
The Albanian Alps consist of the mountain range of Prokletije. The range covers three countries - Kosovo, Montenegro and Albania. A popular trek in the area is called the "Peaks of the Balkans" trek which can easily take two weeks to do. You can even find all the information you need on this trek via Peaks of the Balkans website. I only trekked from Valbona to Thet which is part of the long distance trail. READ MORE
BGT FEATURES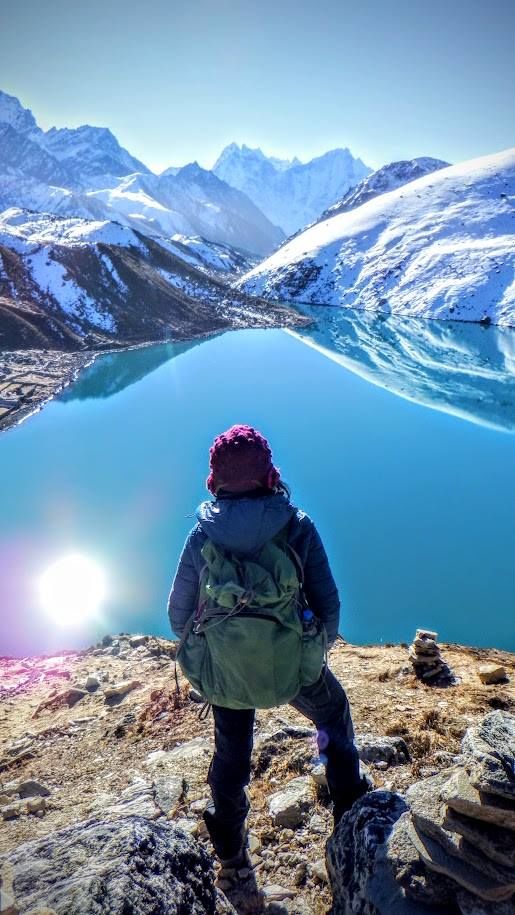 The film project is based on the piece, DON'T DATE A GIRL WHO TREKS, as published on HUFFPOST, DAVE'S TRAVEL CORNER, WHOA MAG & WOMEN WHO EXPLORE. The film aims to promote women in the outdoors which will be submitted as an entry to outdoor film fest organization worldwide. READ MORE
This project is in partnership with:

in conjunction with

Follow Brown Gal Trekker via:Instagram, Twitter, Facebook, Pinterest